Booklet
Paying attention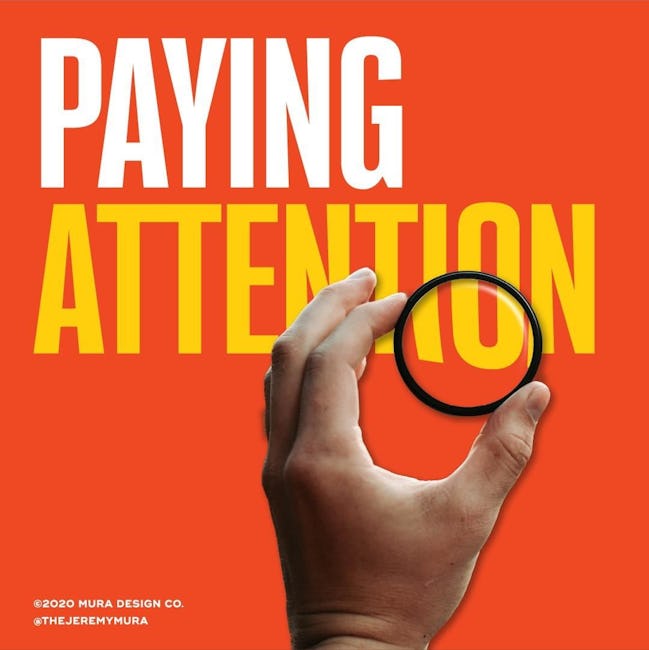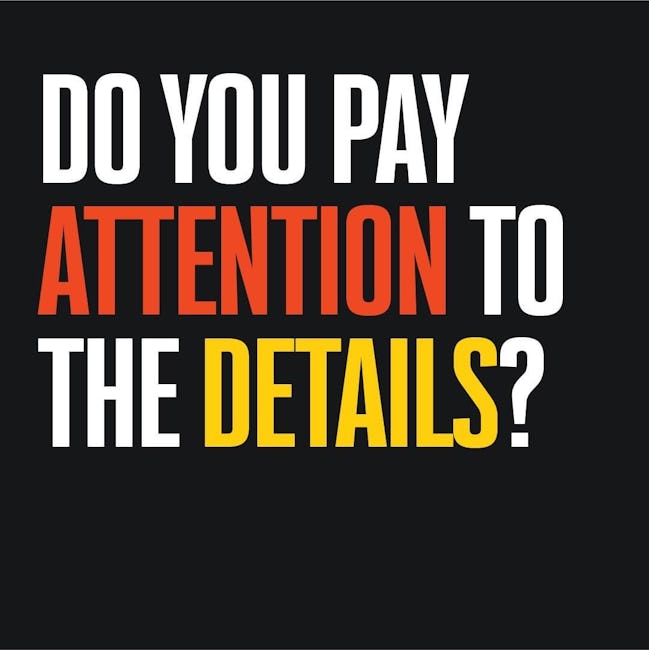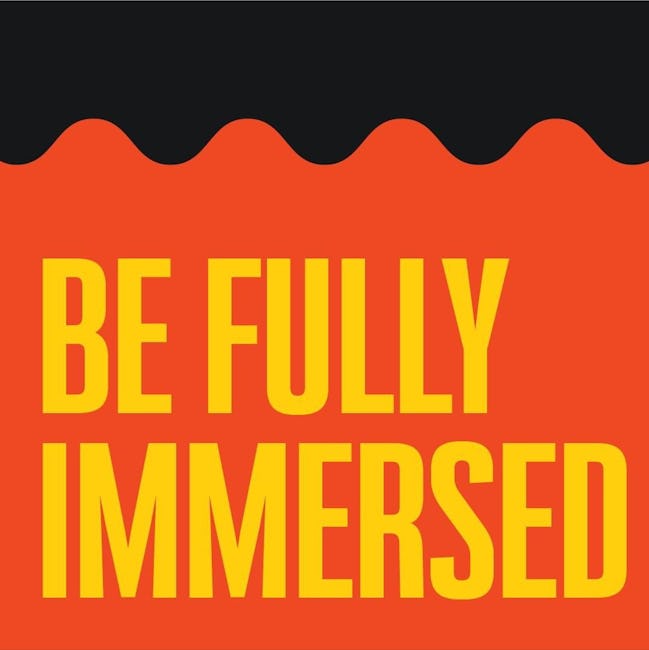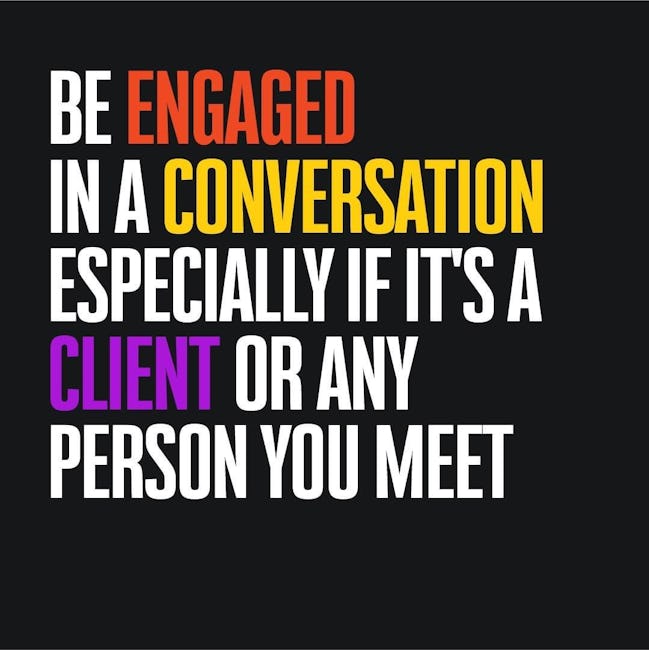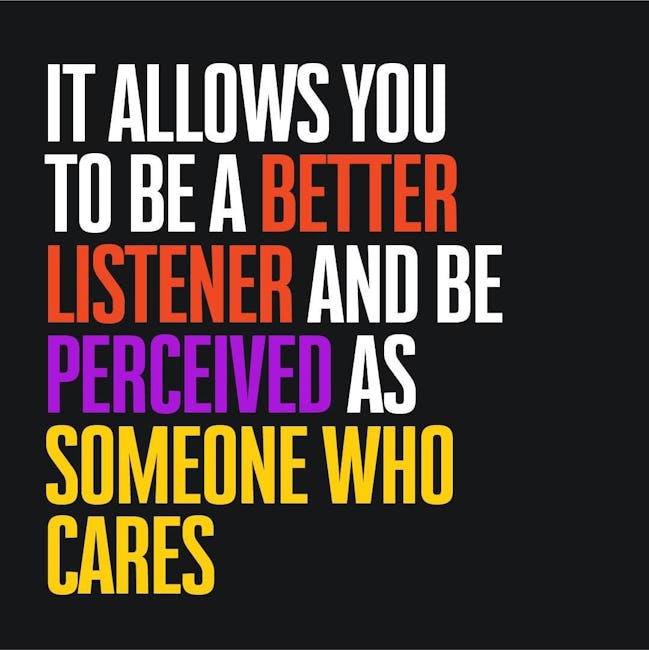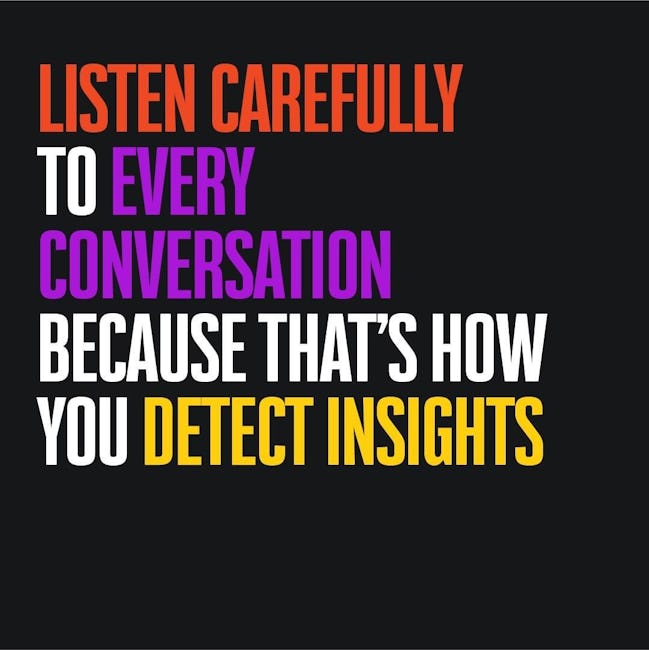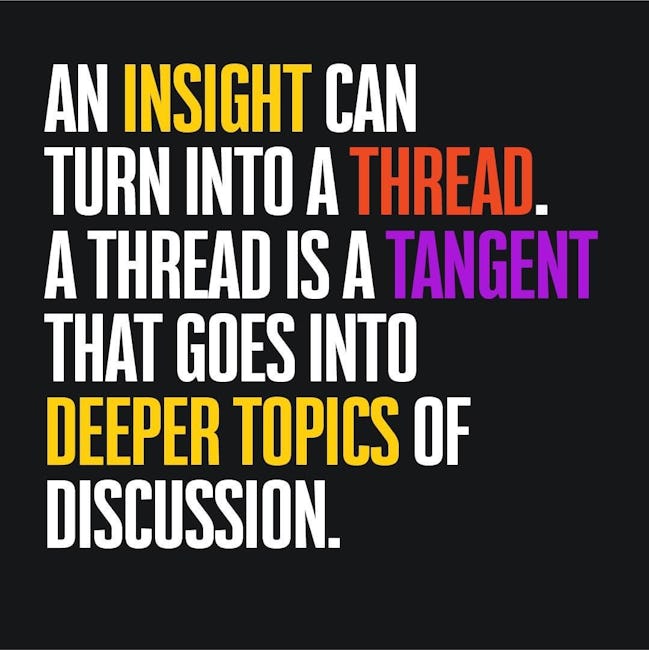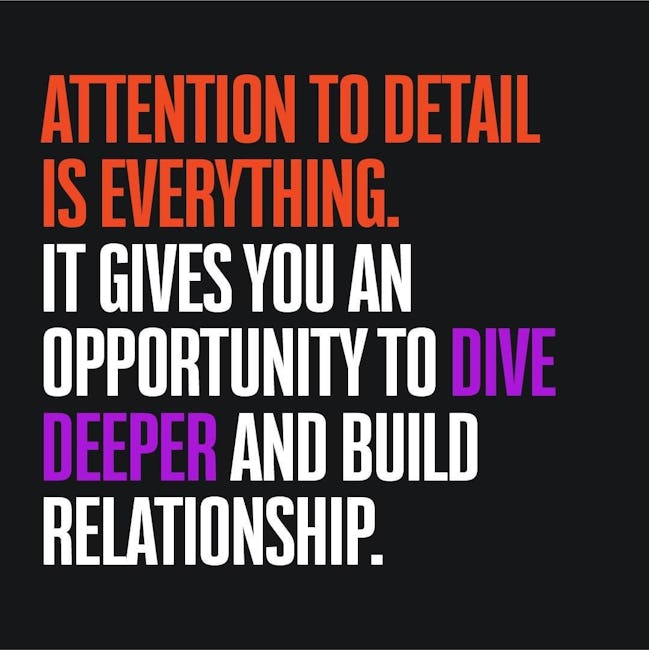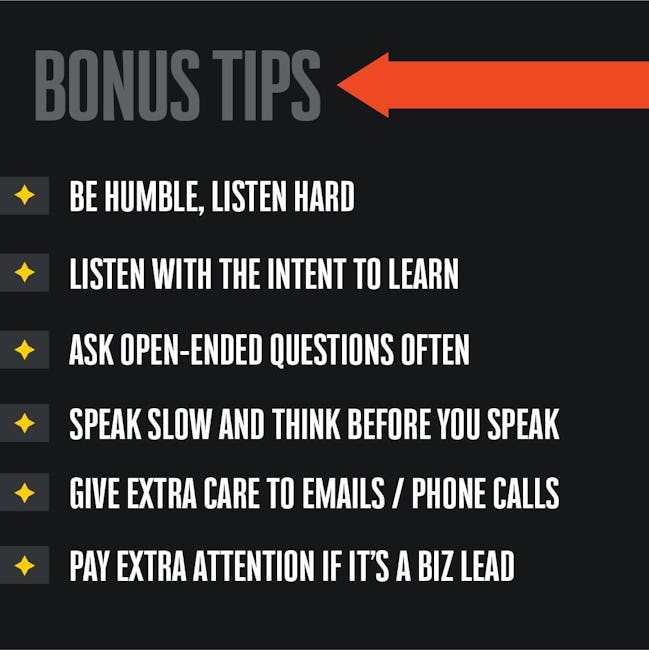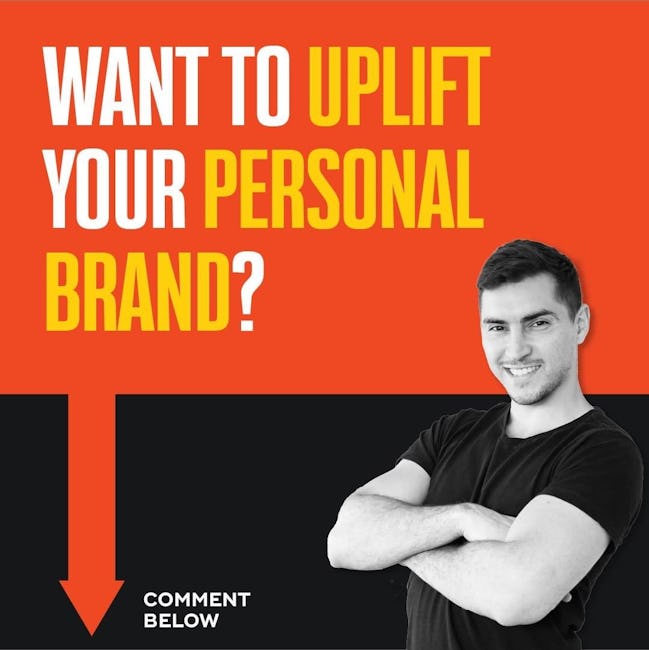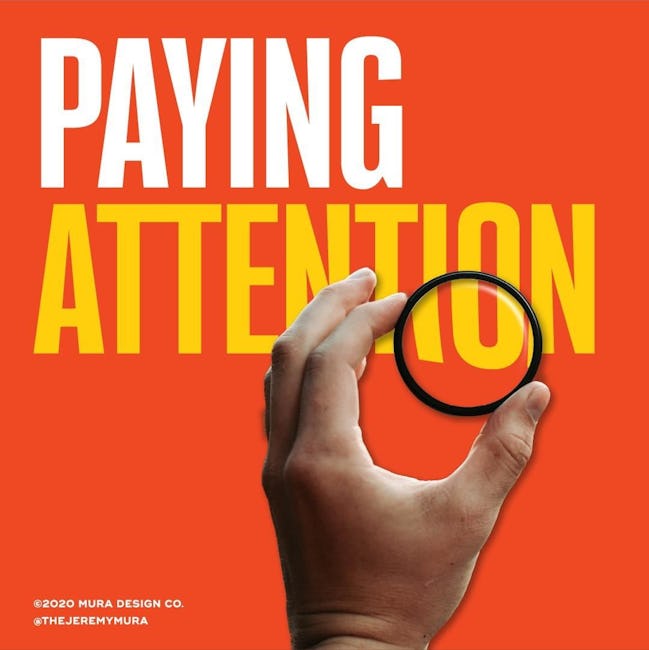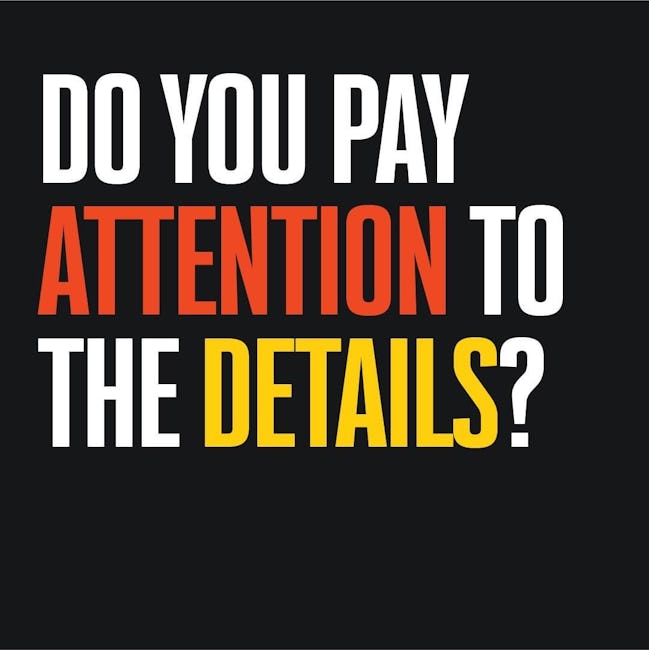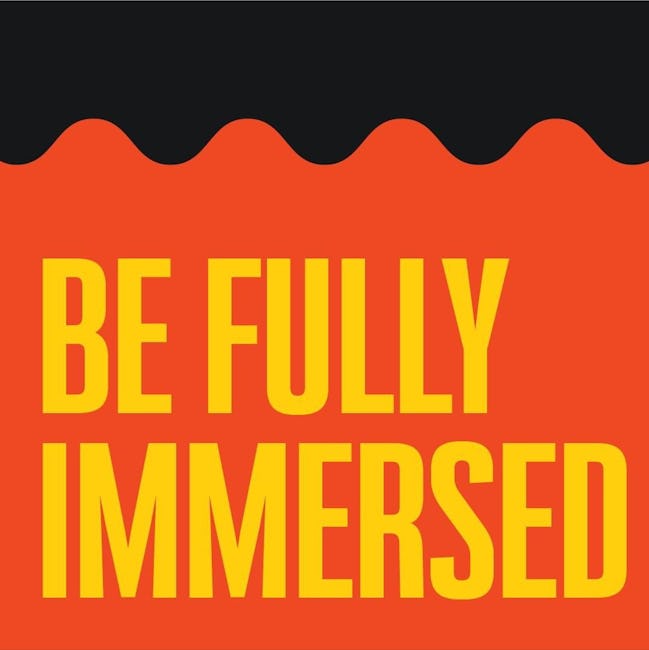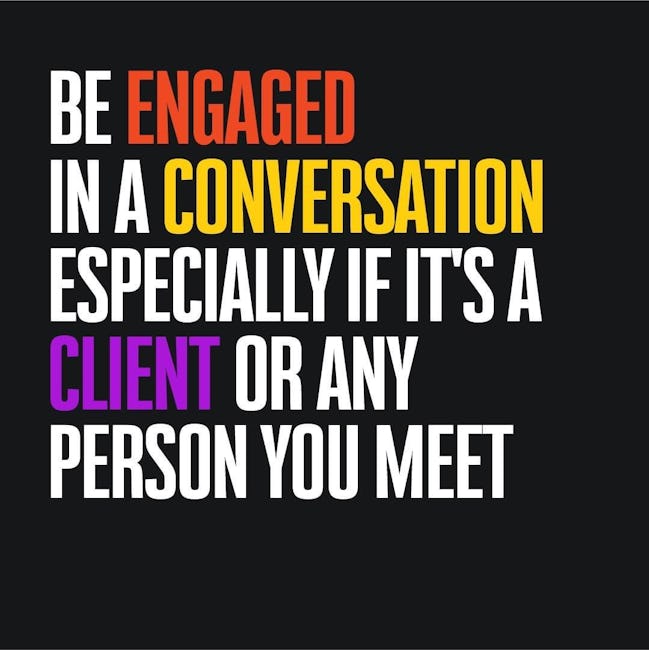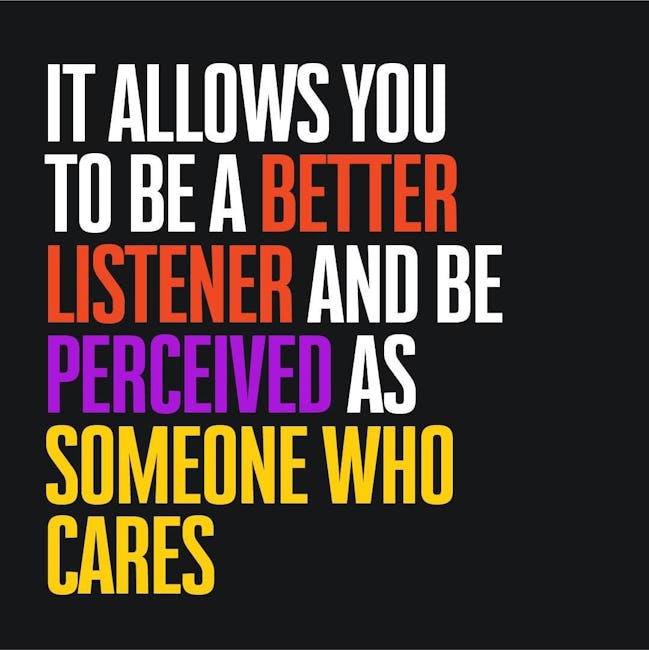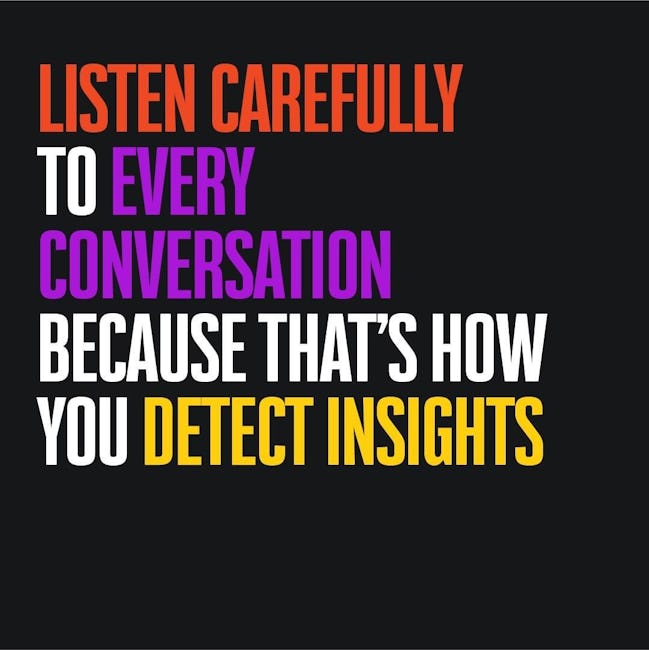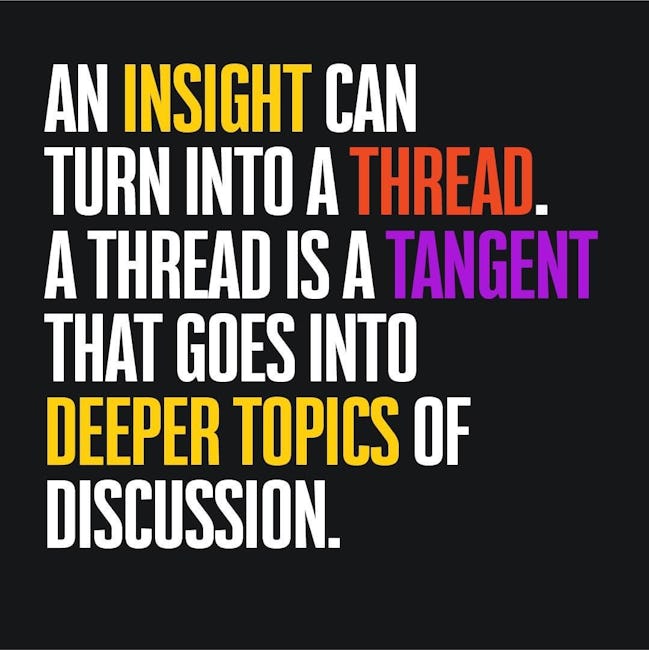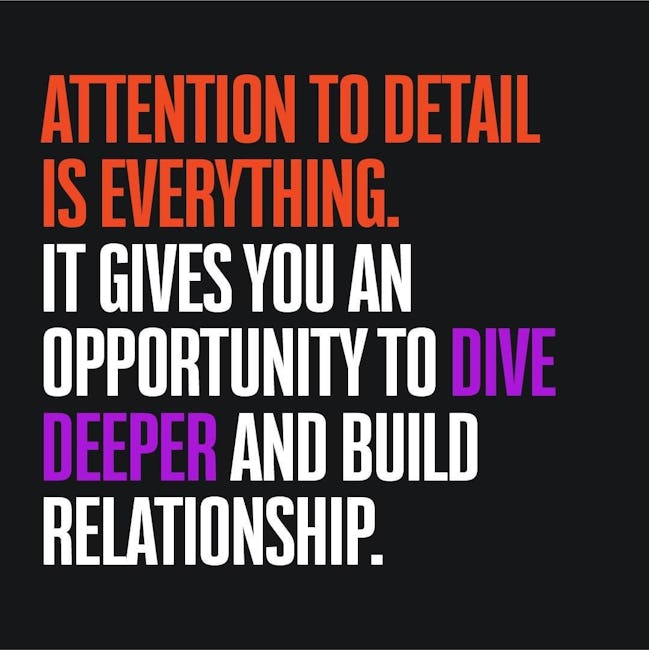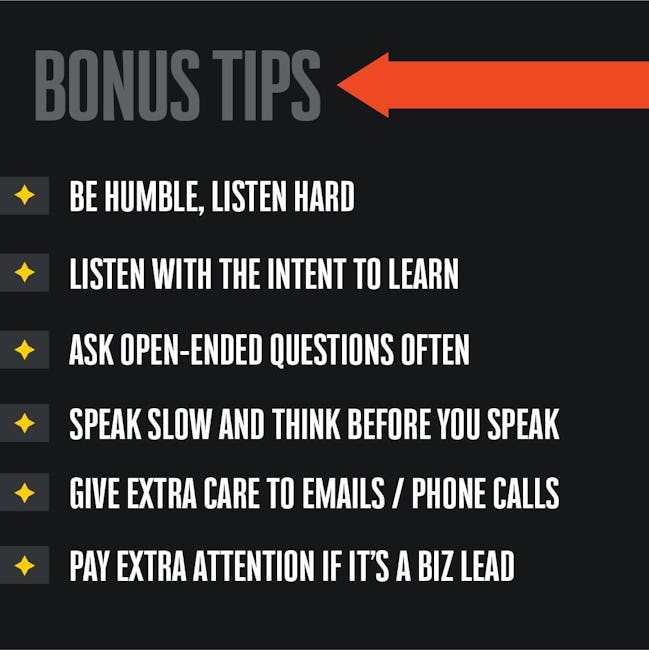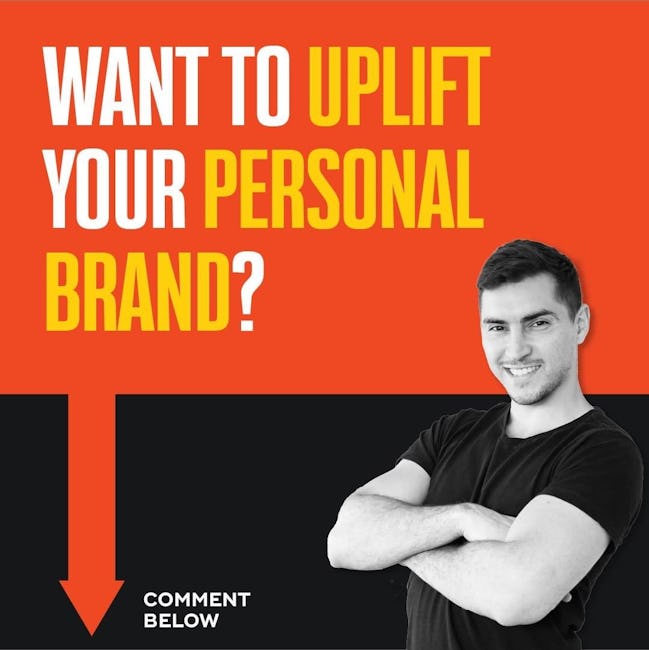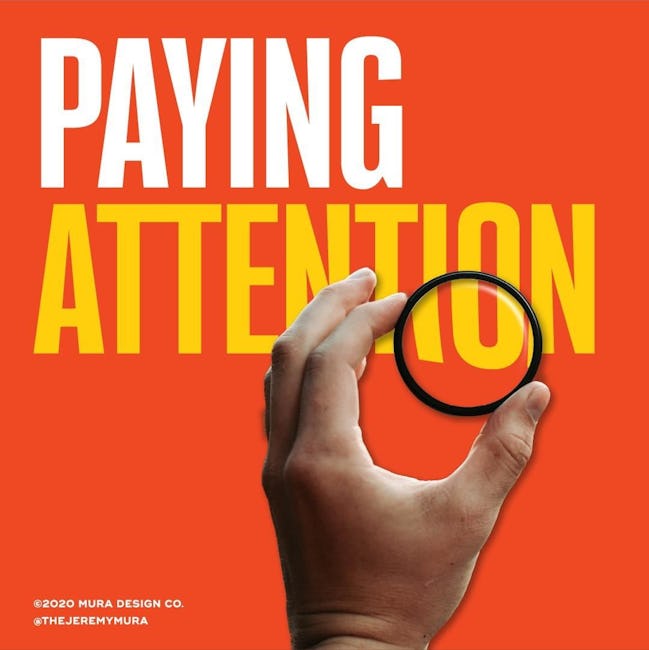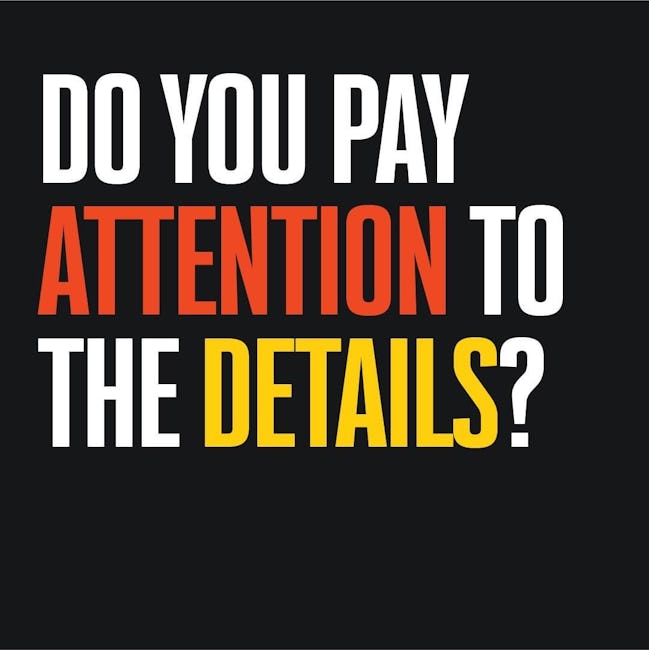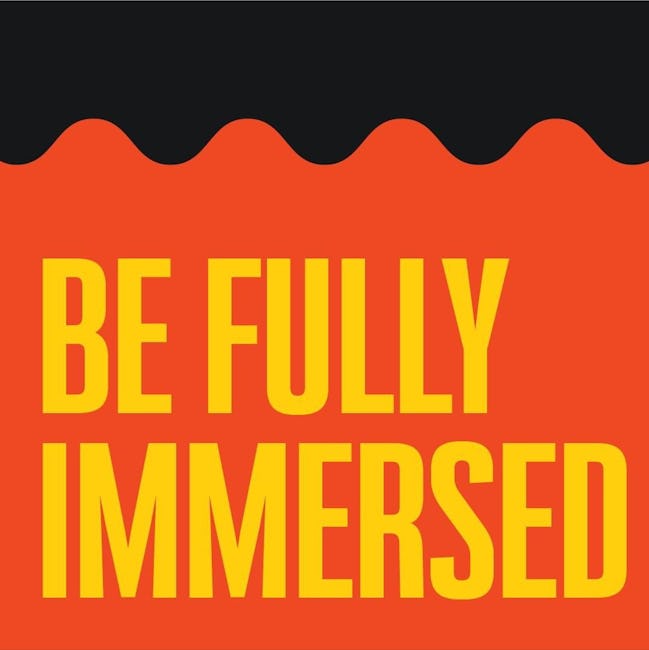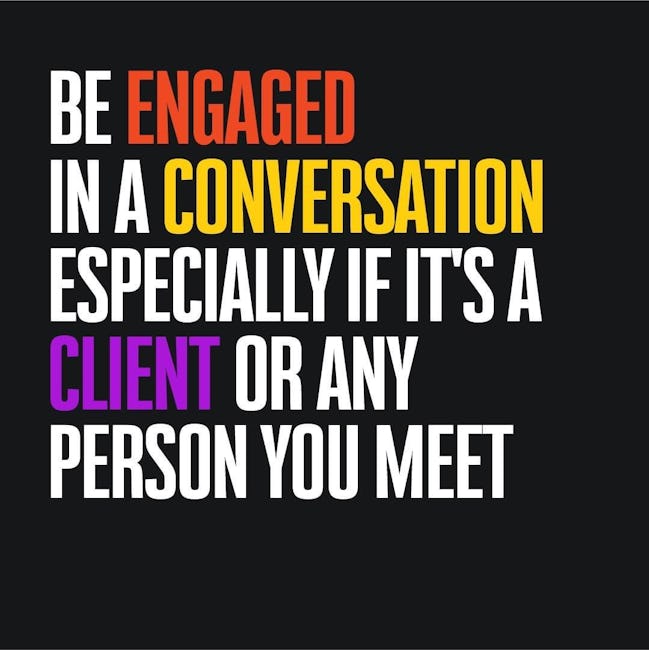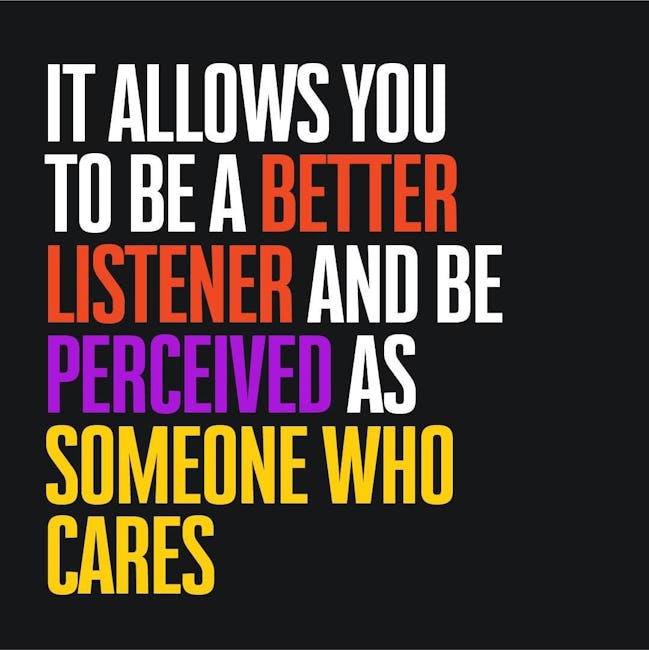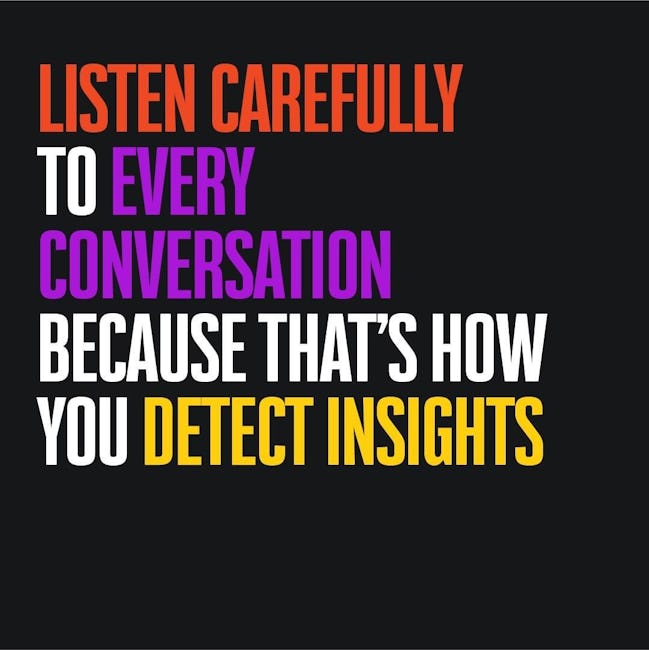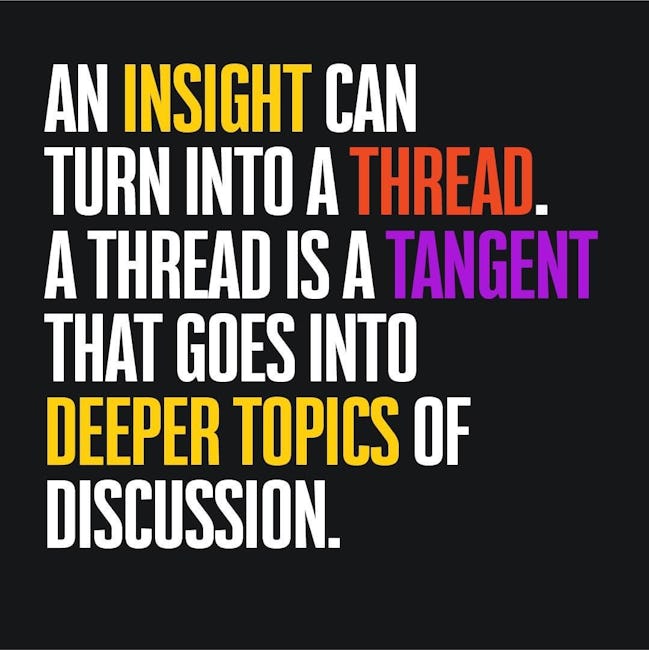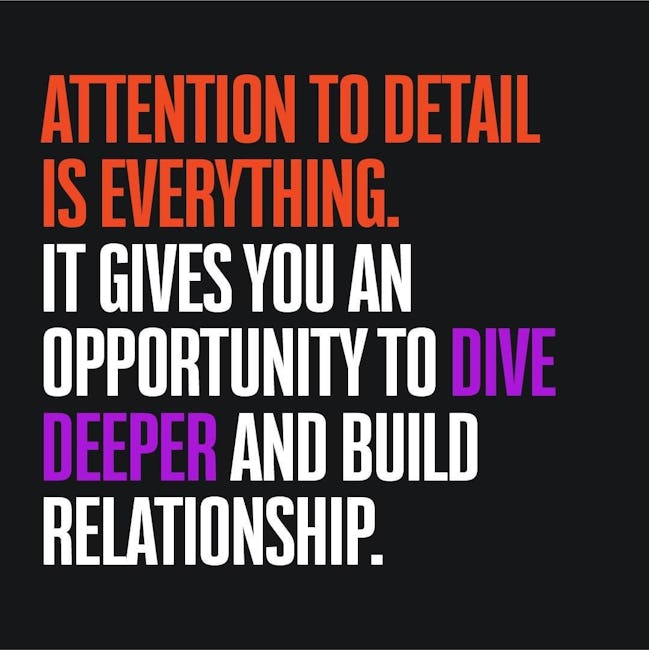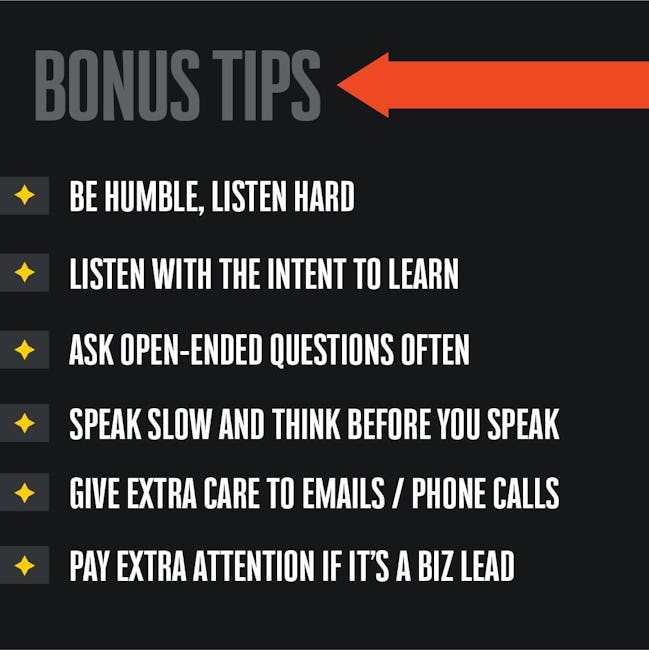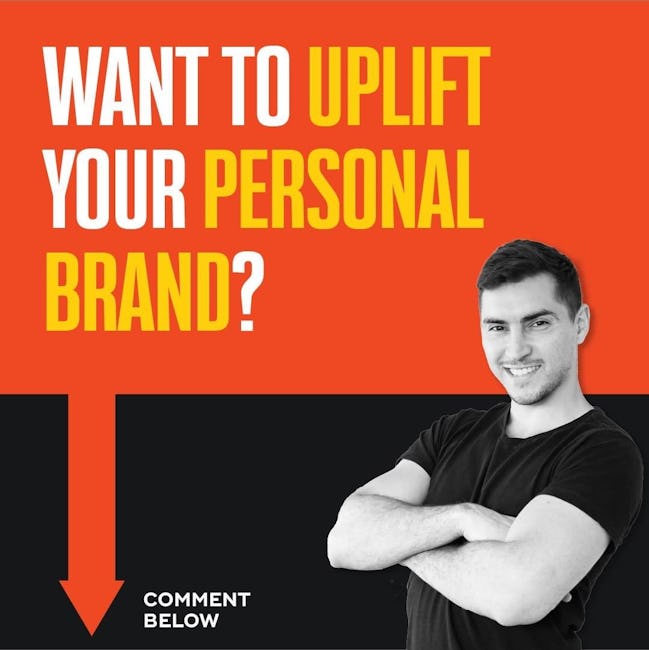 PAYING ATTENTION
DO YOU PAY ATTENTION TO DETAILS?
BE FULLY IMMERSED
BE ENGAGED IN A CONVERSATION ESPECIALLY IF IT'S A OR ANY PERSON YOU MEET
IT ALLOWS YOU TO BE A BETTER LISTENER ANB BE PERCEIVED AS SOMEONE WHO CARES
LISTEN CAREFULLY TO EVERY CONVERSATION BECAUSE THAT'S HOW YOU DETECT INSIGHTS
AN INSIGHT CAN TURN INTO A THREAD. THAT GOES INTO DEEPER TOPICS OF DISCUSSION. ATTENTION TO DETAIL IS EVERYTHING.
IT GIVES YOU AN UPPORTUNITYTO DEEPER AND BUILD RELATIONSHIP.
BONUS TIP
BE HUMBLE,
LISTEN HARD LISTEN WITH THE INTENT TO LEARN
ASK OPEN-ENDED QUESTIONS OFTEN
SPEAK SLOW AND THINK BEFORE YOU SPEAK
GIVE EXTRA CARE TO EMAILS / PHONE CALLS
PAY EXTRA ATTENTION IF ITS A BIZ LEAD
WANT TO UPLIFT YOUR PERSONAL BRAND?
More booklets by Jeremy Mura
More Design booklets
Your recently viewed booklets
See all booklets