Booklet
Passive income ideas for Designers.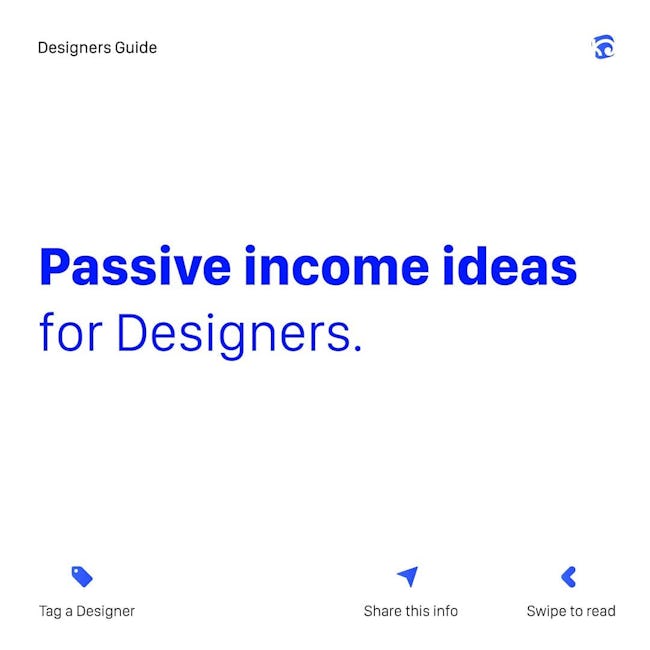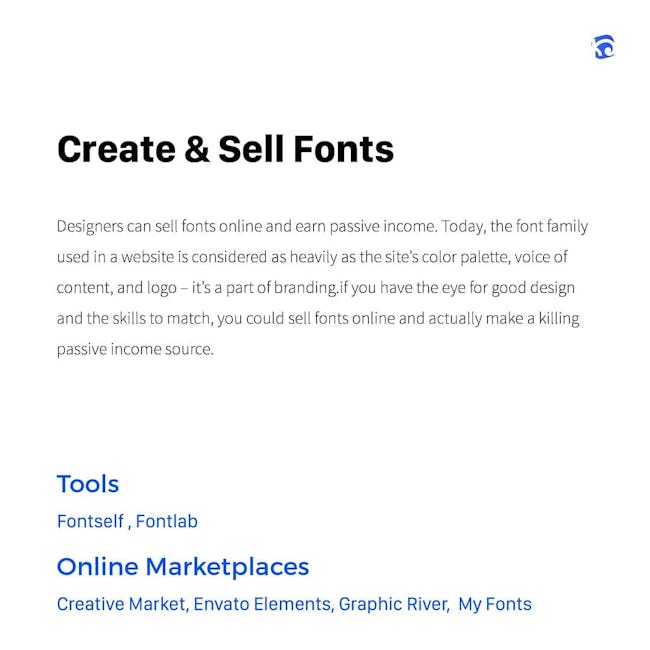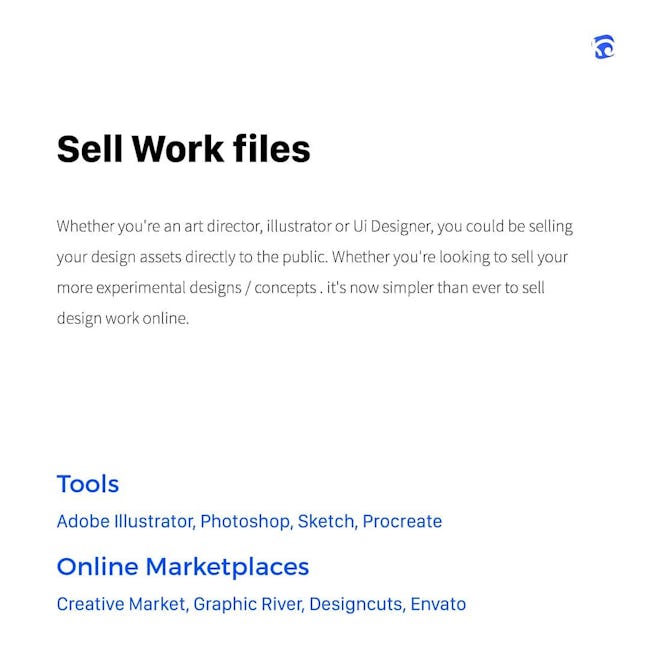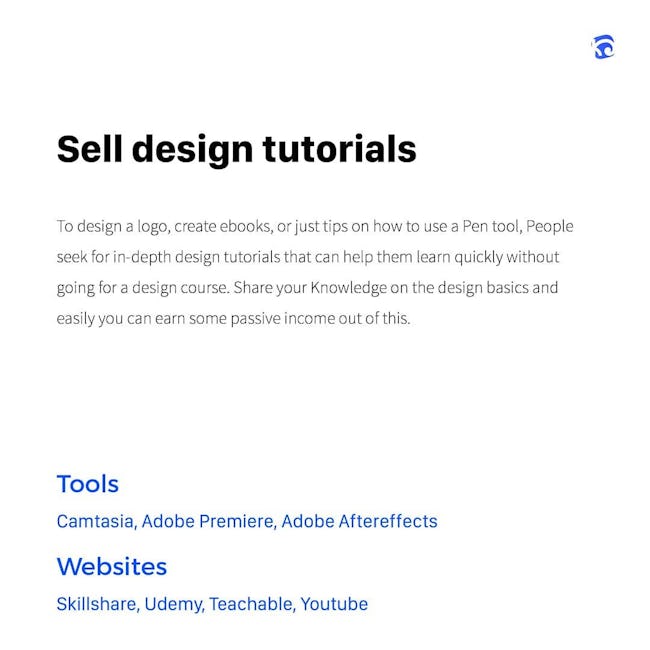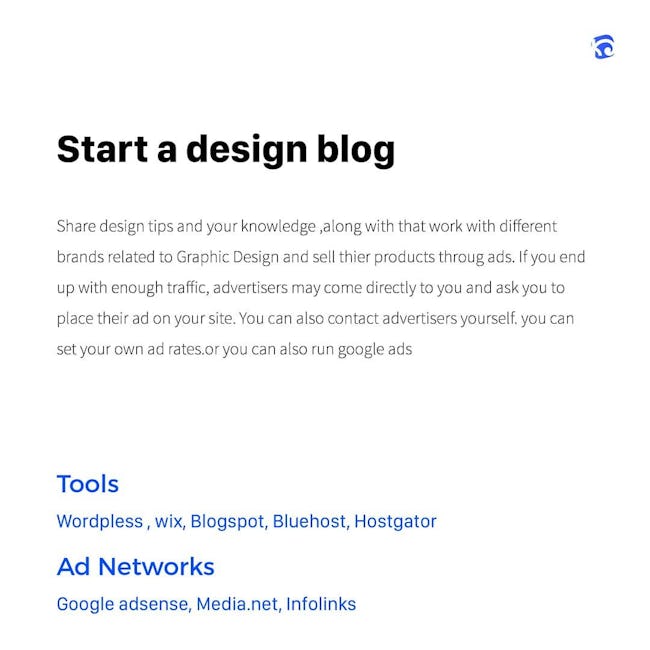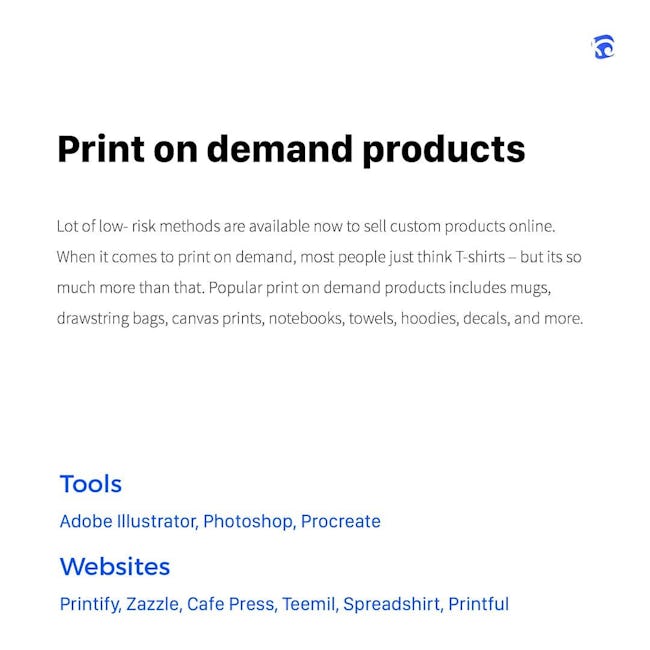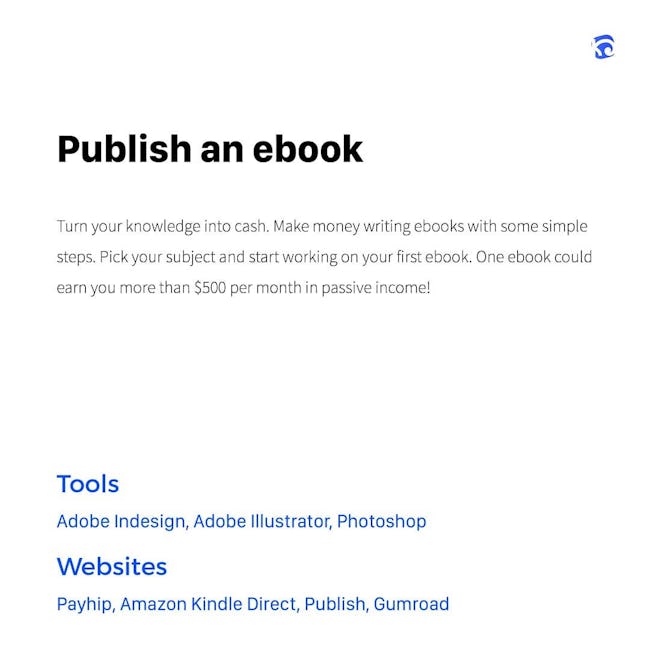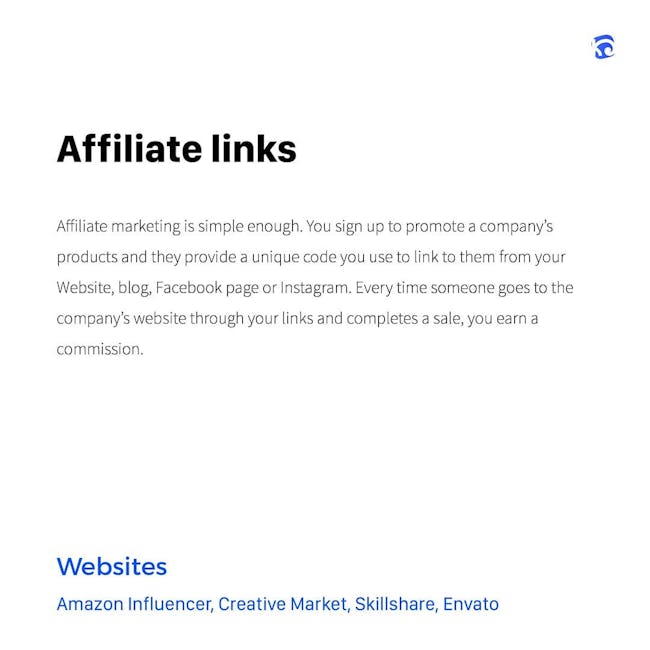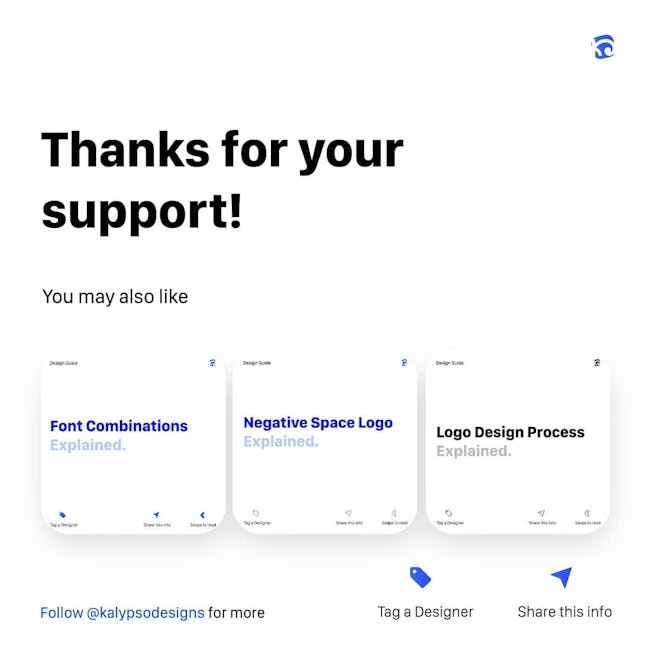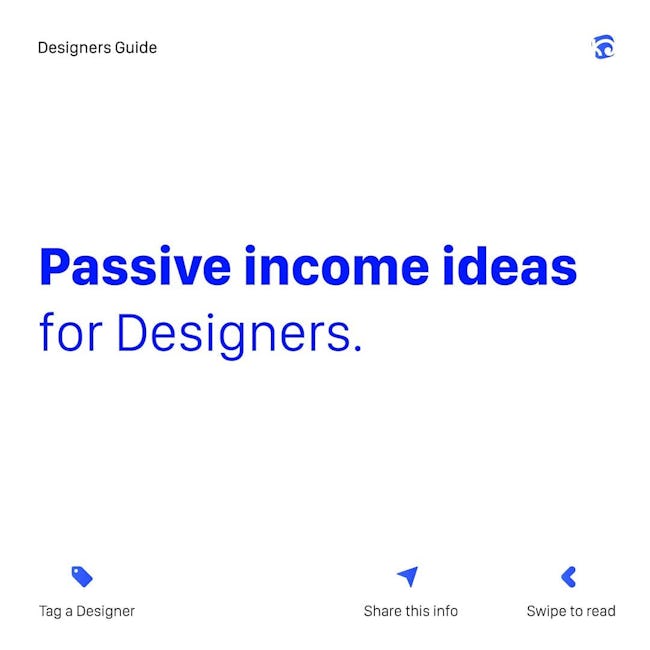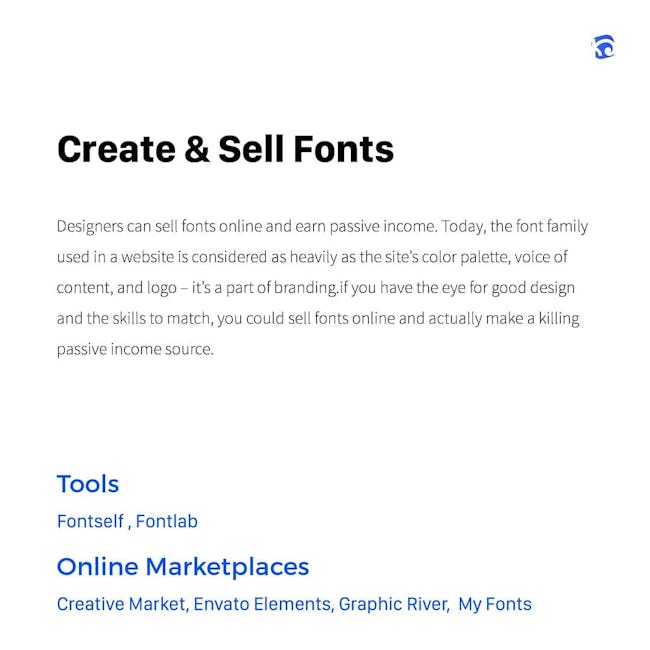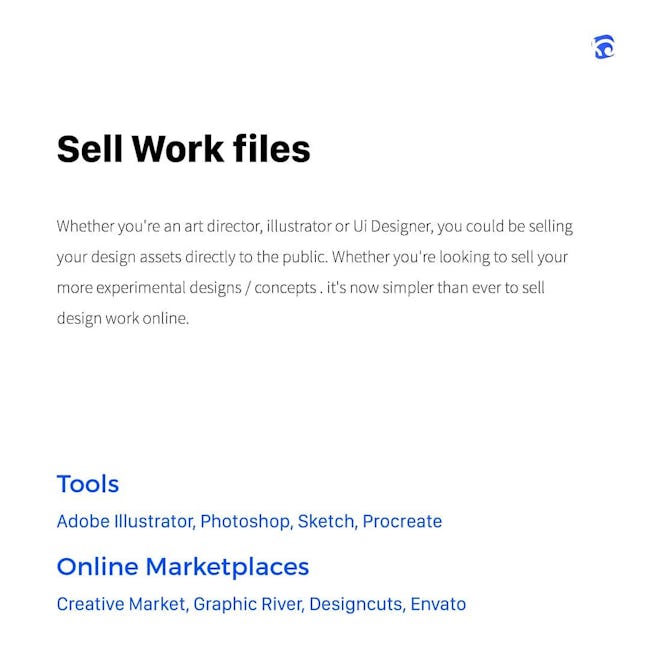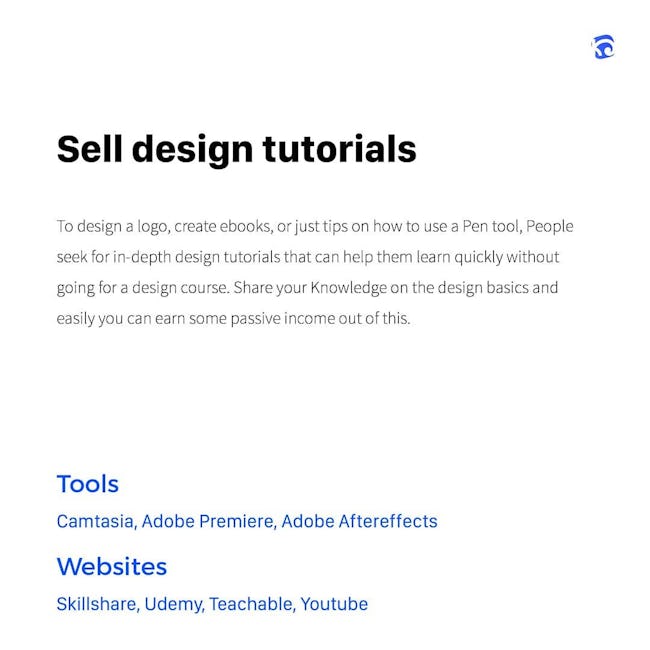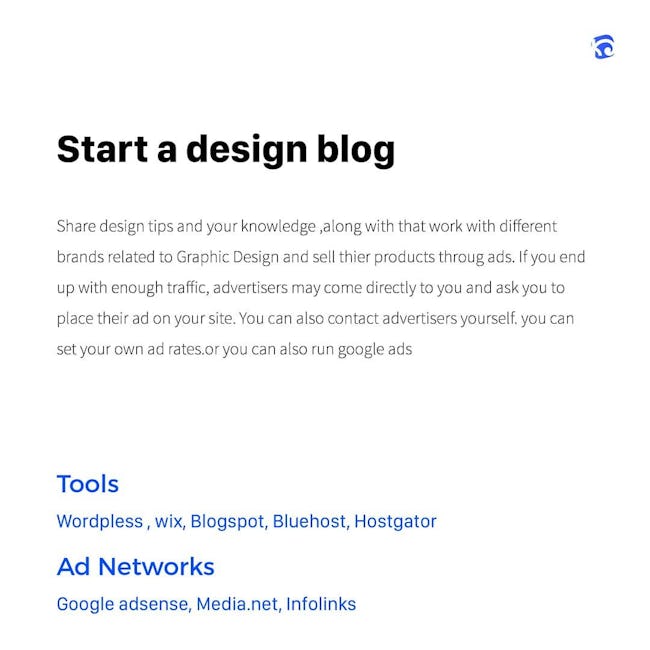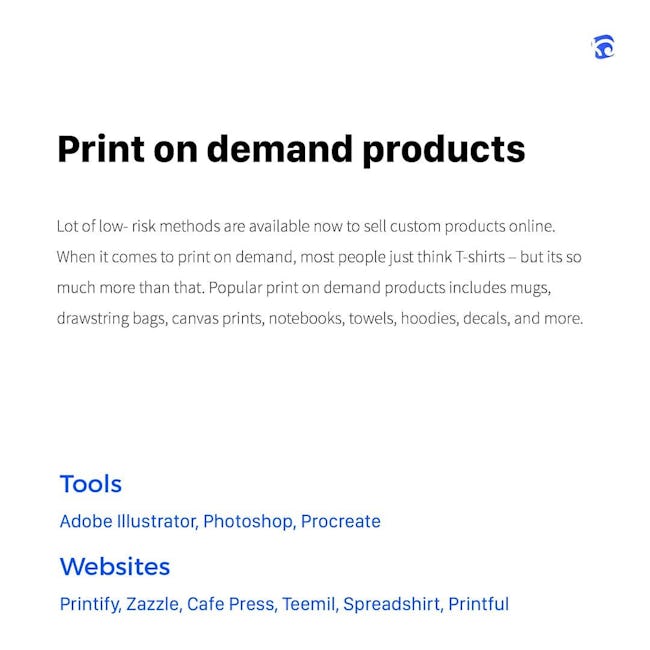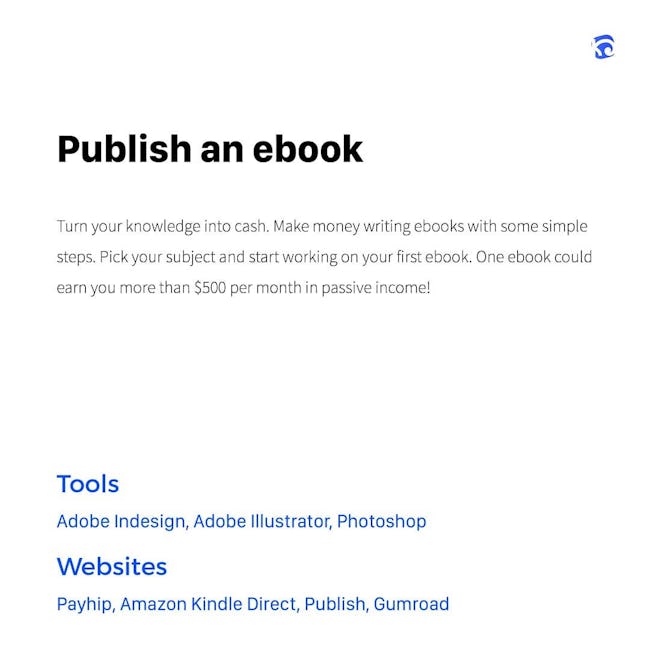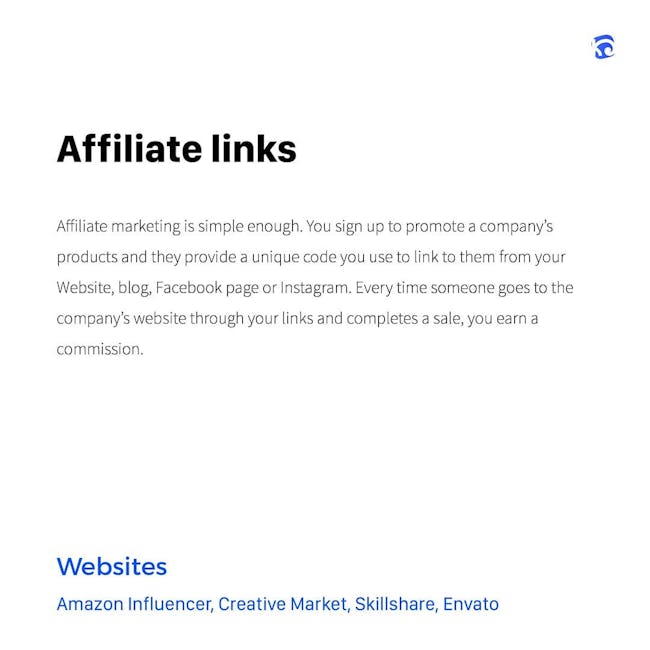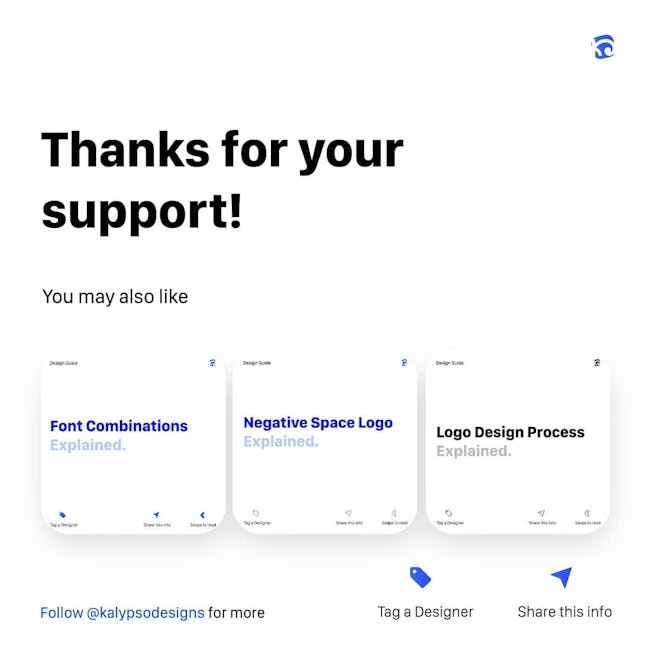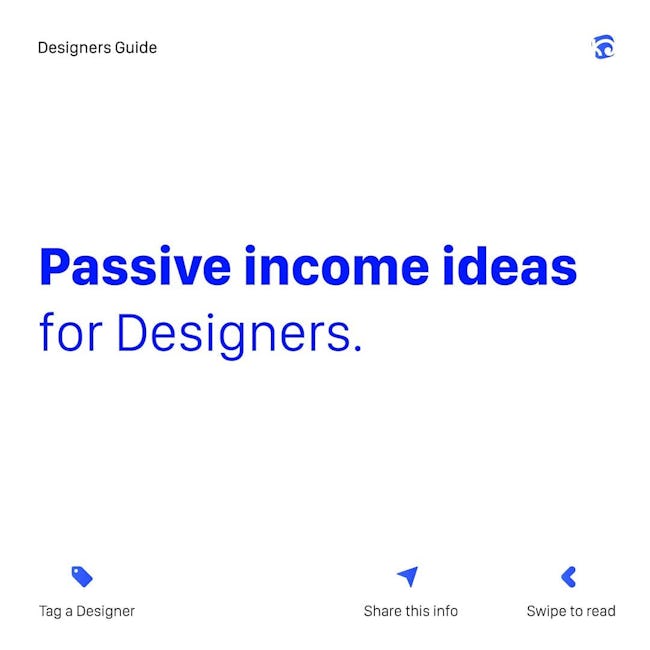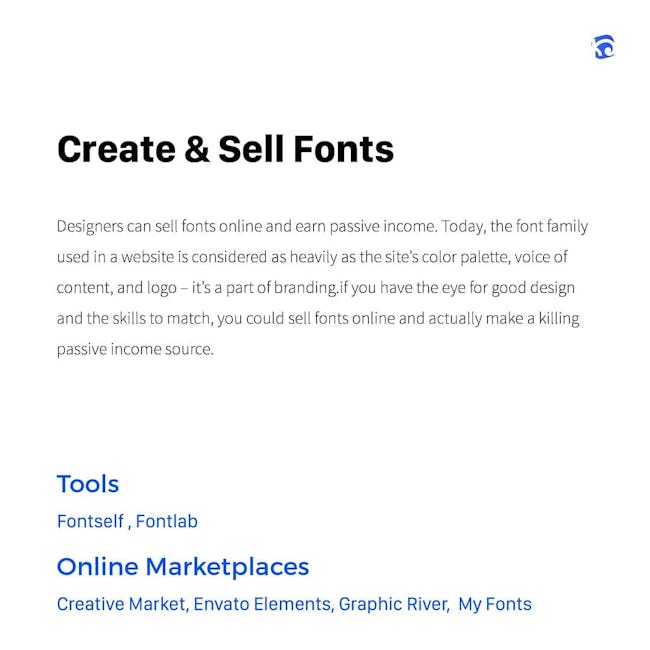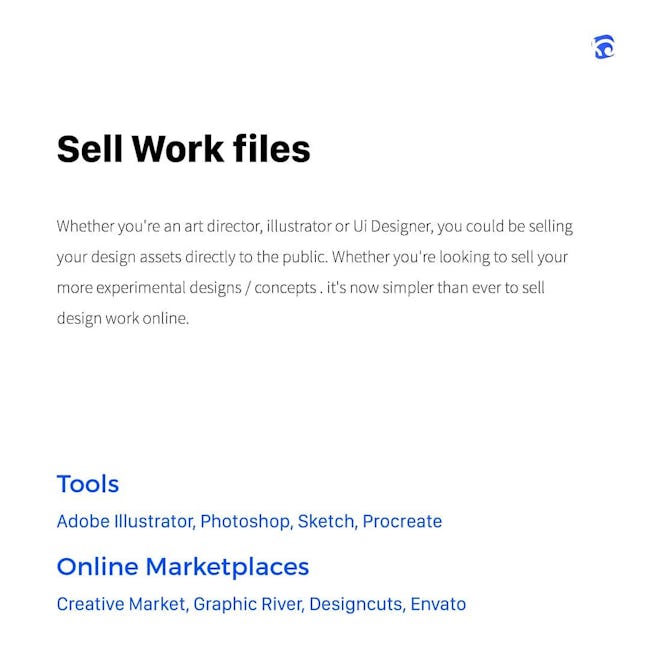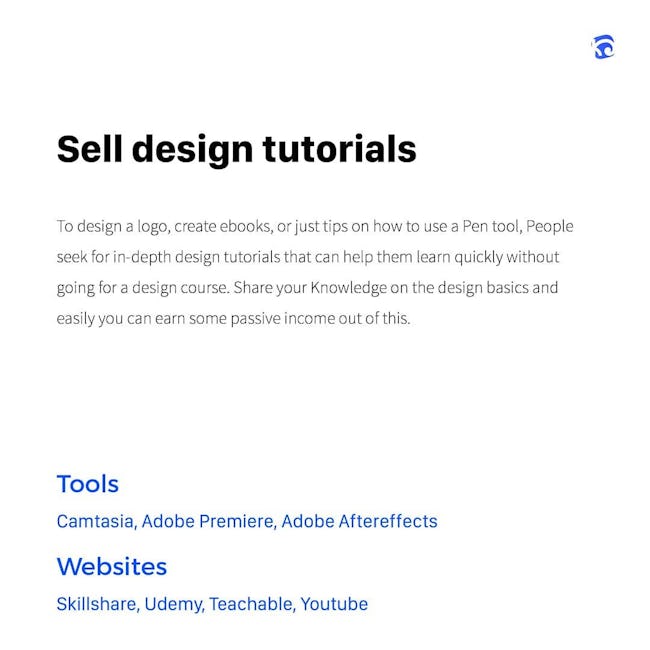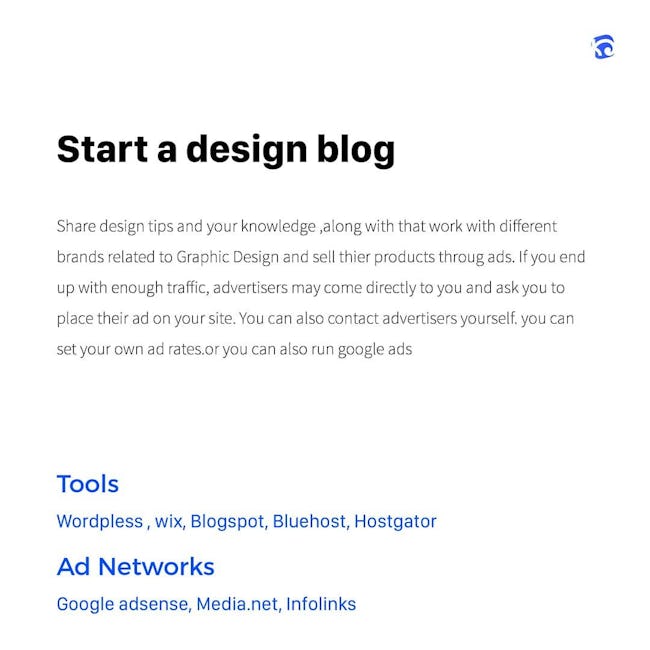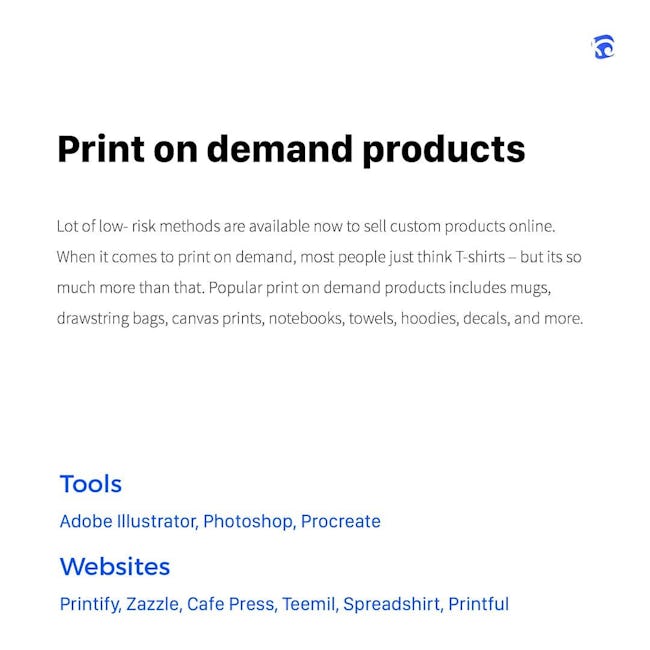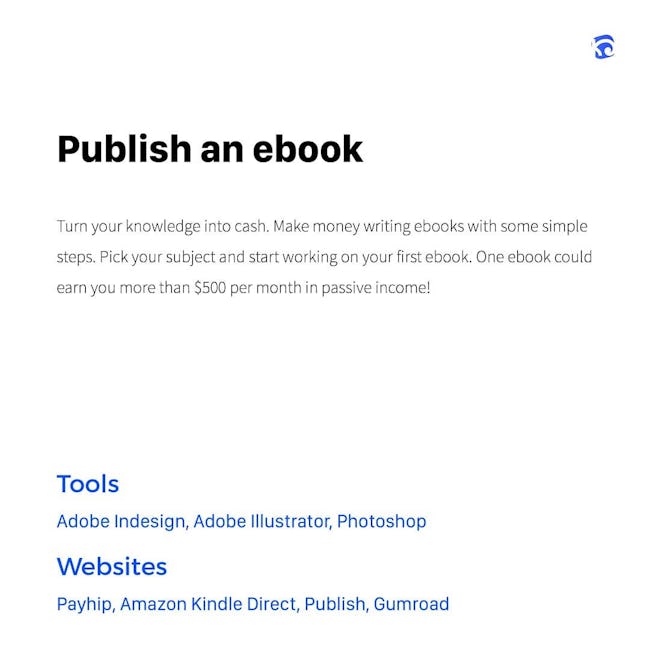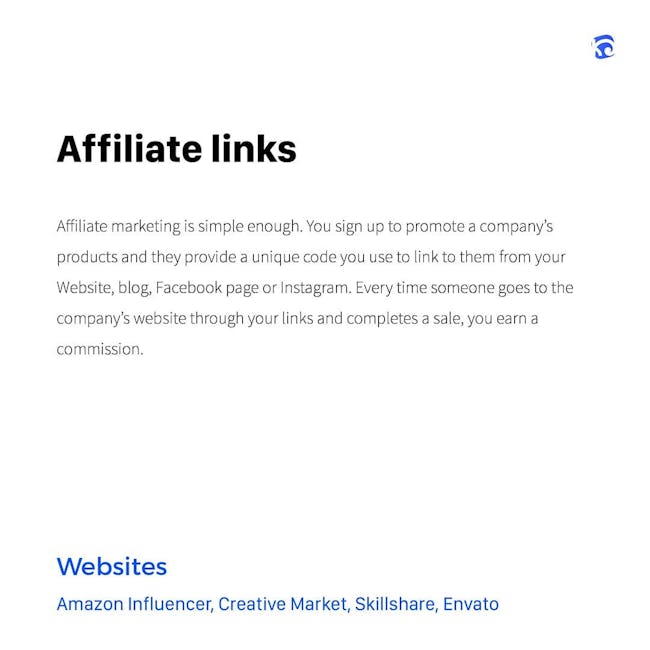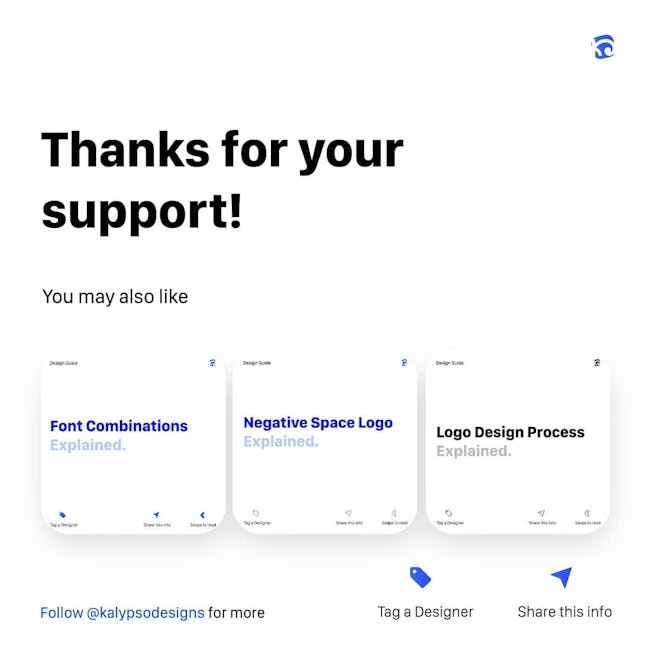 Passive income ideas for Designers.
Create & Sell Fonts
Designers can sell fonts online and earn passive income. Today, the font family used in a website is considered as heavily as the site's co or palette, voice of content, and logo - it's a part of branding.if you have the eye for good design and the skills to match, you could sell fonts online and actually make a killing passive income source.
Sell Work files
Whether you're an art director, illustrator or Ui Designer, you could be selling your design assets directly to the public. Whether you're looking to sell your more experimental designs / concepts . it's now sim Pler than ever to sell design work online.
Sell design tutorials
To design a logo, create ebooks, or just tips on how to use a Pen tool, People seek for in-depth design tutorials that can help them learn quickly without going for a design course. Share your Knowledge on the design basics and easily you can earn some passive income out of this.
Start a design blog
Share design tips and your knowledge ,along with that work with different brands related to Graphic Design and sell thier products throug ads. If you end up with enough traffic, advertisers may come directly to you and ask you to place their ad on your site. You can also contact advertisers yourself. you can set your own ad rates.or you can also run google ads
Print on demand products
Lot of low- risk methods are available now to sell custom products online. When it comes to print on demand, most people just think T-shirts— but its so much more than that. Popular print on demand products includes mugs, drawstring bags, canvas prints, notebooks, towels, hoodies, decals, and more.
Publish an ebook
Turn your knowledge into cash. Make money writing ebooks with some simple steps. Pick your subject and start working on your first ebook. One ebook could earn you more than $500 per month in passive income!
Affiliate links
Affiliate marketing is simple enough. You sign up to promote a company's products and they provide a unique code you use to link to them from your Website, blog, Facebook page or Instagram. Every time someone goes to the company's website through your links and completes a sale, you earn a commission.
More booklets by kalypso
More Design booklets
Your recently viewed booklets
See all booklets