Booklet
Passive Income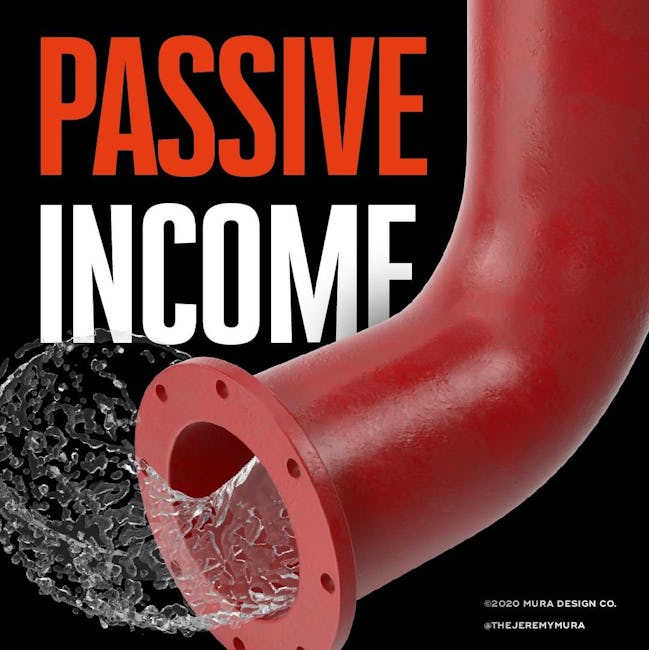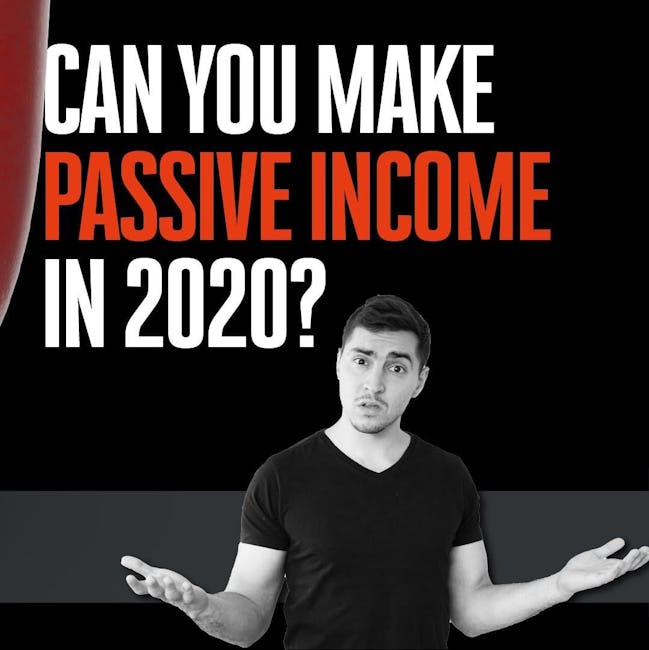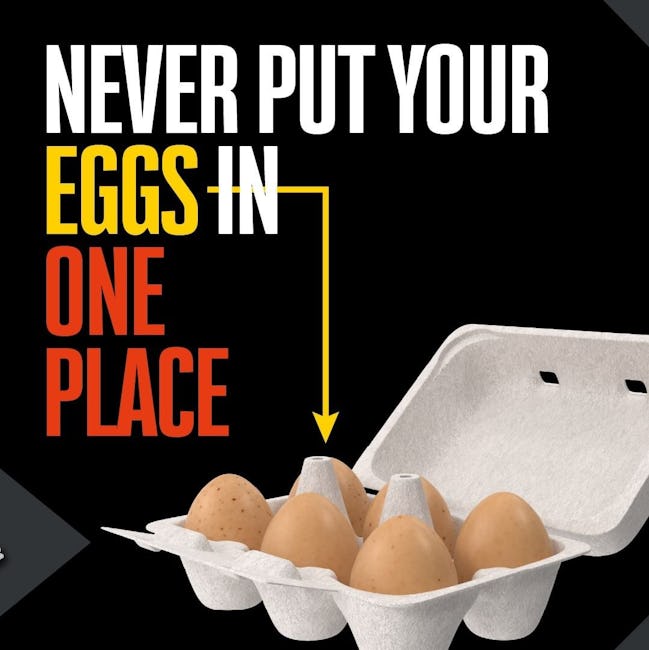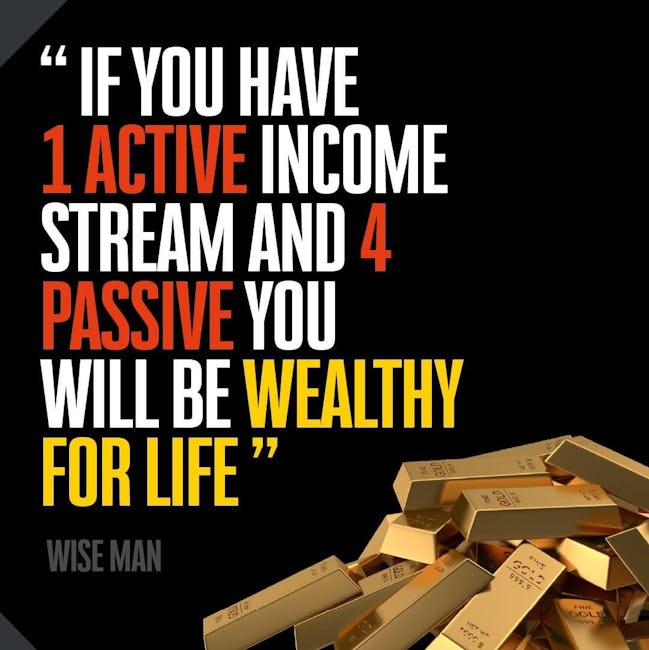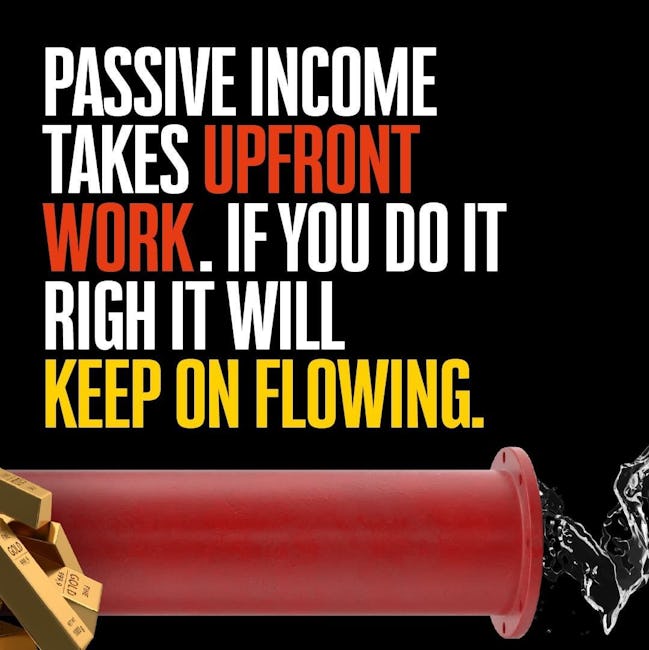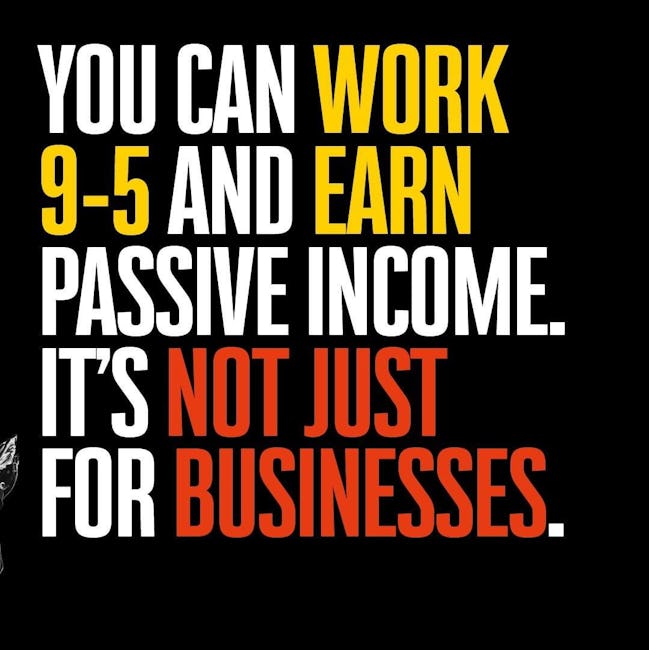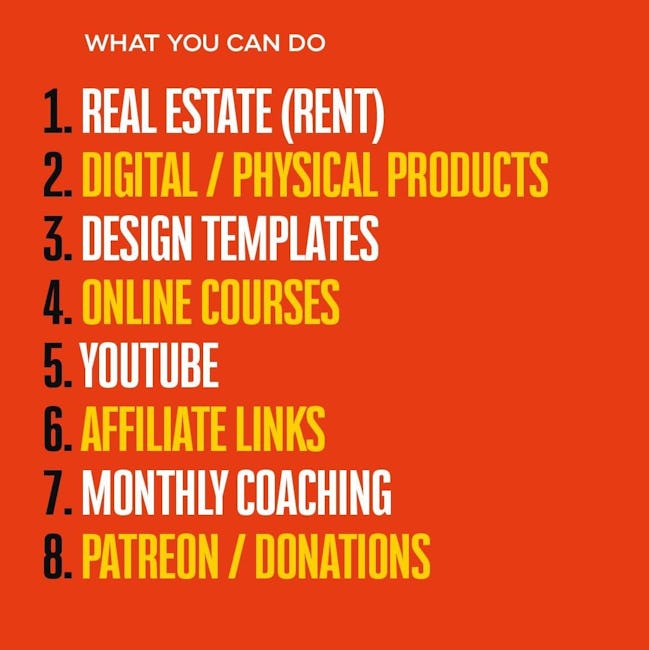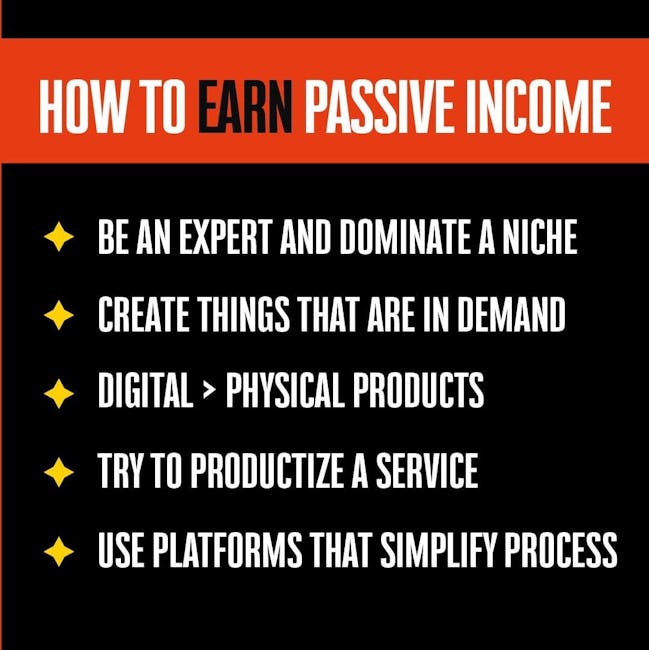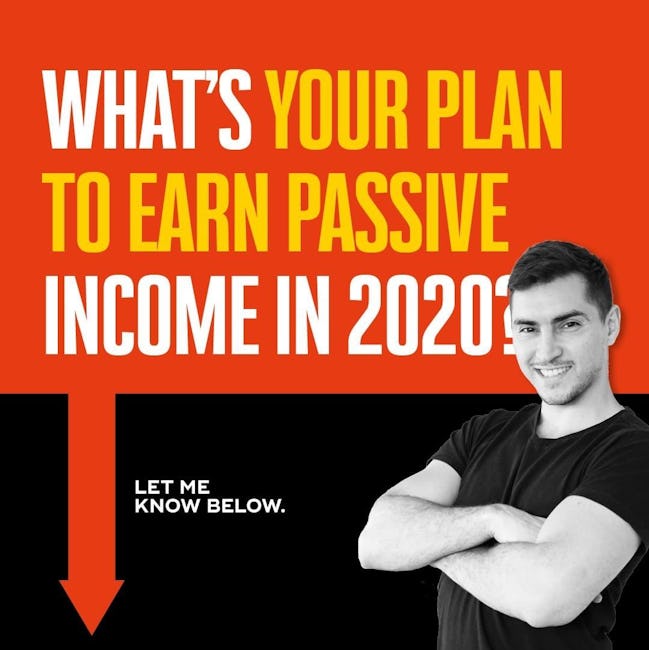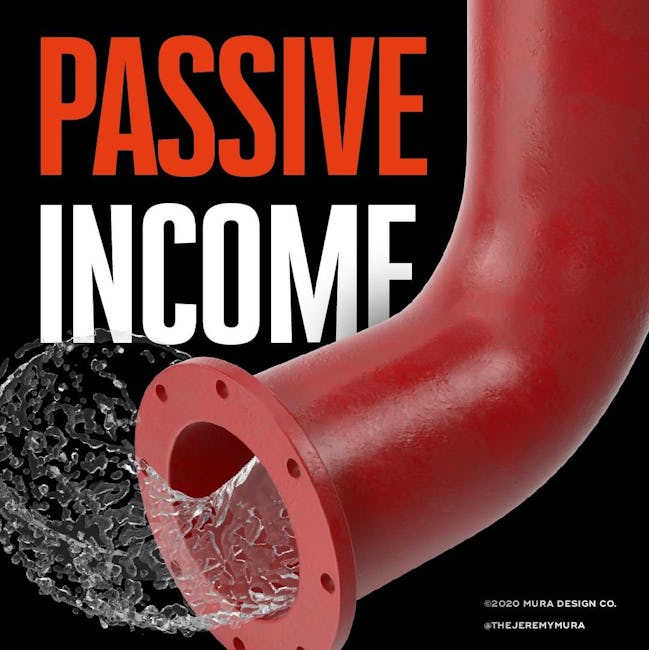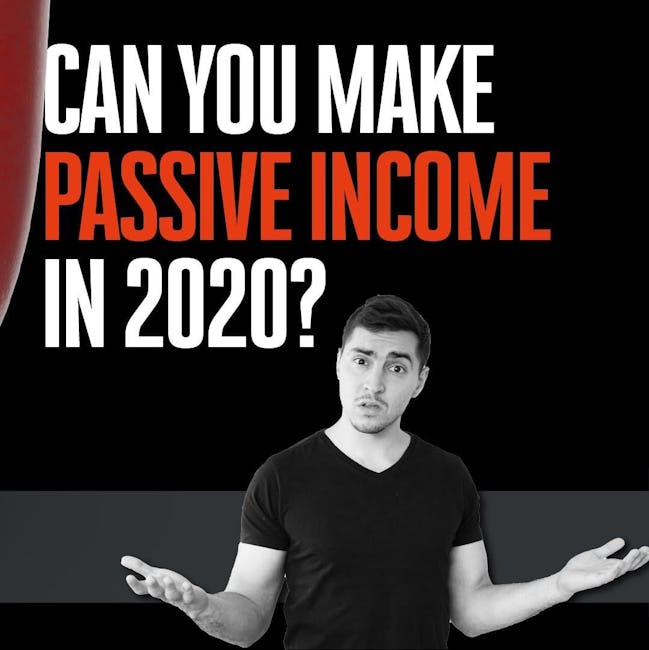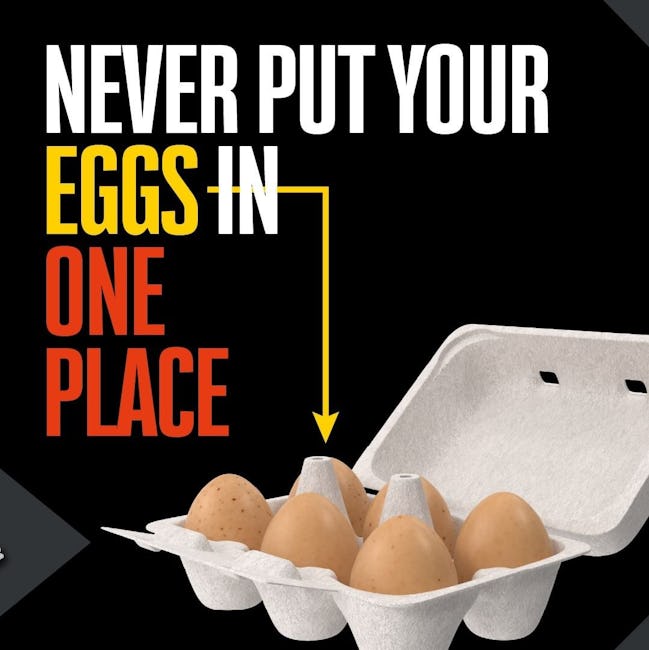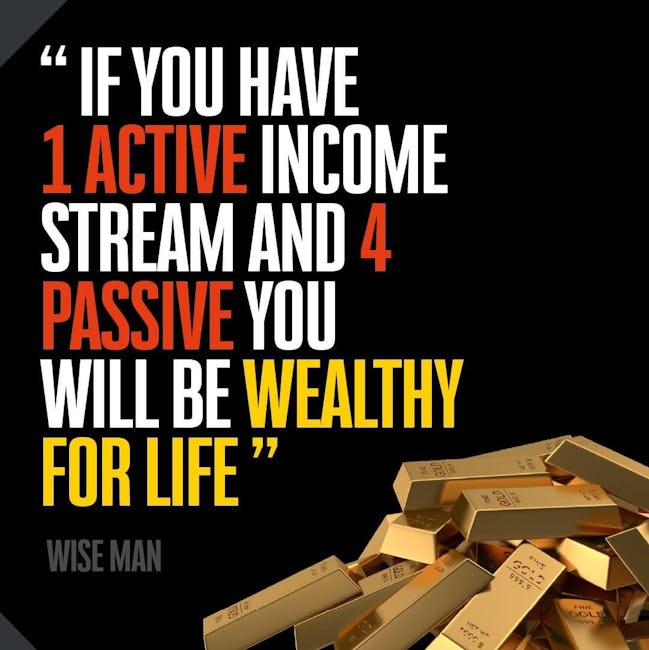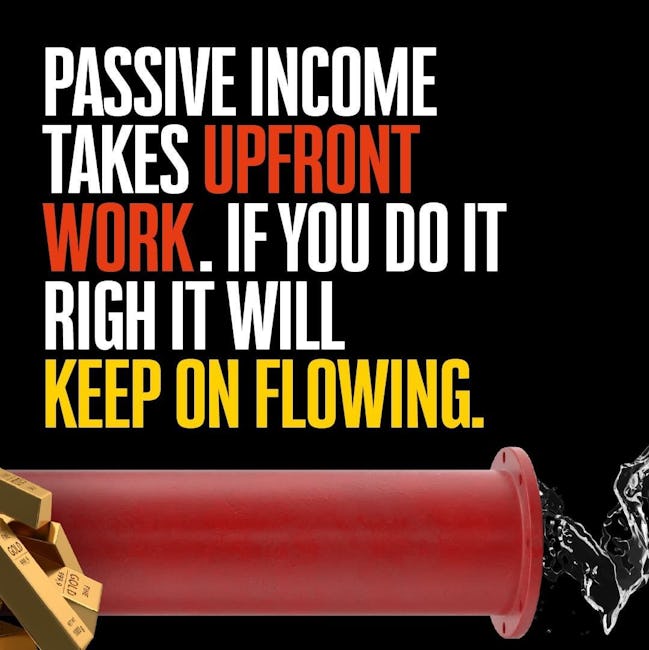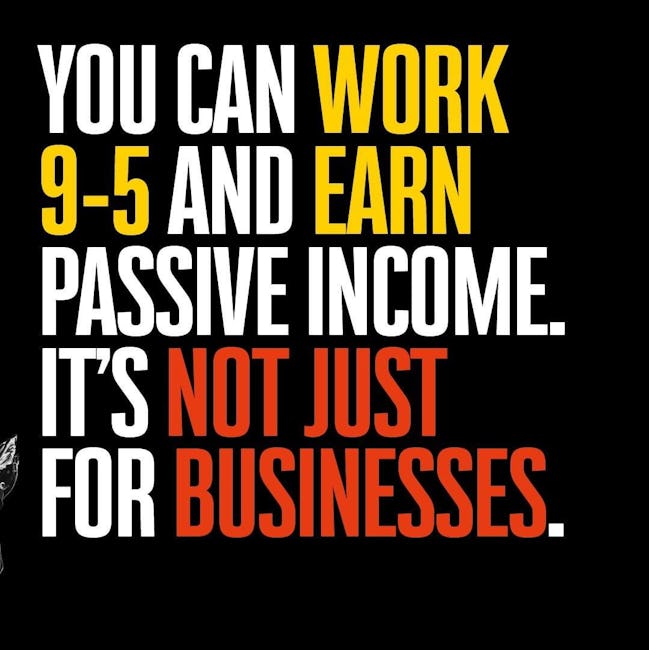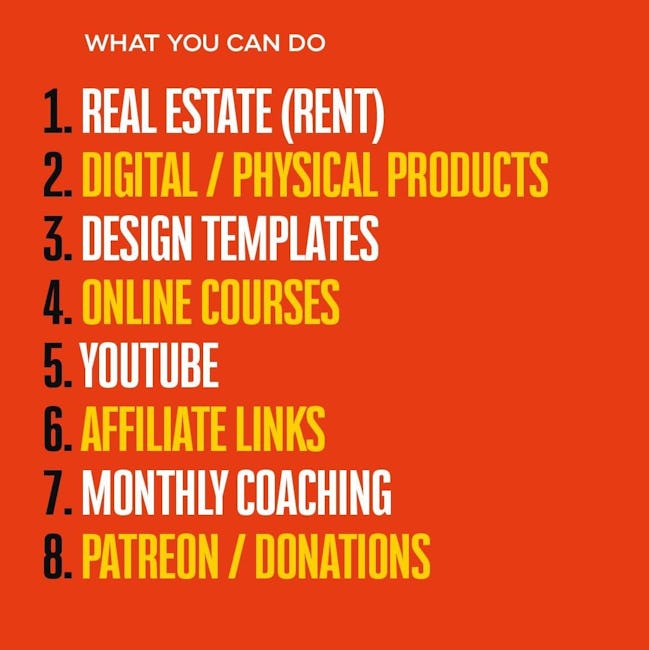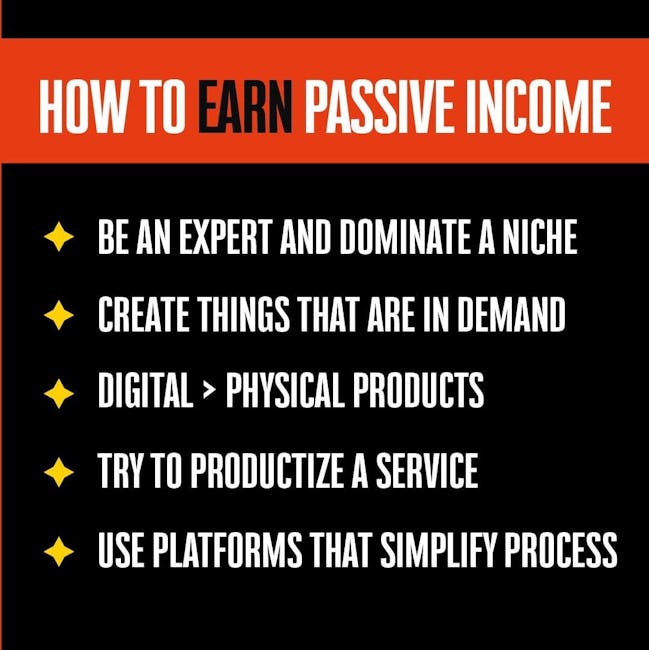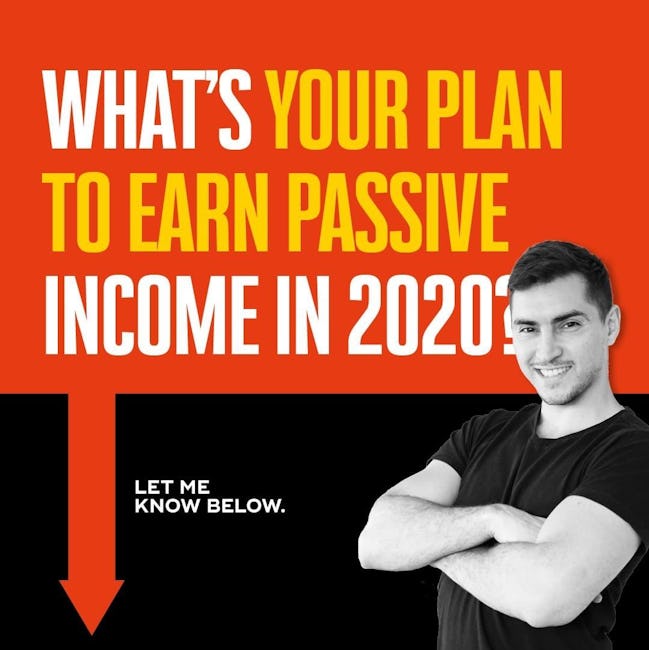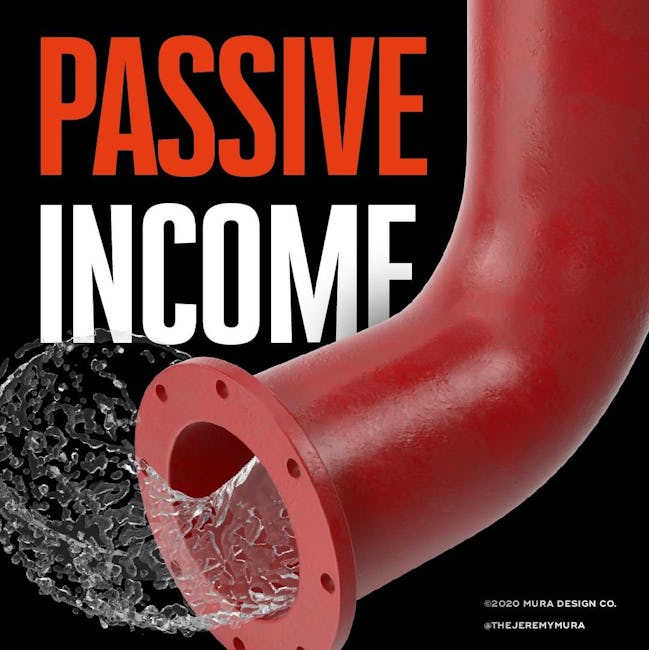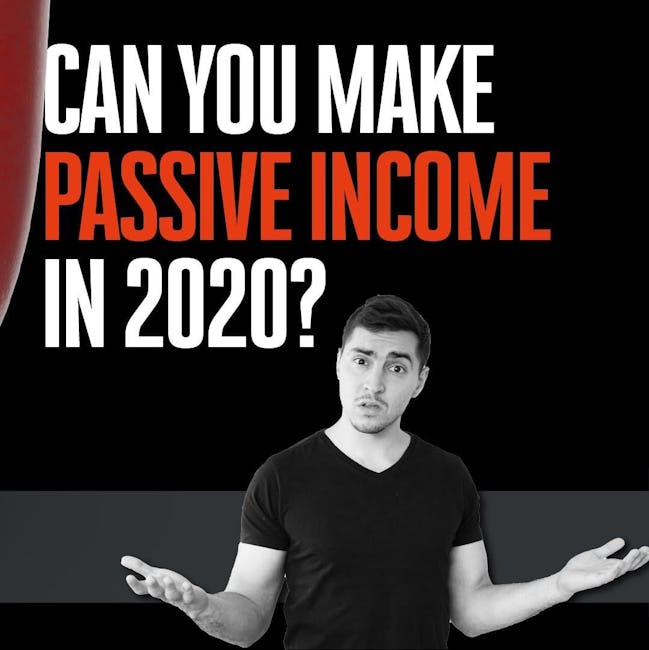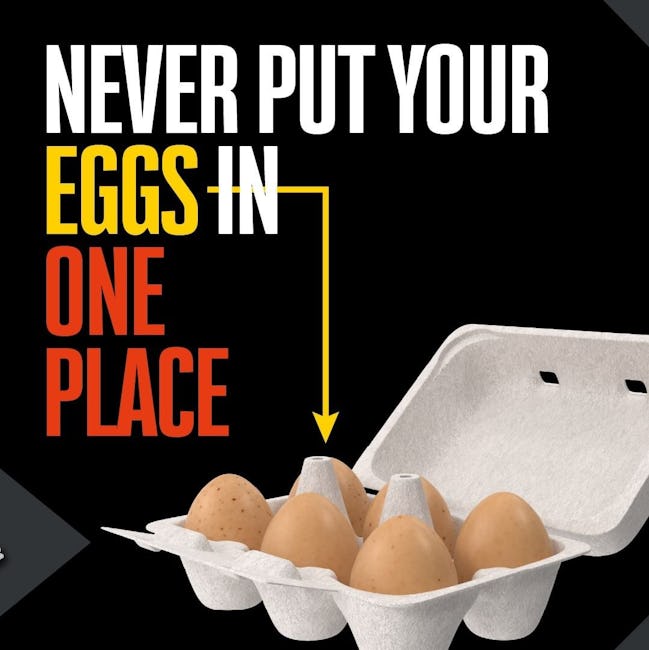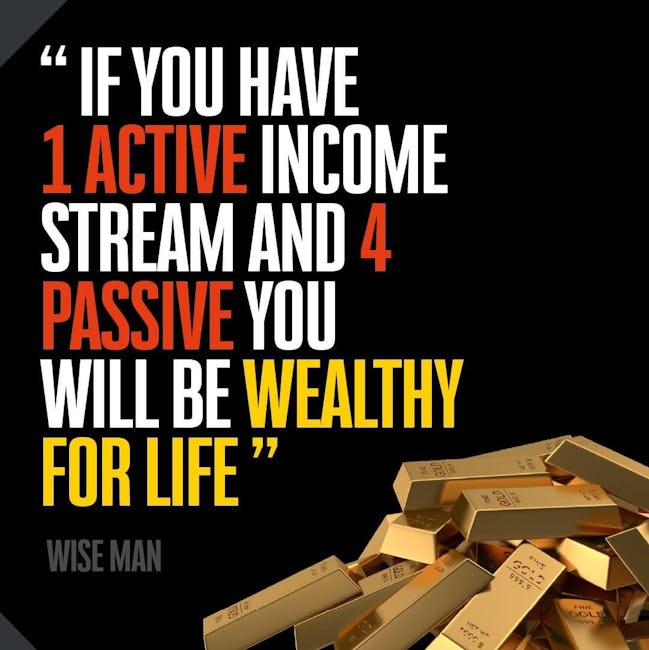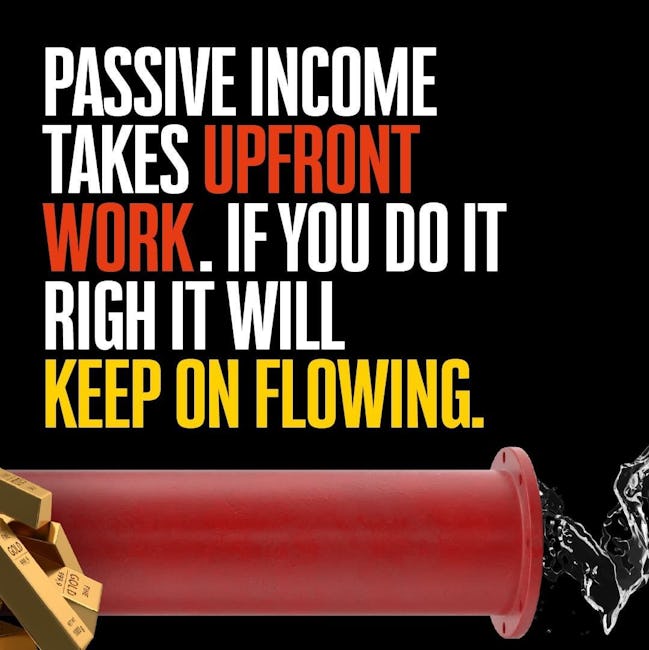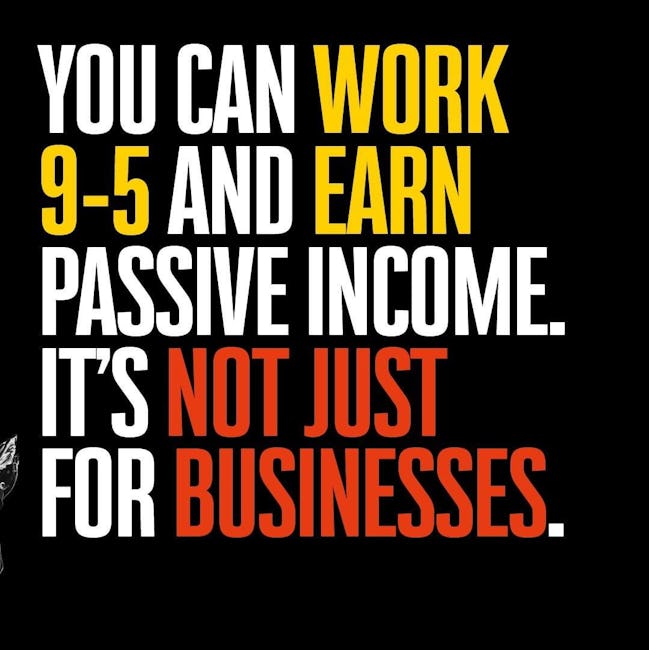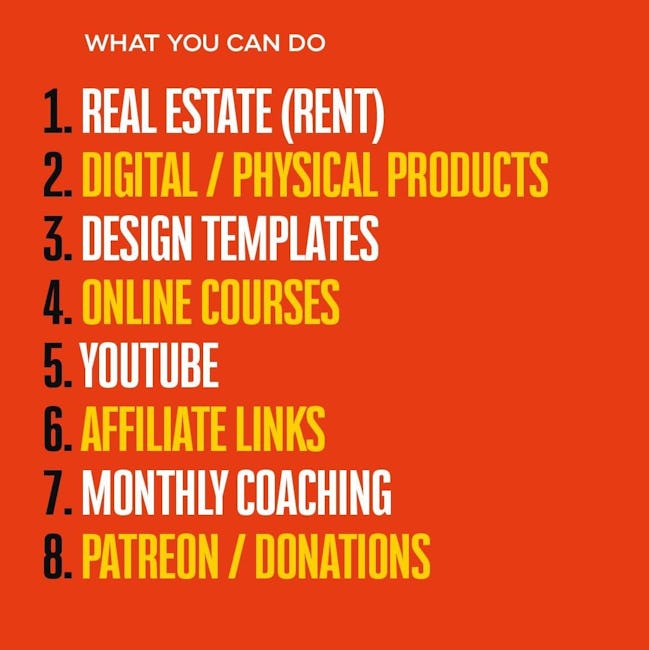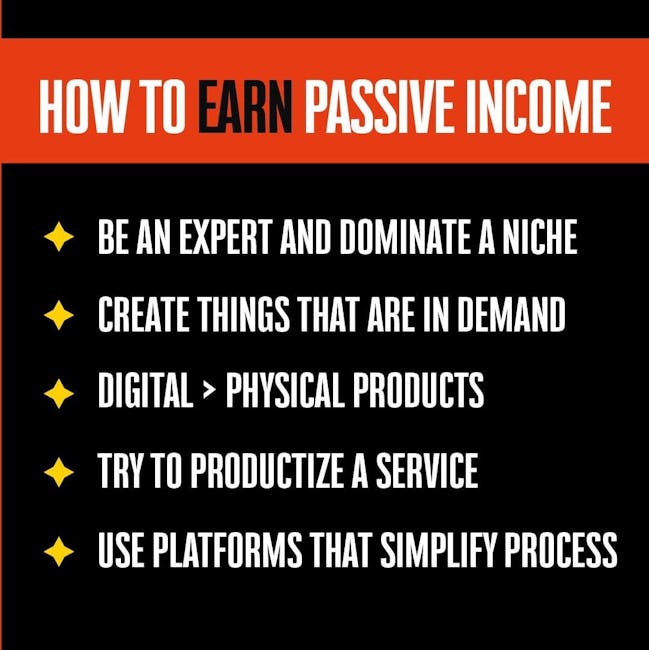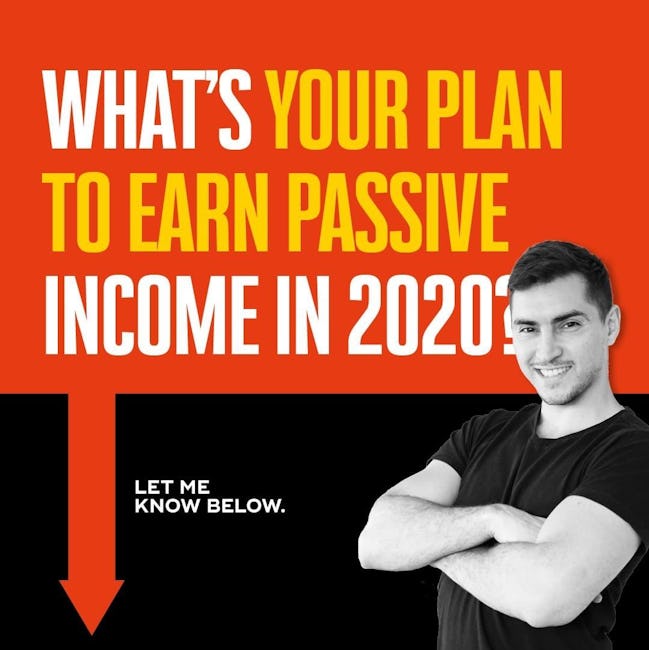 Passive Income
CAN YOU MAKE PASSIVE INCOME IN 2020?
NEVER PUT YOUR EGGS IN ONE PLACE
HAVE MULTIPLE INCOME STREAMS
"IFYOU HAVE 1 ACTIVE INCOME STREAM AND 4 PASSIVE YOU WILL BE WEALTHY FOR LIFE "
PASSIVE INCOME TAKES UPFRONT WORK. IF YOU DOIT RIGH IT WILL KEEP ON FLOWING.
YOU CAN WORK 1 9-5 AND EARN PASSIVE INCOME. ITS NOT JUST FOR BUSINESSES.
WHAT YOU CAN DO
REAL ESTATE(RENT)
DIGITAL / PHYSICAL PRODUCTS
DESIGN TEMPLATES
ONLINE COURSES
YOUTUBE
AFFILIATE LINKS
MONTHLY COACHING
PATREON / DONATIONS
HOW EARN PASSIVE INCOME
• BE AN EXPERT AND DOMINATE A NICHE
• CREATE THINGS THAT ARE IN DEMAND
• DIGITAL > PHYSICAL PRODUCTS
• TRY TO PRODUCTIZE A SERVICE
• USE PLATFORMS THAT SIMPLIFY PROCESS
WHAT'S YOUR PLAN TO EARN PASSIVE INCOME IN 2020?
More booklets by Jeremy Mura
More Design booklets
Your recently viewed booklets
See all booklets