Booklet
Part 4: How to find your perfect tagline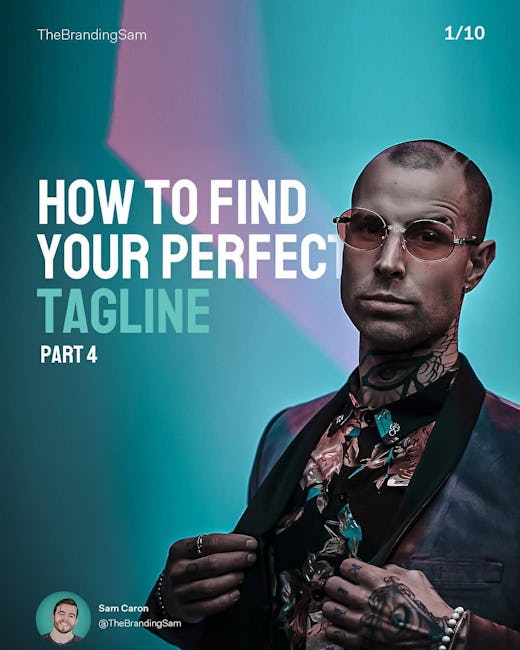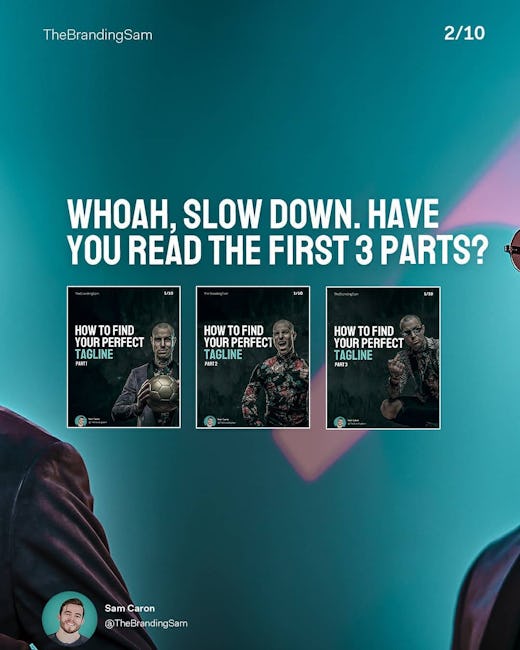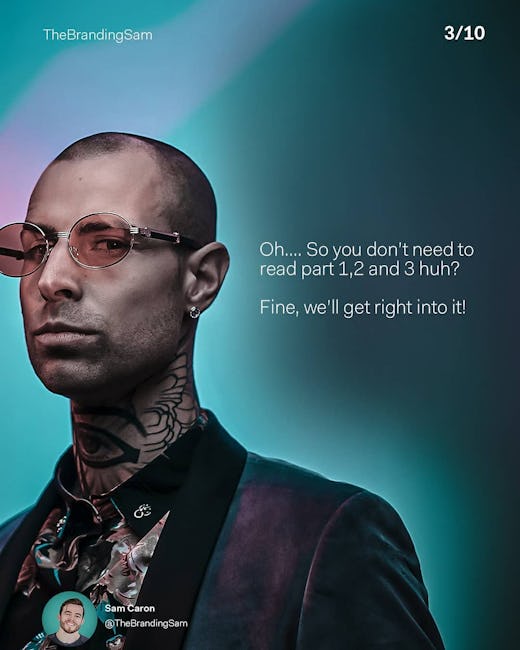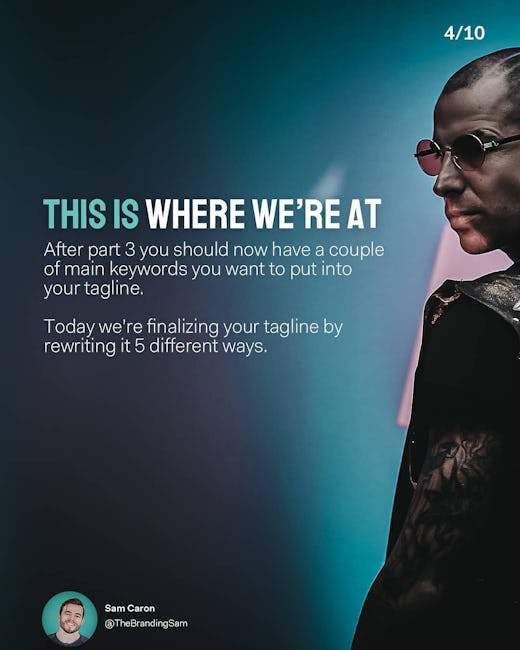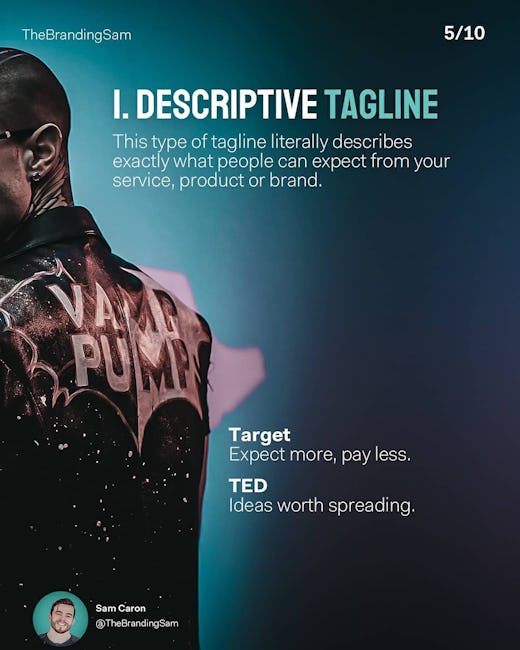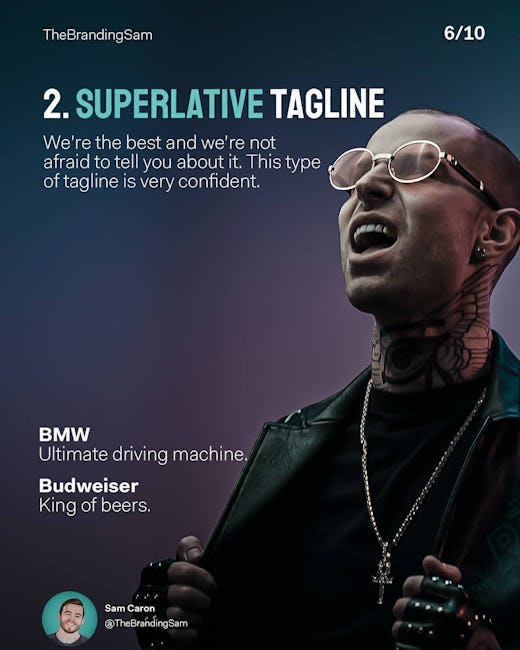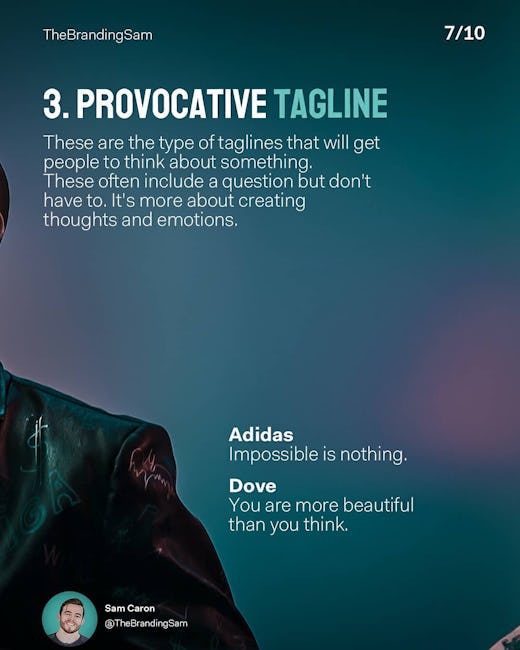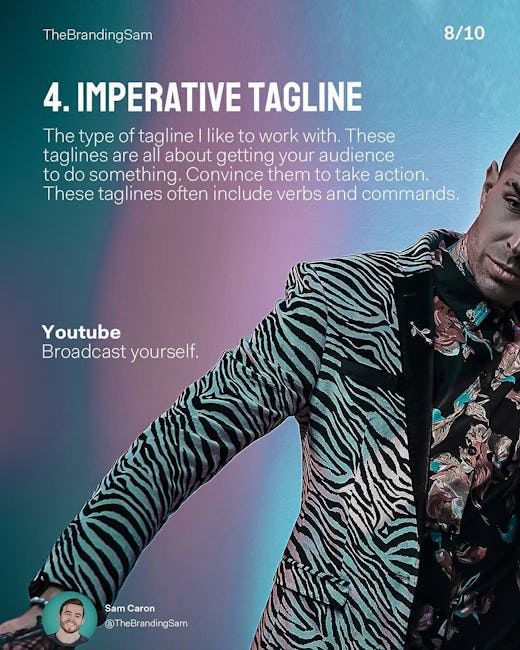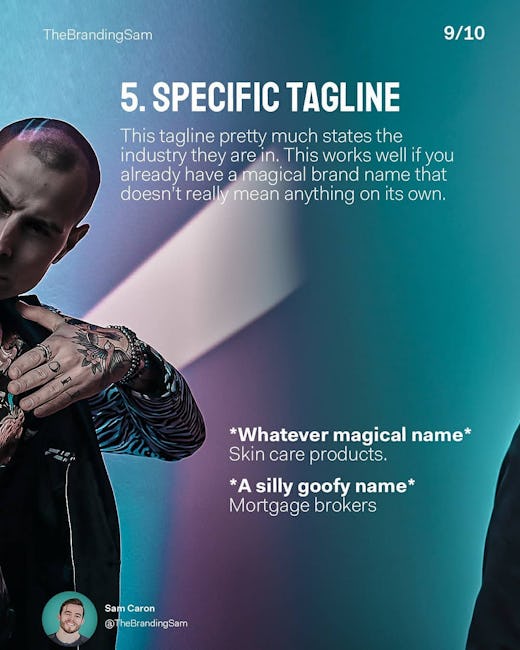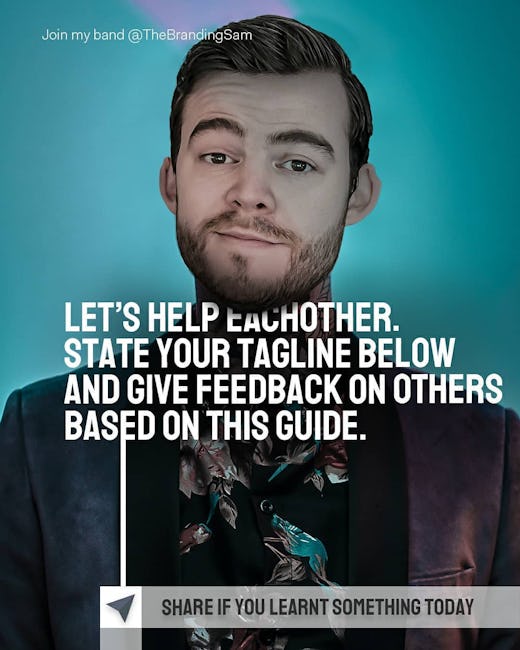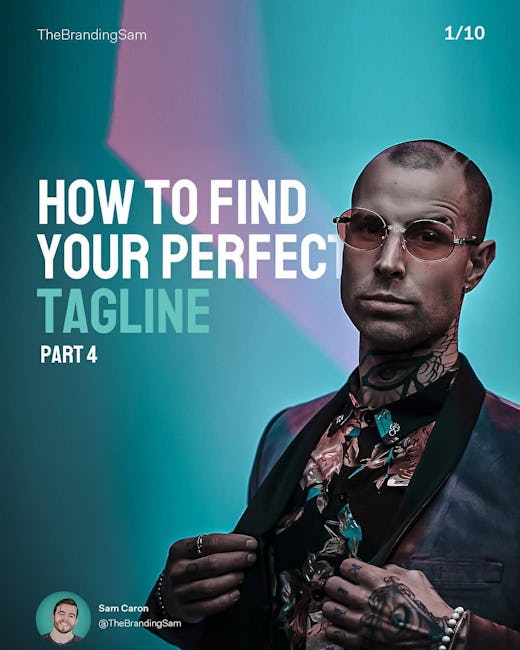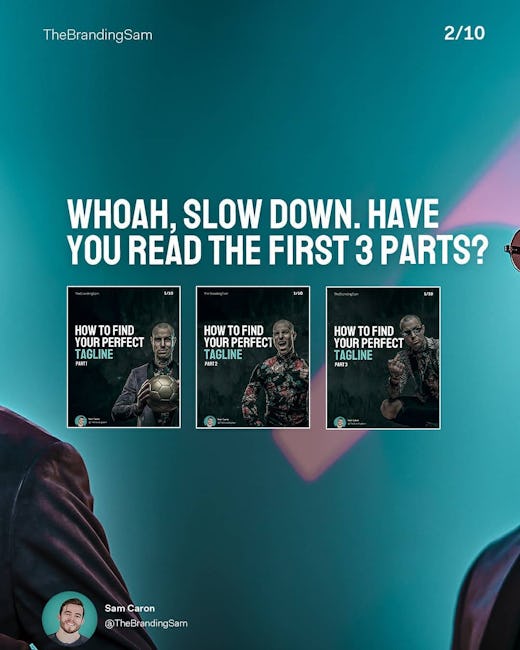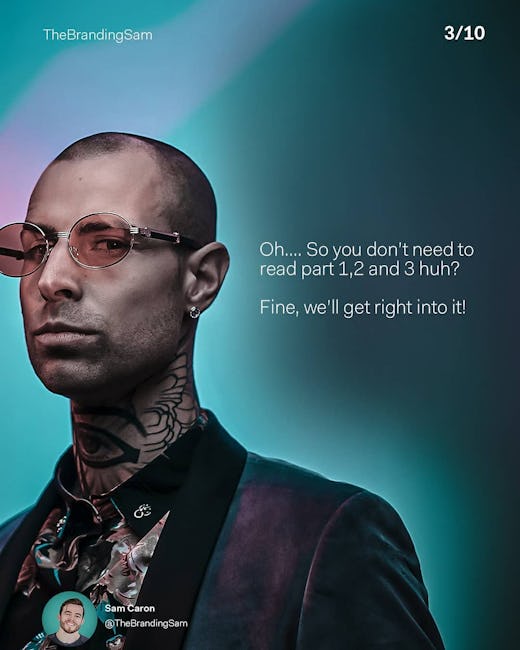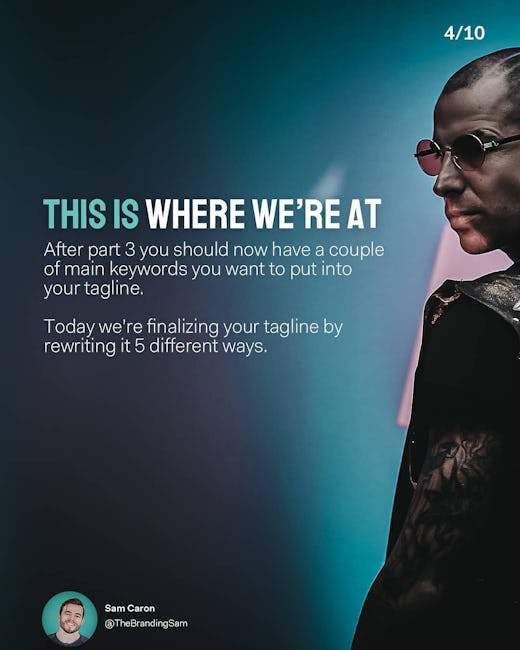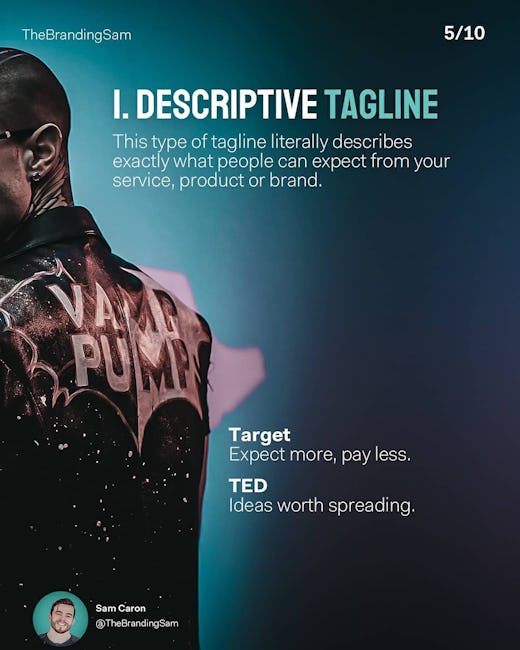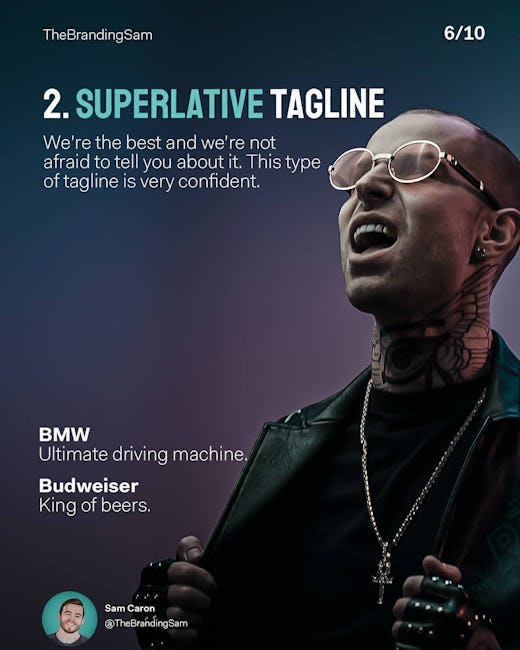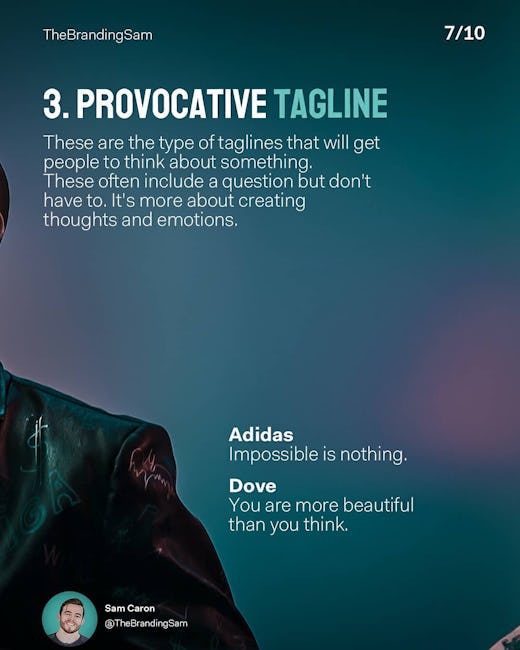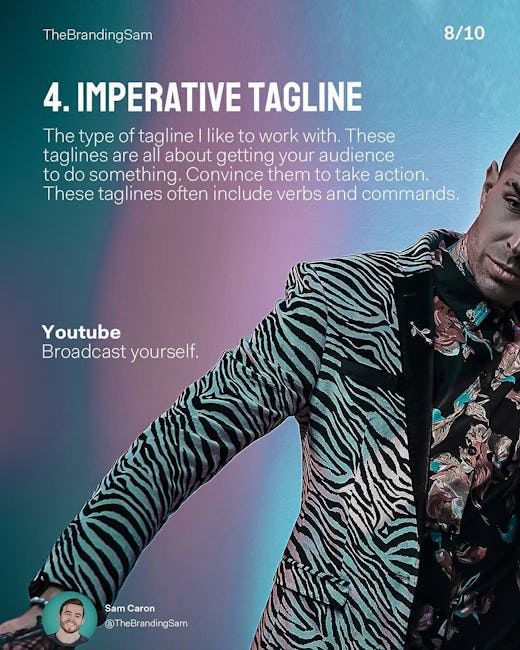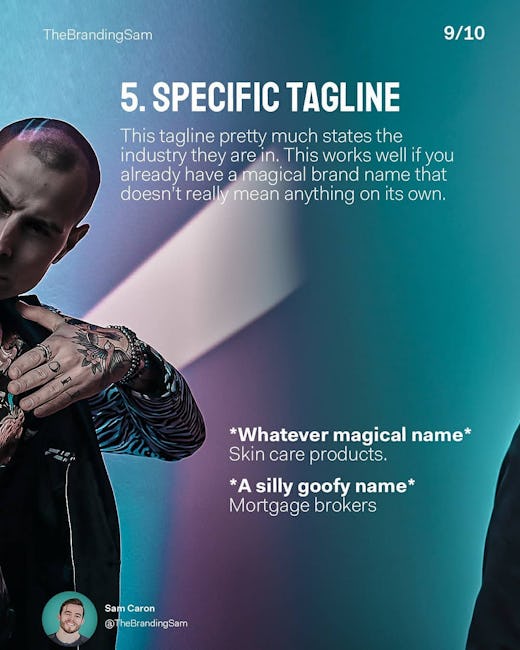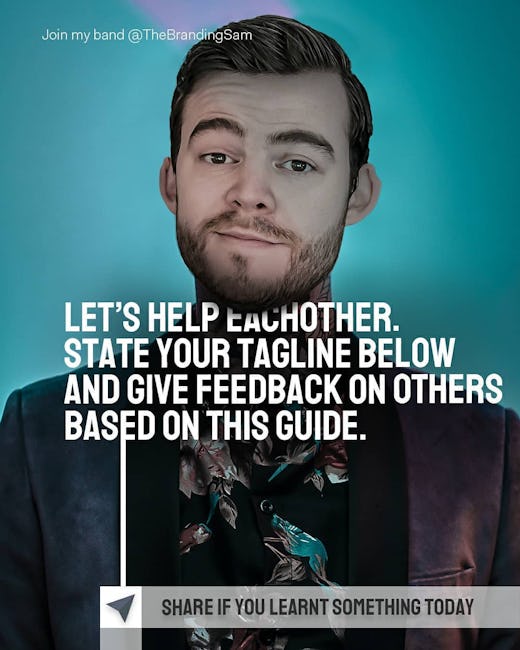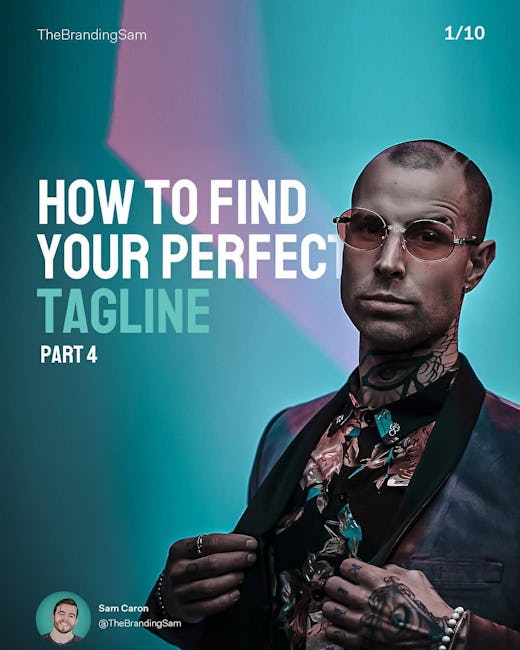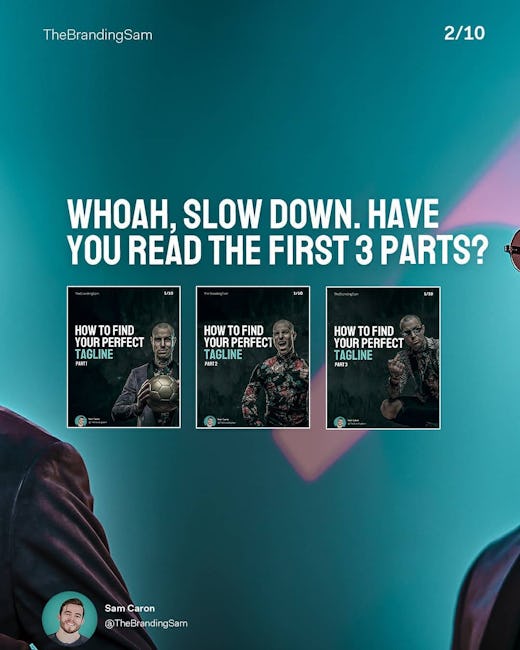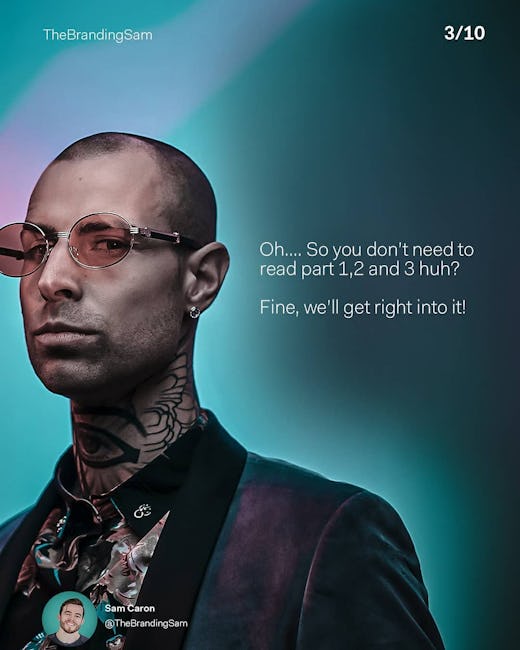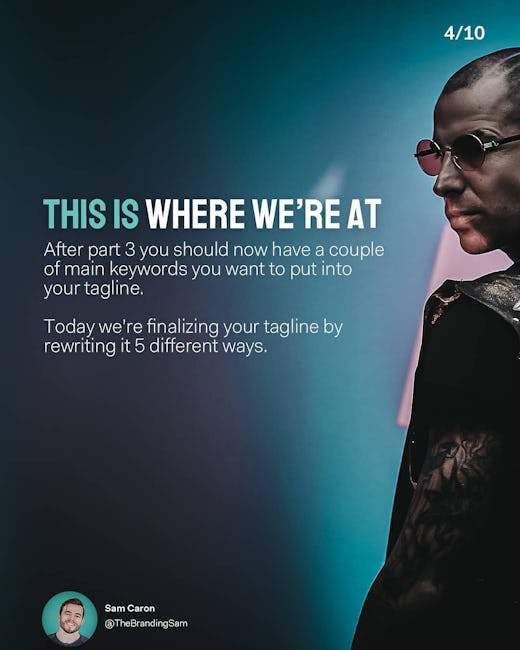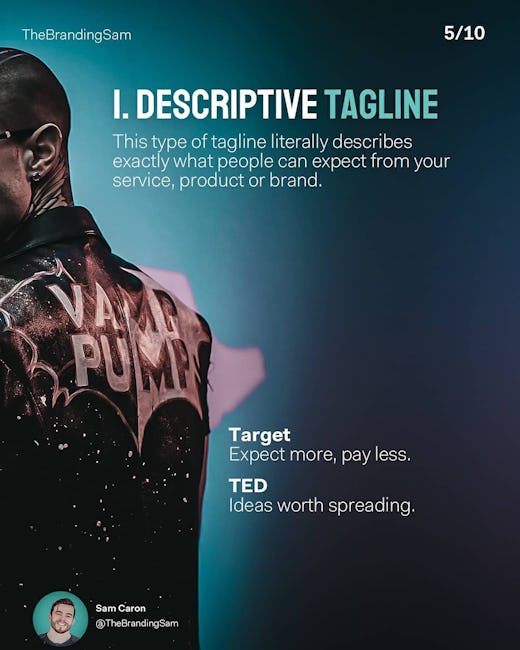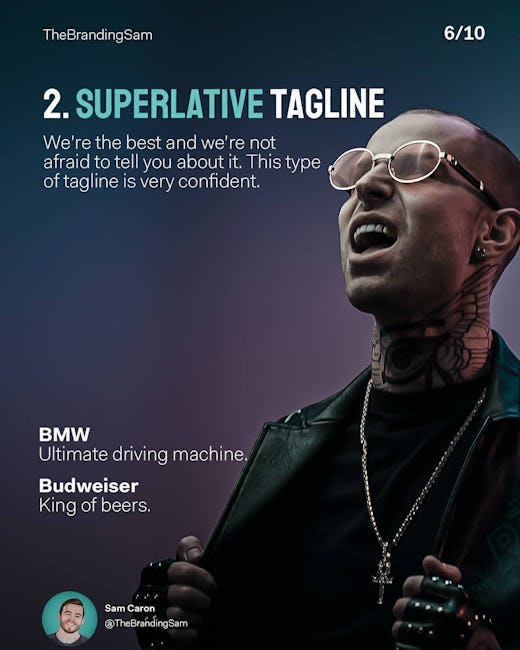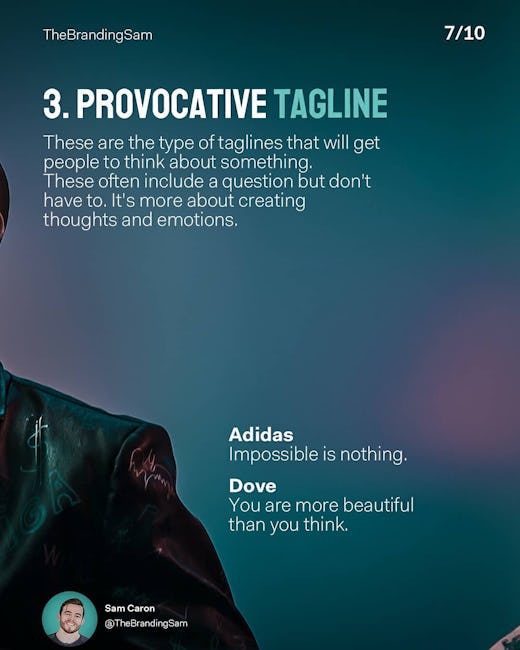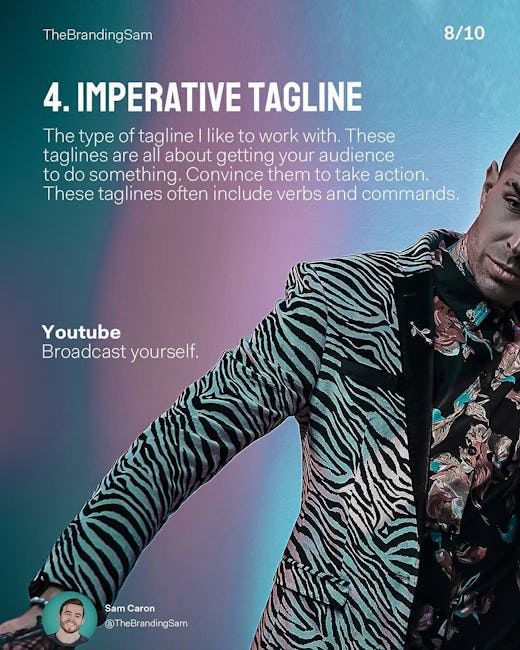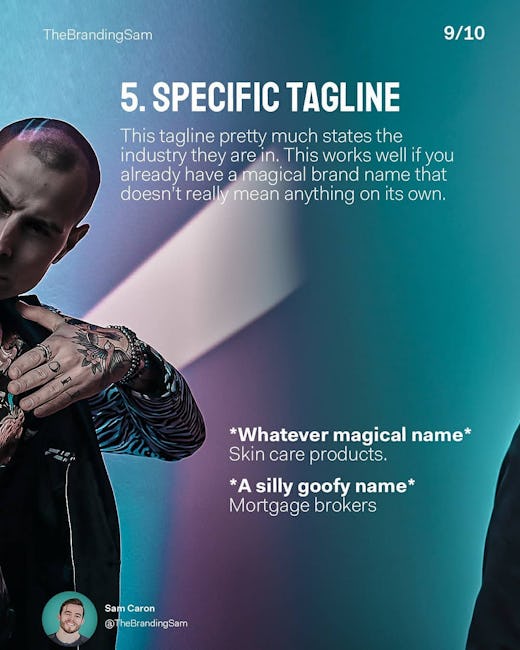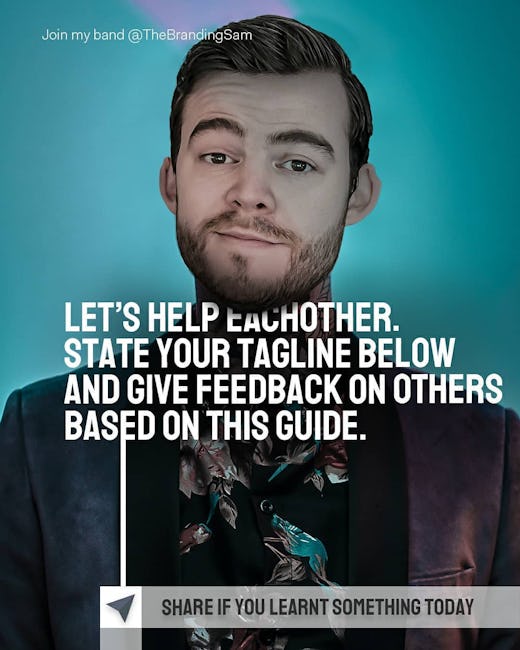 Whoah, slow down. Have you read the first 3 parts?
Oh... So you don't need to read part 1, 2 and 3 huh?
Fine, we'll get right into it!
This is where we're at after part 3 you should now have a couple of main keywords you want to put inyo your tagline.
Today we're finalizing your tagline by rewriting it 5 different ways.
1. Descriptive tagline
This type of tagline lieterally describes exactly what people can expect from your service, product or brand.
2. Superlative tagline
We're the best and we're not afraid to tell you about it. This type of tagline is very confident.
3. Provocative tagline
These are the type of taglines that will get people to think about something. These often include a question but don't have to/ It's more about creating thoughts and emotions.
4. Imperative tagline
The type of tagline I like to work with. These taglines are all about getting your audience to do something. Convince them to take action. These taglines oftehn include verbs and commands.
5. Specific tagline
THis tagline pretty much states the industry they are in. This works well if you already have a magical brand name that doesn't really mean anything on its own.
Let's help eachother. State your tagline below and give feedback on others based on this guide.
More booklets by thebrandingsam
More Marketing booklets
Your recently viewed booklets
See all booklets