Booklet
Part 3: Optical balance cheat sheet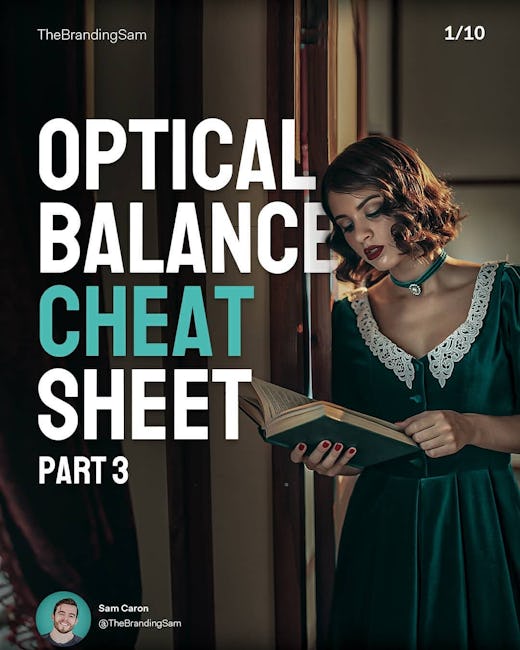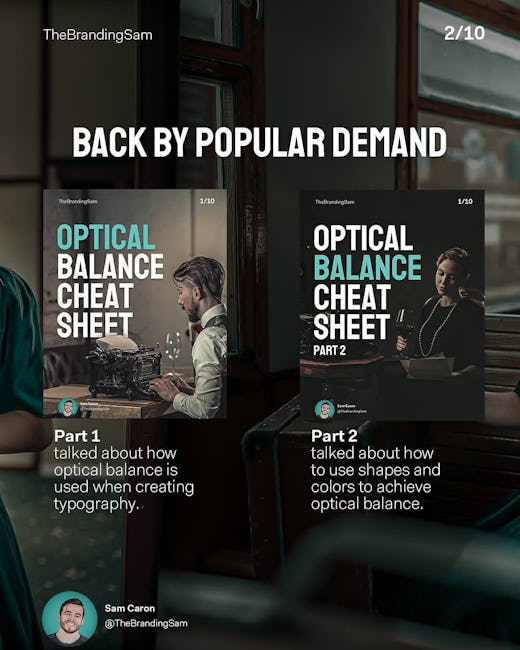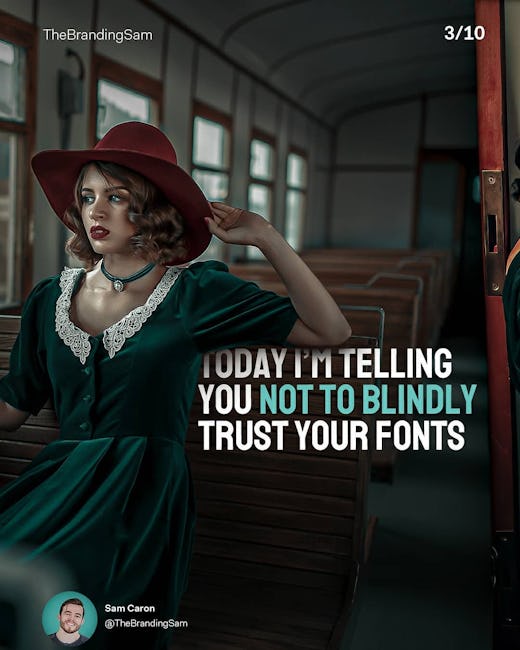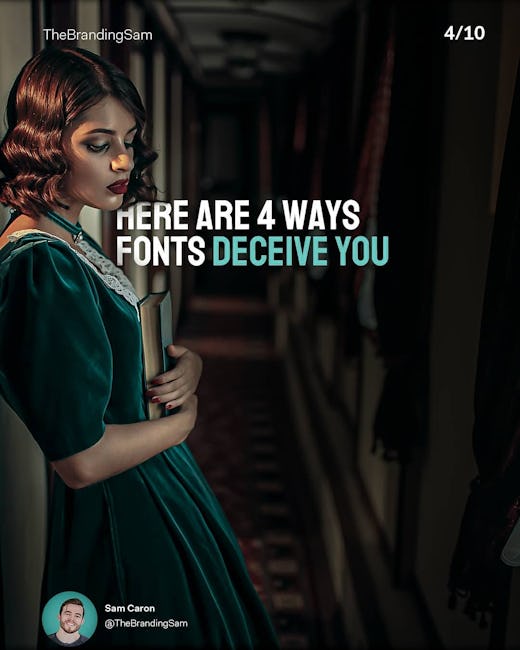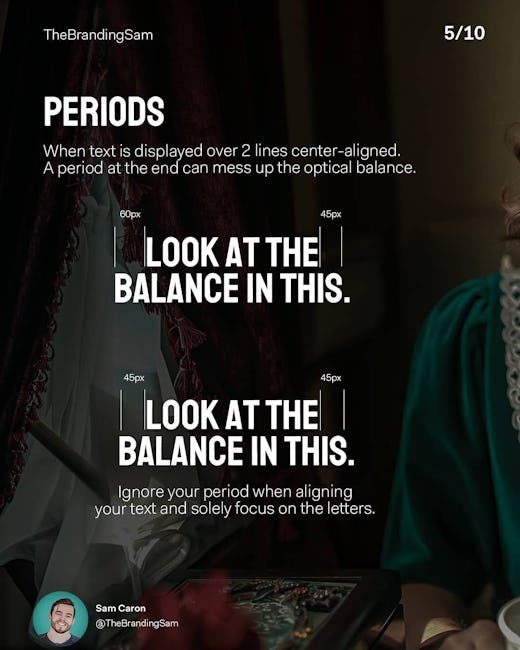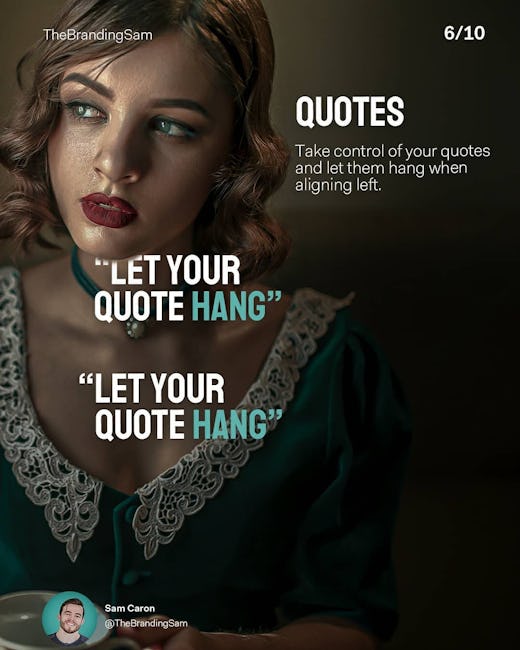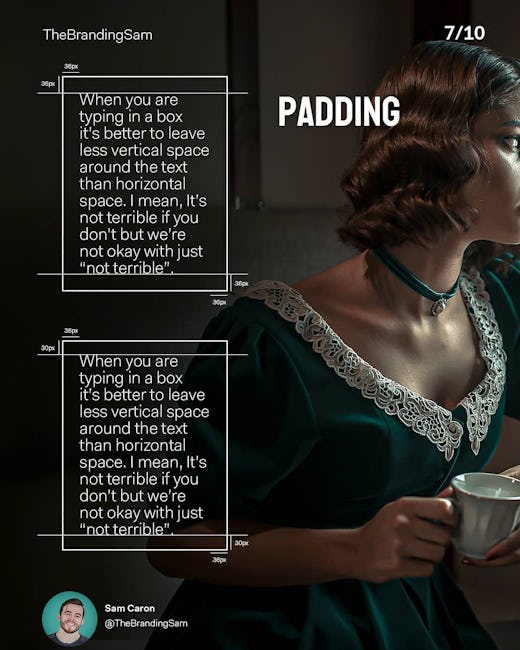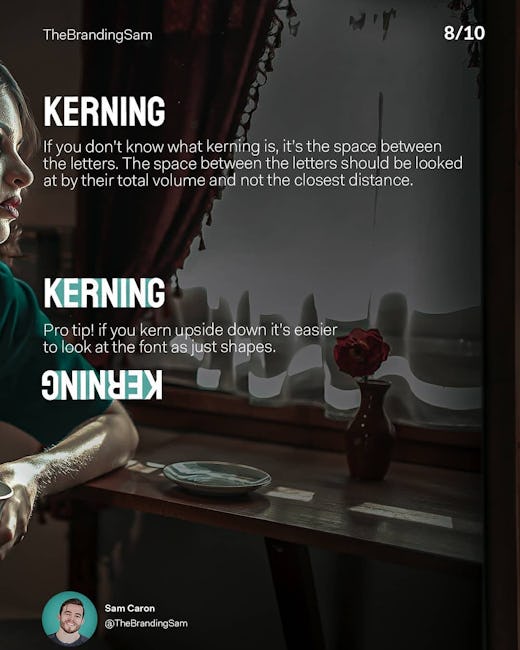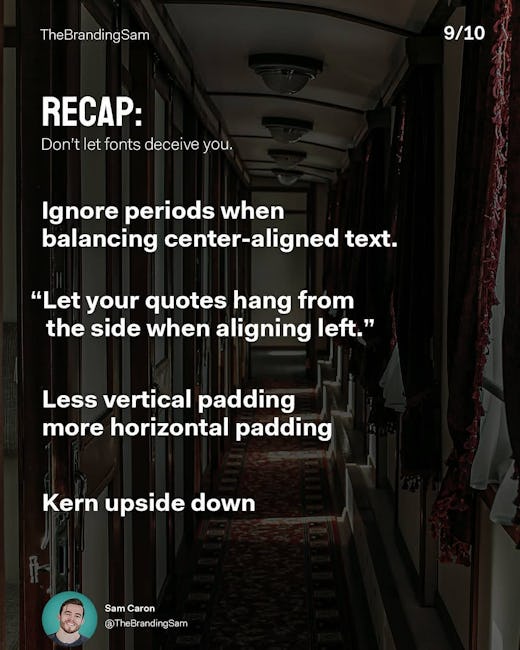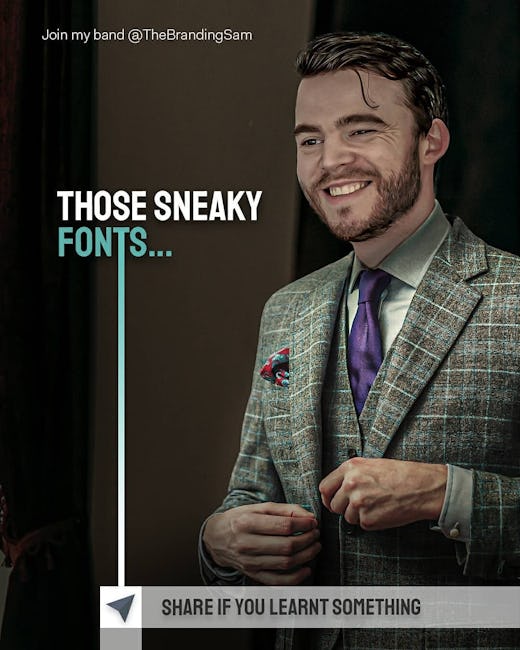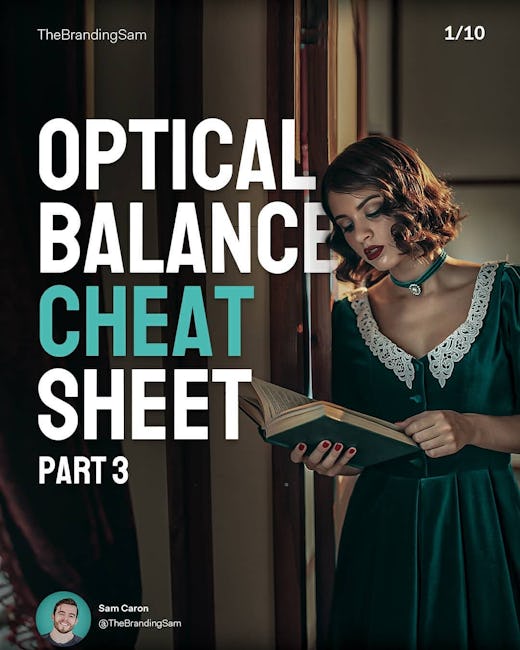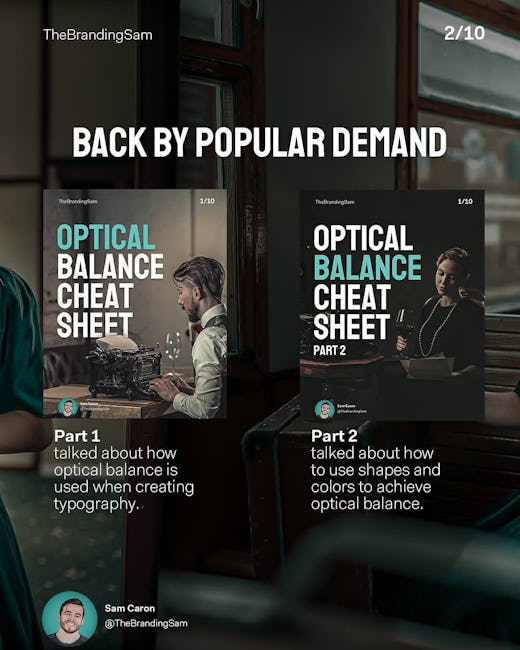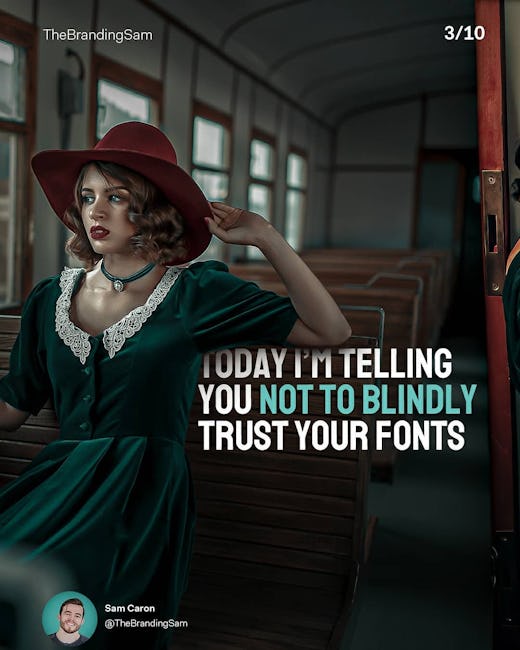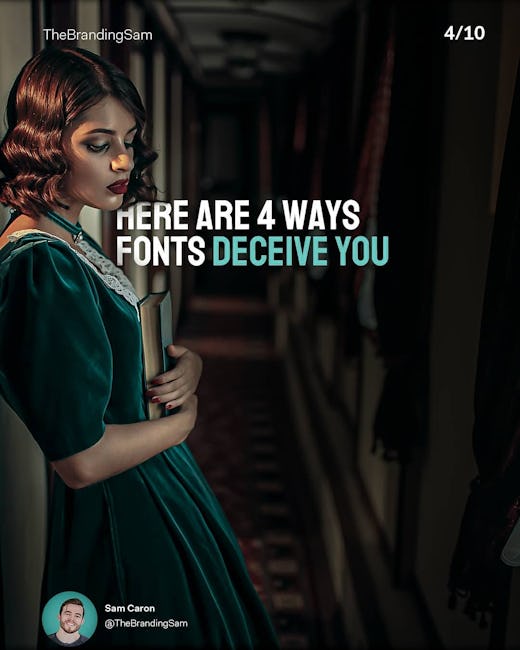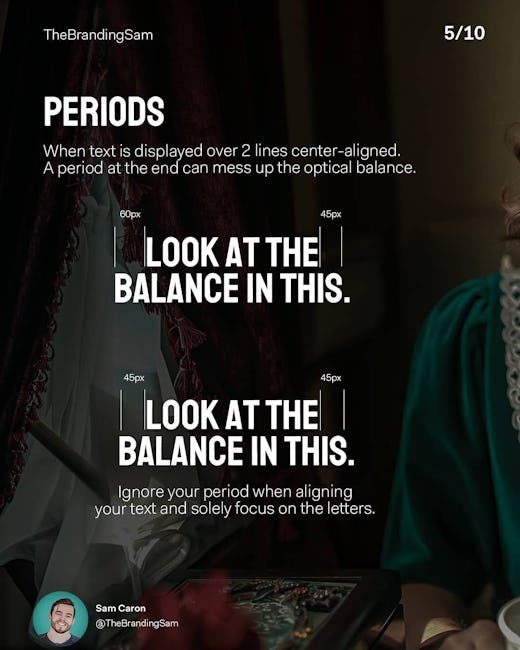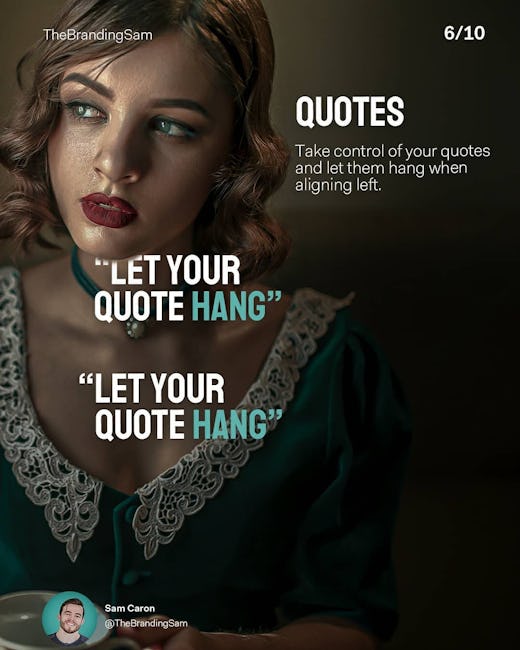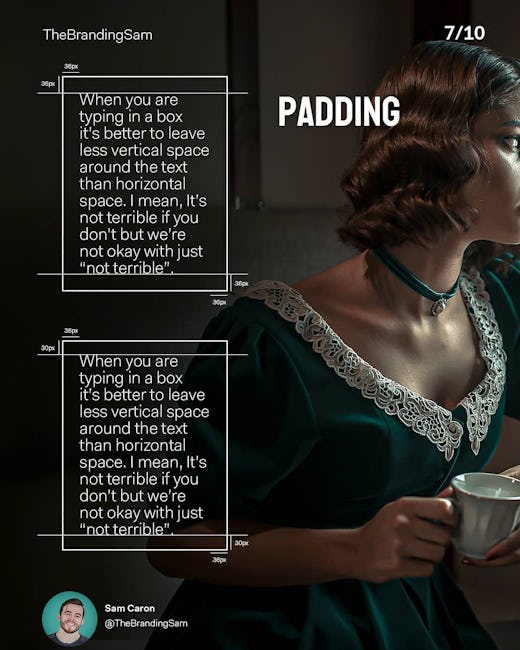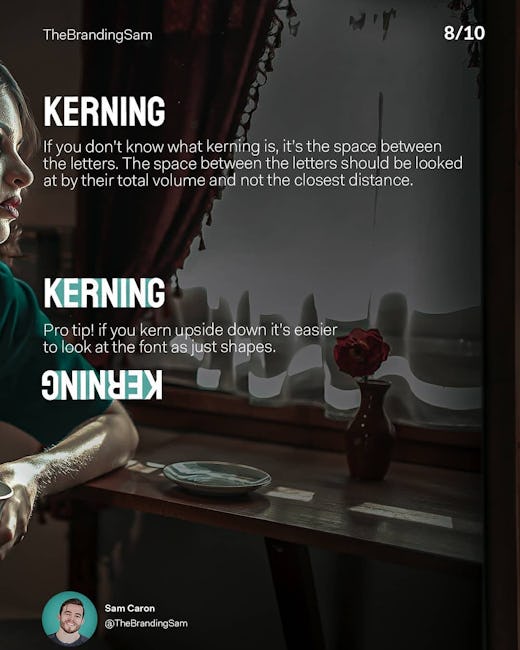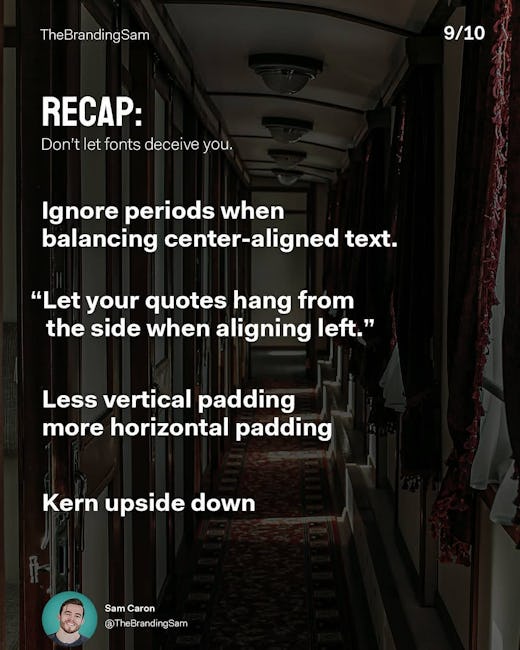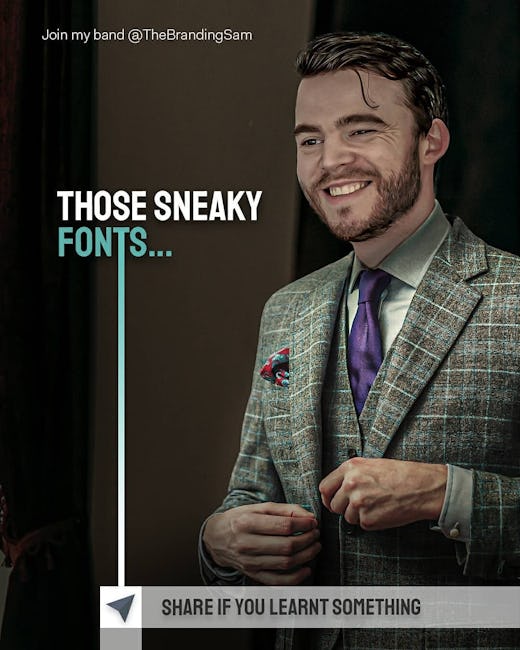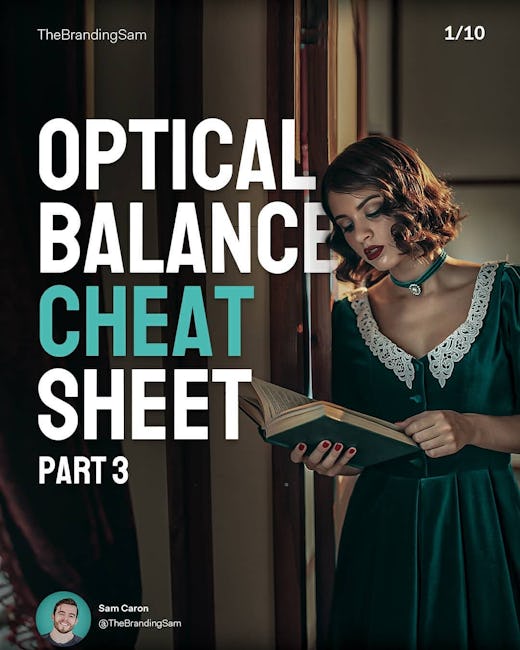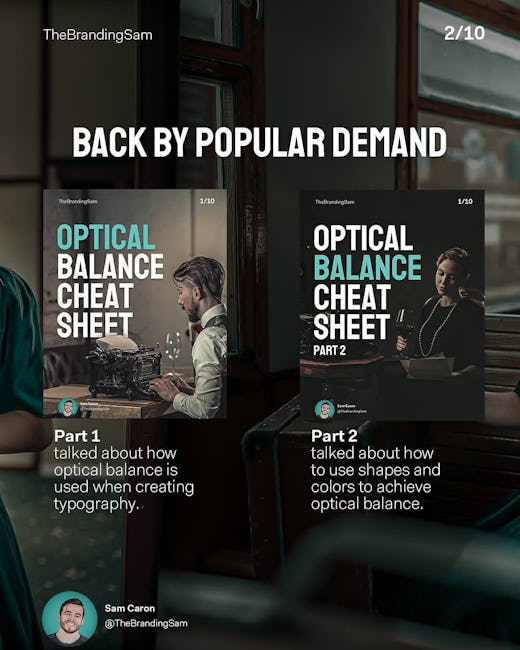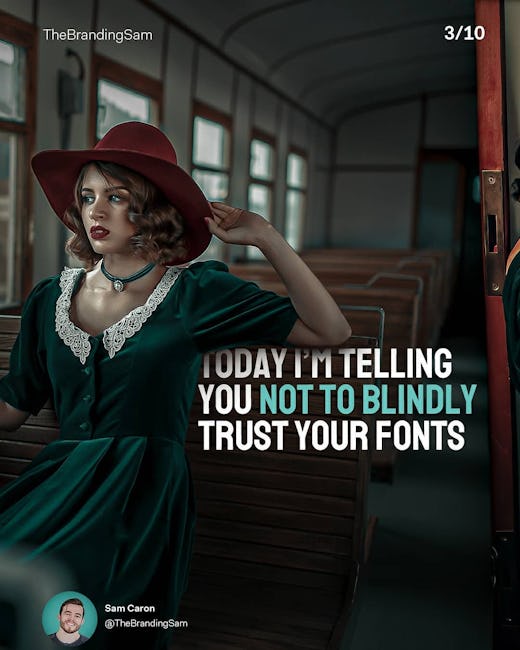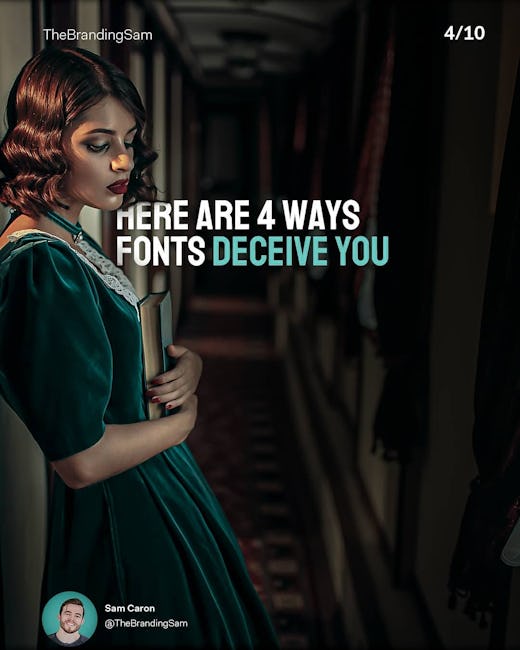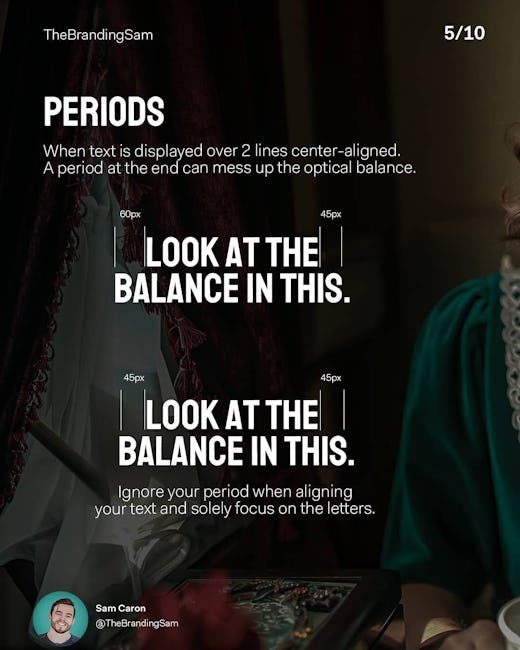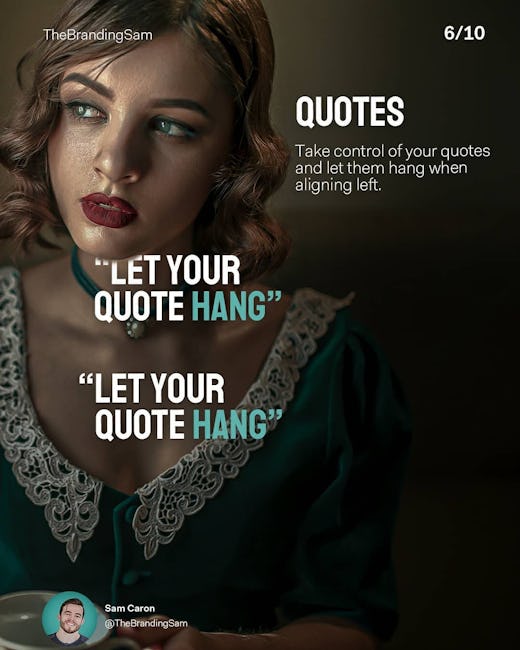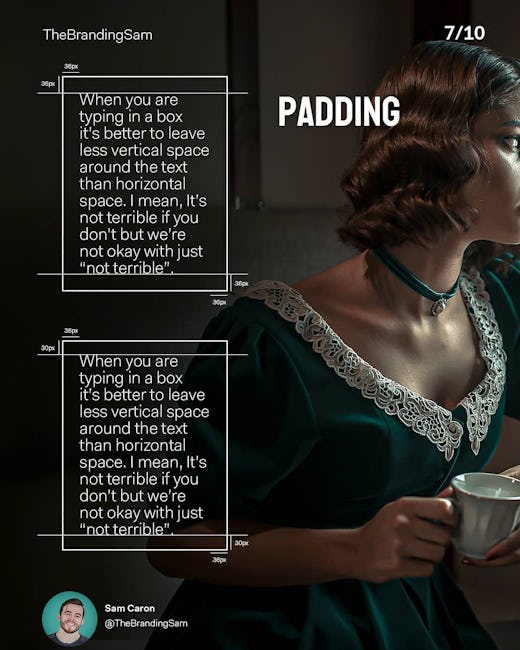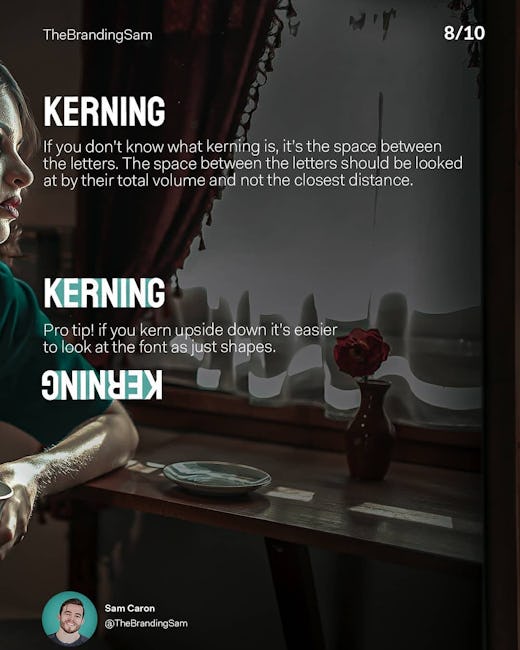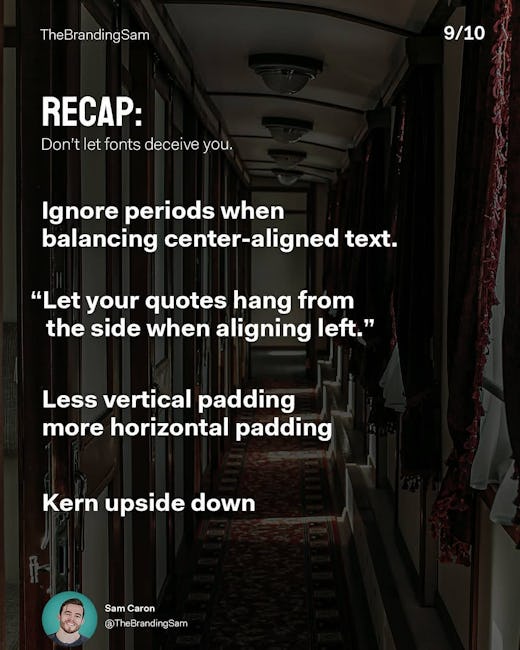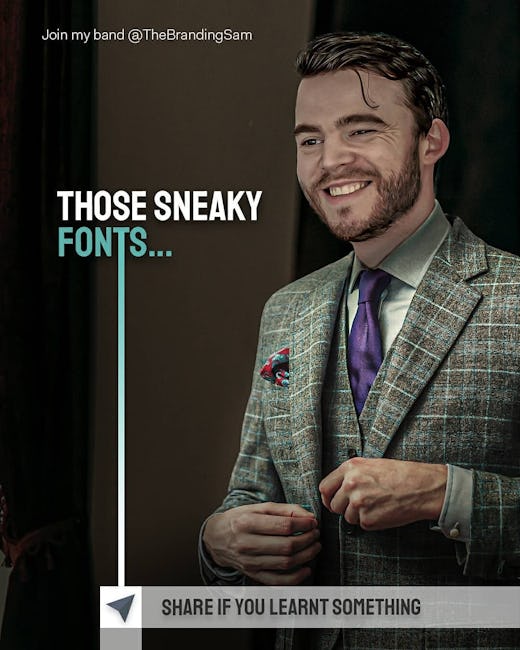 Back by popular demand
Part 1: talked about how optical balance is used when creating typography.
Part 2: talked about how to use shapes and colors to achieve optical balance.
Today I'm telling you not to blindly trust your fonts
Here are 4 ways fonts deceive you
Periods
When text is displayed over 2 lines center-aligned. A period at the end can mess up the optical balance.
Quotes
Take control of your quotes and let them hang when aligning left.
Padding
When you are typing in a box it's better to leave less vertical space around the text than horizontal space. I mean, it's not terrible if you don't but we're not okay with just 'not terrible'
Kerning
If you don't know what kerning is, it's the space between the letters. The space between the letters should be looked at by their total volume and not the closest distance.
Pro tip! if you kern upside down it's easier to look at the font as just shapes.
Recap: Don't let fonts deceive you.
Ignore periods when balancing center-aligned text.
Let your quotes hang from the side when aligning left
Less vertical padding more horizontal padding
Kern upside down
Those sneaky fonts...
More booklets by thebrandingsam
More Marketing booklets
Your recently viewed booklets
See all booklets