Booklet
Part 3: How I make these posts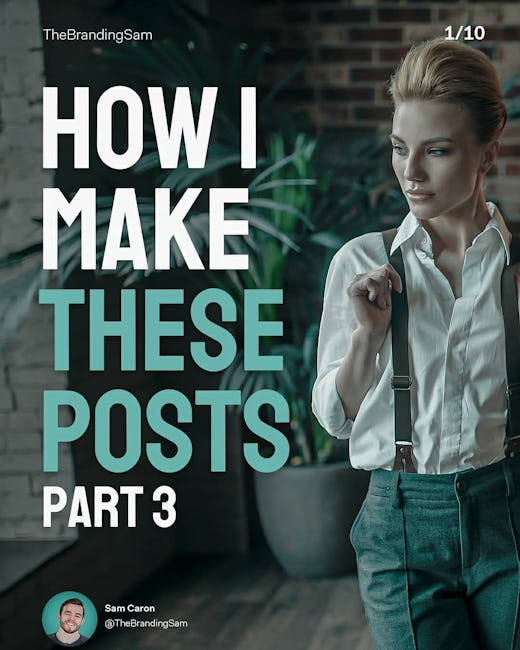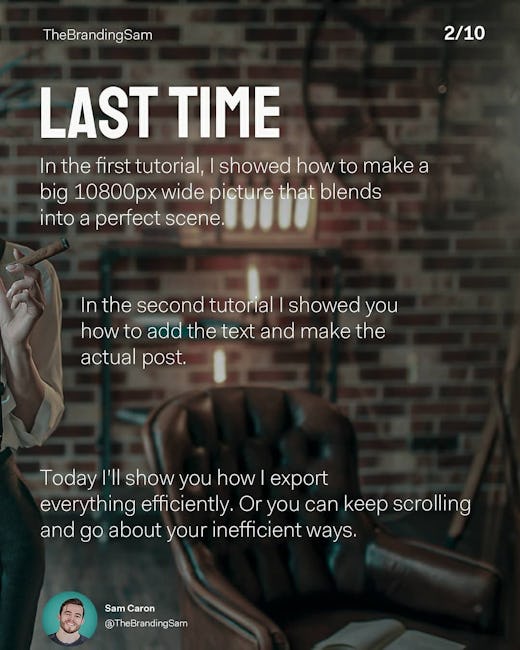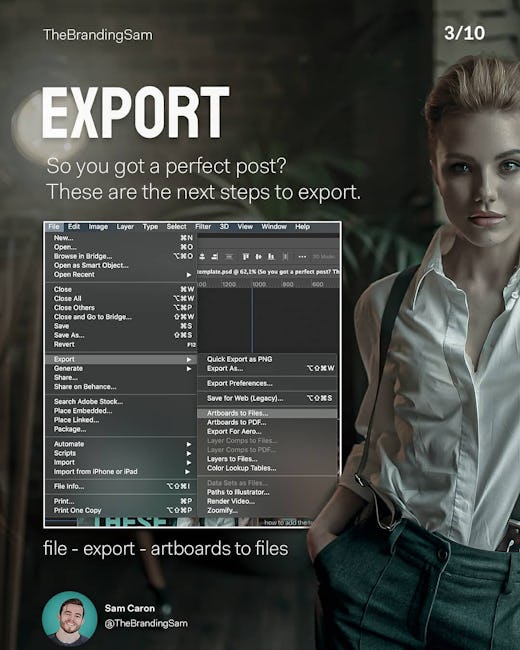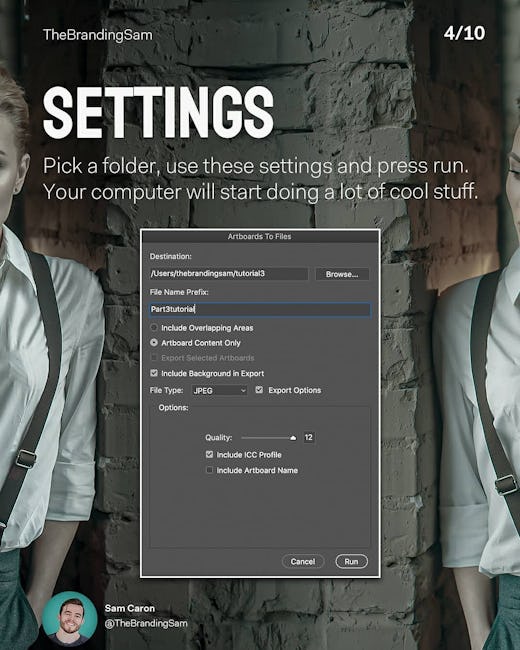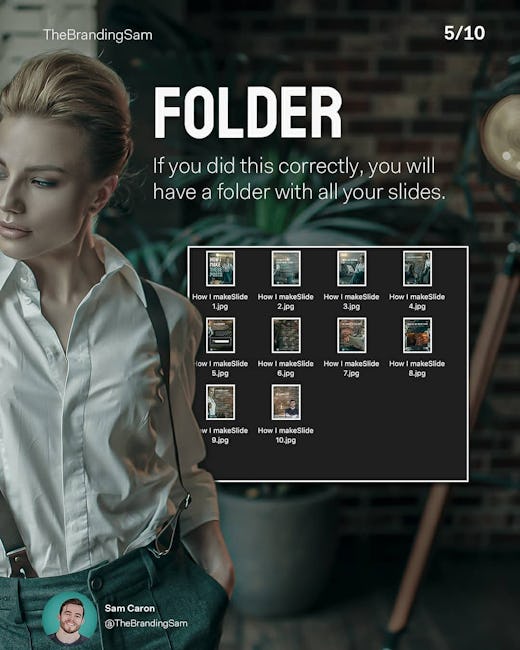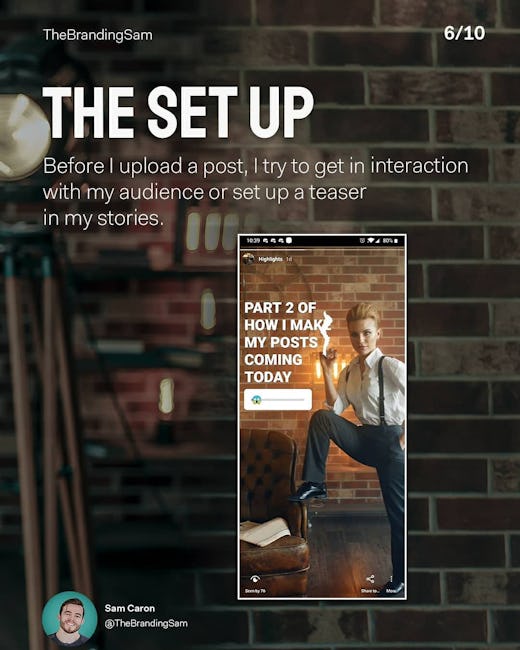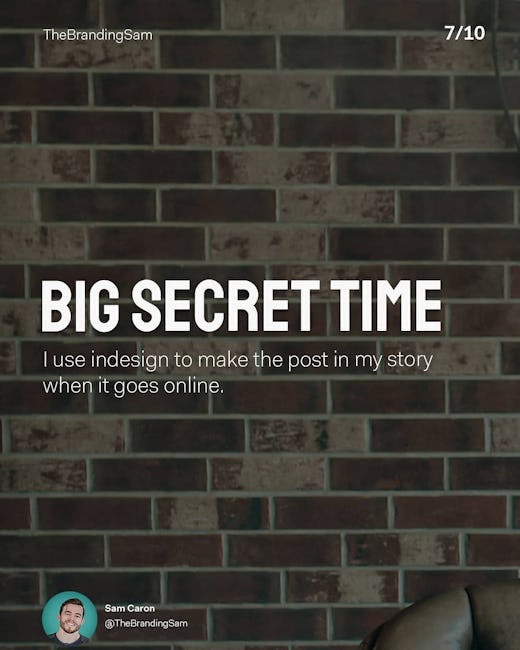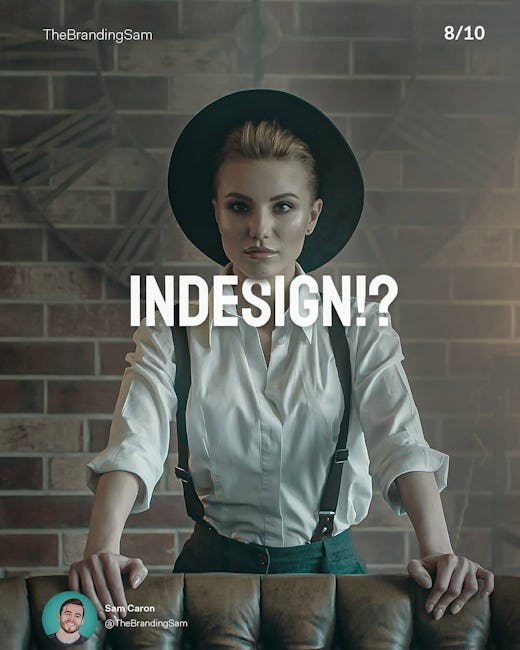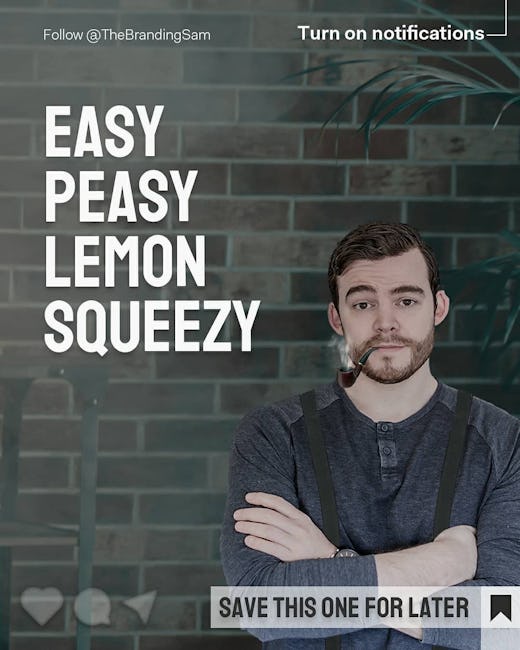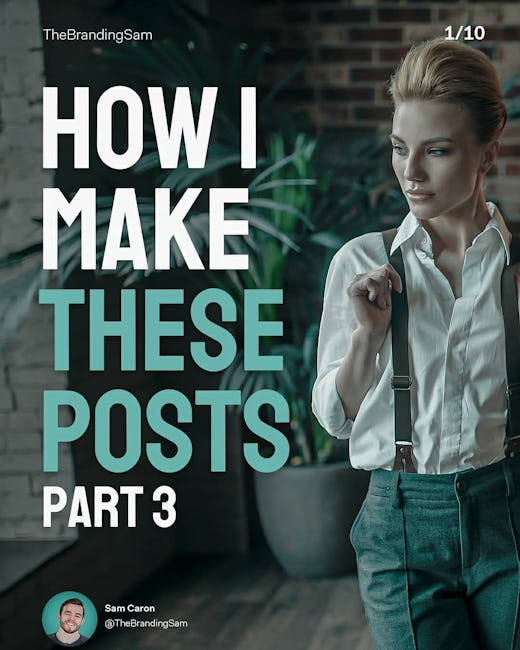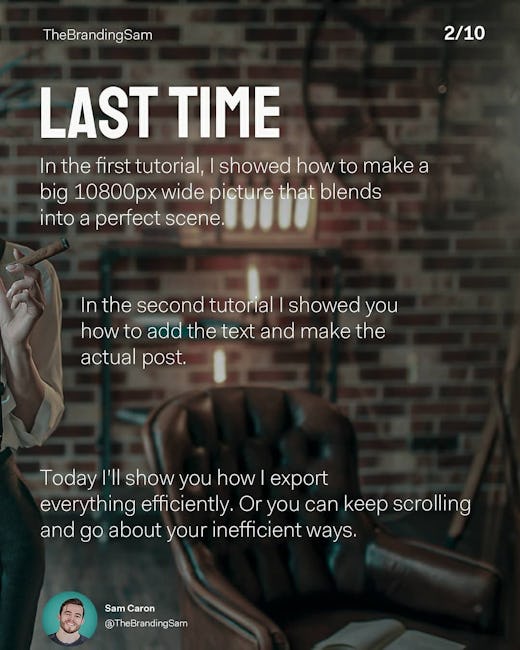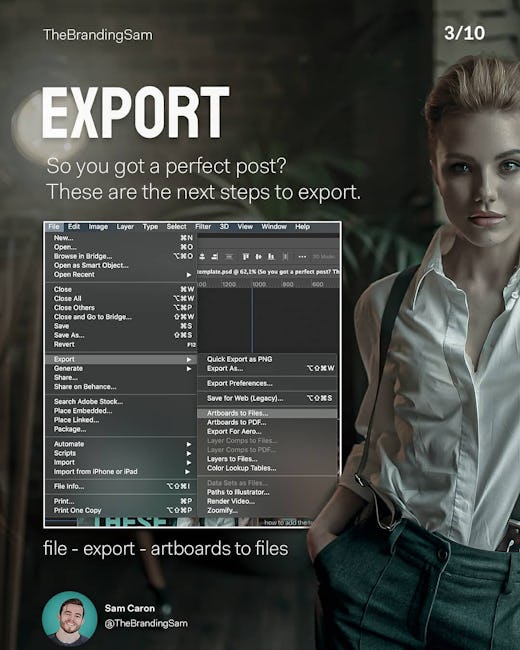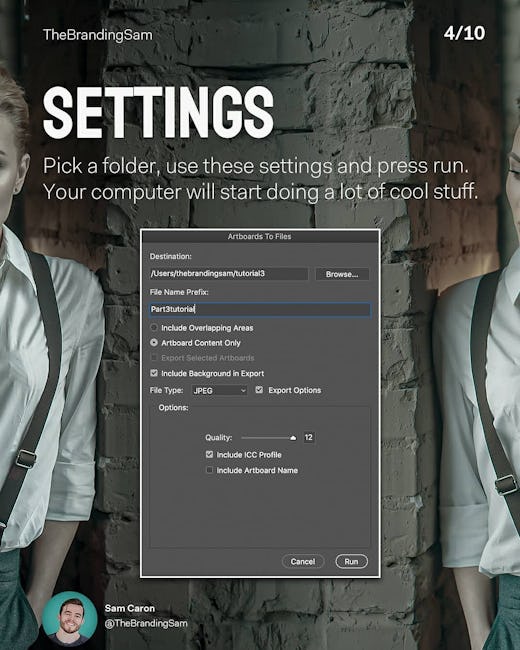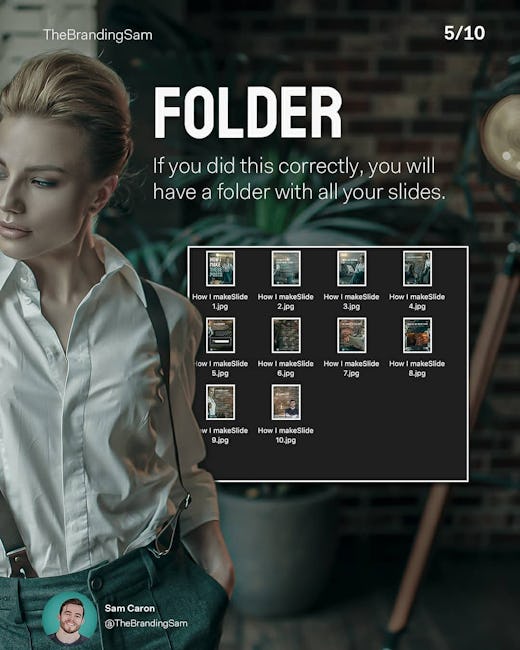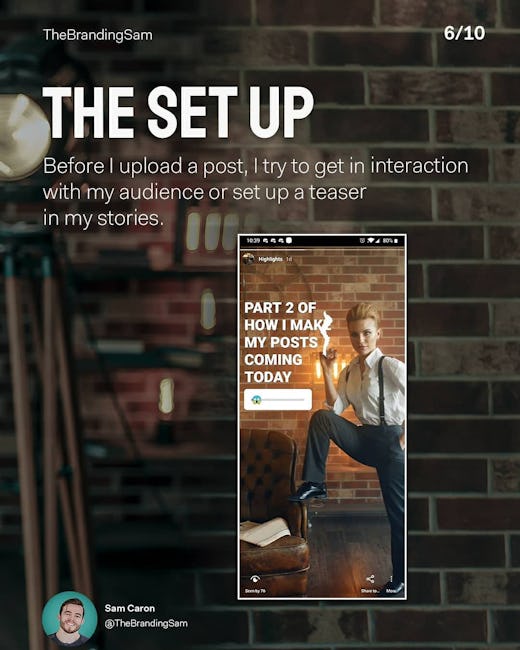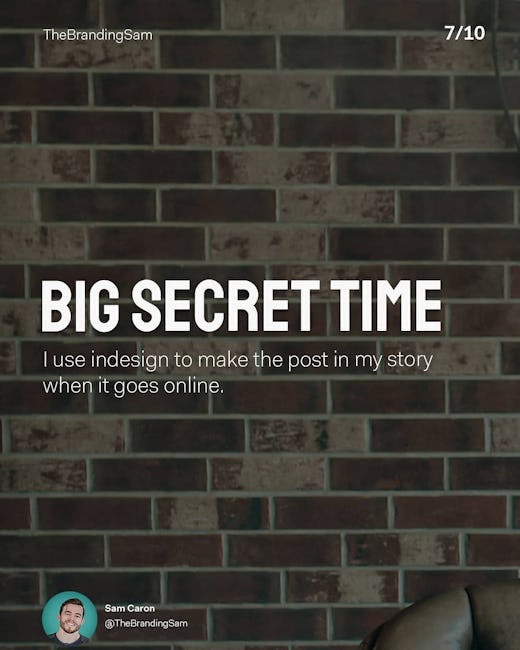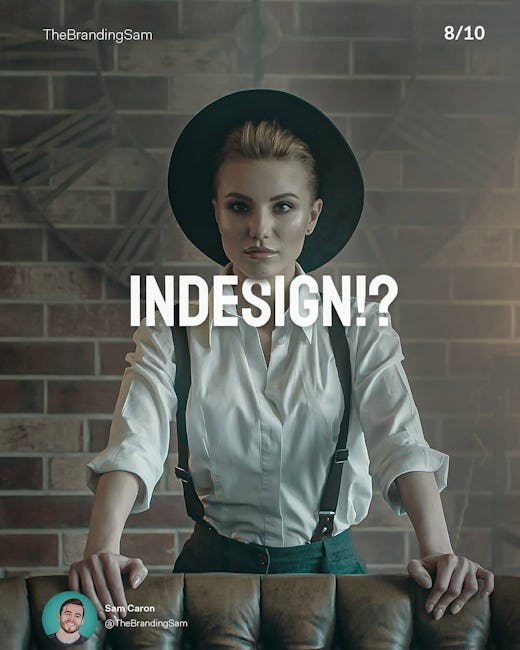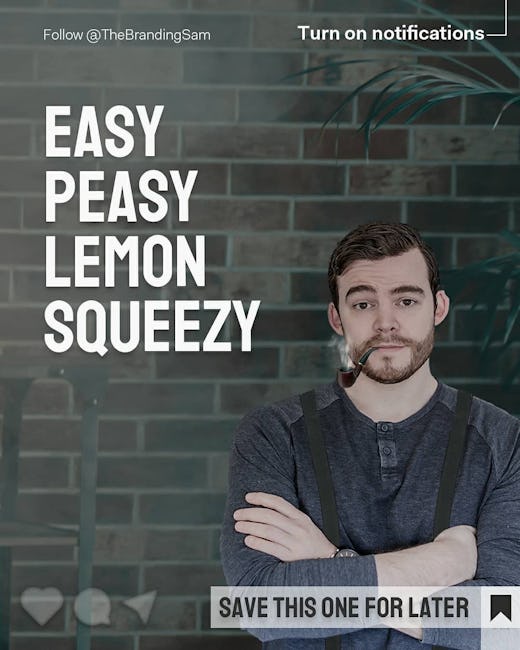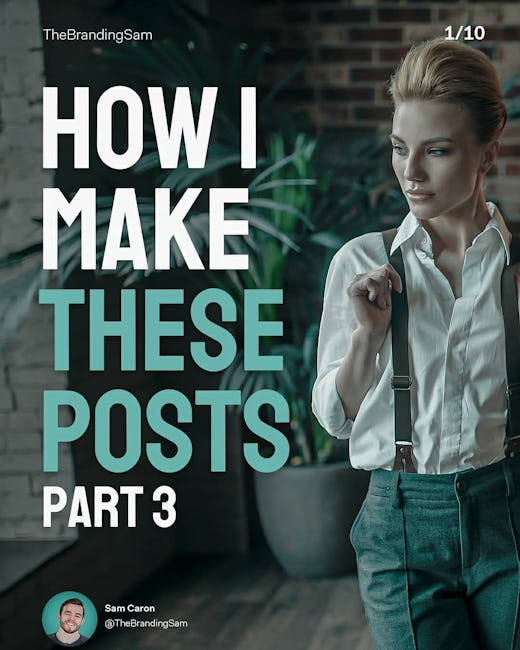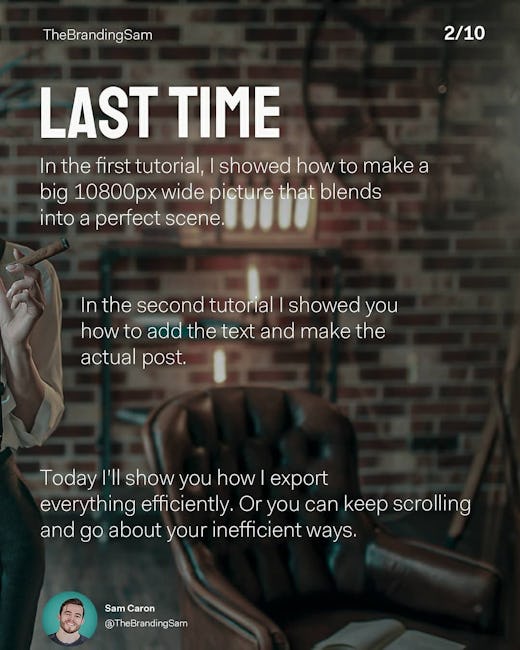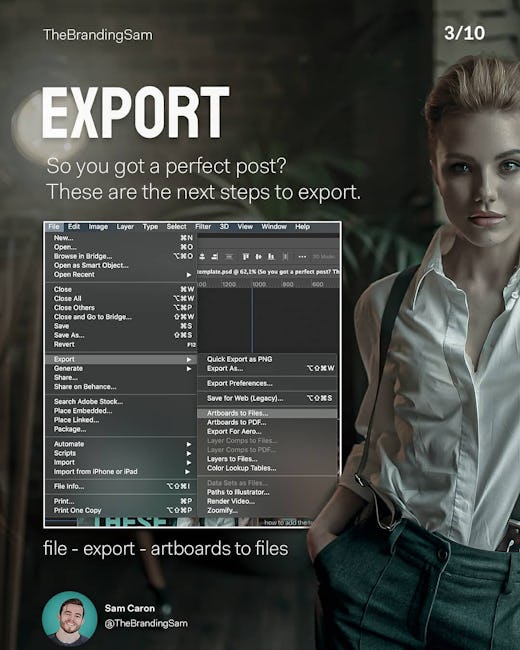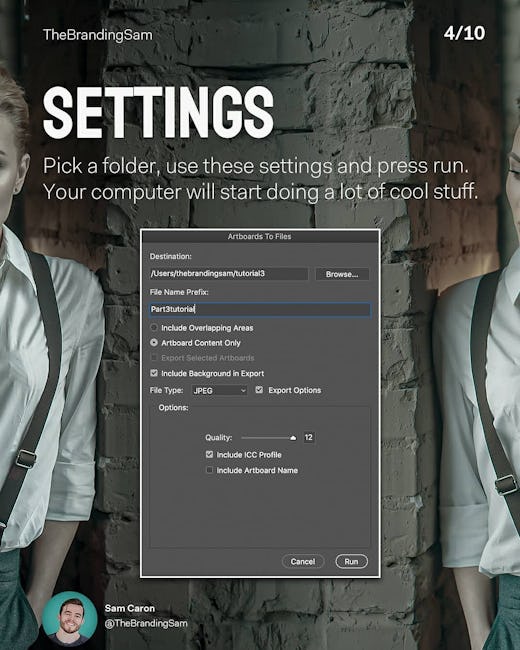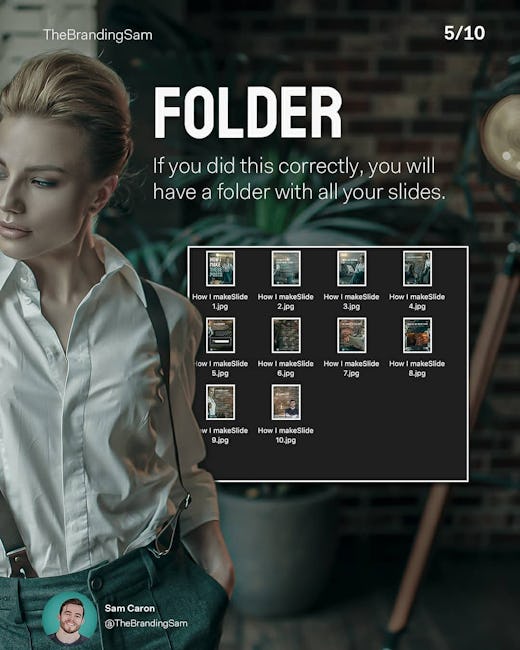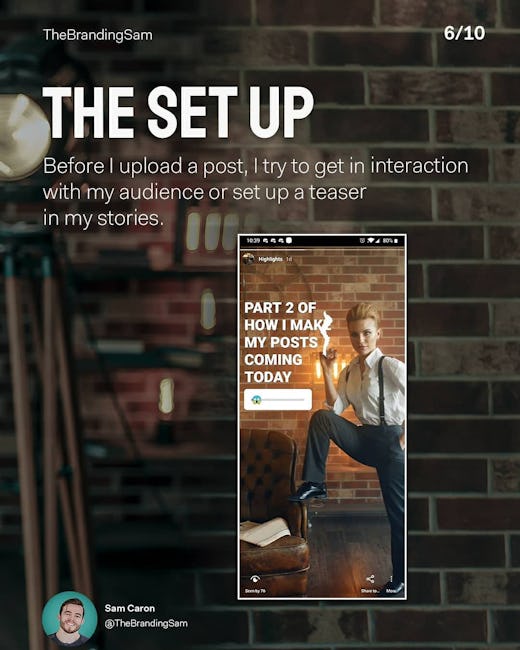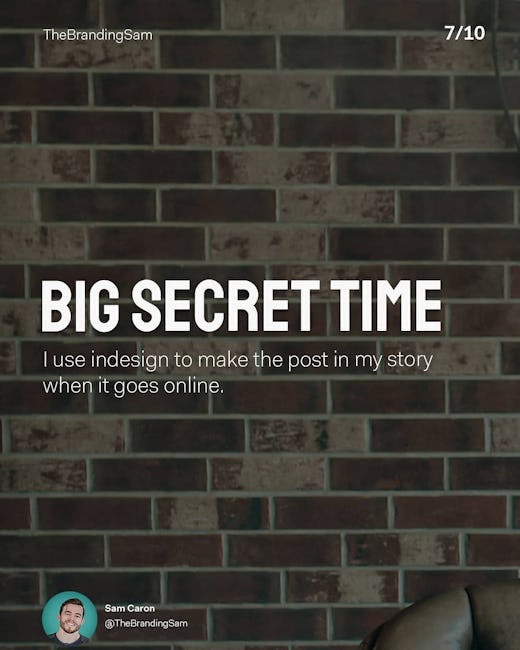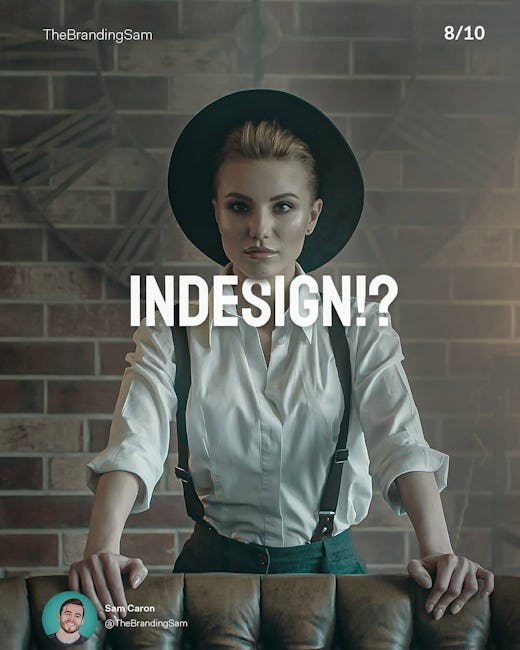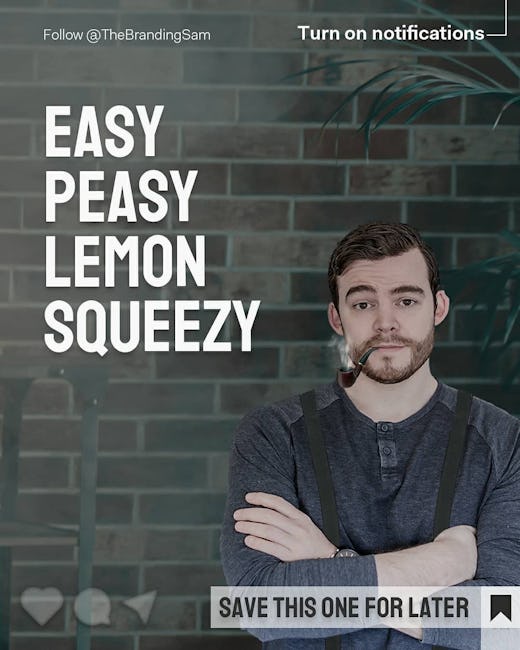 Last time in the first tutorial, I showed how to make a big 1080px wide pricture that blends into a perfect scene.
In the second tutorial I showed you how to add the text and make the actual post.
Today I'll show you how I export everything efficiently. Or you can keep scrolling and go about your inefficient ways.
Export
So you got a perfect post? Theses are the next steps to export.
Settings
Pick a folder, use these settings and press run. Your computer will start doing a lot of cool stuff.
Folder
If you did this correctly, you will have a folder with all your slides.
The set up
Before I upload a post, I try to get in interaction with my audience or set up a teaser in my stories.
Big secret time
I use indesign to make the post in my story when it goes online.
Indesign!?
Watch the process
Look at how fast I make this story post. Have an Indesign template ready and your folder.
Easy peasy lemon squeezy
More booklets by thebrandingsam
More Marketing booklets
Your recently viewed booklets
See all booklets