Booklet
Part 2: Optical balance cheat sheet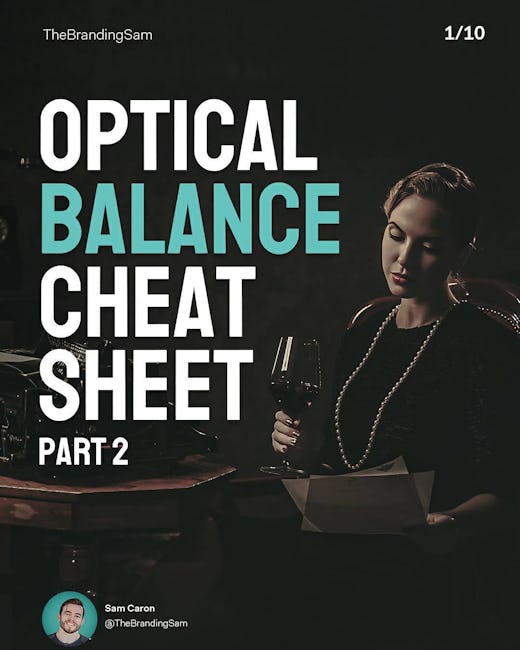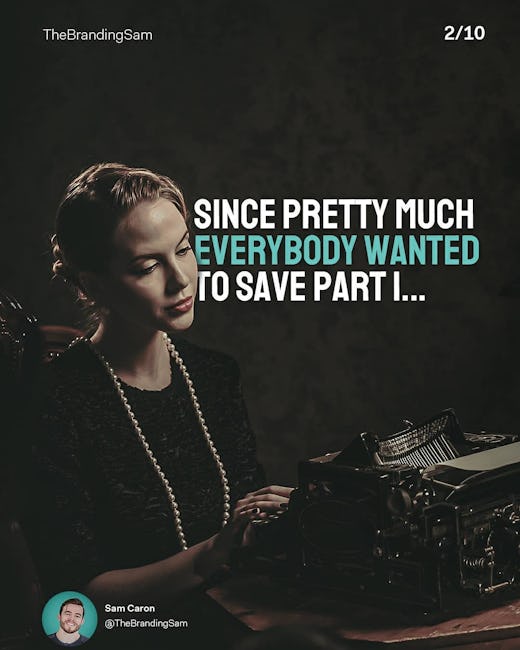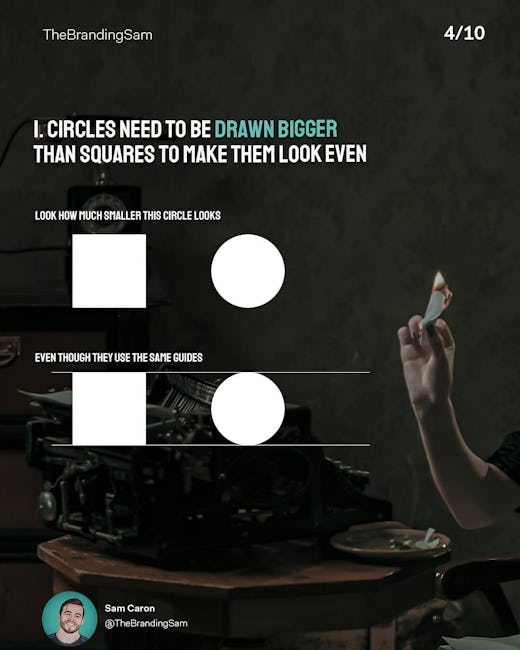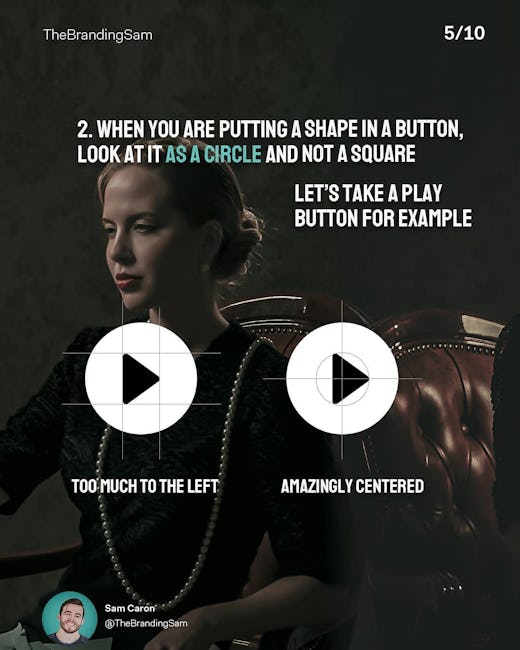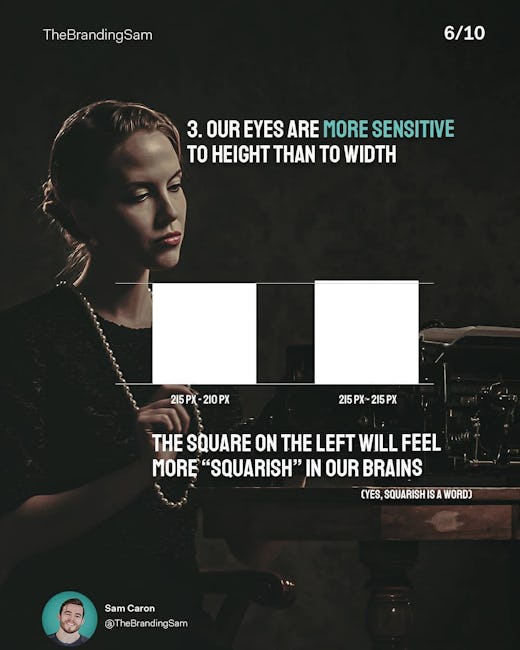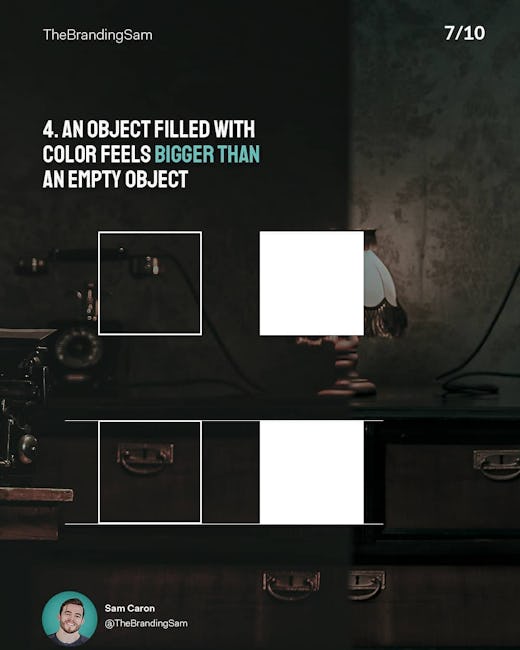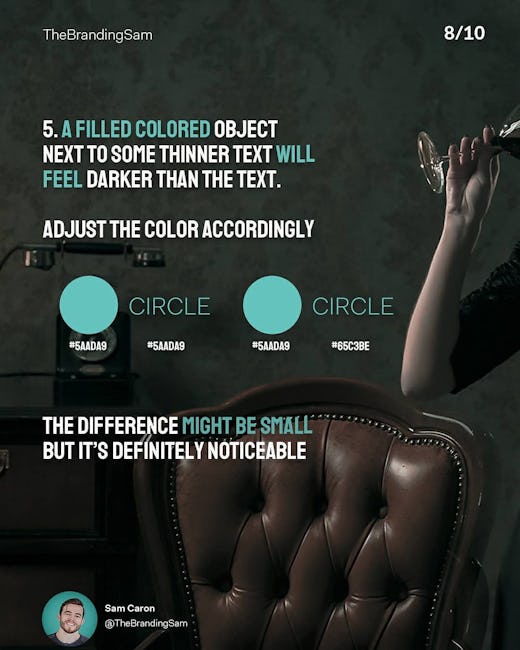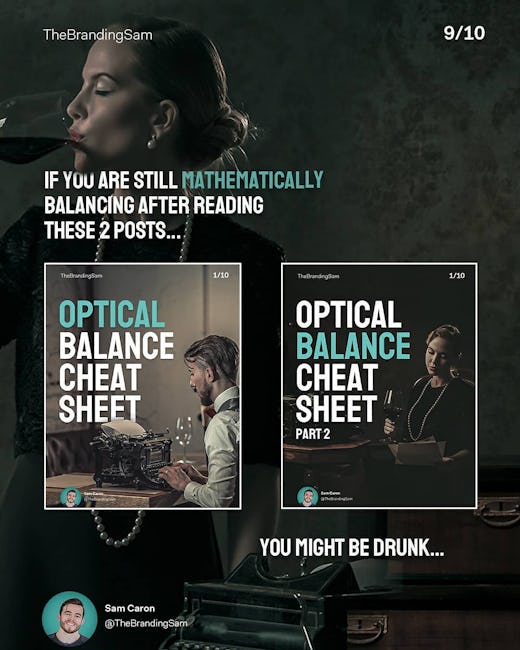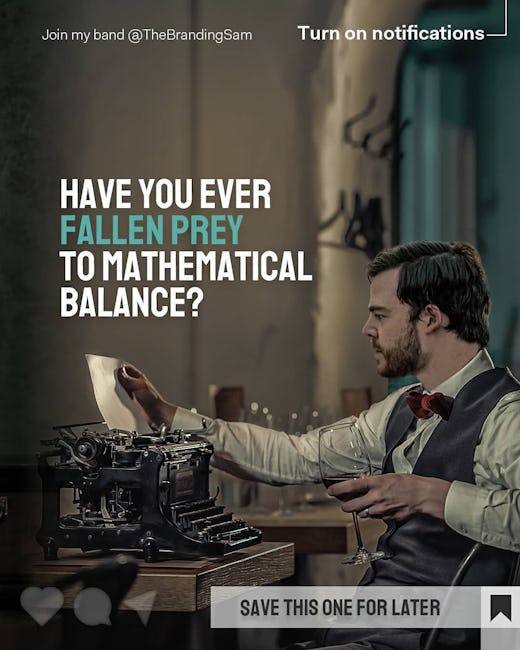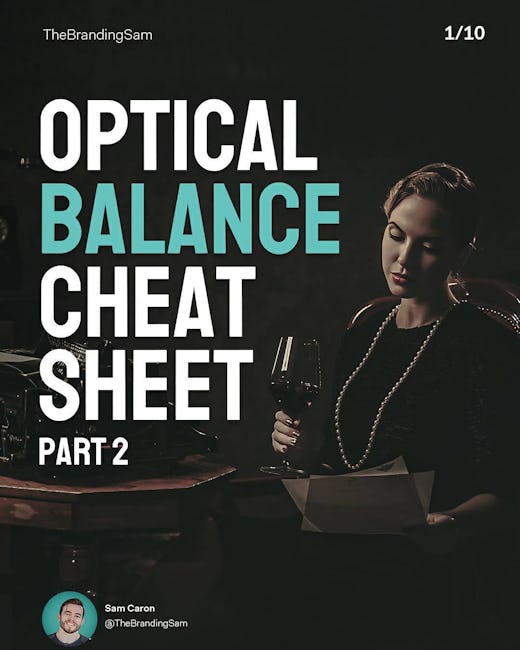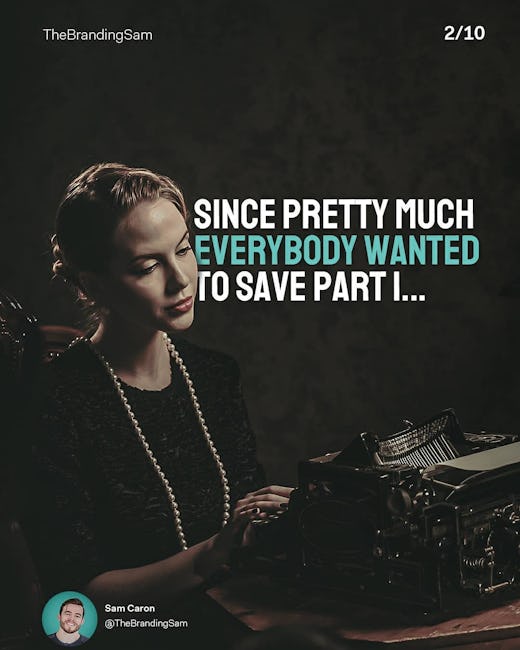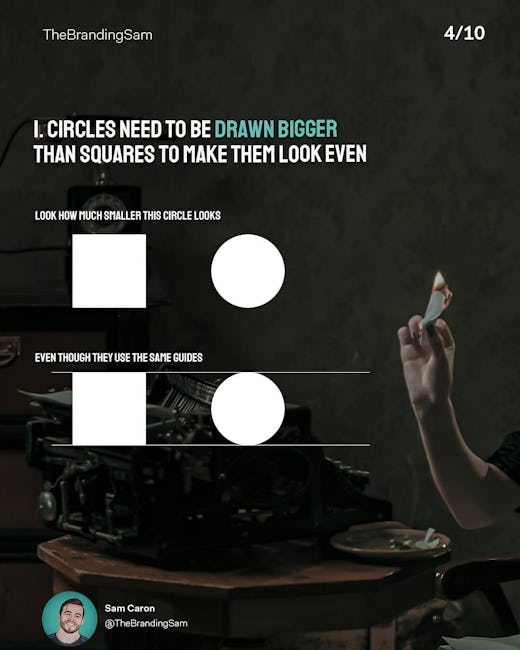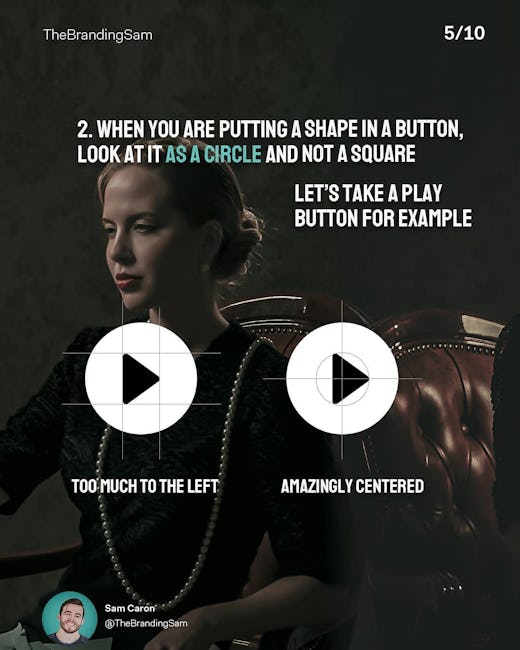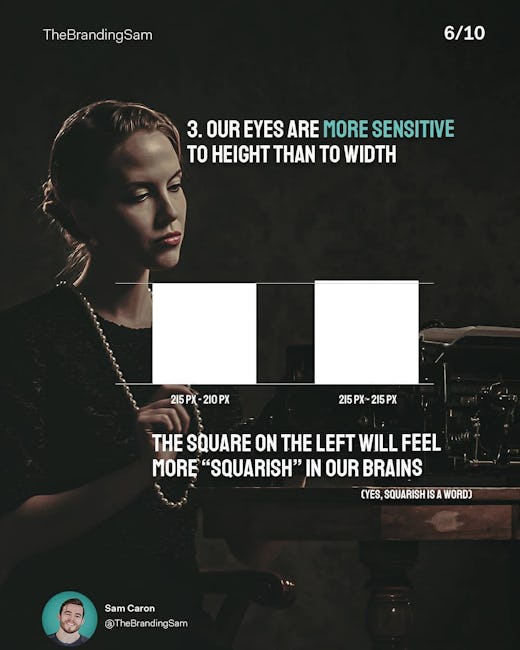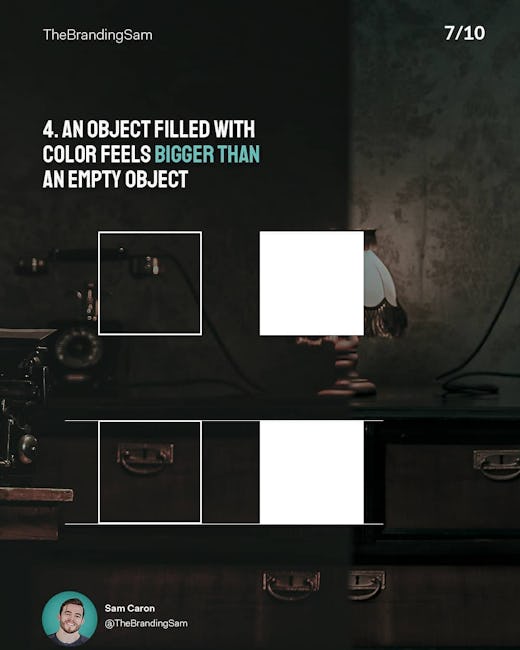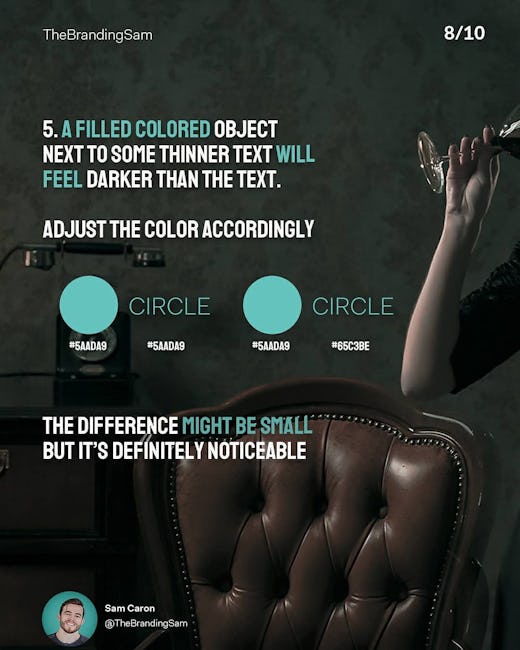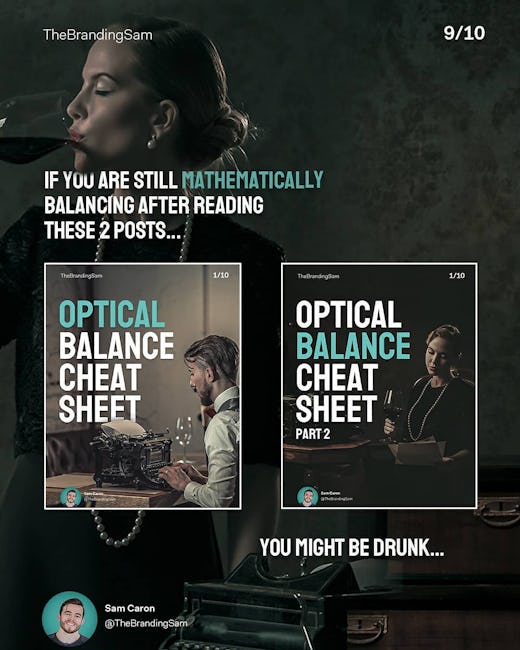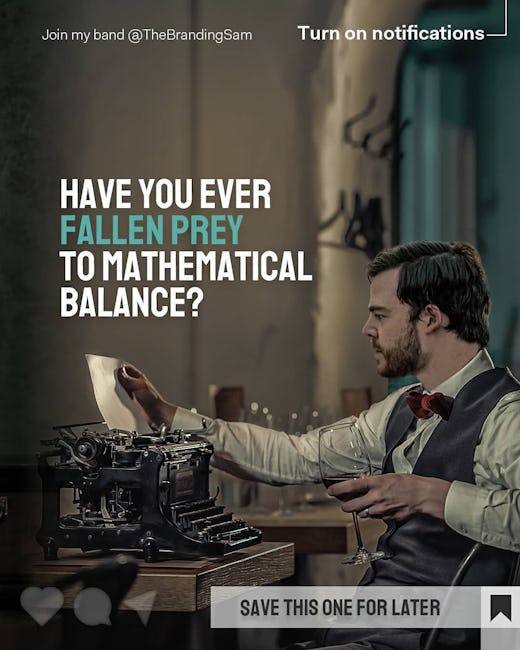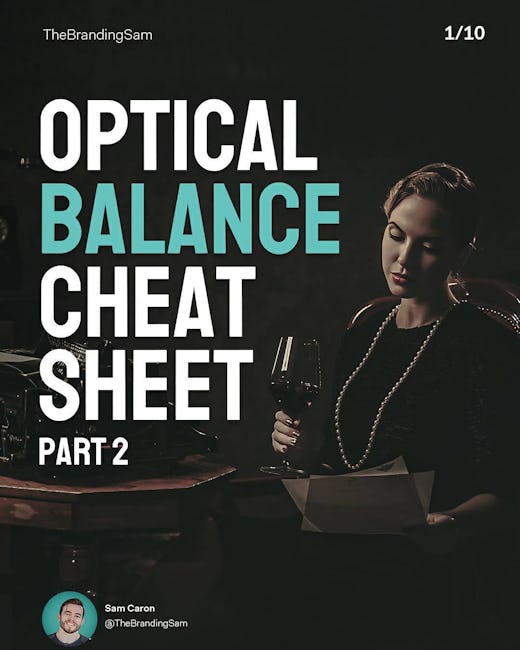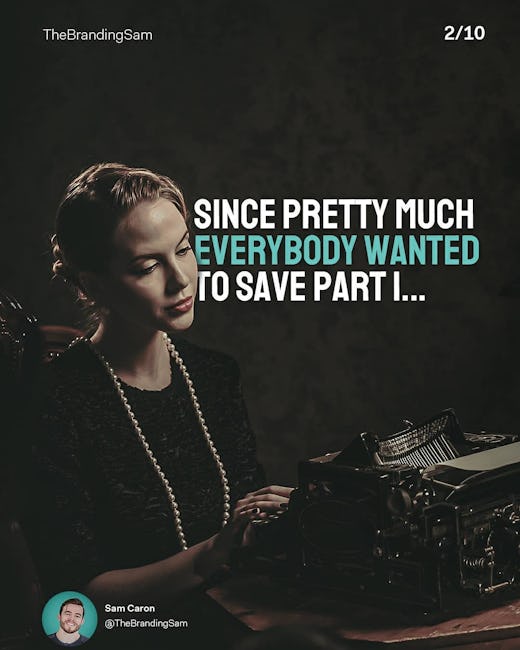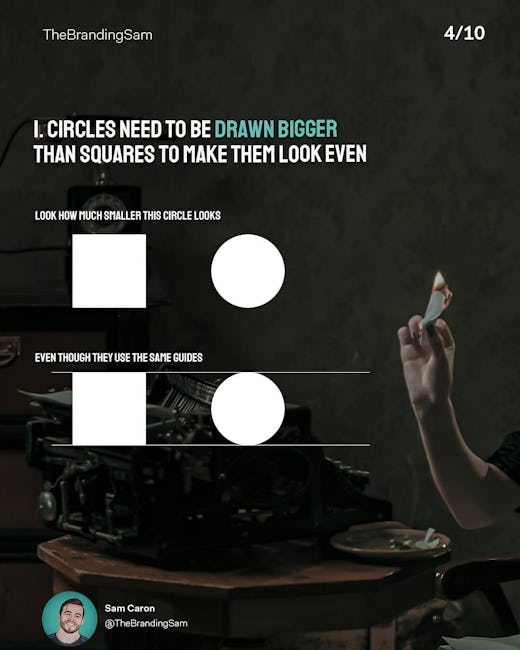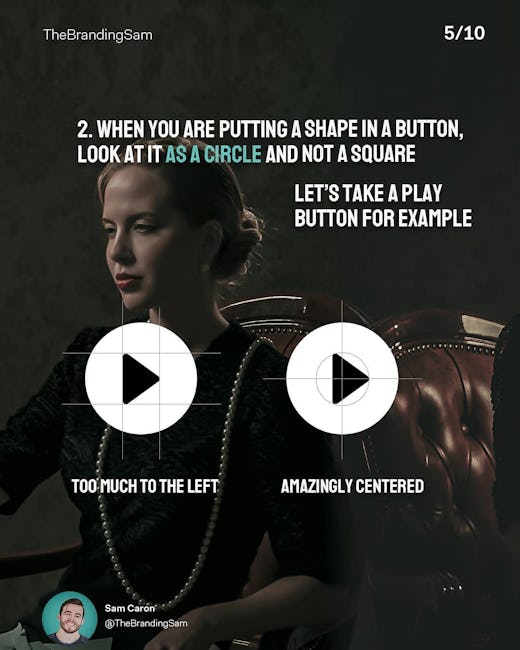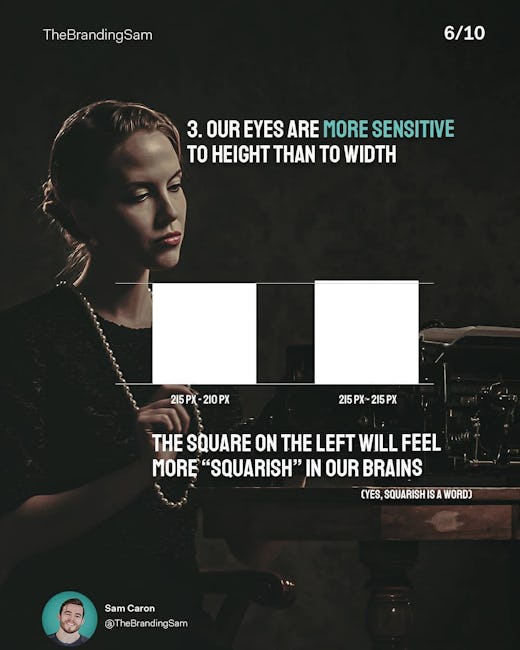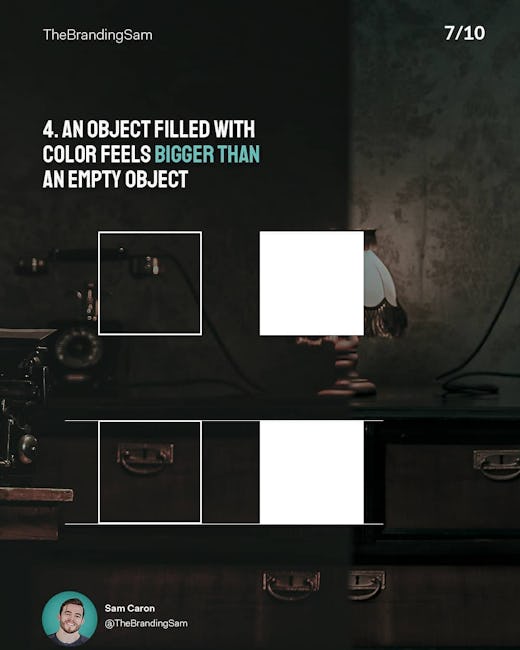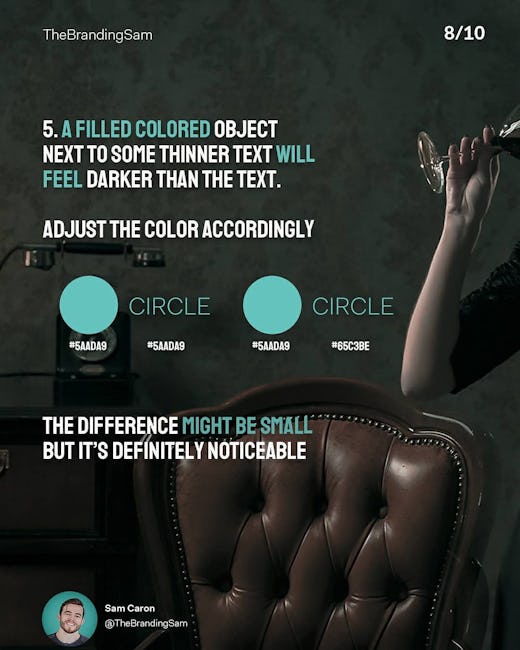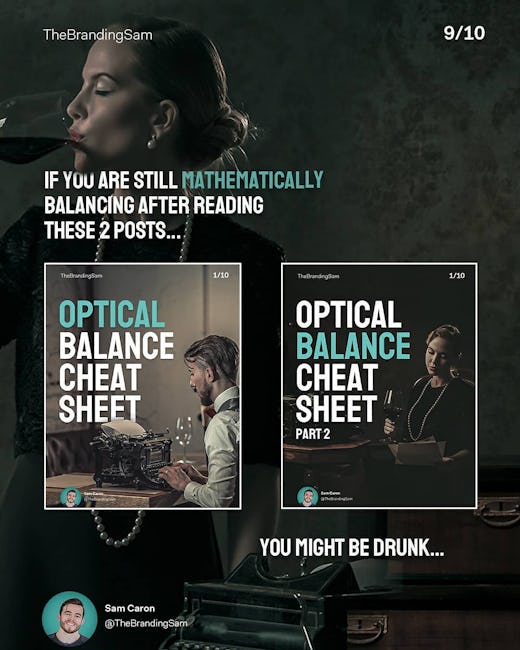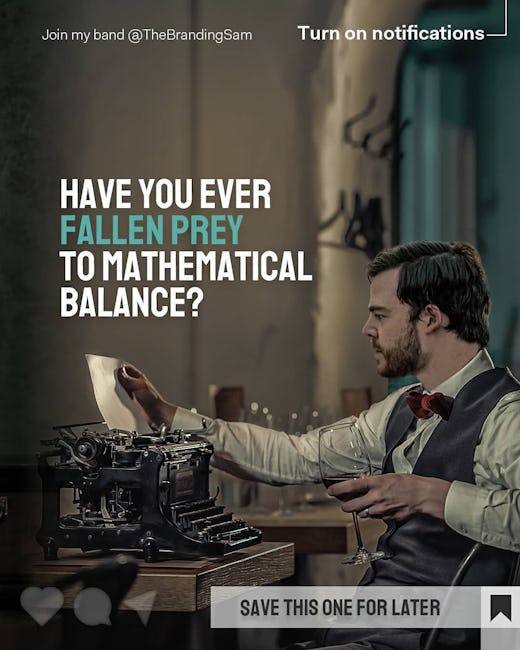 Since pretty much everybody wanted to save part 1...
Here are some ways optical balance goes further than typography
1. Circles need to be drawn bigger than squares to make them look even
2. When you are putting a shape in a button look at it as a circle and not a square
3. Our eyes are more sensitive to height than to width
4. An object filled with color feels bigger than an empty object
5. A filled colored object next to some thinner text will feel darker than the text.
If you are still mathematically balancing after reading these 2 posts...
Have you ever fallen prey to mathematical balance?
More booklets by thebrandingsam
More Marketing booklets
Your recently viewed booklets
See all booklets