Booklet
Part 1: Optical balance cheat sheet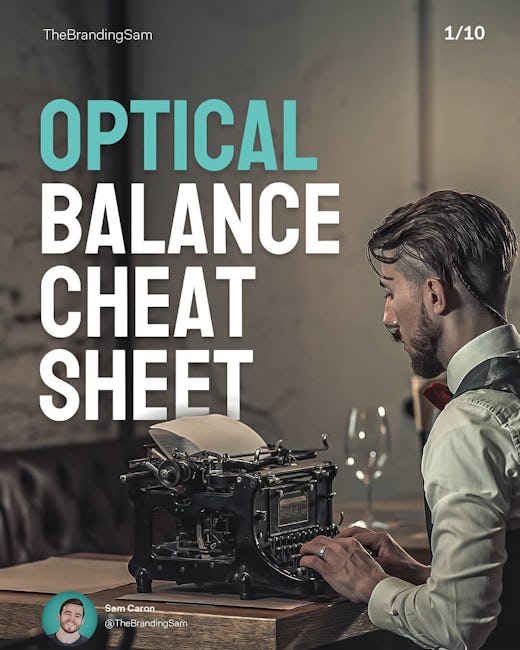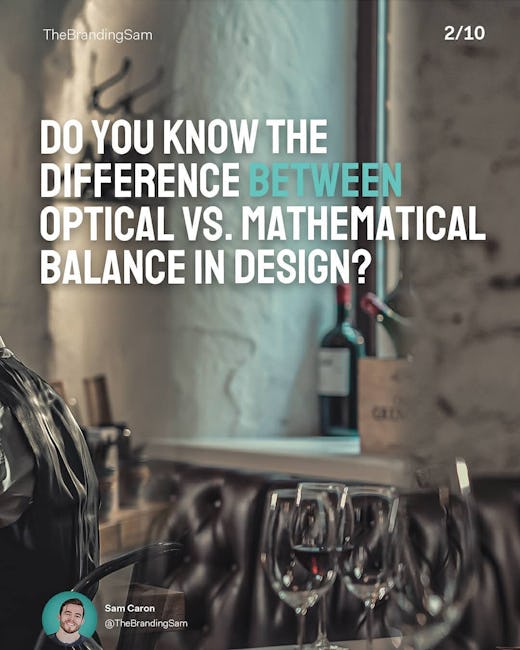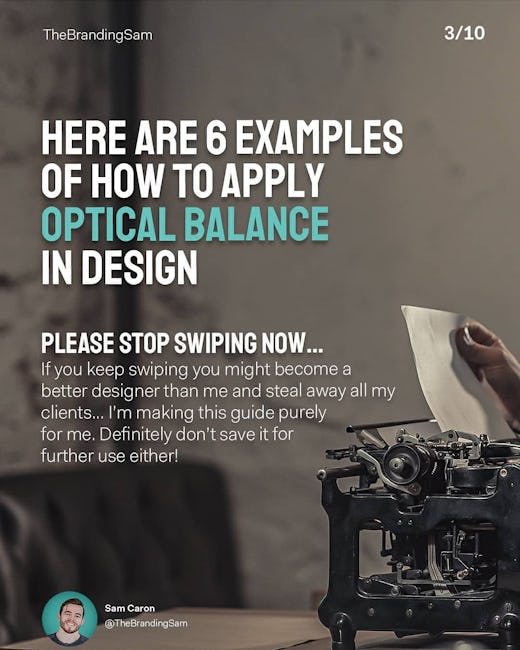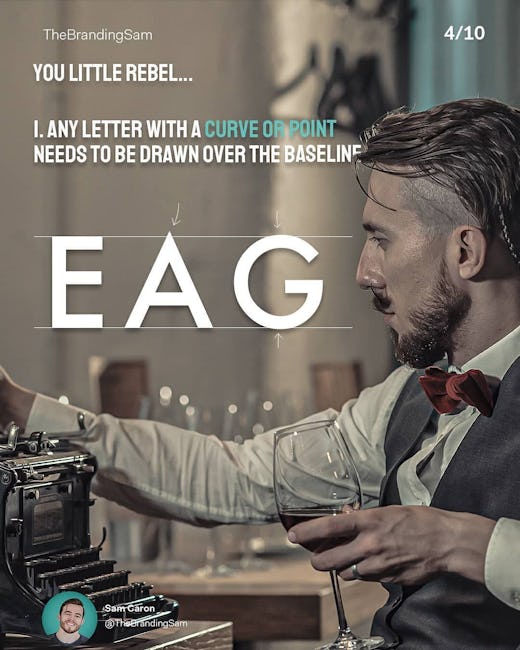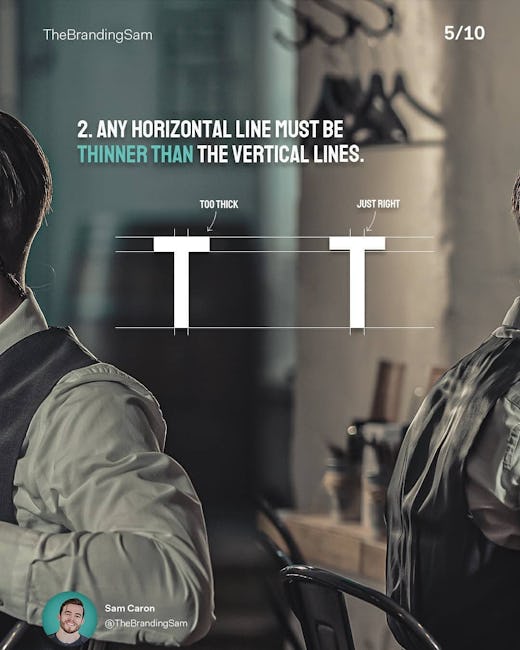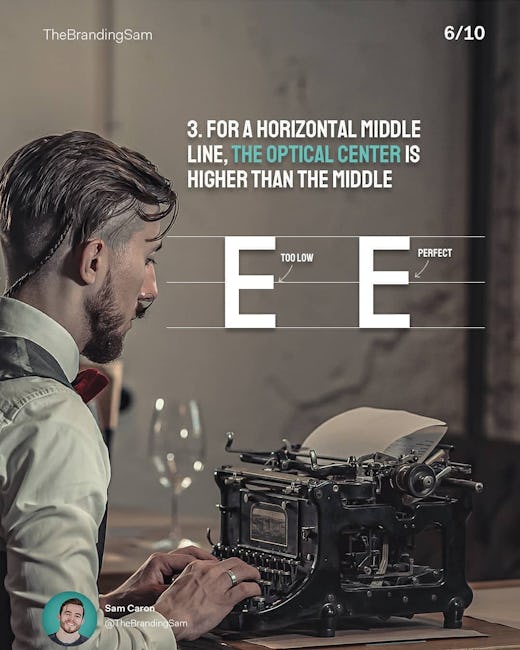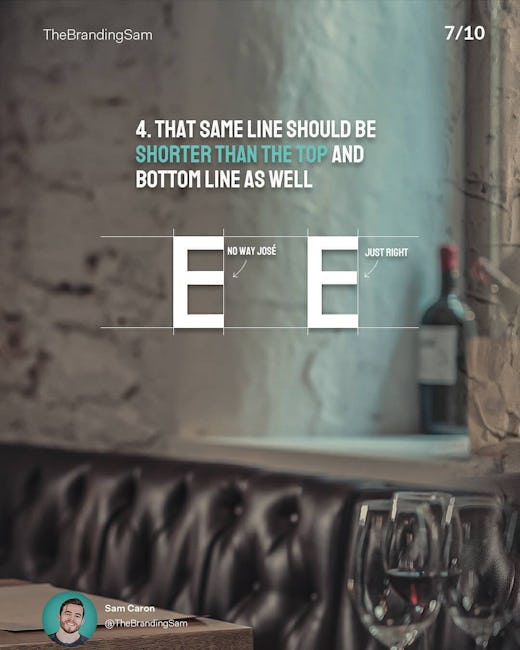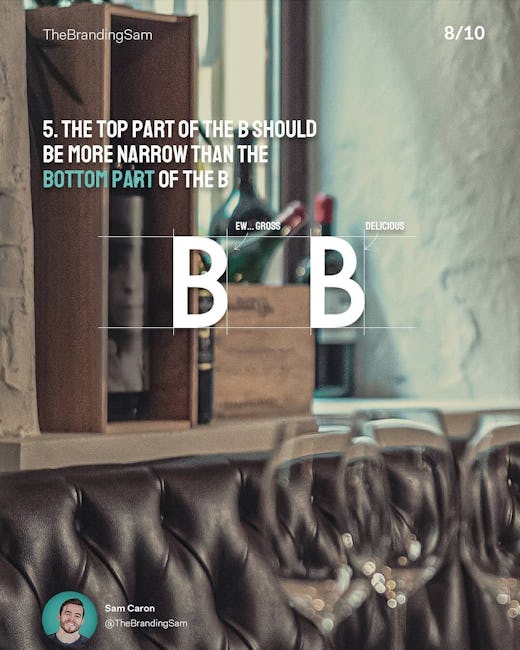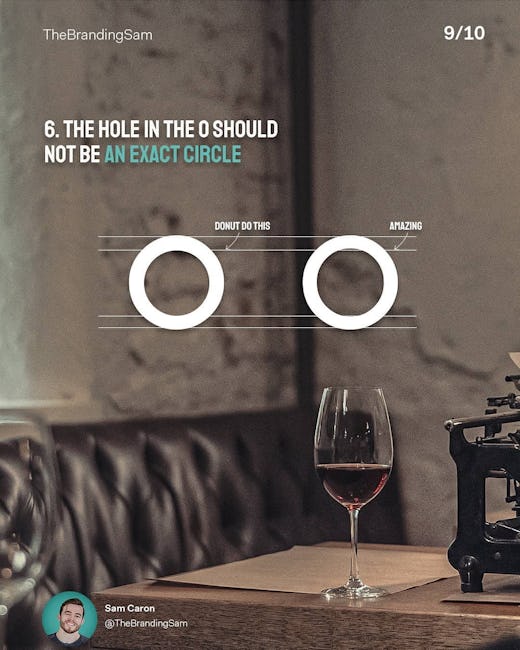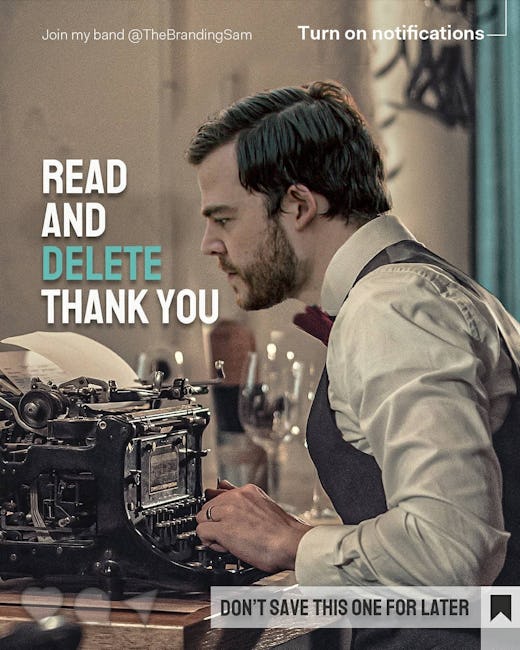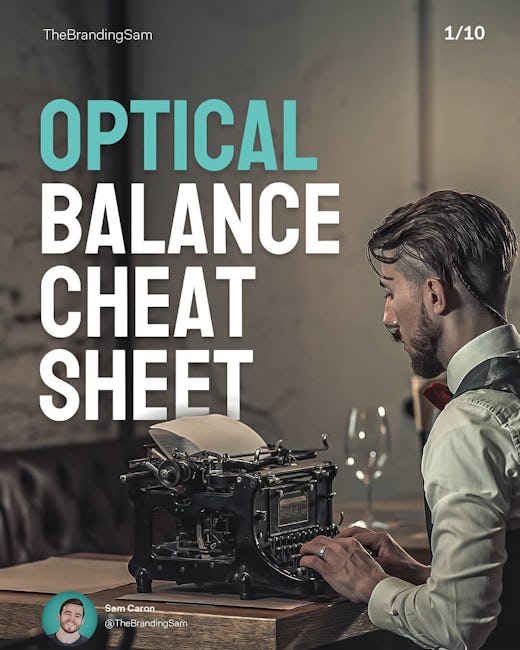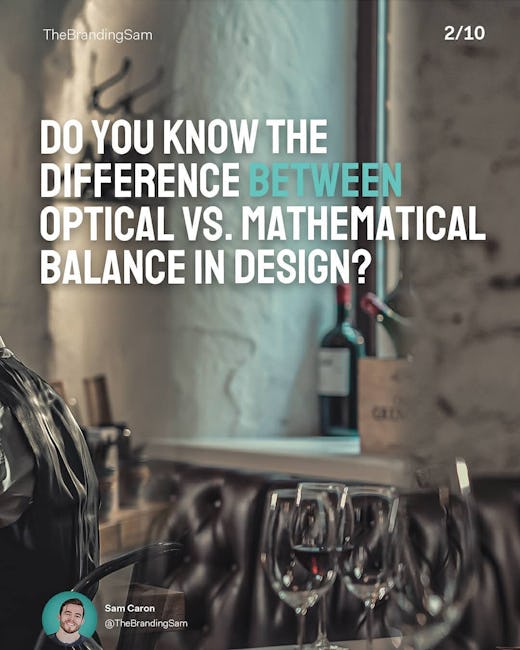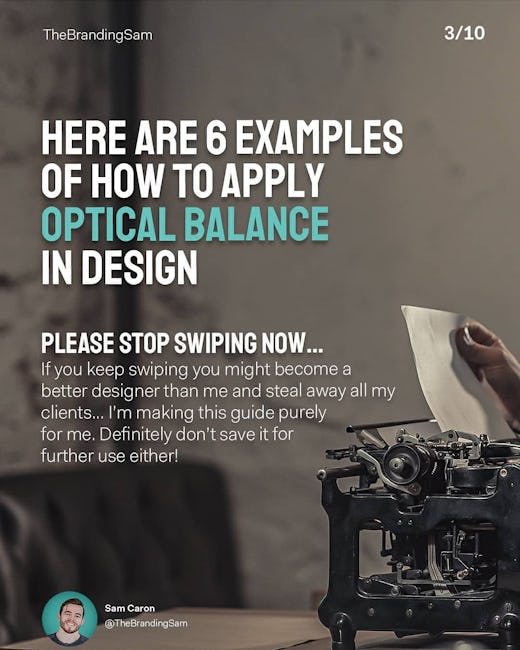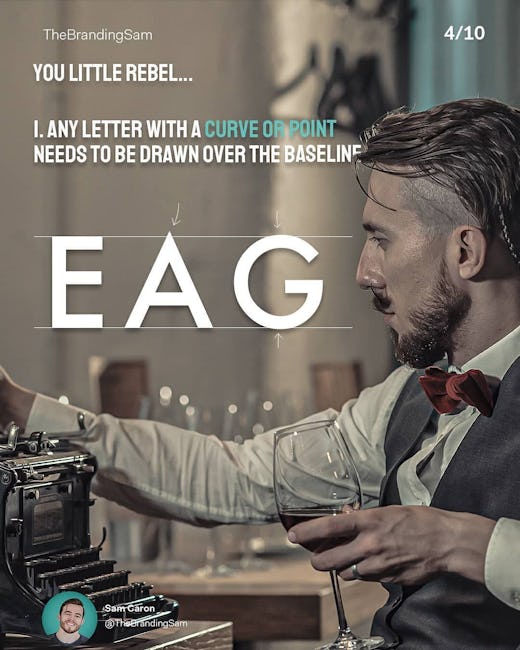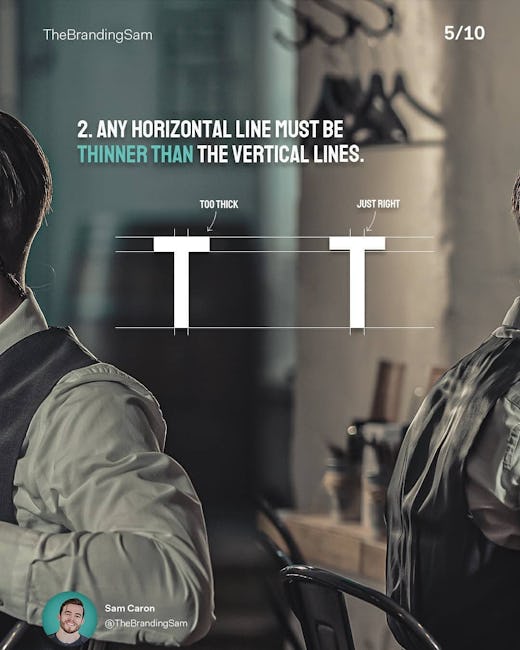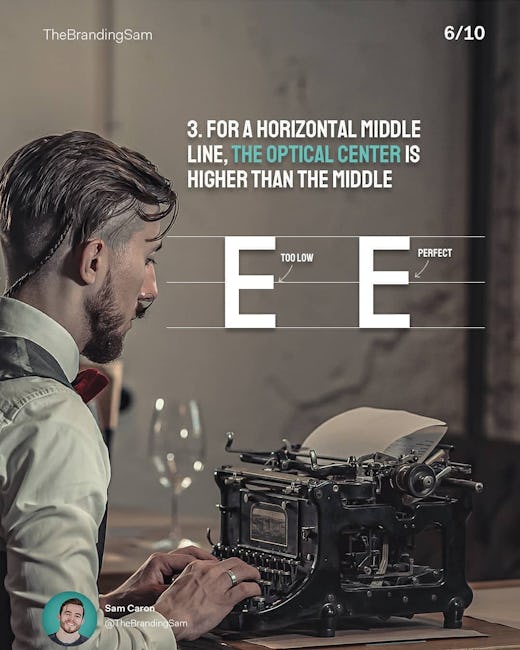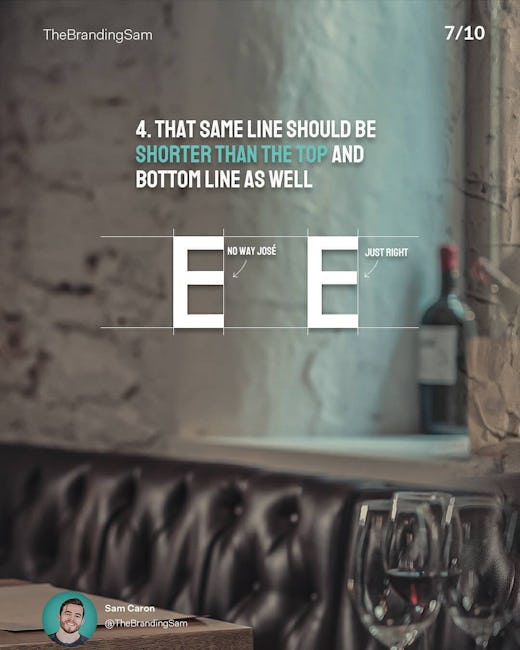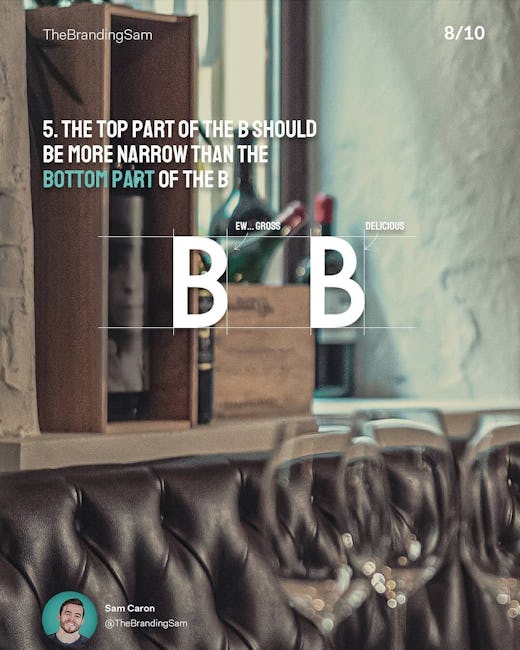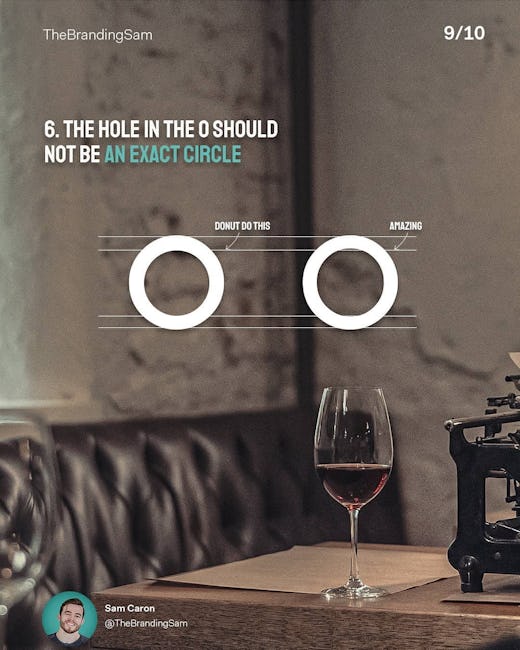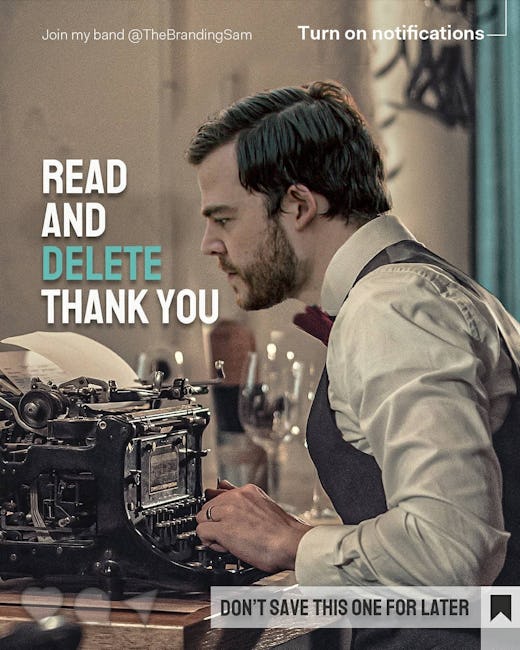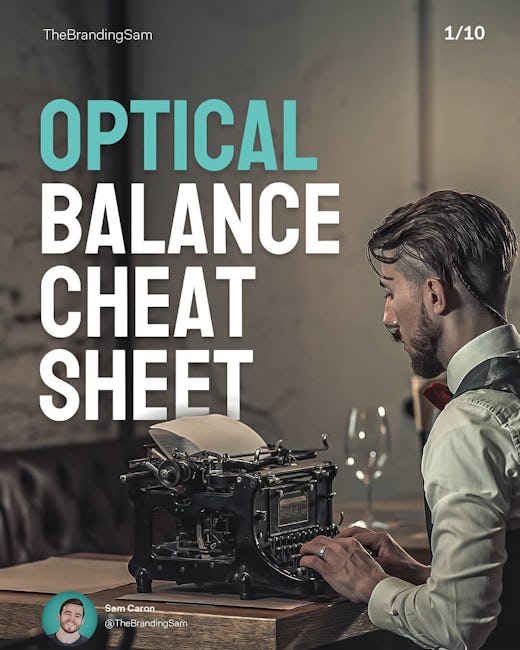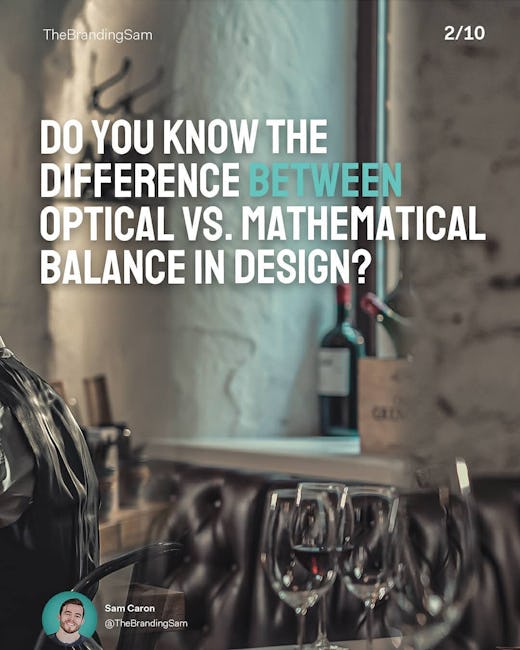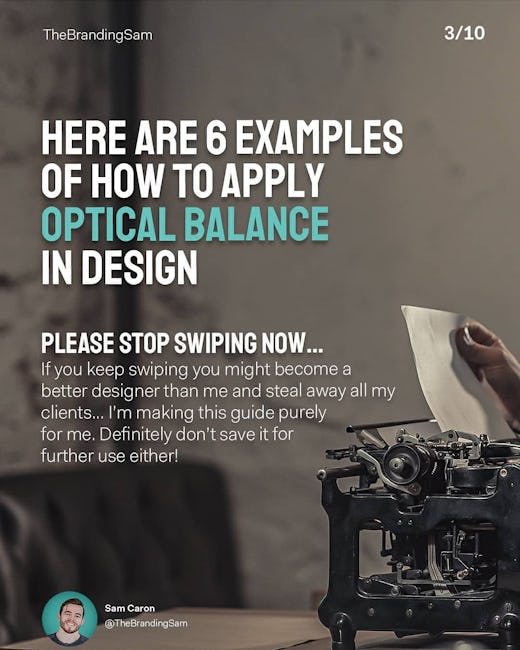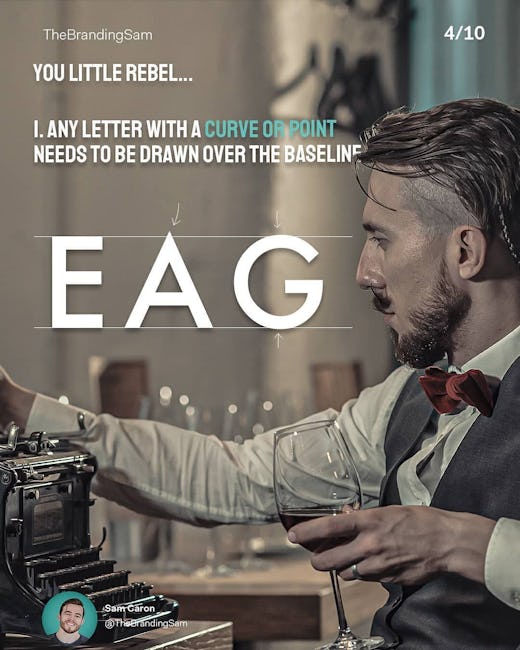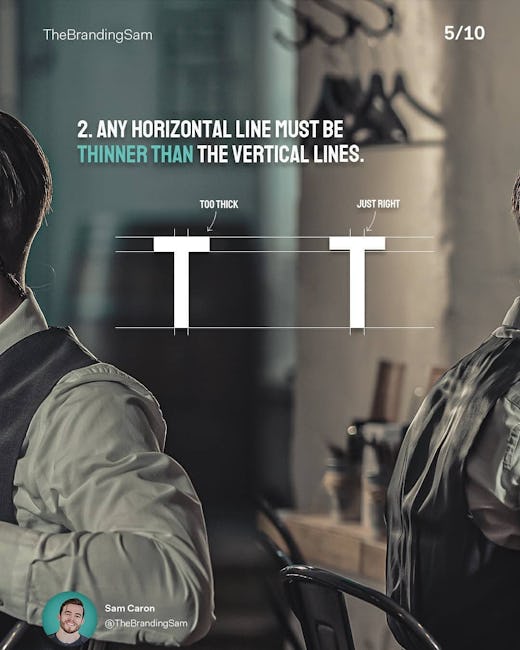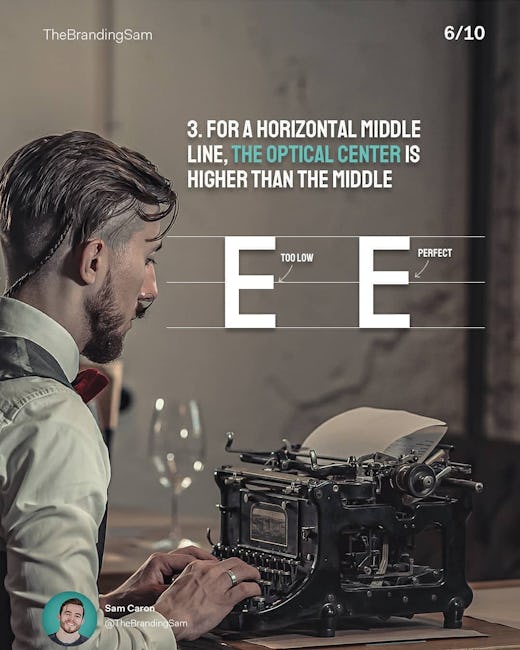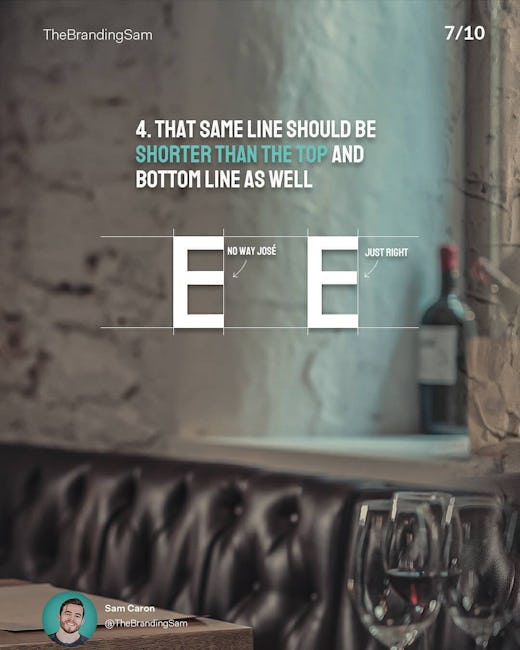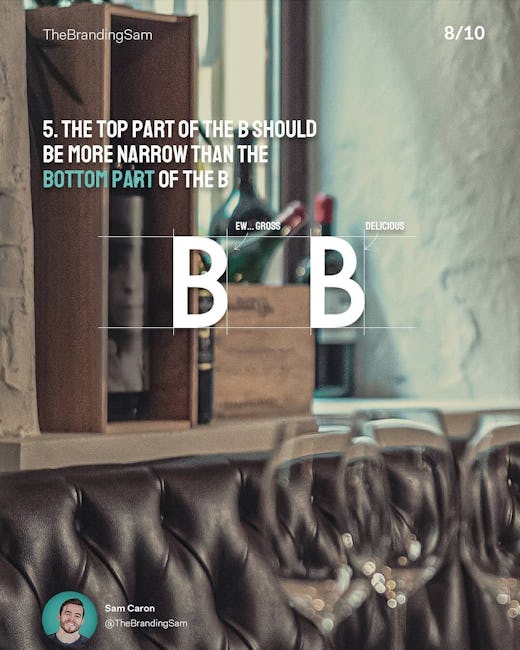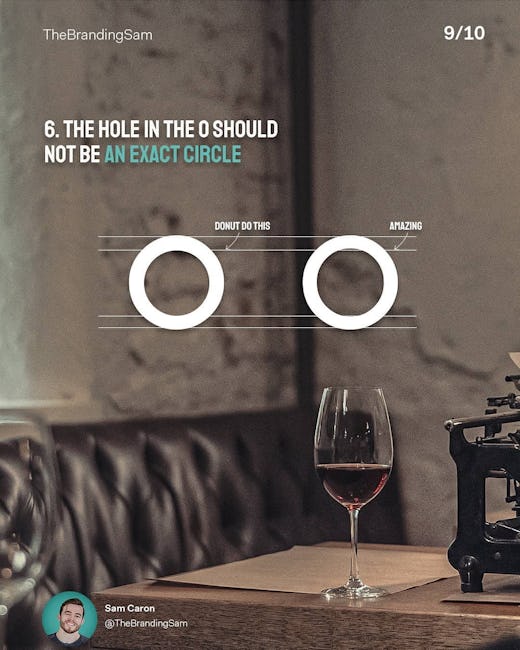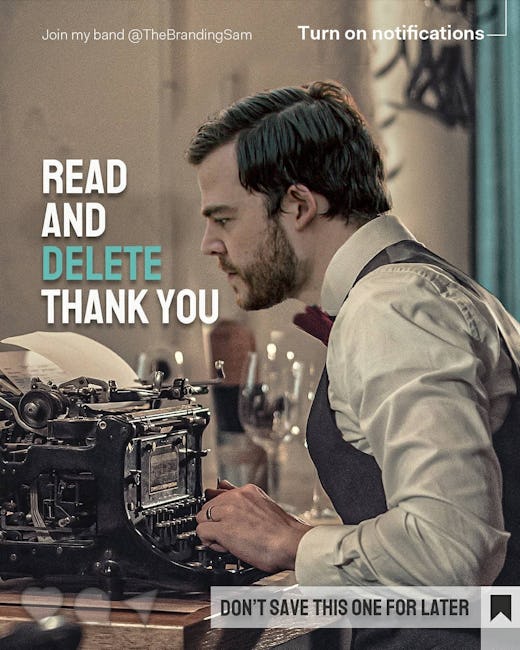 Do you know the difference between optical vs. mathematical balance in design?
Here are 6 examples of how to apply optical balance in design
Please stop swipping now...
If you keep swiping you might become a better designer than me and steal away all my clients... I'm making this guide purely for me. Definitely don't save it for further use either!
1. Any letter with a curve or point needs to be drawn over the baseline.
2. Any horizontal line must be thinner than the vertical lines.
3. For a horizontal middle line, The optical center is higher than the middle.
4. That same line should be shorter than the top and bottom line as well.
5. The top part of the B should be more narrow than the bottom part of the B.
6. The hole in the O should not be an exact circle.
Read and delete thank you
More booklets by thebrandingsam
More Marketing booklets
Your recently viewed booklets
See all booklets