Booklet
Part 1: How to find your perfect tagline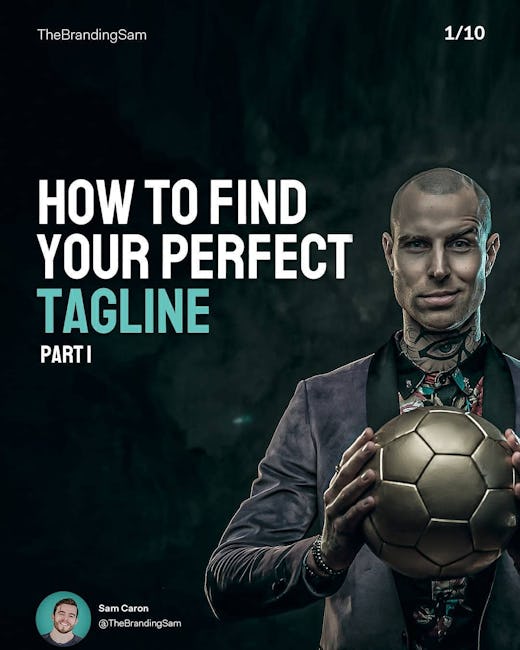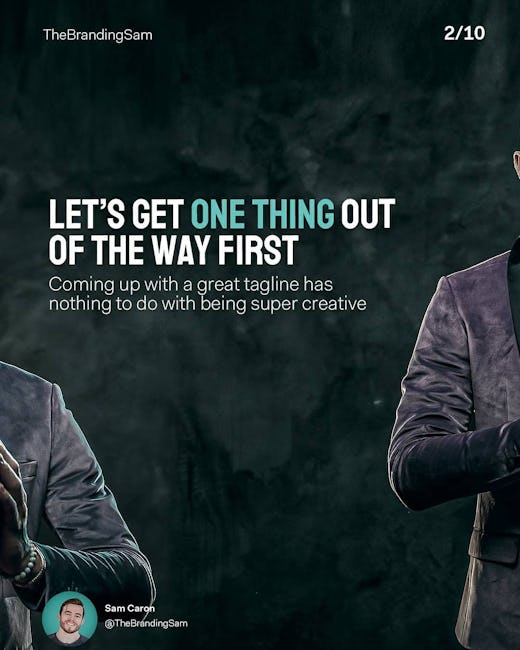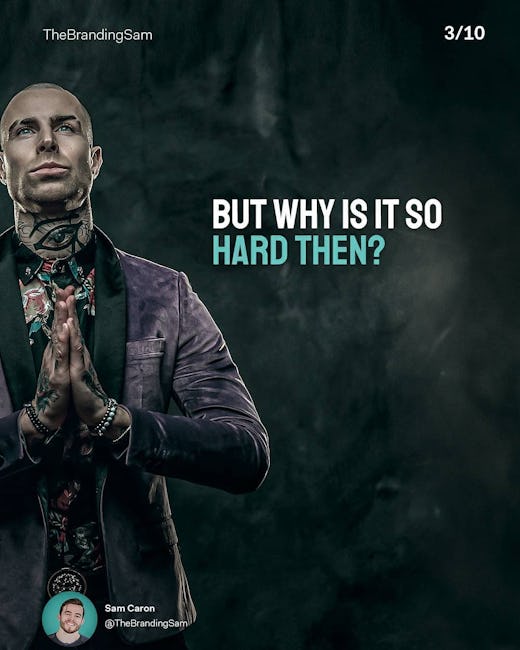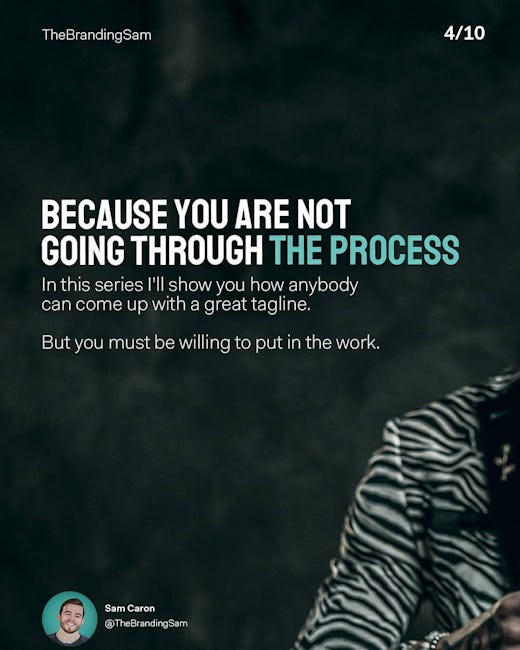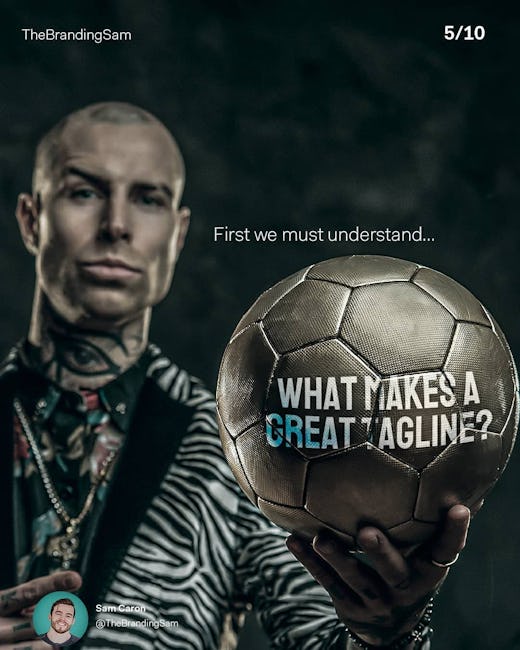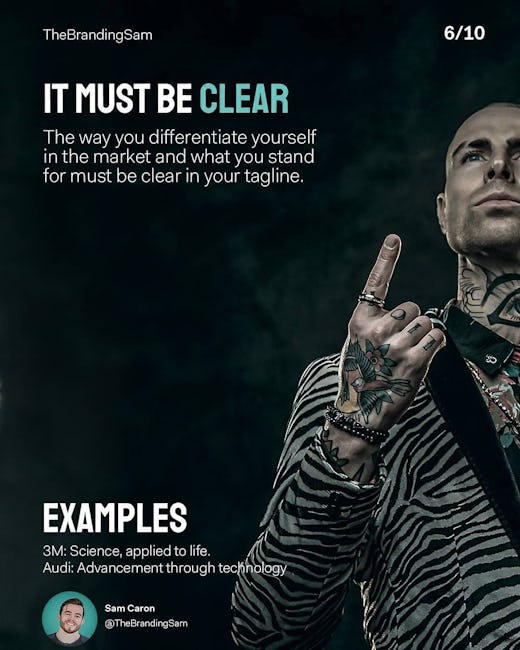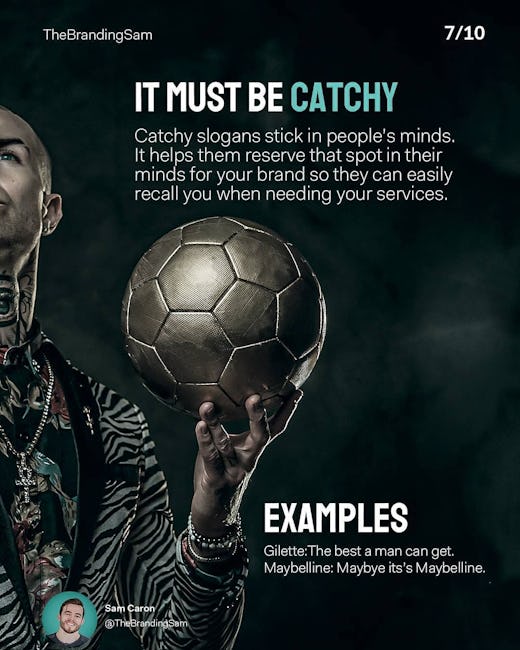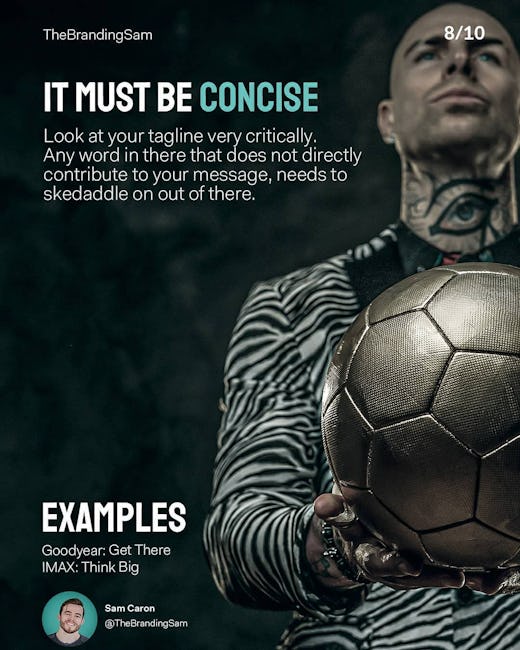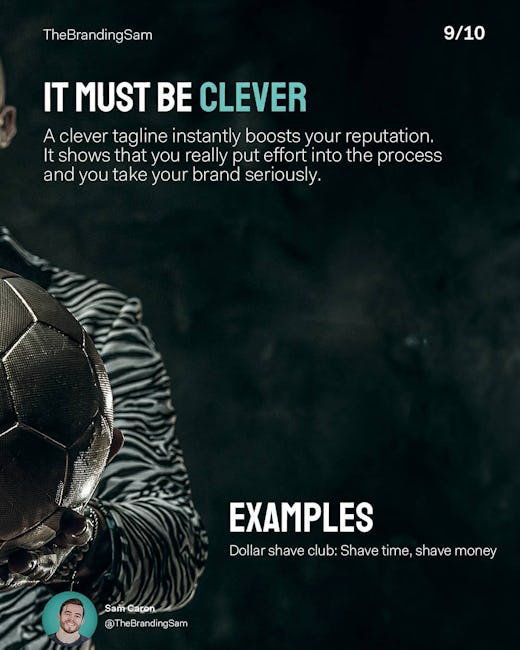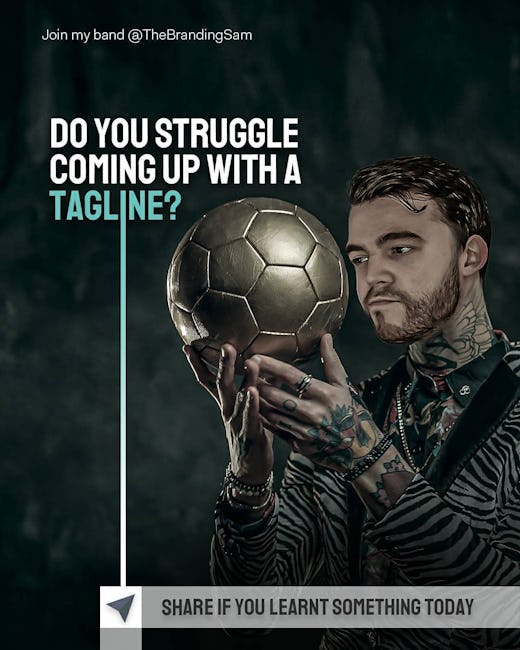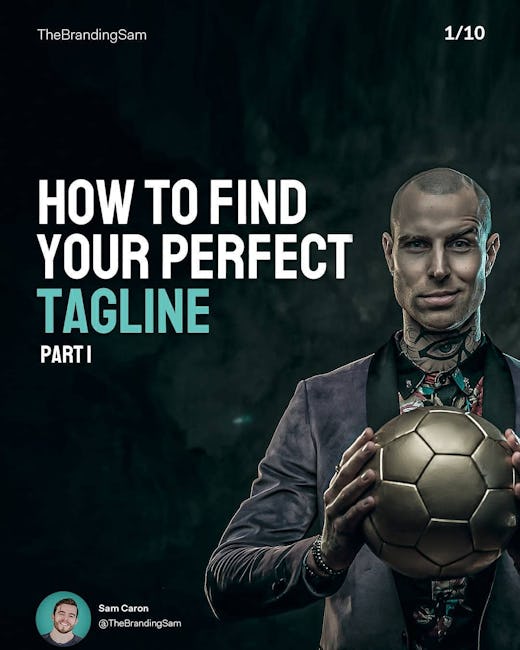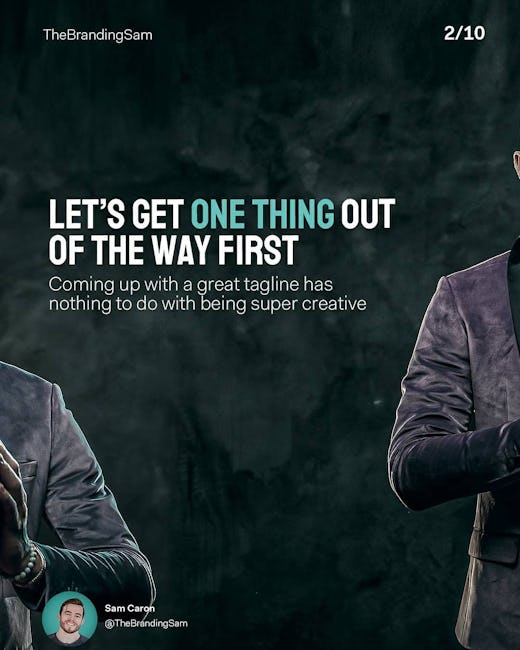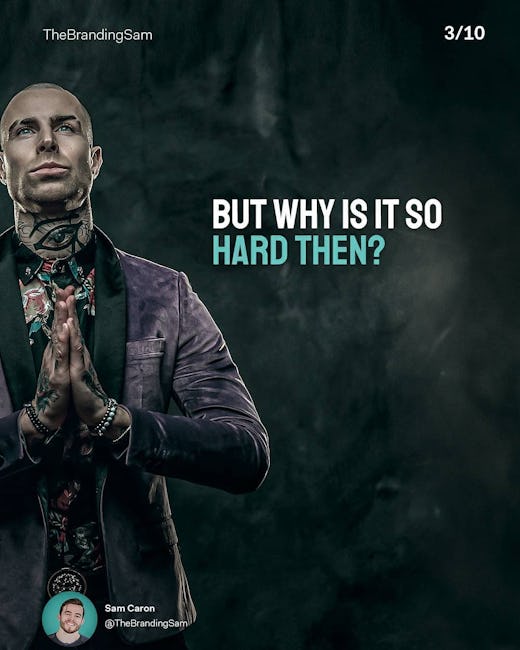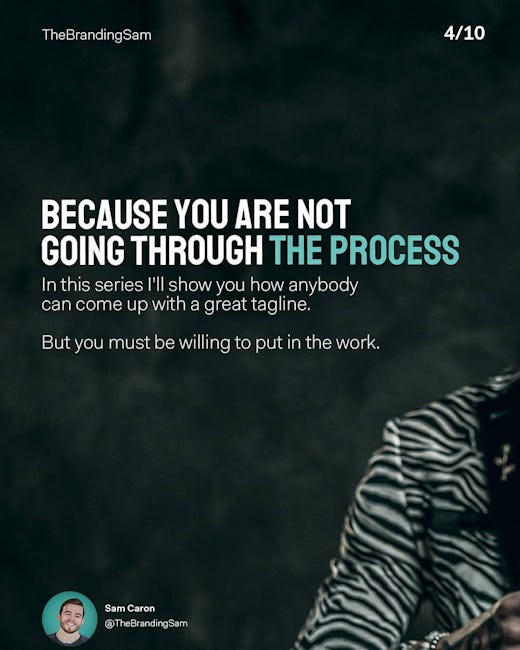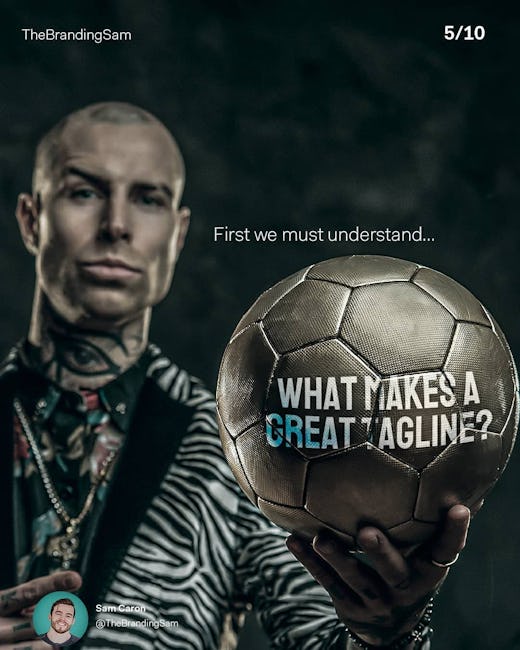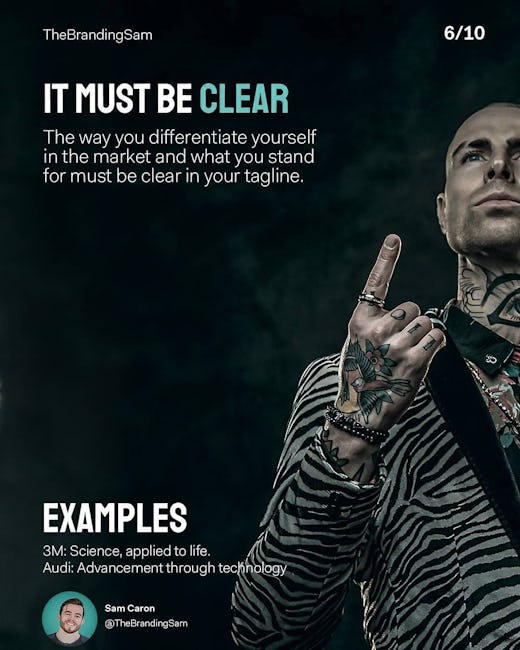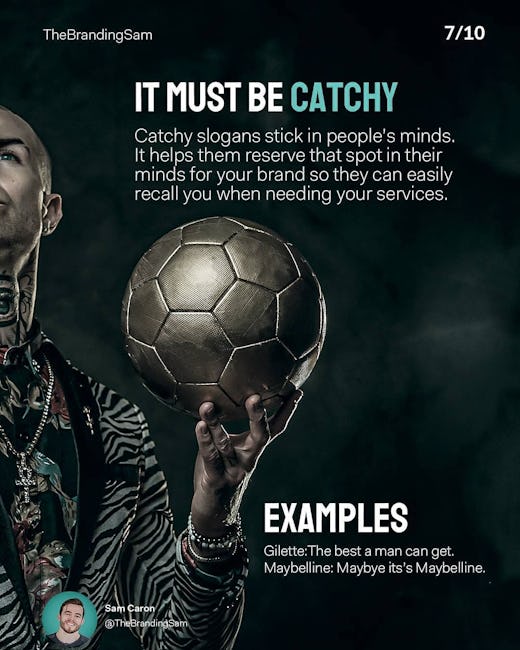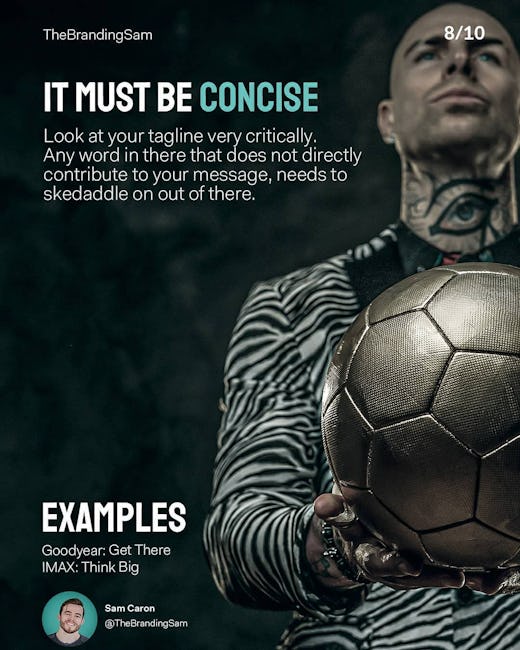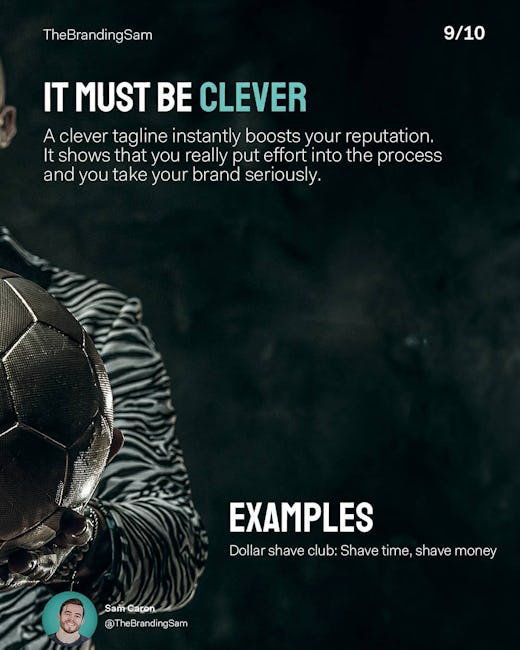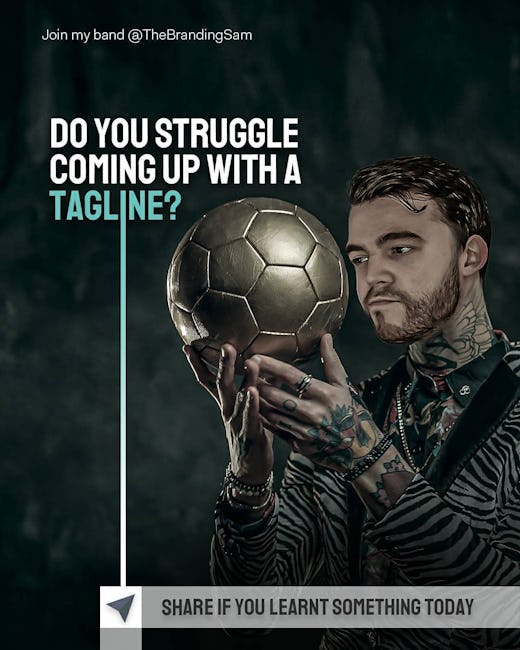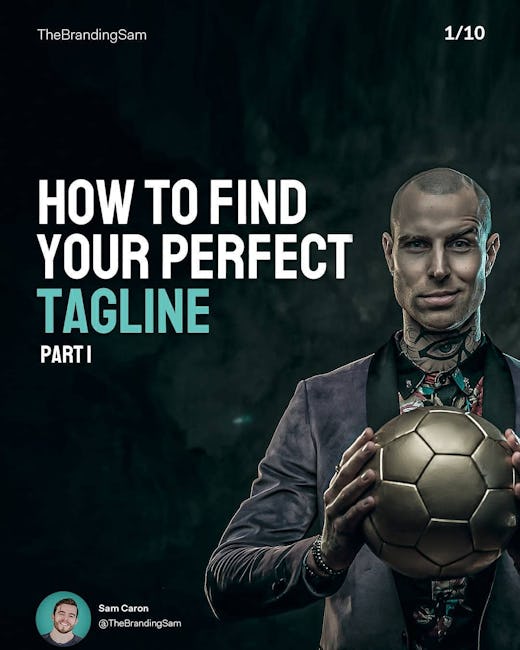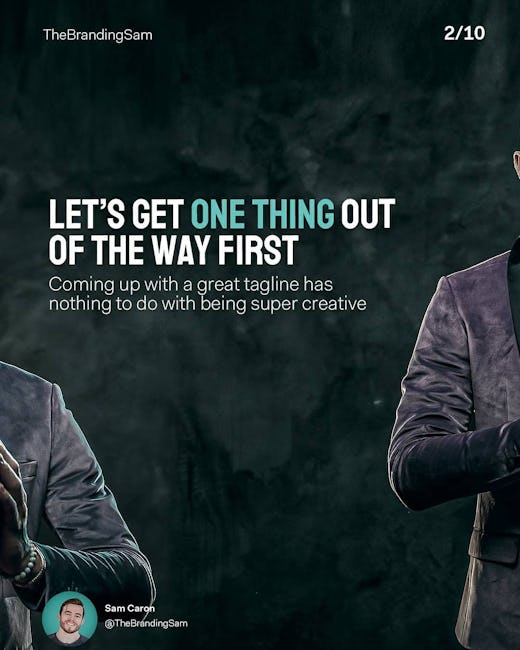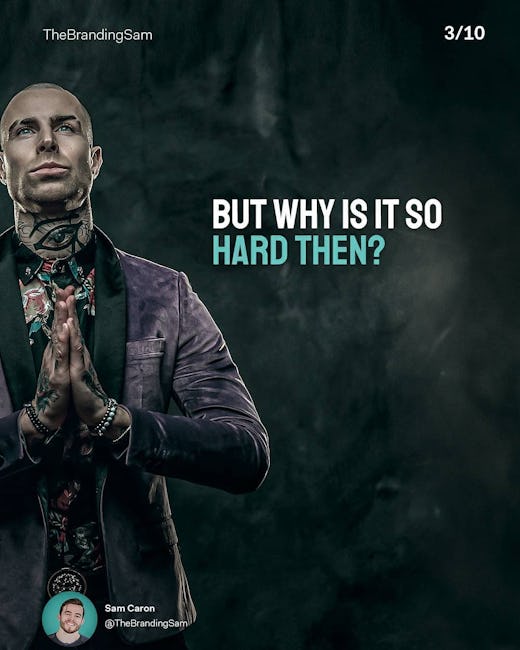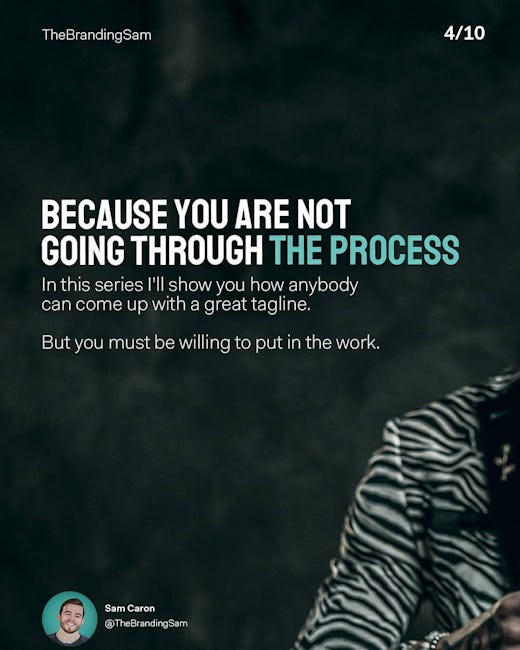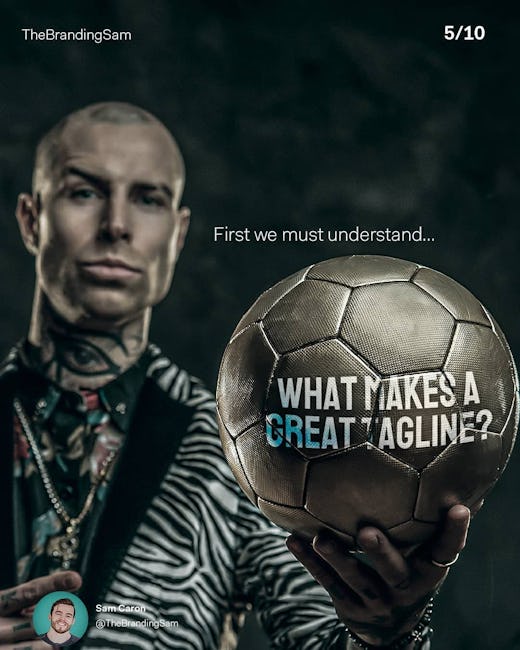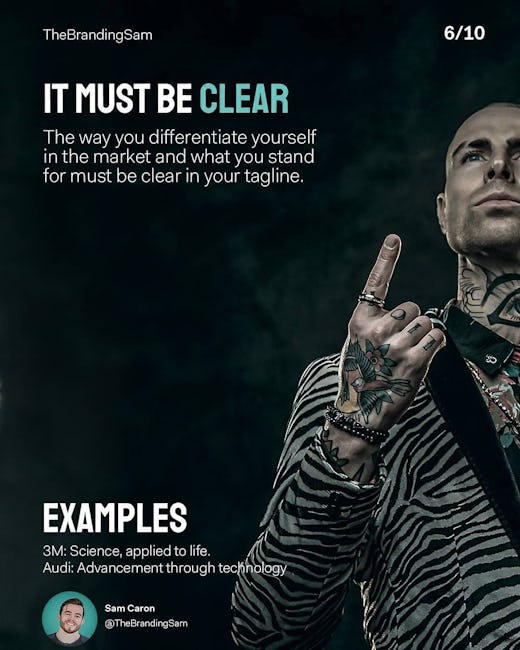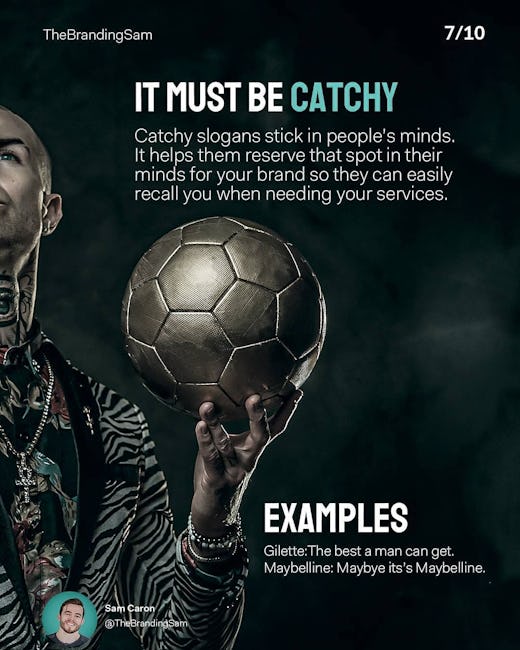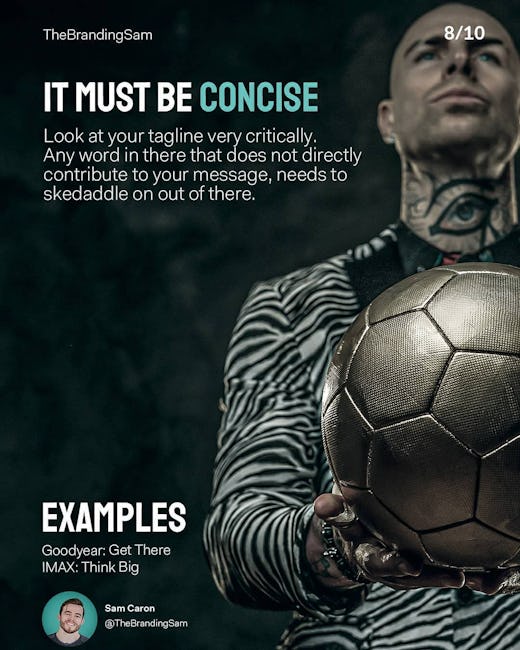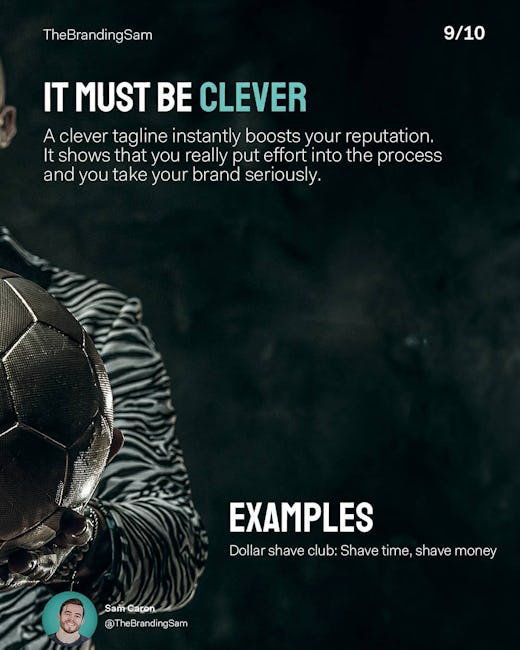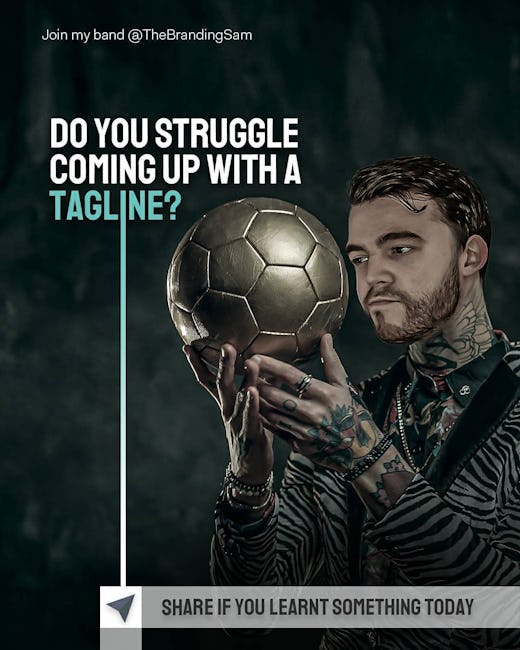 Let's get one thing out of the way first
Coming up with a great tagline has nothing to do with beuing super creative
But why is it so hard then?
Because you are not going through the process
In this series I'll show you how anybody can come up with a great tagline.
But you must be willing to put in the work.
First we must understand...
What makes a great tagline?
It must be clear
The way you differenctiate yourself in the market and what you stand for must be clear in your tagline.
It must be catchy
Catchy slogans stick in people's minds. It helps them reserve that spot in their minds for your brand so they can easily recall you when needing your services.
It must be concise
Look at your tagline very critically. Any words in there that does not directly contribute to your message, needs to skedadle on out of there.
It must be clever
A clever tagline instantly boosts your reputation. It shows that you really put effort into the process and you take your brand seriously.
Do you struggle coming up with a tagline?
More booklets by thebrandingsam
More Marketing booklets
Your recently viewed booklets
See all booklets