Booklet
Part 1: How I make these posts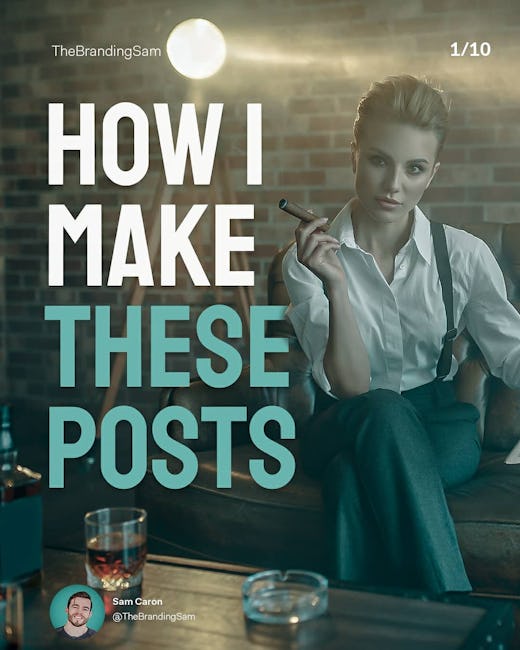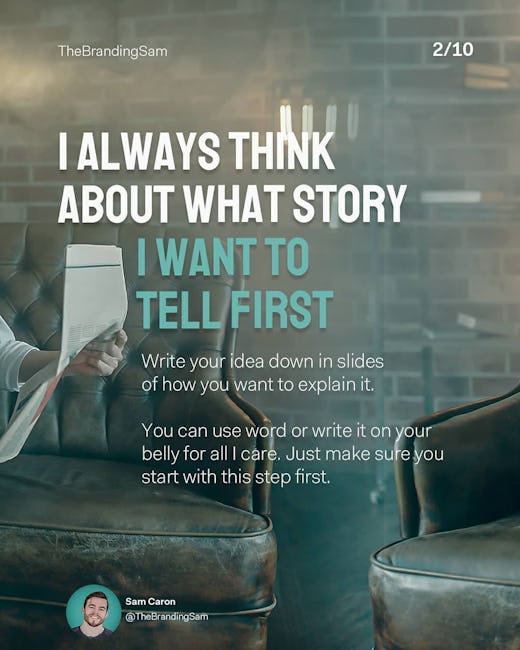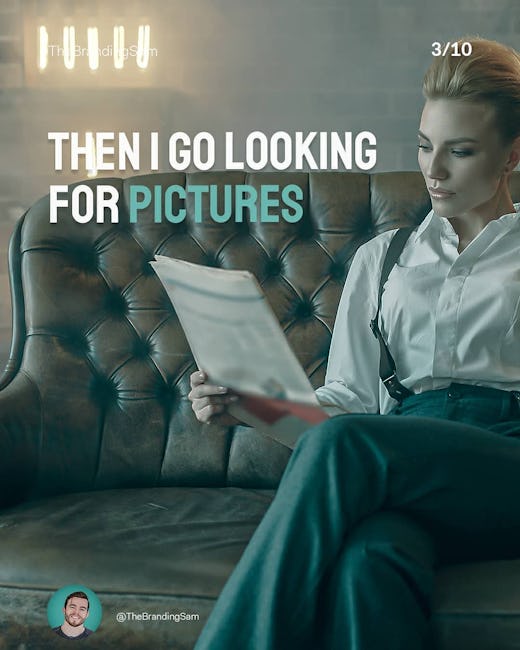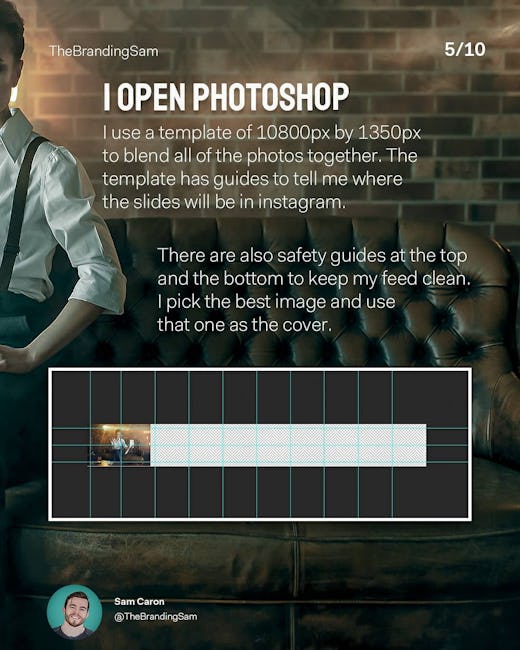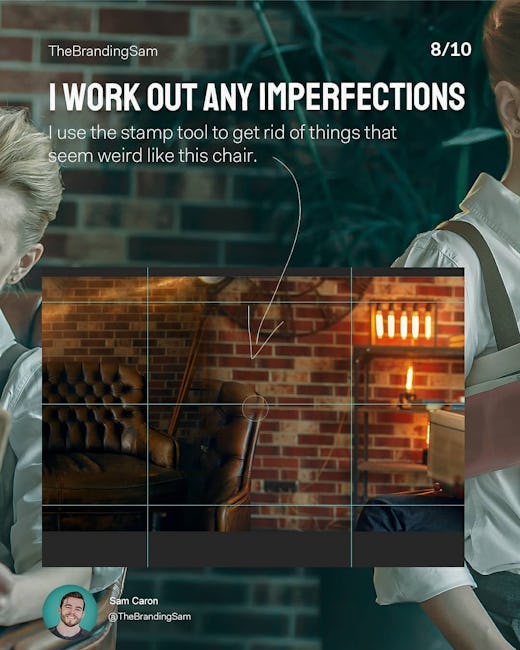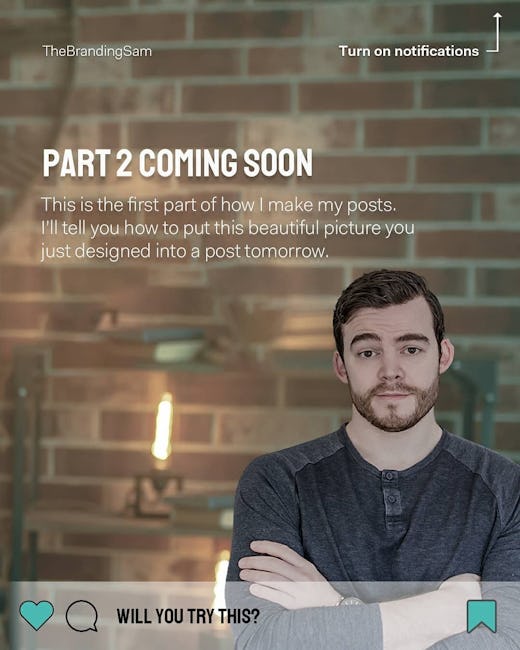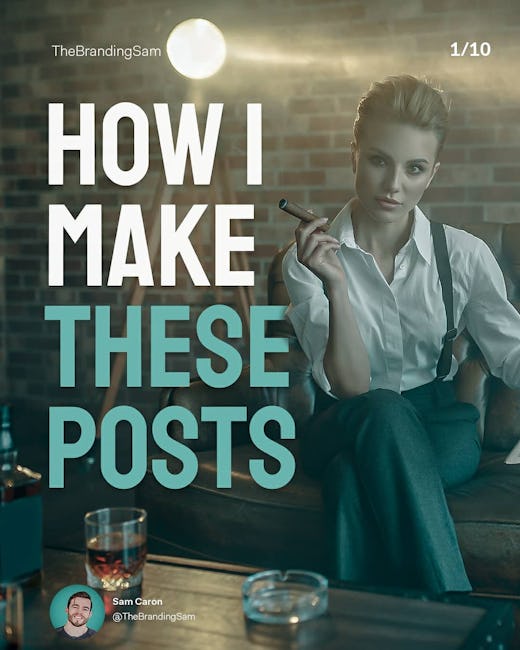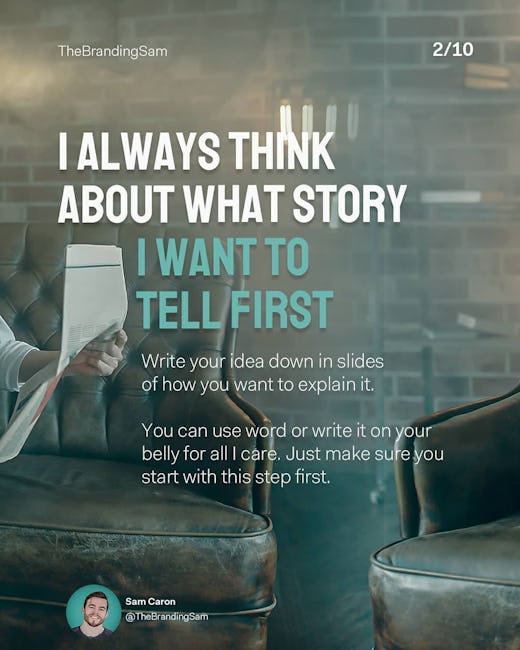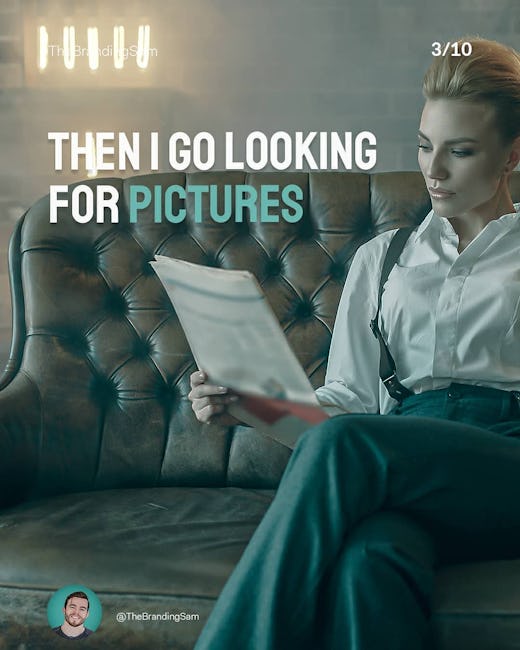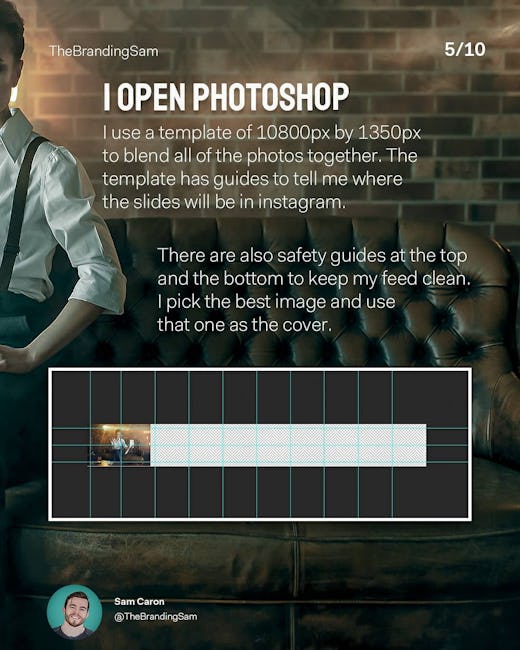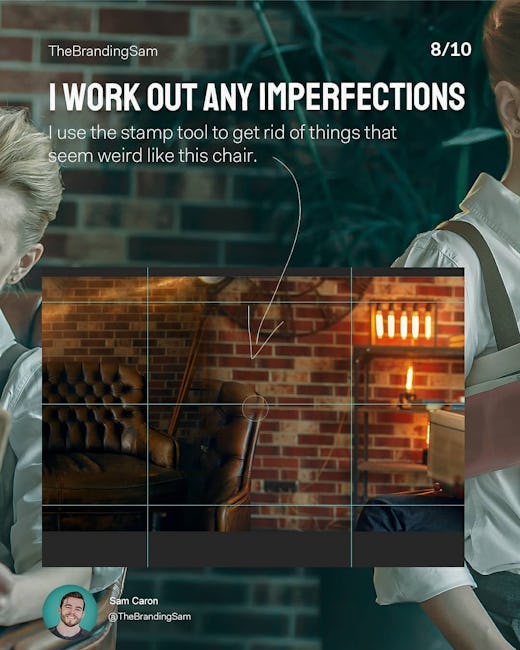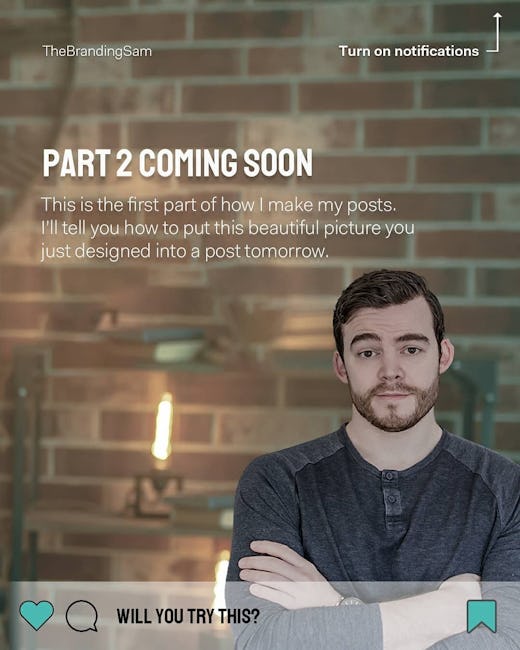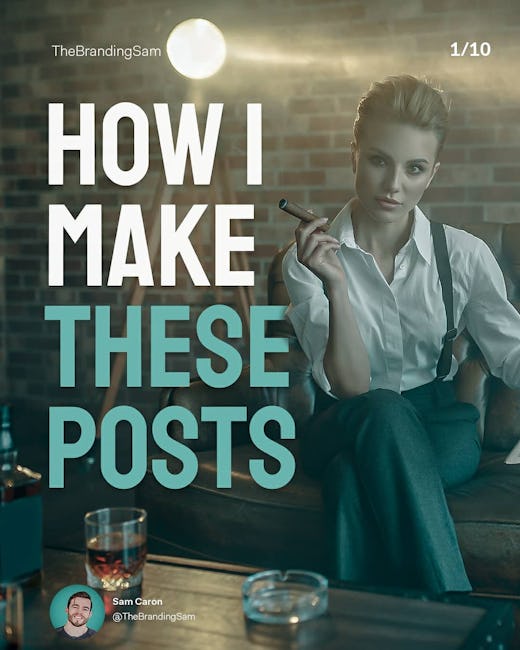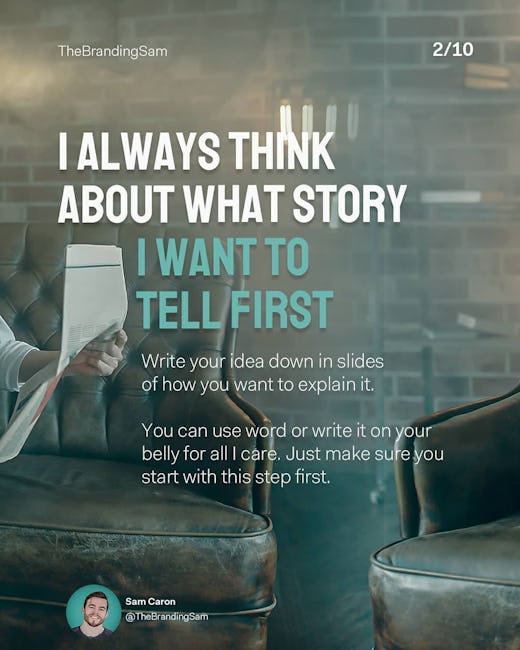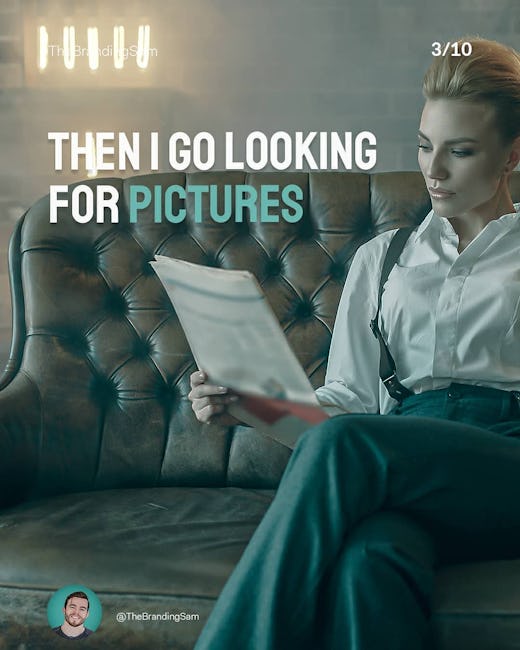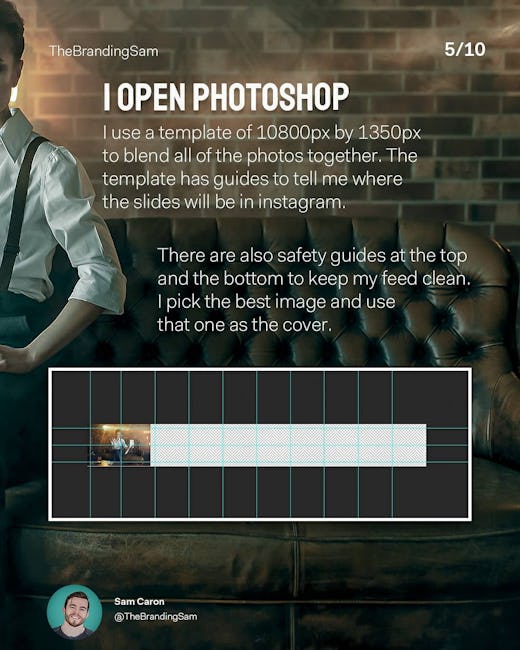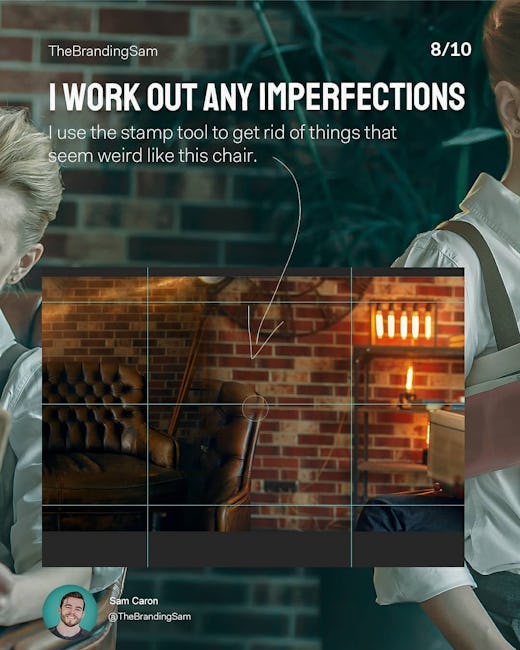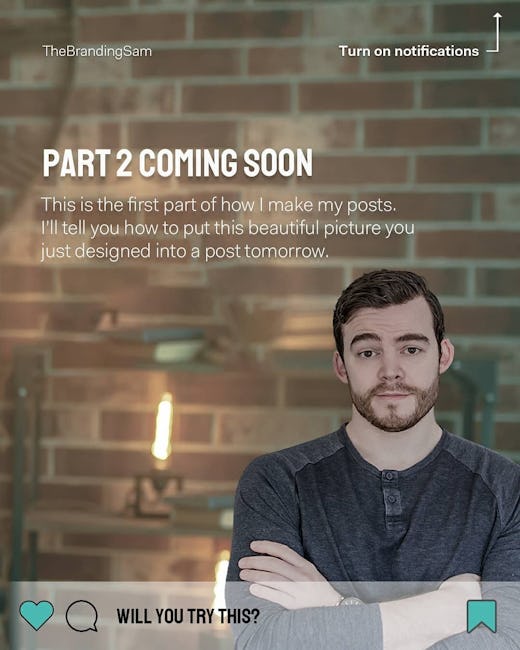 I always think about what storu I want to tell first
Write your idea down in slides of how you want to explain it.
You can use word or write it on your belly for all I care. Just make sure you start with this step first.
Then I go looking for pictures
I use envato elemetns
I find a picture I like, scroll down to 'similar pictures' and download the ones I want.
I open photoshop
I use a template of 1080px bt 1350px to blend all of the photos together. The tempalte has guides to tell me where the slides will be in instagram.
There are aslo safety guides at the top and the bottom to keep my feed clean. I pick the best image and use that one as the cover.
This is where the fun starts
There is 2 ways I blend the picture together.
1. I put a similar picture over top, add a mask to it and then use a black and white gradient to make the transition as smooth as possible.
The second way is a bit more complicated.
I put a picture over top, and select one side of the person on the picture. I match that person with the side of the picture.
I work out any imperfections
I use the stamp tool to get rid of things that seem weird like this chair.
My biggest secret
I merge all the pictures together and apply my custom camera raw filter on them. This makes the pictures desaturated and has some color adjustmetns to make all my posts match.
Part 2 comming soon
This is the first part of how I make my posts. I'll tell you how to put this beautiful picutre you just designed into a post tomorrow.
More booklets by thebrandingsam
More Marketing booklets
Your recently viewed booklets
See all booklets