Booklet
Paradigm shift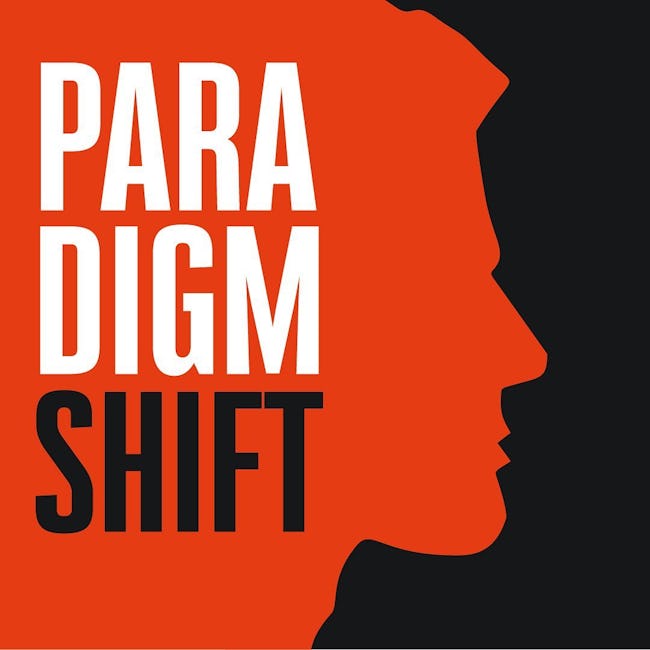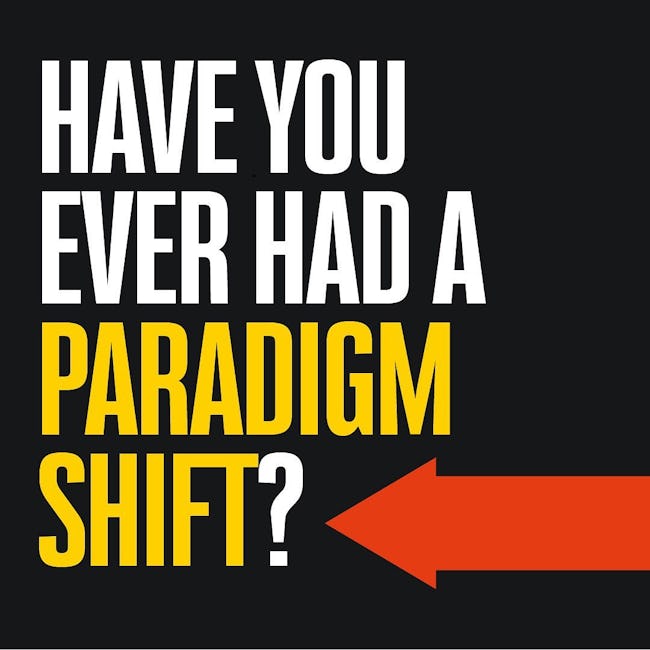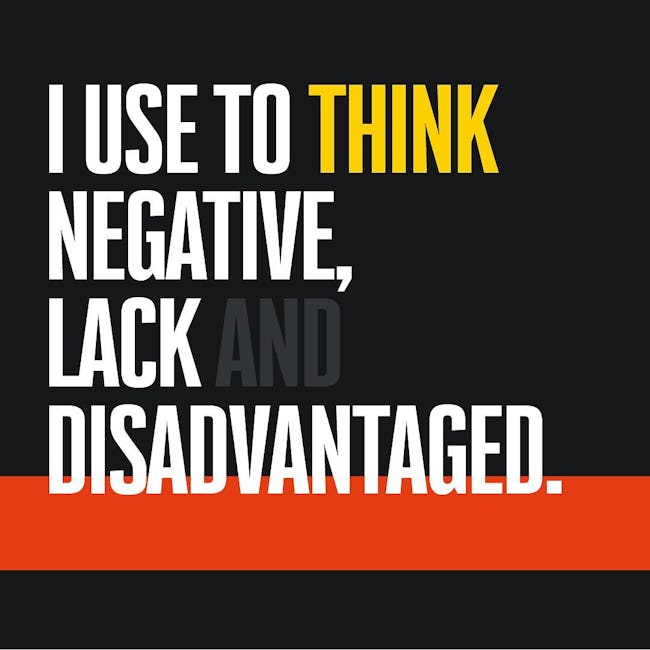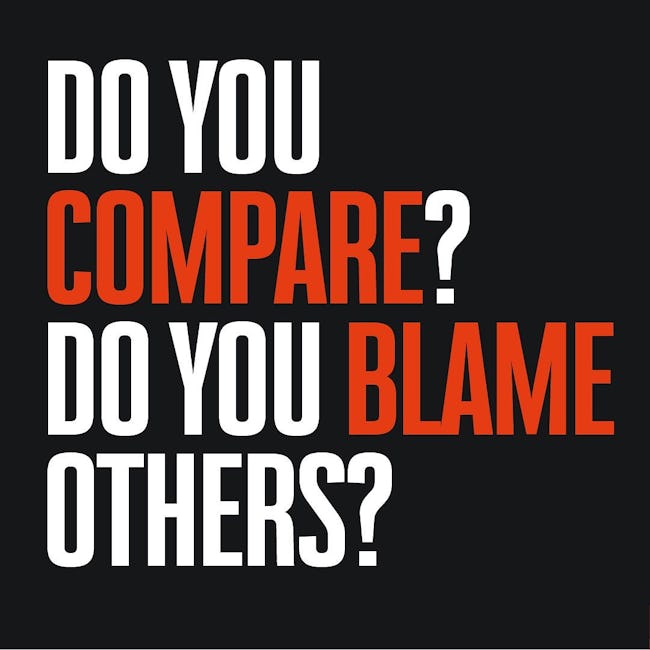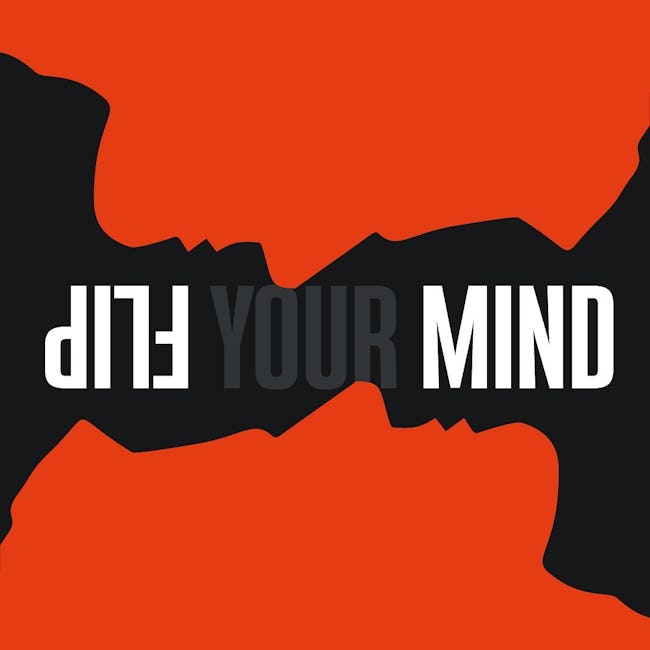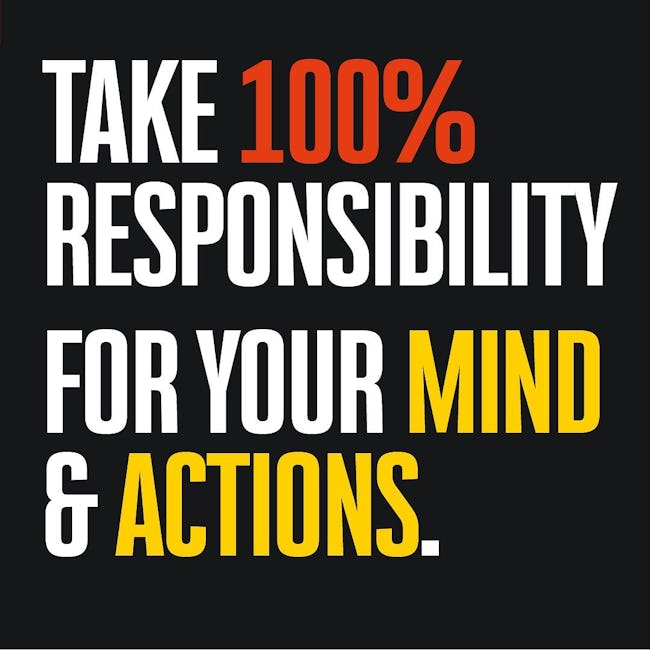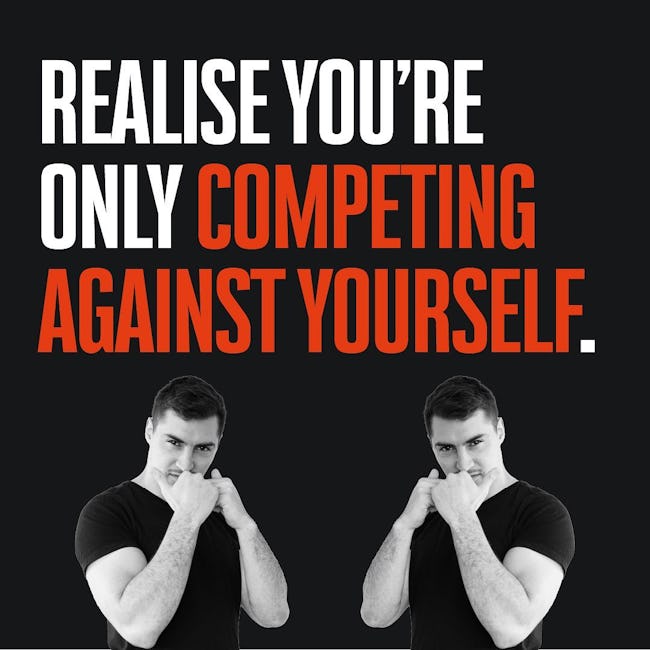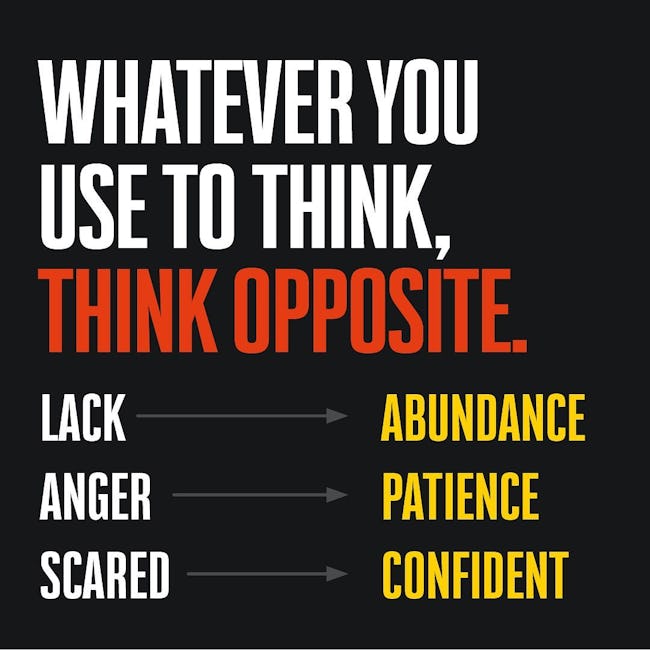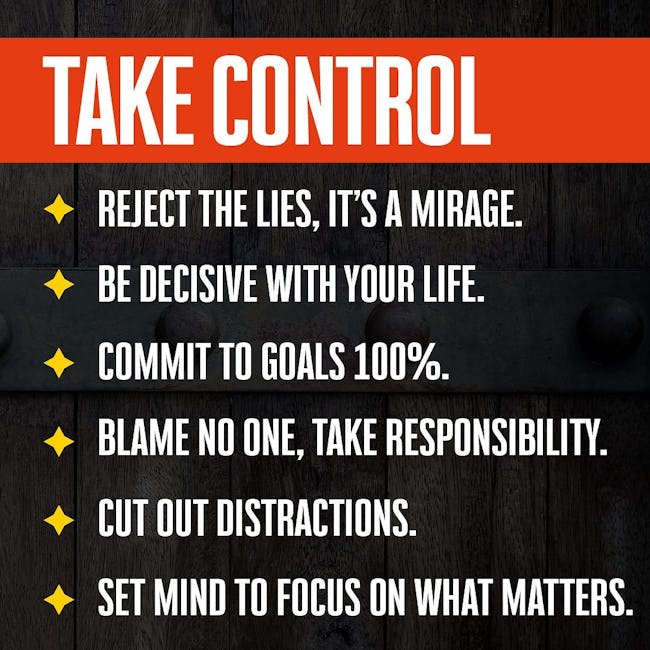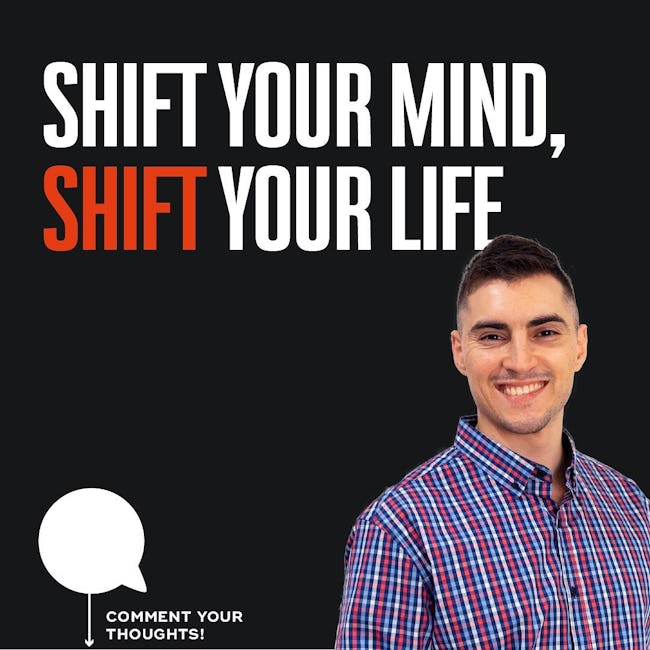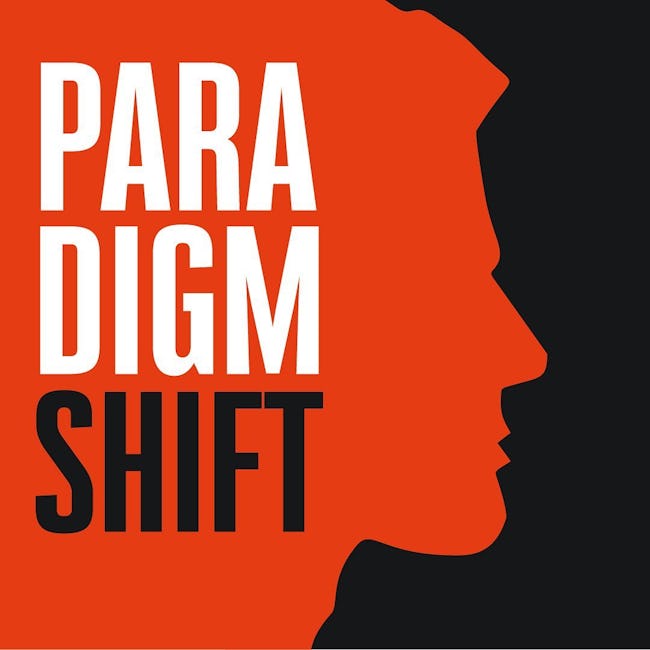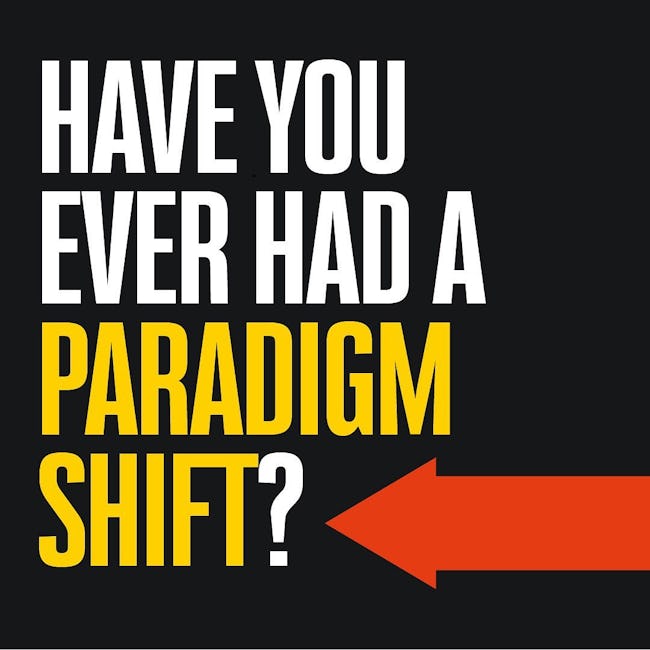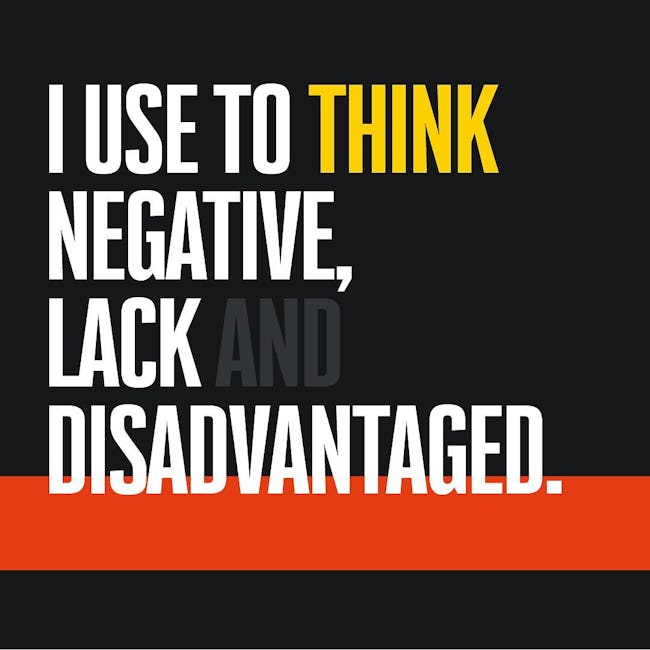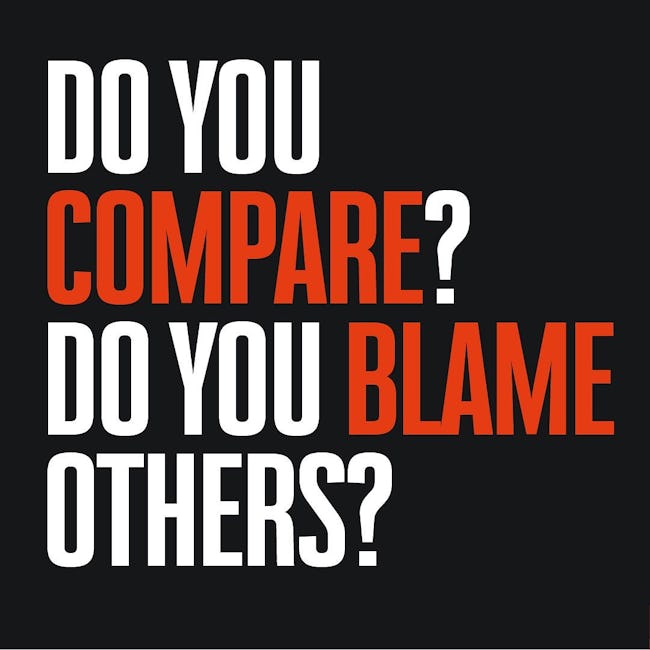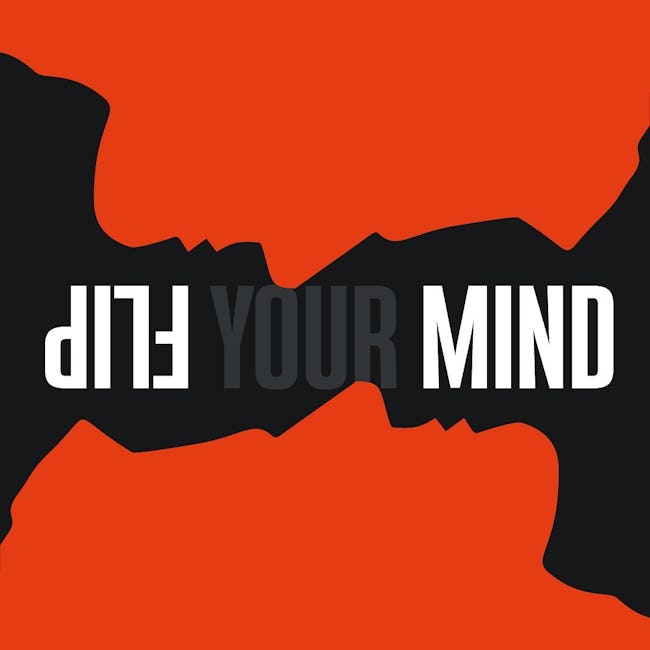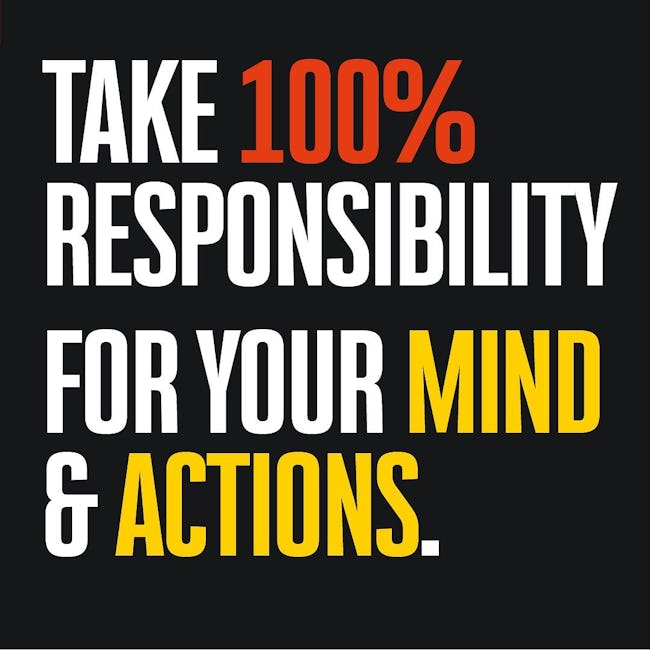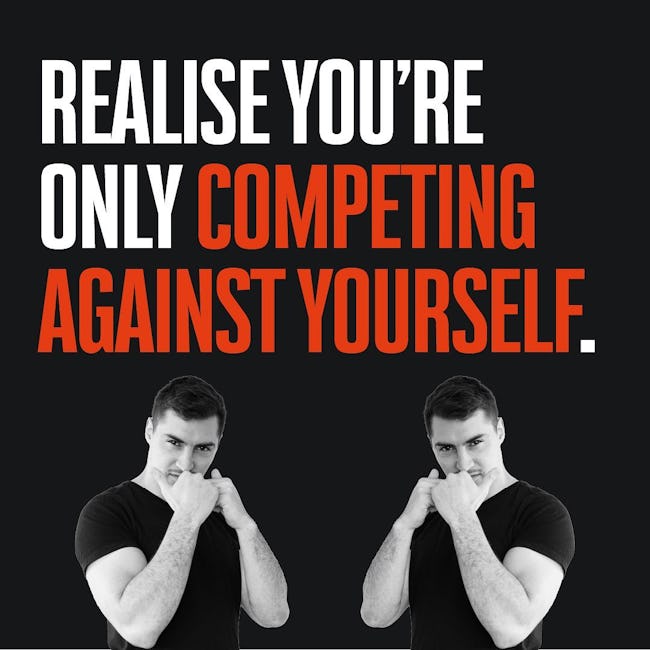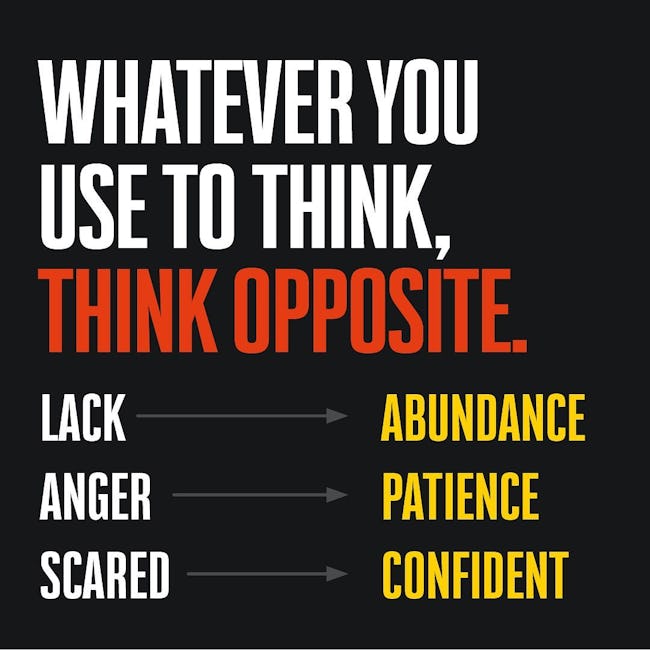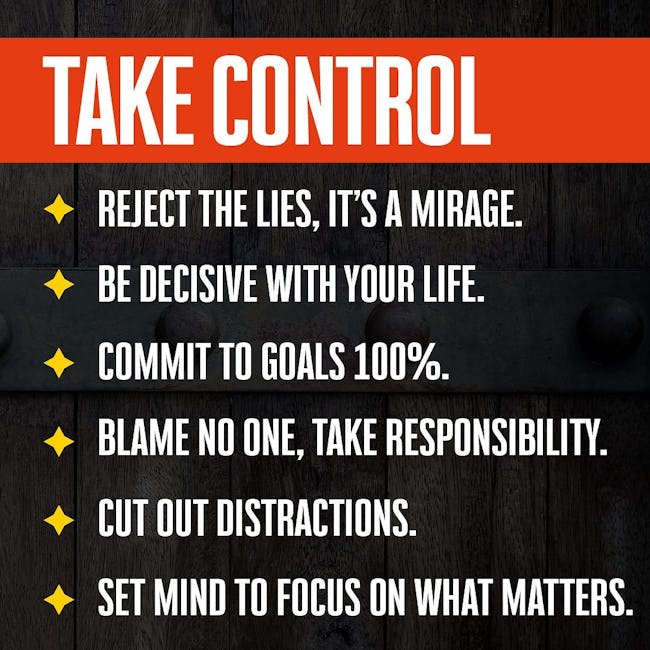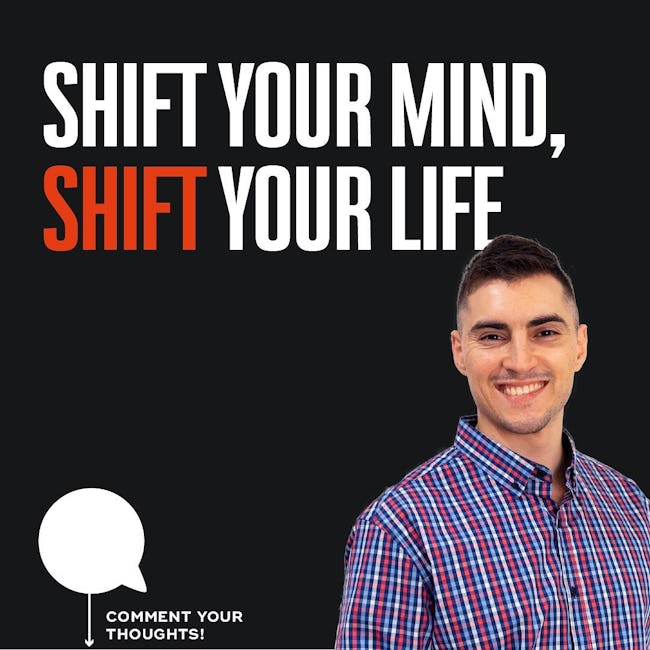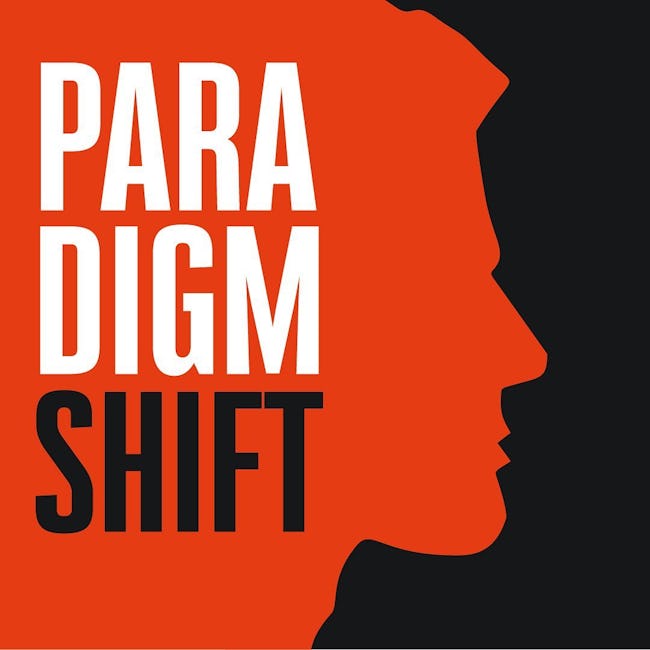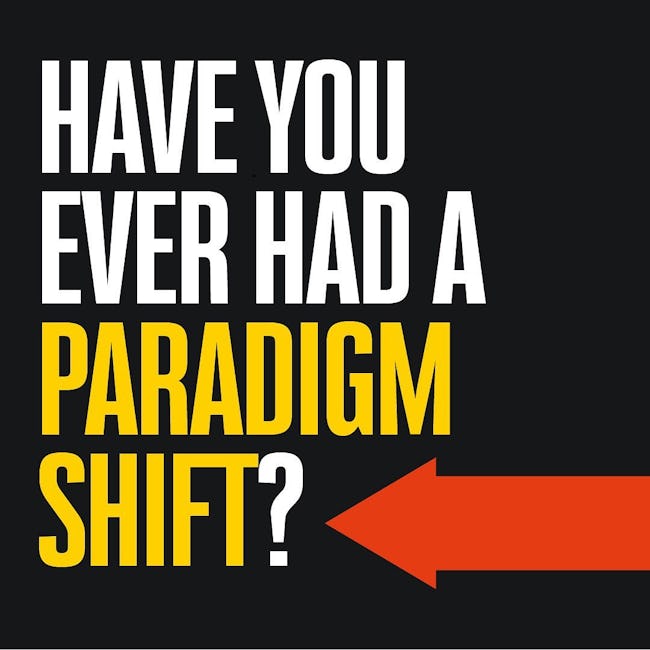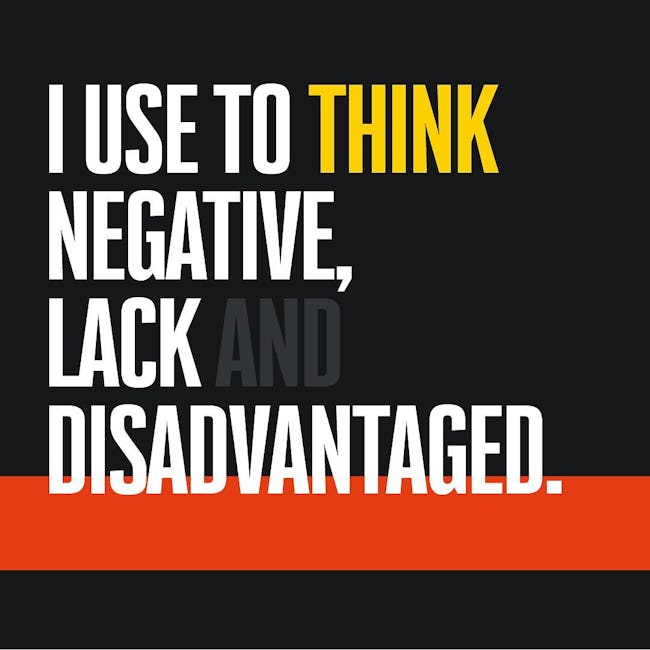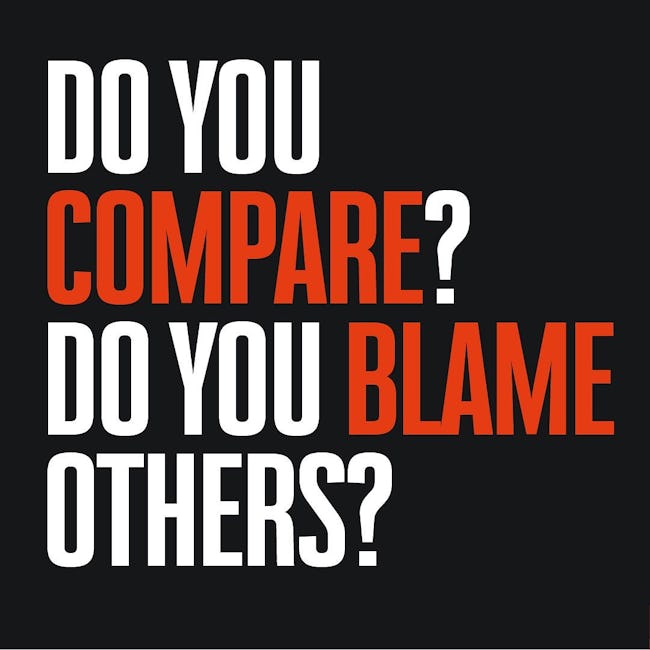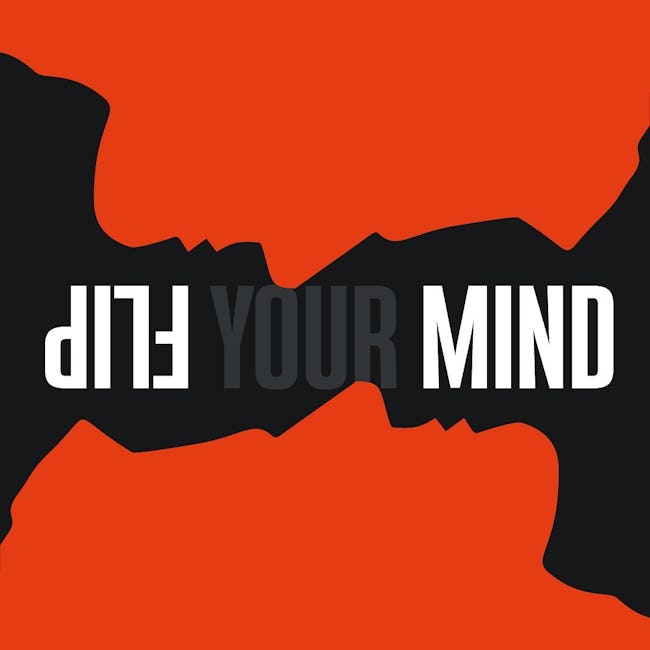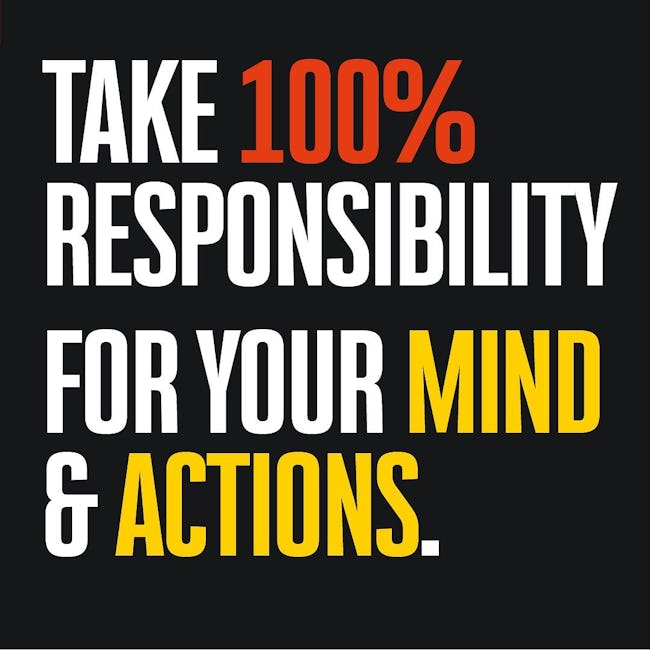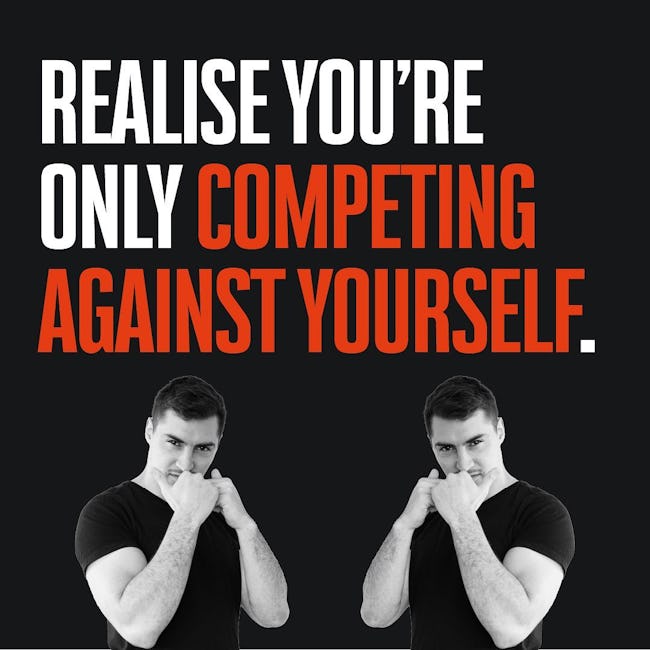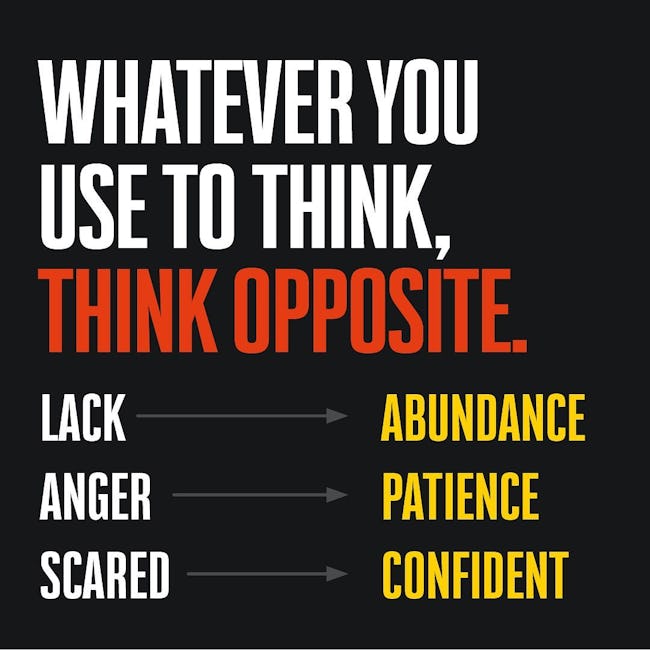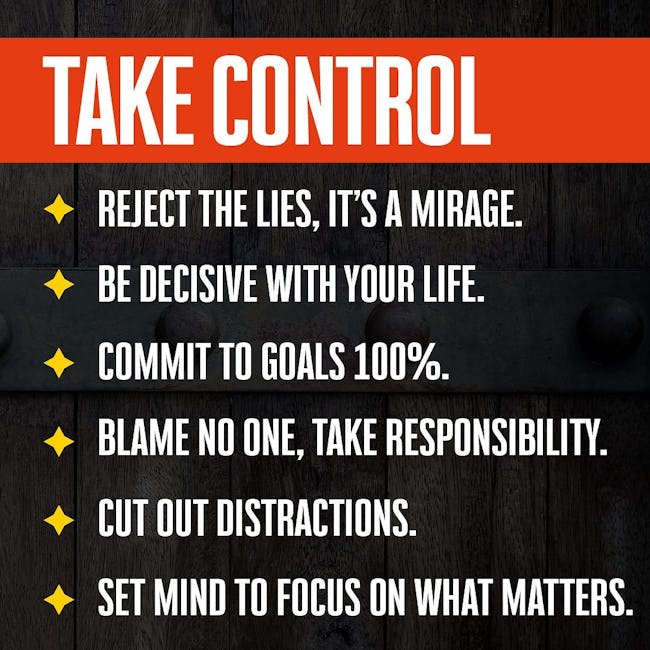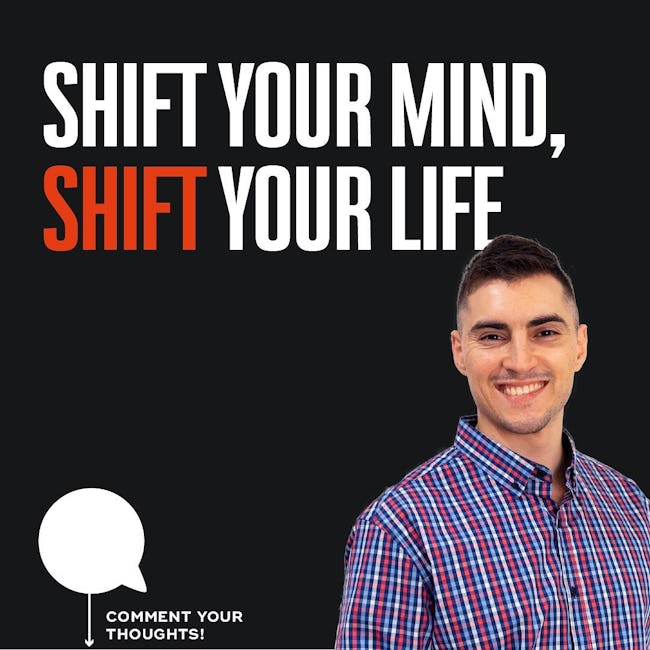 PARADIGM SHIFT
HAVE YOU EVER HAD A PARADIGM SHIFT?
I USE TO THINK NEGATIVE, LACK DISADVANTAGED.
DO YOU COMPARE? DO YOU BLAME OTHERS?
TAKE 100% RESPONSIBILITY FOR YOUR MIND AND ACTIONS.
REALISE YOU'RE ONLY COMPETING AGAINST YOURSELF.
WHATEVER YOU USE TO THINK, THINK OPPOSITE.
LACK - >ABUNDANCE
ANGER -> PATIENCE
SCARED -> CONFIDENT
TAKE CONTROL
• REJECT THE LIES, IT'S A MIRAGE.
• BE DECISIVE WITH YOUR LIFE.
• COMMIT TO GOALS 100%.
• BLAME NO ONE, TAKE RESPONSIBILITY.
• CUT OUT DISTRACTIONS.
SET MIND TO FOCUS ON WHAT MATTERS
SHIFT YOUR MIND
SHIFT YOUR LIFE
More booklets by Jeremy Mura
More Design booklets
Your recently viewed booklets
See all booklets