Booklet
Painting without a paint brush?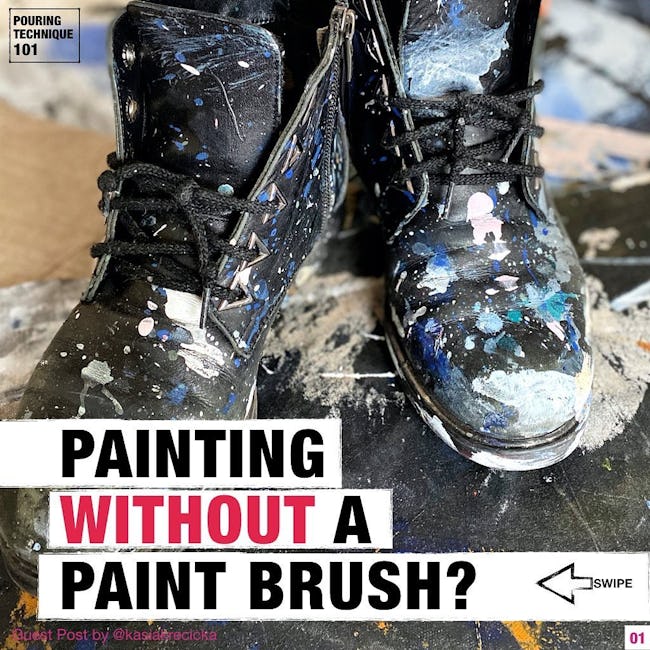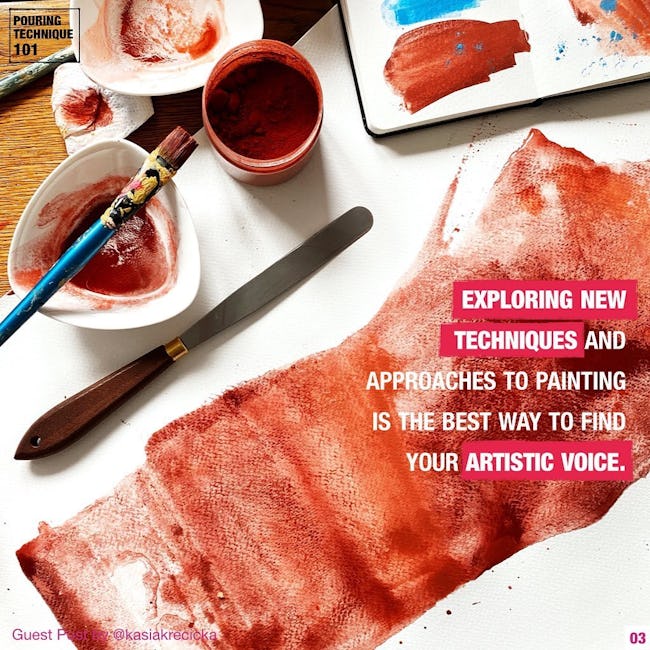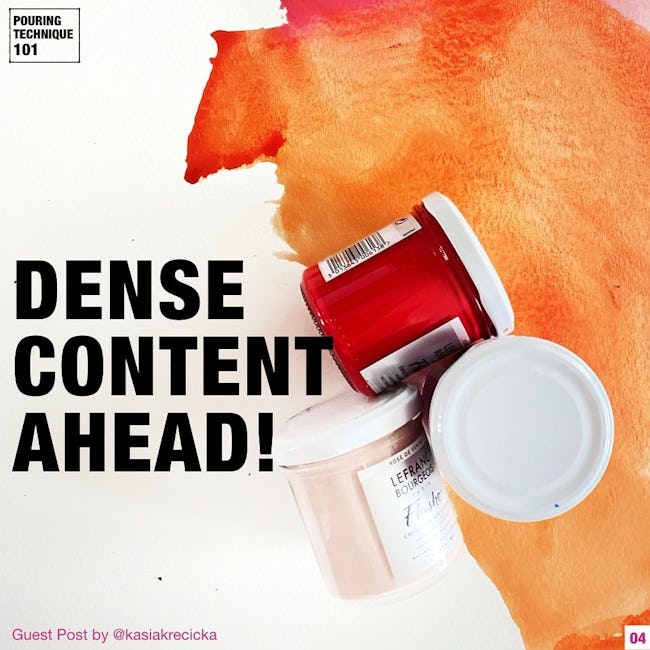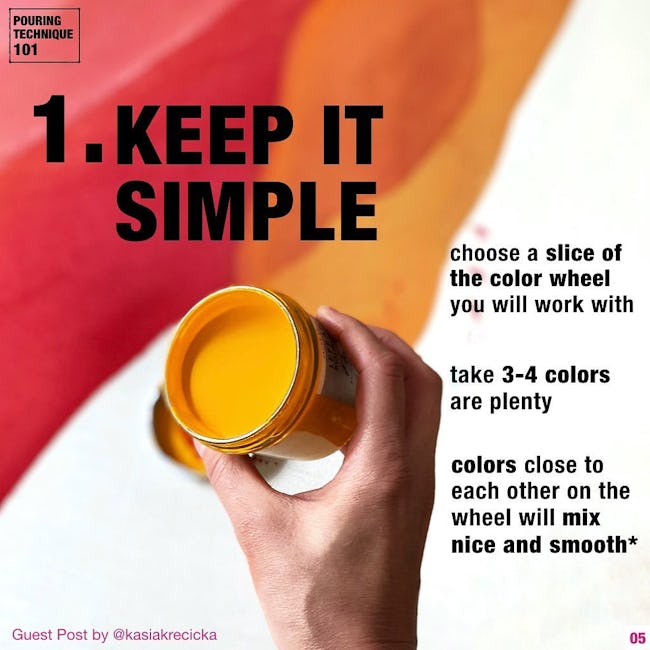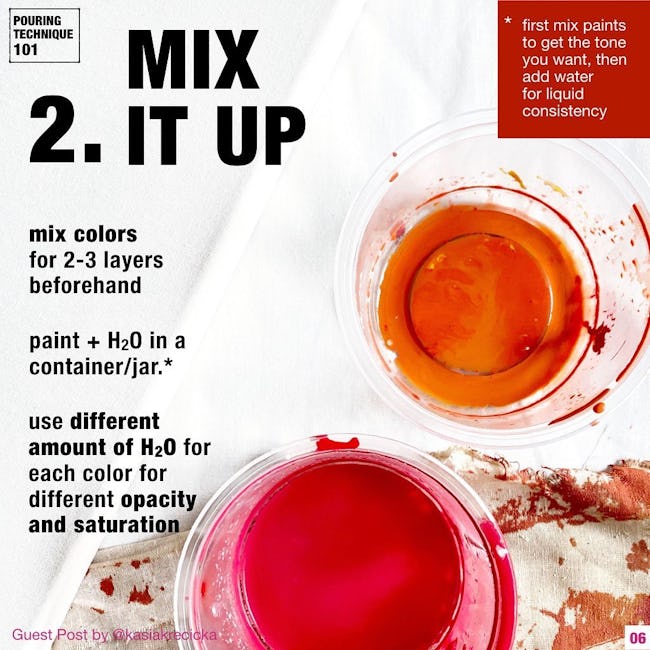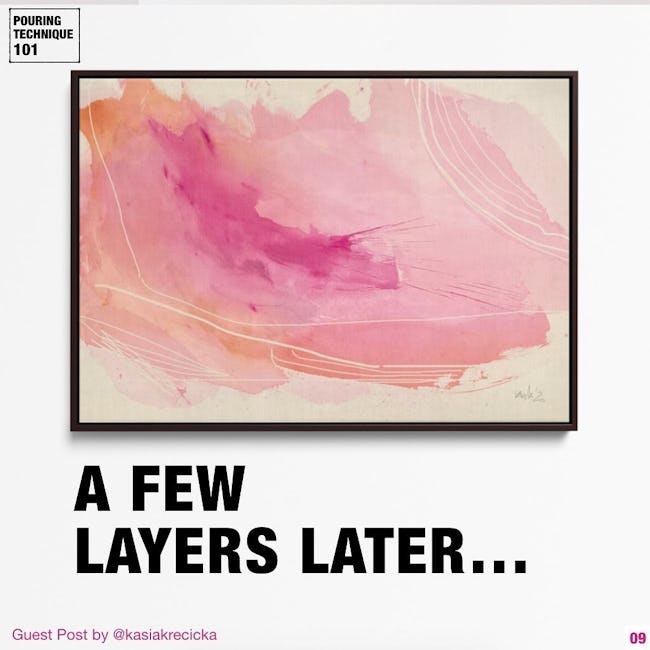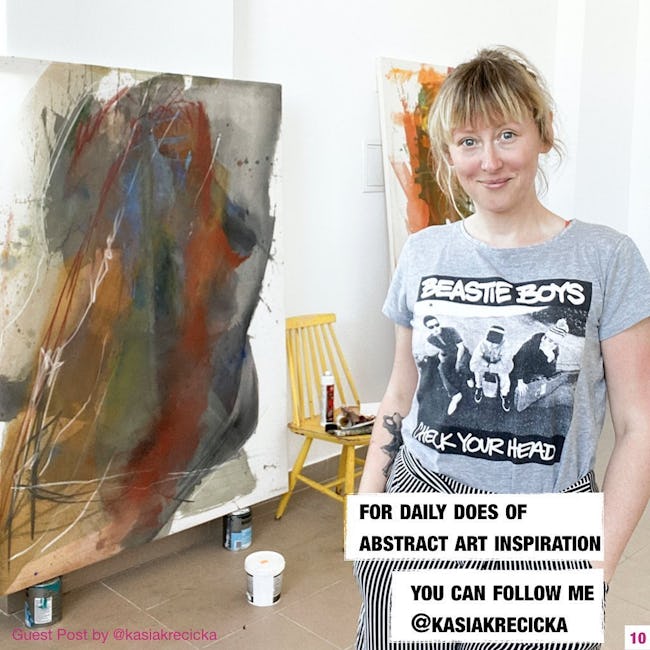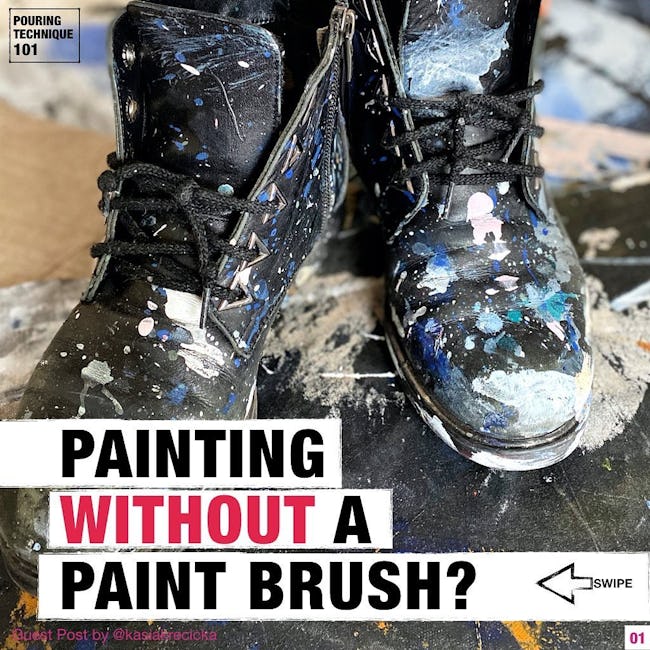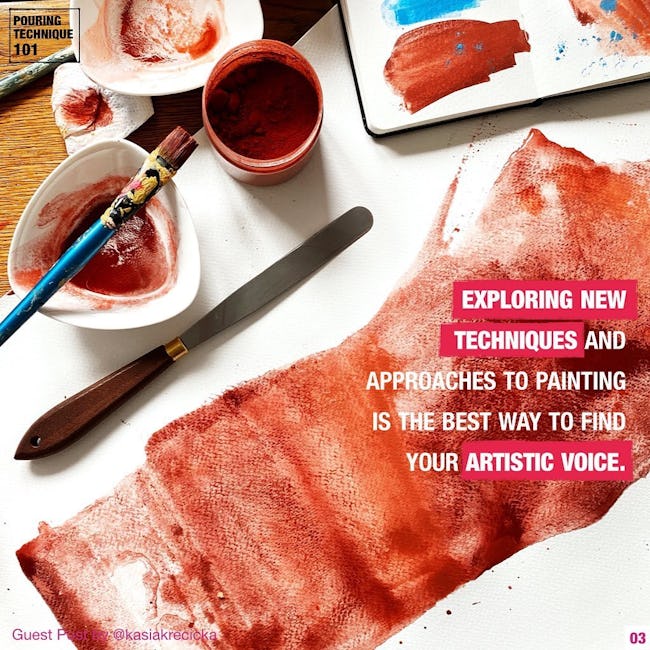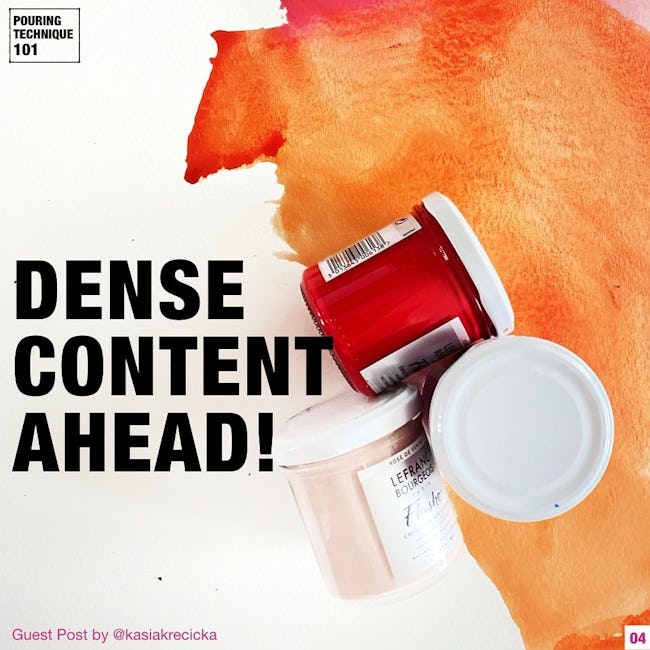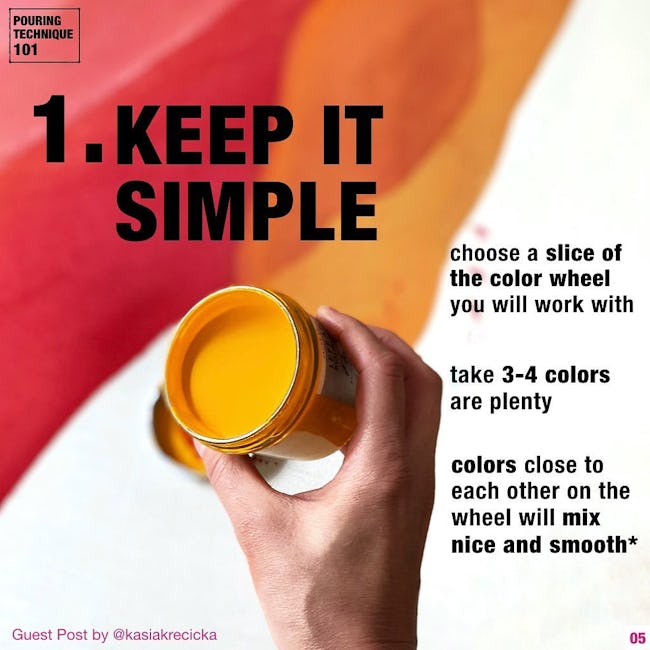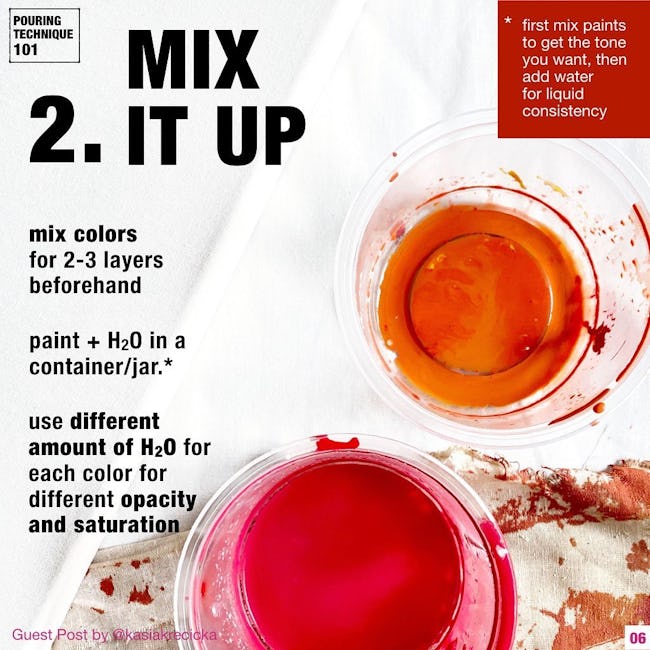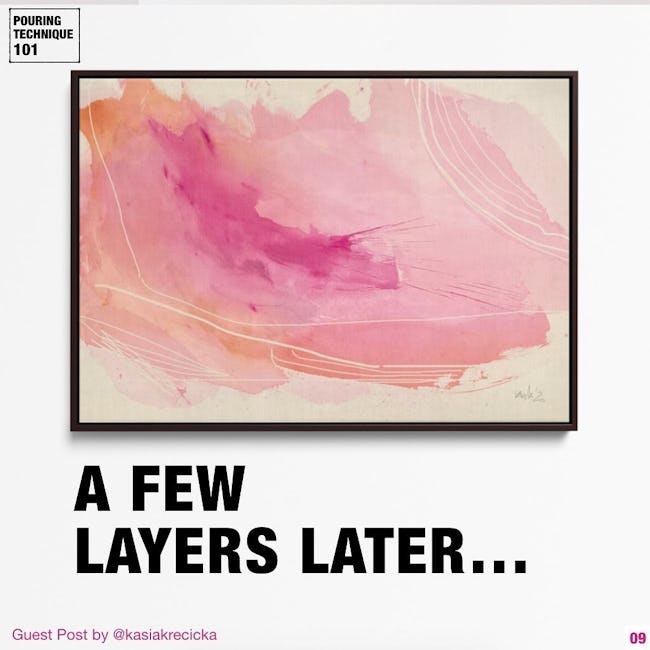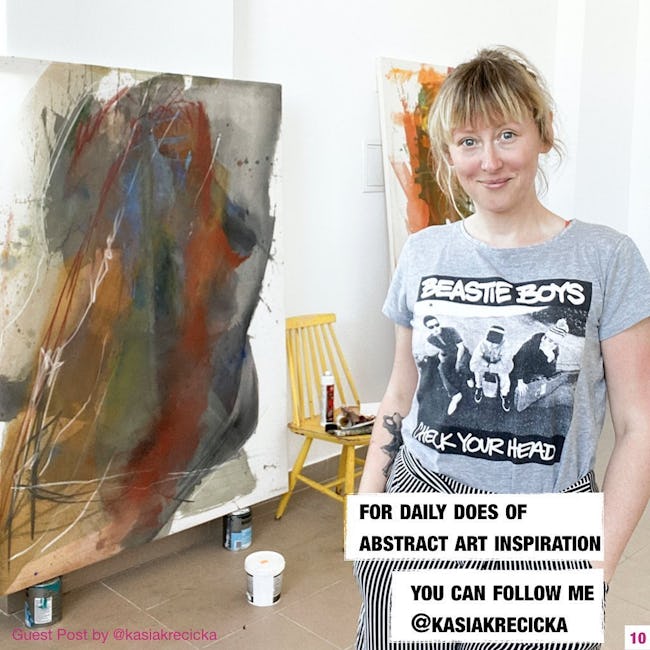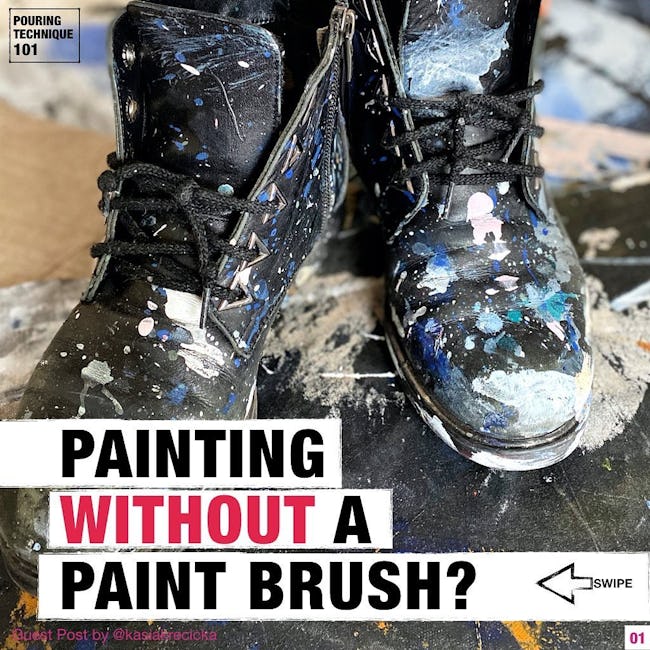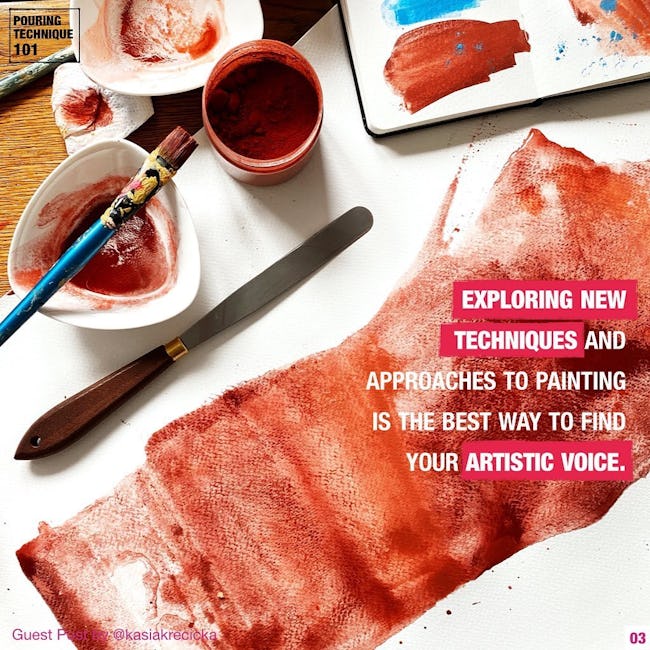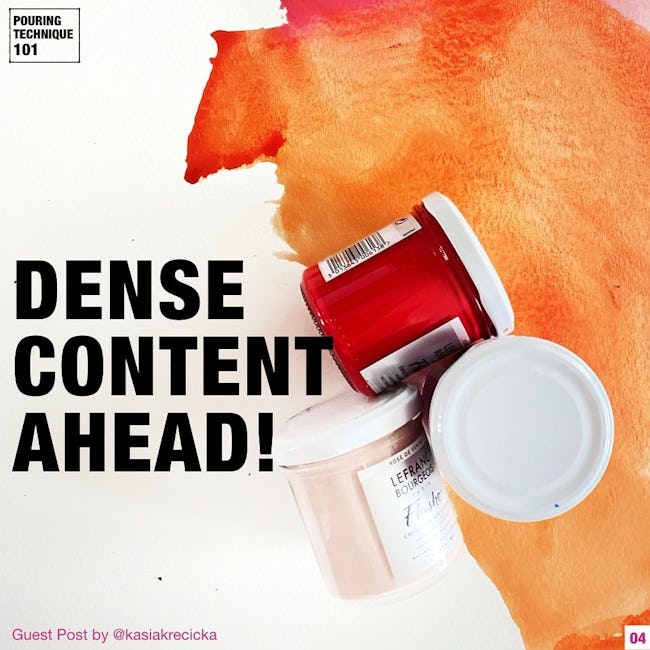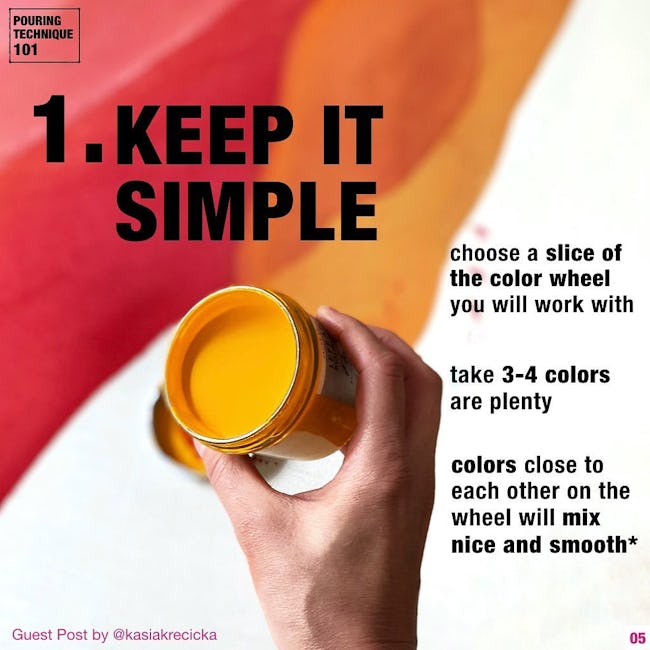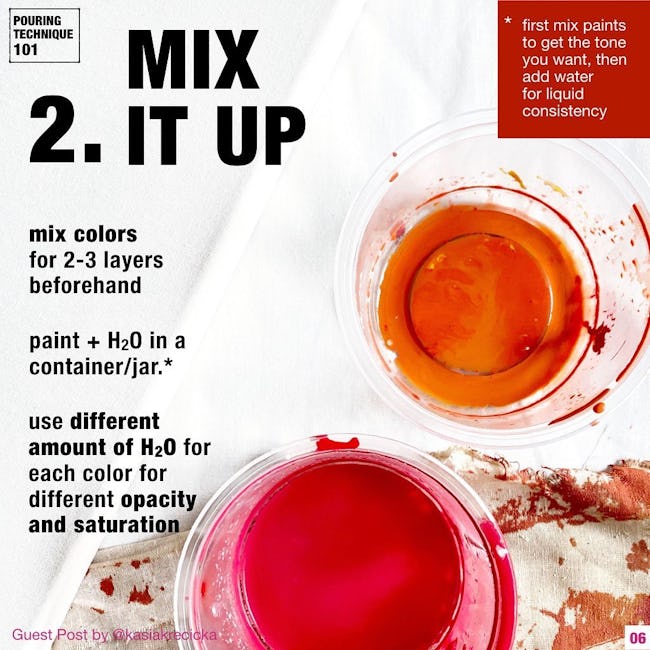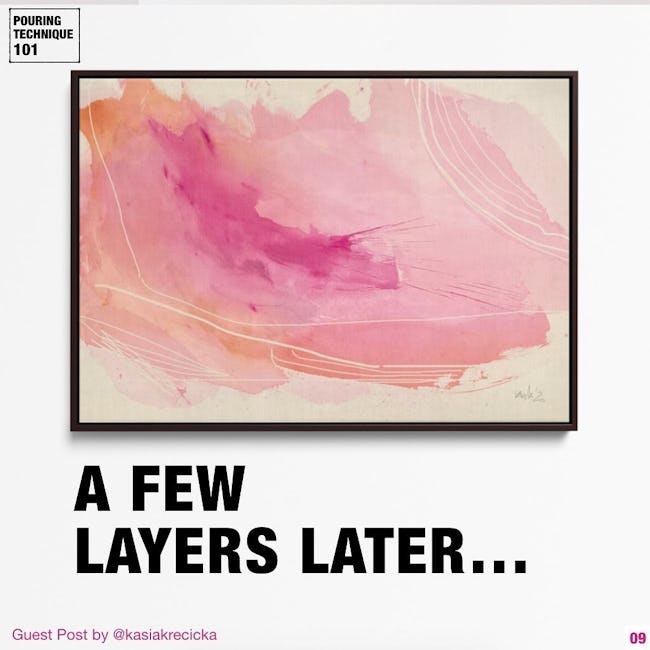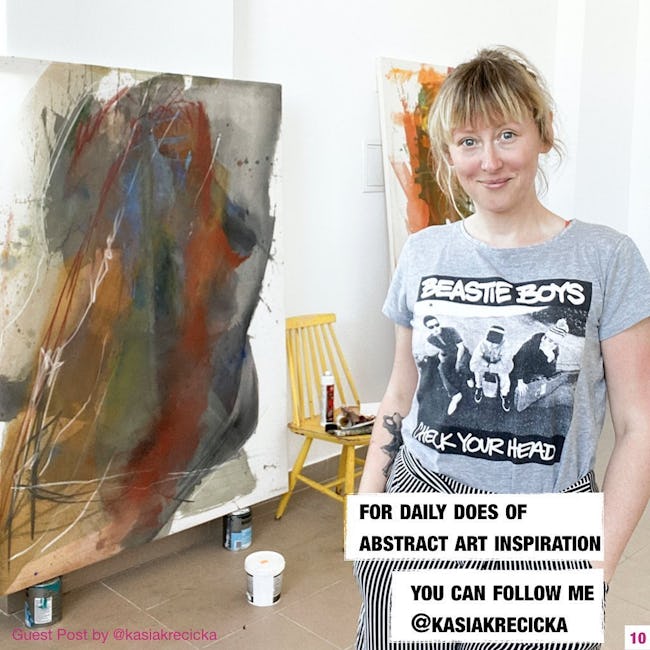 AKA pouring technique 101
Exploring new techniques and approaches to painting is the best way to find your artistic voice.
Dense content ahead!
1. Keep it simple
Choose a slice of the color wheel you will work with take 3-4 colors are plenty colors choose to each other on the wheel will mix nice and smooth
2. Mix it up
Mix colors for 2-3 layers beforehand paint + H20 in a container jar. Use different amount of H20 for each color for different opacity and saturation
3. Pour the paint out
Dance with your 'splash' use your tools to expand shape & size and to control opacity by pushing paint back and forth, Add H2O on canvas if needed work with tools you find useful, often times it doesn't mean brush
4. Layer up and have fun!
You can use blow dryer to speed up aplication of the next color
Be weird, choose a spoon to be your brush
Don't panic! accident is what makes it so intersting
A few layers later...
For daily does of abstract art inspiration
More booklets by Chris Do
More Marketing booklets
Your recently viewed booklets
See all booklets