Booklet
How I Win Most of My Clients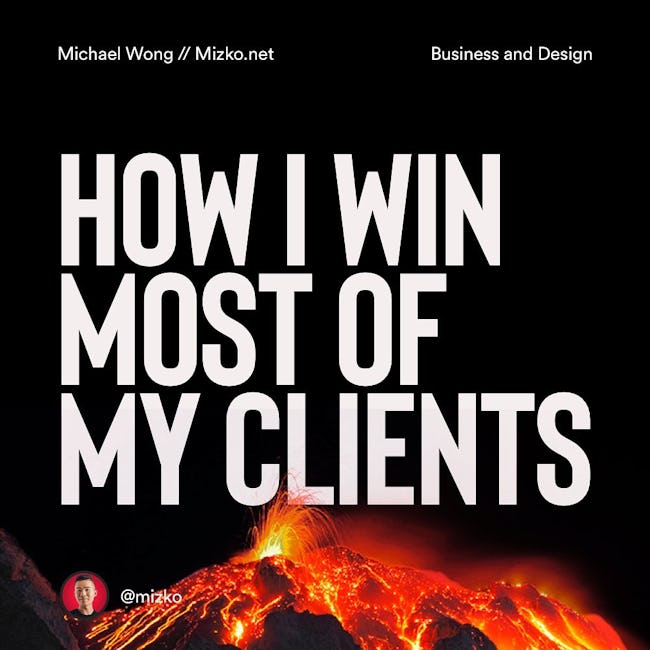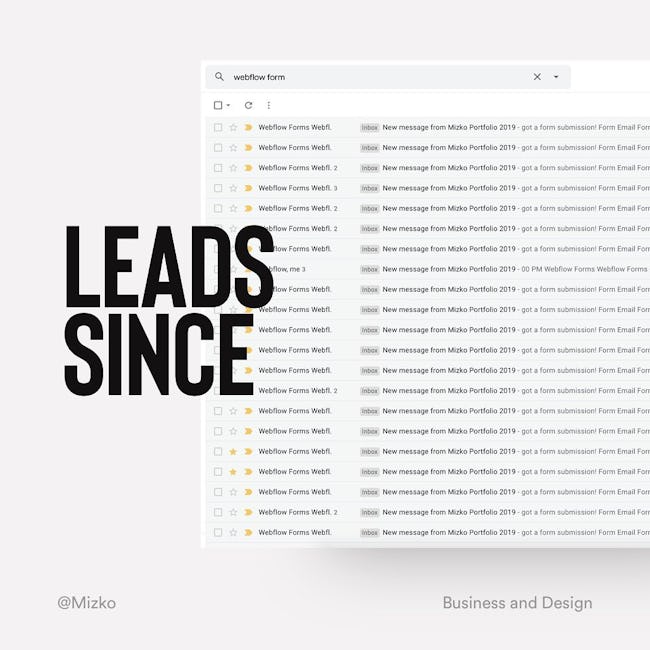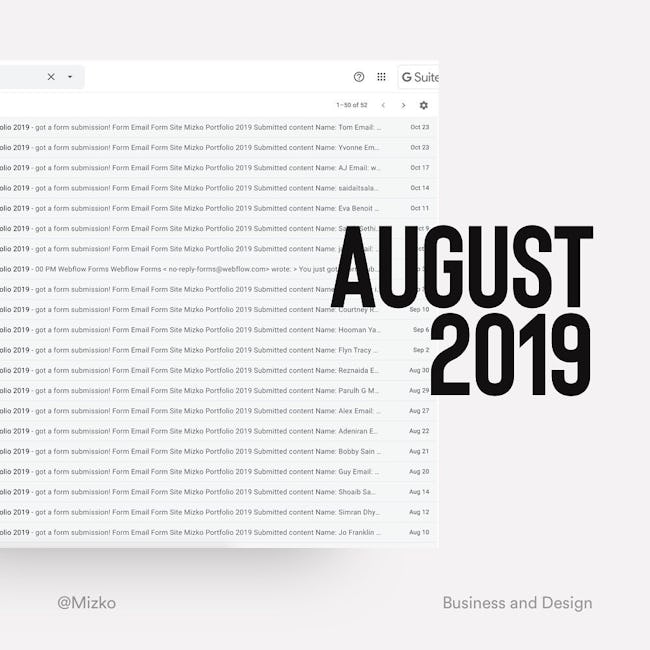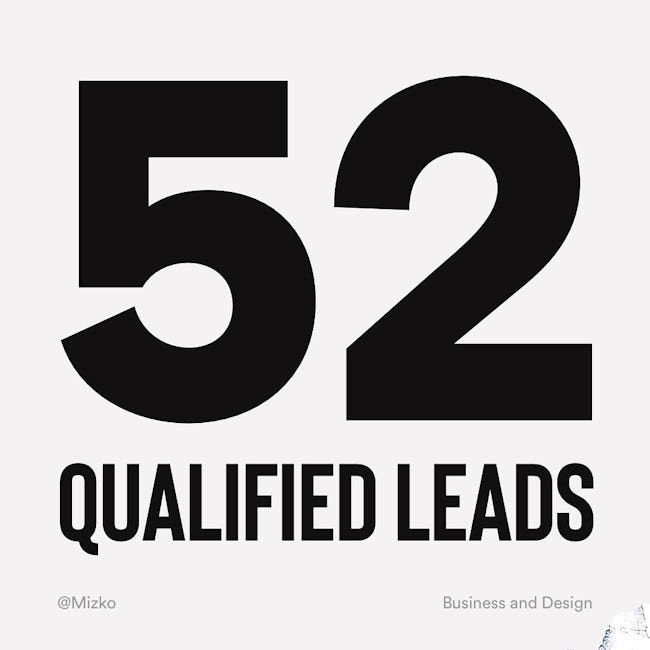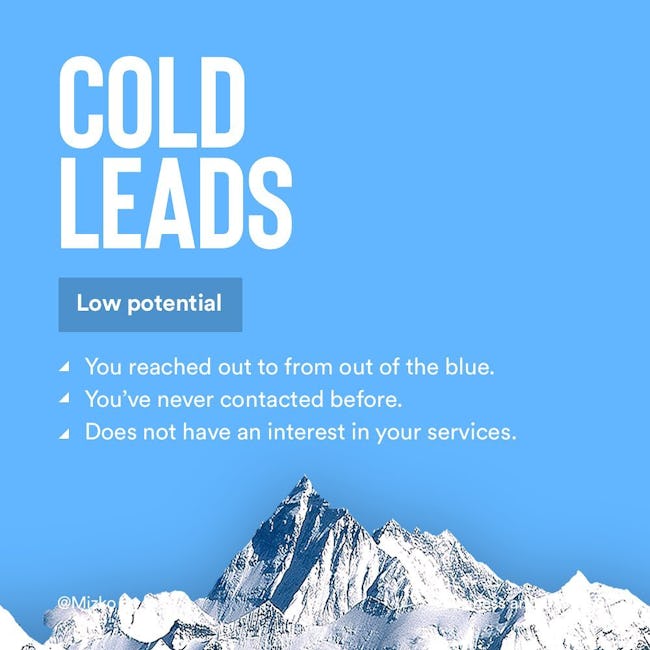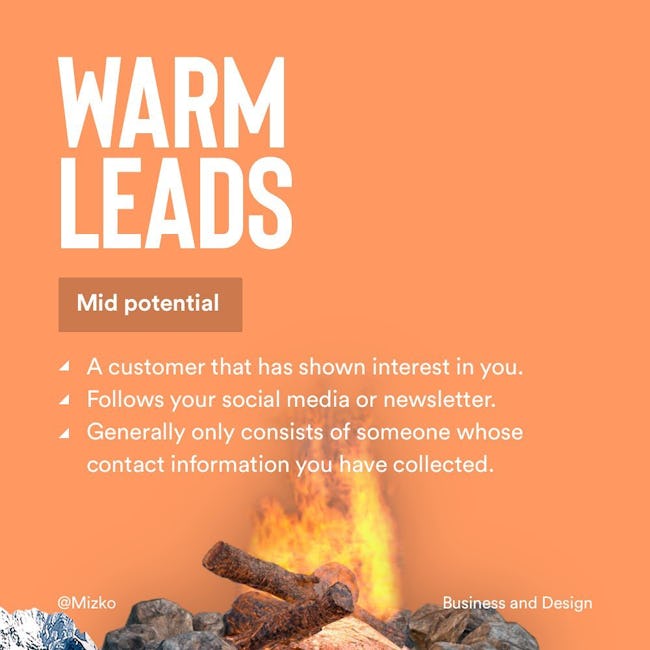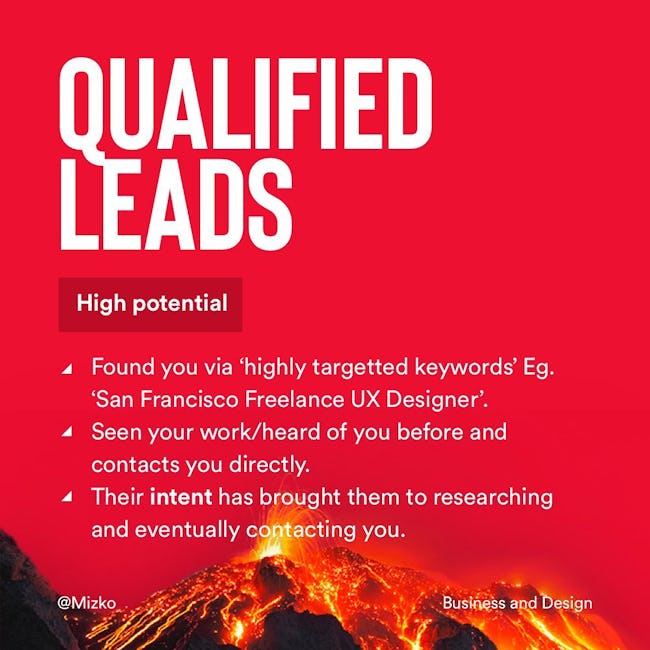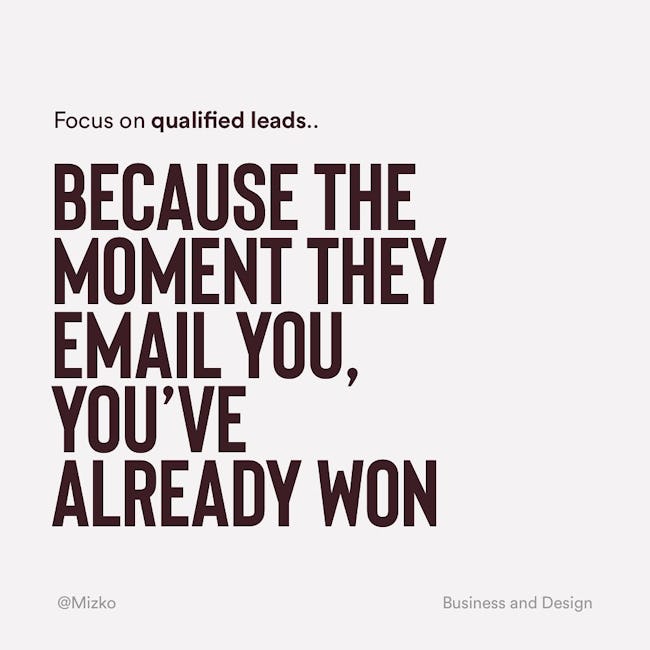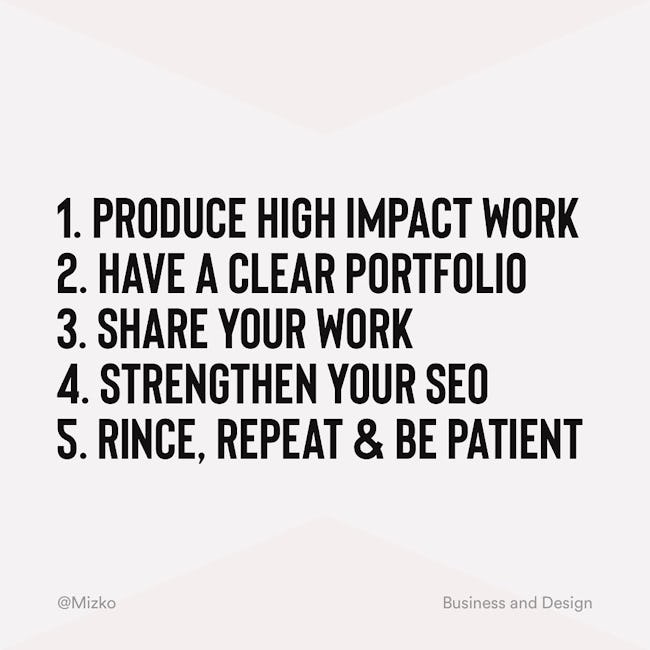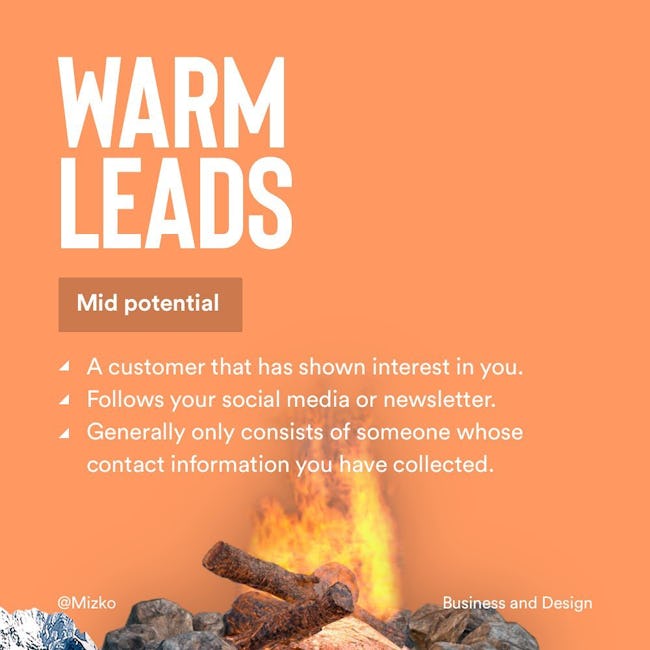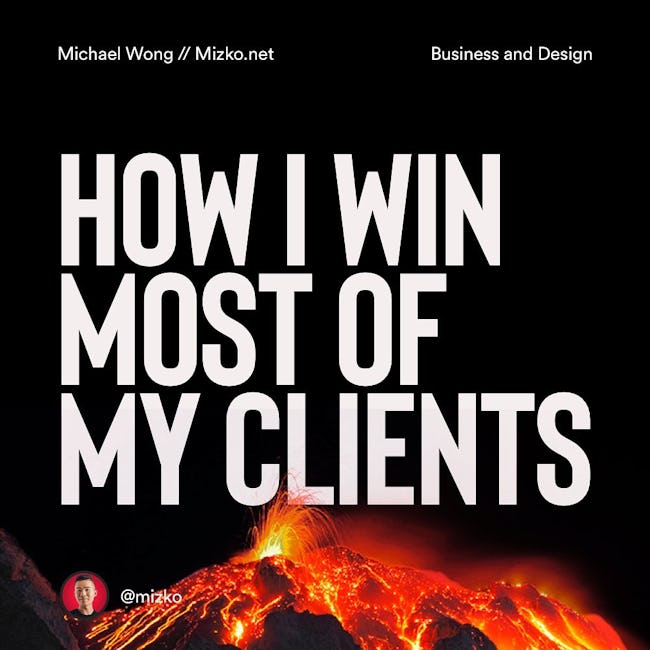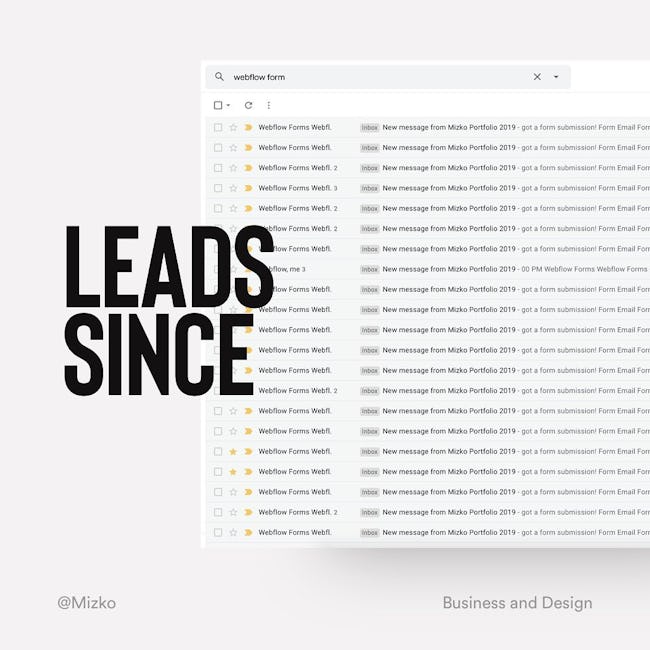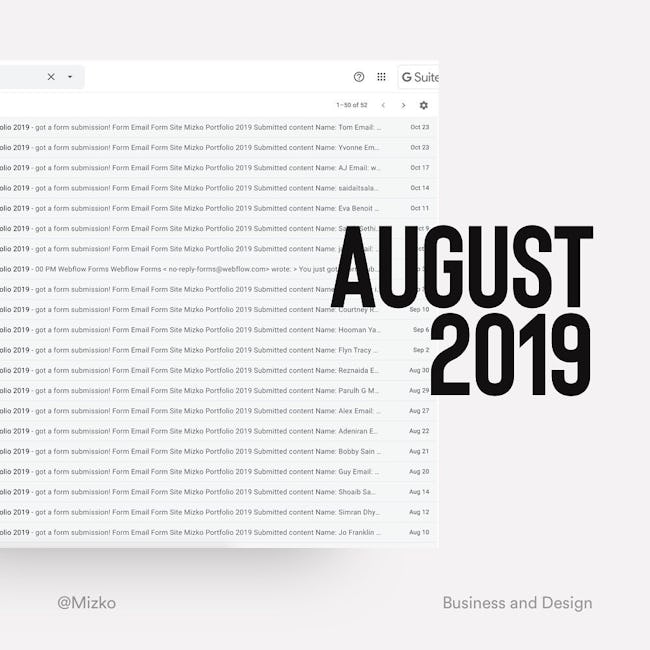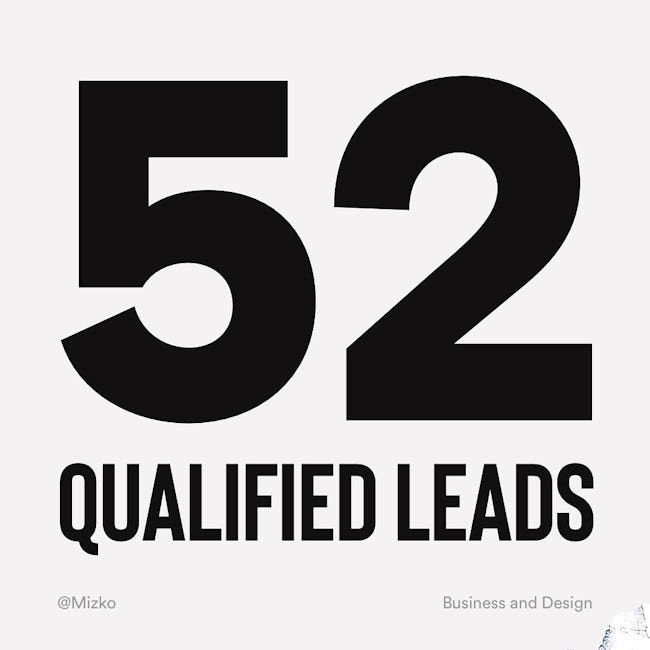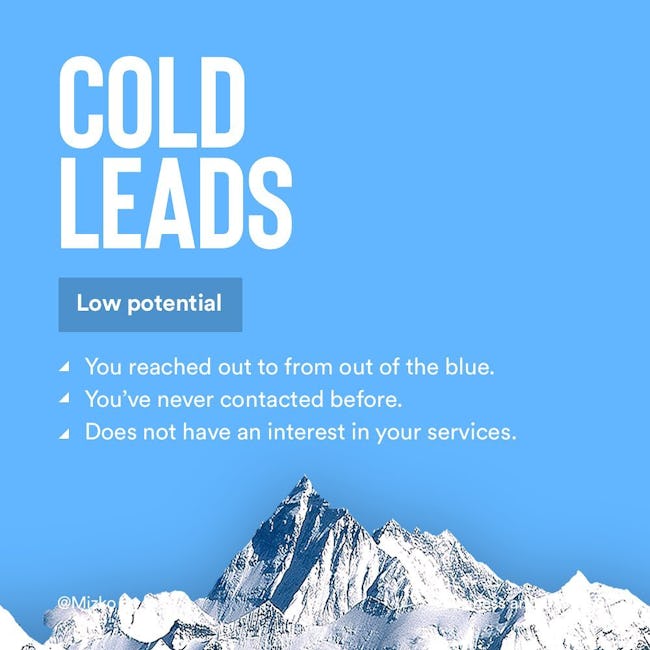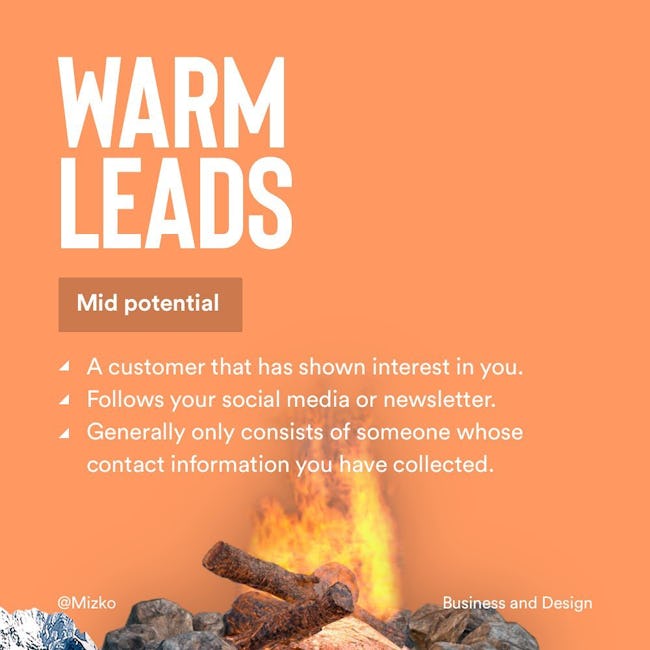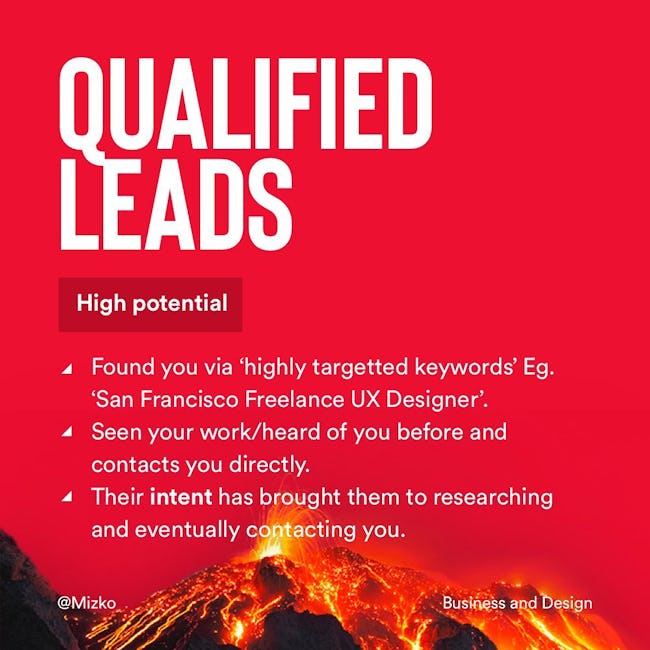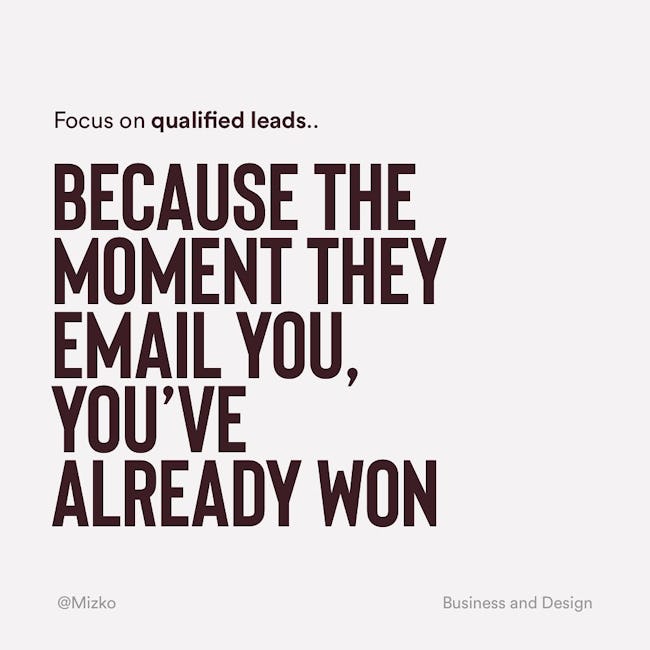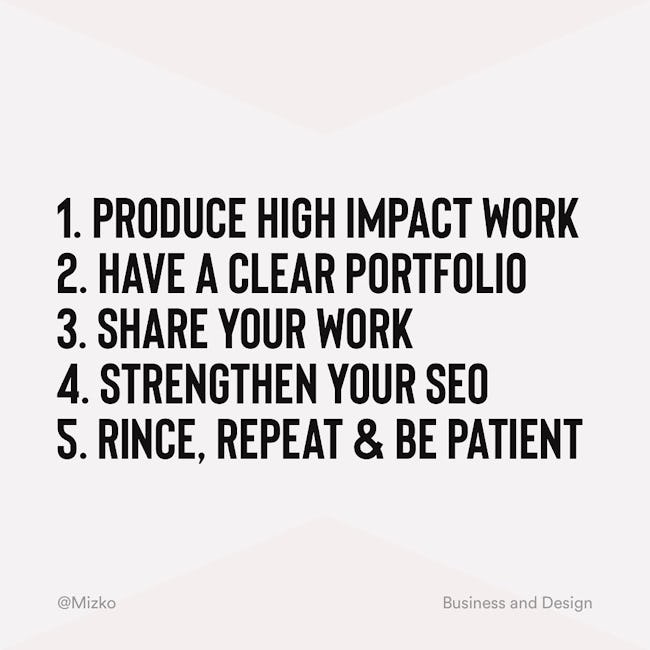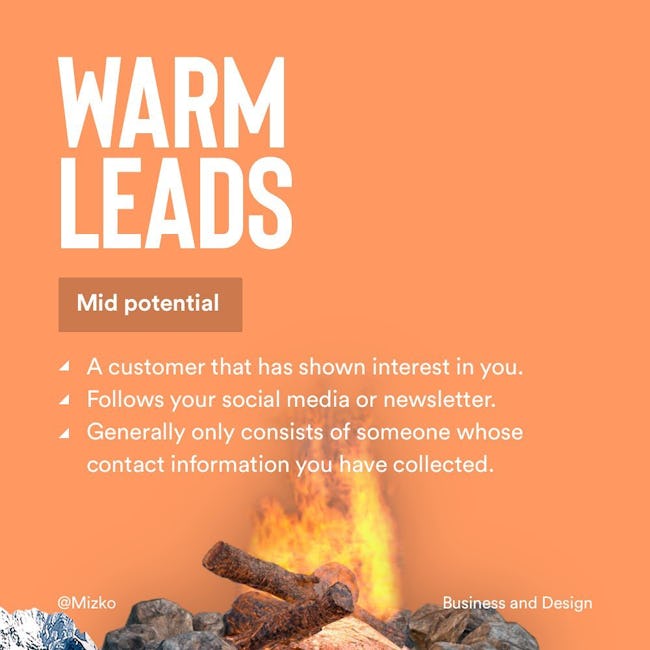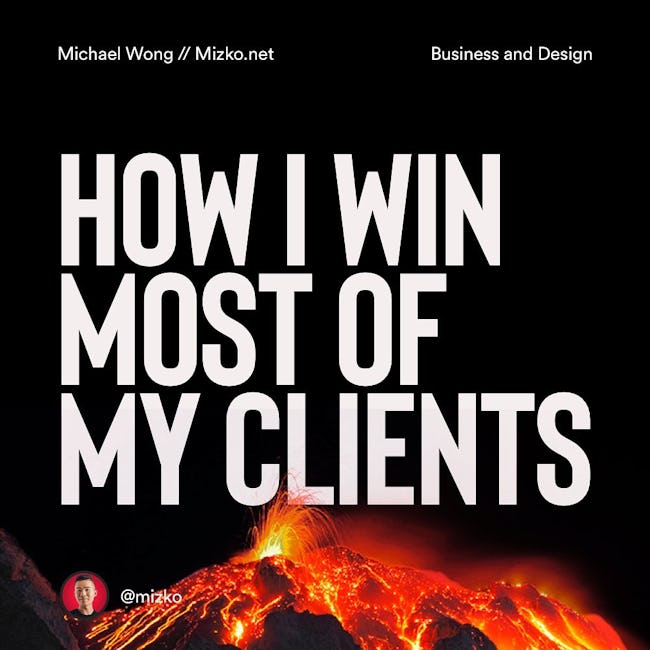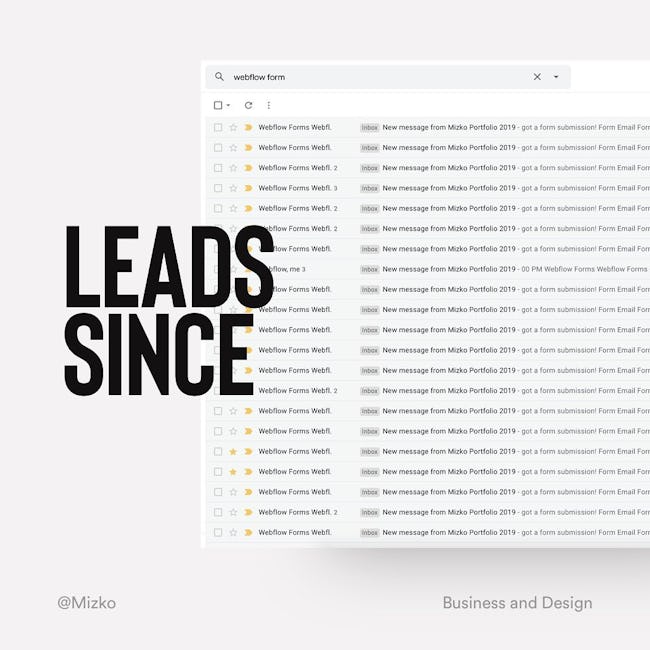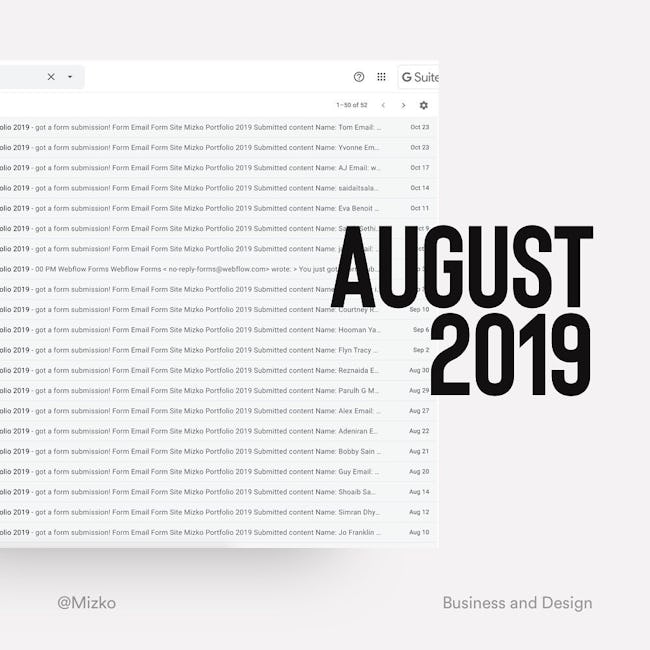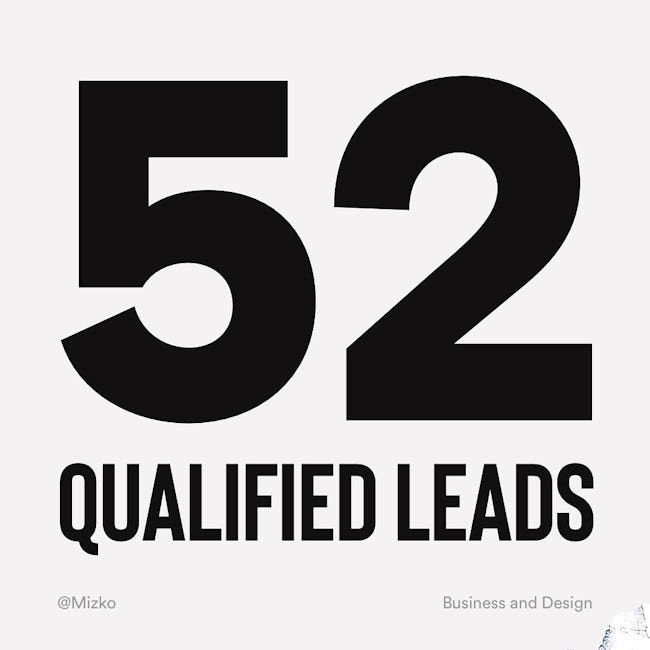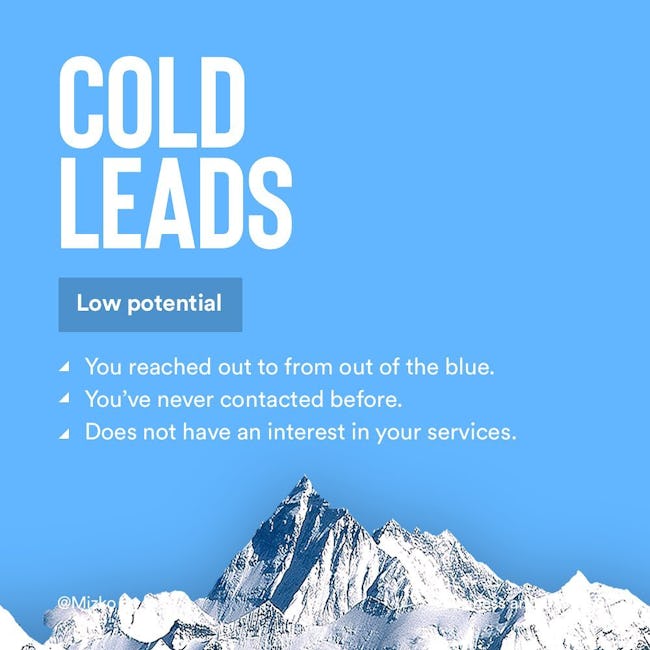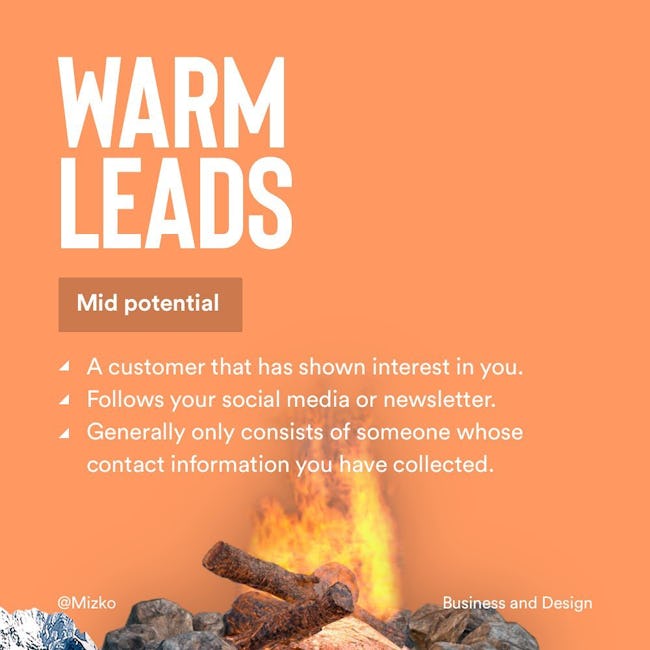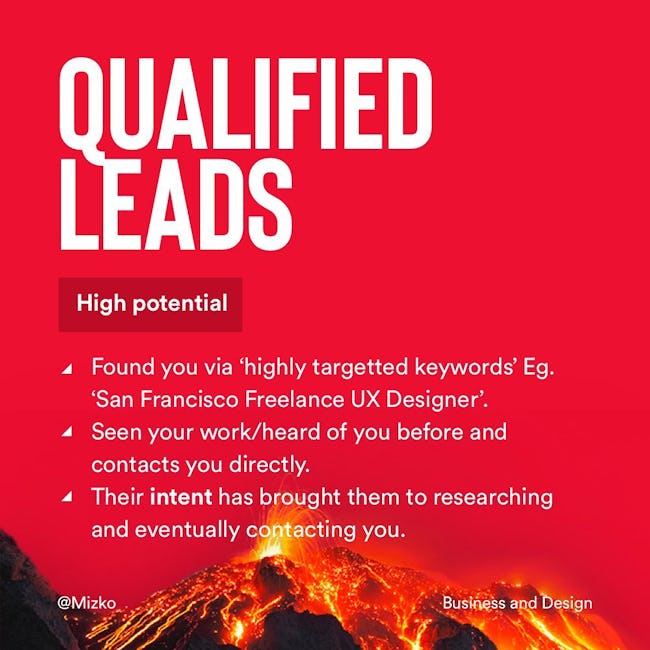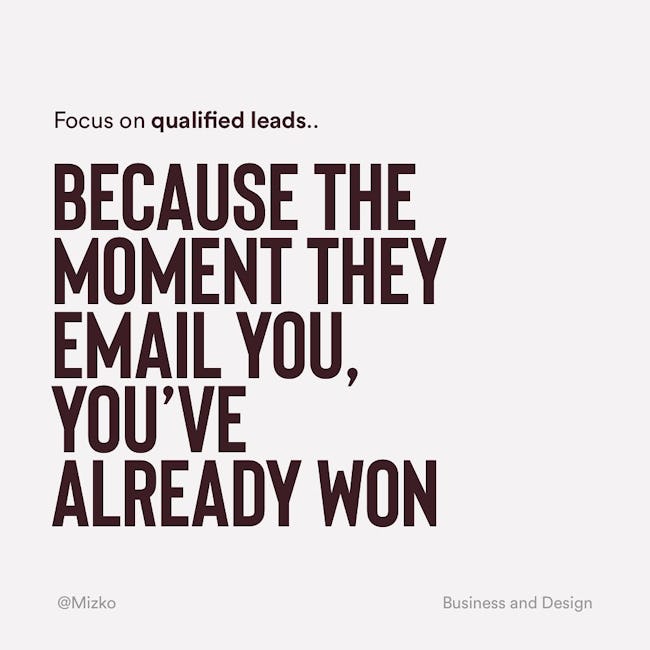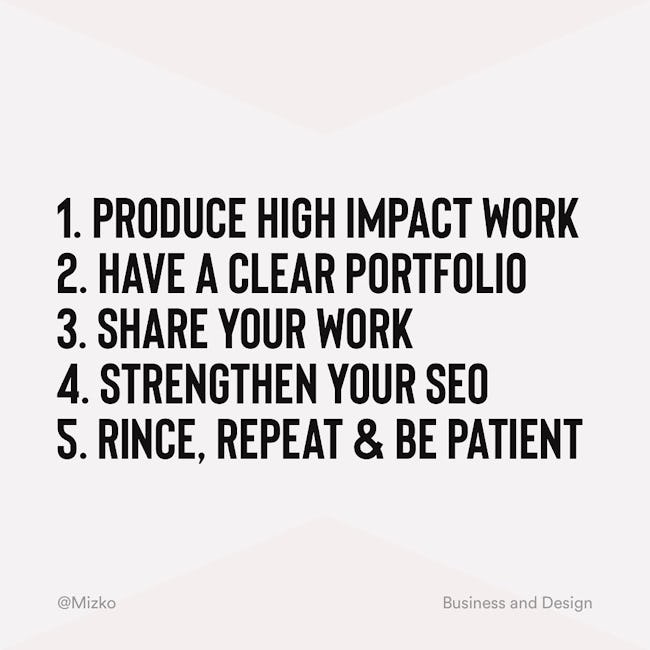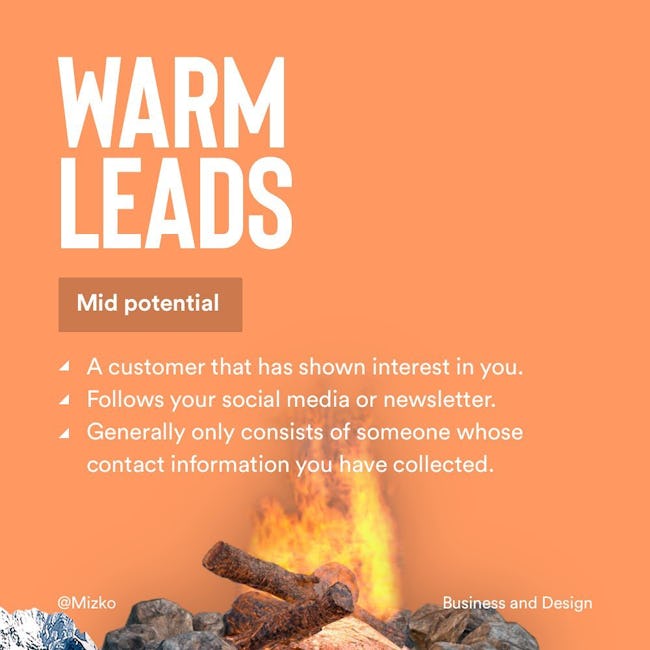 How I Win Most of My Clients
COLD LEADS
Low potential
You reached out to from out of the blue.
You've never contacted before.
Does not have an interest in your services.
WARM LEADS
Mid potential
A customer that has shown interest in you.
Follows your social media or newsletter.
Generally only consist9 of someone whose contact information you have collected.
QUALIFIED LEADS
High potential
Found you via 'highly targetted keywords' Eg. 'San Francisco Freelance UX Designer'.
Seen your work/heard of you before and contacts you directly.
Their intent has brought them to researching and eventually contacting you.
Focus on qualified leads..
BECAUSE THE MOMENT THEY EMAIL YOU, YOU'VE ALREADY WON
PRODUCE HIGH IMPACT WORK
HAVE A CLEAR PORTFOLIO
SHARE YOUR WORK
STRENGTHEN YOUR SEO
RINCE, REPEAT & BE PATIENTO
IT'S NOT ROCKET SCIENCE.. STICK TO PLAN & BE CONSISTENT
More booklets by Michael Wong
More Design booklets
Your recently viewed booklets
See all booklets