Booklet
Overcoming Art Block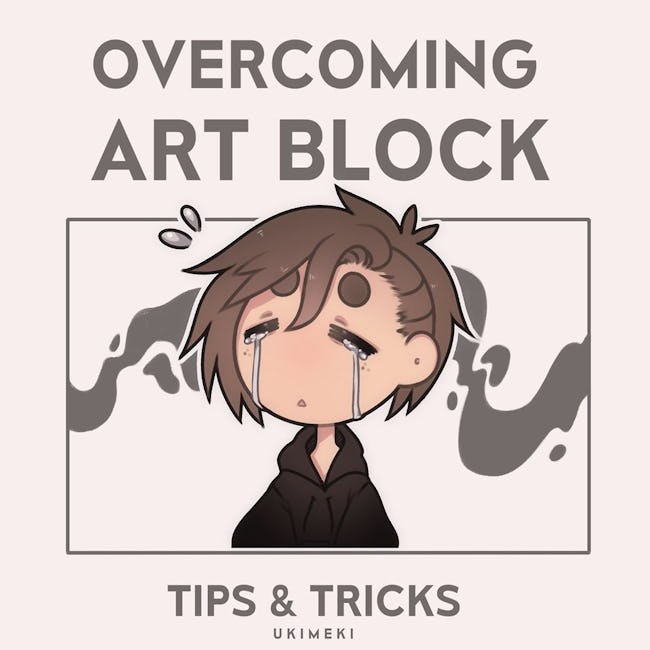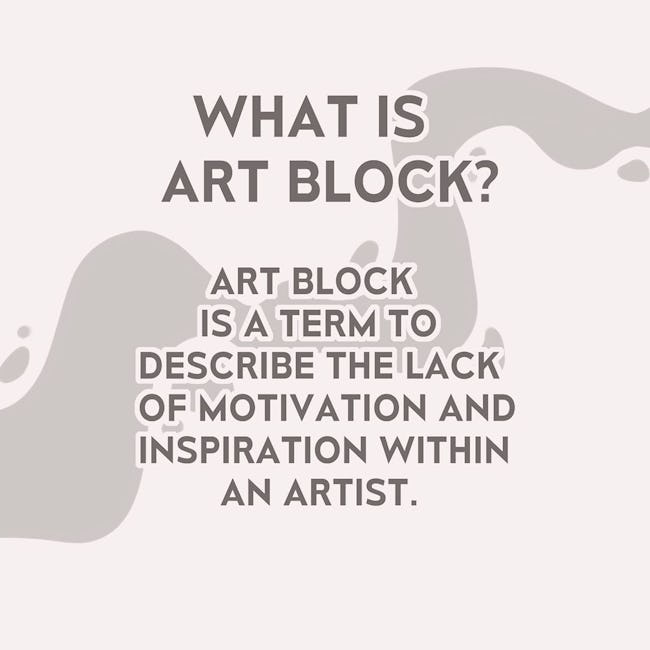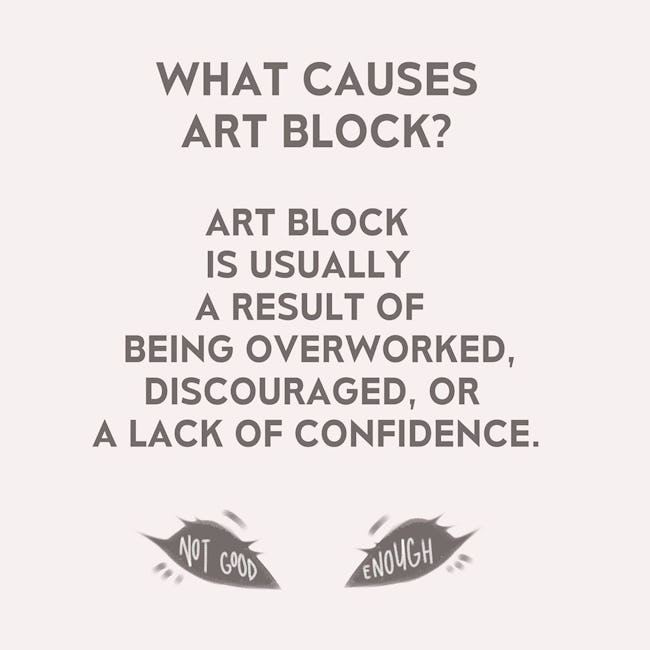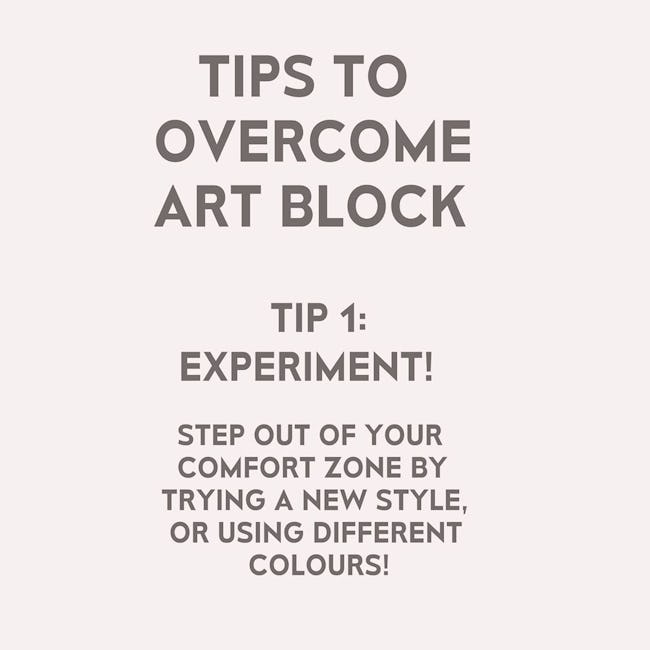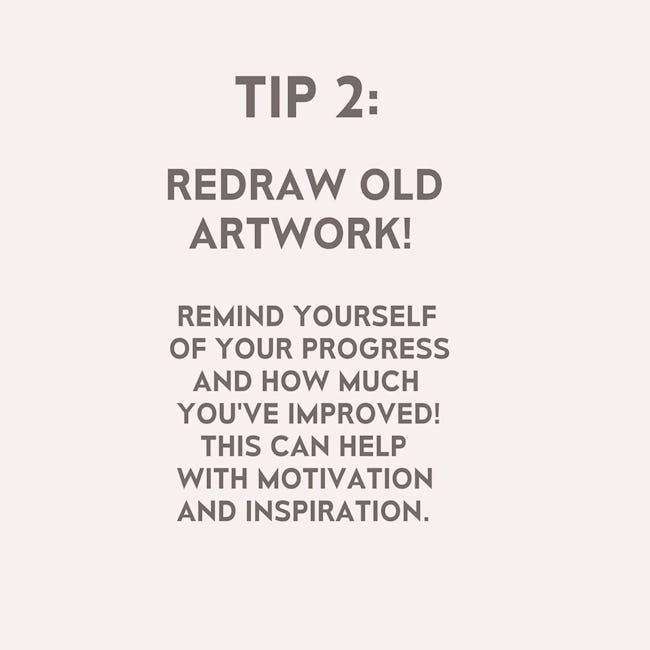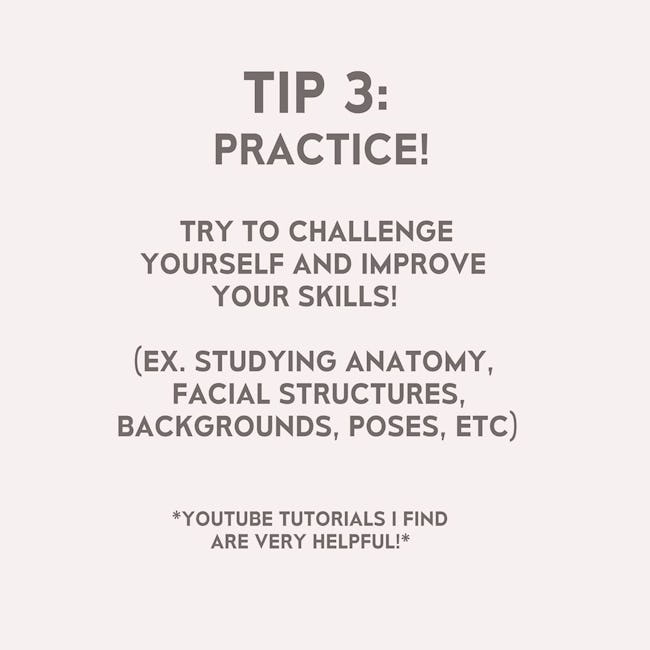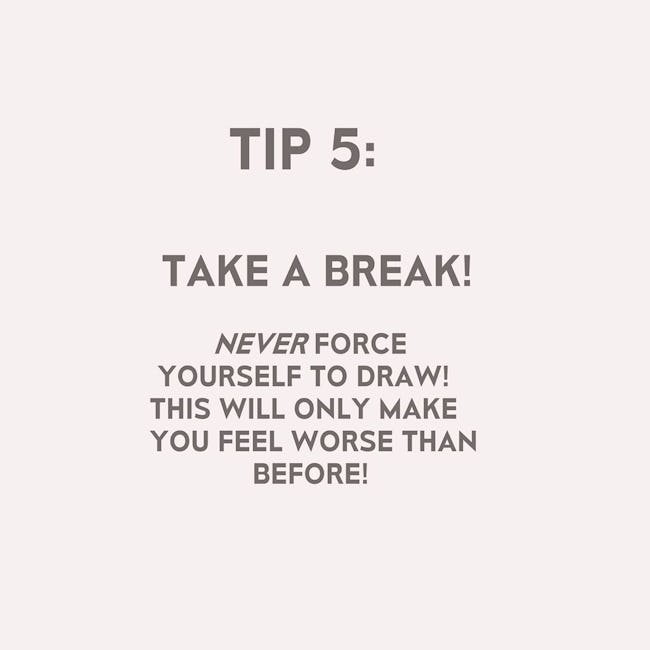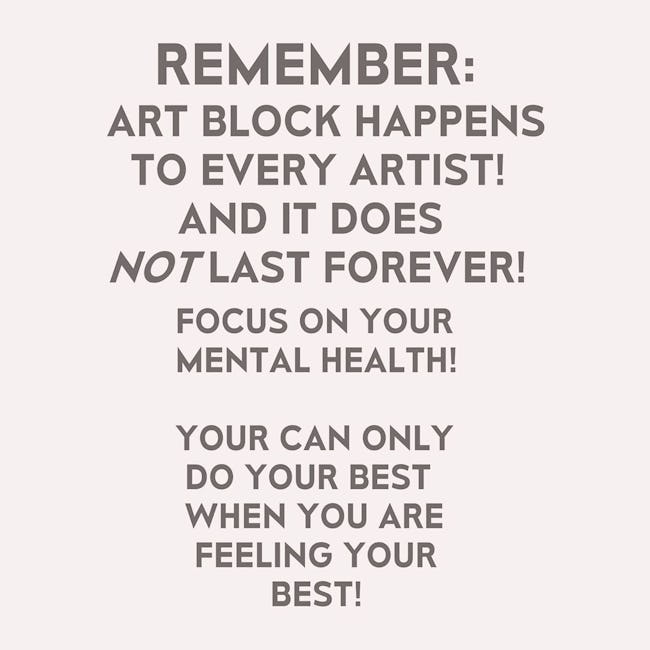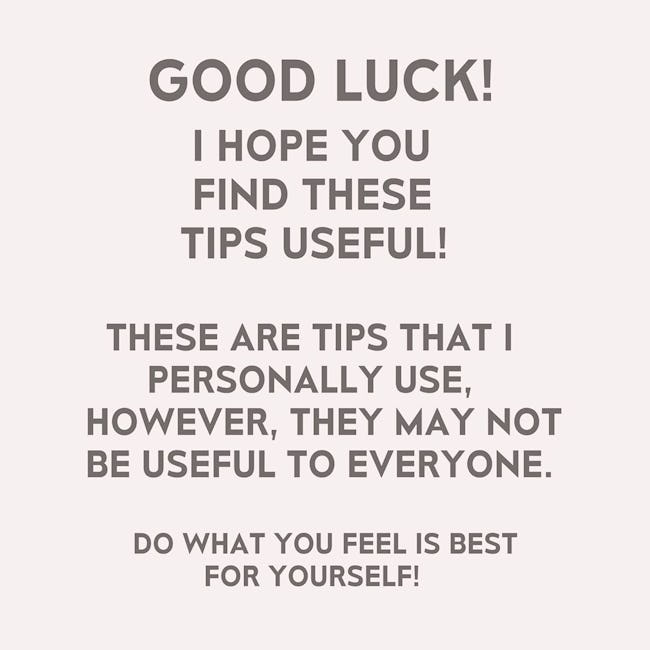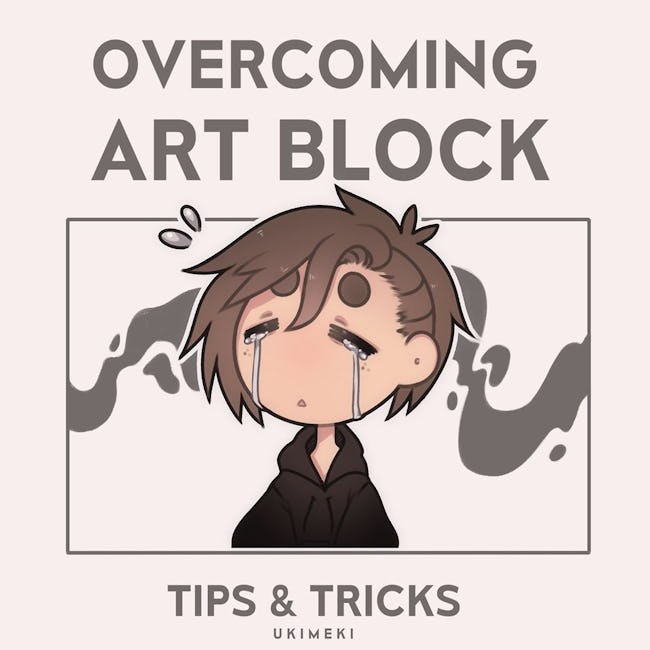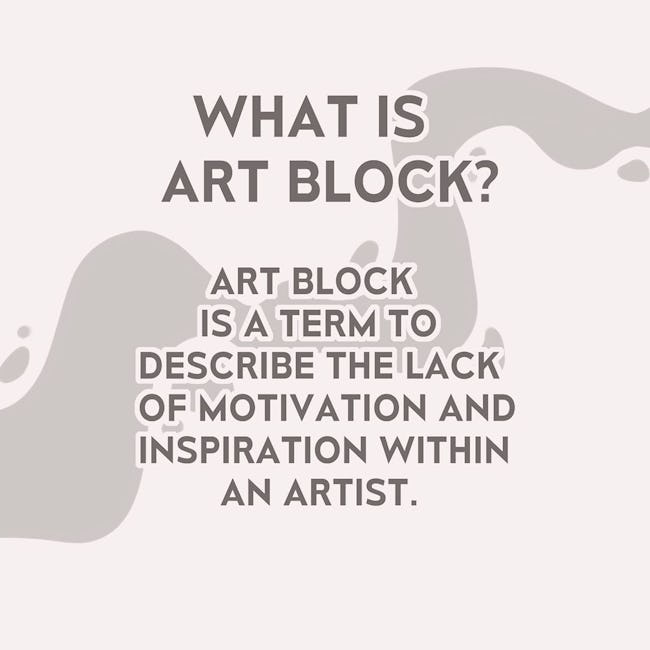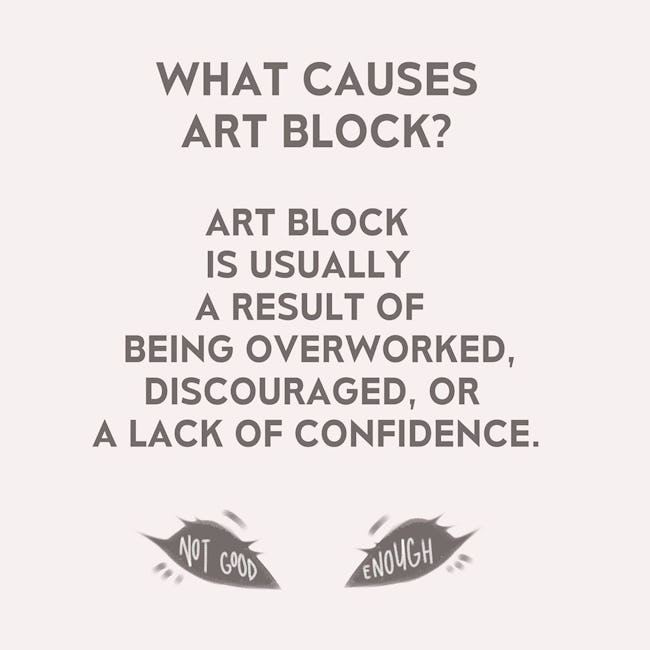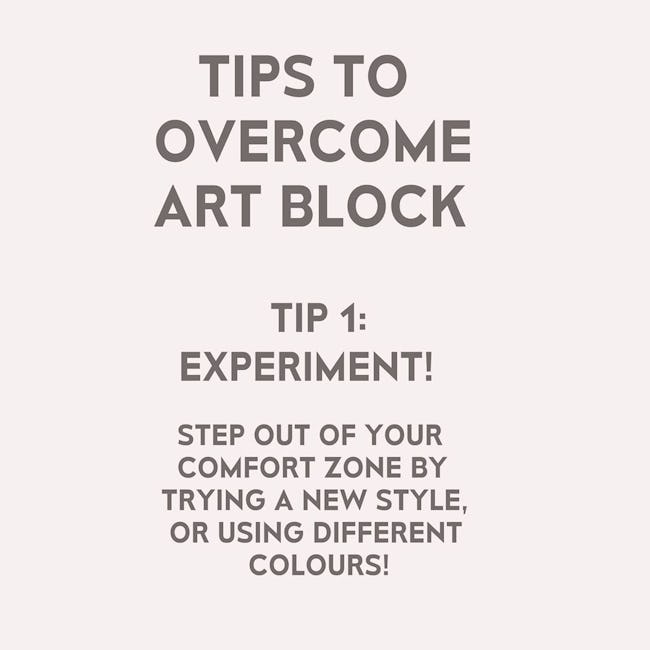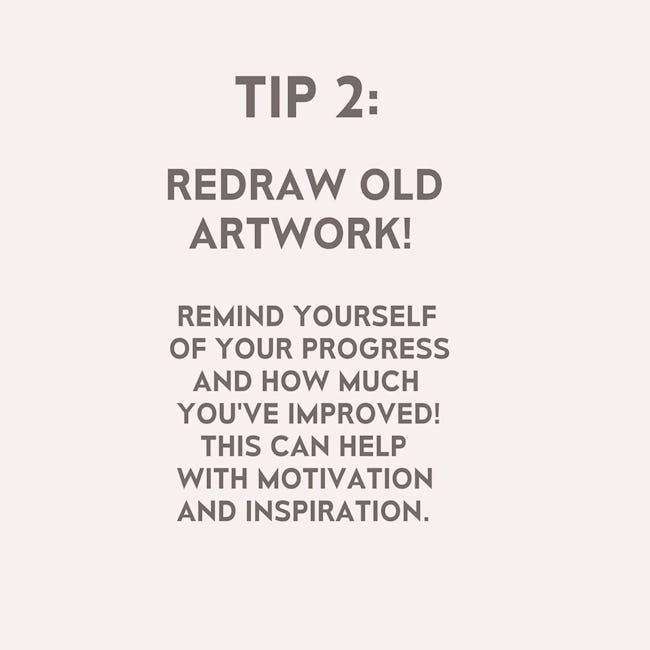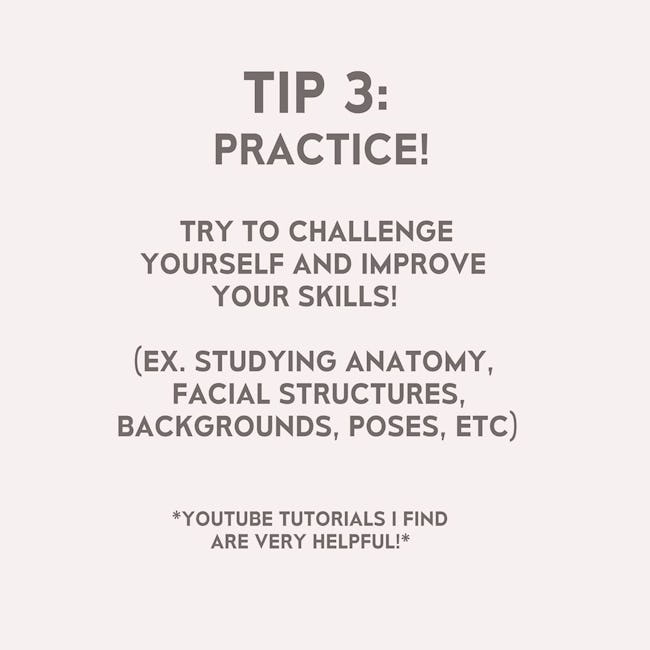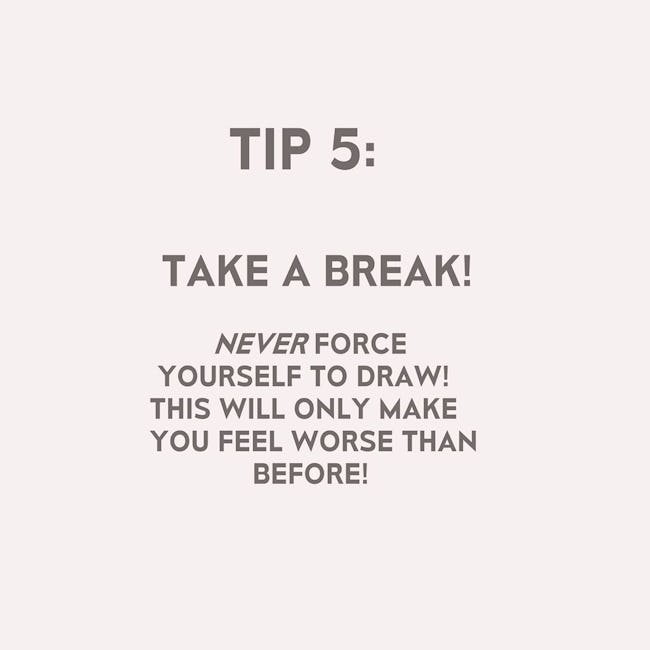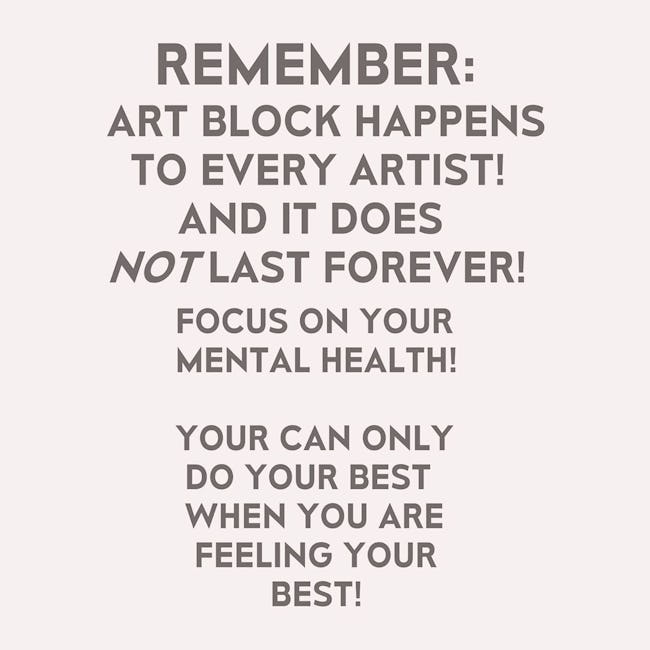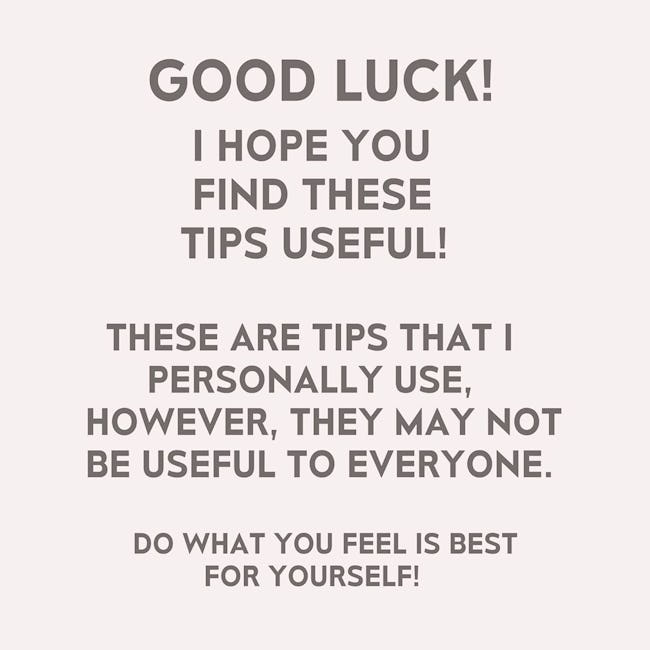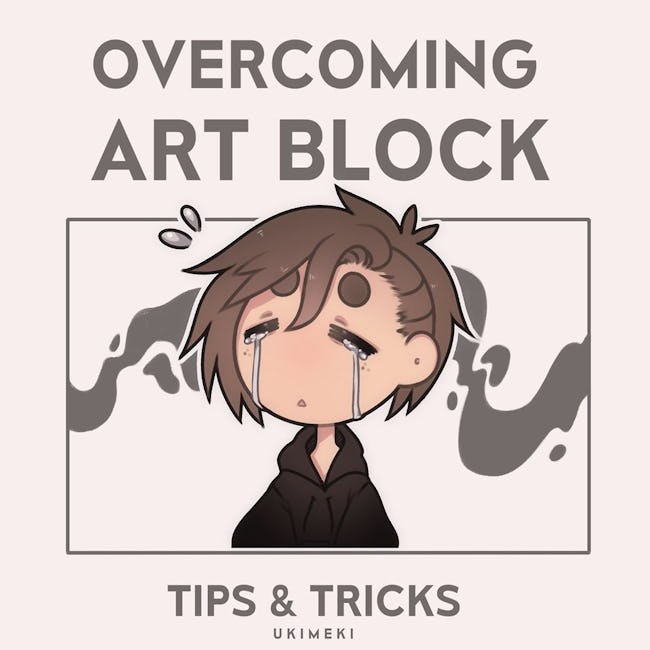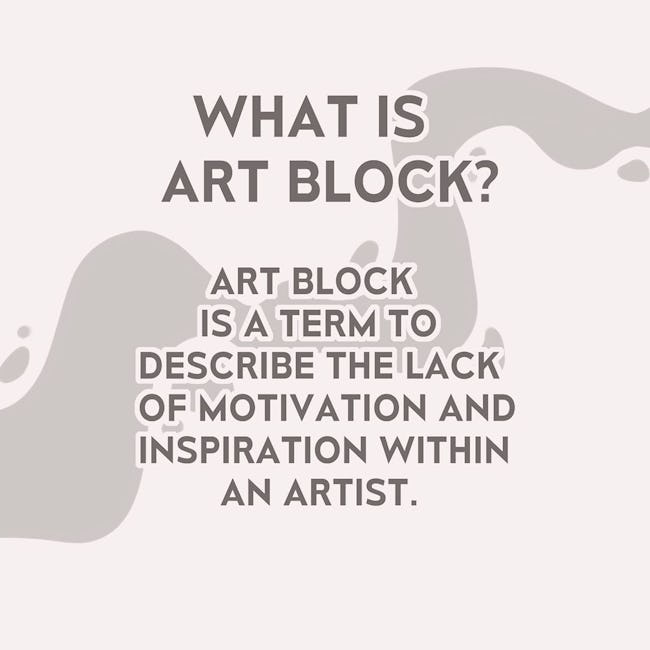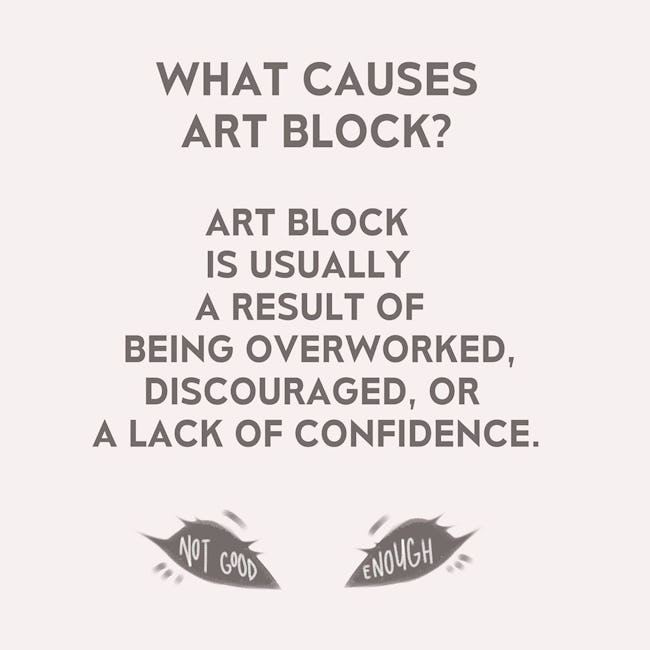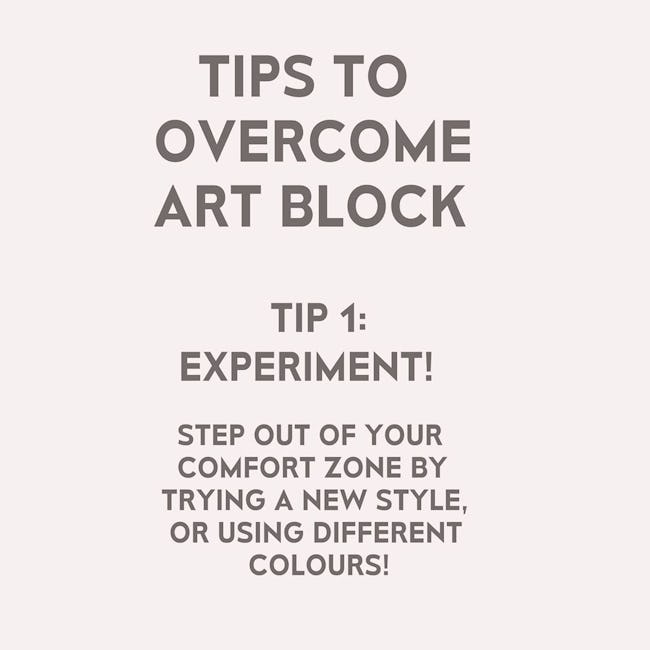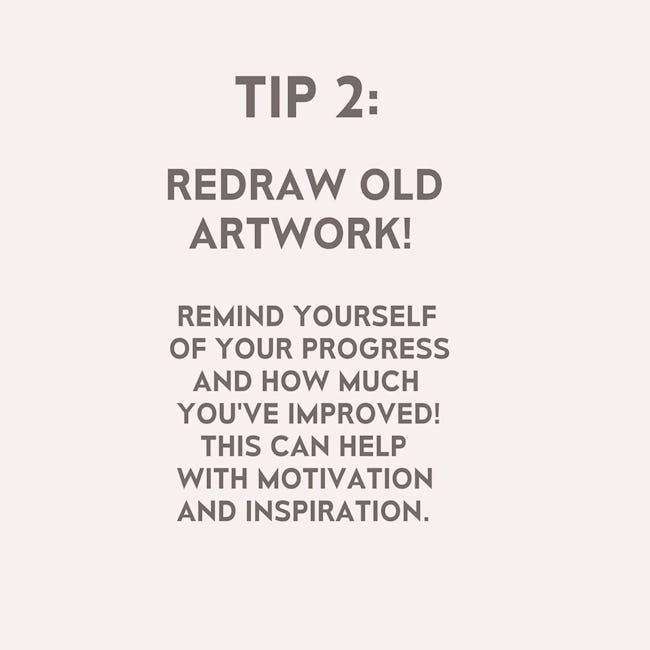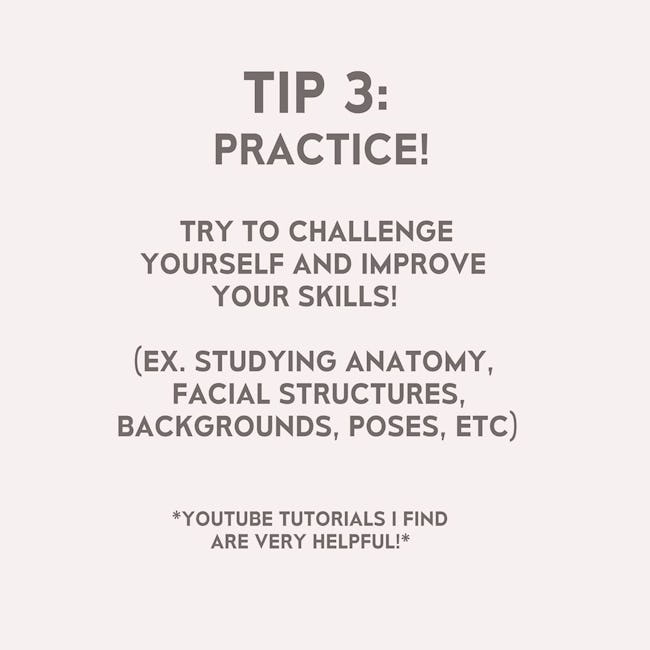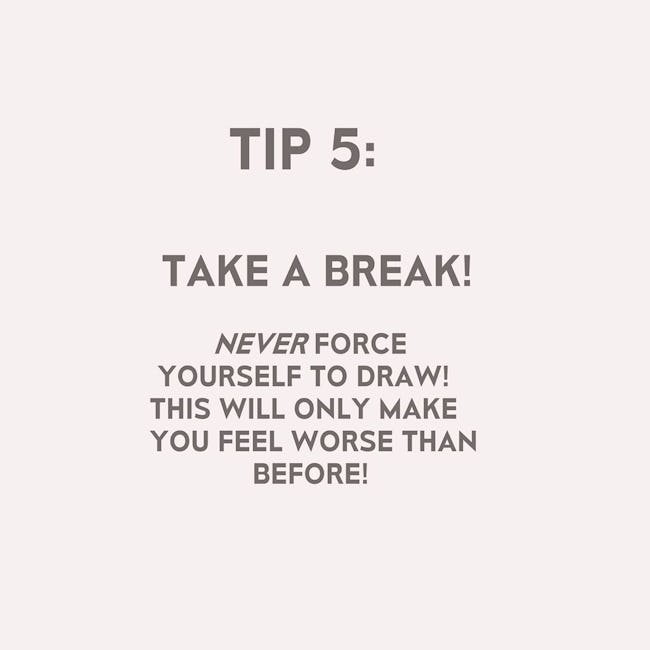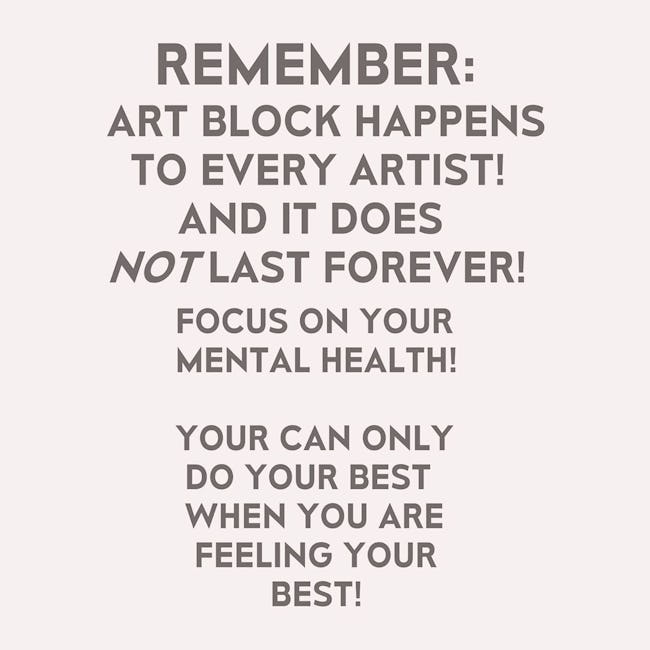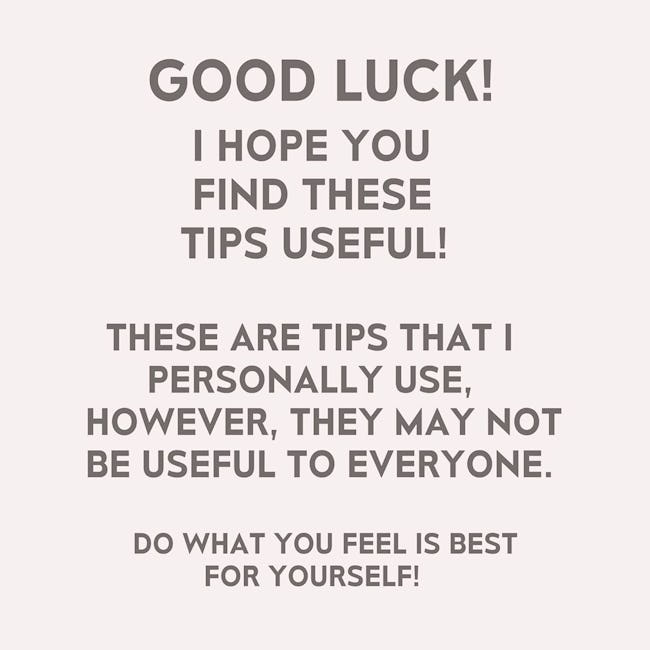 Overcoming Art Block
WHAT IS ART BLOCK?
ART BLOCK IS A TERM TO DESCRIBE THE LACK OF MOTIVATION AND INSPIRATION WITHIN AN ARTIST.
WHAT CAUSES ART BLOCK?
ART BLOCK IS USUALLY A RESULT OF BEING OVERWORKED, DISCOURAGED, OR LACK OF CONFIDENCE.
TIPS TO OVERCOME ART BLOCK
TIP 1: EXPERIMENT!
STEP OUT OF YOUR COMFORT ZONE BY TRYING NEW STYLE, OR USING DIFFERENT COLOURS!
TIP 2:
REDRAW OLD
ARTWORK! REMIND YOURSELF OF YOUR PROGRESS AND HOW MUCH YOU'VE IMPROVED! THIS CAN HELP WITH MOTIVATION AND INSPIRATION.
TIP 3:
PRACTICE!
TRY TO CHALLENGE YOURSELF AND IMPROVE YOUR SKILLS! (EX. STUDYING ANATOMY, FACIAL STRUCTURES, BACKGROUNDS, POSES, ETC)
TIP 4:
EXPLORE NEW
HOBBIES AND INTERESTS TO INSPIRE YOU!
TIP 5:
TAKE BREAK!
NEVER FORCE YOURSELF TO DRAW! THIS WILL ONLY MAKE YOU FEEL WORSE THAN BEFORE!
REMEMBER:
ART BLOCK HAPPENS TO EVERY ARTIST! AND IT DOES NOTLÅST FOREVER! FOCUS ON YOUR MENTAL HEALTH!
YOUR CAN ONLY DO YOUR BEST WHEN YOU ARE FEELING YOUR BEST!
More booklets by Ukimeki
More Lifestyle booklets
Your recently viewed booklets
See all booklets