Booklet
Origin of branding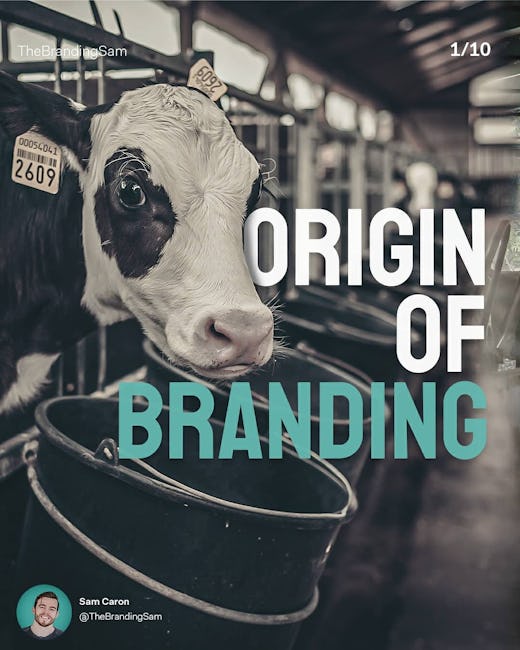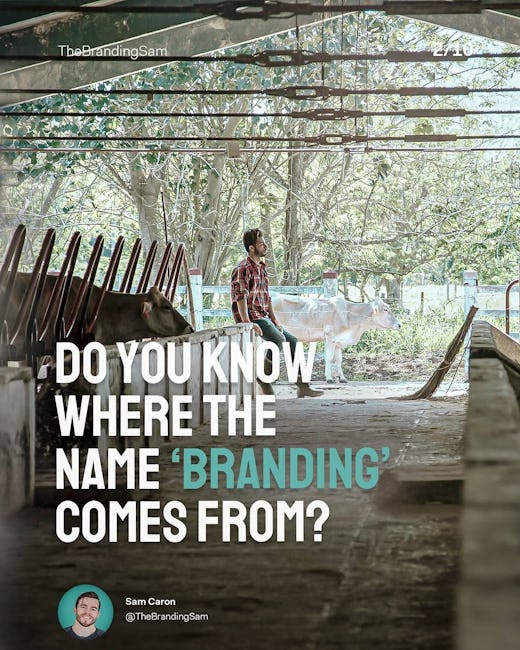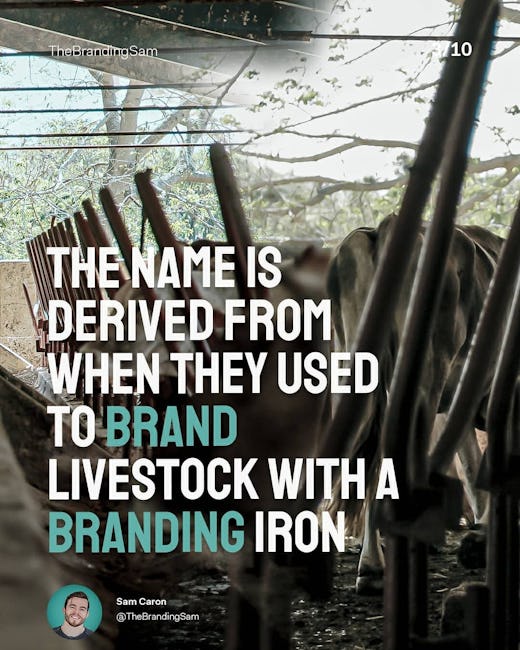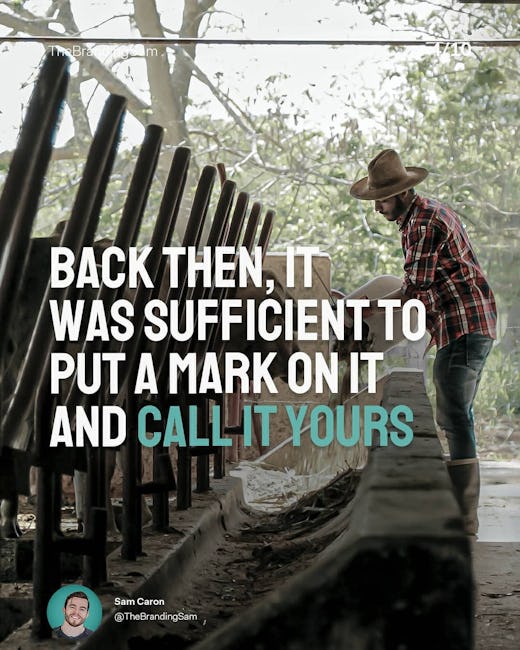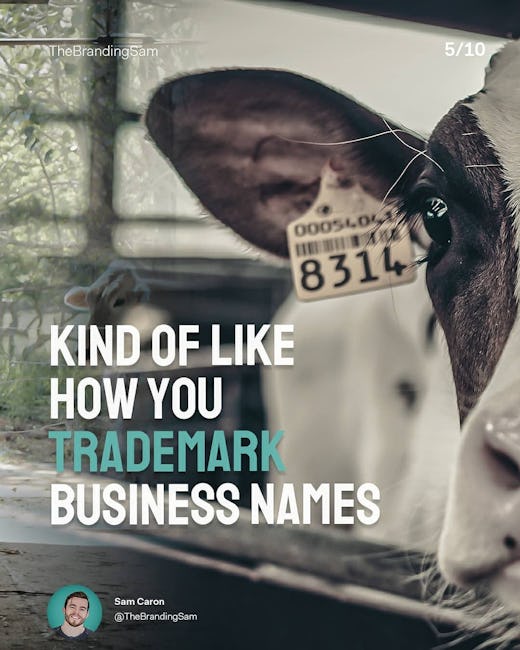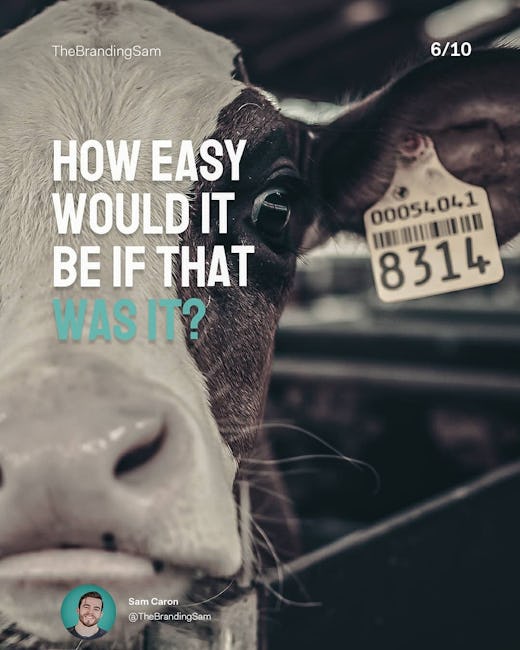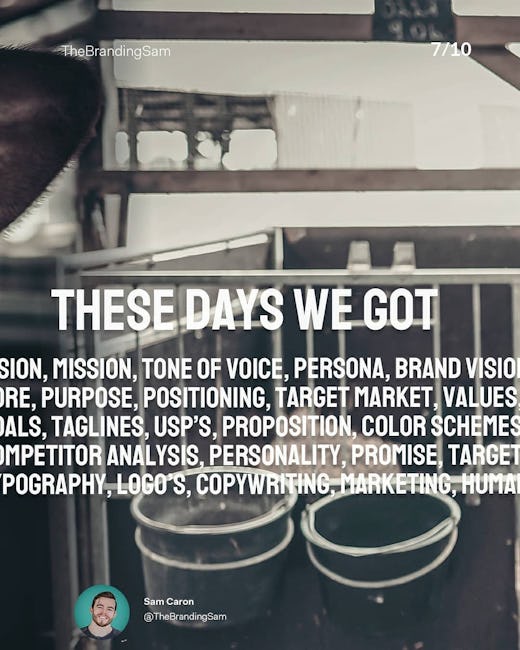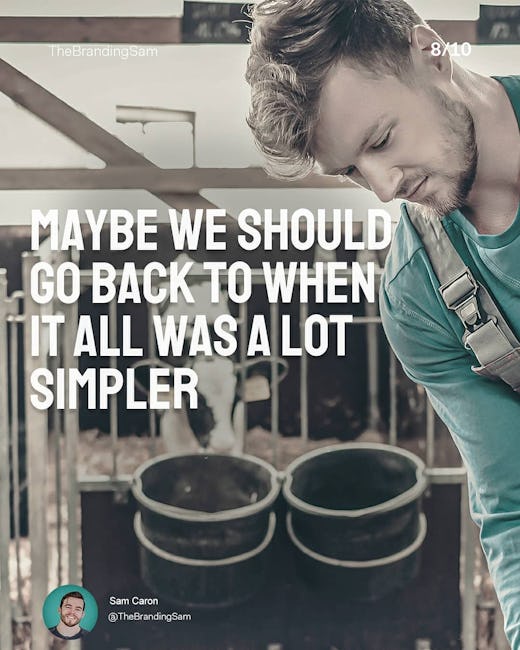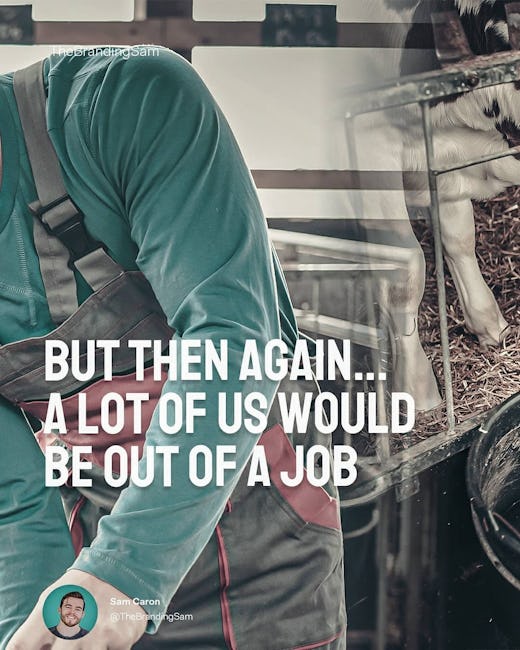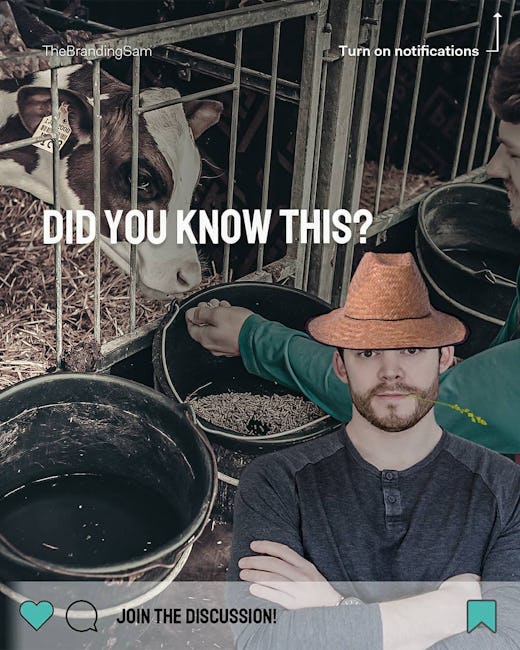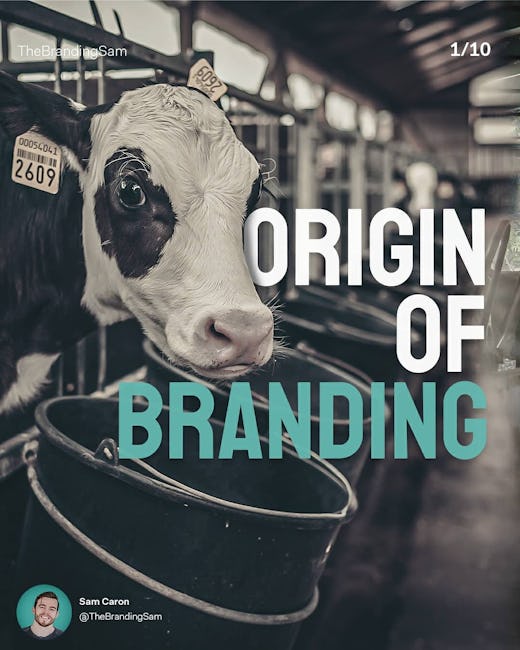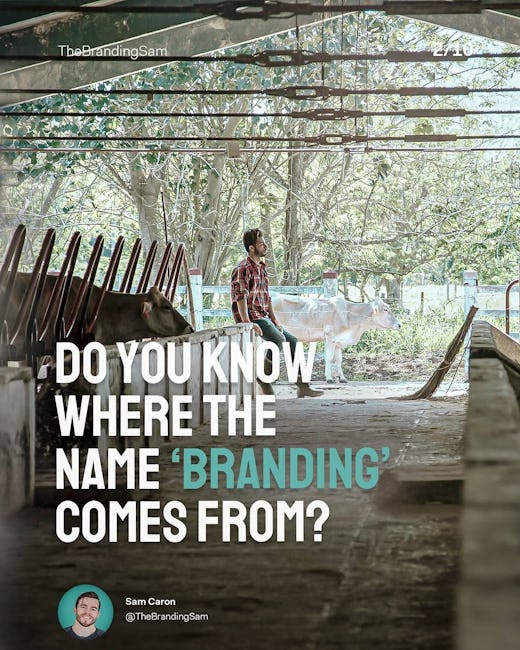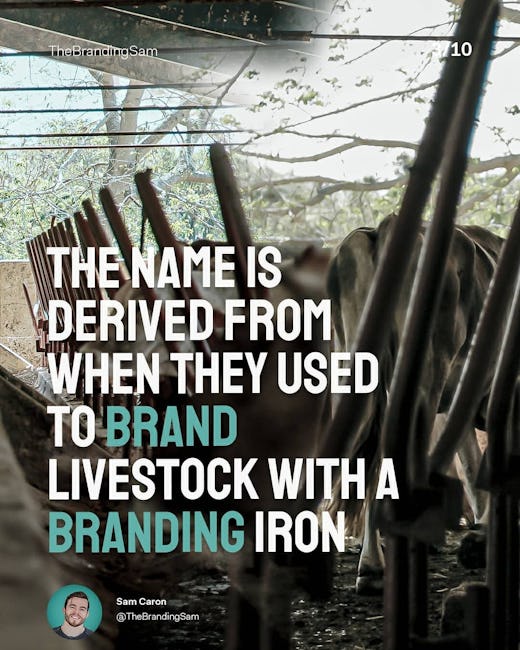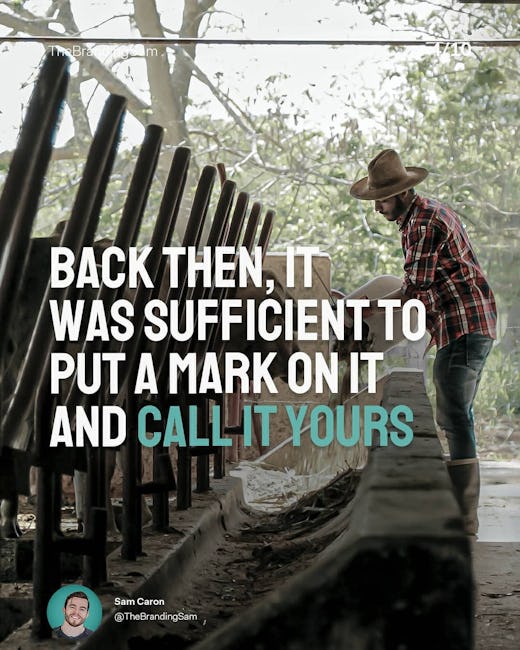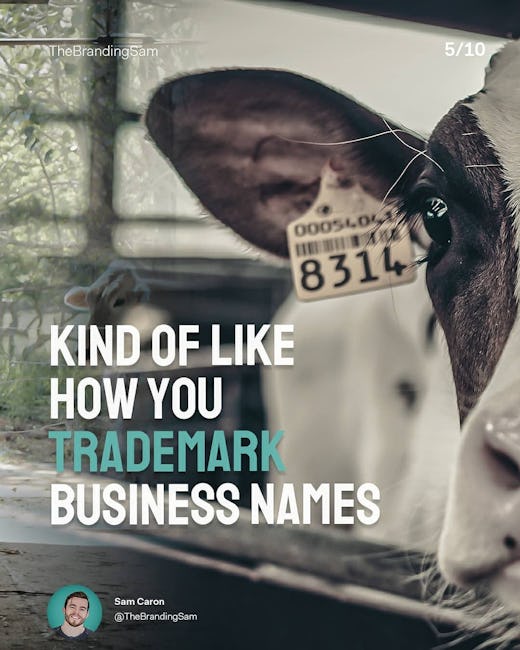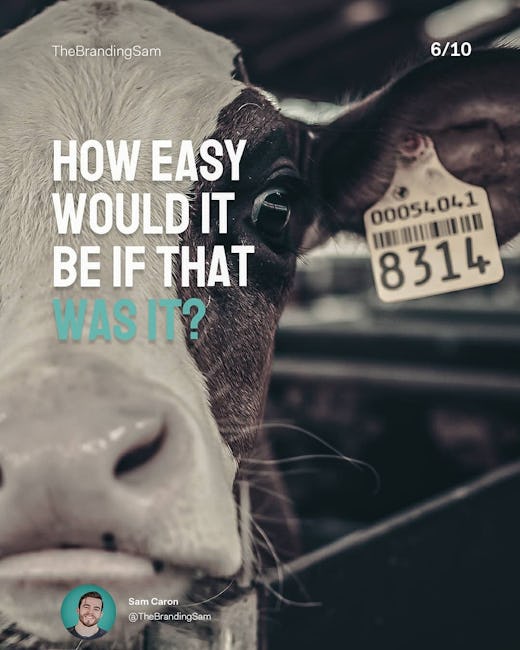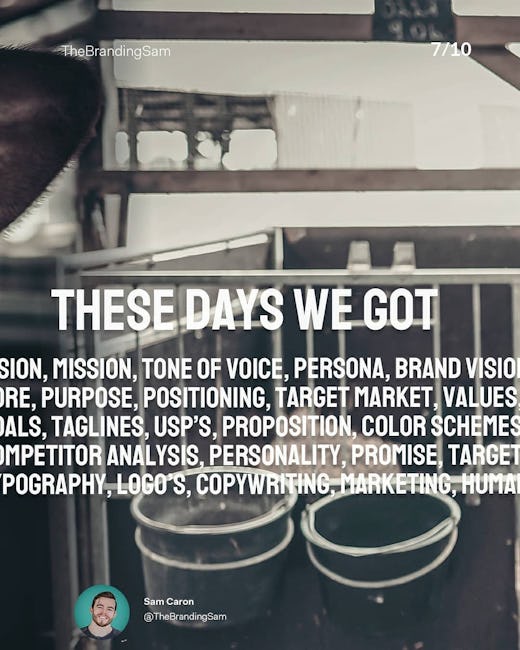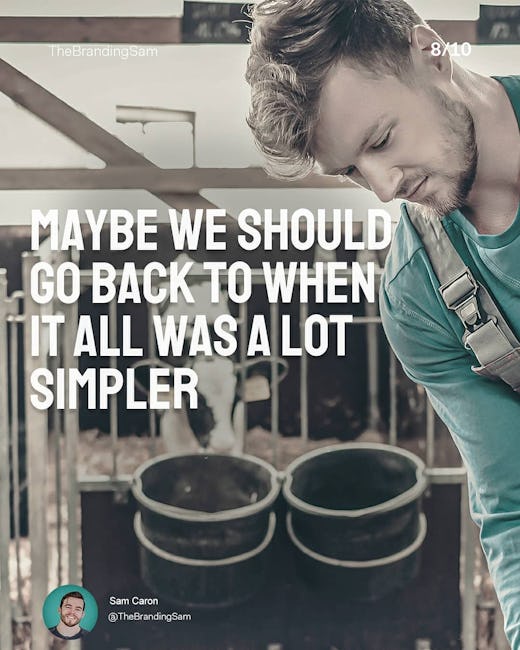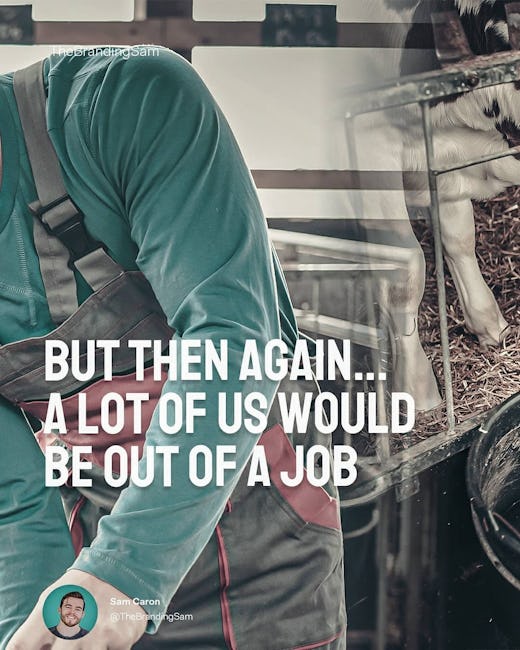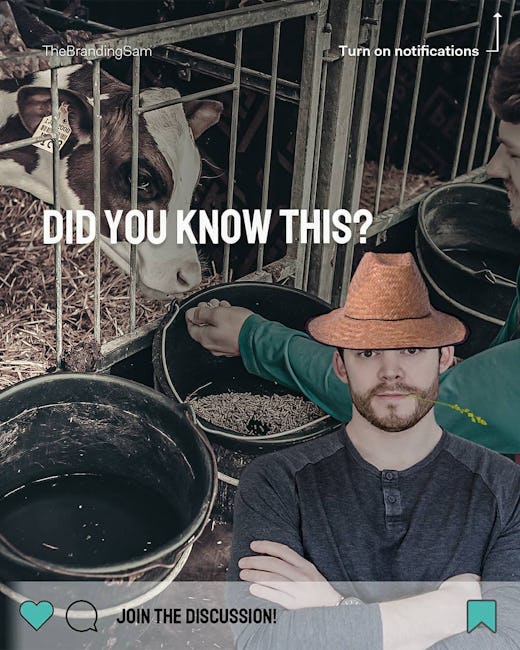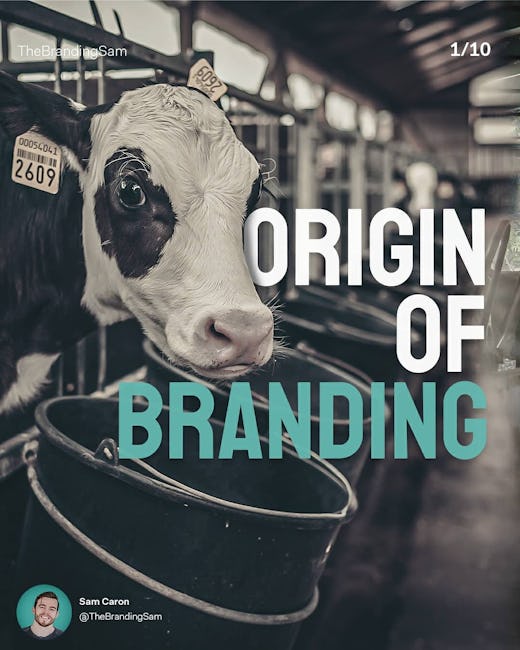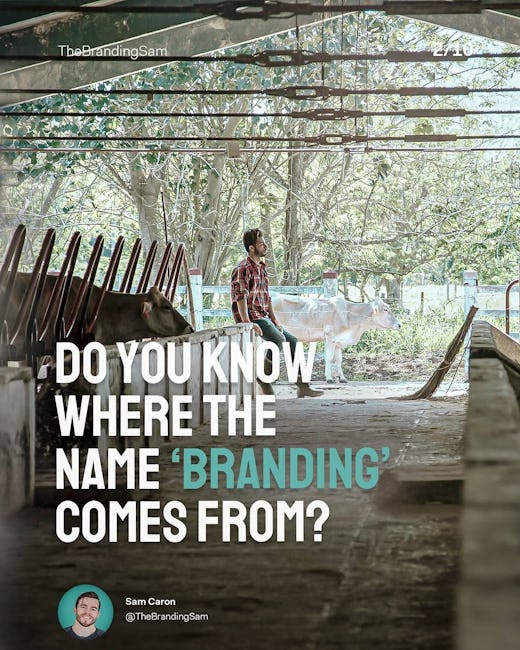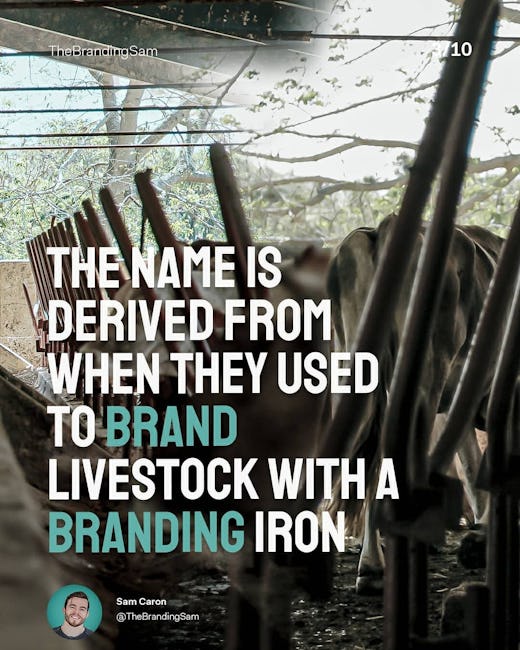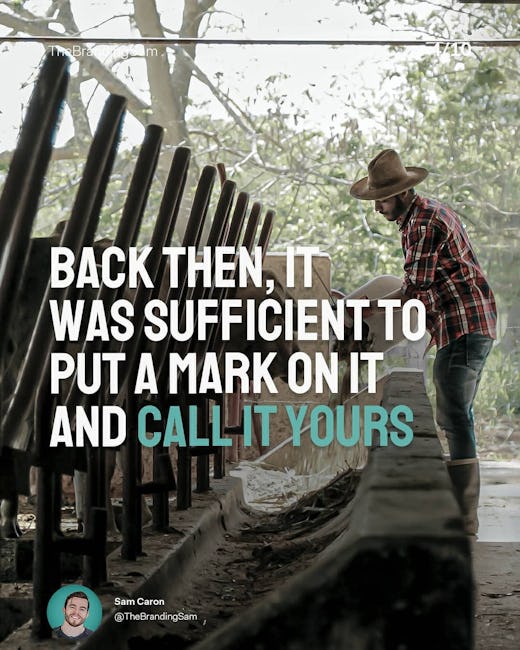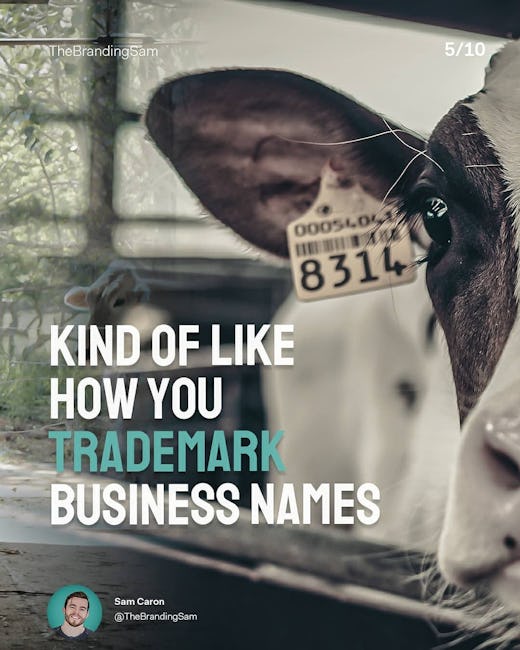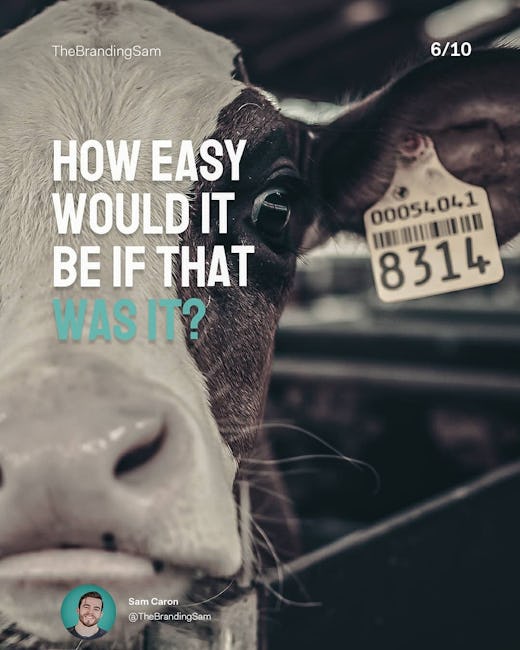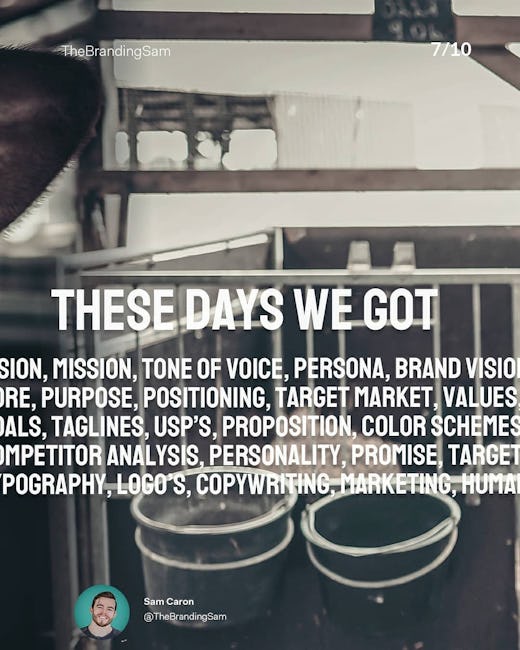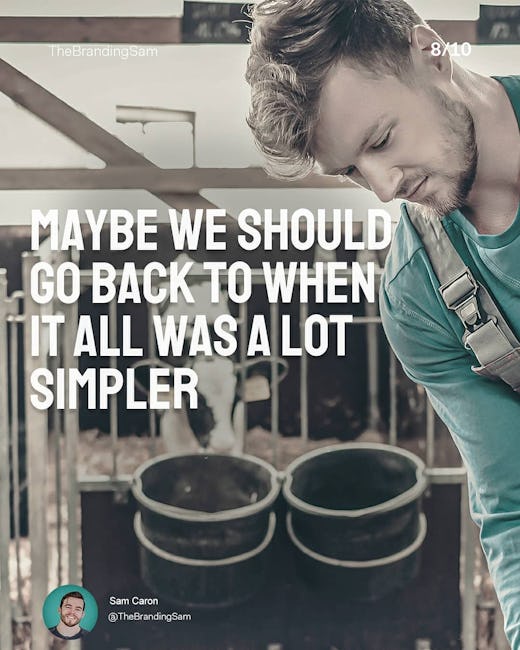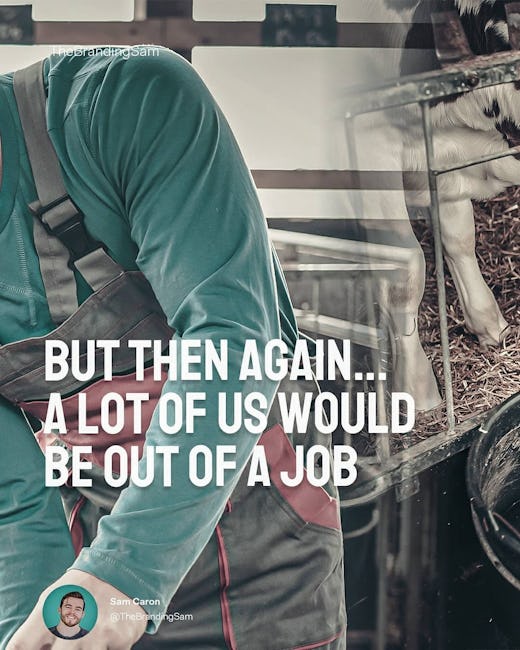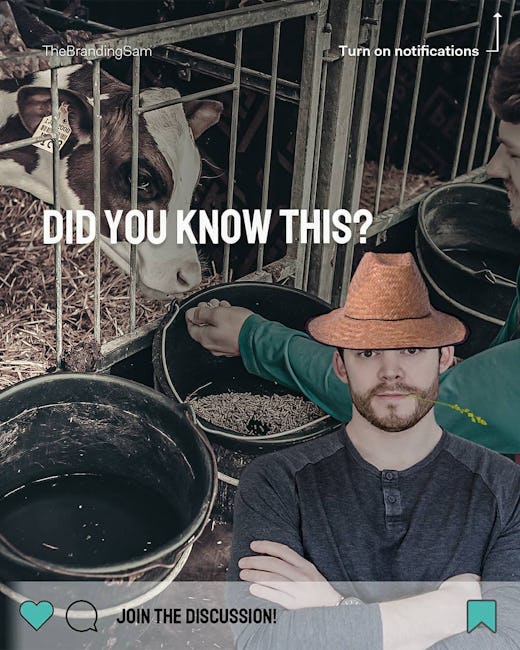 Do you know where the name 'Branding' comes from?
The name is derived from when they used to brand livestock with a branding iron
Back then, It was sufficient to put a mark on it and call it yours
Kind of like how you trademark business names
How easy would it be if that was it?
Maybe we should go back to when it all was a lot simpler
But then again... A lot of us would be out of a job
Did you know this?
More booklets by thebrandingsam
More Marketing booklets
Your recently viewed booklets
See all booklets