Booklet
Online Course Tips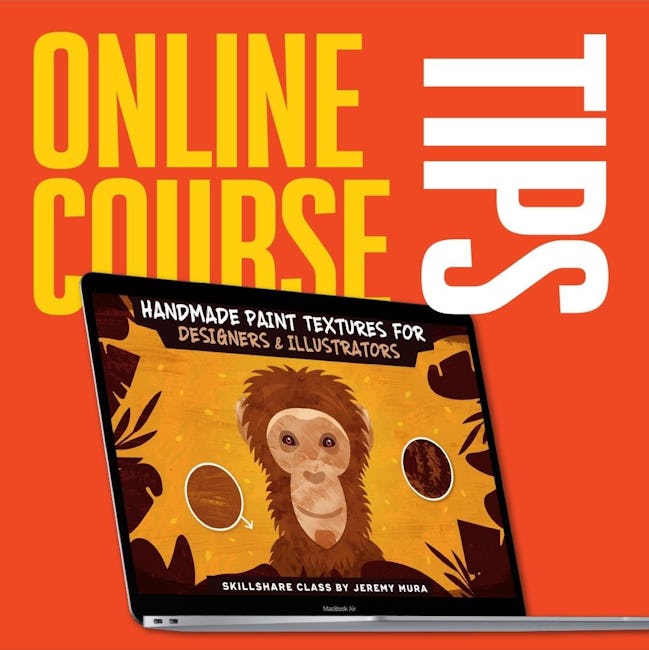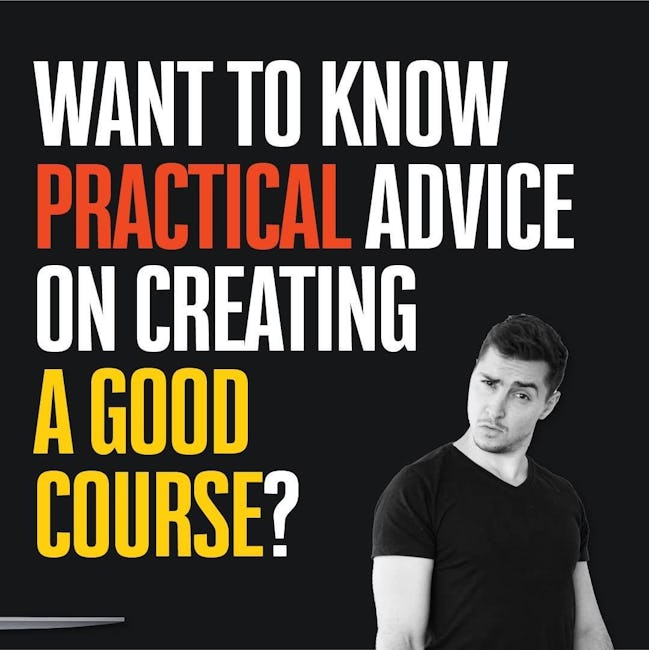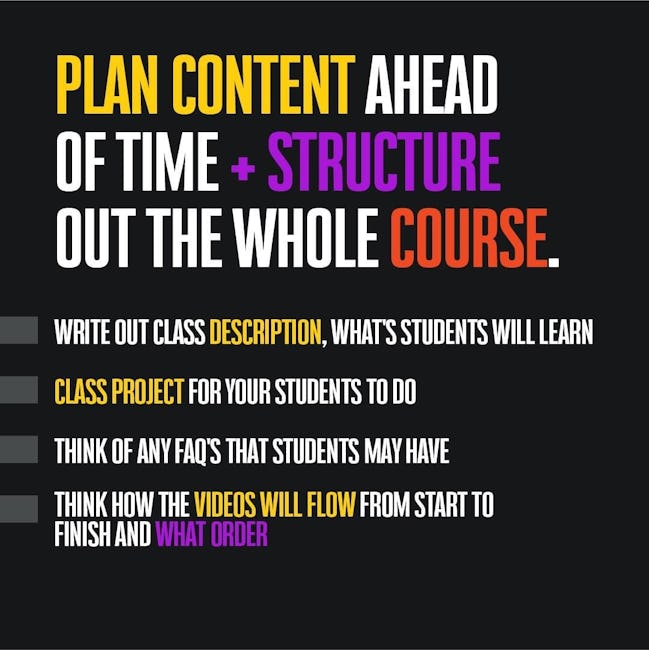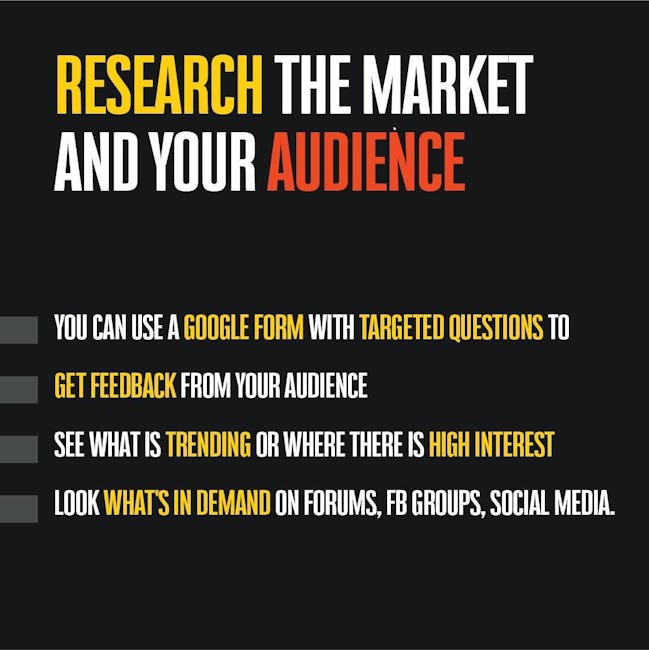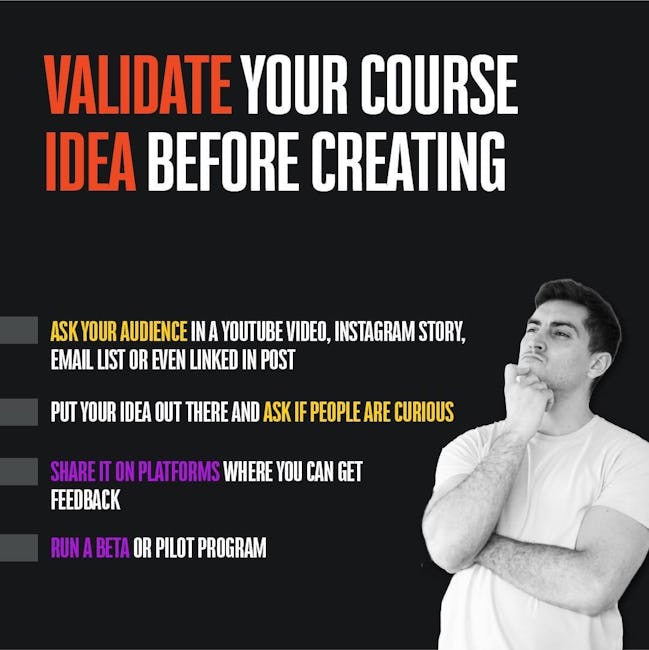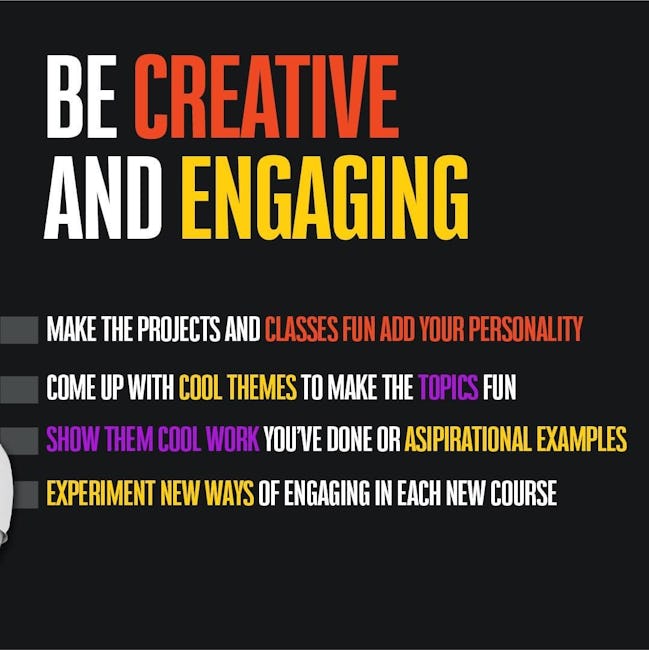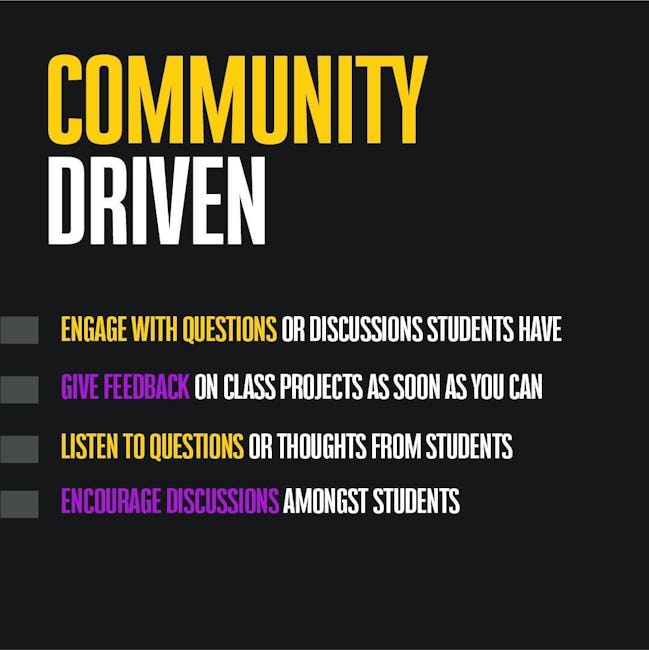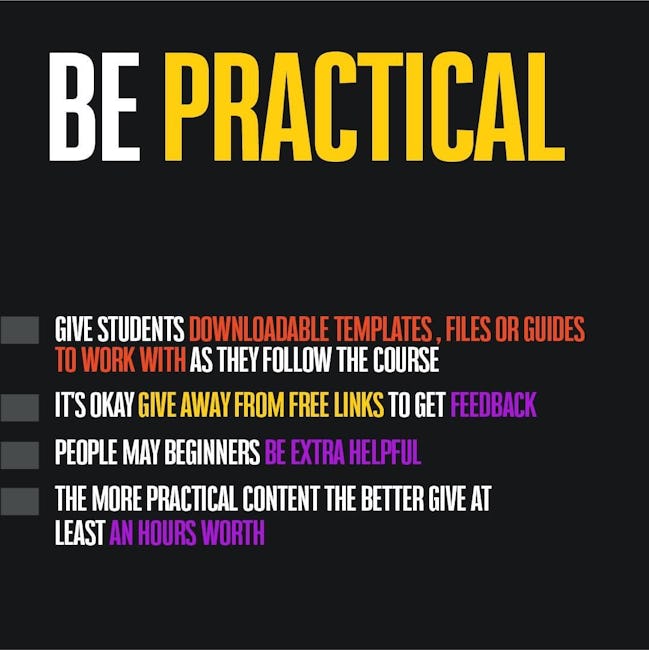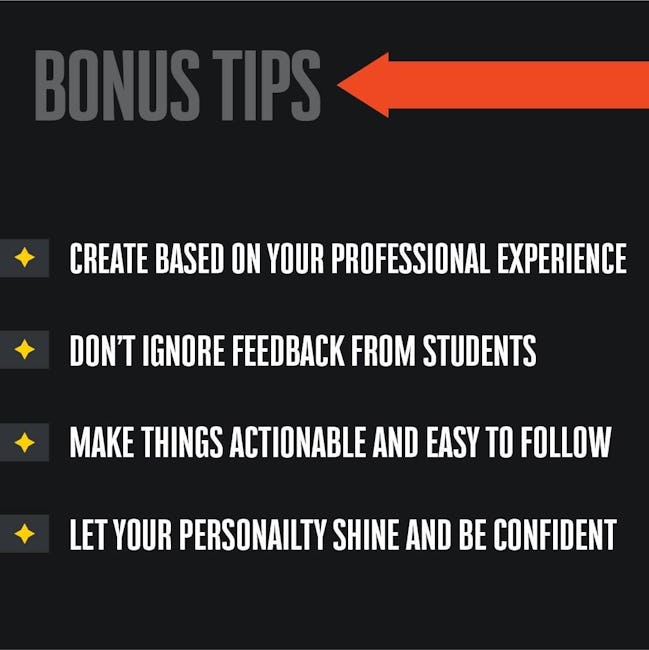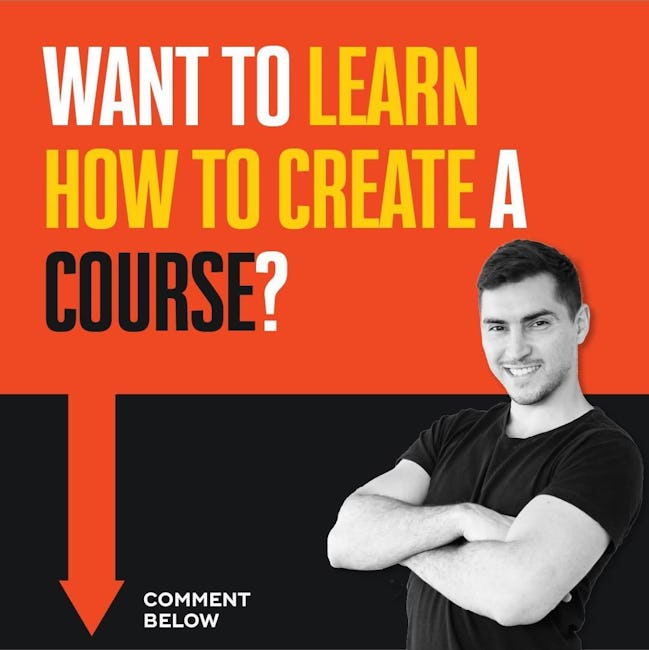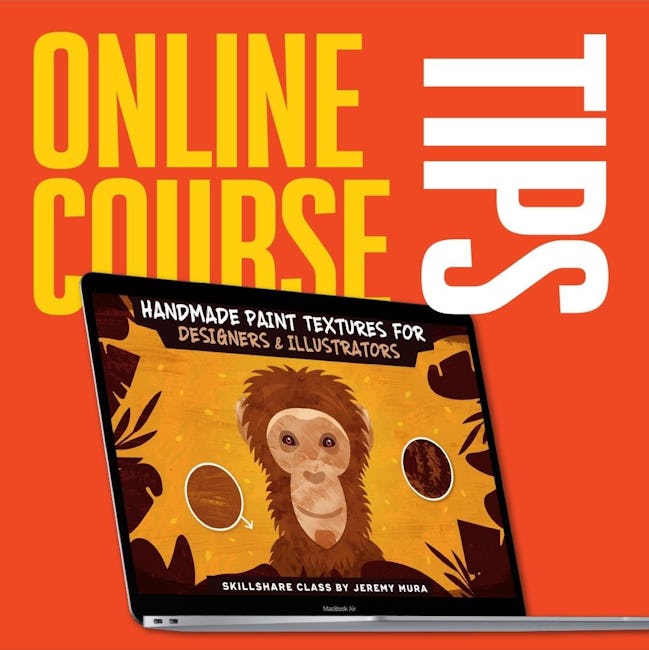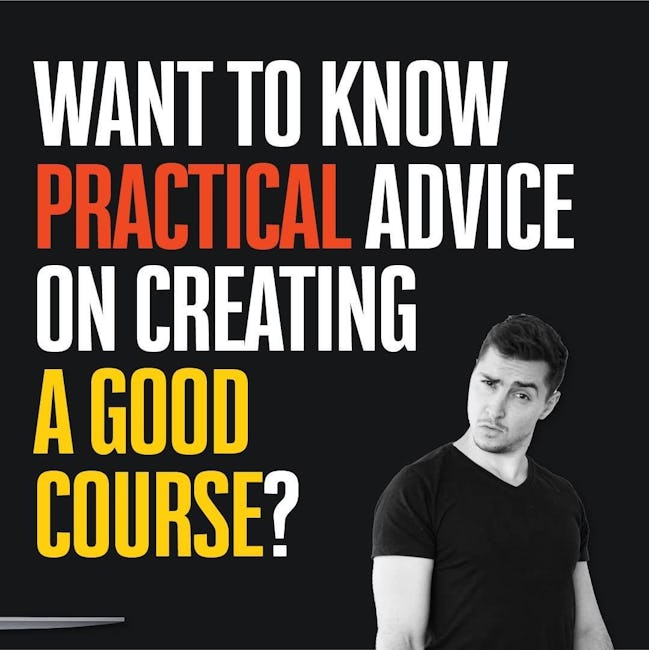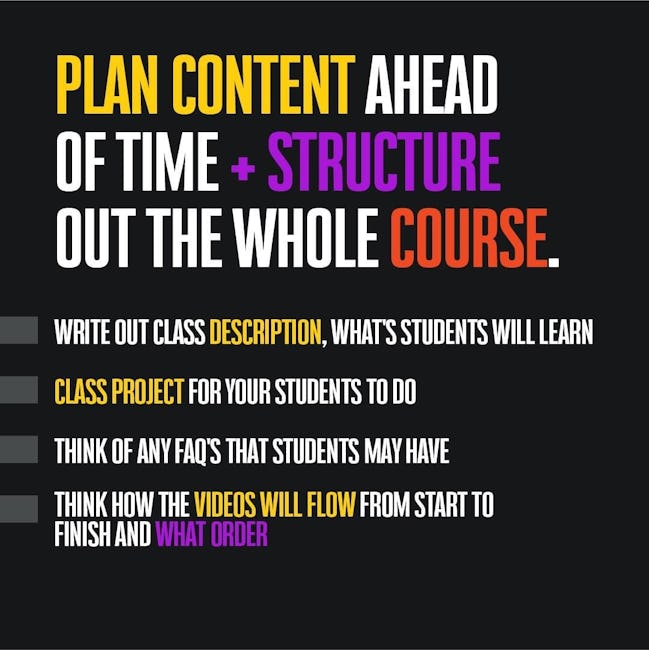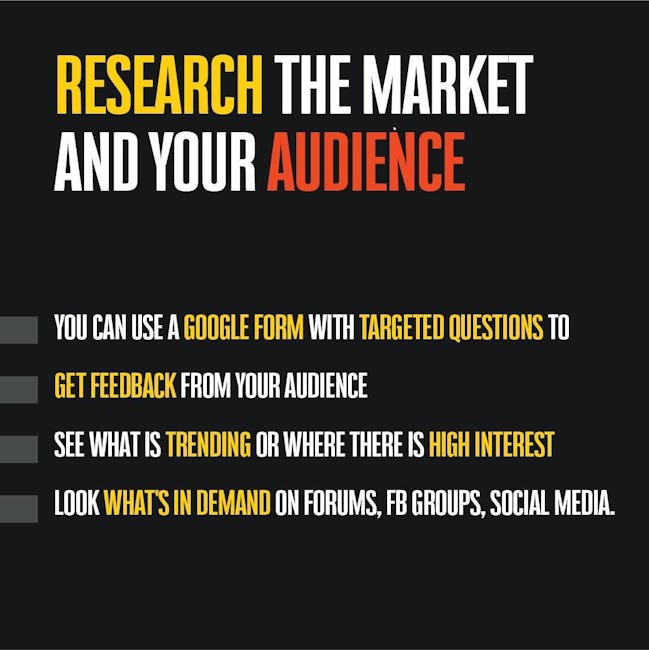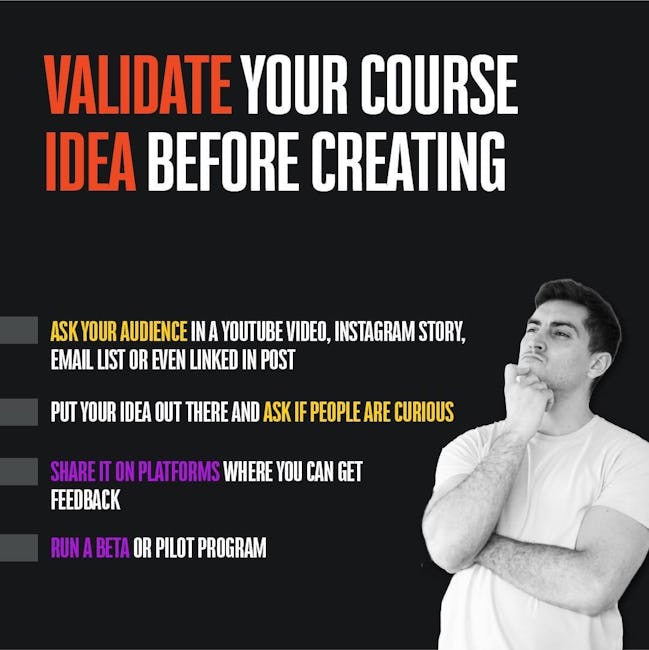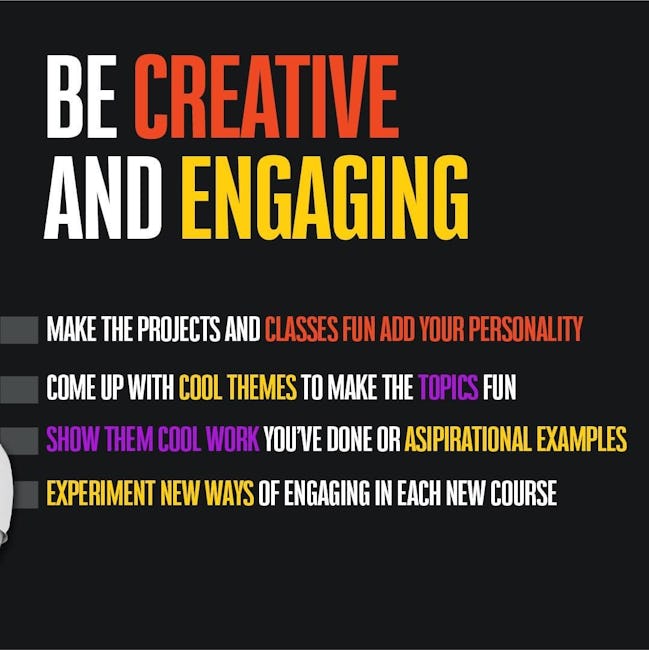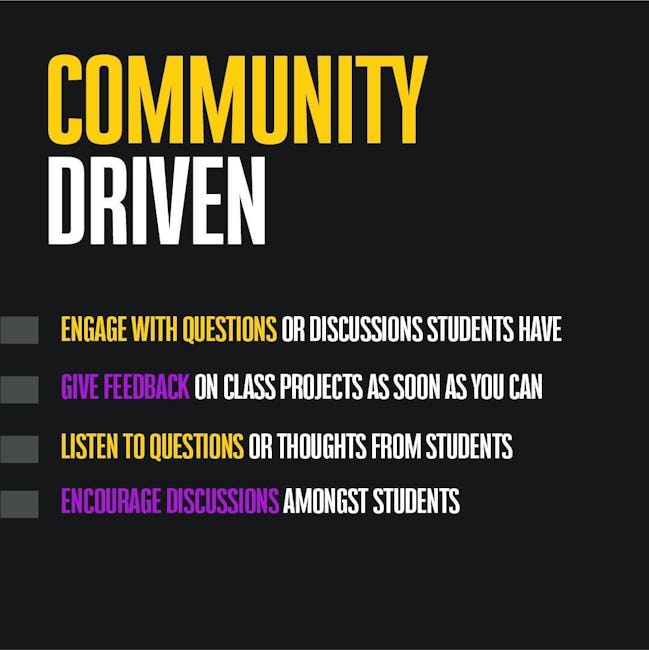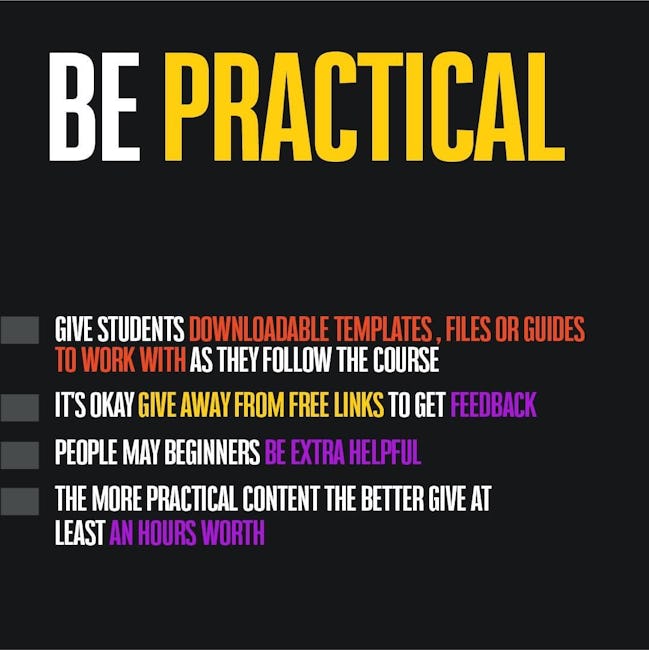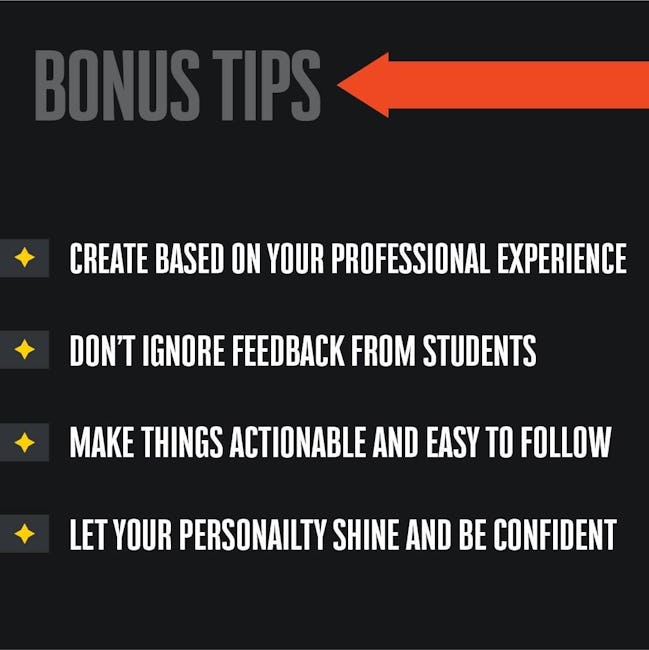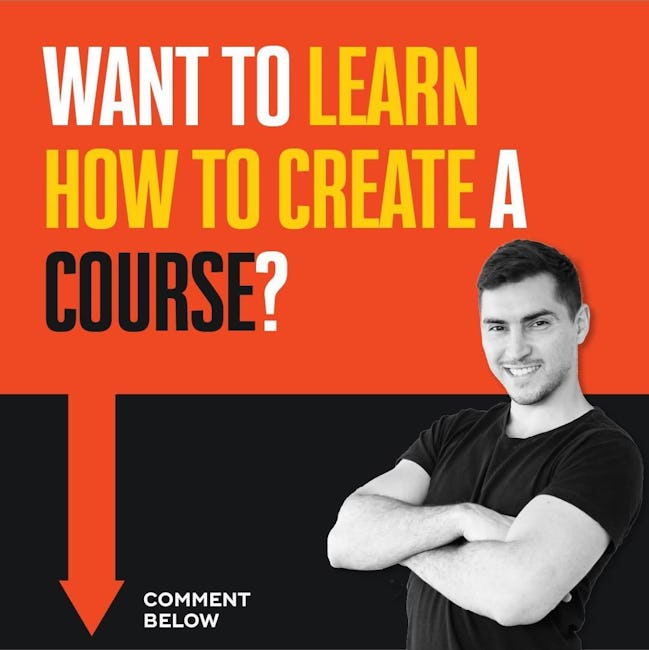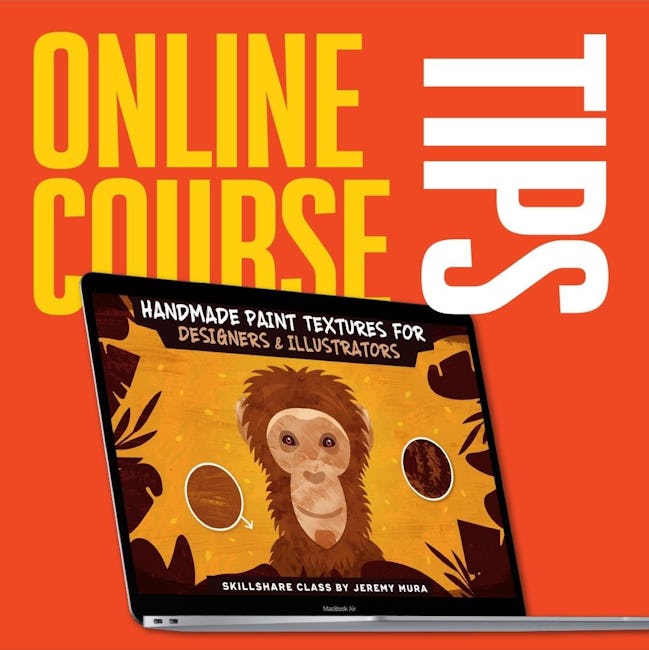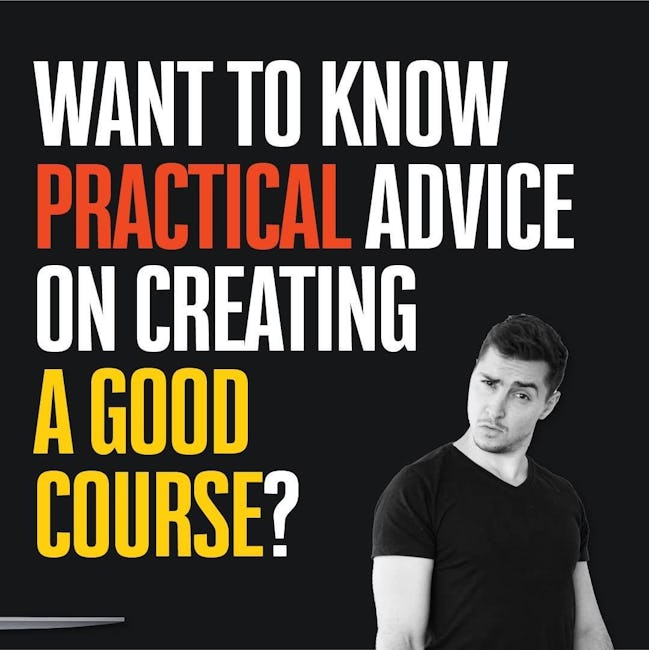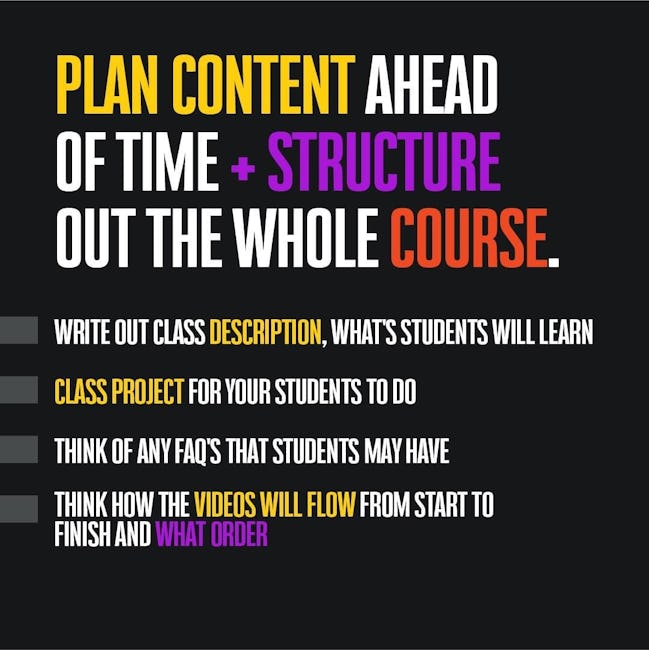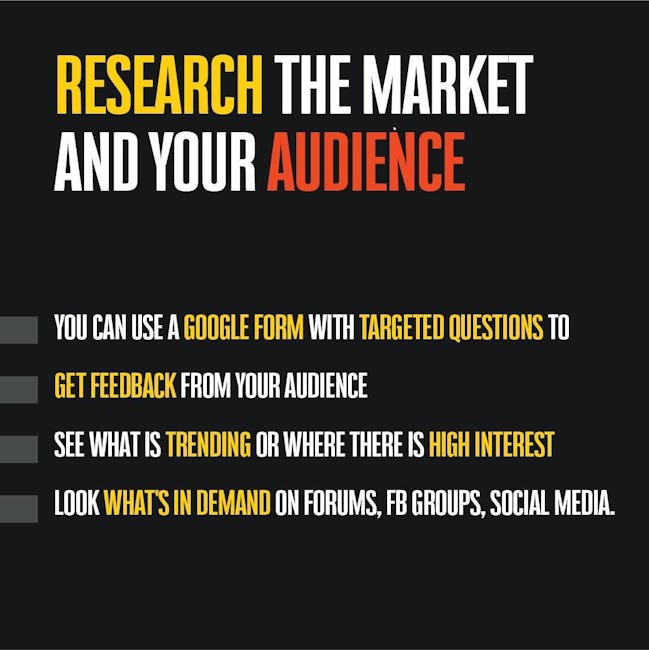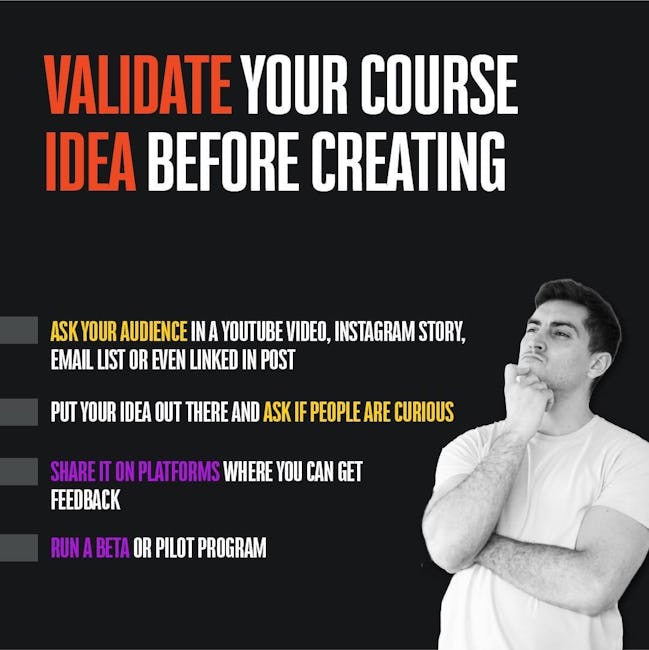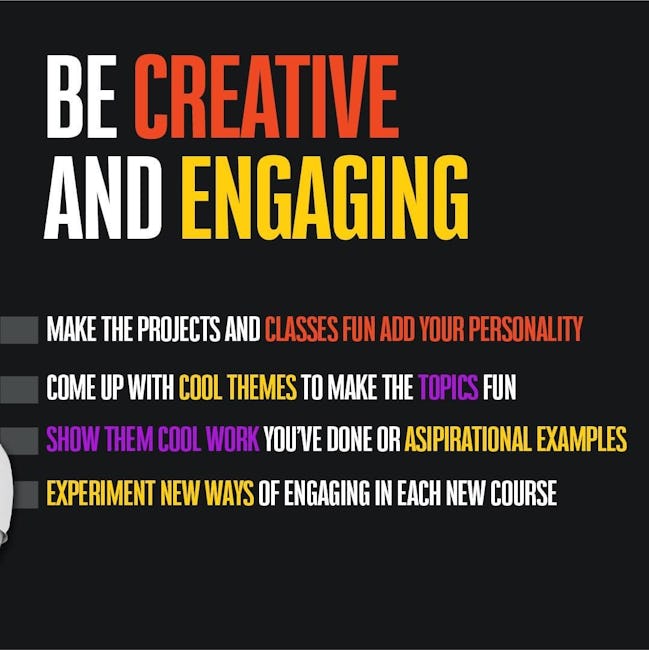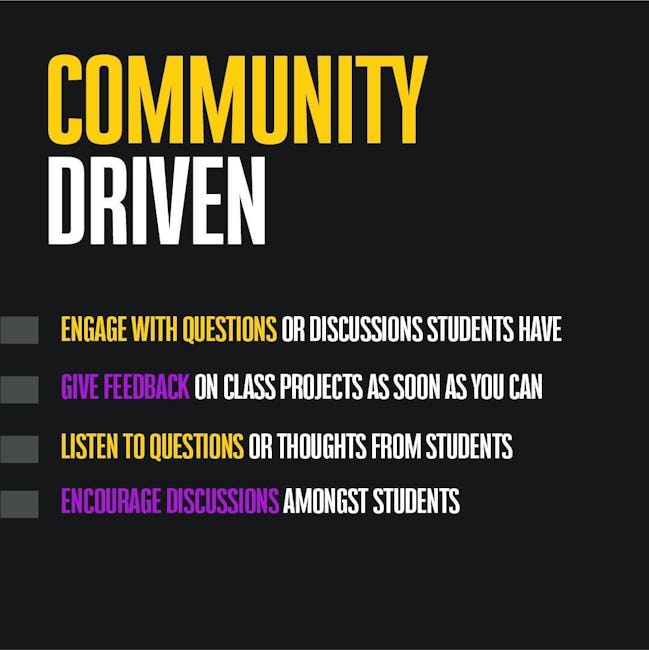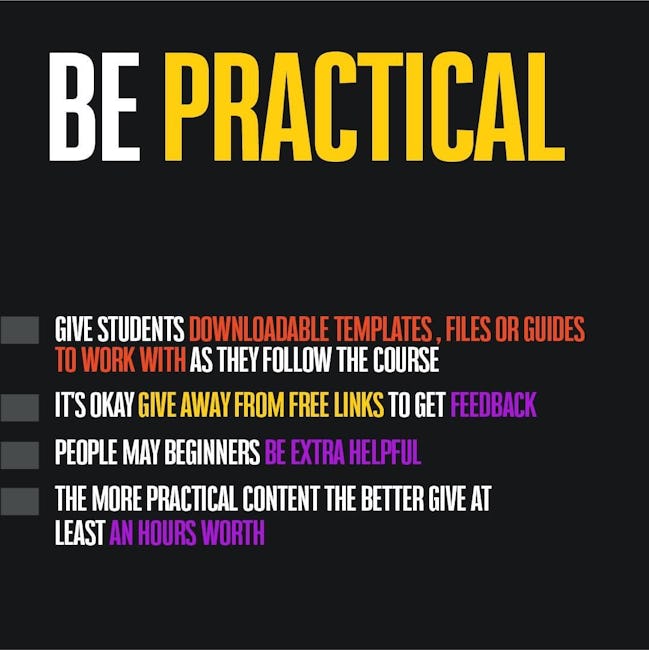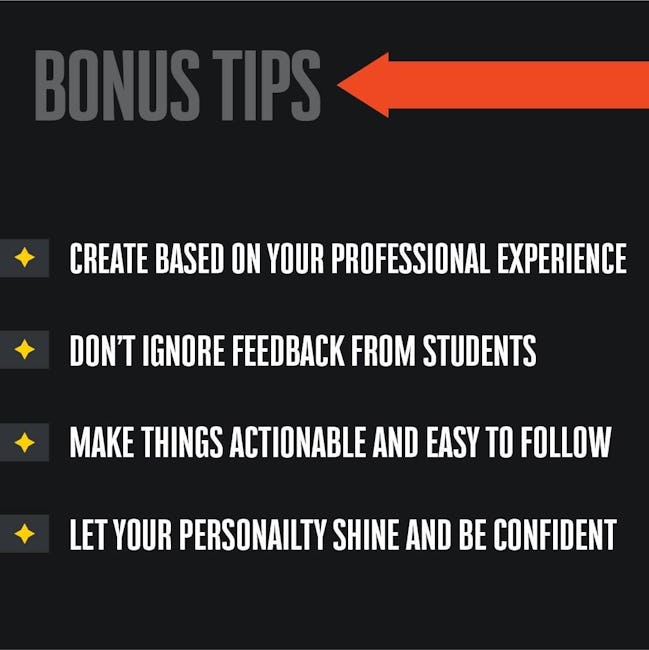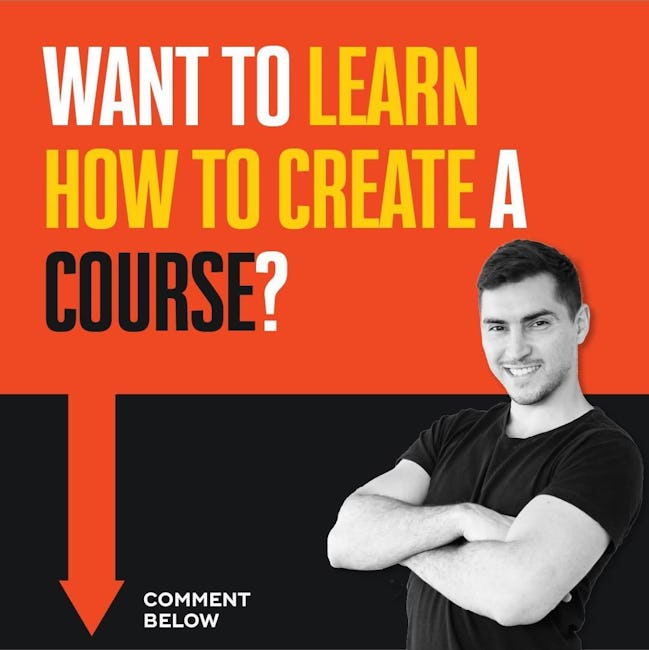 Online Course Tips
WANT TO KNOW PRACTICAL ADVICE ON CREATING A GOOD COURSE?
PLAN CONTENT AHEAD OF TIME+STRUCTURE OUT THE WHOLE COURSE.
WRITE OUT CLASS DESCRIPTION, WHAT'S STUDENTS WILL LEARN
CLASS PROJECT FOR YOUR STUDENTS TO DO
THINK OE ANY FAQ'S THAT STUDENTS MAY HAVE
THINK HOW THE VIDEOS WILL FLOW FROM START TO FINISH AND WHAT ORDER
RESEARCH THE MARKET AND YOUR AUDIENCE
YOU CAN USE A GOOGLE FORM WITH TARGETED QUESTIONS TO
GET FEEDBACK FROM YOUR AUDIENCE SEE WHAT IS TRENDING OR WHERE THERE IS HIGH INTEREST
LOOK WHAT'S IN DEMAND ON FORUMS, FB GROUPS, SOCIAL MEDIA.
VALIDATE YOUR COURSE IDEA BEFORE CREATING
ASK YOUR AUDIENCE IN A YOUTUBE VIDEO, INSTAGRAM STORY.
EMAIL LIST OR EVEN LINKED IN POST
PUT YOUR IDEA OUT THERE AND ASK IE PEOPLE ARE CURIOUS
SHARE IT ON PLATFORMS WHEREYOU CAN GET FEEDBACK
RUN A BETA OR PILOT PROGRAM
BE CREATIVE AND ENGAGING
MAKE THE PROJECTS AND CLASSES FUN ADD YOUR PERSONALITY
COME UP WITH COOL THEMES TO MAKE THE TOPICS FUN
SHOW THEM COOL WORK YOU'VE DONE OR ASIPIRATIONAL EXAMPLES
EXPERIMENT NEW WAYS OF ENGAGING IN EACH NEW COURSE
COMMUNITY DRIVEN
ENGAGE WITH QUESTIONS OR DISCUSSIONS STUDENTS HAVE
GIVE FEEDBACK ON CLASS PROJECTS AS SOON AS YOU CAN
LISTEN TO QUESTIONS OR THOUGHTS FROM STUDENTS
ENCOURAGE DISCUSSION! AMONGST STUDENTS
BE PRACTICAL
GIVE STUDENTS DOWNLOADABLE TEMPLATES, FILES OR GUIDES TO WORK WITH AS THEY FOLLOW THE COURSE
ITS OKAY GIVE AWAY FROM FREE LINKS TO GET FEEDBACK
PEOPLE MAY BEGINNERS BE EXTRA HELPFUL
THE MORE PRACTICAL CONTENT THE BETTER GIVE AT LEAST AN HOURS WORTH
BONUS TIP
CREATE BASED ON YOUR PROFESSIONAL EXPERIENCE
DONT IGNORE FEEDBACK FROM STUDENTS
MAKE THINGS ACTIONABLE AND EASY TO FOLLOW
LET YOUR PERSONAILTY SHINE AND BE CONFIDENT
WANT TO LEARN HOW TO CREATE A COURSE
More booklets by Jeremy Mura
More Design booklets
Your recently viewed booklets
See all booklets