Booklet
One night stand brand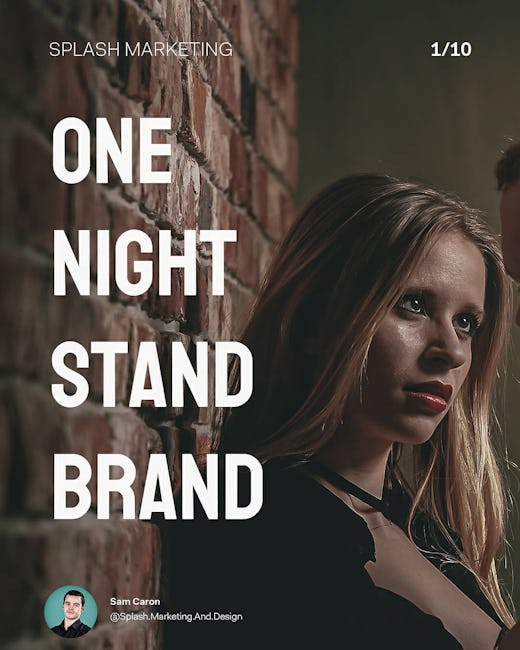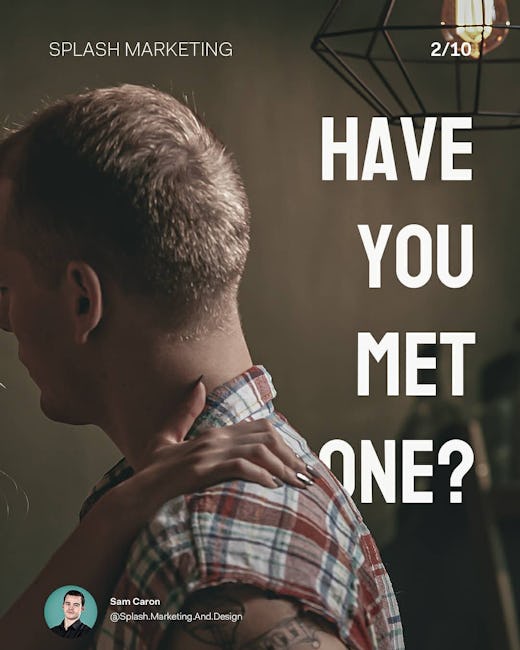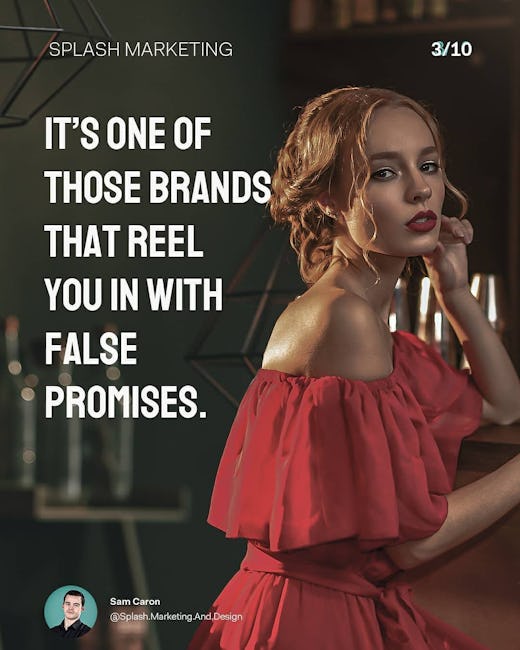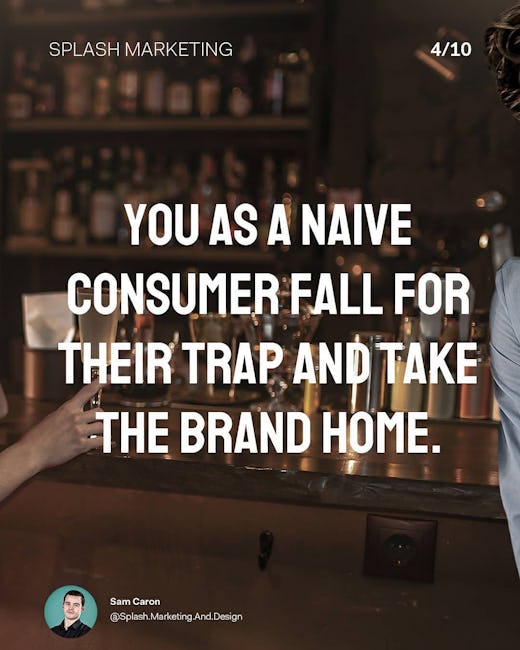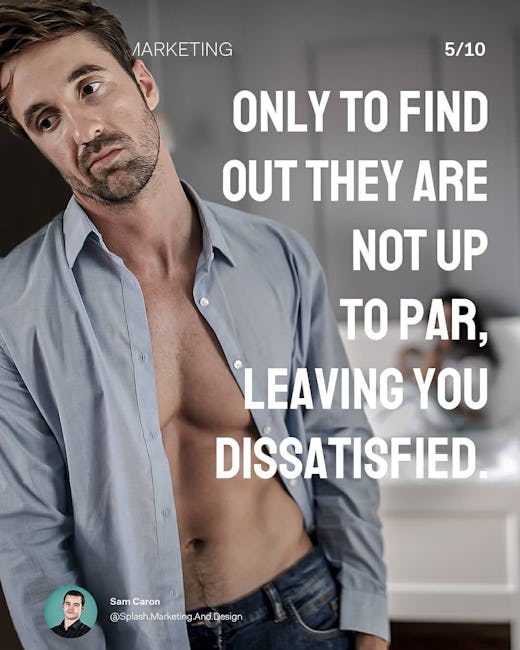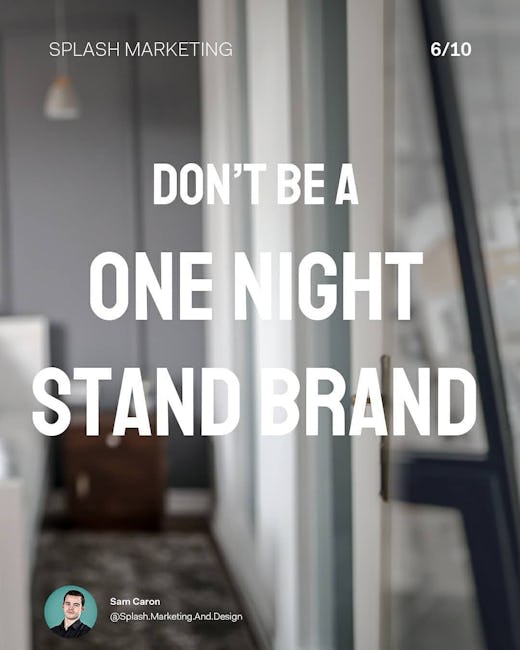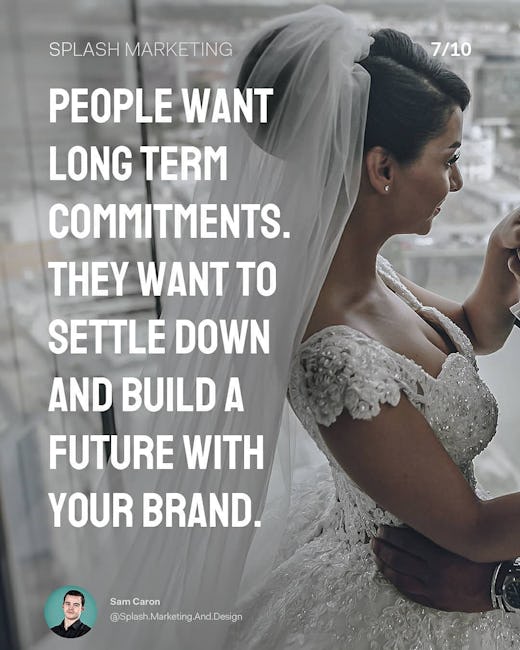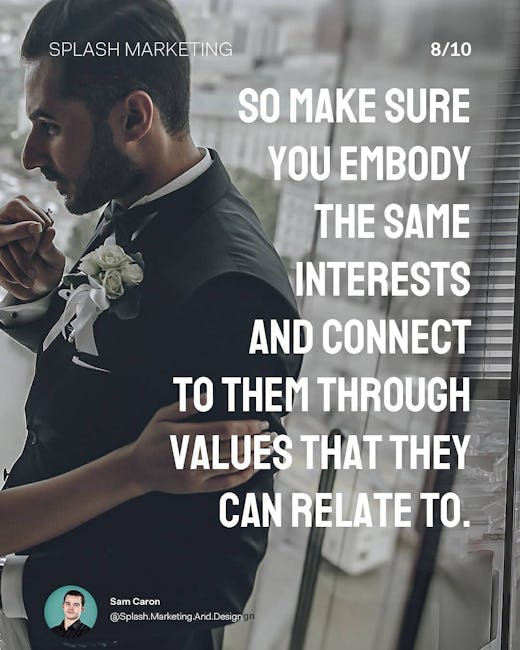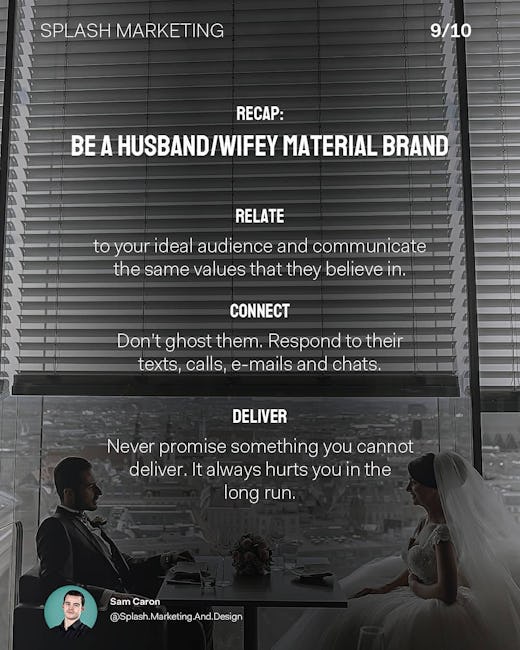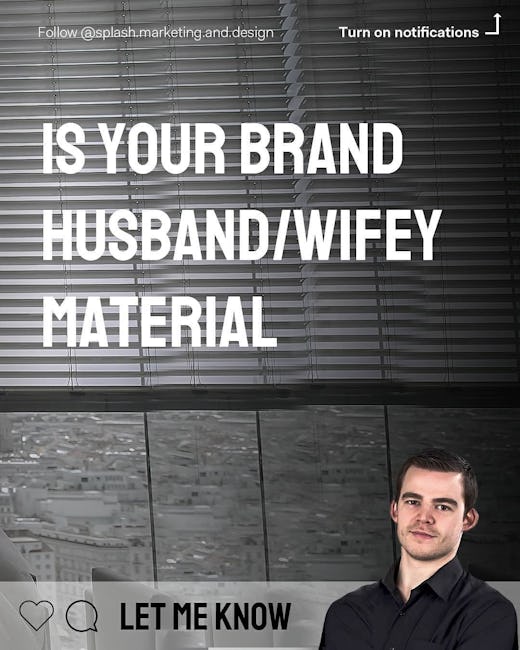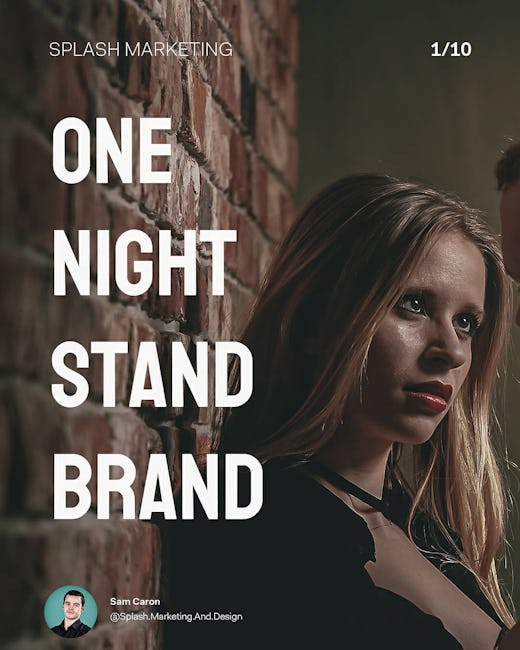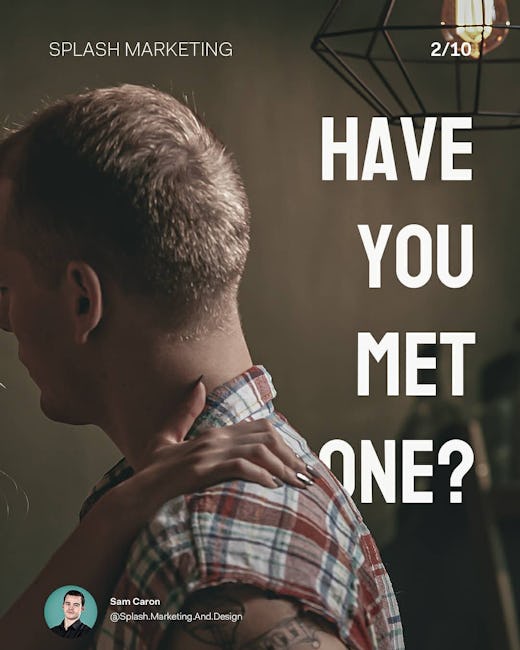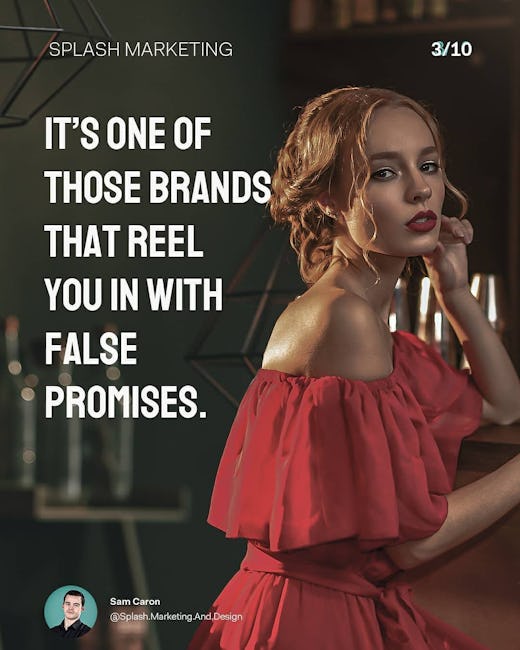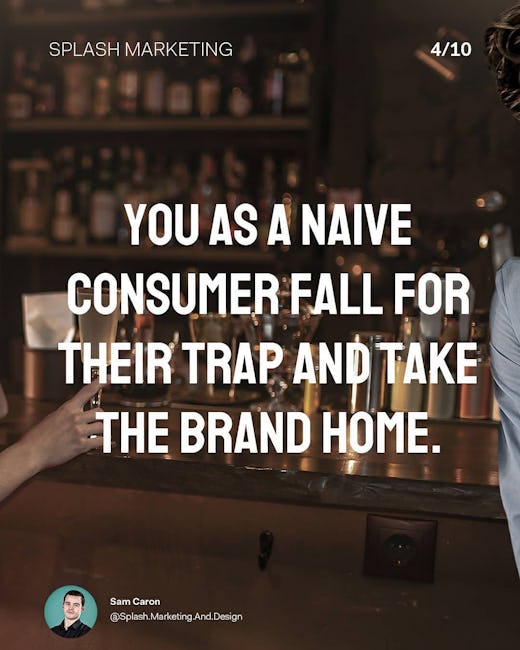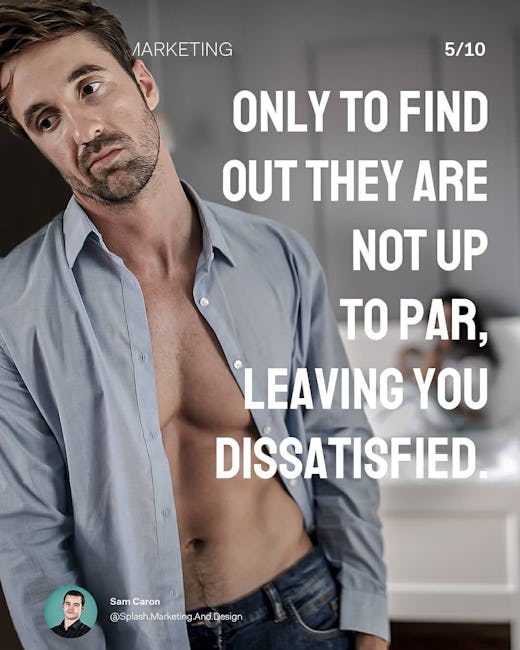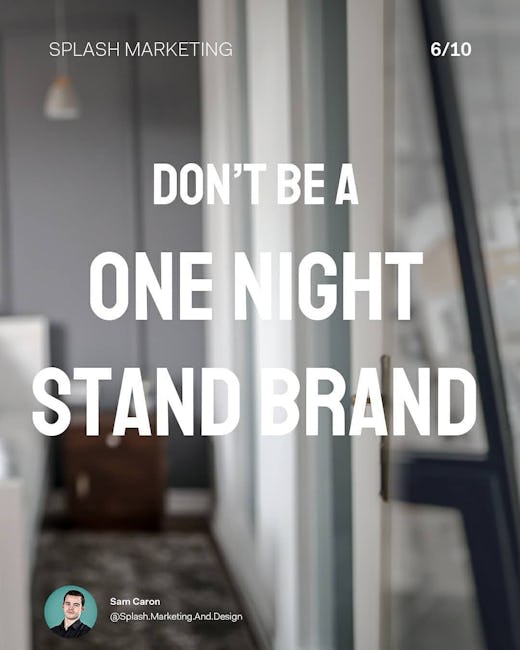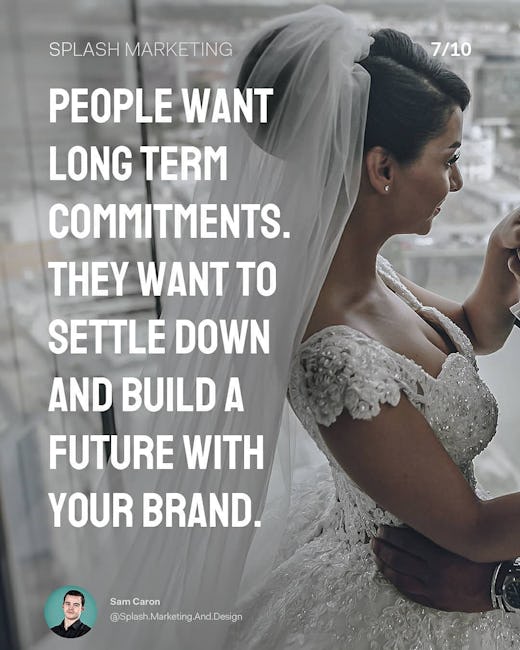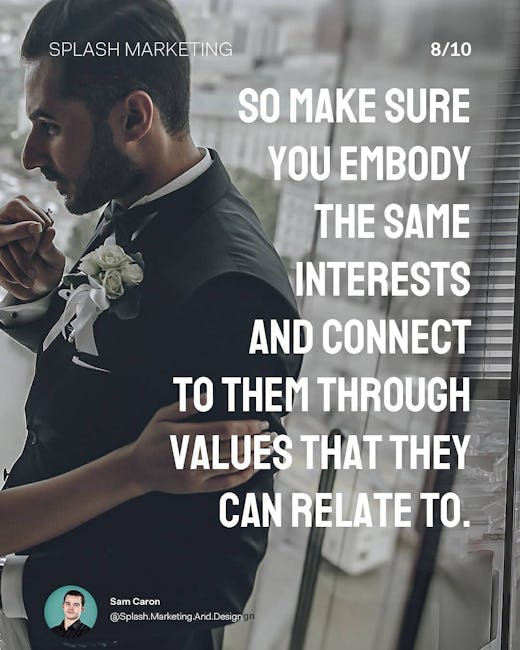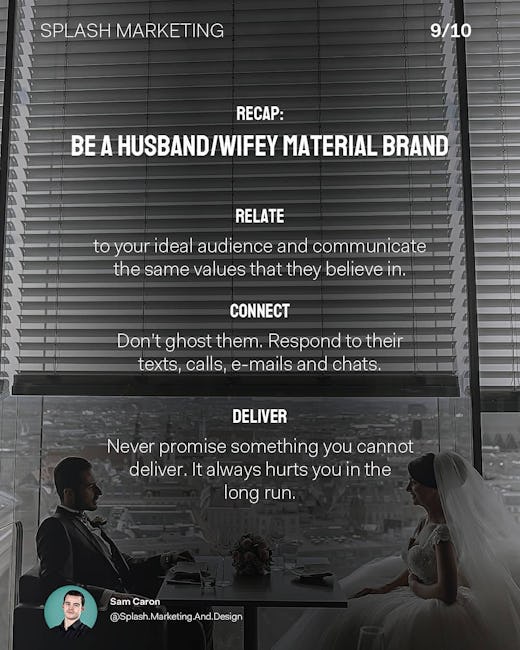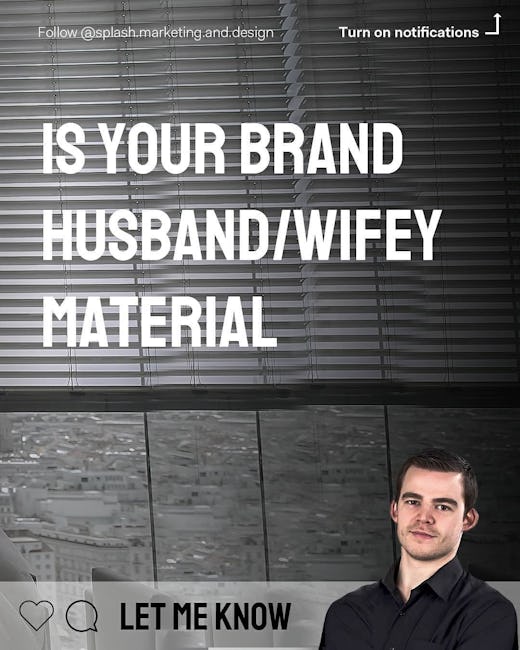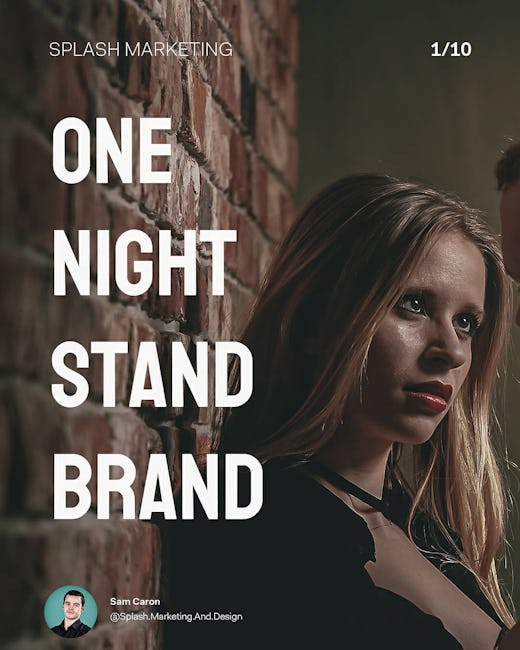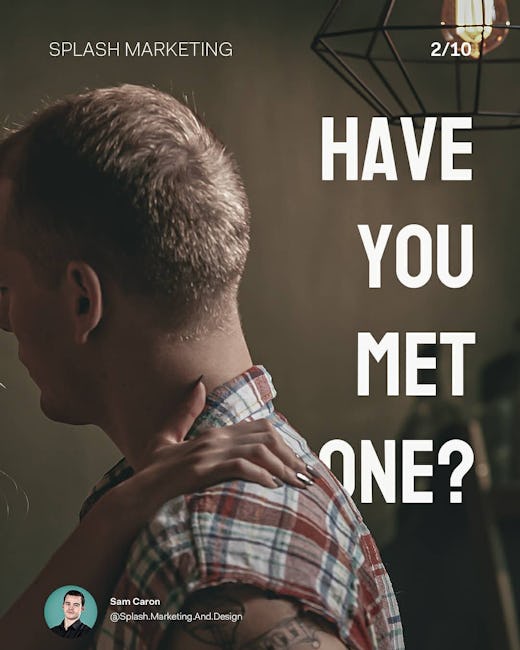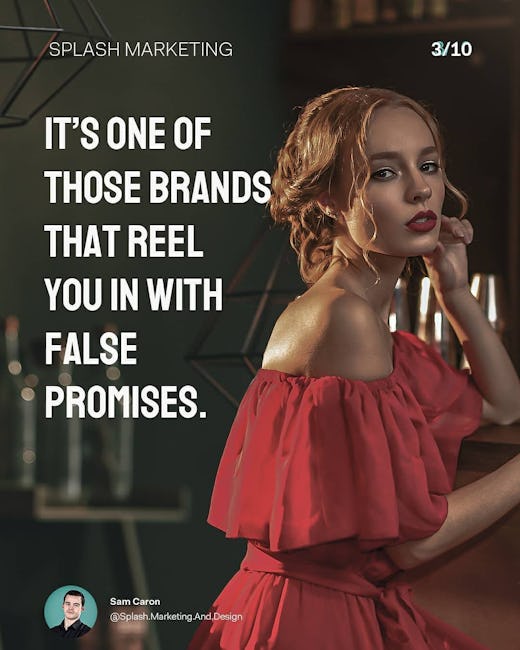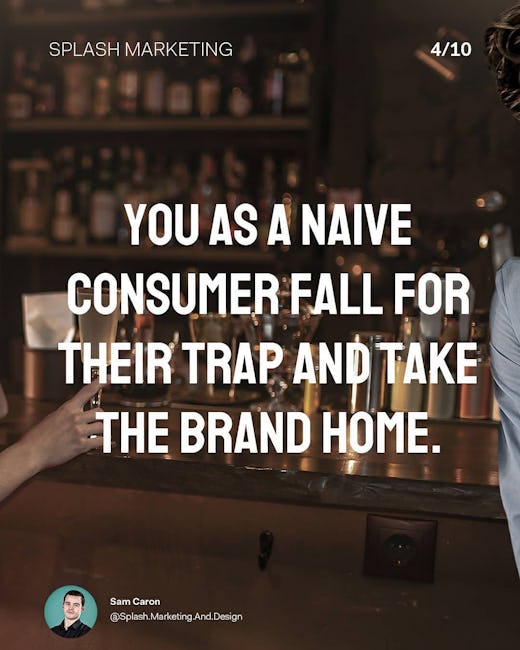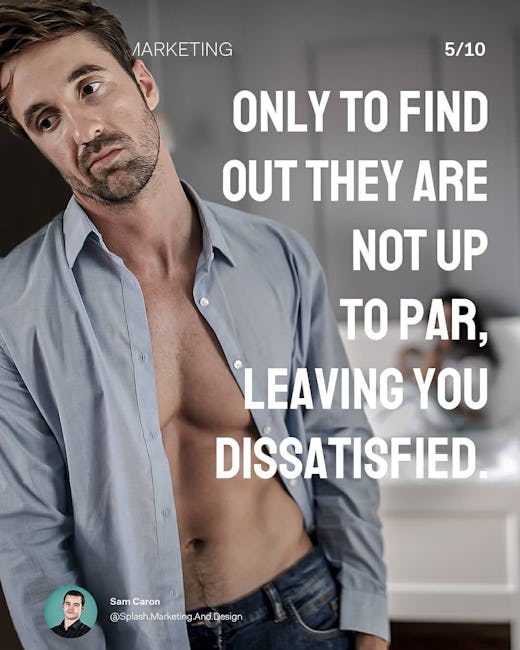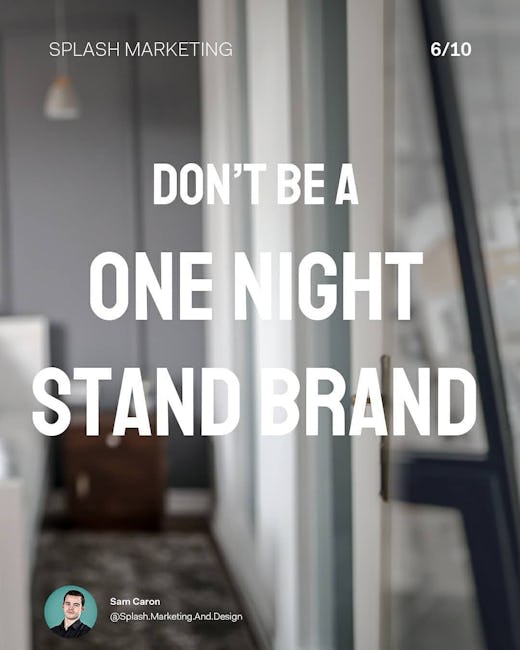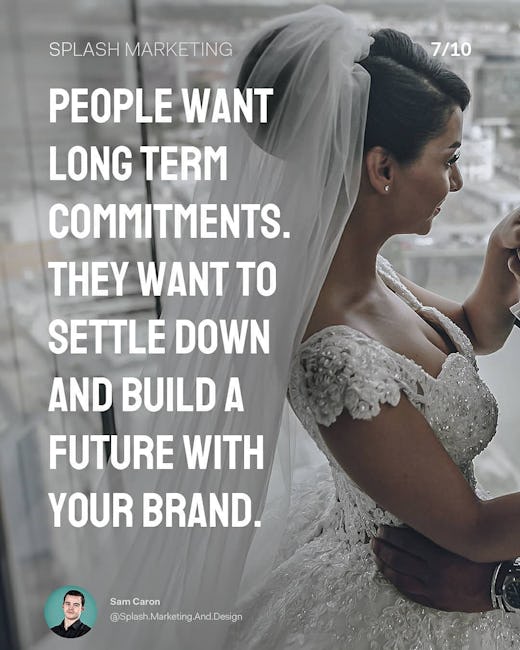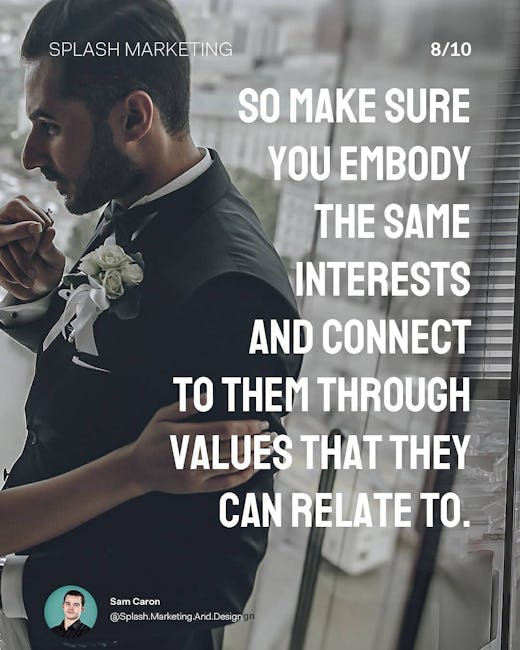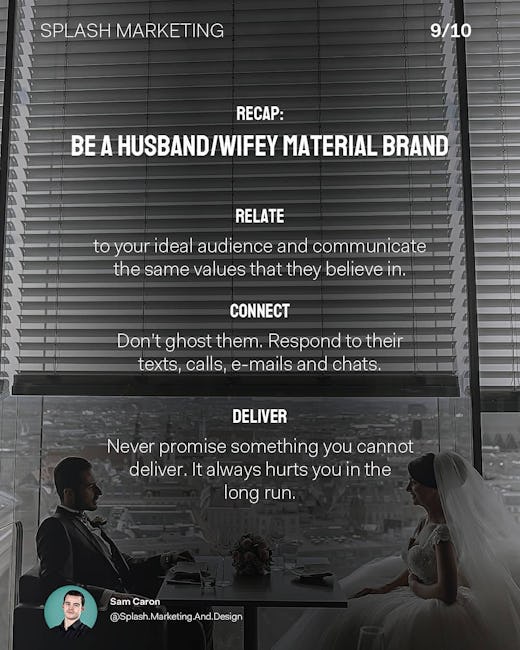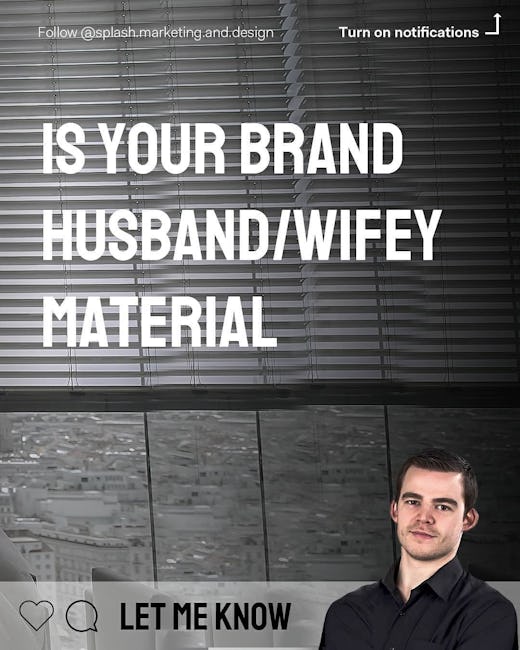 Have you met one?
It's one of those brands that reel you in with false promises.
You as a naive consumer fall for their trap and take the brand home.
Only to find out they are not up to par, leaving you dessatisfied.
Don't be a one night stand brand
People want long term commitments. They want to settle down and building a future with your brand.
So make sure you embody the same interests and conect to them through values that they can realte to.
Recap: Be a husband/wifey material brand
Relate to your ideal audience and communicate the same values that they believe in.
Connect - don't ghost them. Respond to their texts, calls, emails and chats.
Deliver - never promise something you cannot deliver. It always hurts you in the long run.
Is your brand husband/wifey material
More booklets by thebrandingsam
More Marketing booklets
Your recently viewed booklets
See all booklets