Booklet
No.1 Design Mistake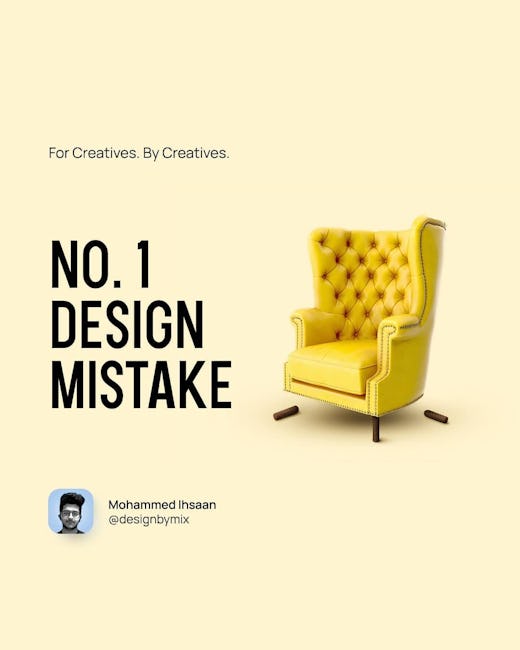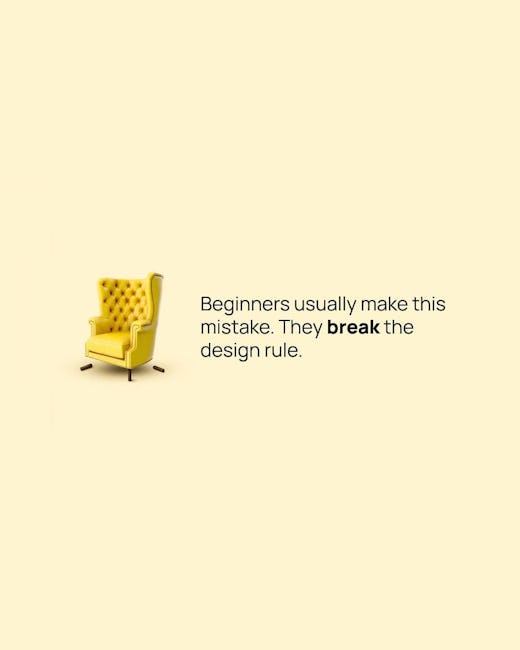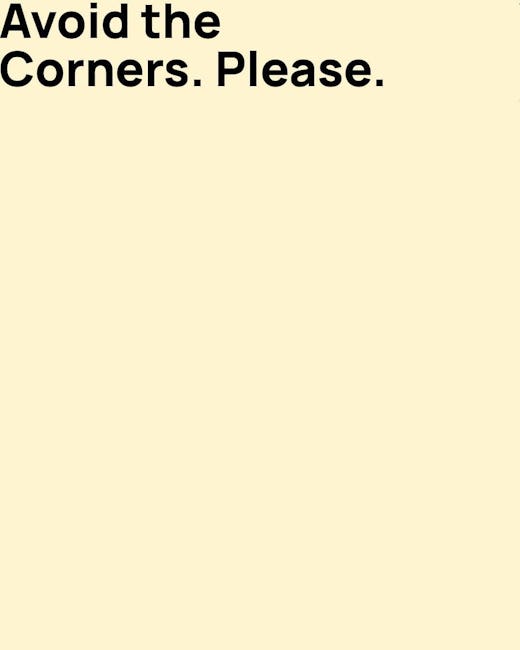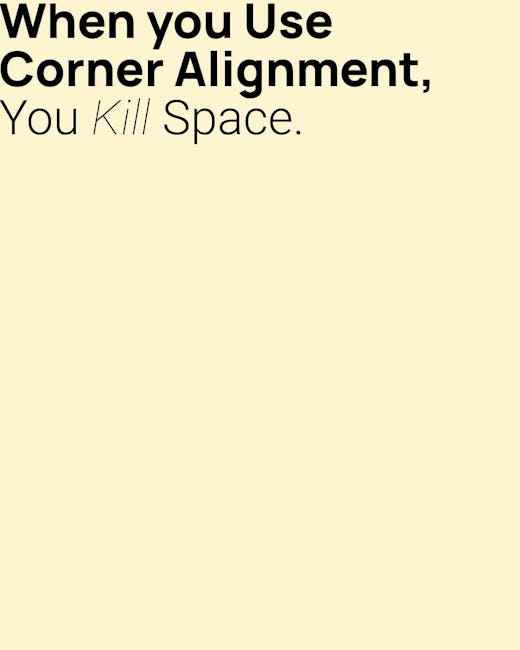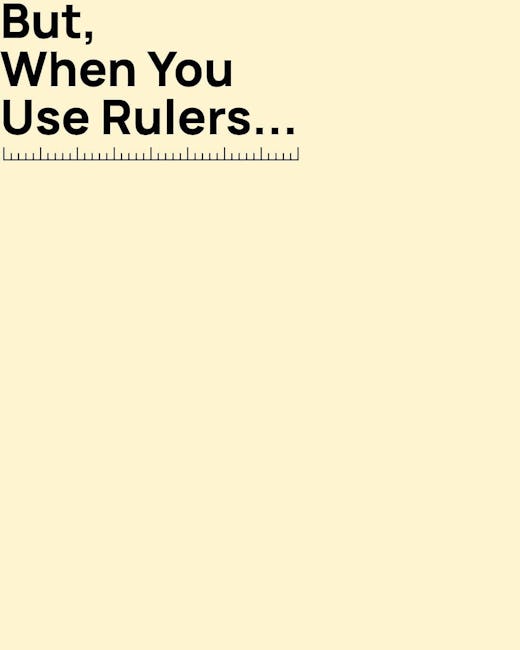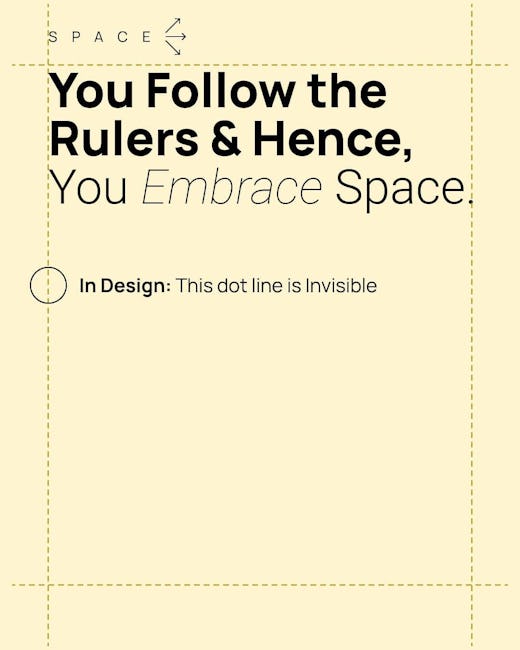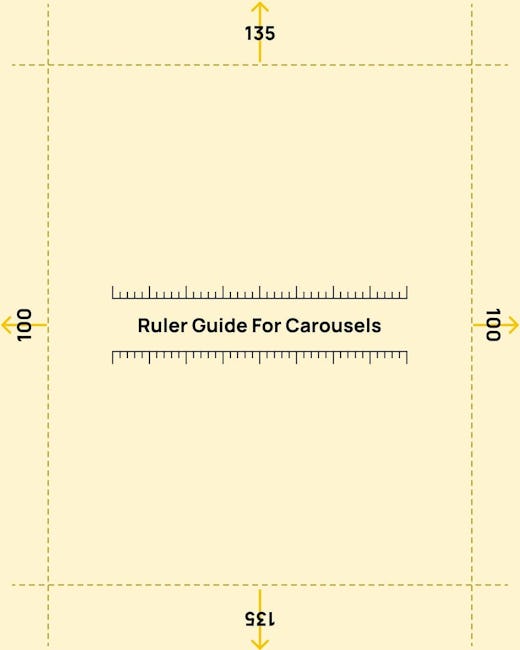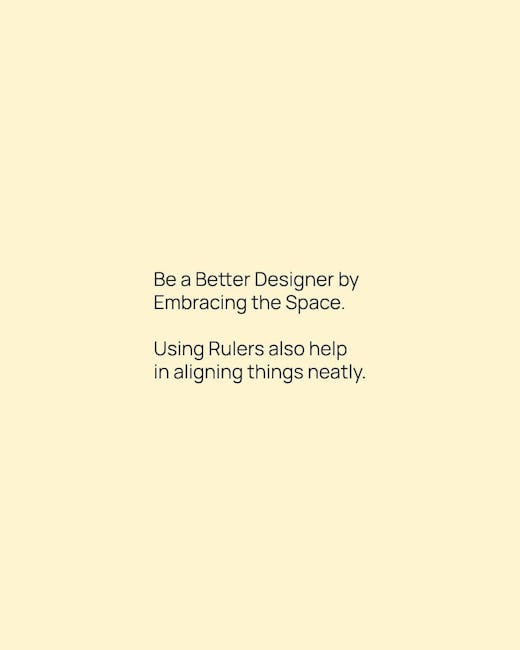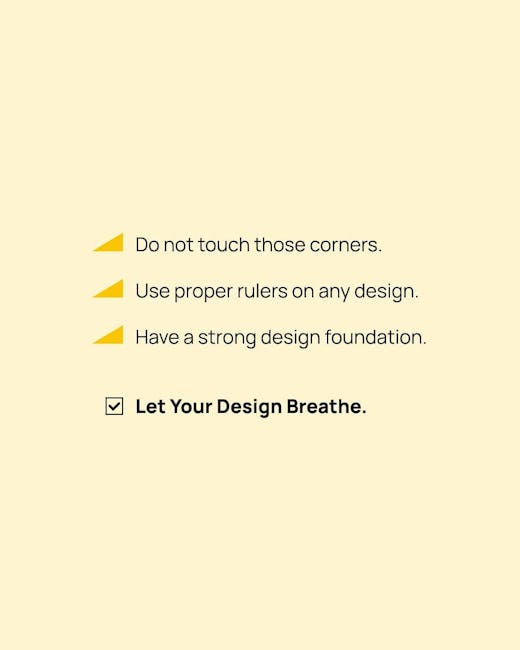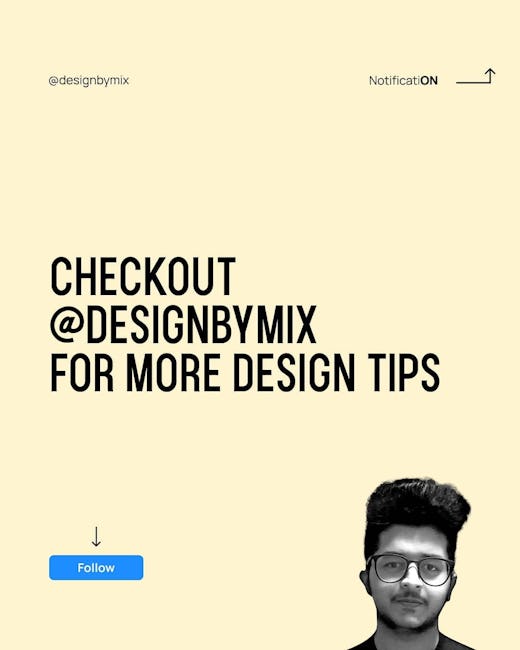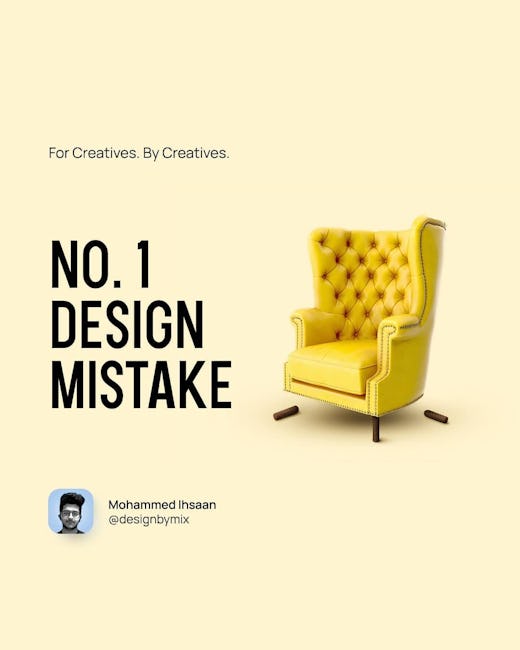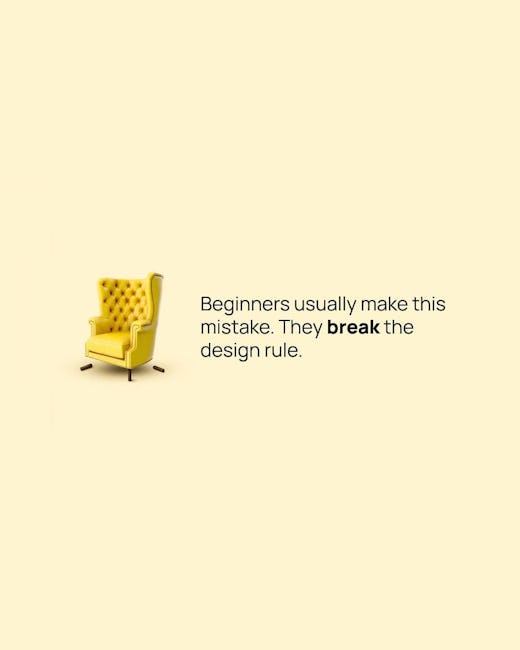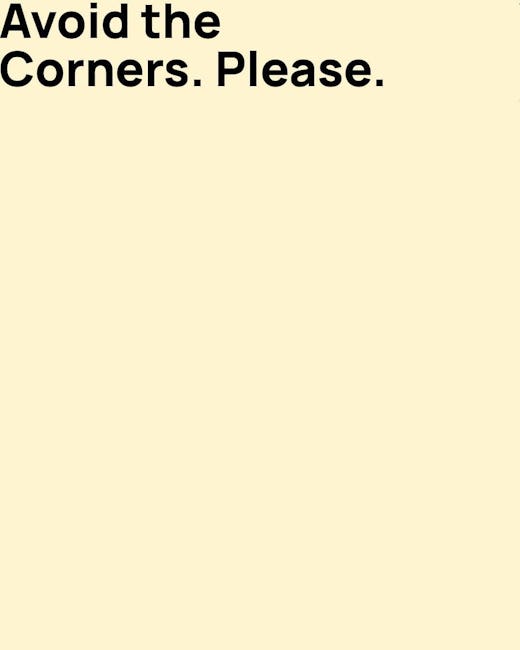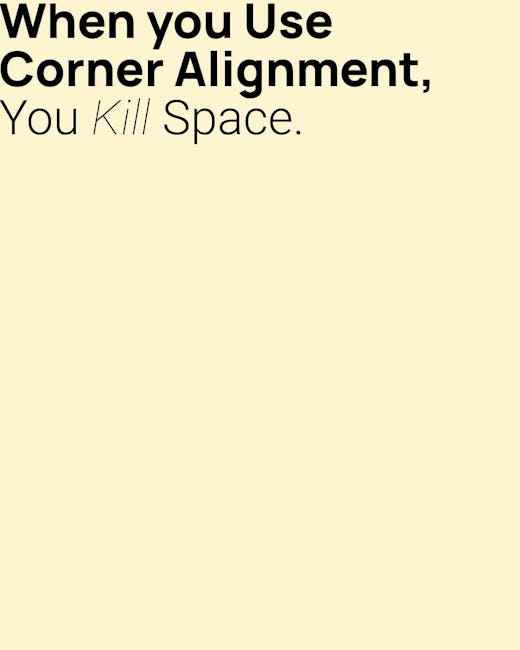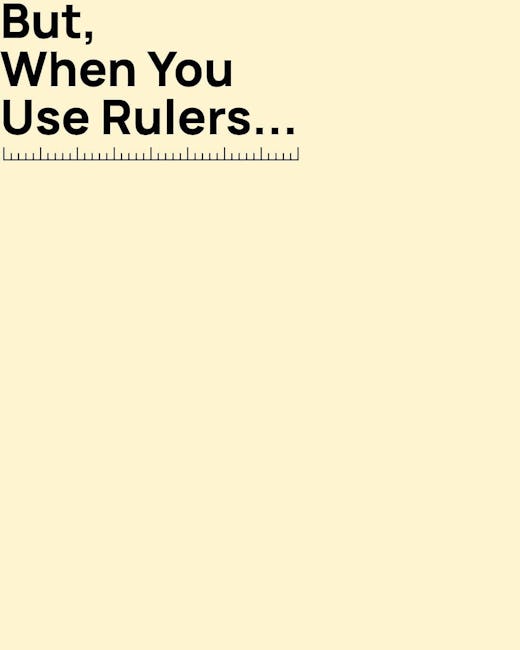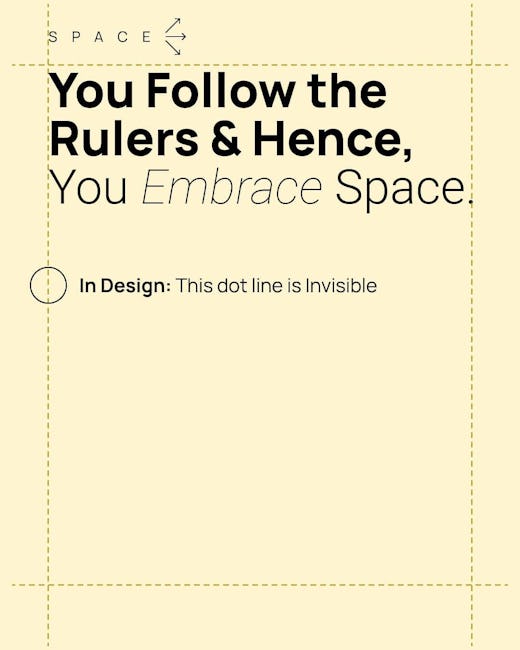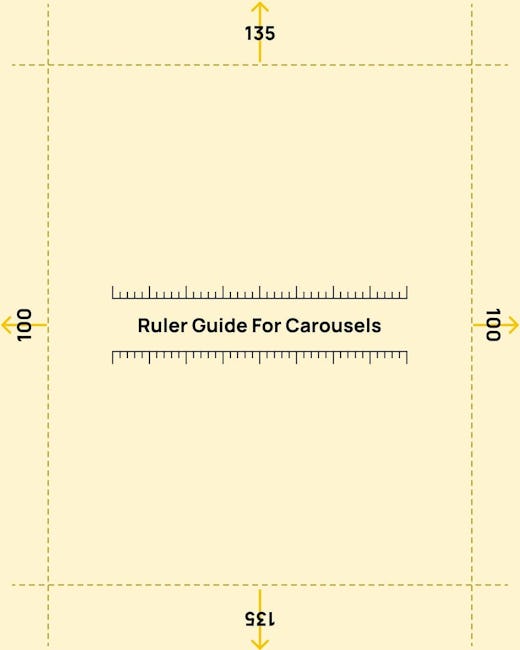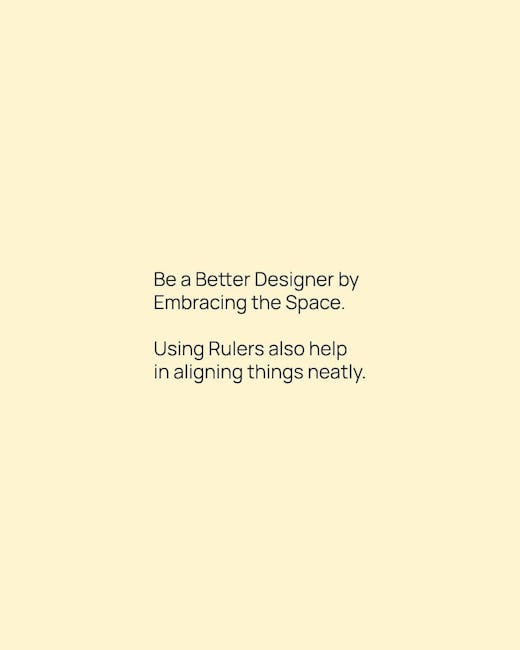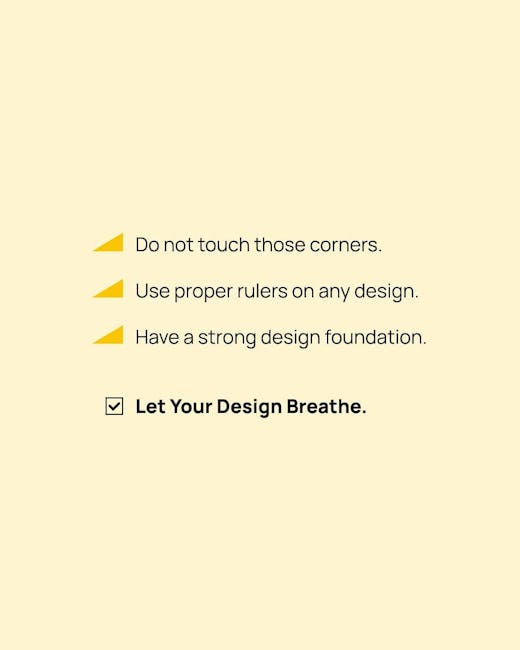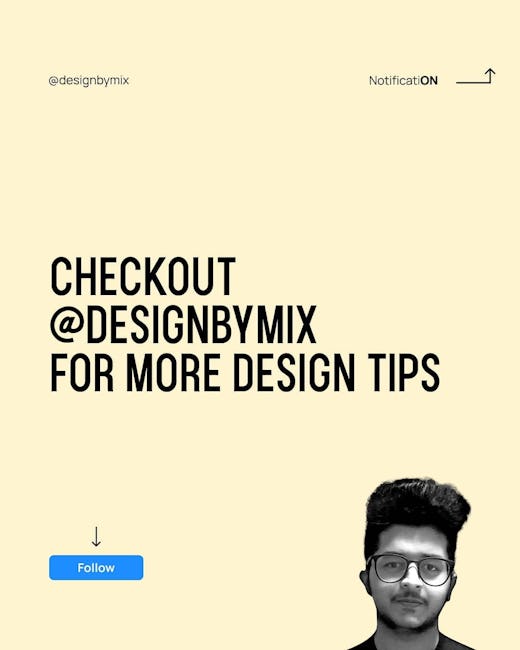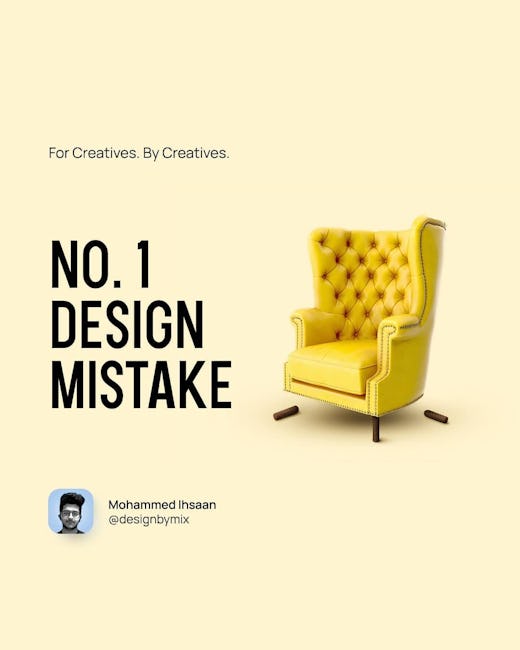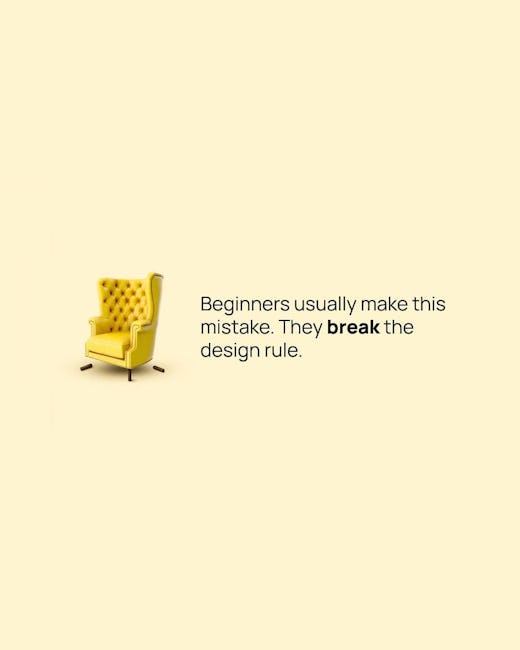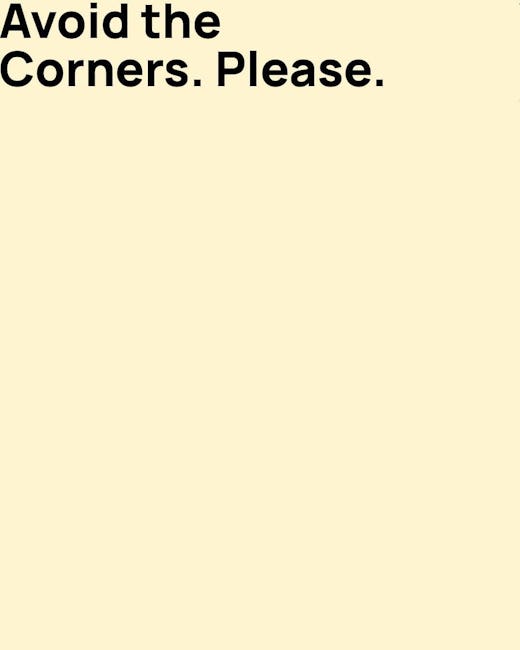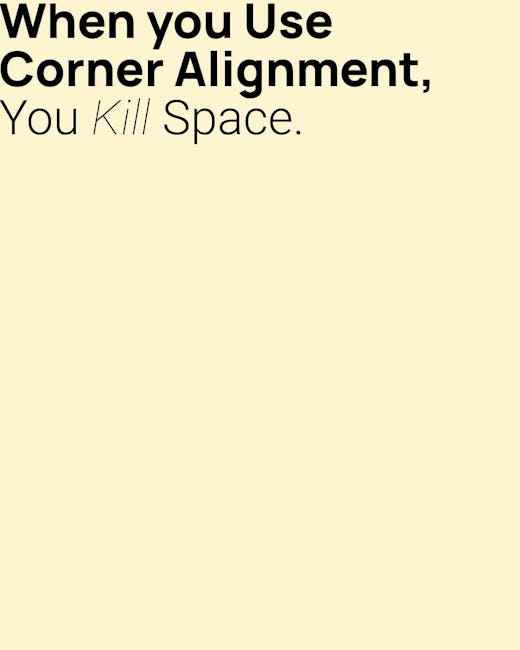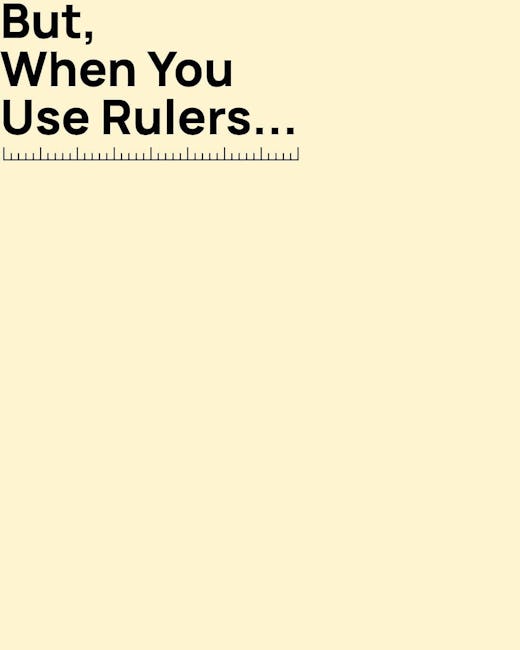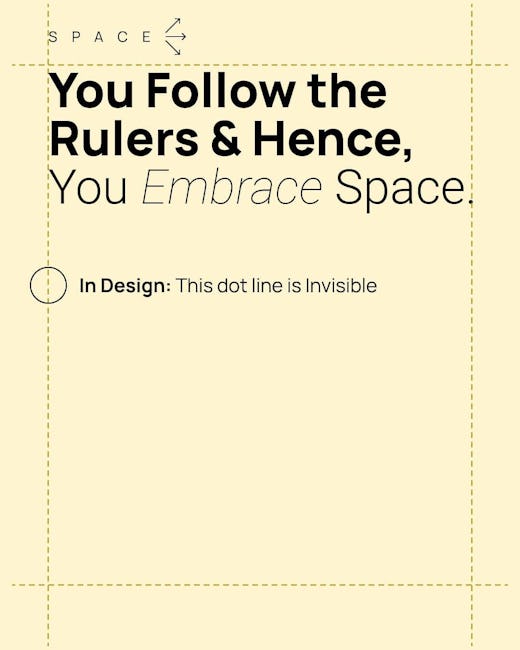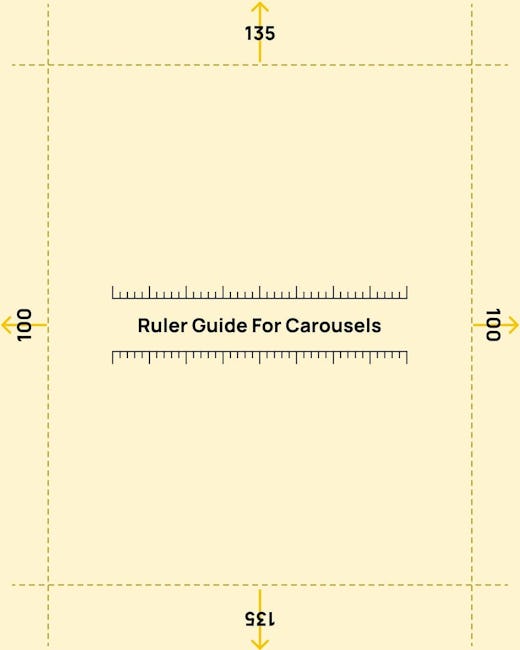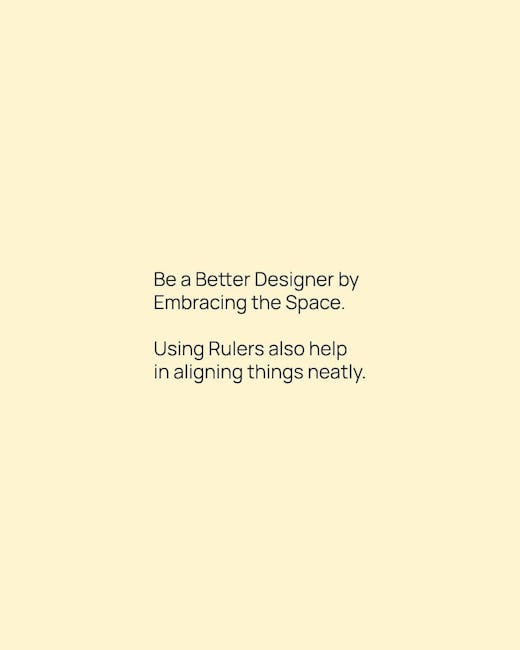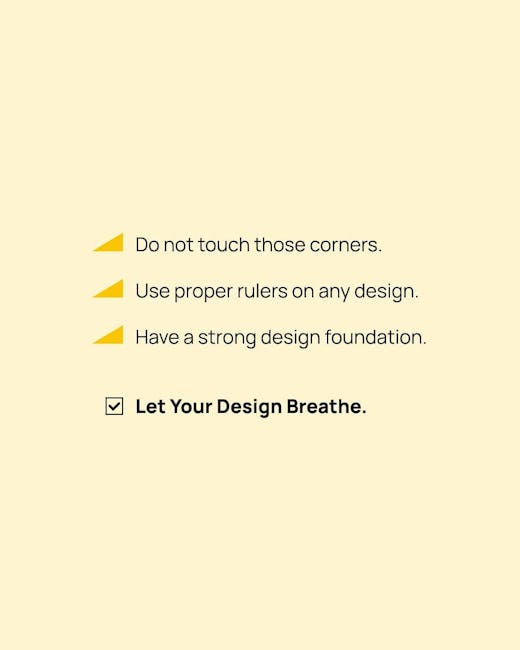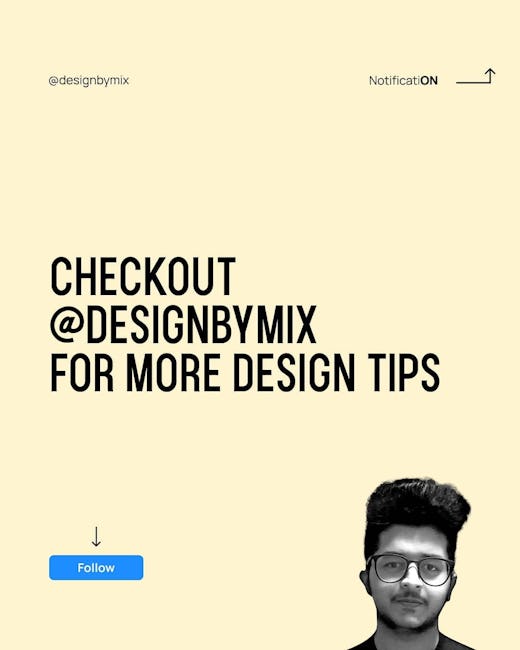 No.1 Design Mistake
Beginners usually make this mistake. They break the design rule.
Avoid the Corners. Please.
When you Use Corner Alignment, You Kill Space.
But, When You Use Rulers
You Follow the Rulers & Hence, You Embrace Space;
In Design: This dot line is Invisible
Ruler Guide For Carousels
Be a Better Designer by Embracing the Space.
Using Rulers also help in aligning things neatly.
Do not touch those corners.
Use proper rulers on any design.
Have a strong design foundation.
Let Your Design Breathe.
More booklets by Mohammed
More Design booklets
Your recently viewed booklets
See all booklets