Booklet
No.1 Carousel Secret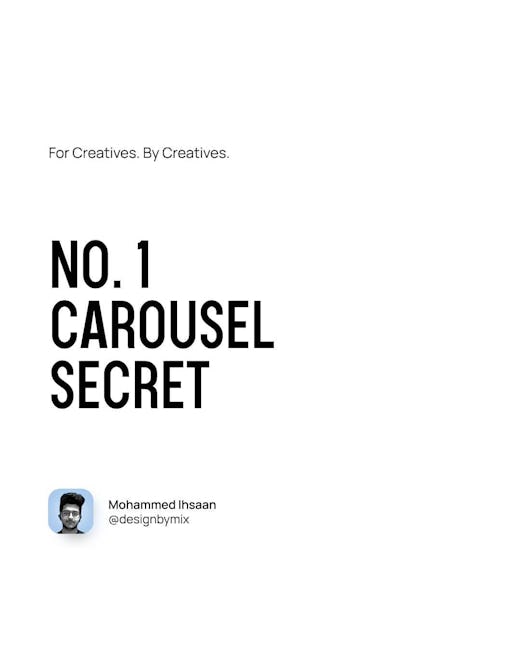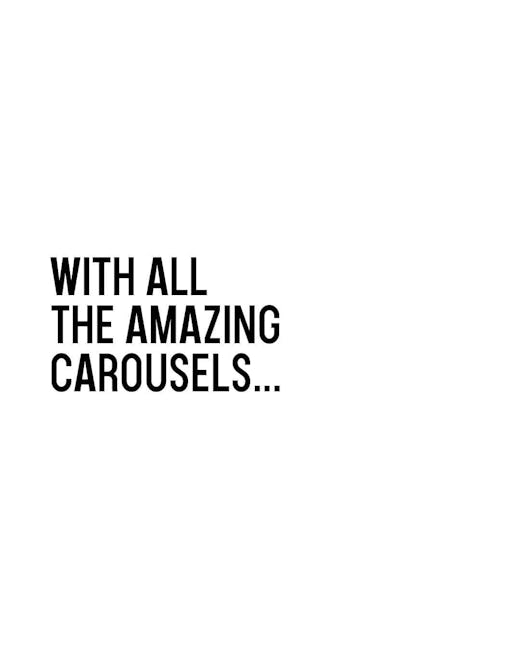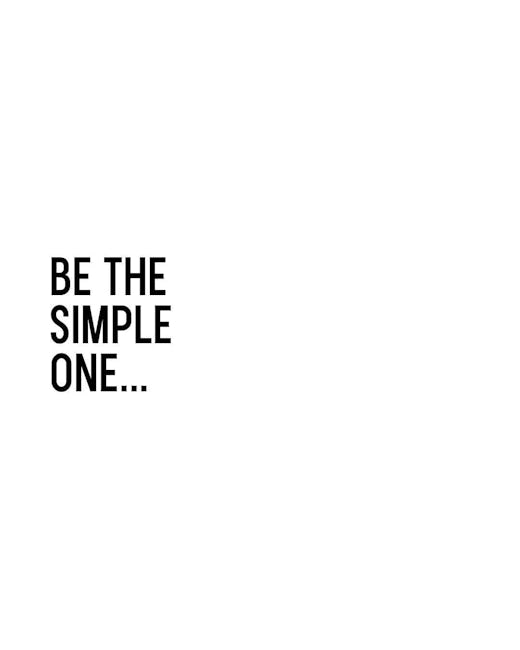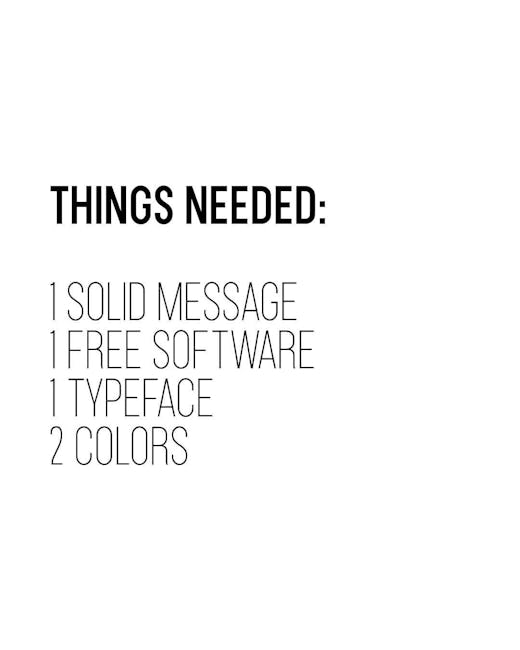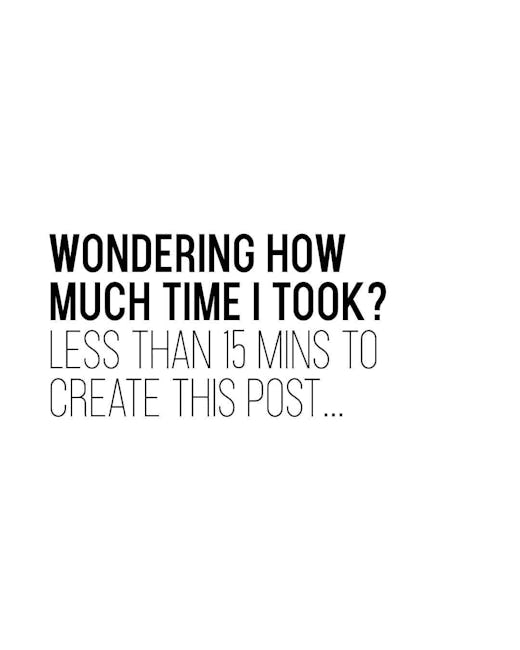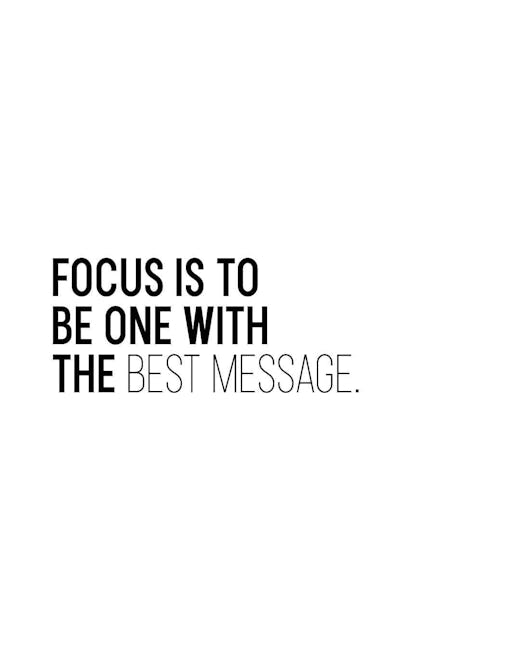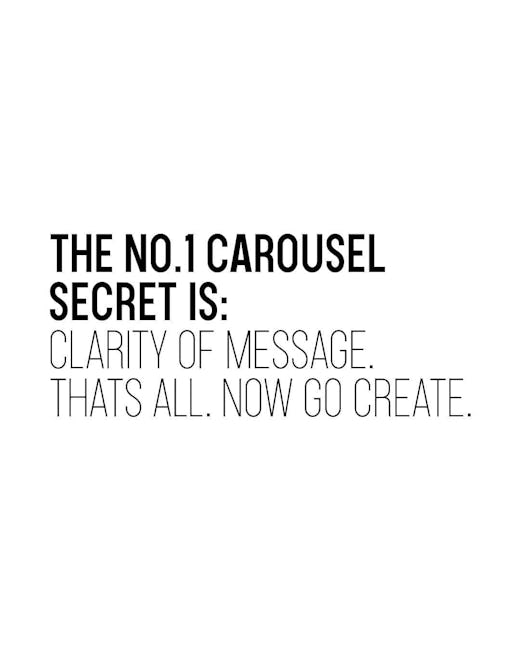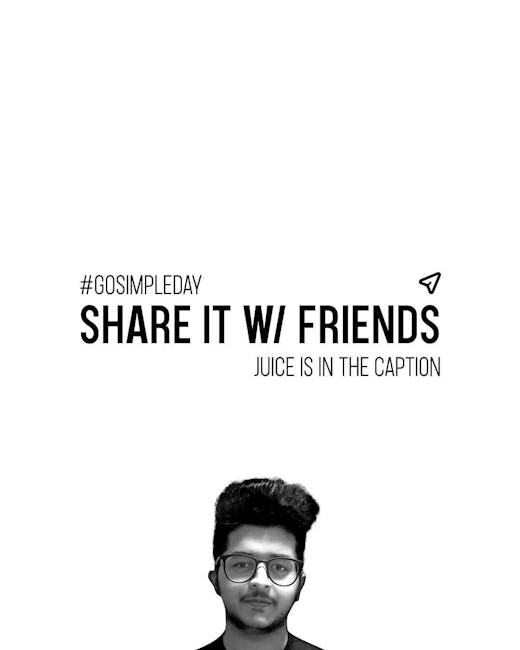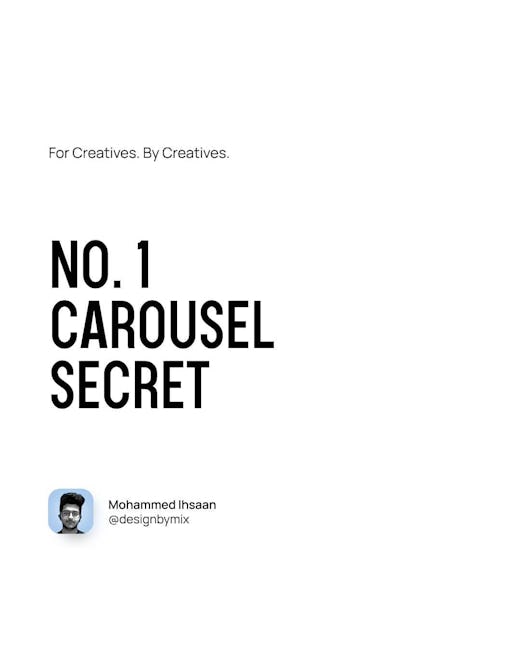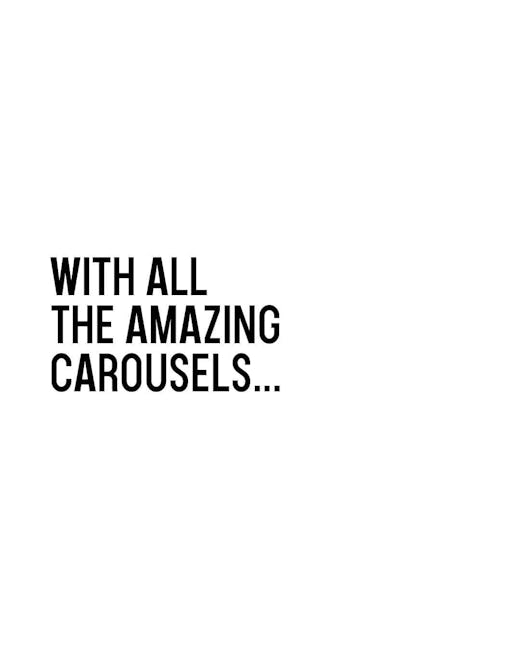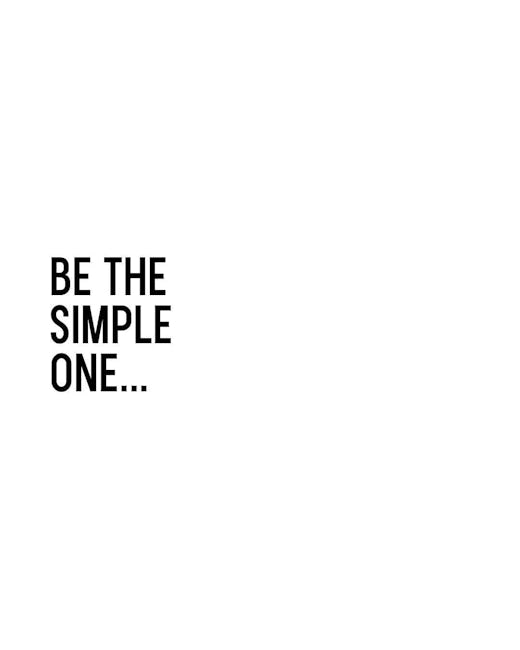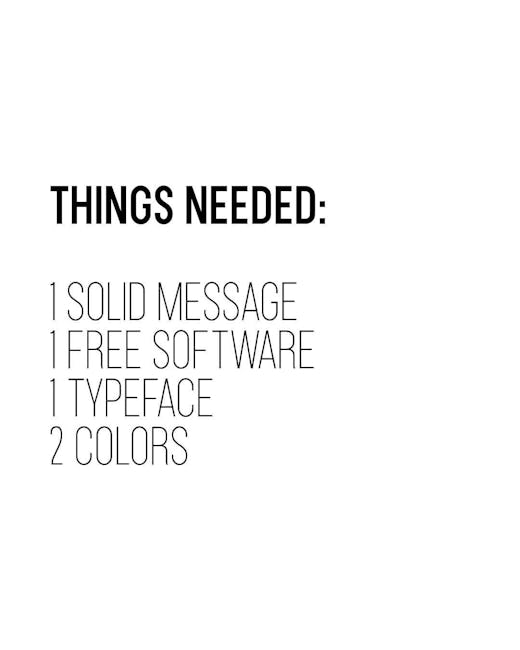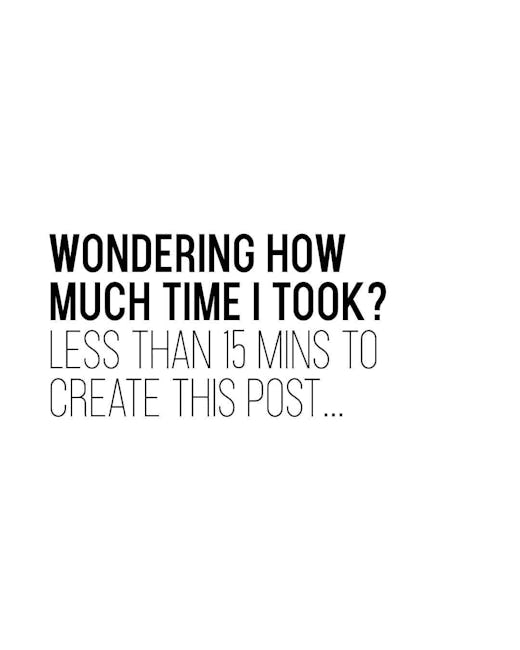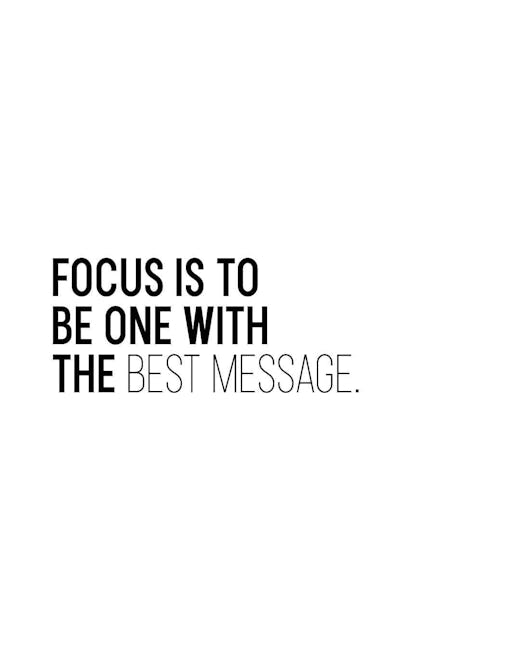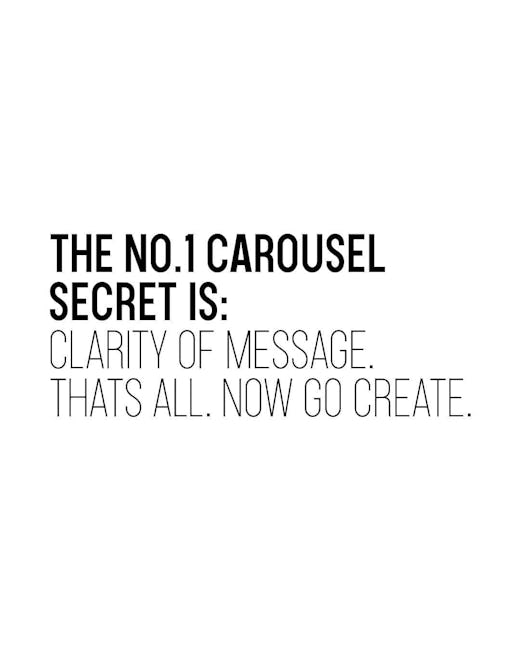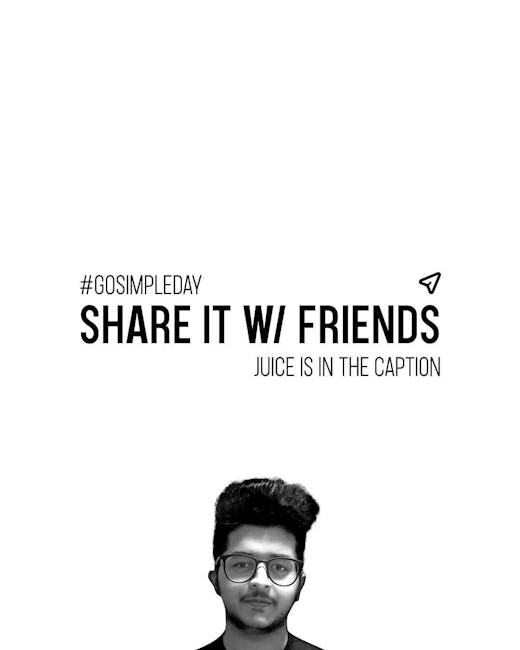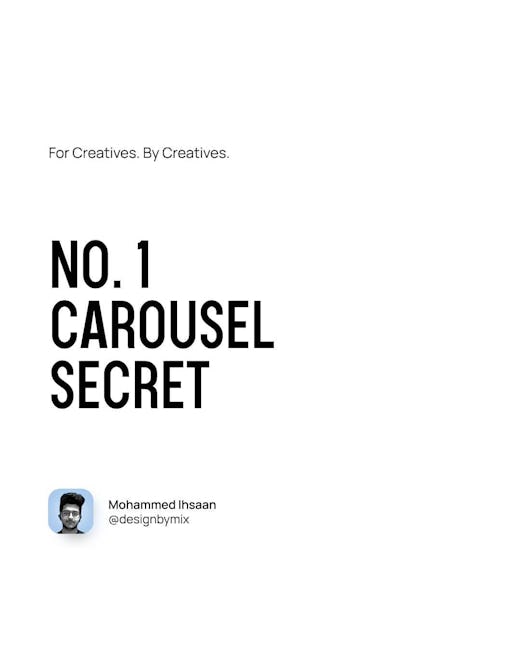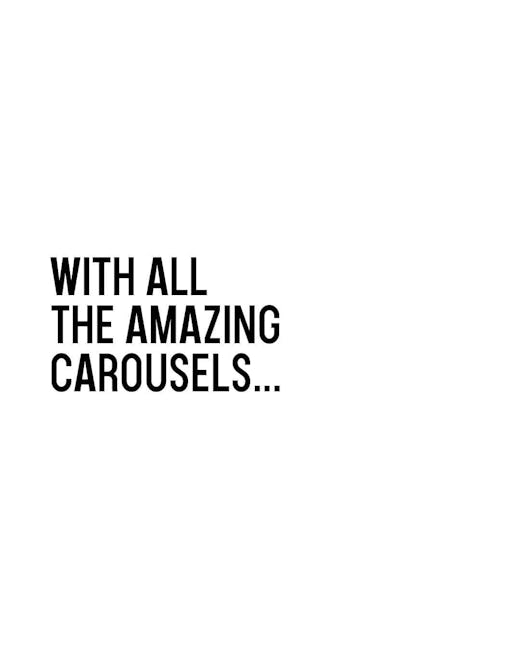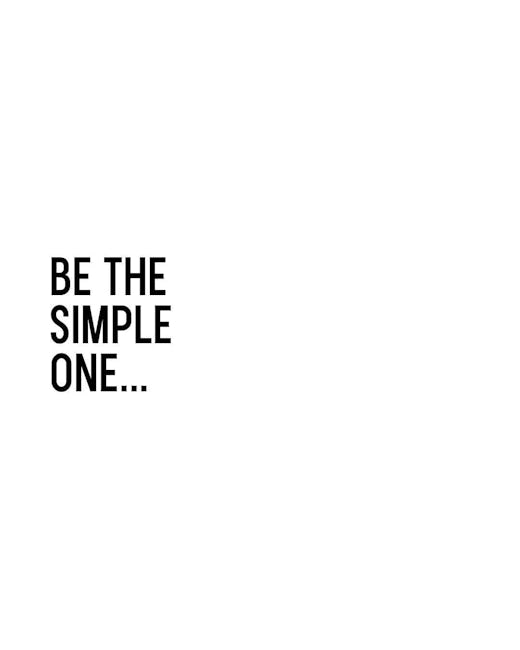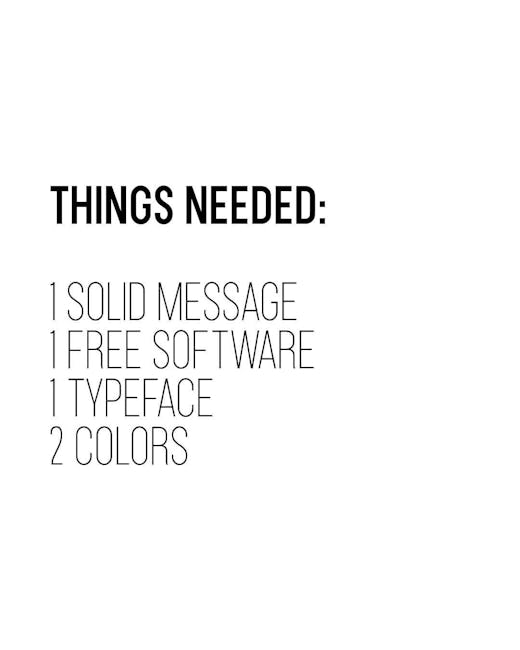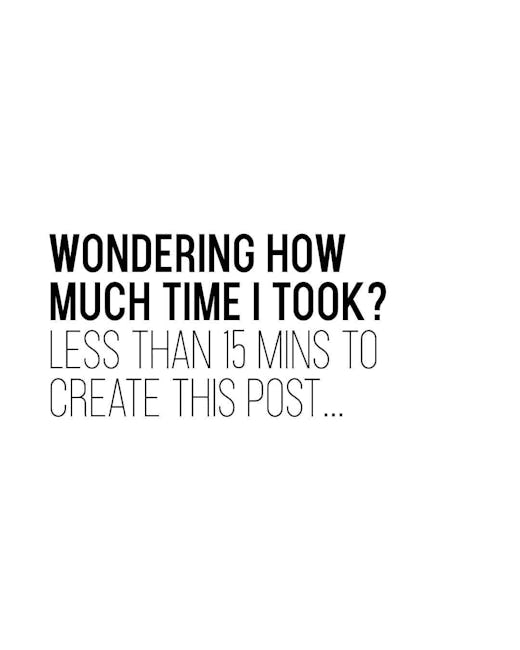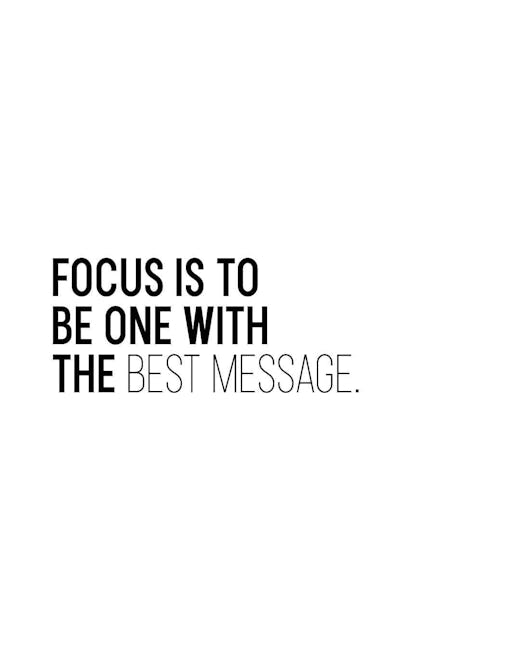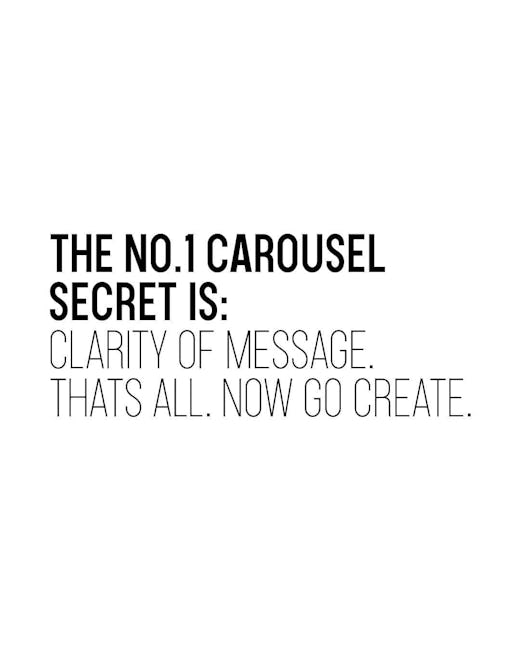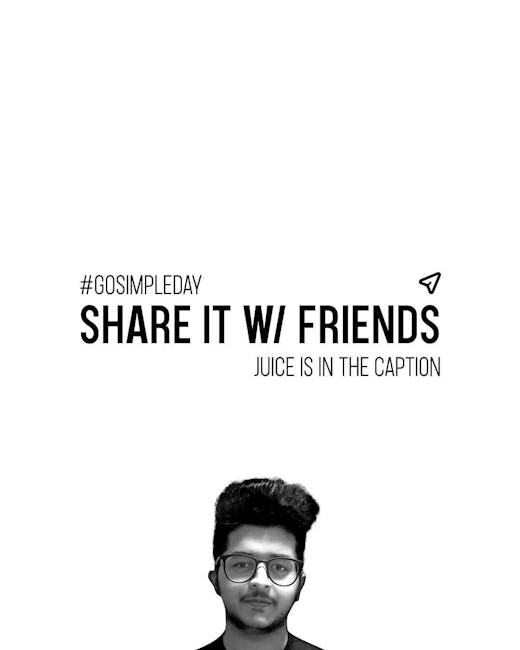 No.1 Carousel Secret
WITH ALL THE AMAZING CAROUSELS...
BE THE SIMPLE ONE...
HOW TO CREATE SIMPLE BUT POWERFUL POST?
THINGS NEEDED:
1 SOLID MESSAGE
1 FREE SOFTWARE
1 TYPEFACE
2 COLORS
WONDERING HOW MUCH TIME I TOOK? LESS THAN 15 MINS TO CREATE THIS POST.
FOCUS IS NOT TO BE ONE WITH THE BEST DESIGN
FOCUS IS TO BE ONE WITH THE BEST MESSAGE.
THE NO.1 CAROUSEL SECRET IS: CLARITY OF MESSAGE. THAT'S ALL. NOW GO CREATE.
More booklets by Mohammed
More Design booklets
Your recently viewed booklets
See all booklets