Booklet
Niches make the riches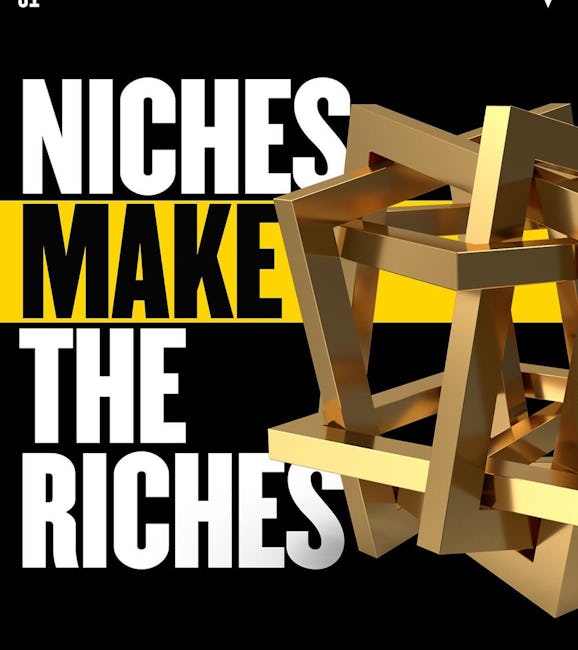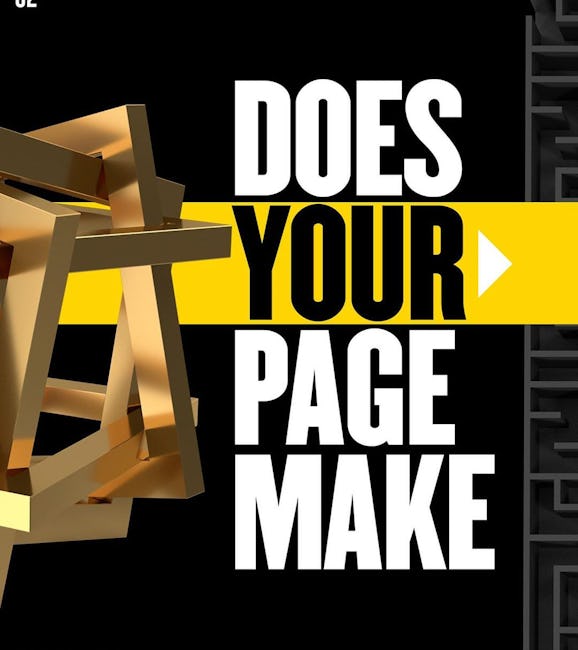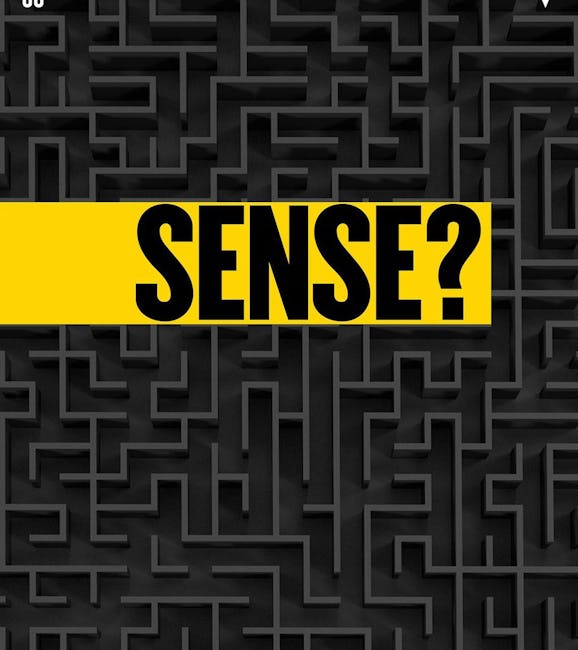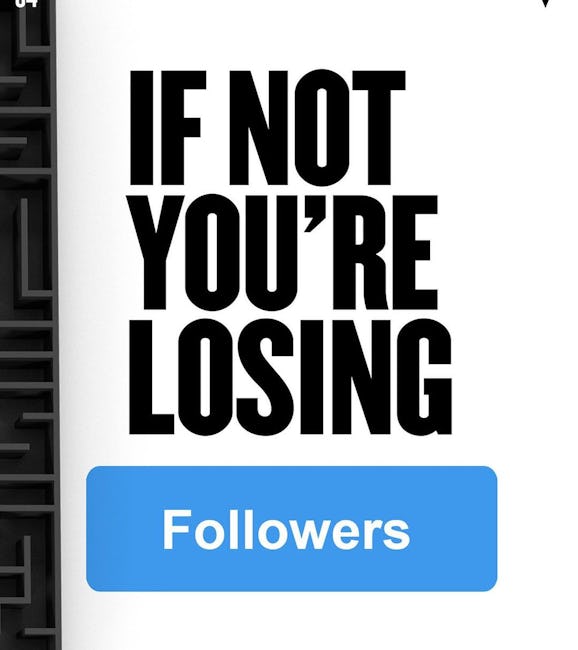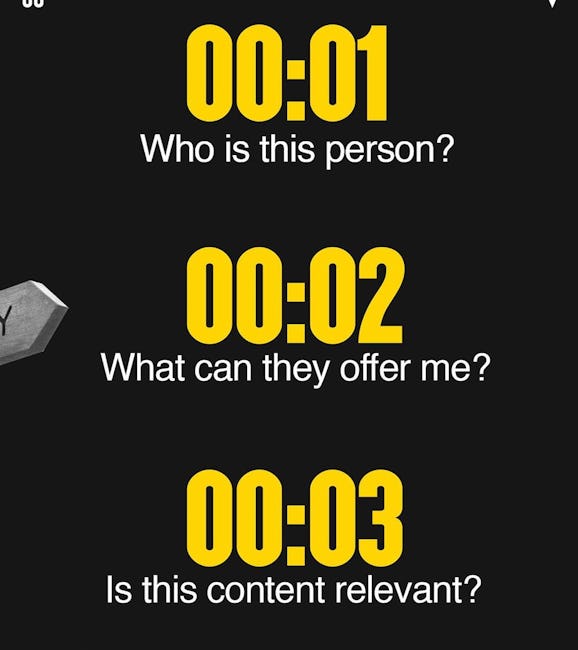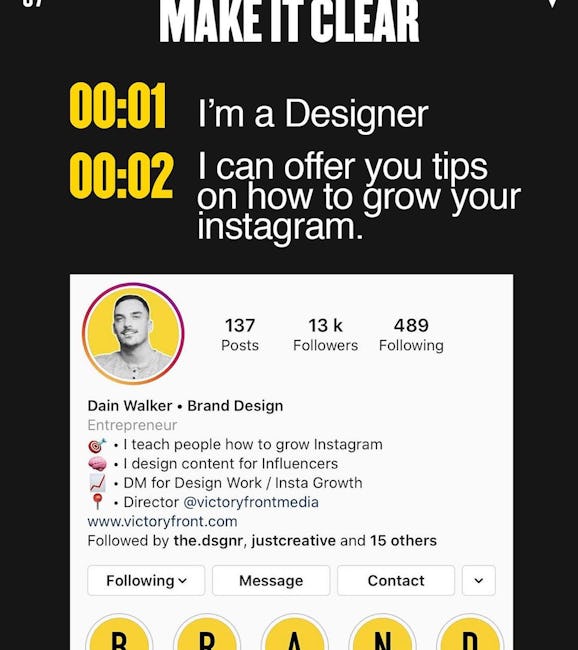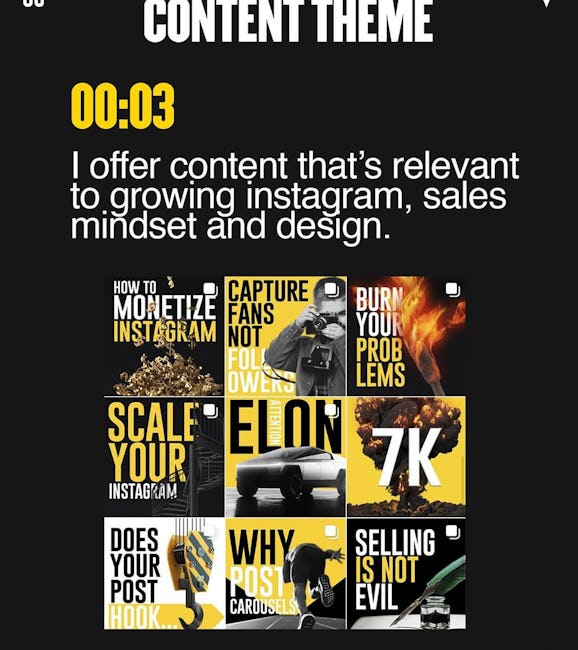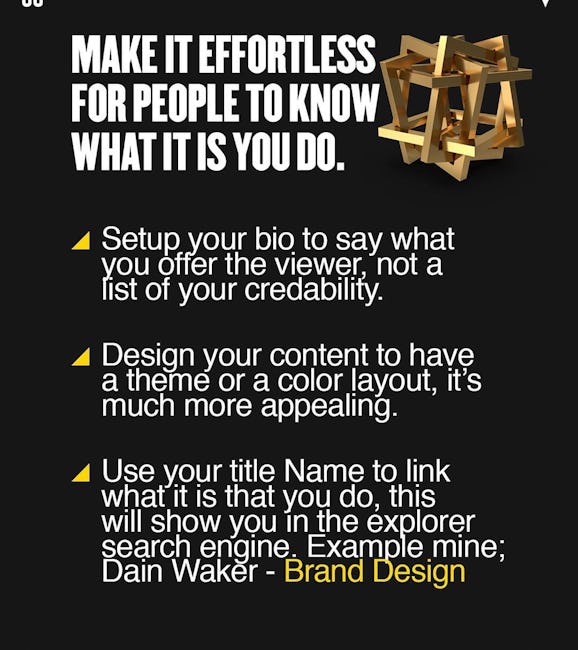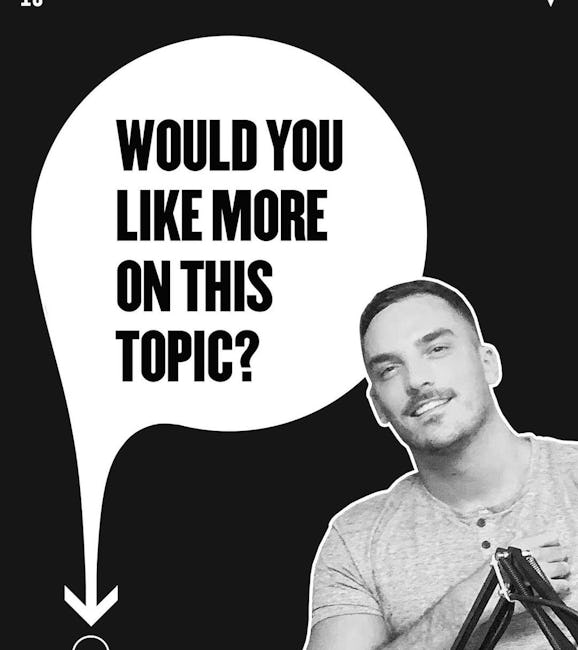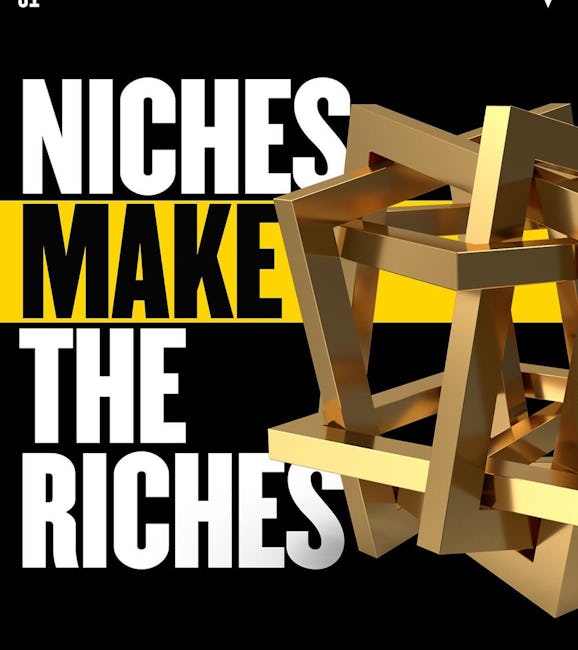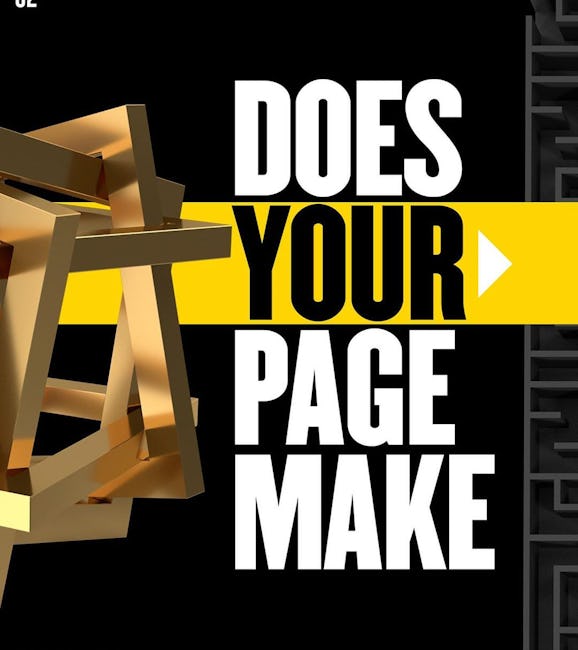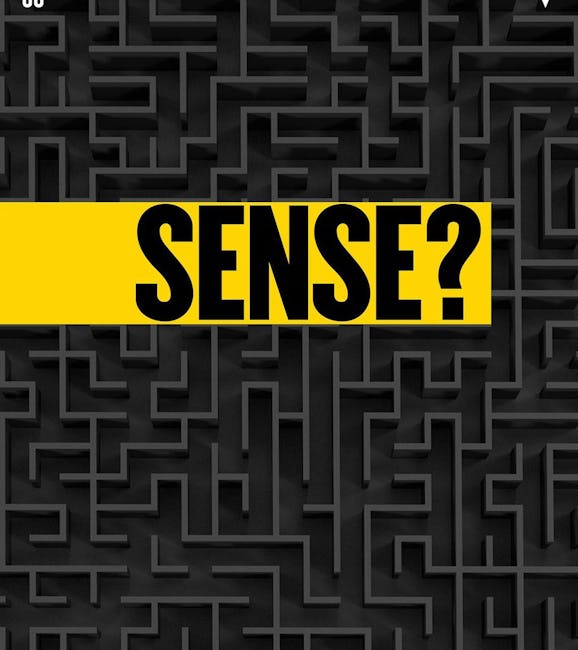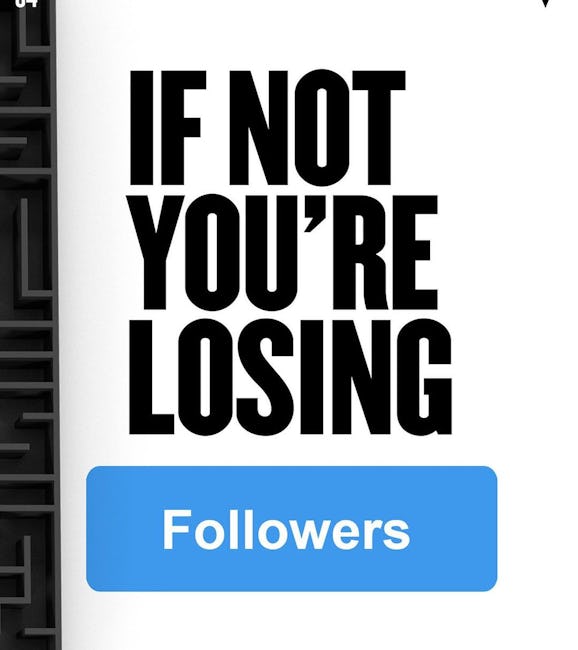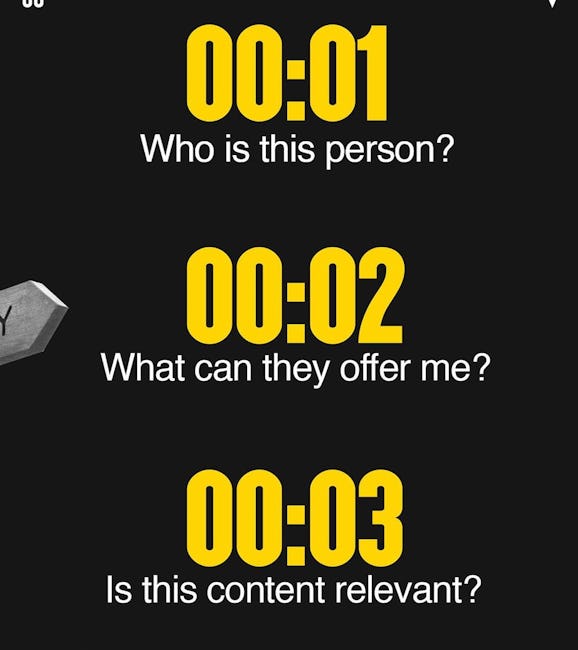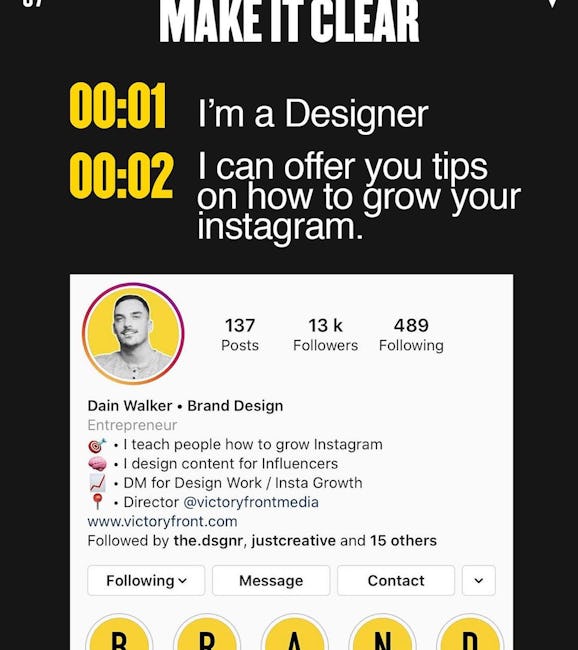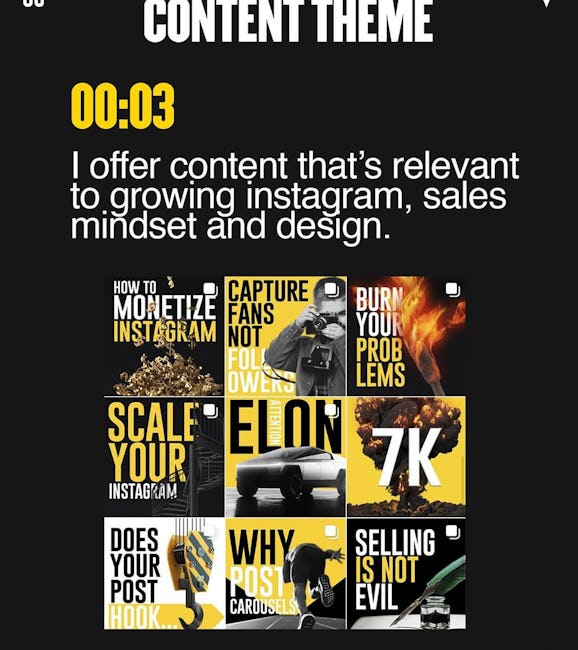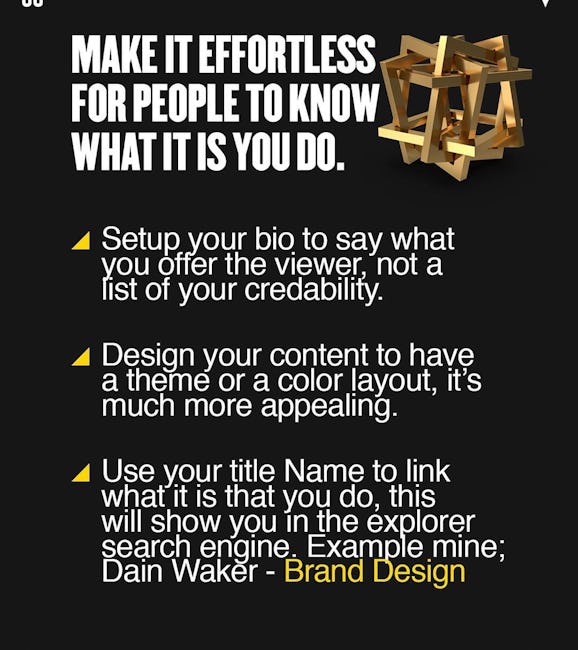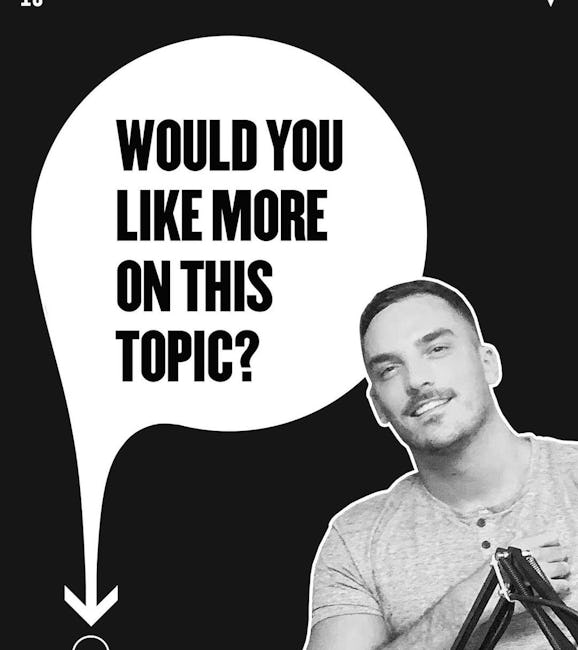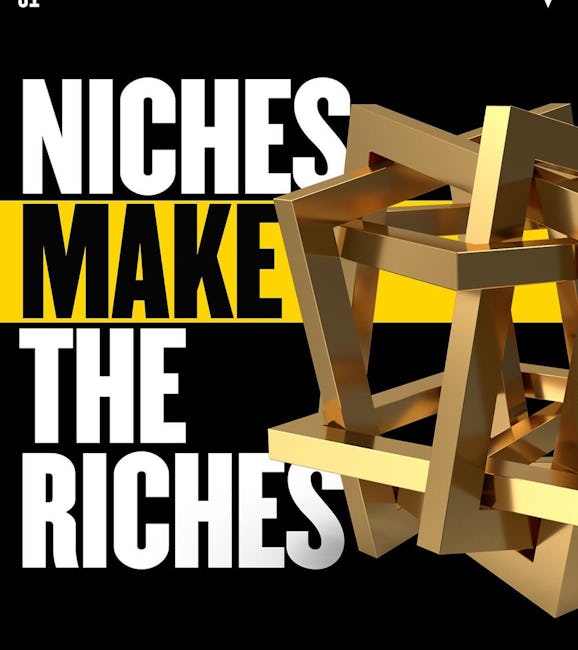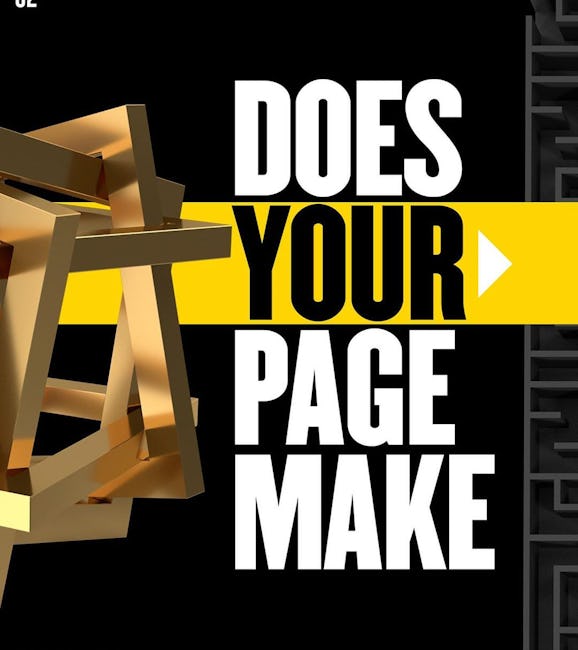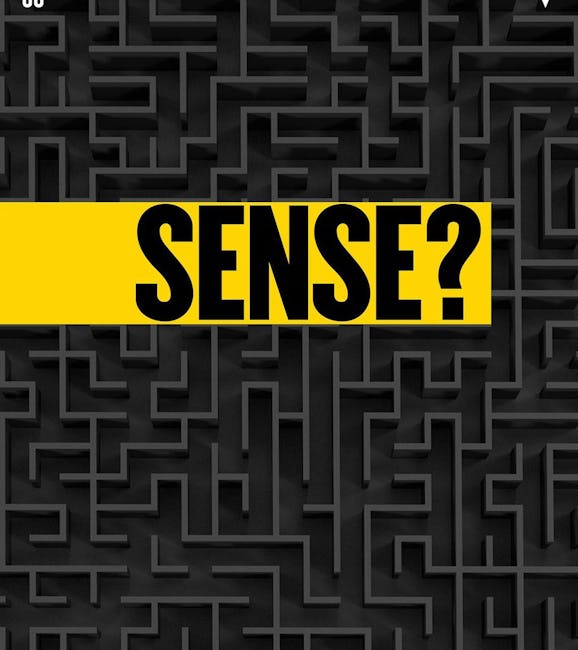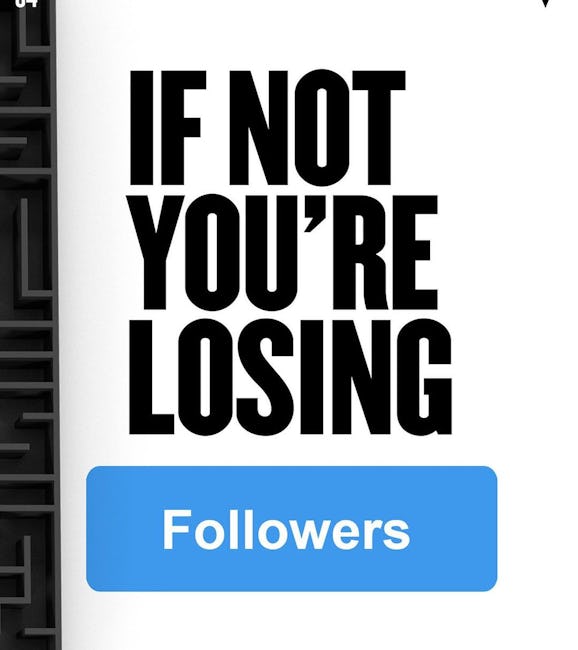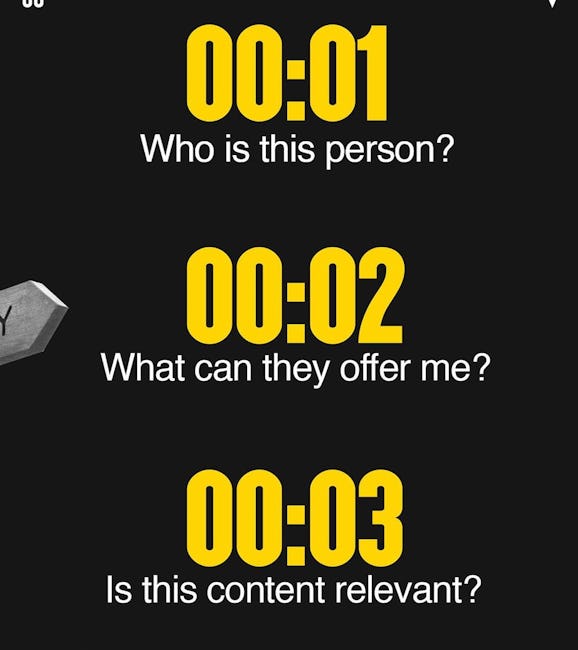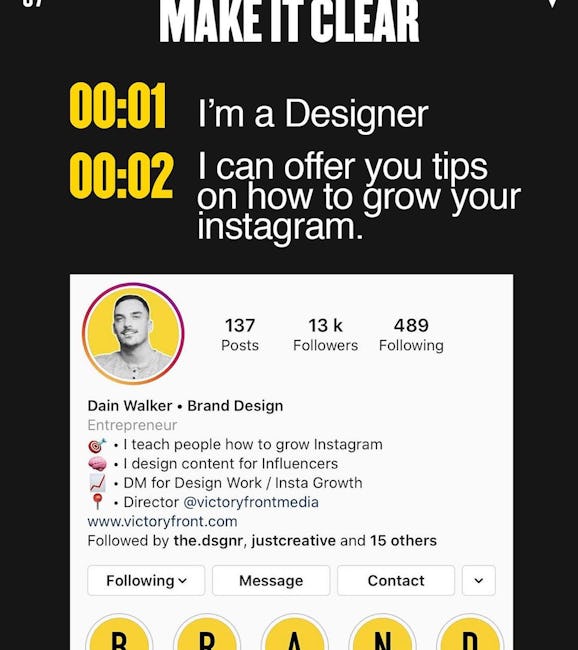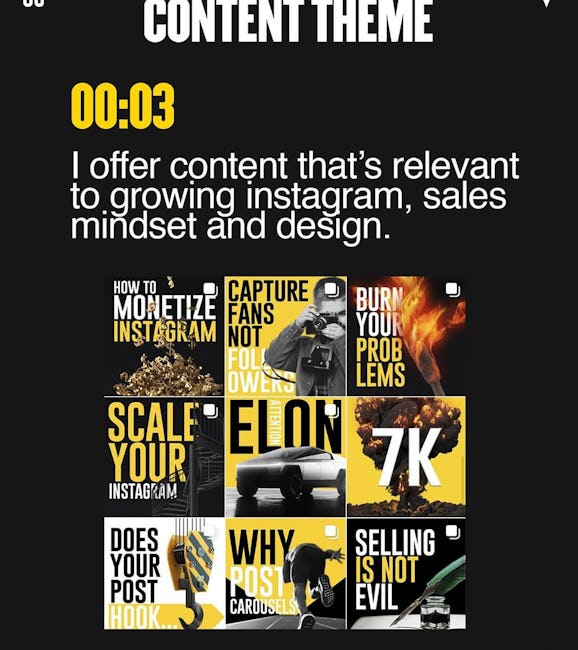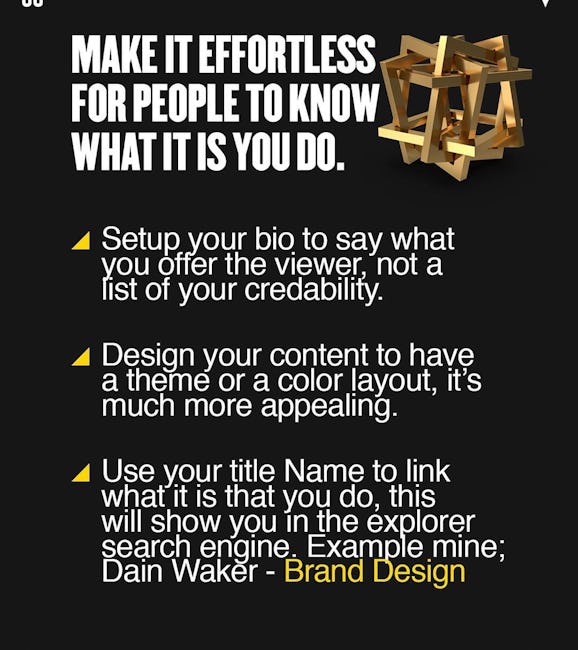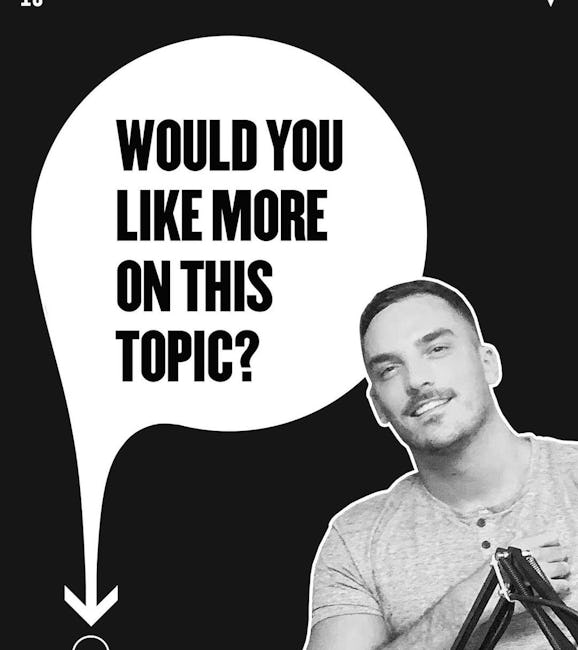 Niches make the riches
Does your page make
Sense?
If not you're losing followers
3 second rule
When someone discovers your page, they will decide within 3 seconds if you're worth following.
00:01
Who is this person?
00:02
What can they offer me?
00:03
Is this content relevant?
Make it clear
00:01 I'm a designer
00:02 I can offer you tips on how to grow your instagram.
Content theme
00:03 I offer content that's relevant to growing instagram,sales mindset and design.
Make it effortless for people to know what it do.
Setup your bio to say what you offer the viewer, not a fist of your credability.
Design your content to have a theme or a color layout, it's much more appealing.
Use your title name to link what it is that you do, this will show you in the explorer search engine. Example mine; Dain waker - brand design
Would you like more on this topic?
More booklets by Dain Walker
More Marketing booklets
Your recently viewed booklets
See all booklets