Booklet
NEW MURA SPACE PROGRAM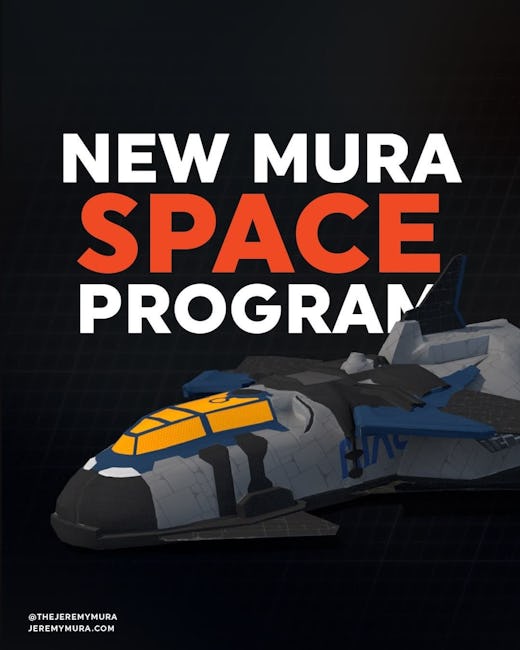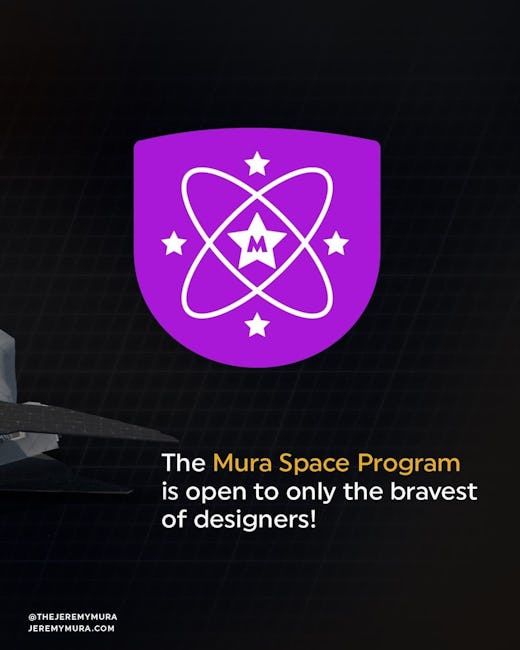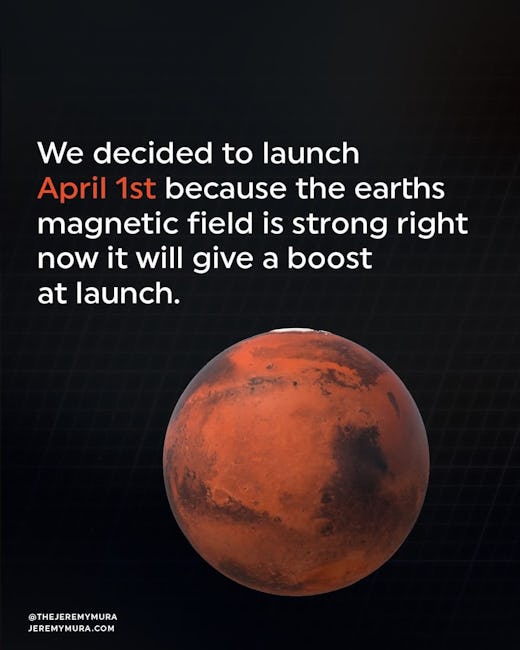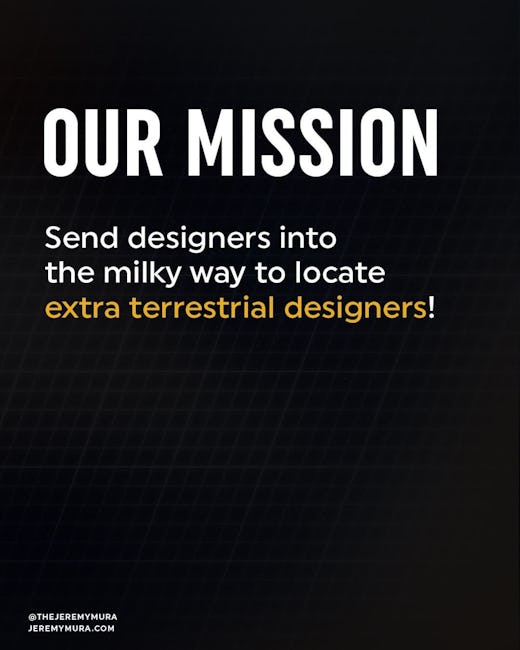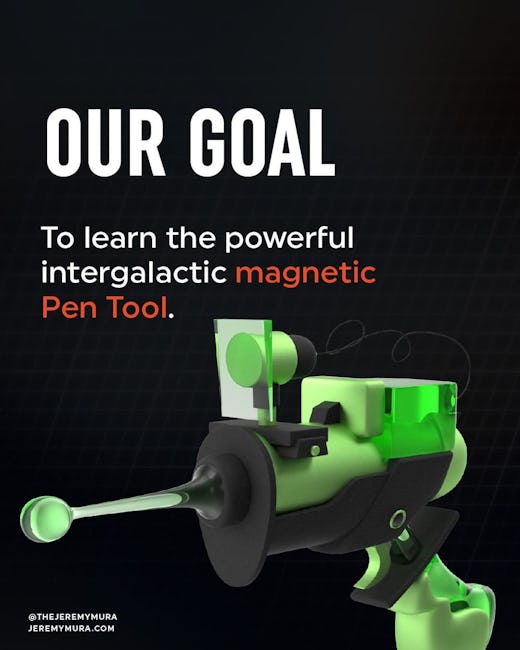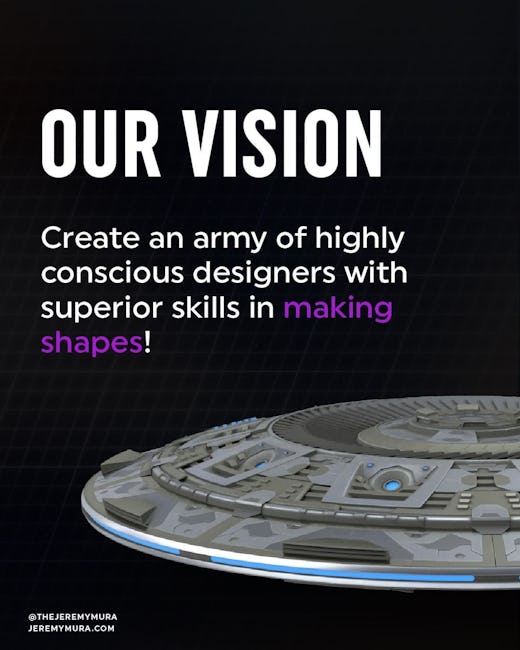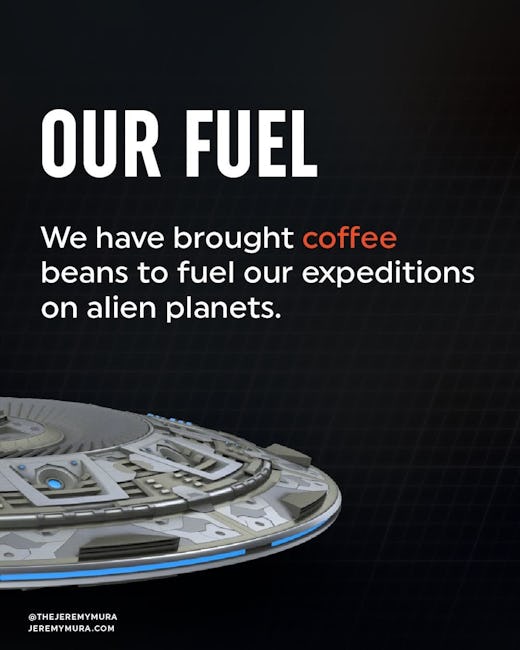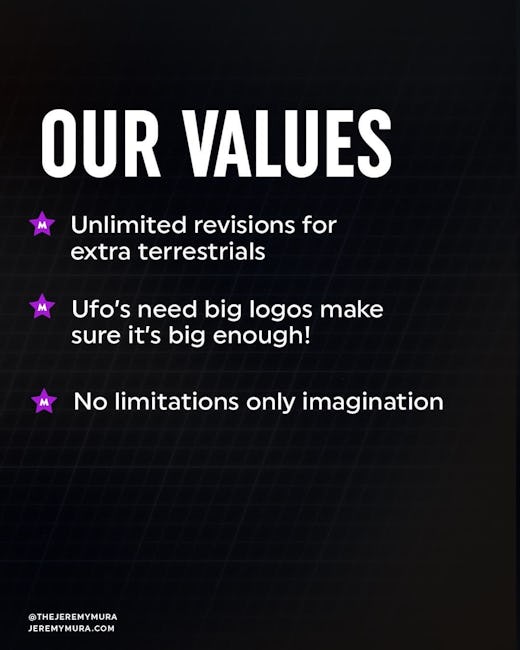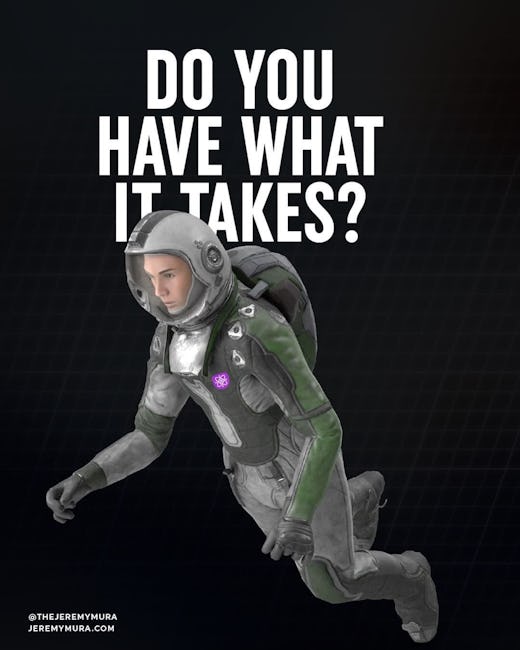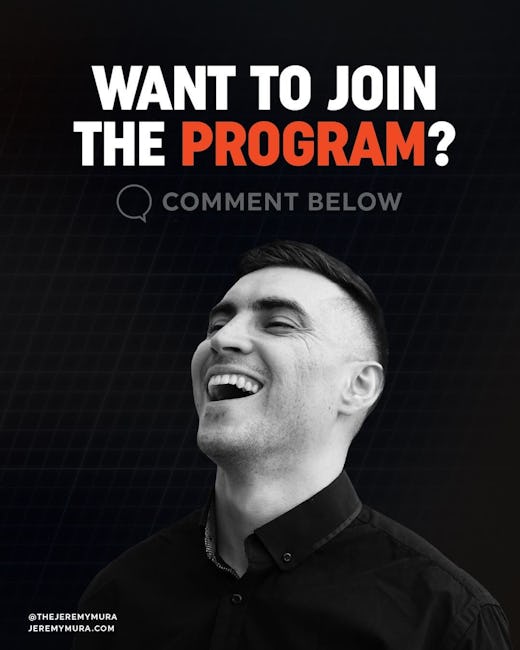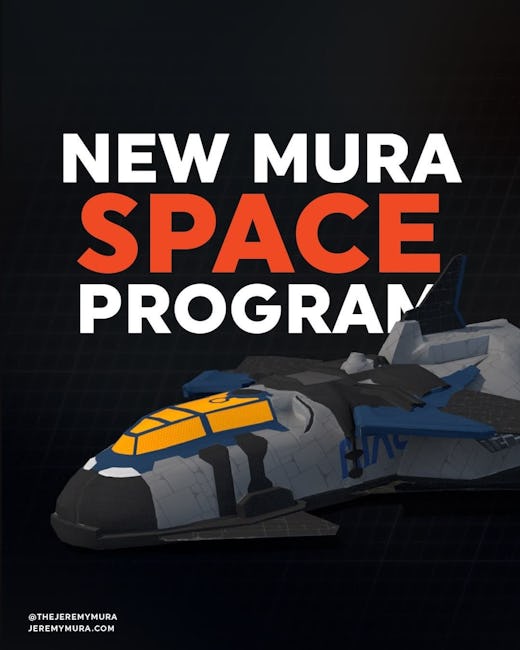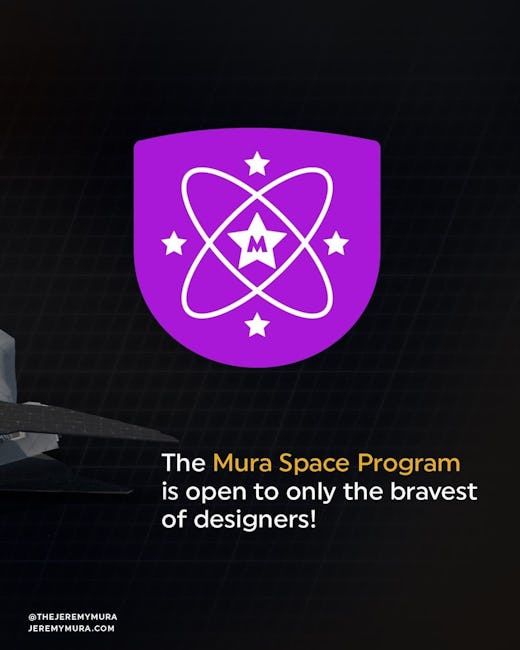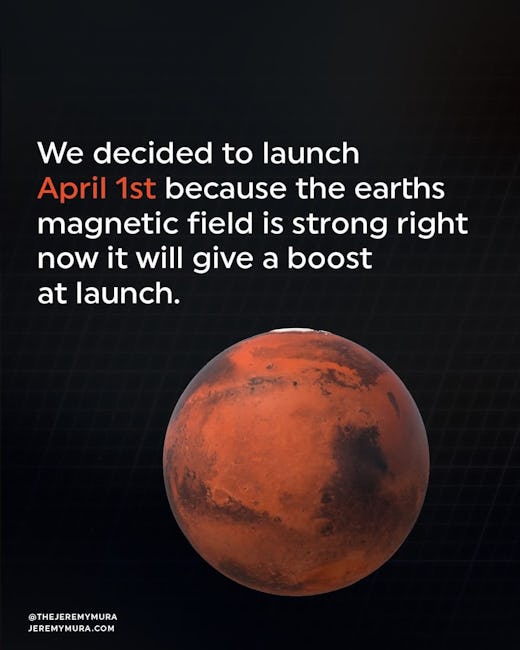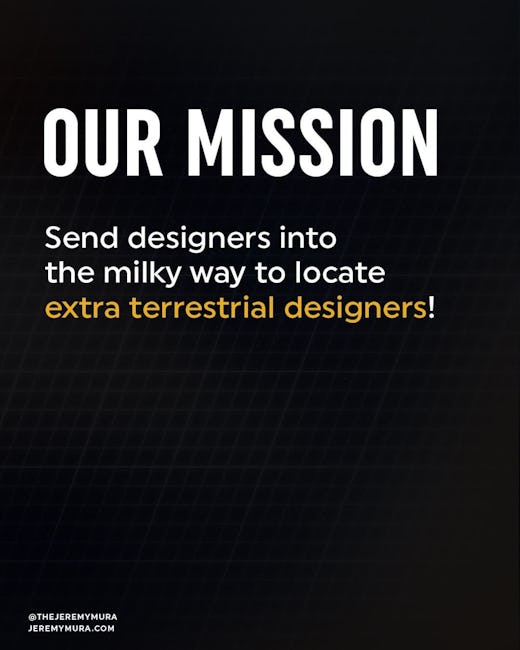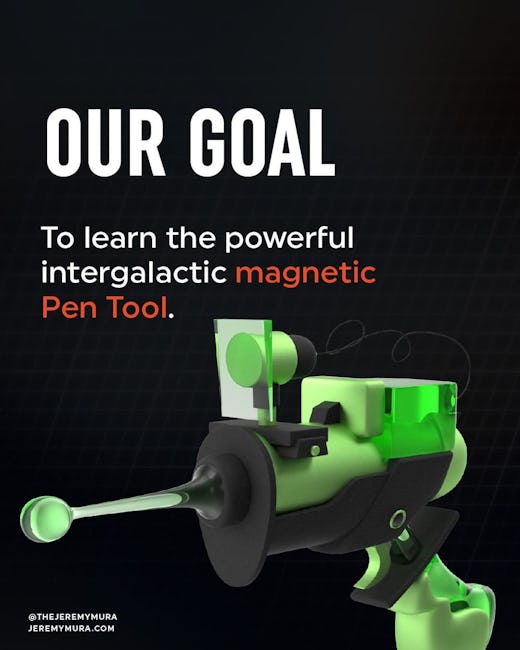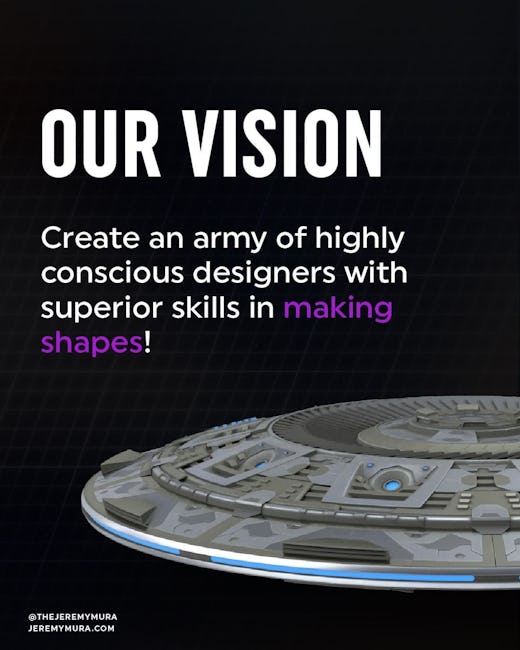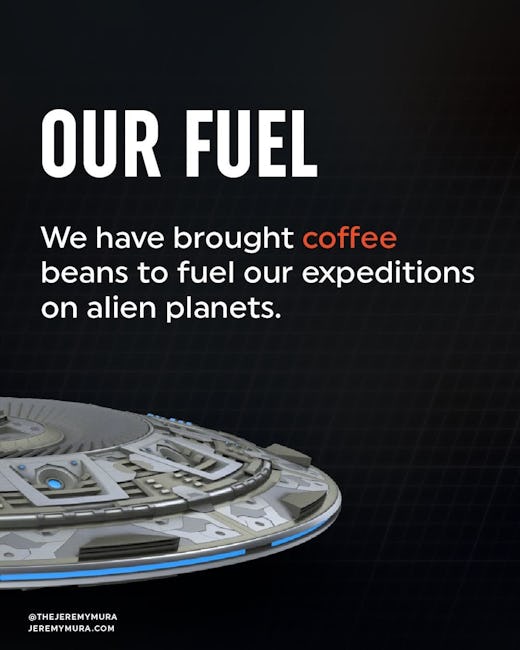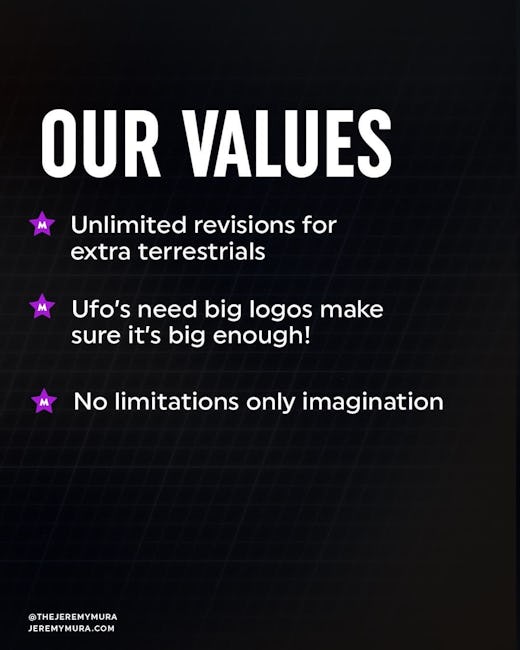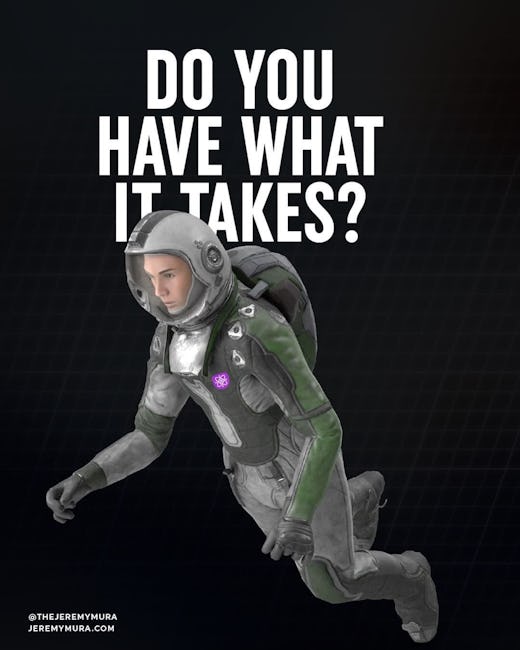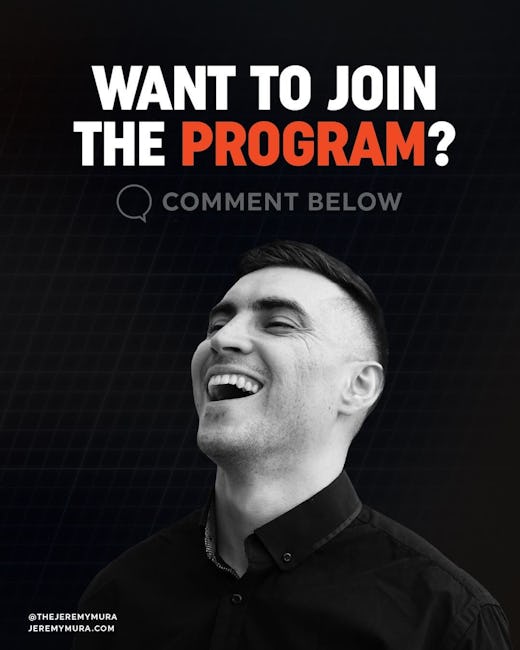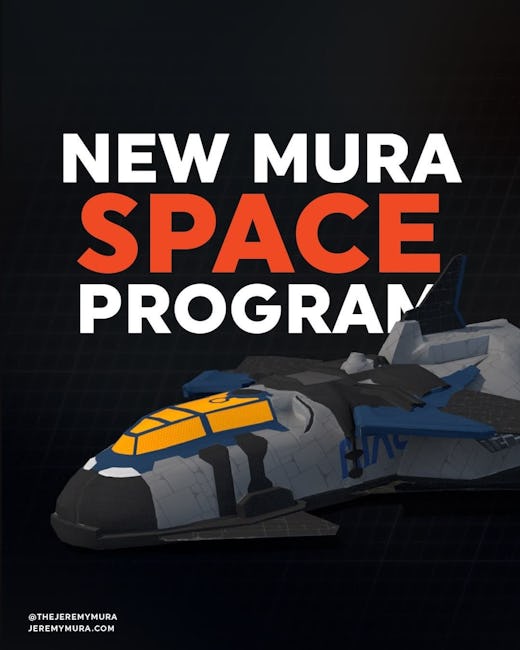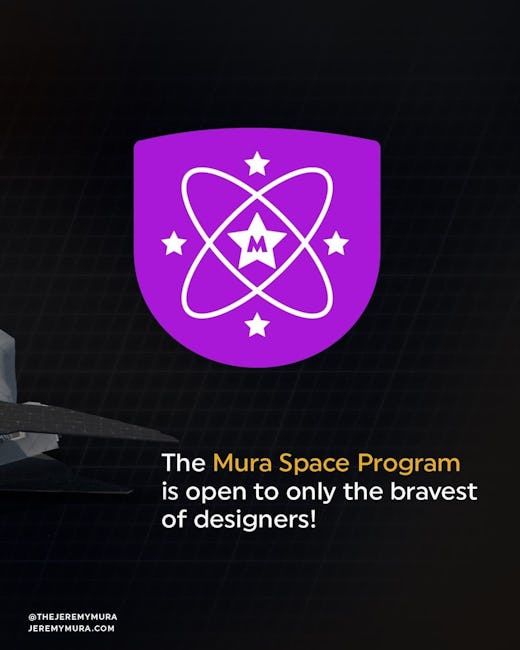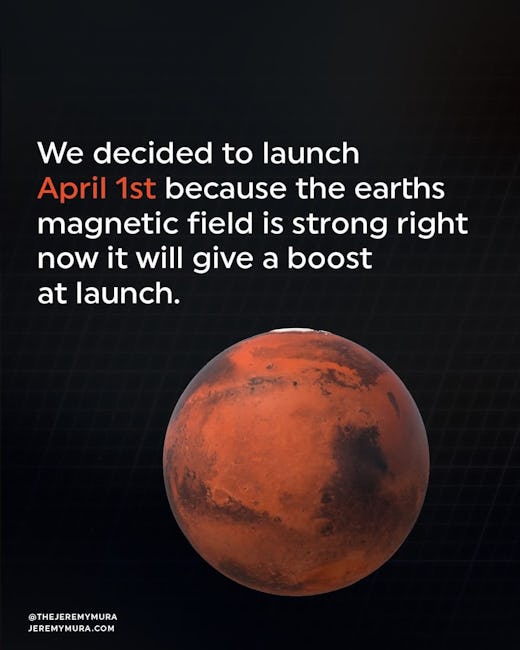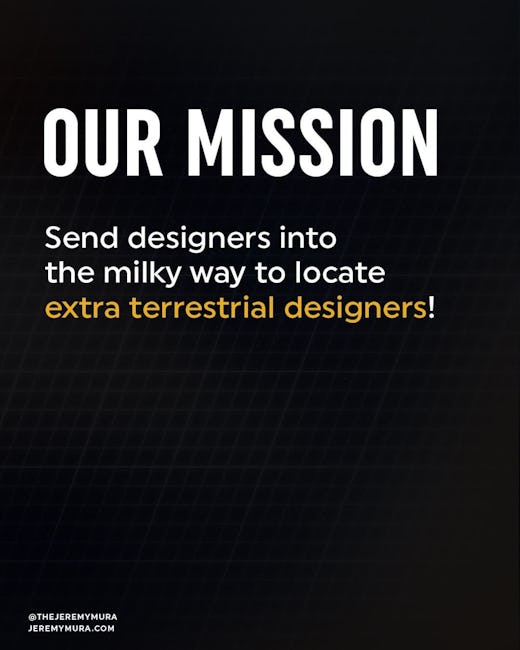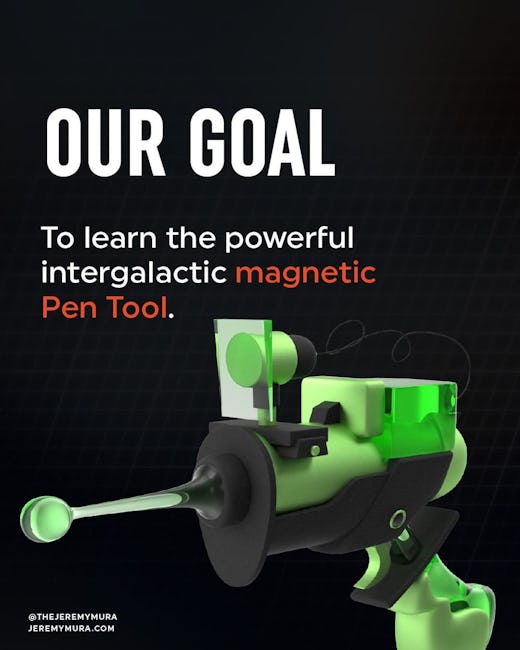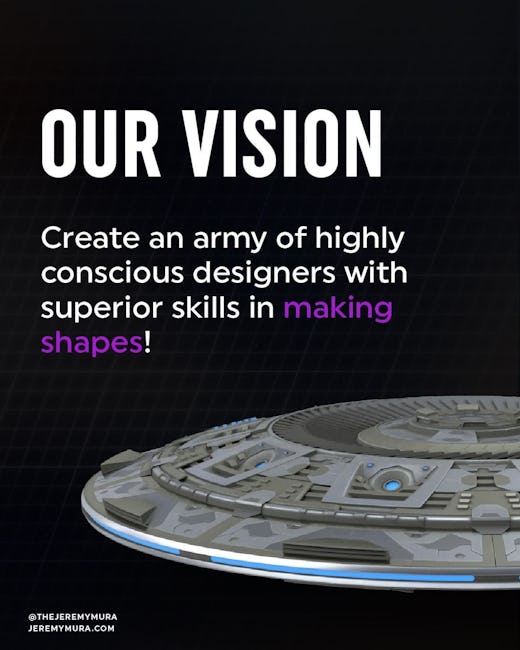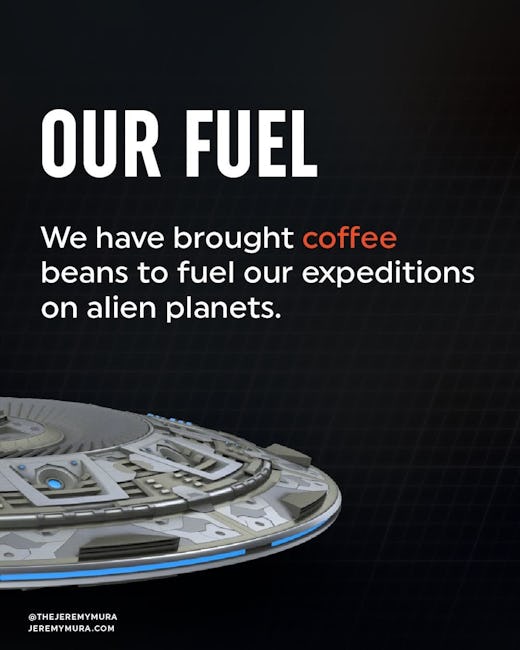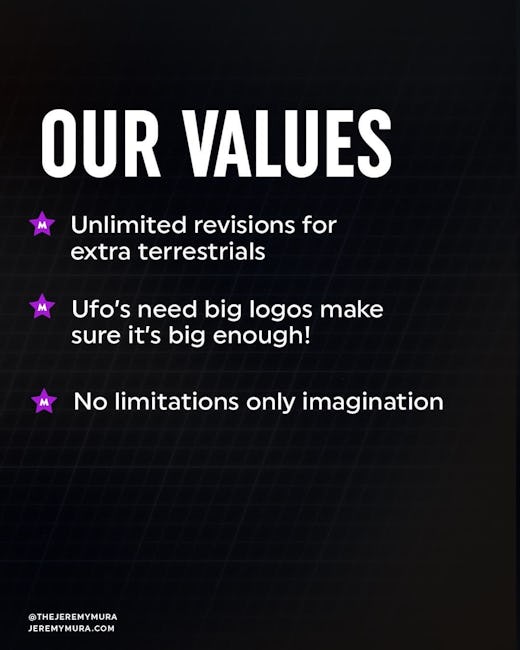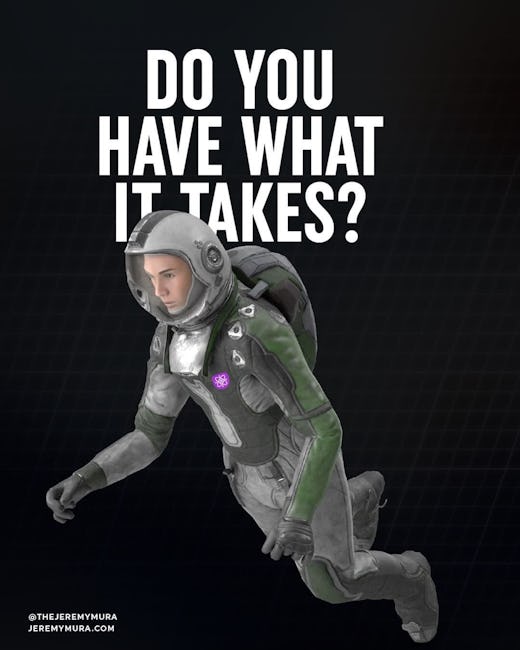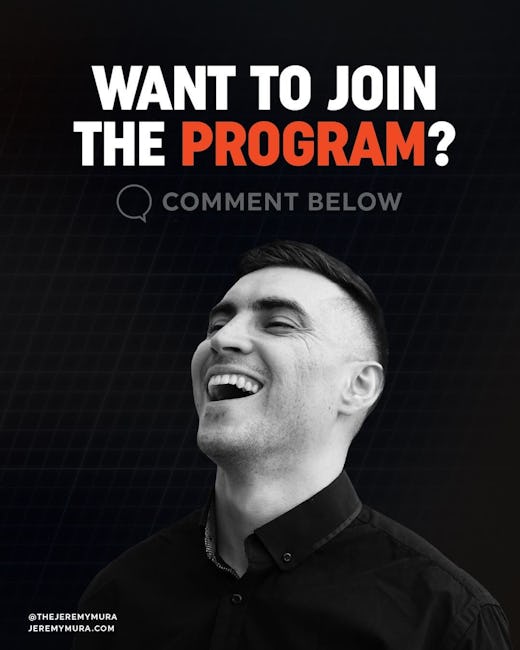 NEW MURA SPACE PROGRAM
The Mura Space Program is open to only the bravest of designers!
We decided to launch April 1st because the earths magnetic field is strong right now it will give a boost at launch.
OUR MISSION
Send designers into the milky way to locate extra terrestrial designers!
OUR GOAL
To learn the powerful intergalactic magnetic Pen Tool.
OUR VISSION
Create an army of highly conscious designers with superior skills in making shapes!
OUR FUEL
We have brought coffee beans to fuel our expeditions on alien planets.
OUR VALUES
Unlimited revisions for extra terrestrials
Ufo's need big logos make sure it's big enough!
No limitations only imagination
DO YOU HAVE WHAT IT TAKES?
WANT TO JOIN THE PROGRAM?
COMMENT BELOW
More booklets by Jeremy Mura
More Design booklets
Your recently viewed booklets
See all booklets