Booklet
NEVER RUN OUT OF CONTENT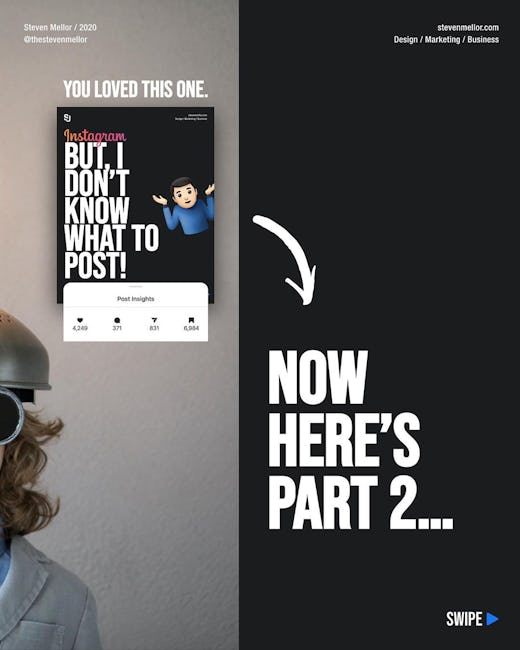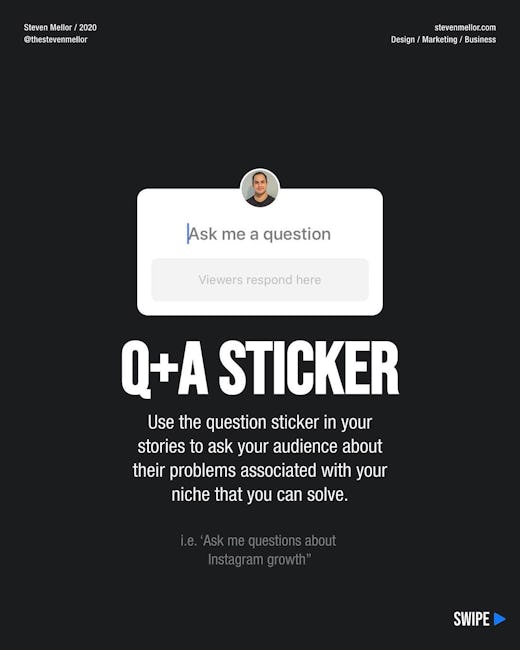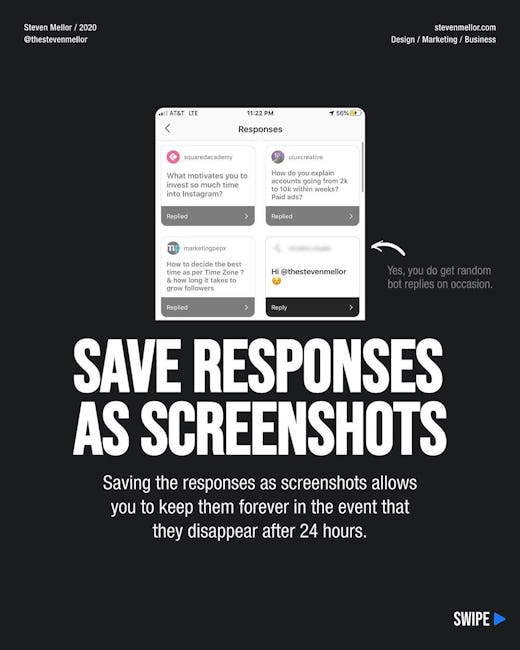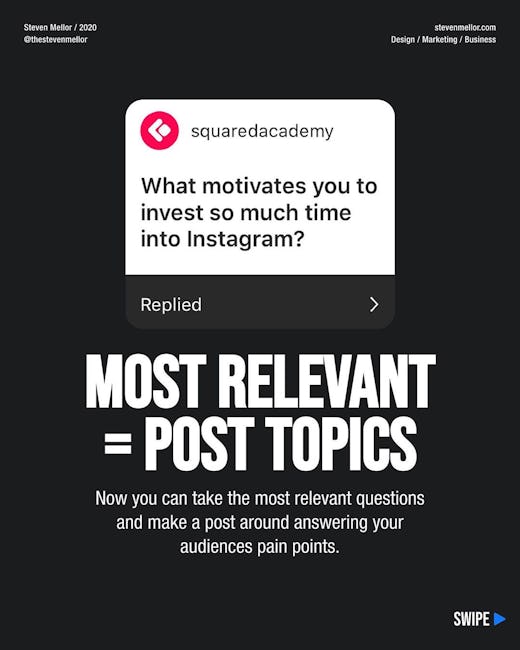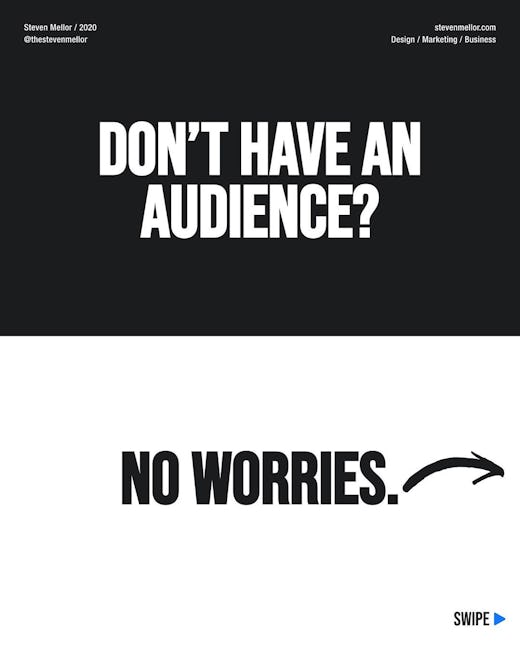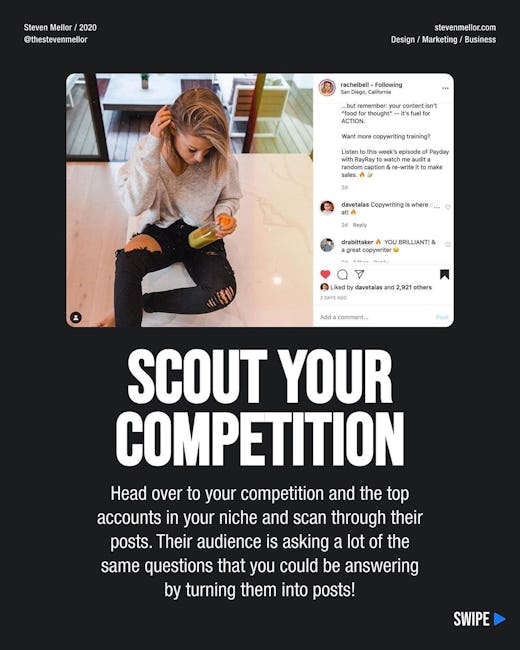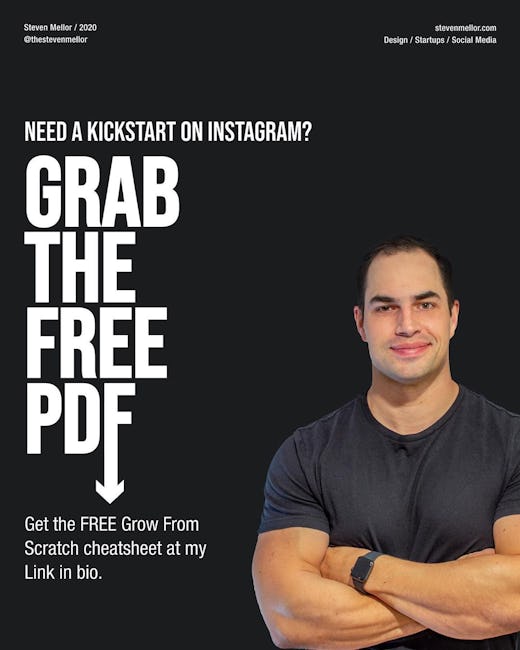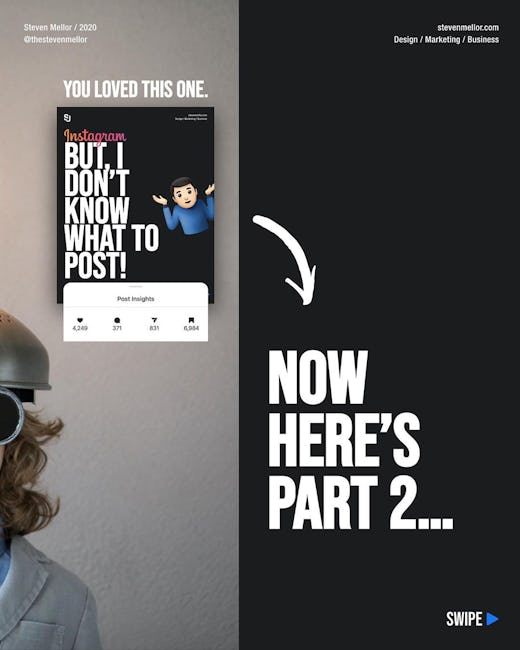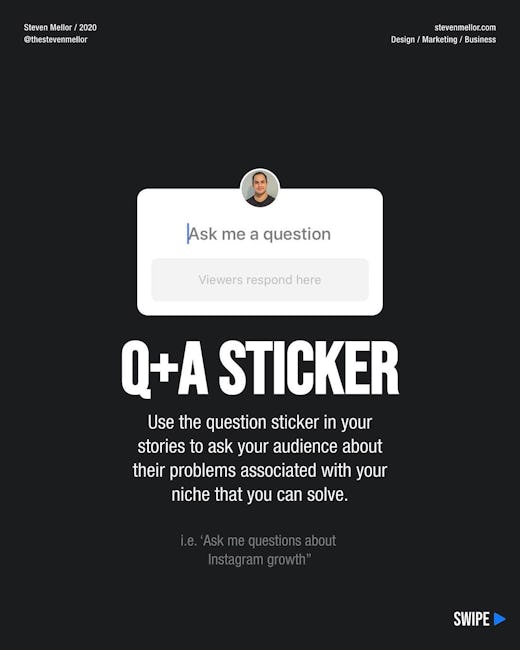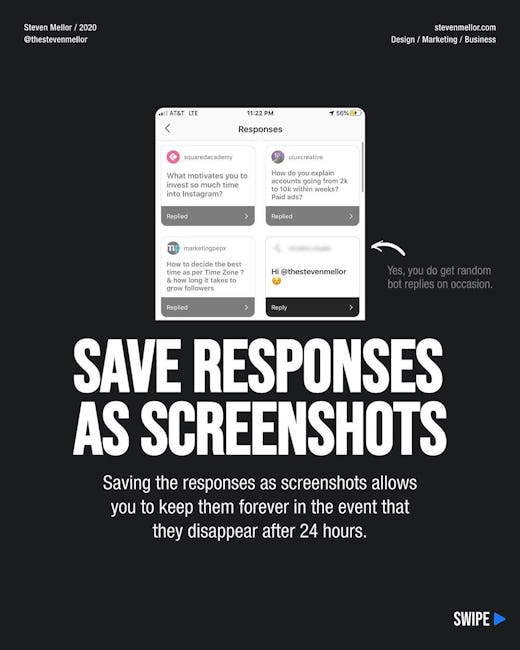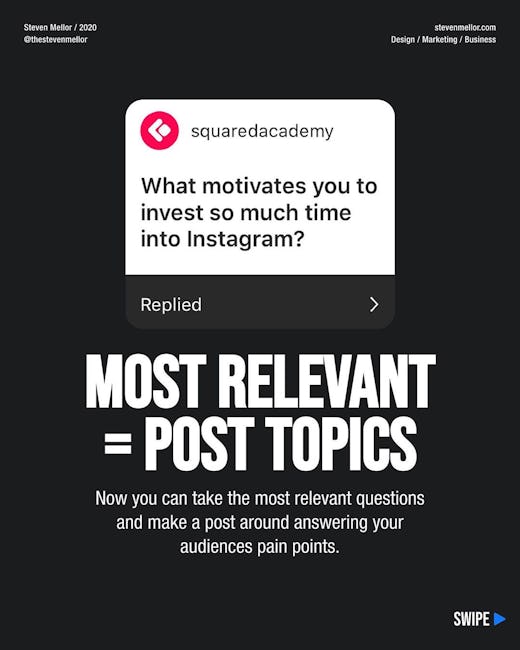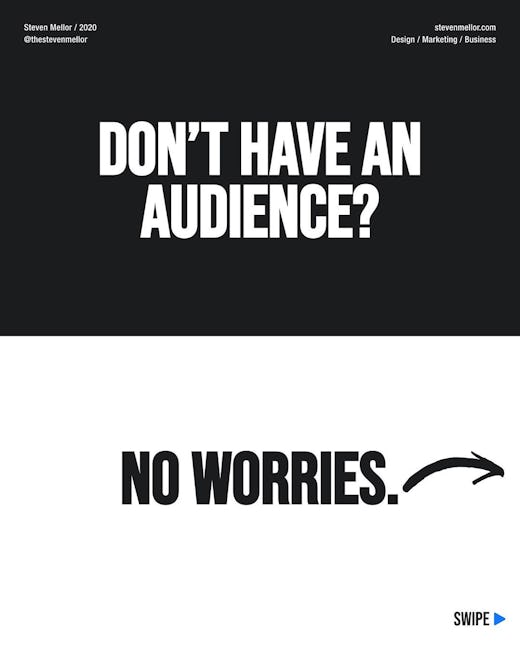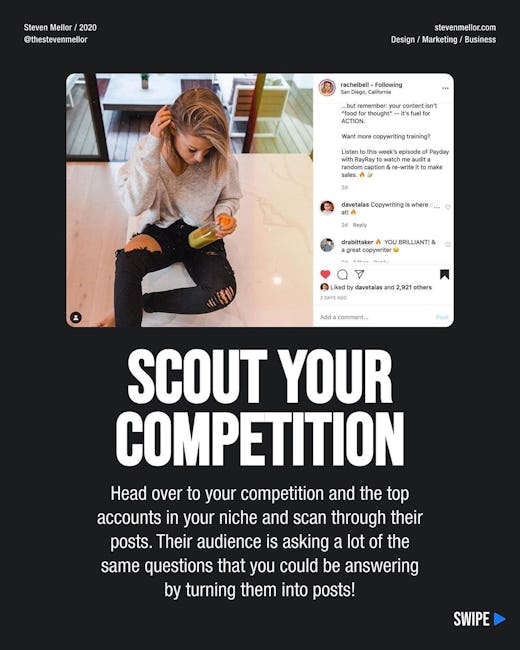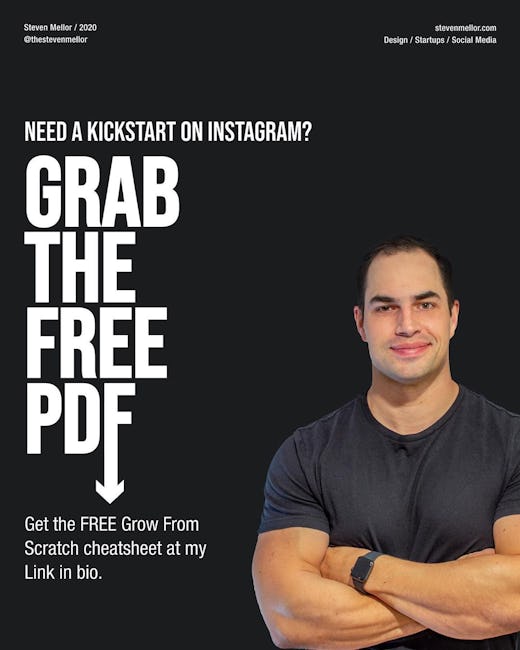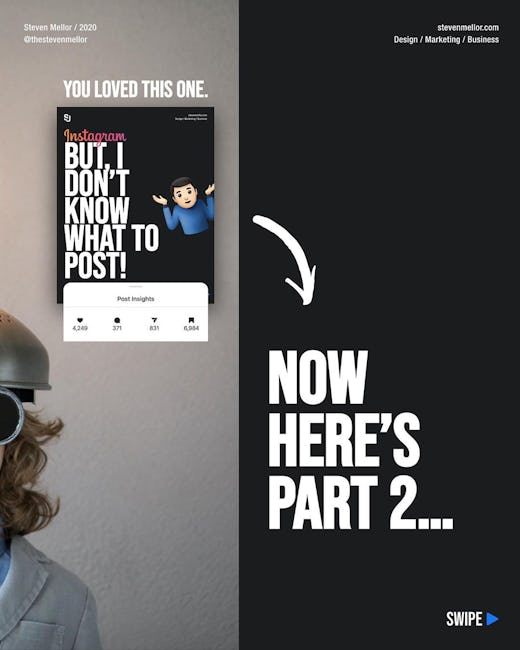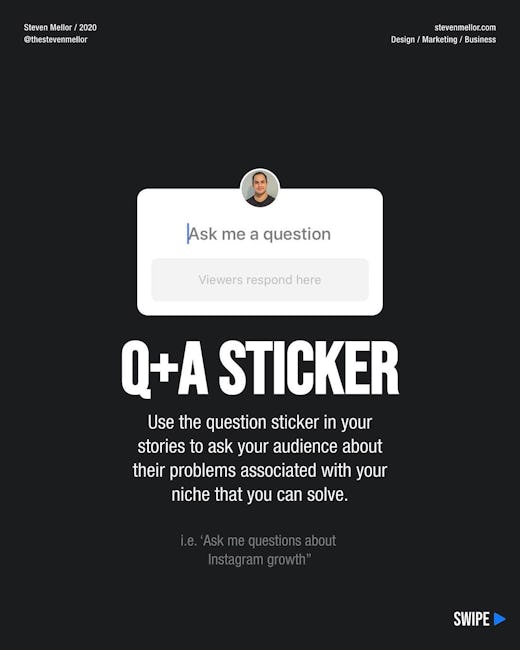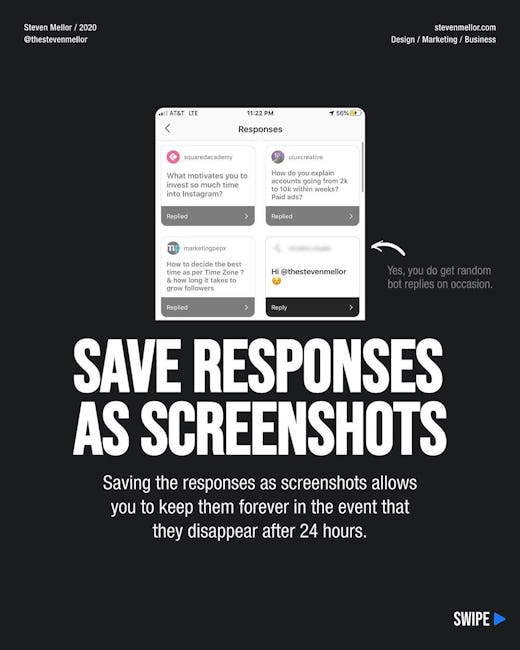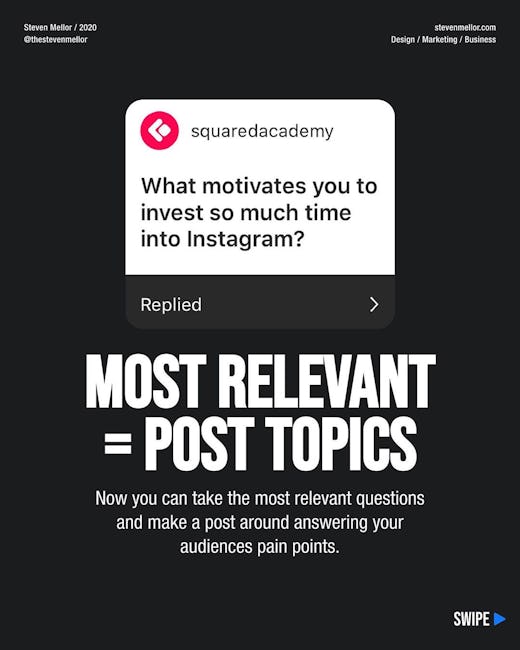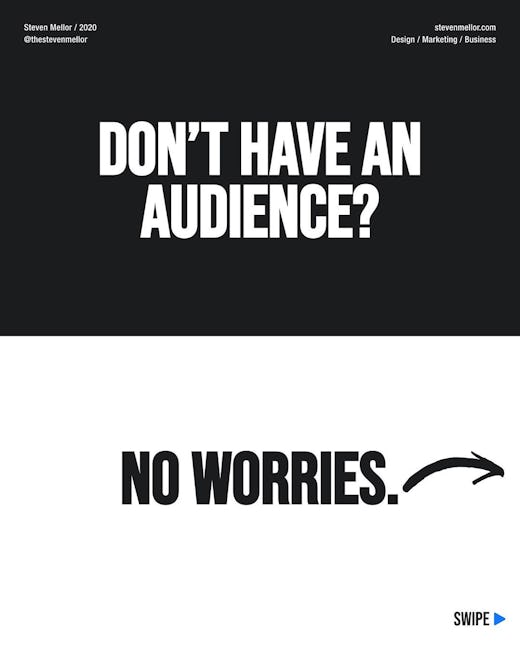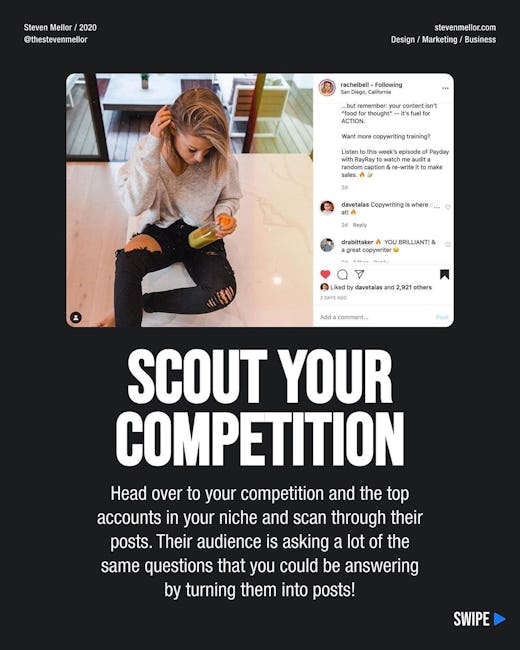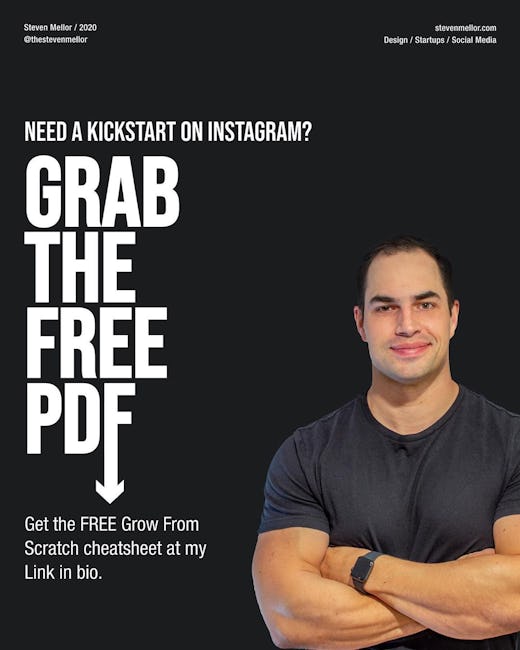 NEVER RUN OUT OF CONTENT
YOU LOVED THIS ONE.
BUI I DON'T KNOW WHAT TO POST!
NOW HERE'S PART 2...
Q + A STICKER
Use the question sticker in your stories to ask your audience about their problems associated with your niche that you can solve.
i.e. 'Ask me questions about Instagram growth'
SAVE RESPONSES AS SCREENSHOTS
Saving the responses as screenshots allows you to keep them forever in the event that they disappear after 24 hours.
LOAD SCREENSHOTS INTO TRELLO
I use a board based software like Trello to track and sort all of my content, ideas, mood boards, etc.
MOST RELEVANT = POST TOPICS
Now you can take the most relevant questions and make a post around answering your audiences pain points.
DON'T HAVE AN AUDIENCE?
SCOUT YOUR COMPETITION
Head over to your competition and the top accounts in your niche and scan through their posts. Their audience is asking a lot of the same questions that you could be answering by turning them into posts!
NEED A KICKSTART ON INSTAGRAM?
GRAB THE FREE
Get the FREE Grow From Scratch cheatsheet at my Link in bio.
More booklets by Steve Mellor
More Marketing booklets
Your recently viewed booklets
See all booklets