Booklet
Networking Terminologies You Must Know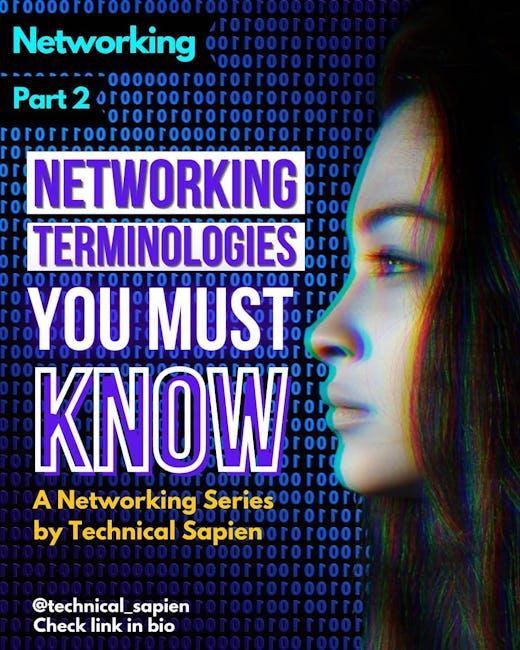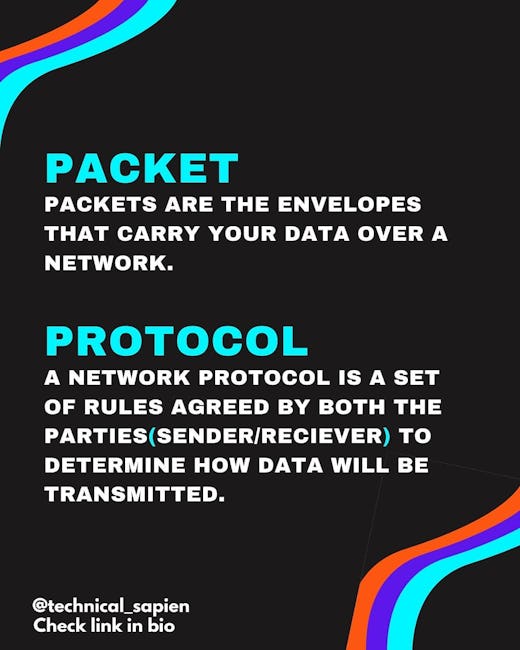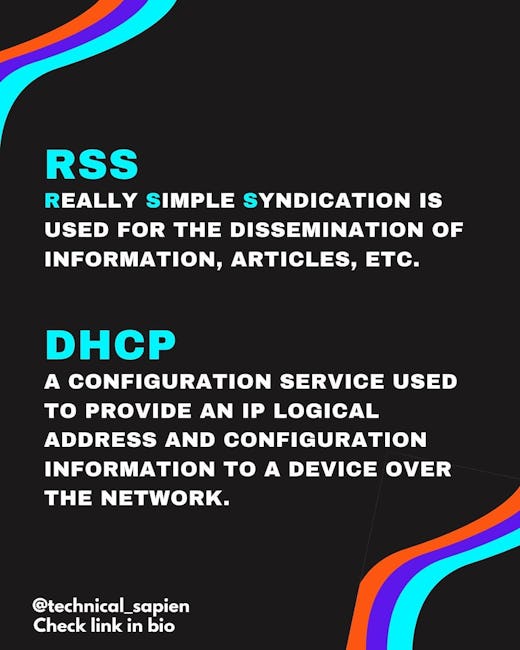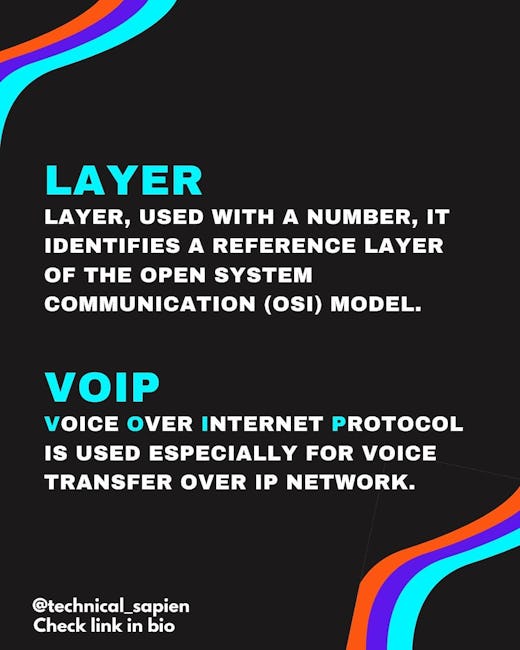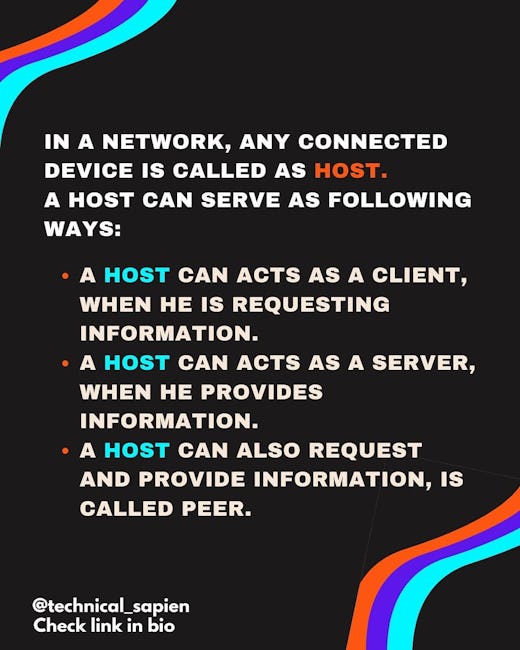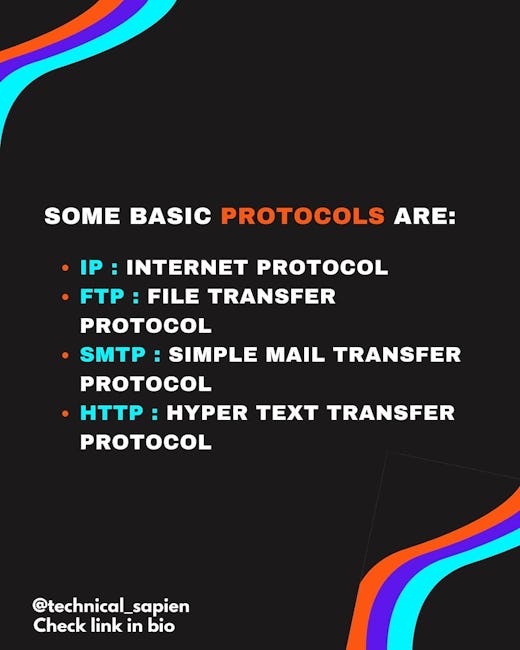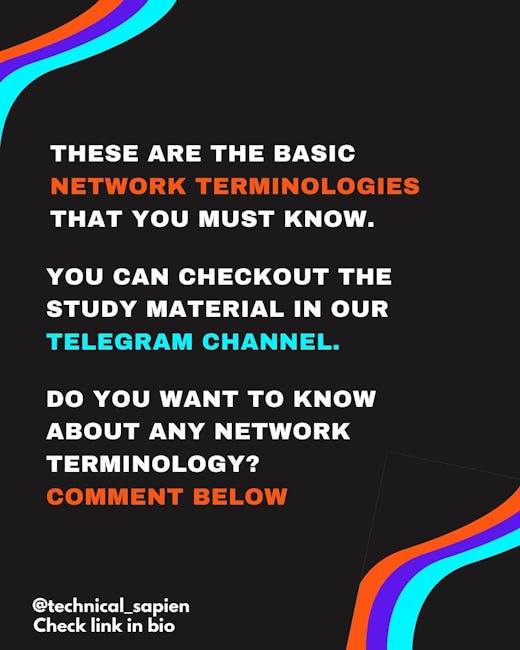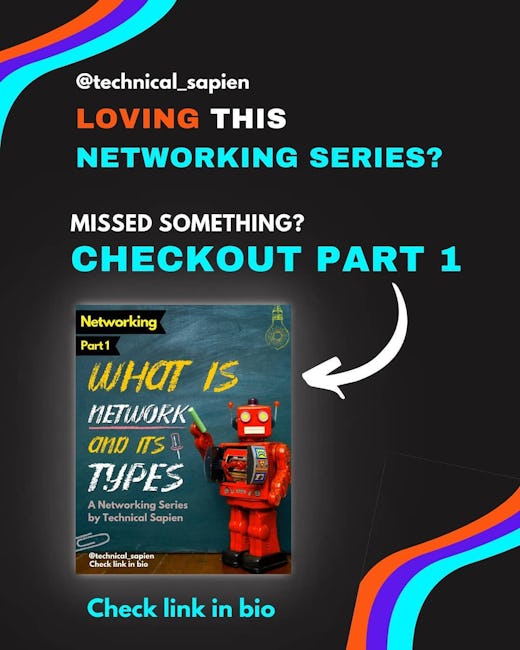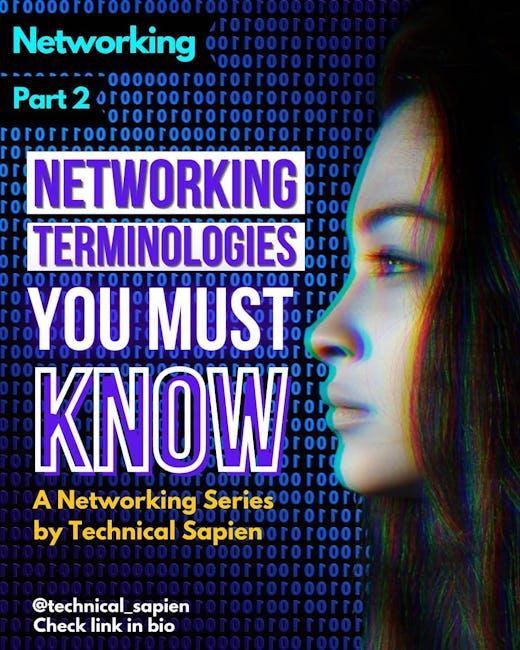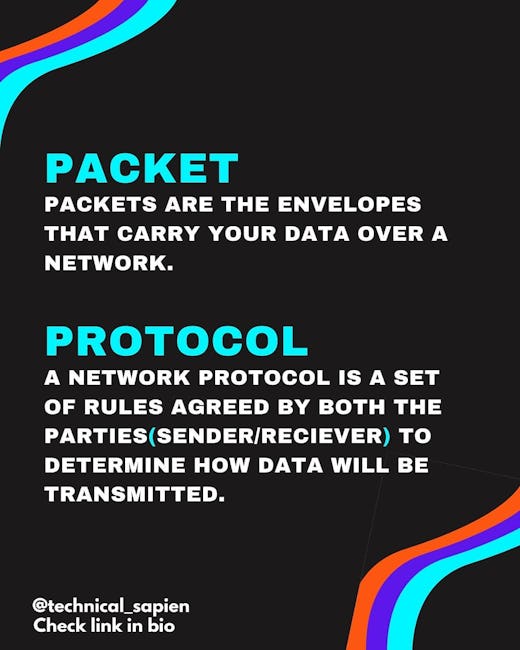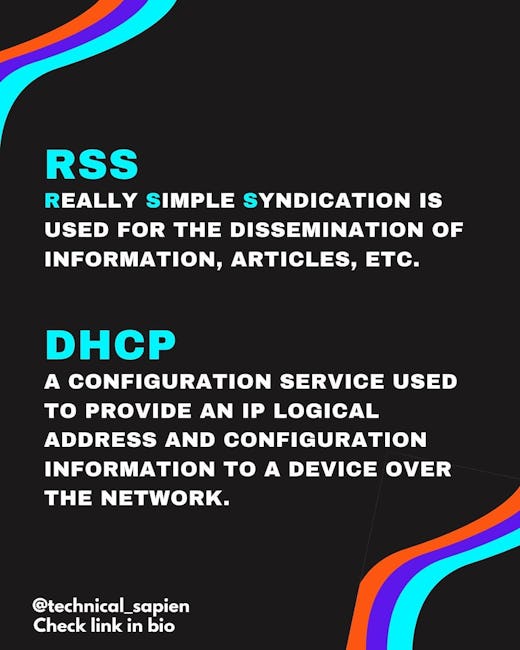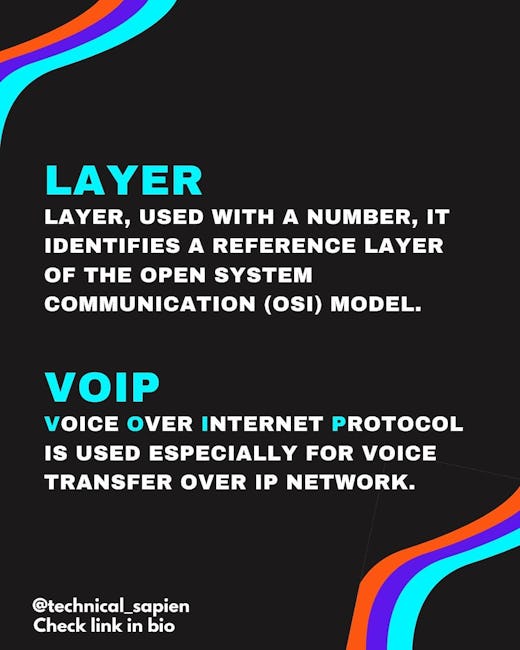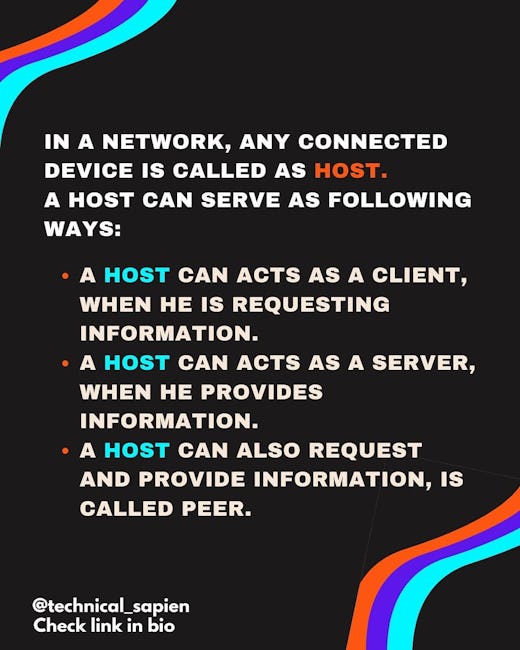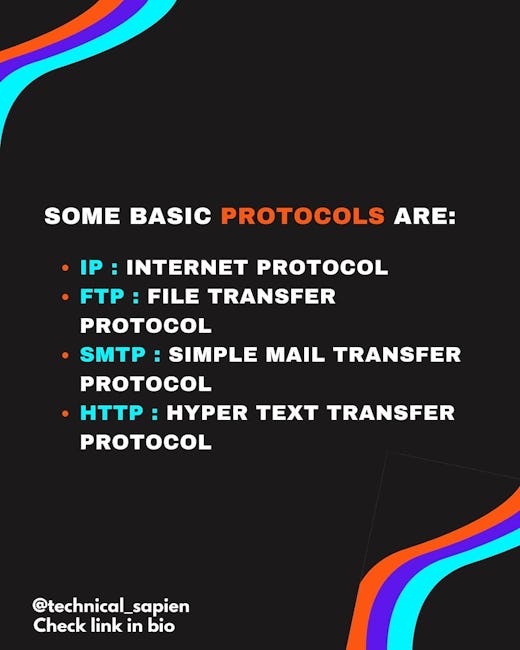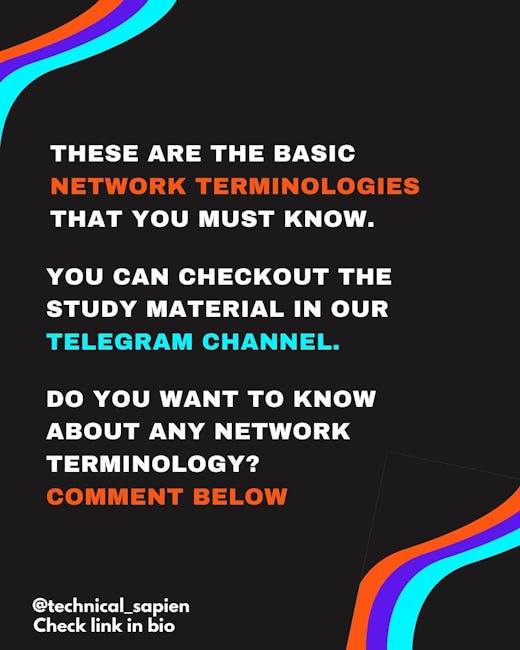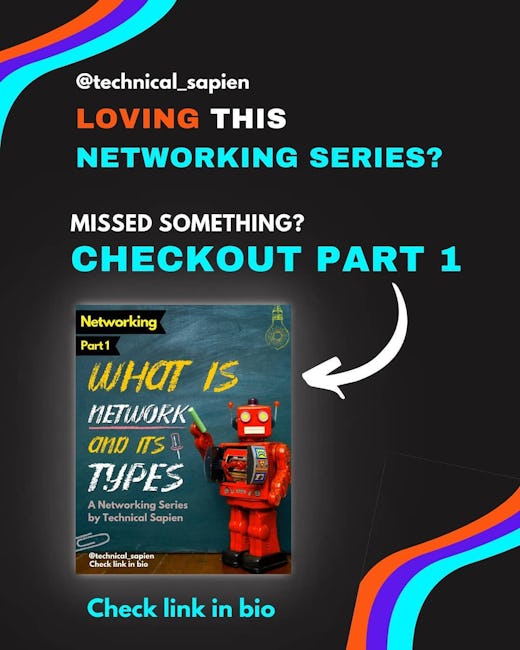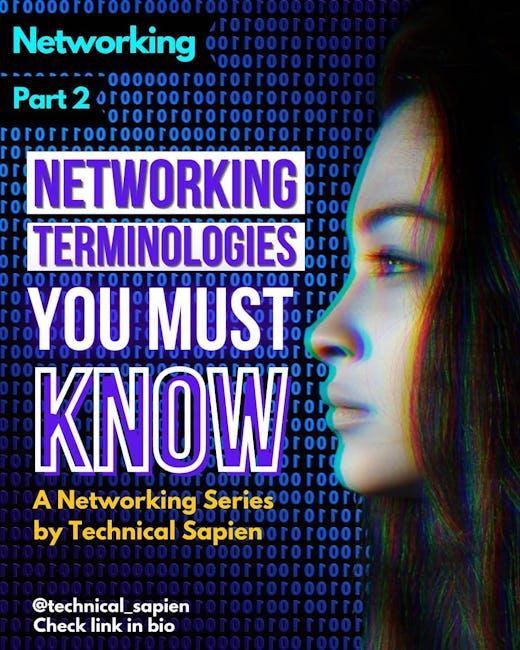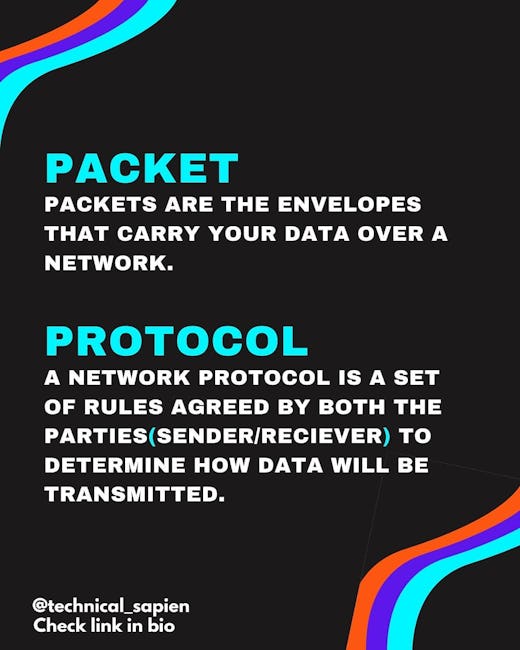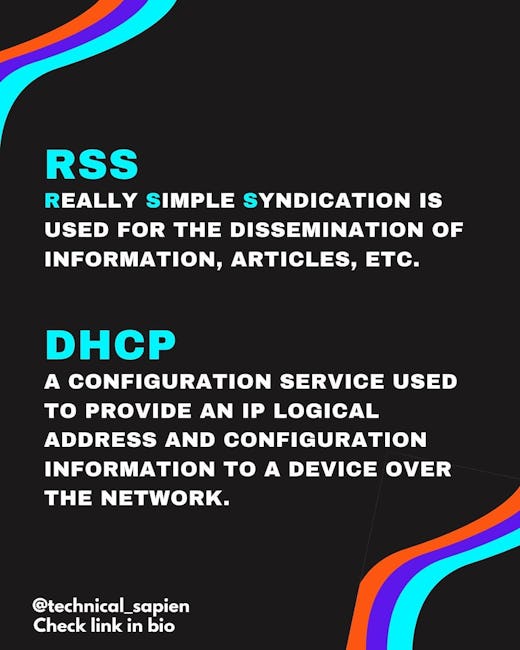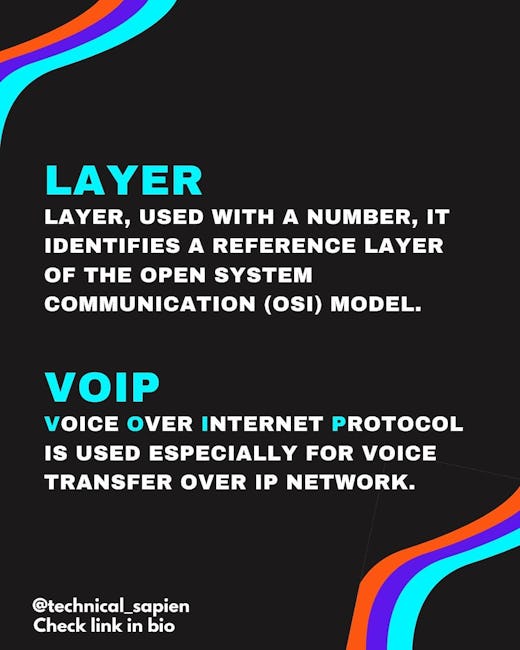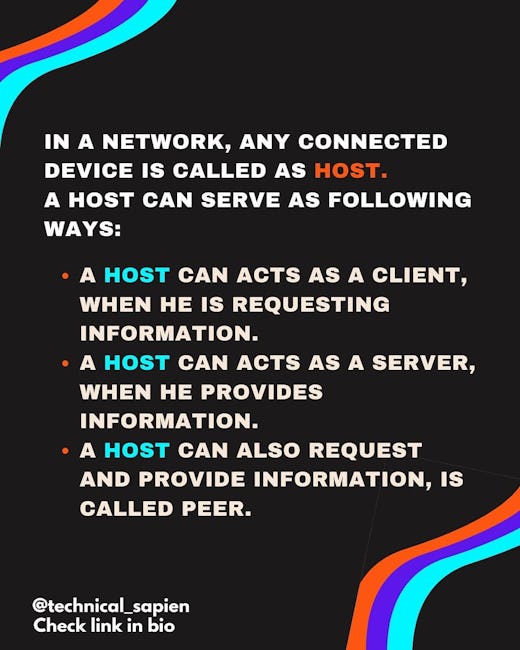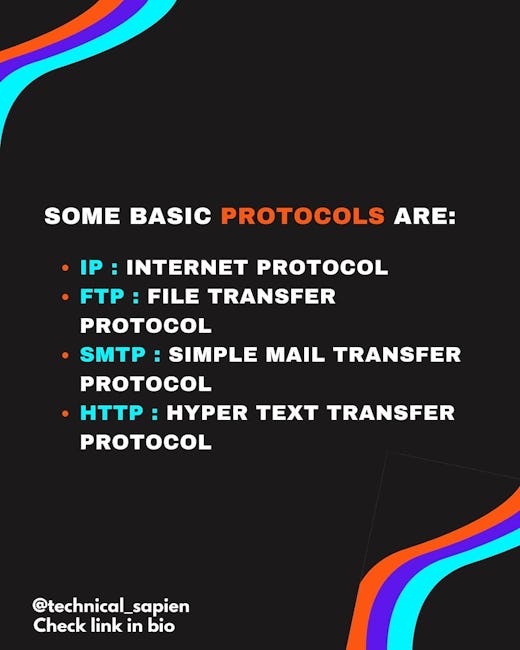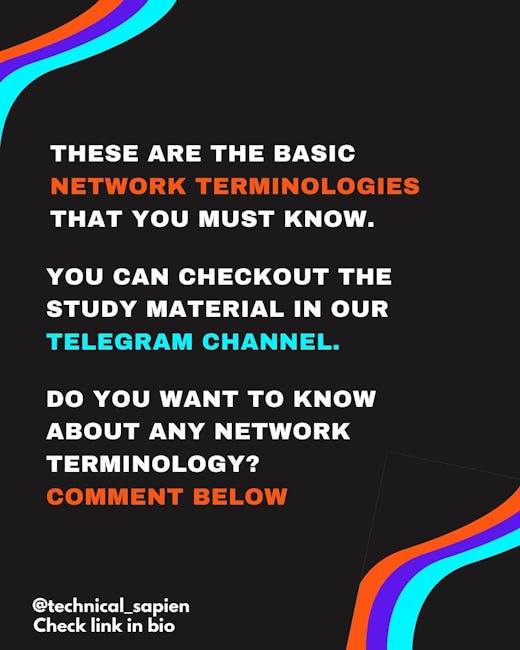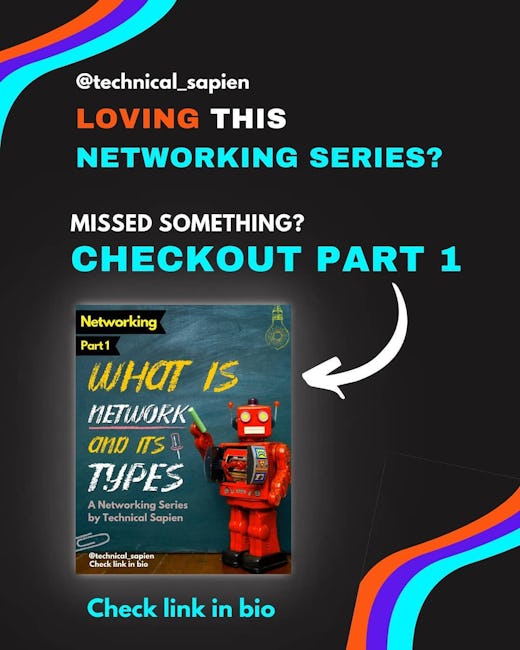 Networking Terminologies You Must Know
Packet
- Packets are the envelopes that carry data over a network
Protocol
- A network protocol is a set of rules agreed by both the parties (Sender/Receiver) to determine how data will be transmitted.
Firewall
- A firewall is a program that decides whether traffic coming into a server or going out should be allowed
Port
- A port is a communication endpoint that identifies a type of network service
WAN
- It stands for wide area network and covers a wide area such as a city.
LAN
- It stands for local area network nd covers a small area such as a small office or home.
RSS
- Really simple syndication is used for the dissemination of information, articles, etc.
DHCP
- A configuration service used to provide an IP logical address and configuration information to a device over the network.
Layer
- Layer, used with a number, it identifies a reference layer of the open system communication (OSI) model.
VoIP
- Voice over internet protocol is used especially for voice transfer over IP network.
In a network, any connected device is called as host.
A host can serve as following ways:
A host can acts as a client, when he is requesting information.
A host can acts as a server, when he provides information.
A host can also request and provide information, is called peer.
Some basic protocols are:
IP: Internet Protocol
FTP: File Transfer Protocol
SMTP: Simple Mail Transfer Protocol
HTTP: Hyper Text Transfer Protocol
These Are The Basic Network Terminologies That You Must Know.
You Can Checkout The Study Material In Our Telegram Channel.
Do You Want To Know About Any Network Terminology?
Loving This Networking Series?
More booklets by Technical Sapien
More IT & Software booklets
Your recently viewed booklets
See all booklets