Booklet
Negative comments on social media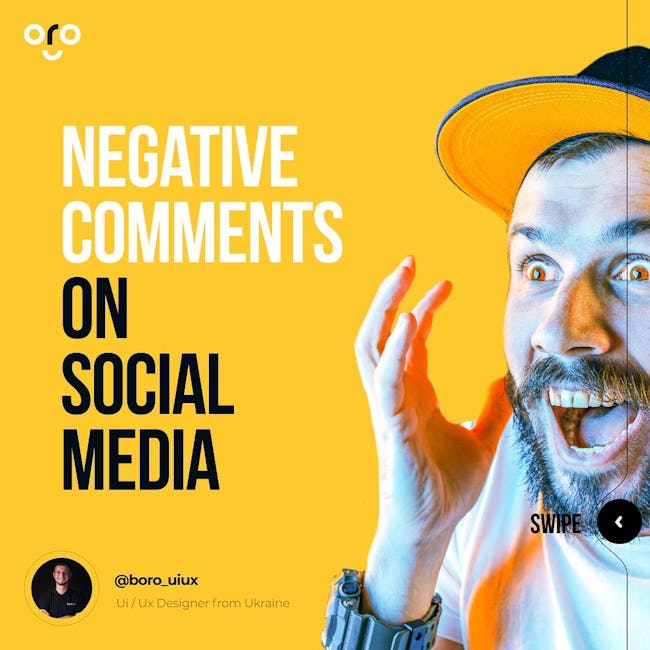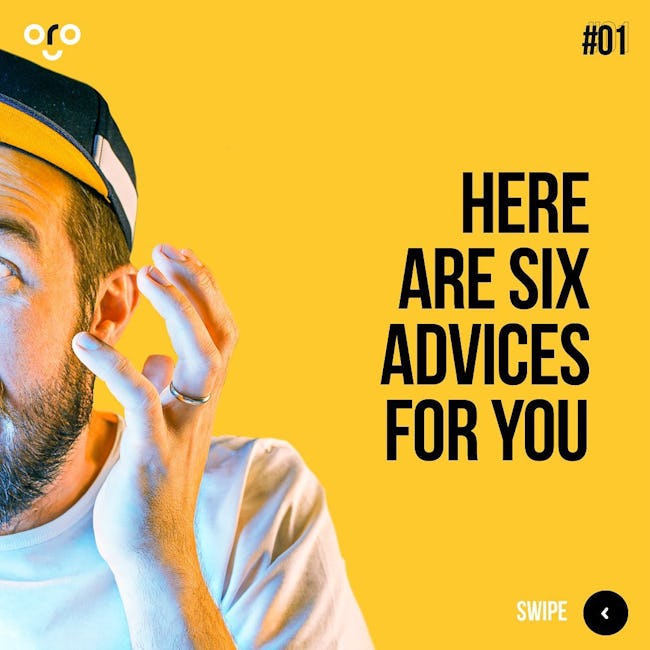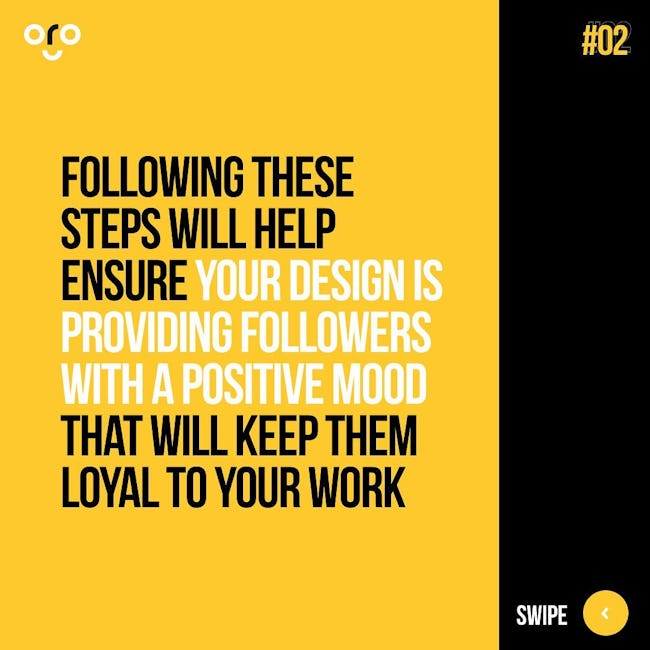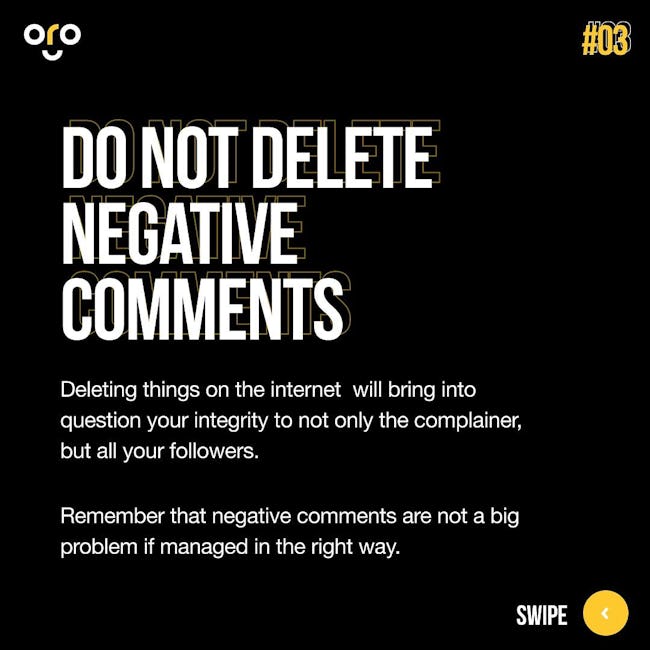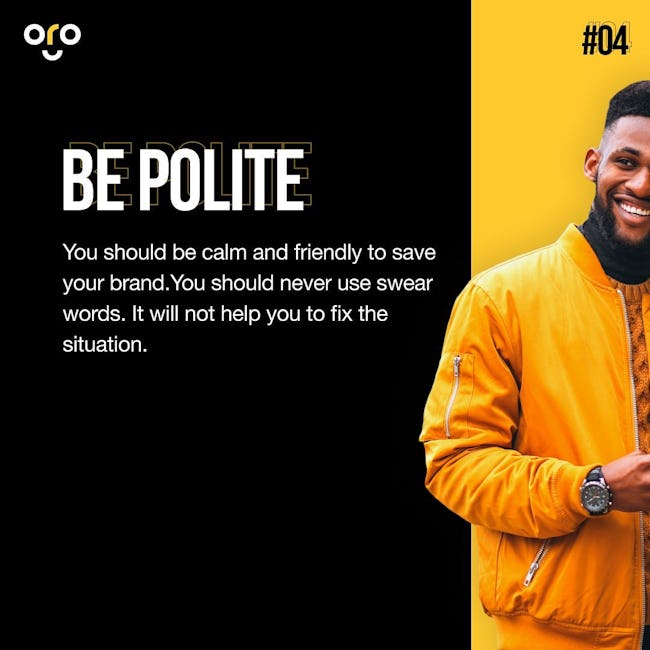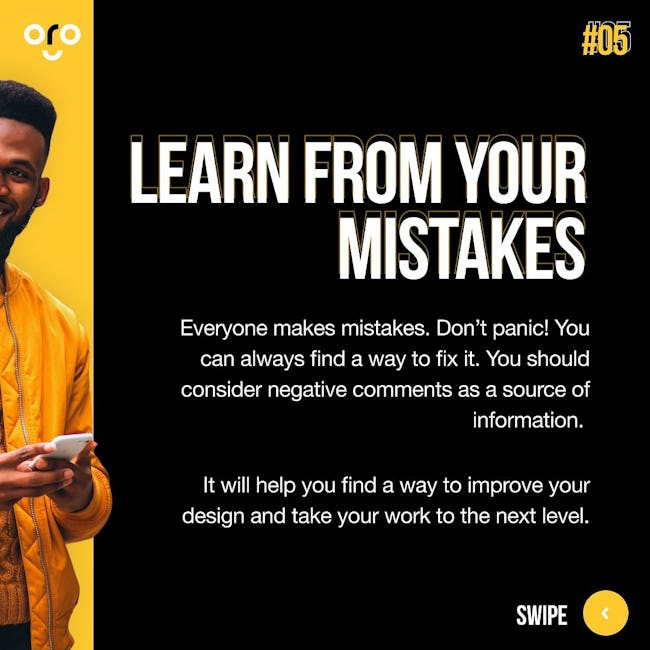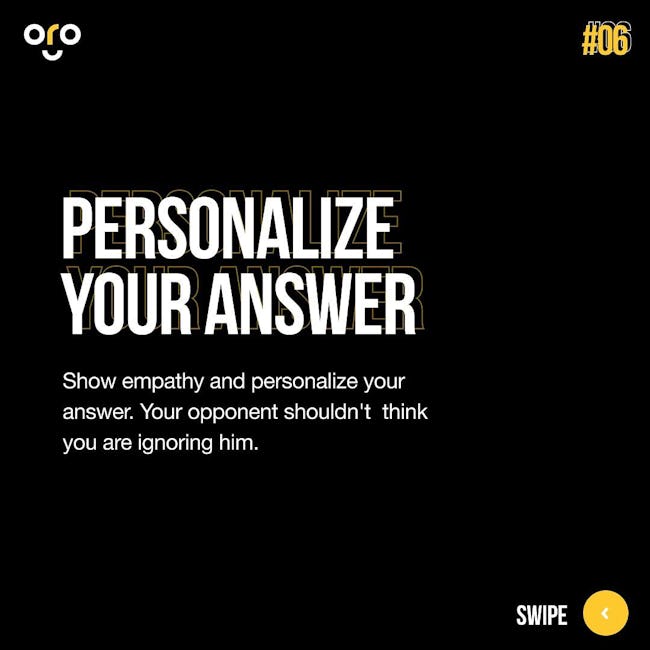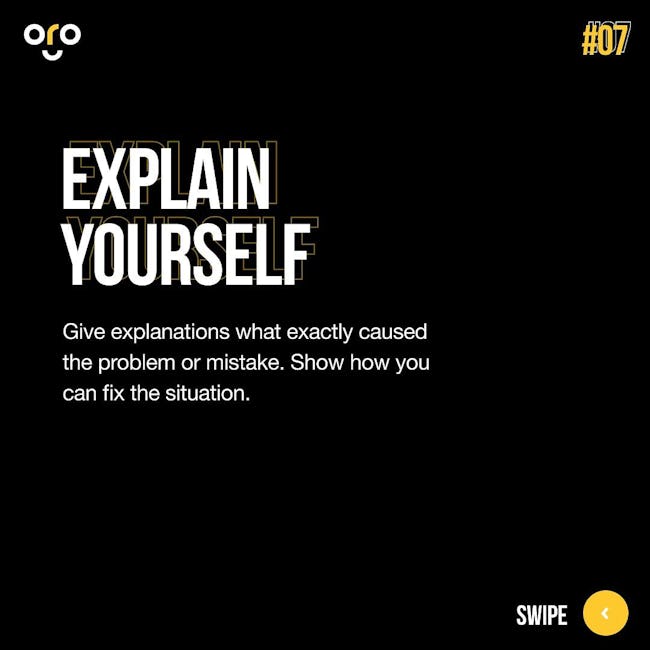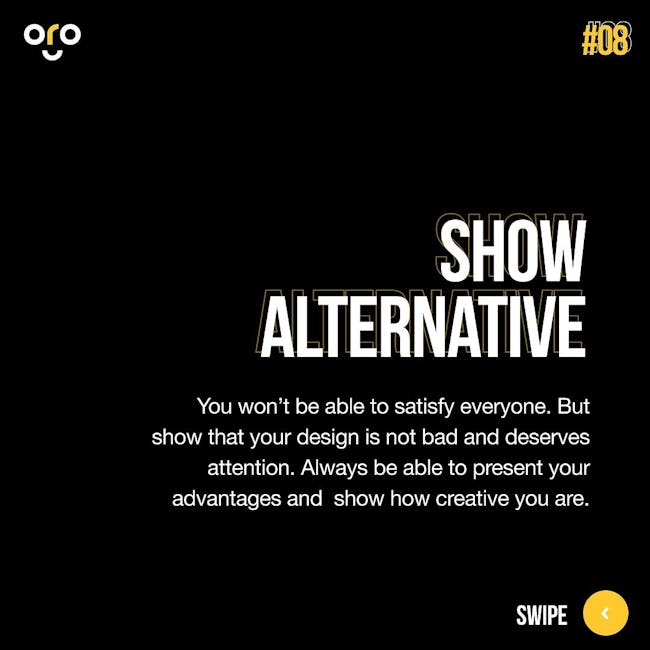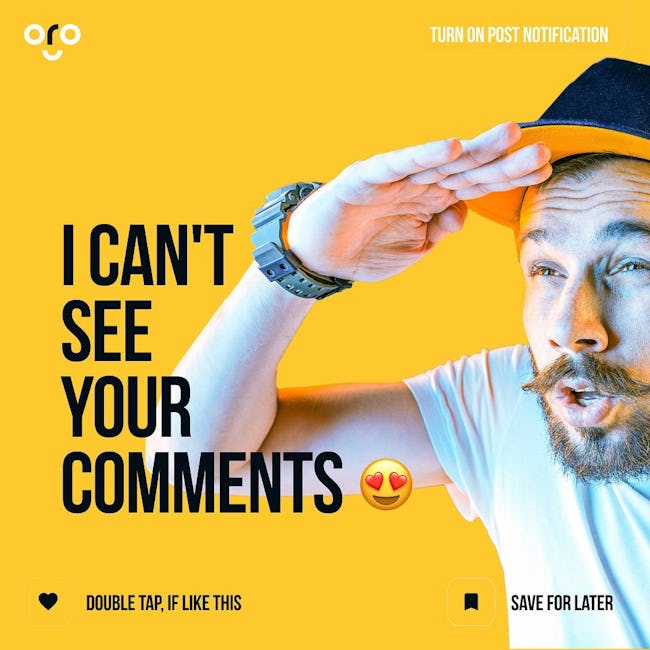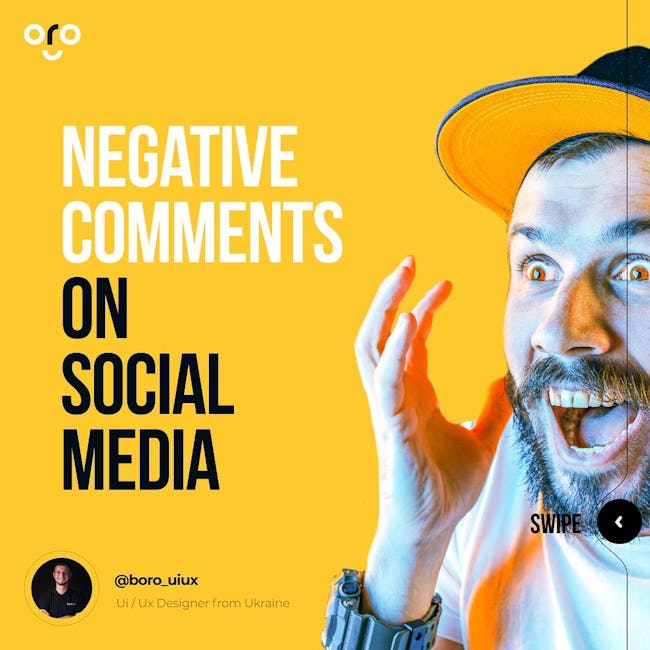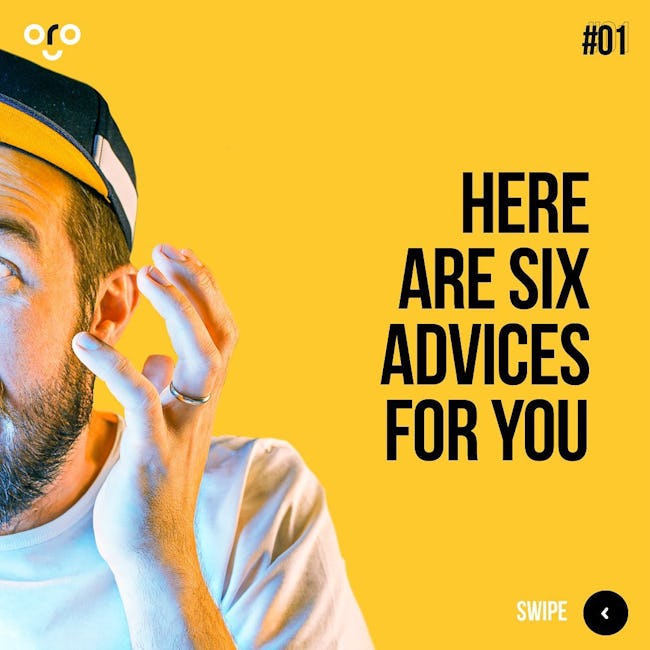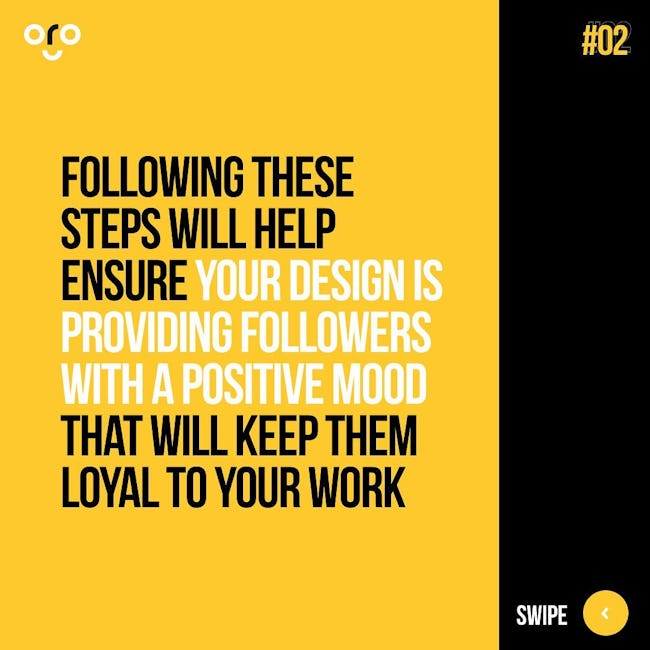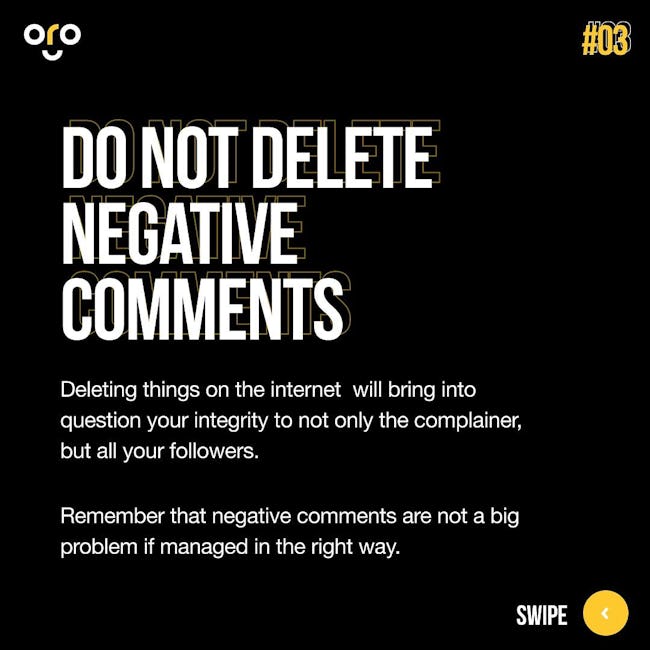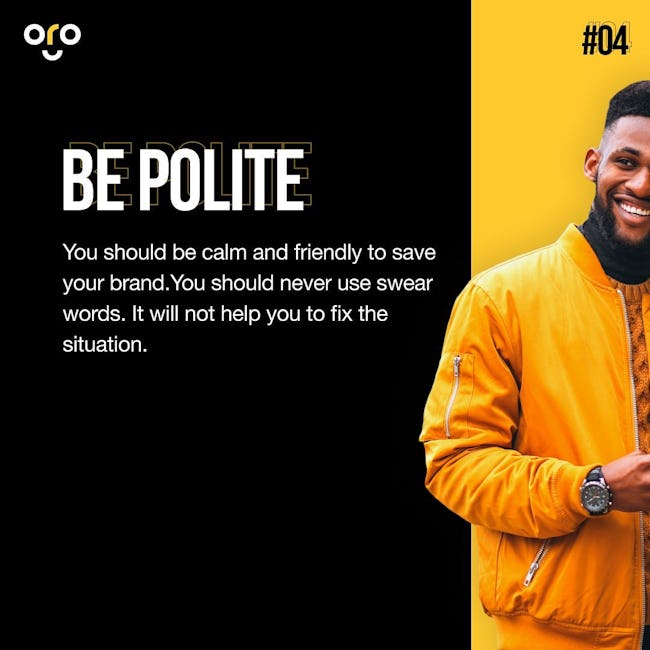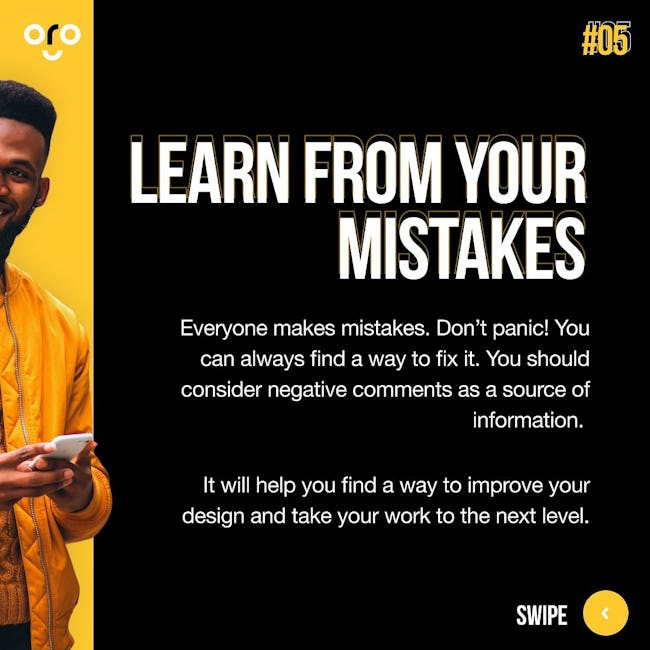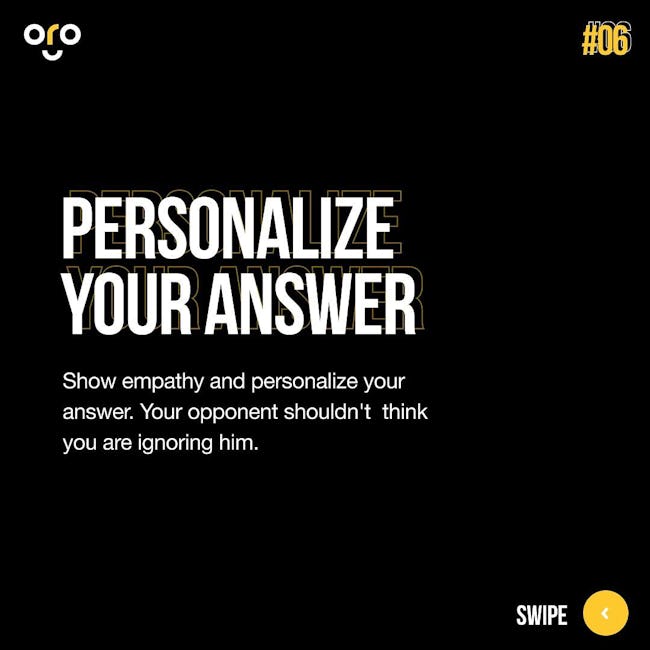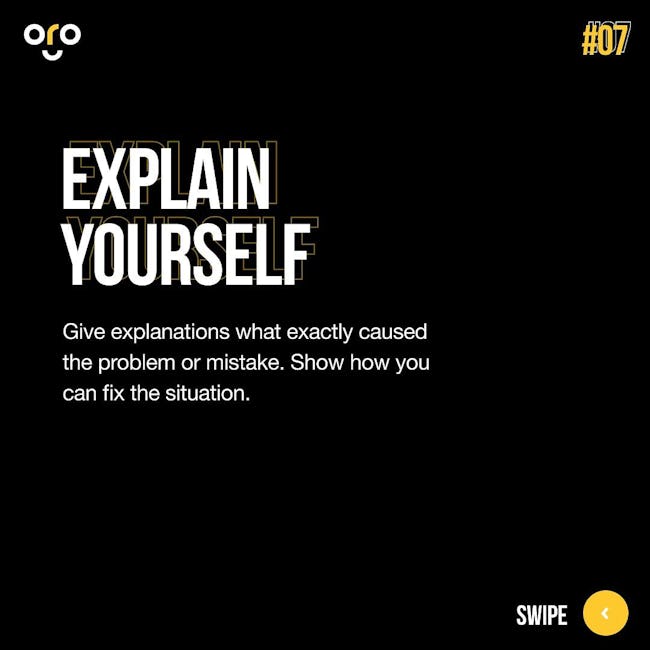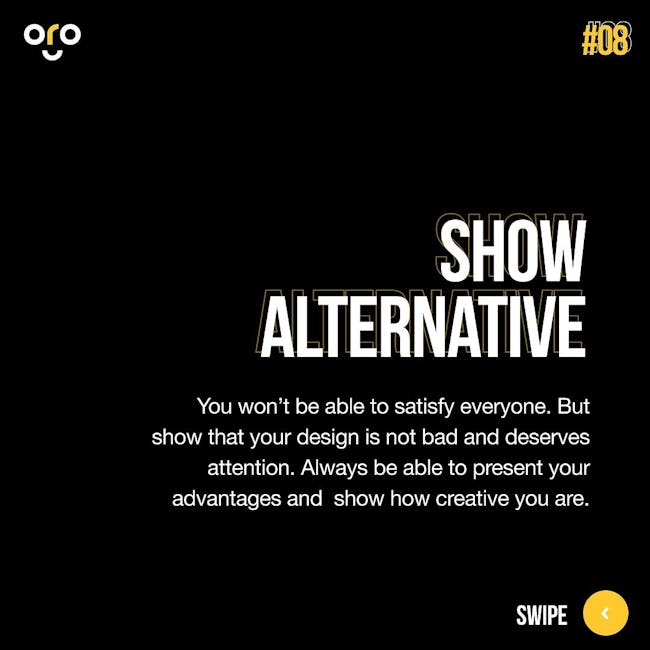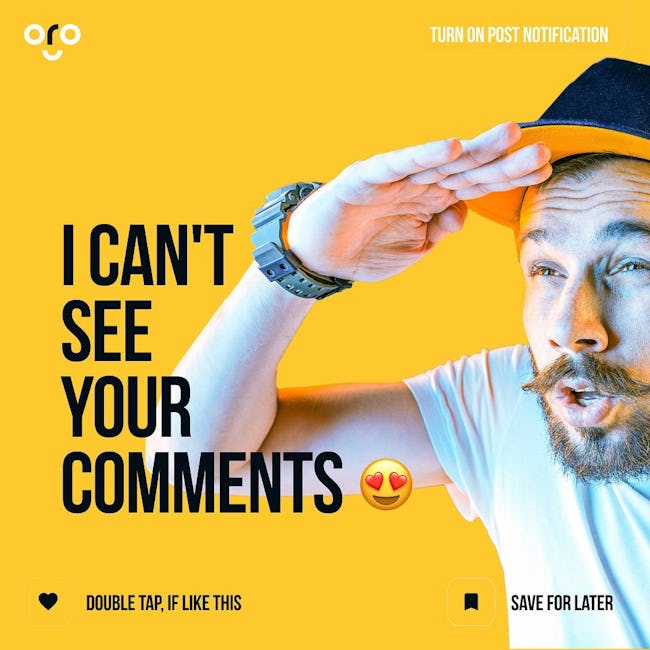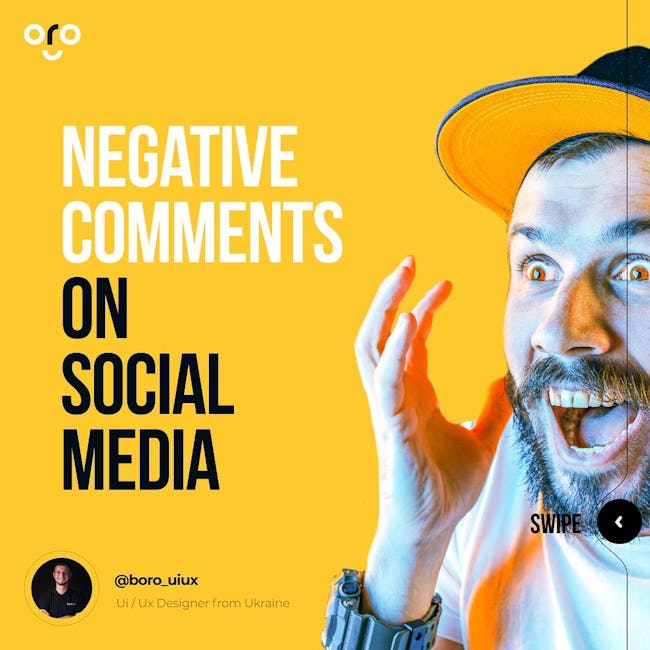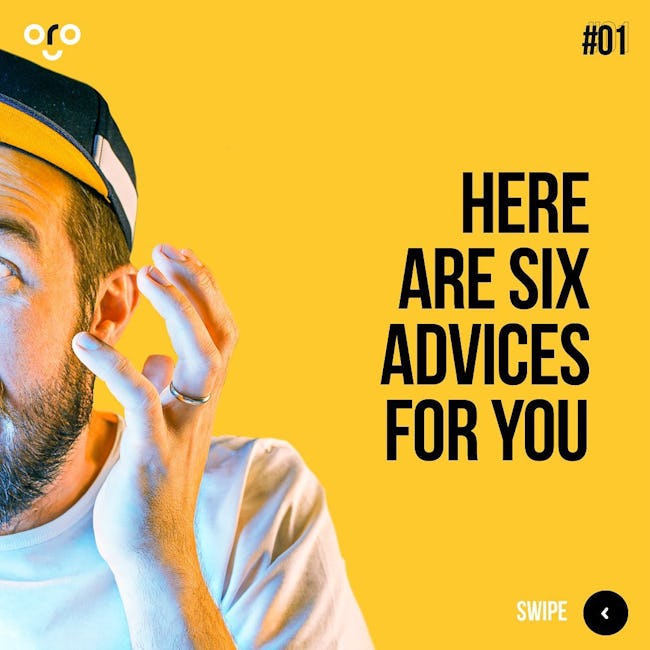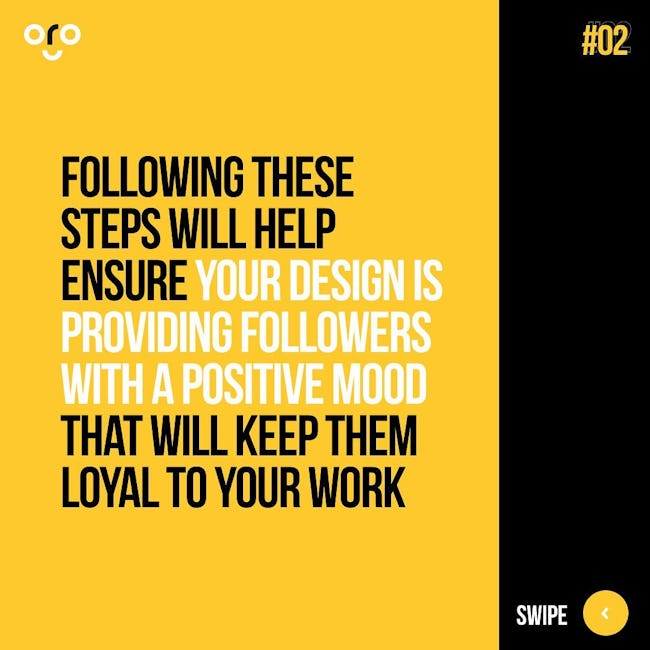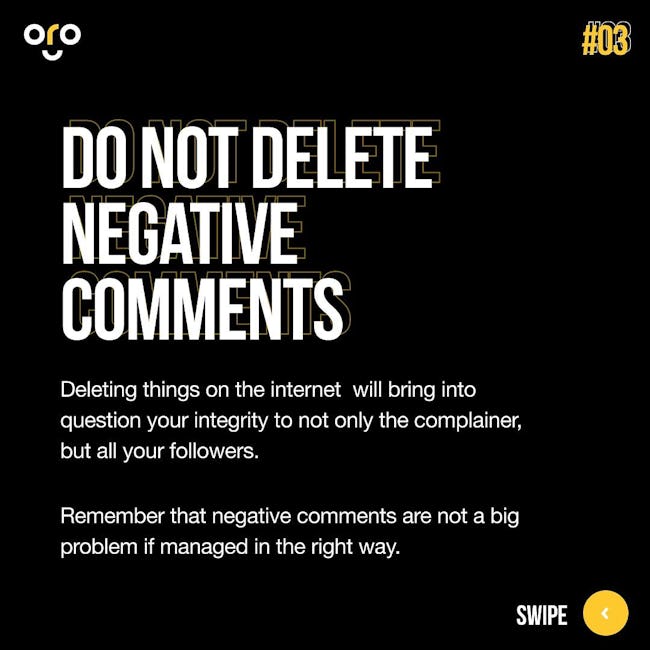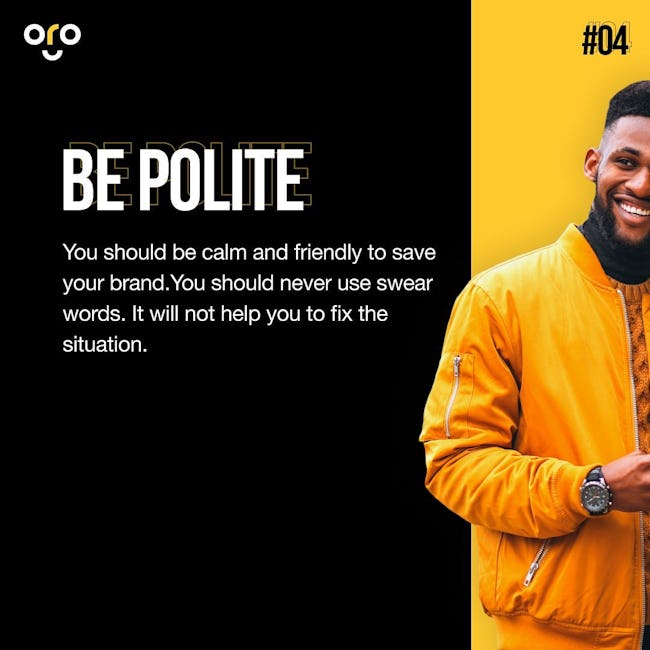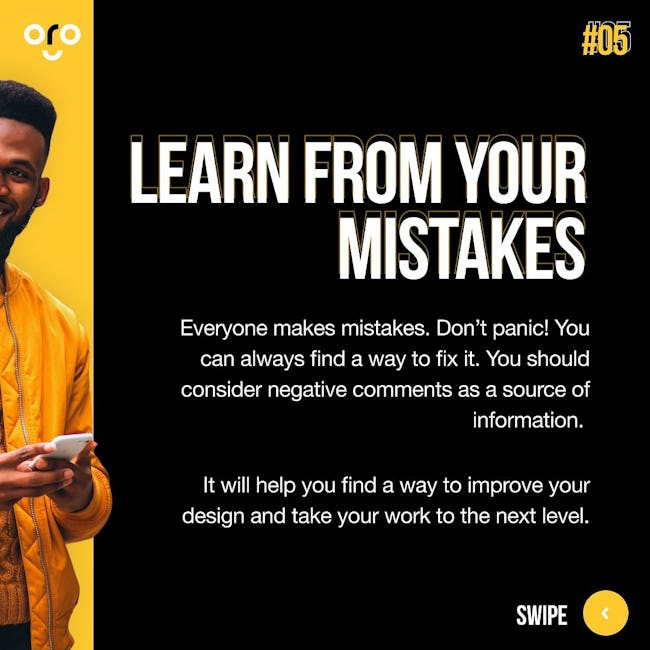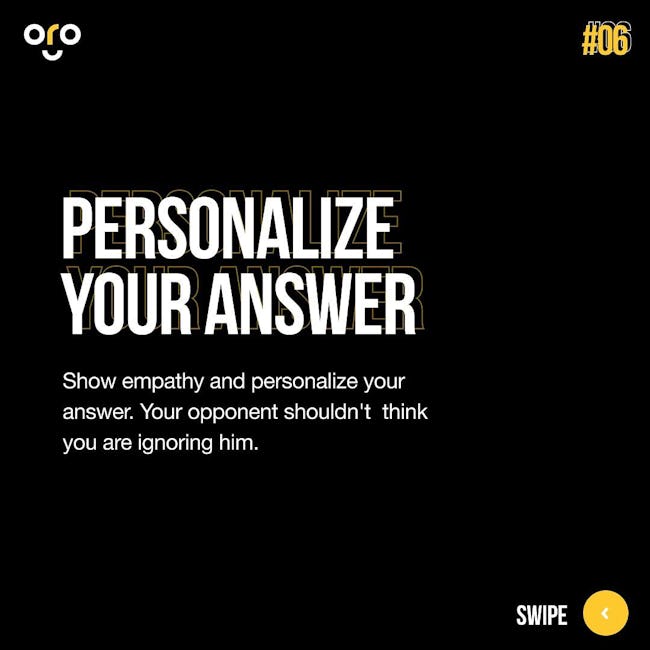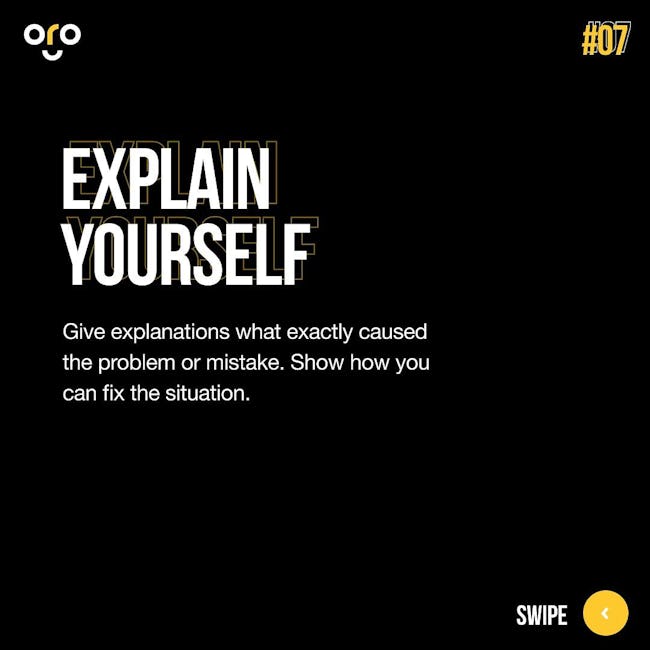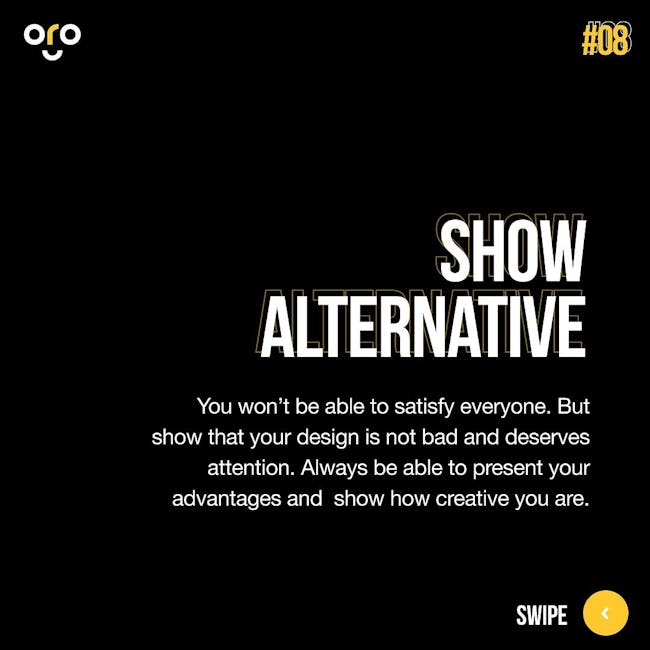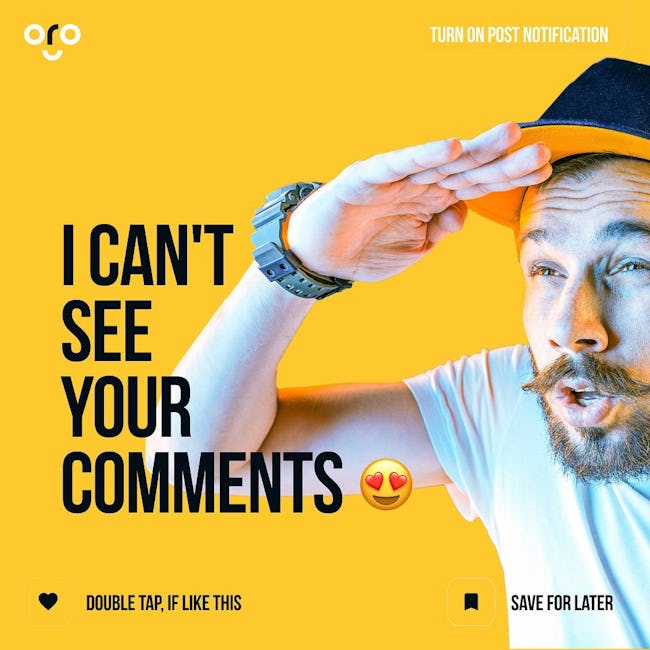 Negative comments on social media
Here are six advices for you
Following these steps will help ensure that will keep them loyal to your work
Do not delete negative comments
Deleting things on the internet will bring into question your integrity to not only the complainer. but all your followers.
Remember that negative comments are not a big problem if managed in the right way.
Be polite
You should be calm and friendly to save your brand.You should never use swear words. It will not help you to fix the situation.
Learn from your mistakes
Everyone makes mistakes. Don't panic! You can always find a way to fix it. You should consider negative comments as a source of information
It will help you find a way to improve your design and take your work to the next level.
Personalize your answer
Show empathy and personalize your answer. Your opponent shouldn't think you are ignoring him.
Explain yourself
Give explanations what exactly caused the problem or mistake. Show how you can fix the situation.
Show Alternative
You won't be able to satisfy everyone. But show that your design is not bad and deserves attention. Always be able to present your advantages and show how creative you are.
I can't see your comments
More booklets by Yehor Haiduk
More Design booklets
Your recently viewed booklets
See all booklets