Booklet
Navigate Your Customer Journey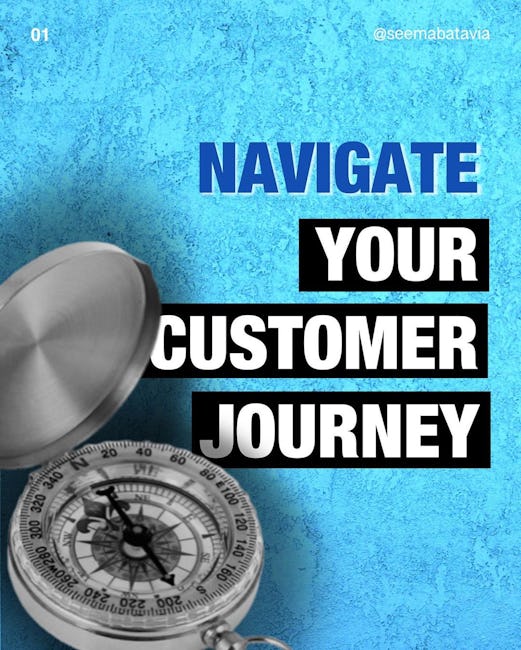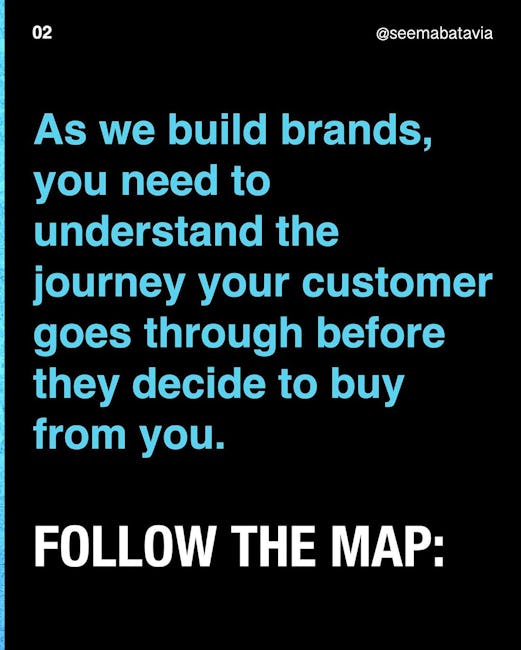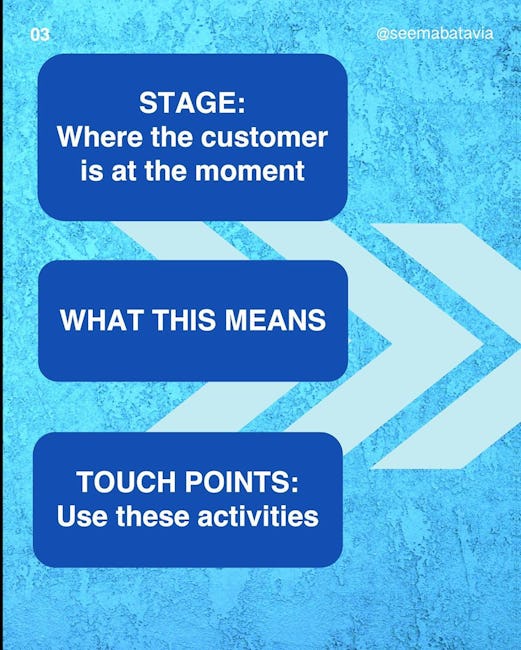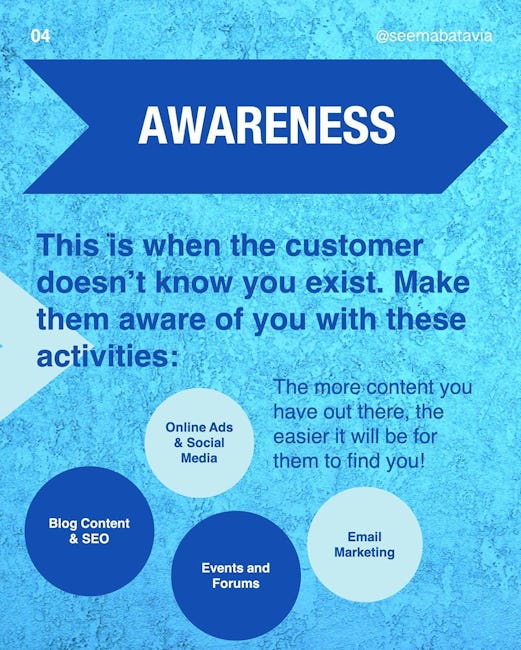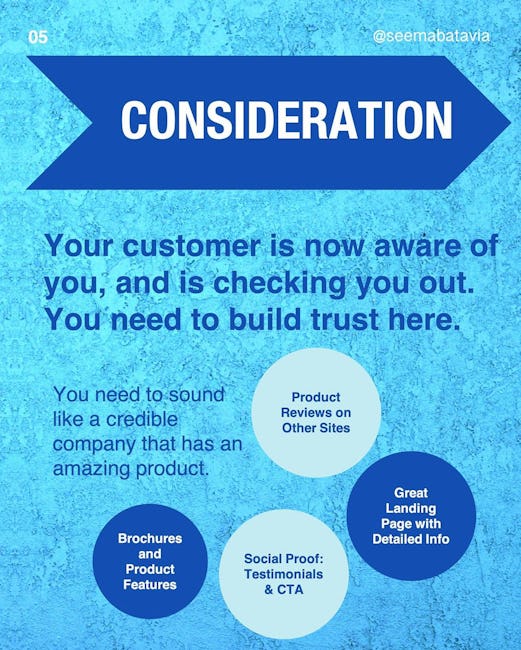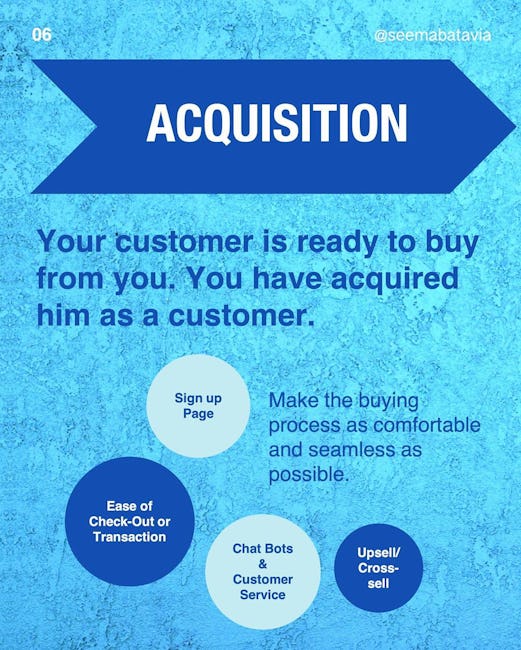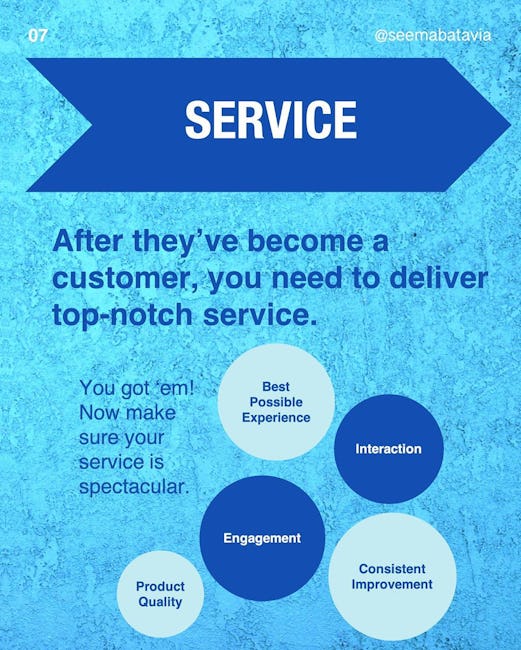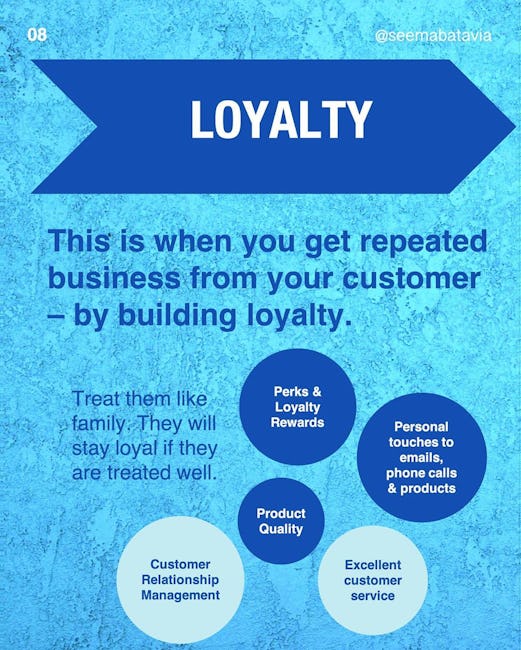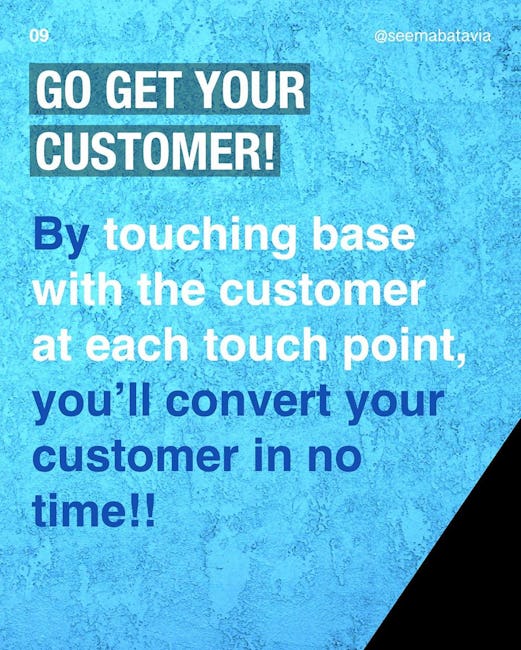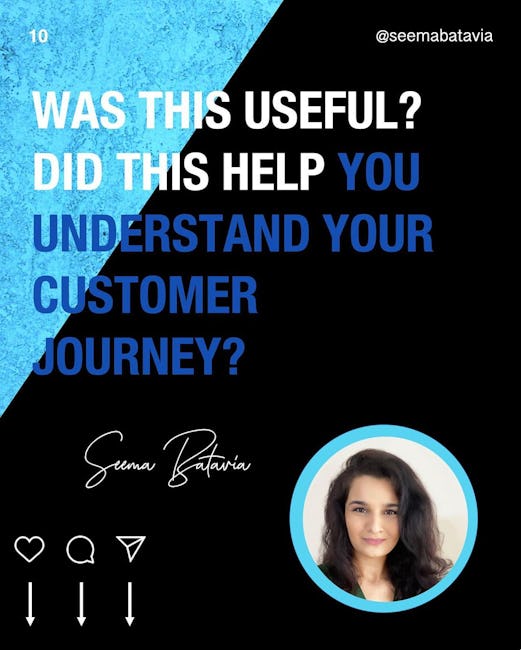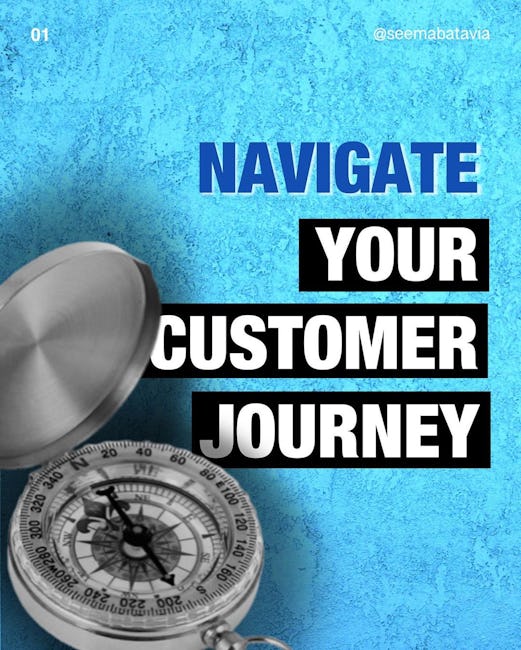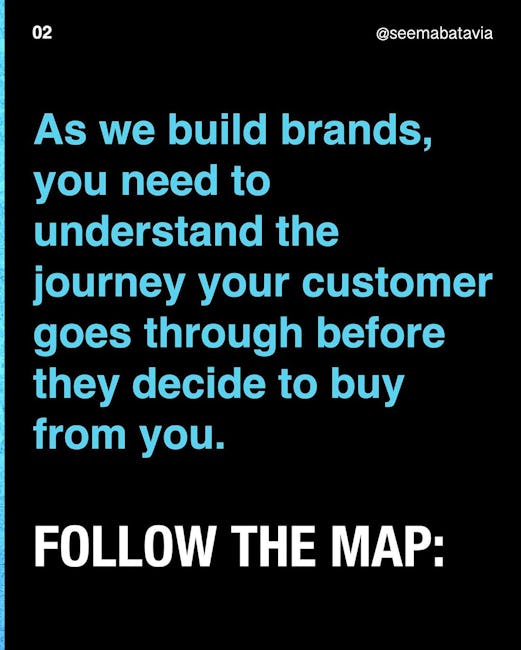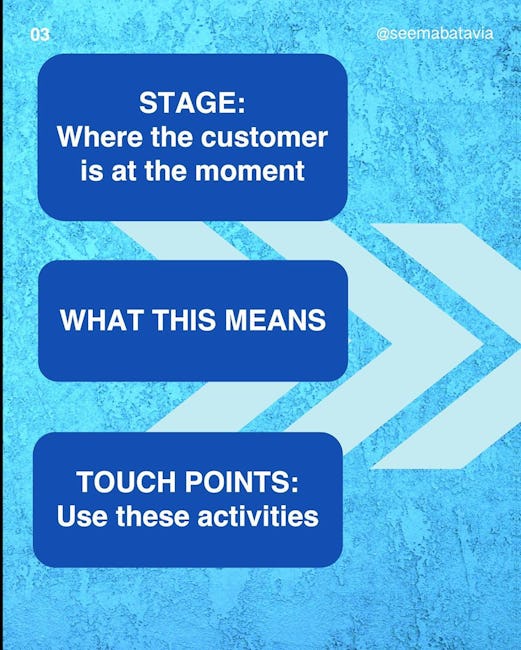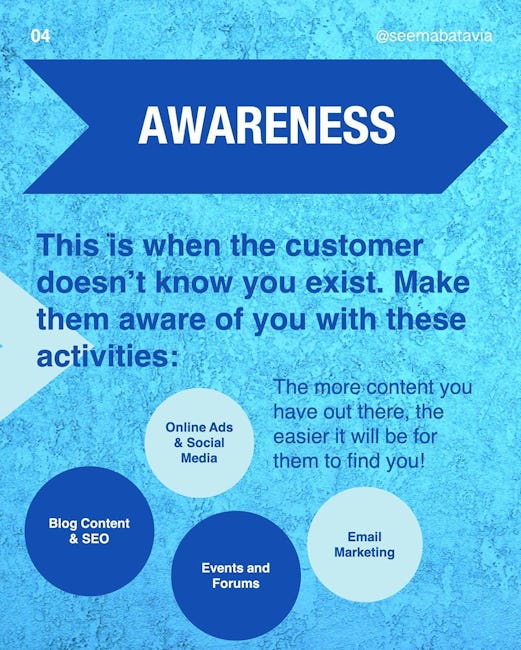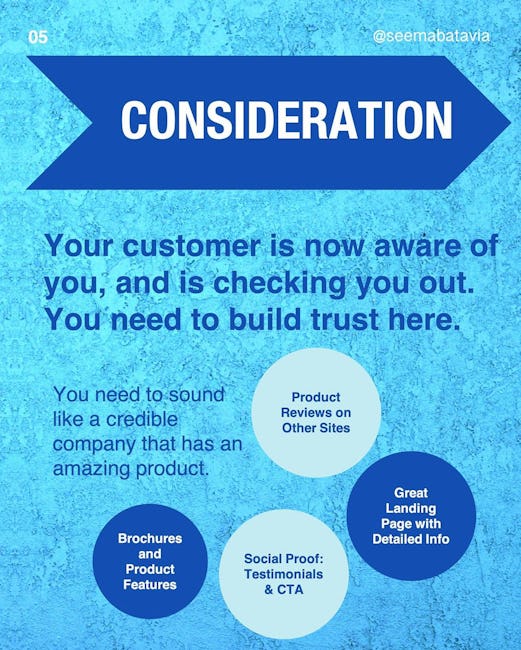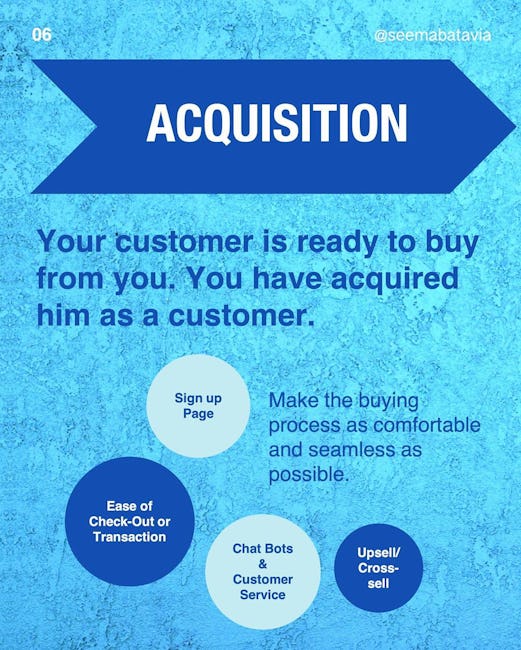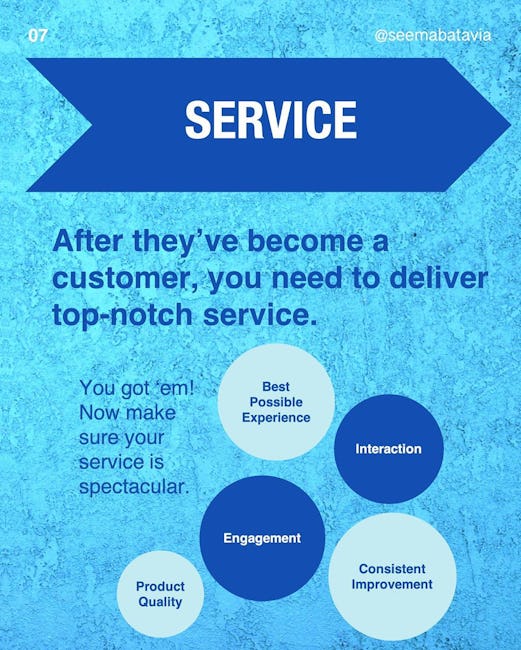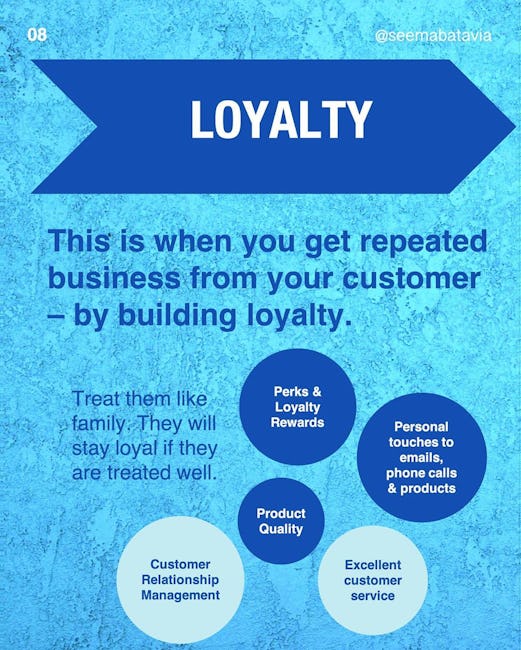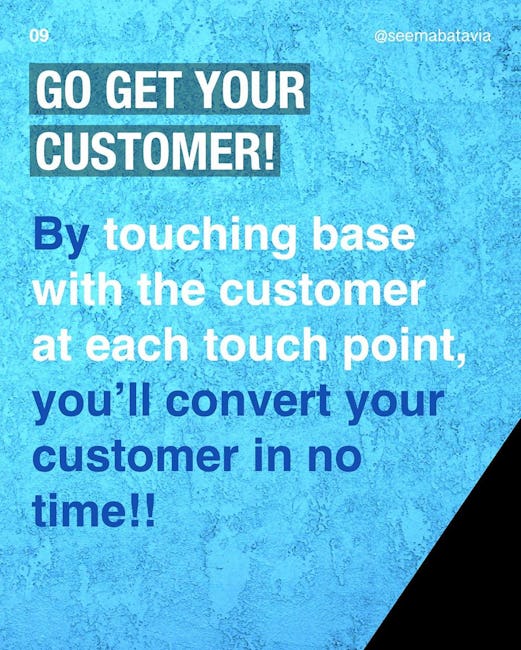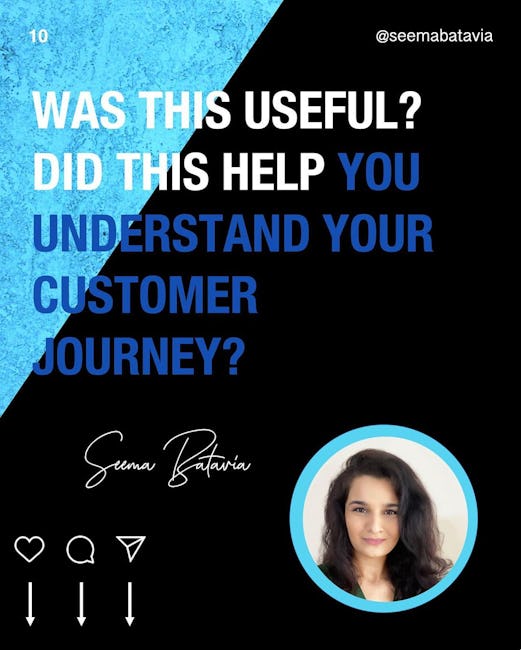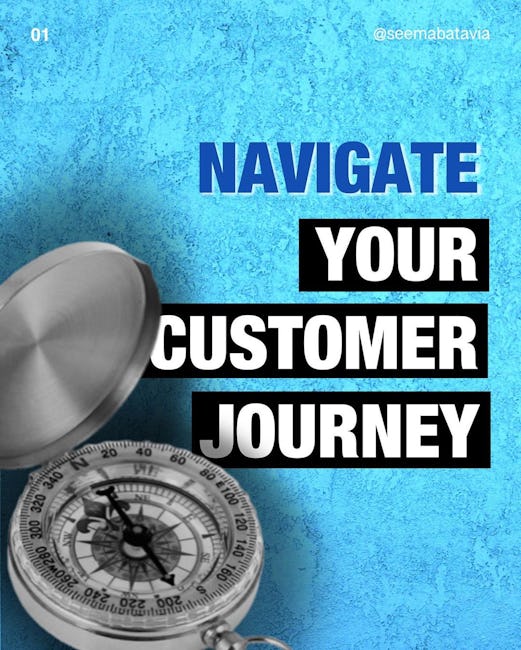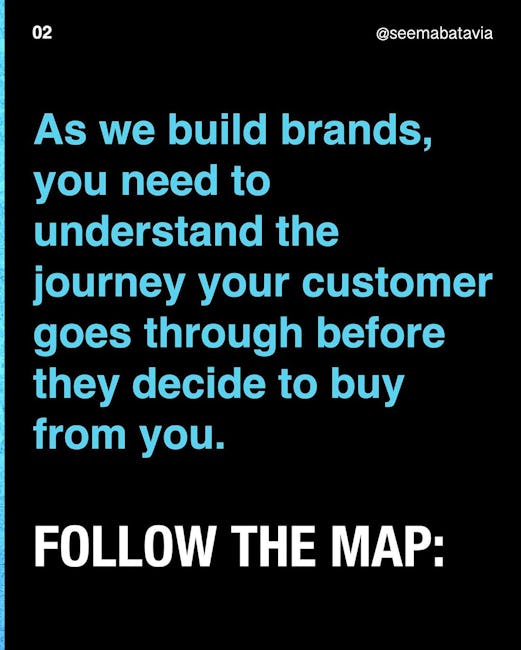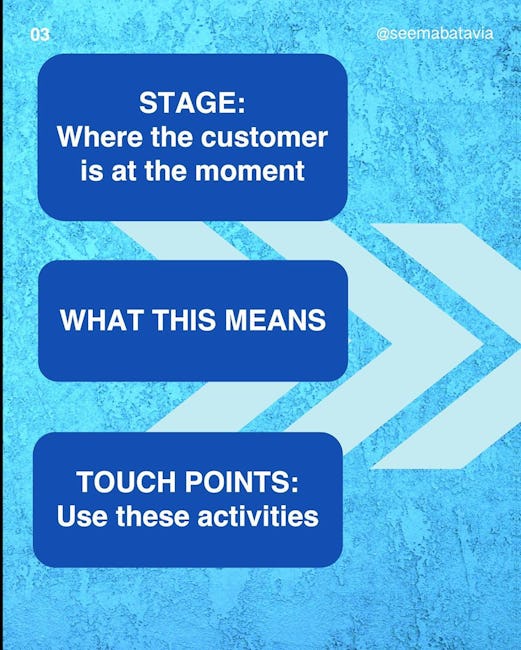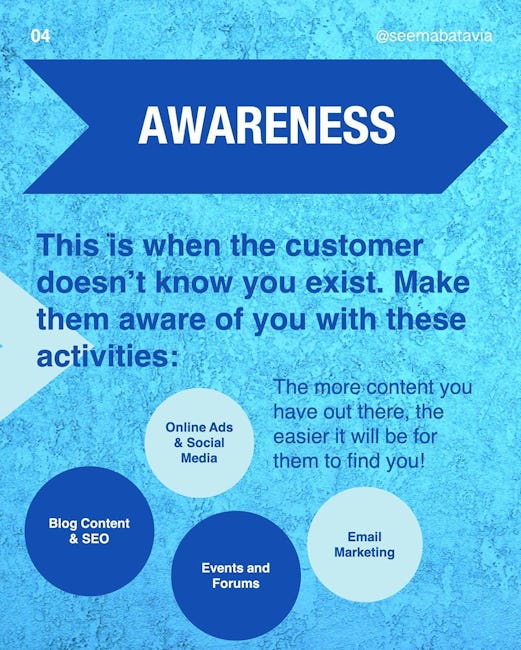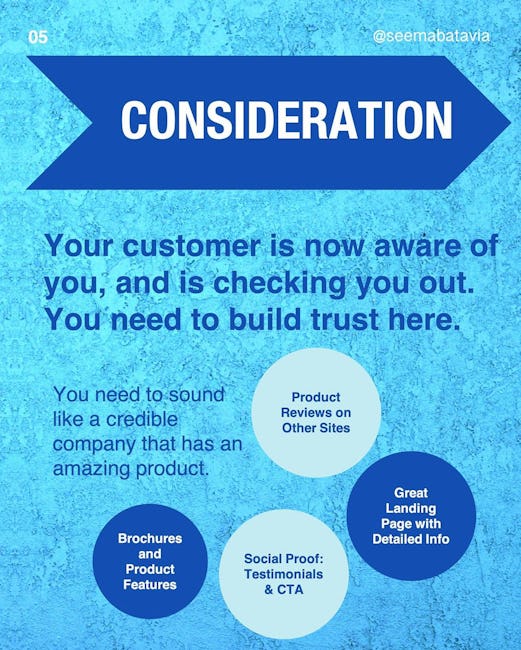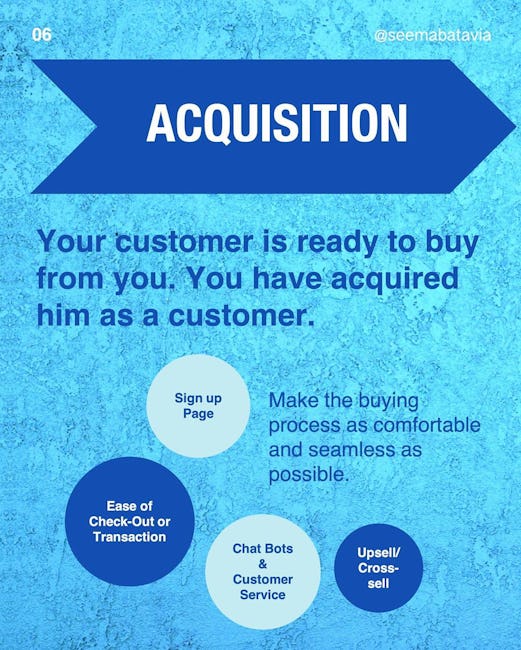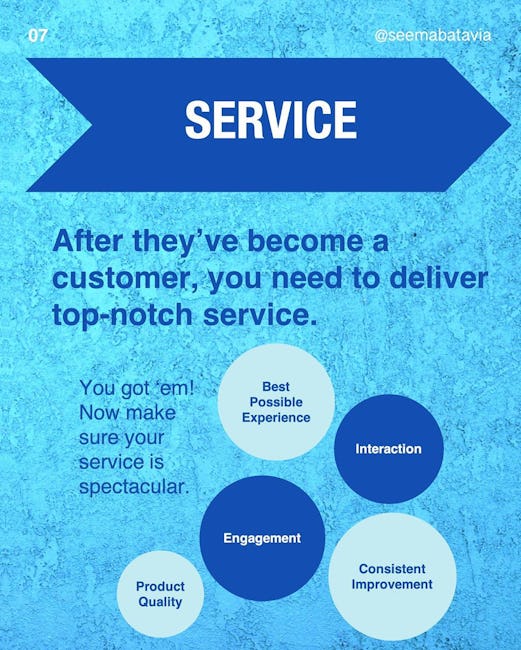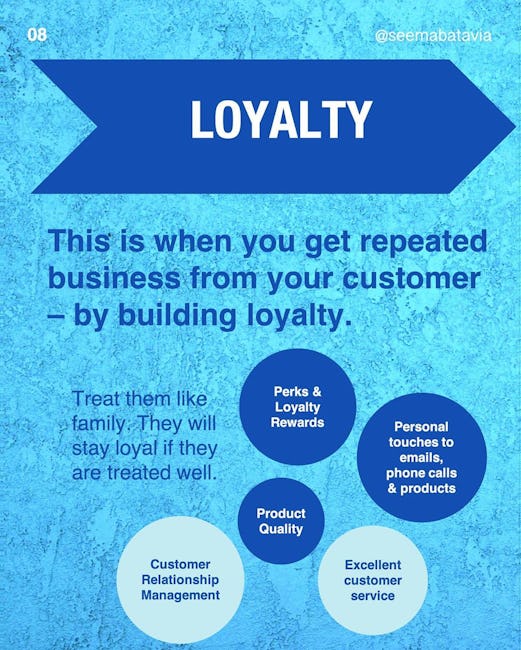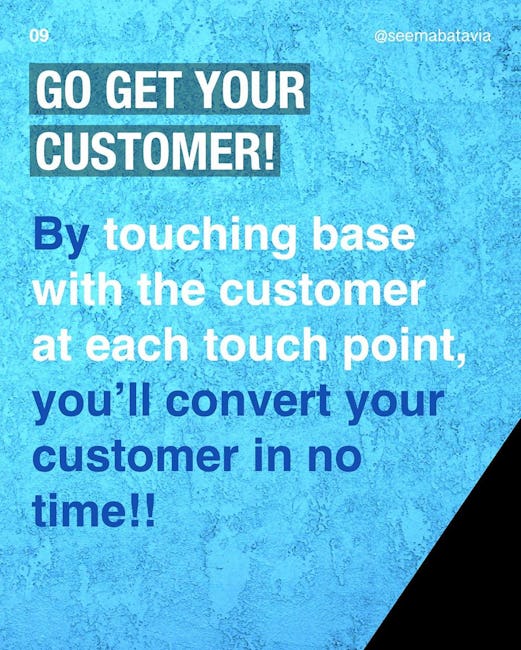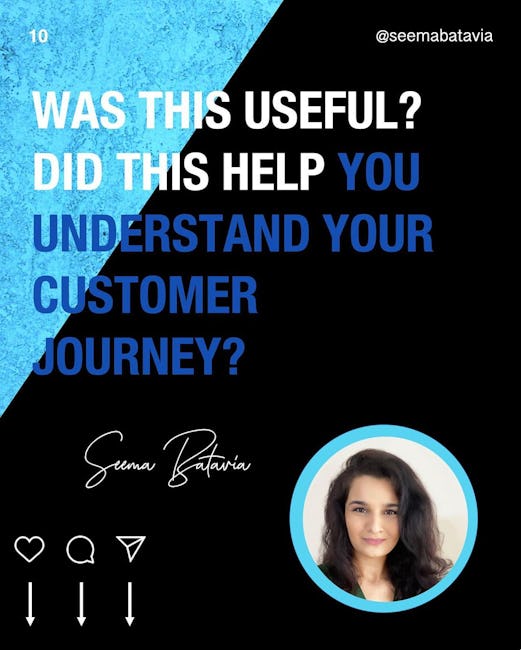 Navigate Your Customer Journey
As we build brands, you need to understand the journey your customer through before o they decide to buy from you.
FOLLOW THE MAP:
STAGE:
Where the customer is at the moment
WHAT THIS MEANS
TOUCH POINTS:
Use these activities
AWARENESS
This is when the customer doesn't know you exist. Make them aware of you with these activities:
CONSIDERATION
Your customer is now awåre of you, and is checking you out. You need to build trust here
ACQUISITION
Your customer is ready to buy from you, You have acquired him as a customer,
SERVICE
After they've become a customer, you need to deliver top-notch service.
LOYALTY
This is when you get repeated business from your customer —by building loyalty.
GO GET YOUR CUSTOMER! By touching base the customer at each touch point you'll convert your customer in no time!!
More booklets by Seema Batavia
More Marketing booklets
Your recently viewed booklets
See all booklets