Booklet
MY INSTAGRAM STRATEGY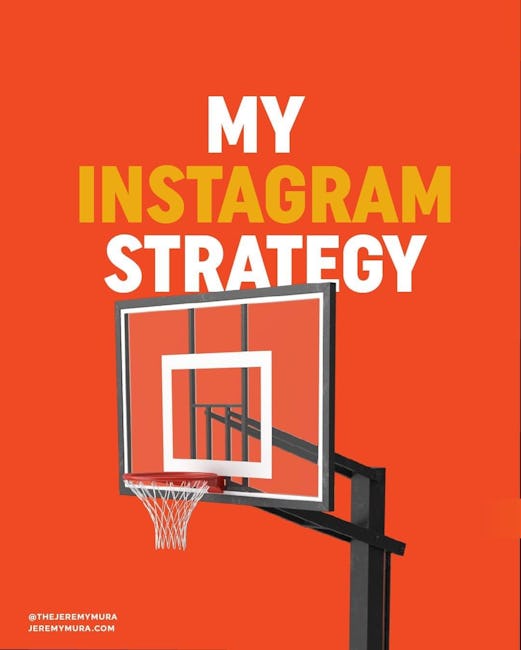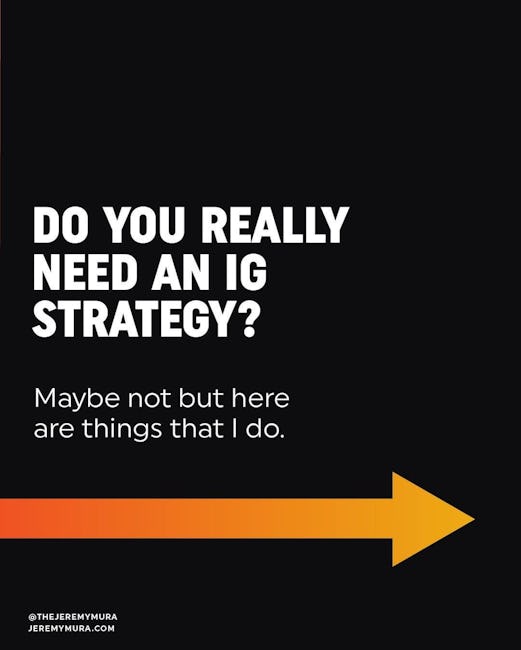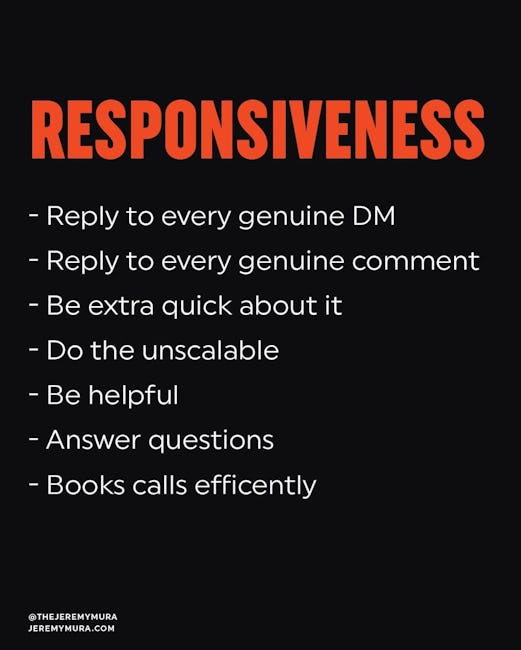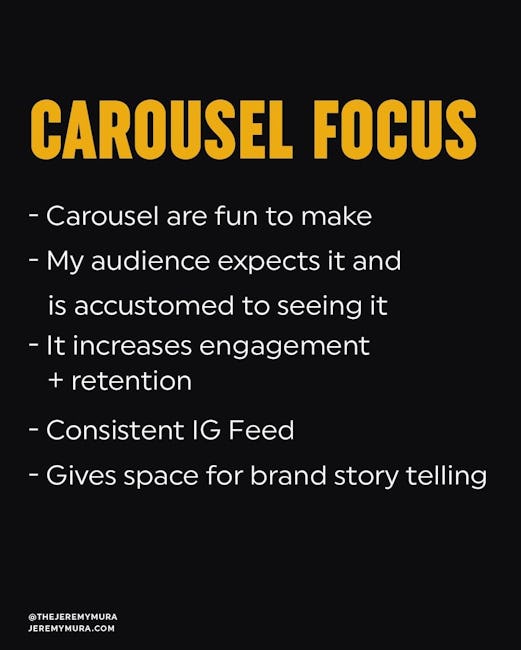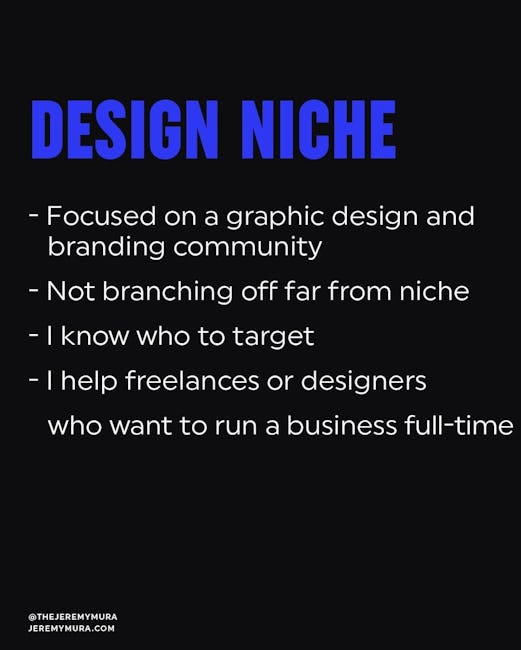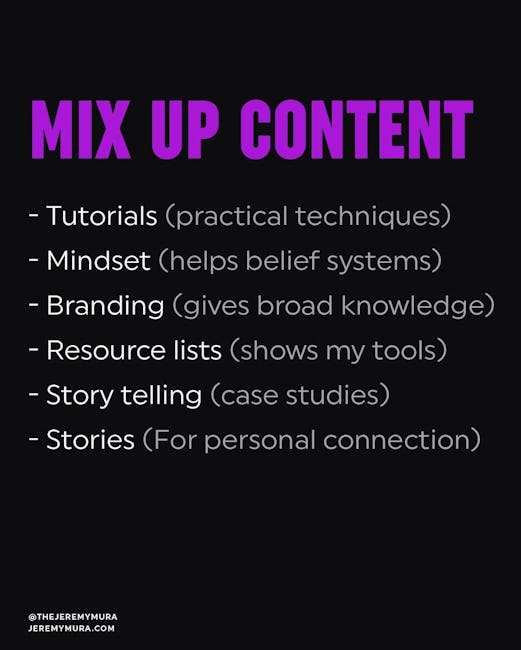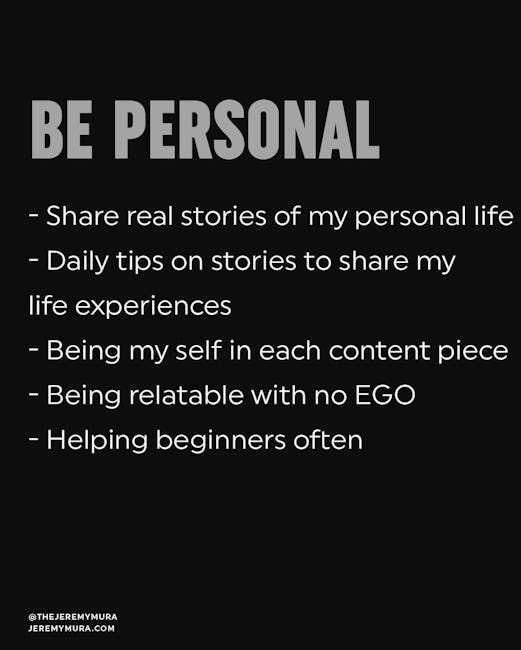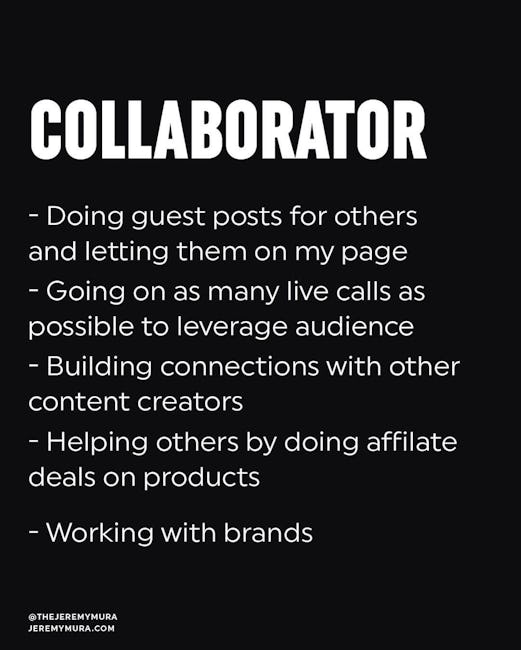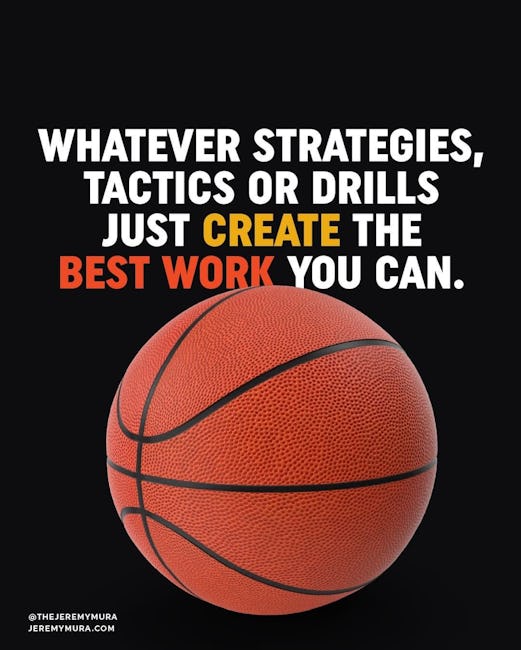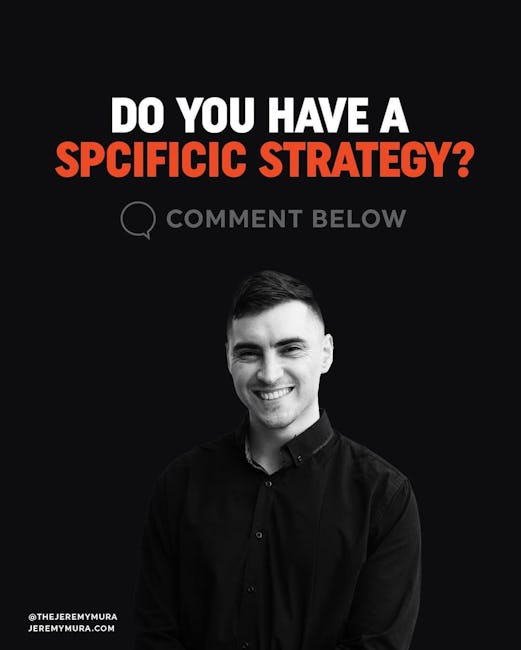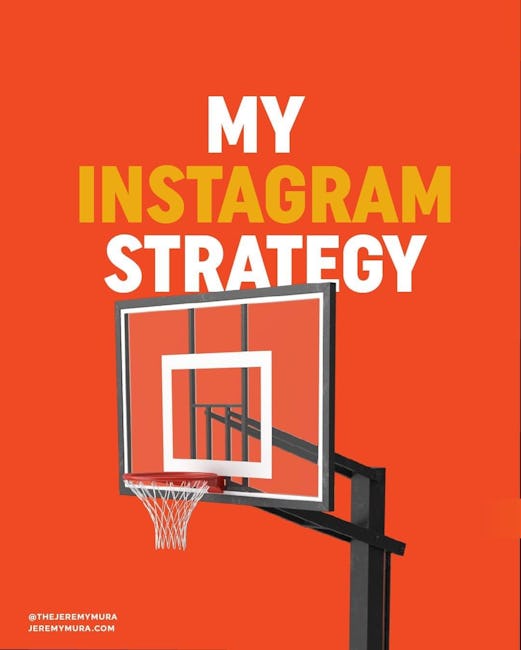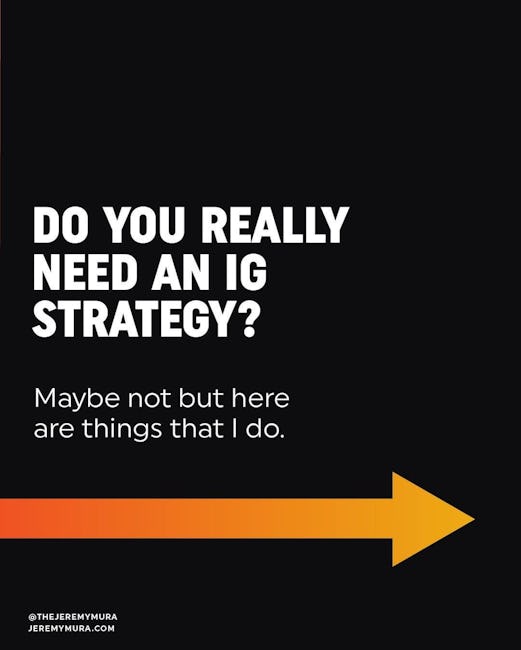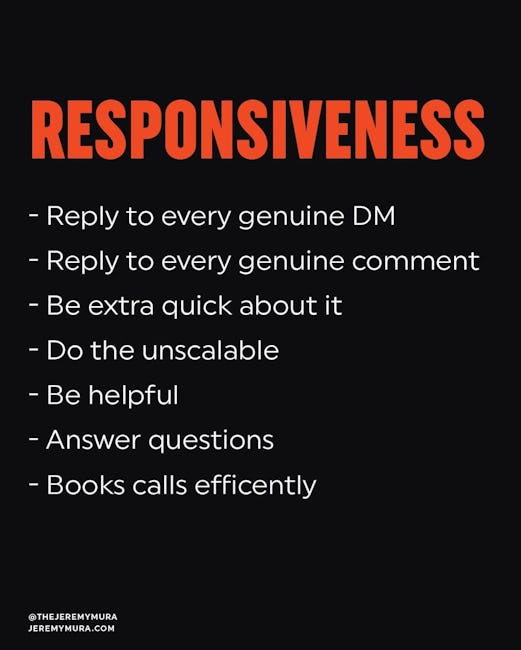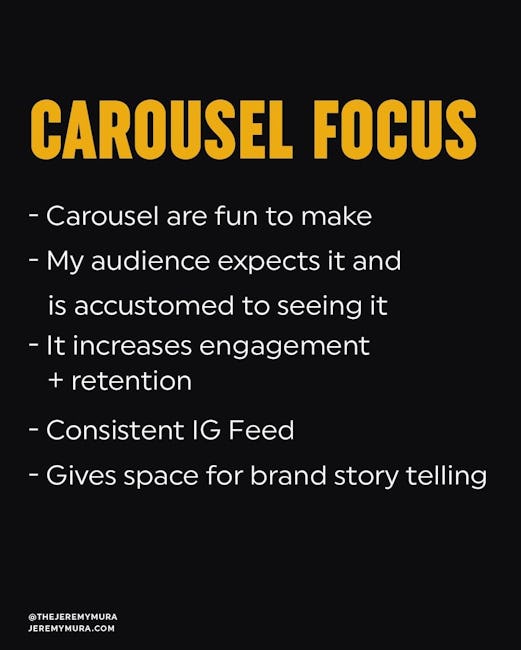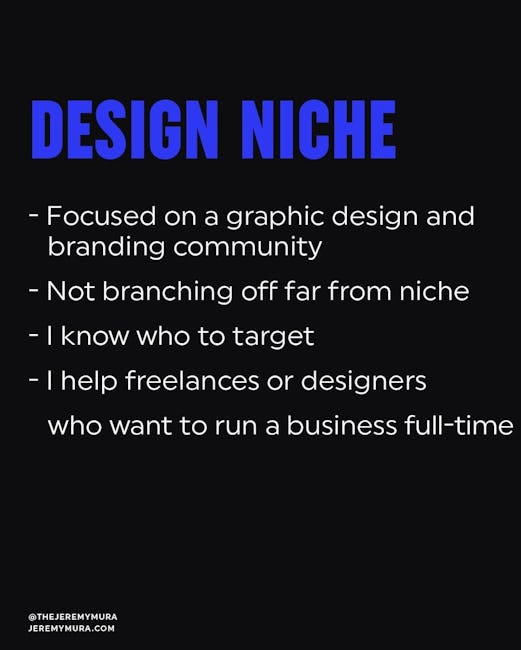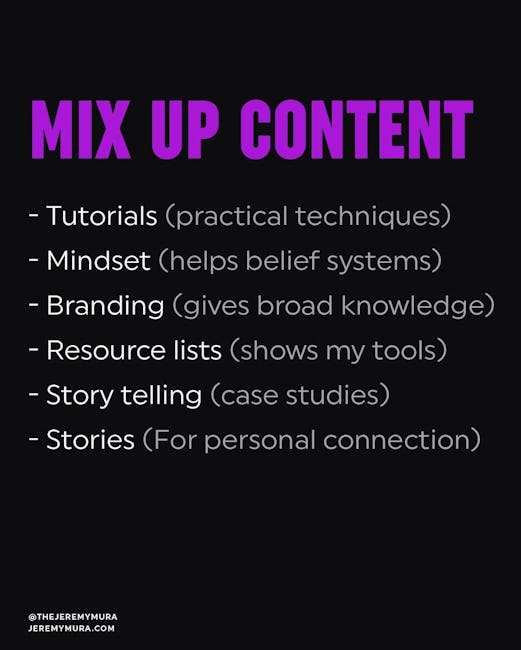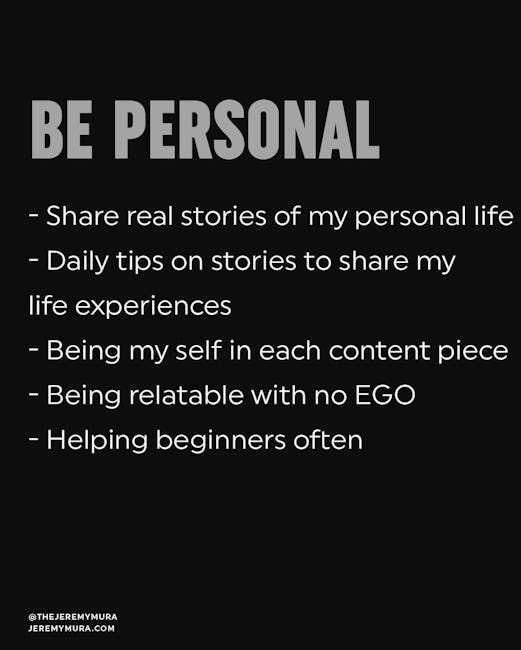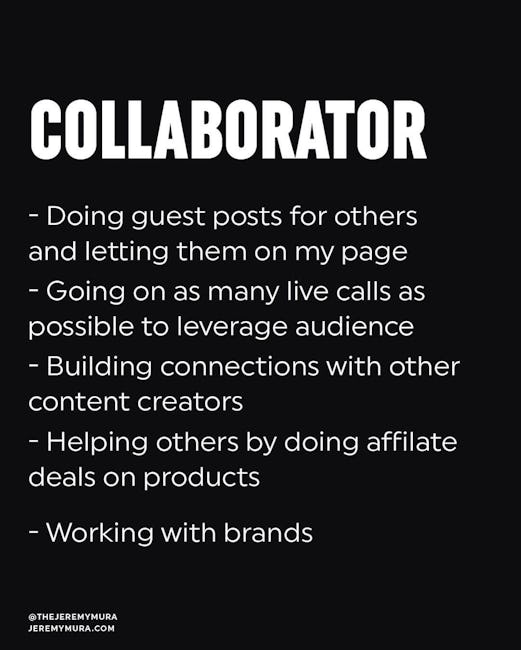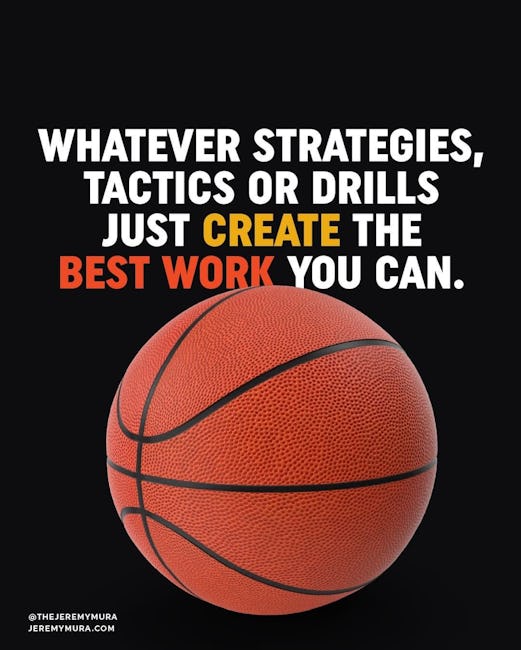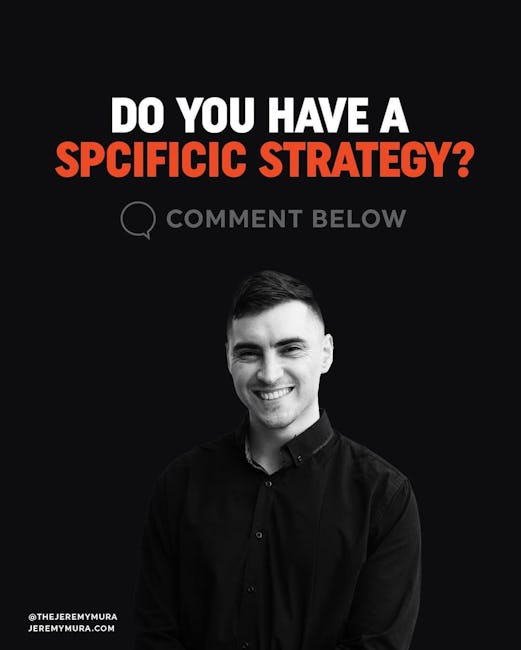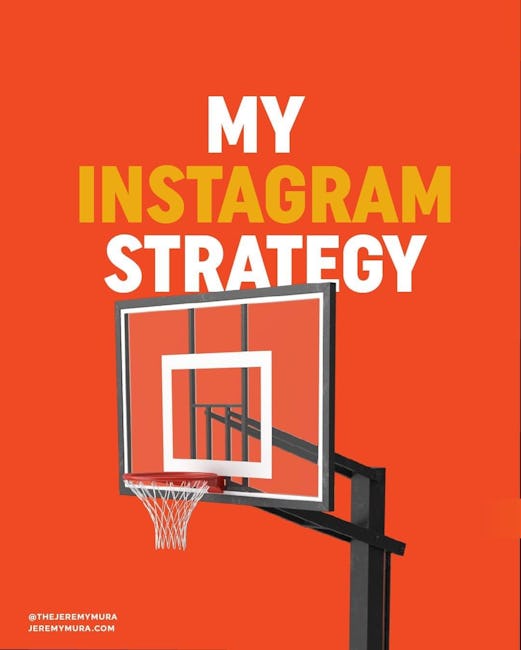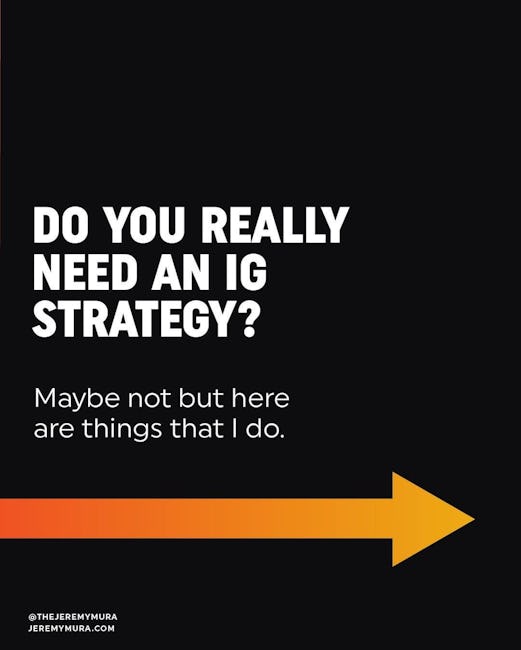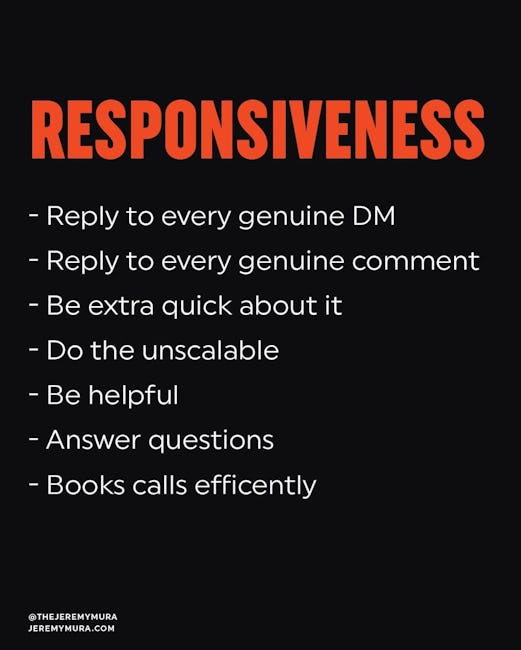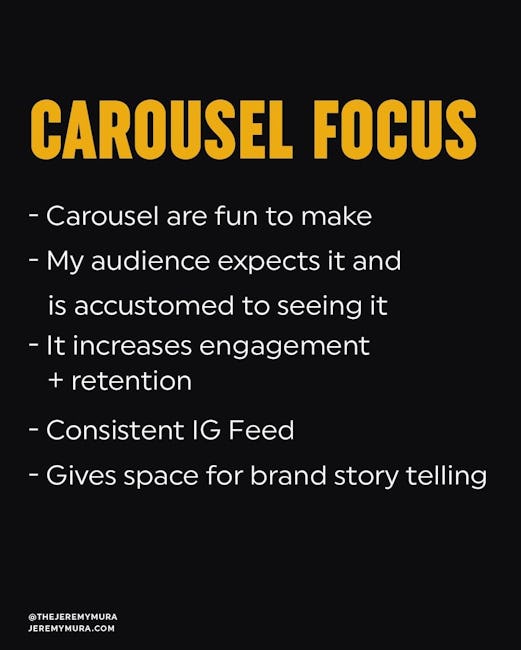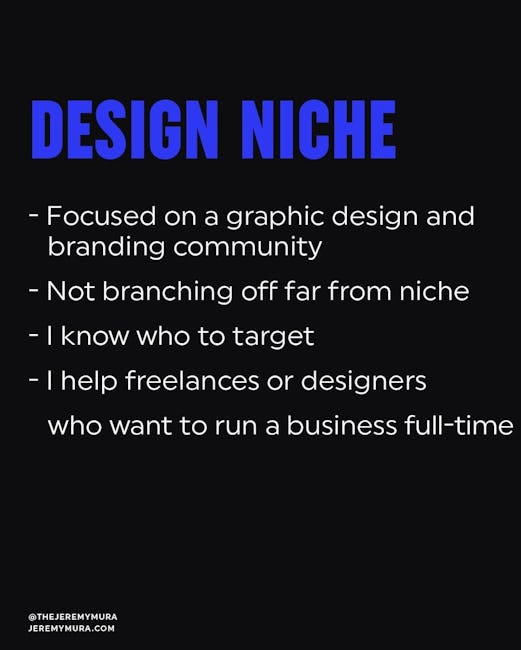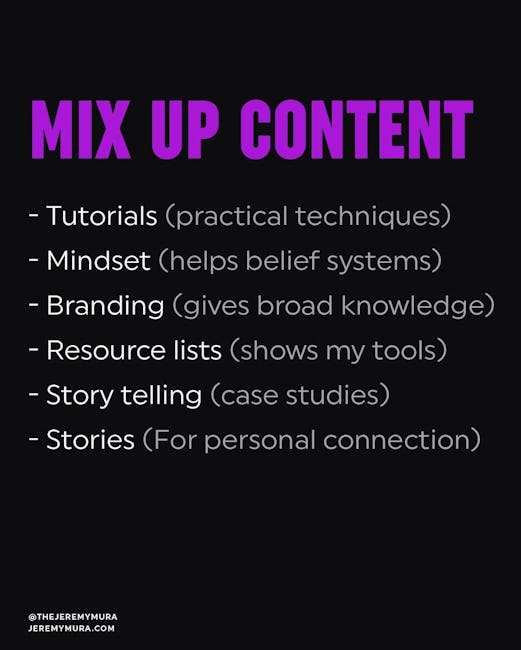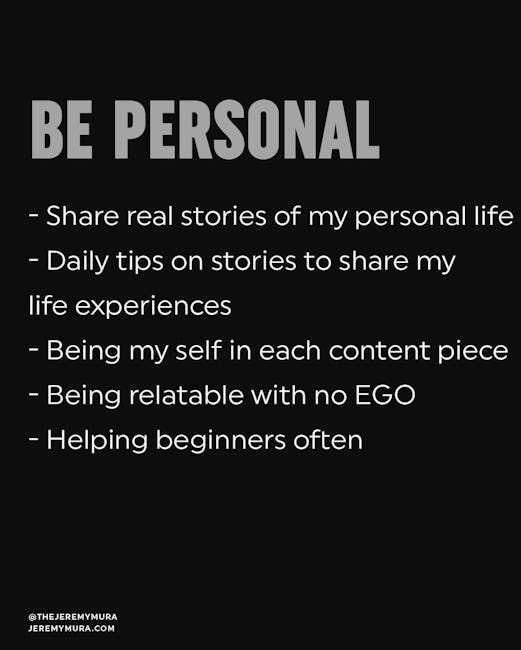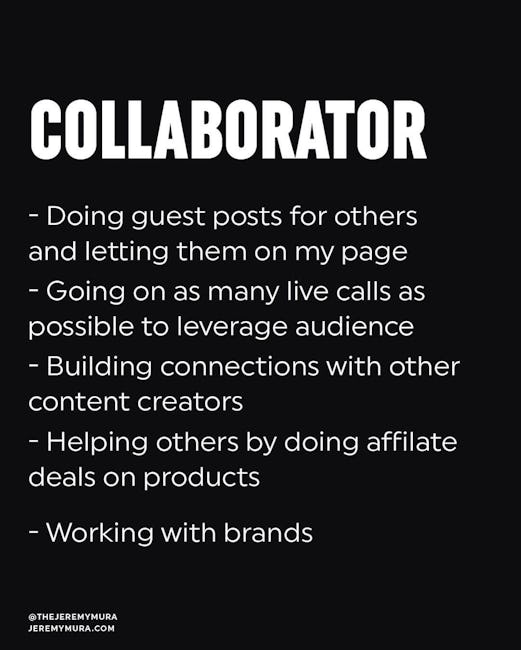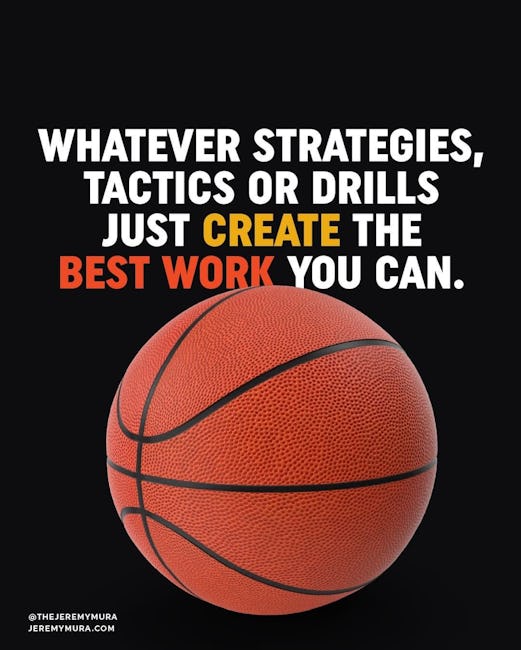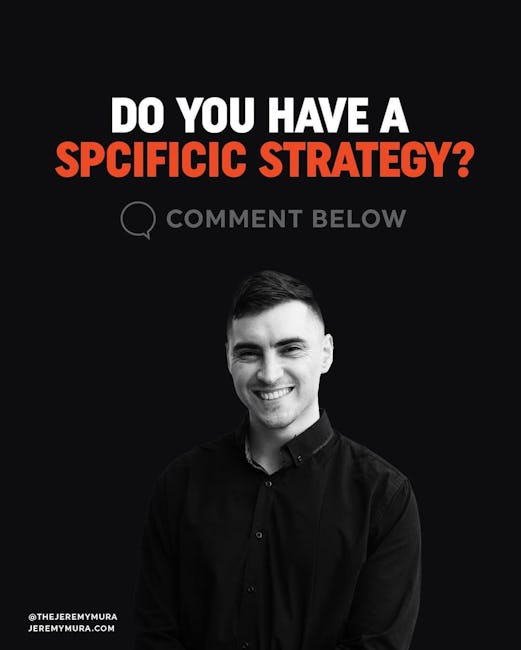 MY INSTAGRAM STRATEGY
DO YOU REALLY NEED AN IG STRATEGY?
Maybe not but here are things that I do.
RESPONSIVENESS
- Reply to every genuine DM
- Reply to every genuine comment
- Be extra quick about it
- Do the unscalable
- Be helpful
- Answer questions
- Books calls efficently
CAROUSEL FOCUS
- Carousel are fun to make
- My audience expects it and is accustomed to seeing it
- It increases engagement + retention
- Consistent IG Feed
- Gives space for brand story telling
DESIGN NICHE
- Focused on a graphic design and branding community
- Not branching off far from niche
- I know who to target
- I help freelances or designers who want to run a business full-time
MIX UP CONTENT
- Tutorials (practical techniques)
- Mindset (helps belief systems)
- Branding (gives broad knowledge)
- Resource lists (shows my tools)
- Story telling (case studies)
- Stories (For personal connection)
BE PERSONAL
- Share real stories of my personal life
- Daily tips on stories to share my life experiences
- Being my self in each content piece
- Being relatable with no EGO
- Helping beginners often
COLLABORATOR
- Doing guest posts for others and letting them on my page
- Going on as many live calls as possible to leverage audience
- Building connections with other content creators
- Helping others by doing affilate deals on products
- Working with brands
WHATEVER STRATEGIES, TACTICS OR DRILLS JUST CREATE THE BEST WORK YOU CAN.
DO YOU HAVE A SPECIFIC STRATEGY?
COMMENT BELOW
More booklets by Jeremy Mura
More Design booklets
Your recently viewed booklets
See all booklets