Booklet
My Favourite Tools for UX Design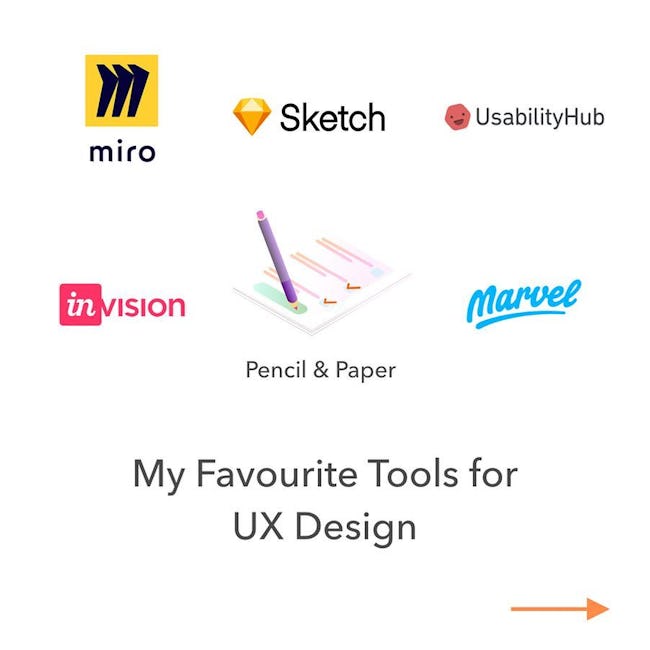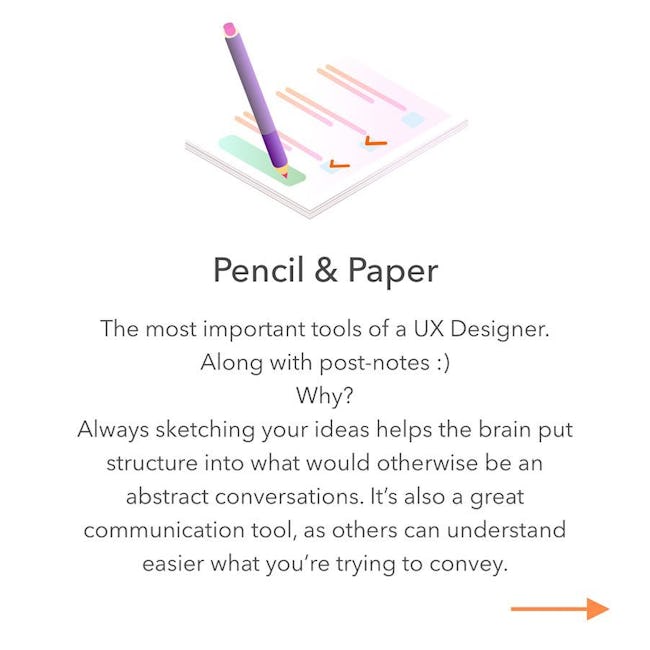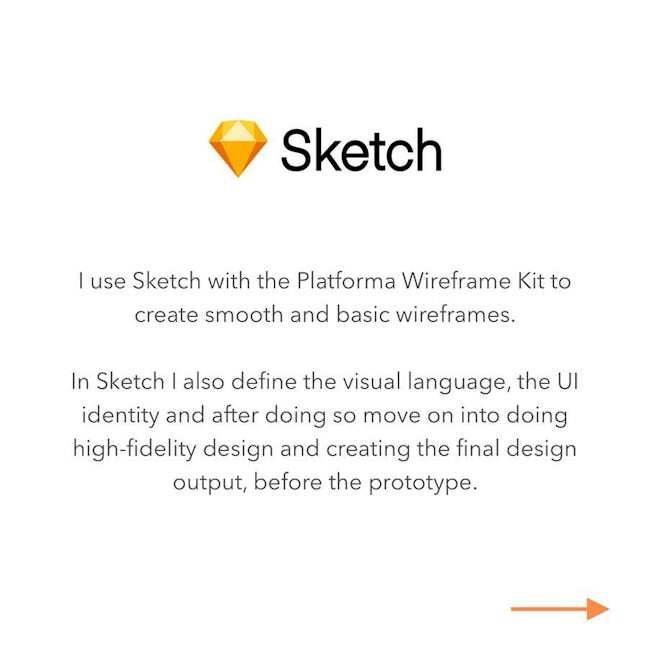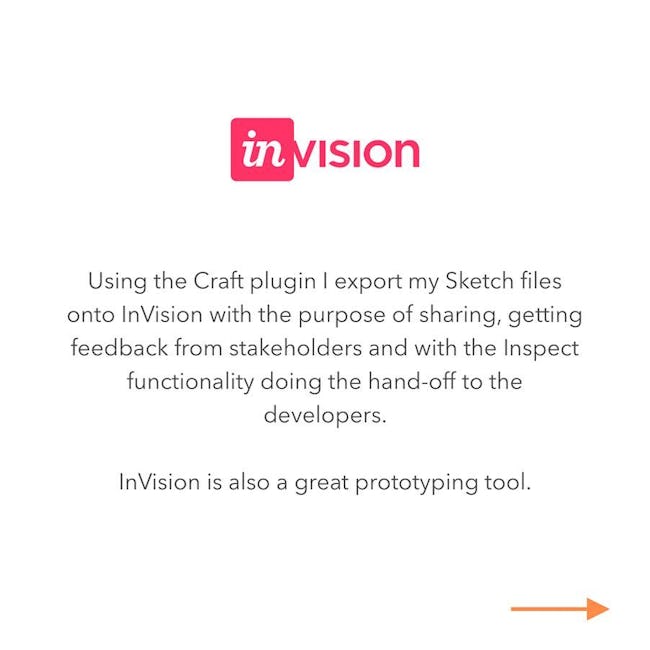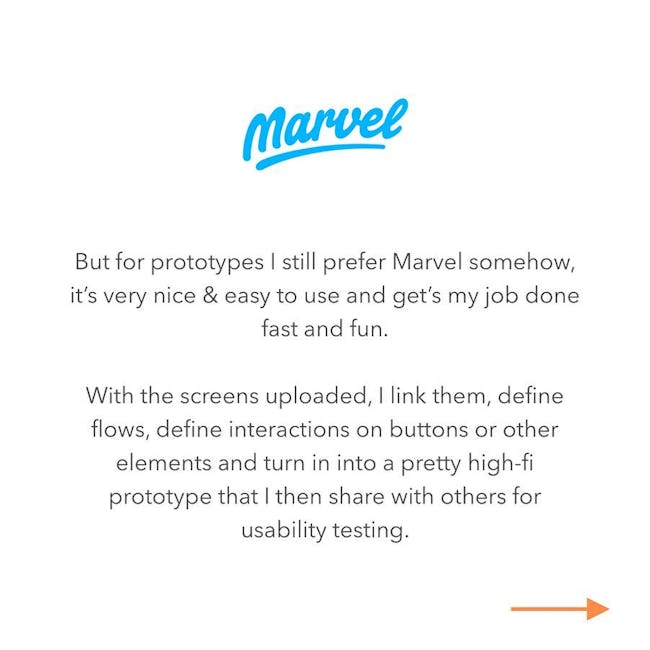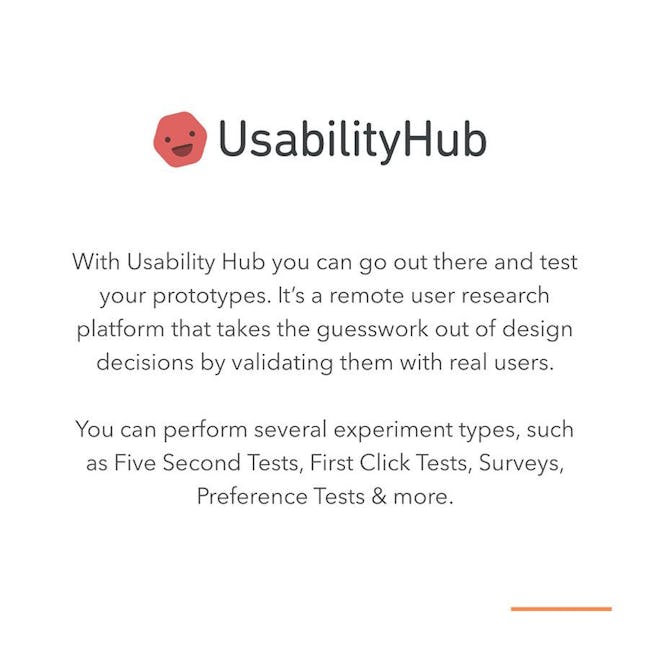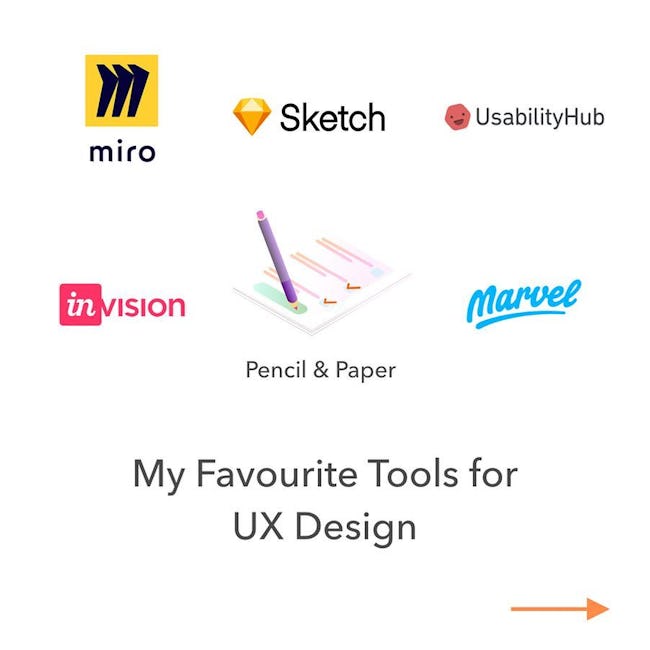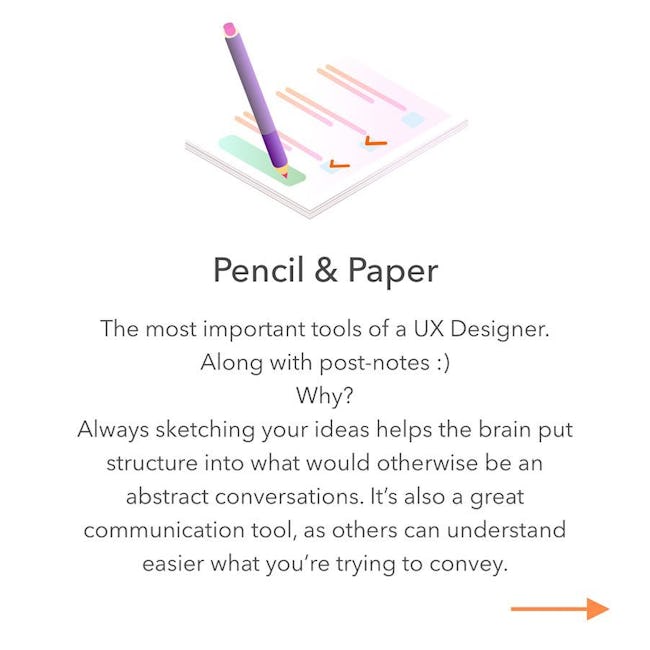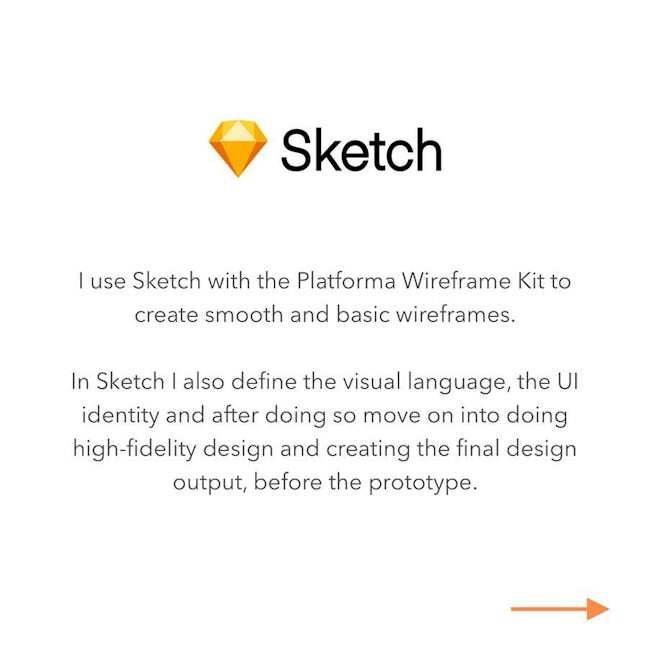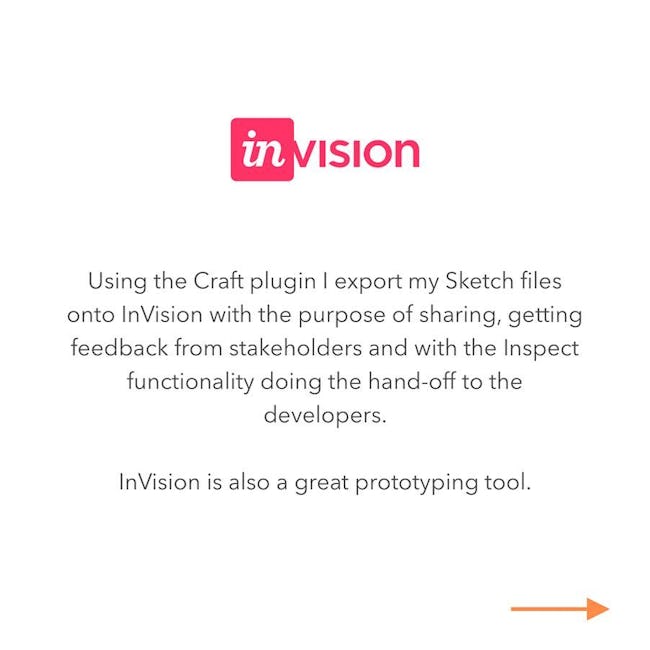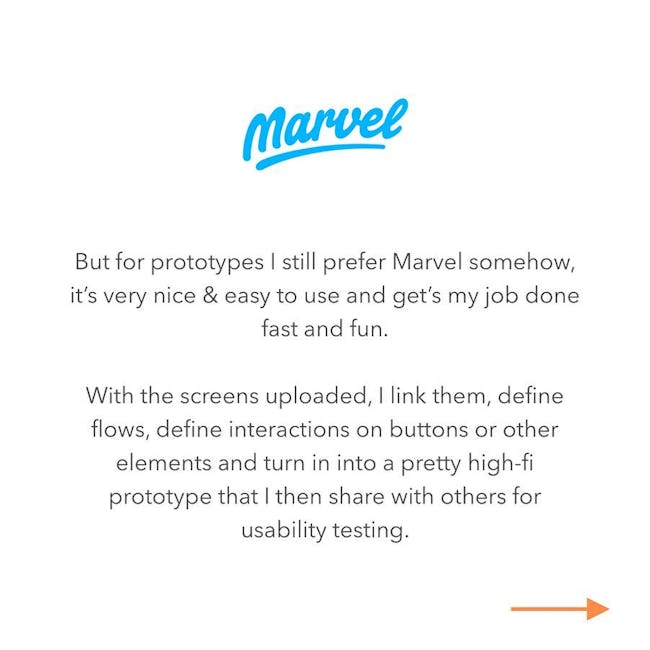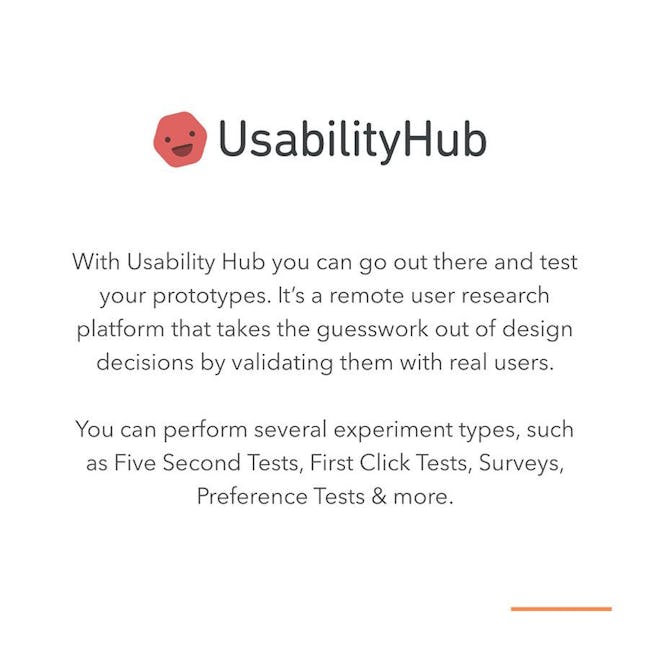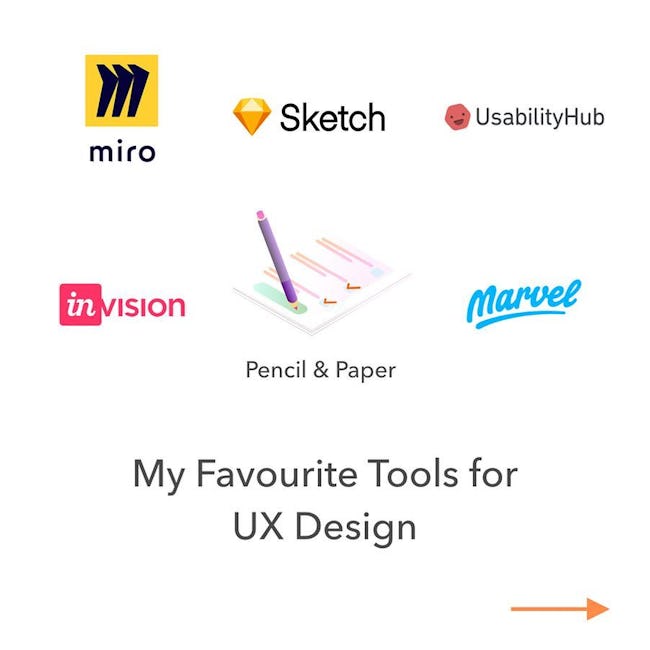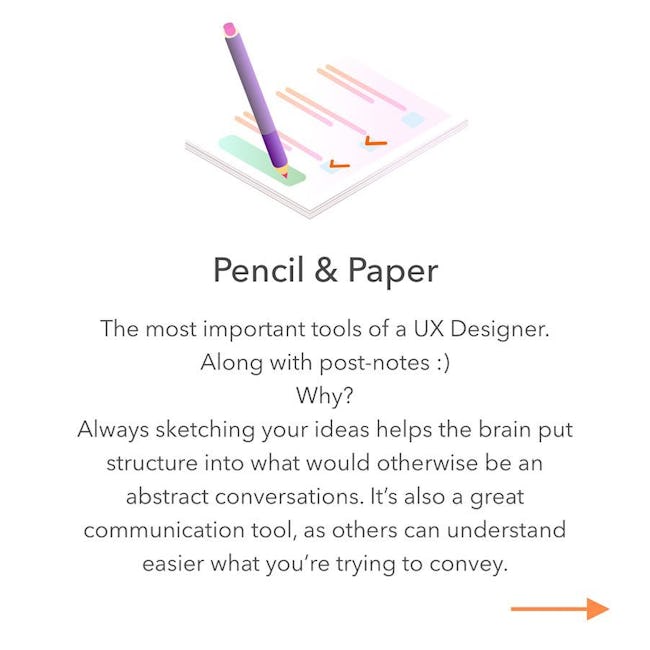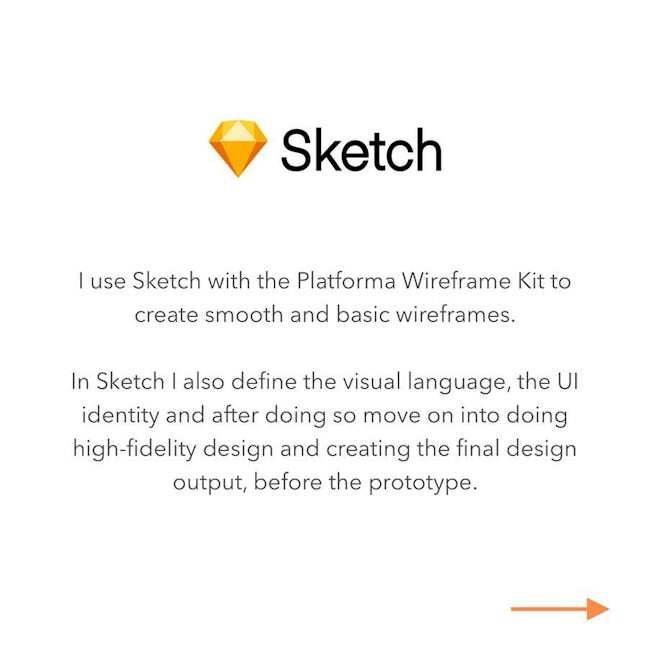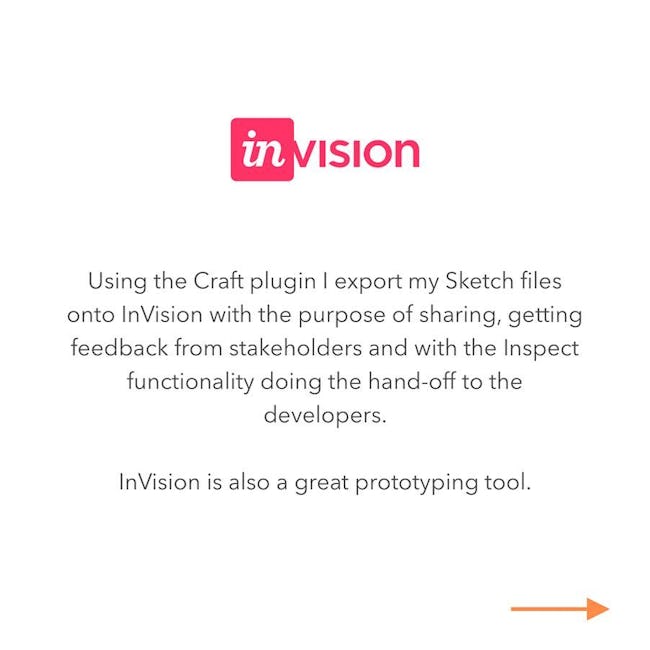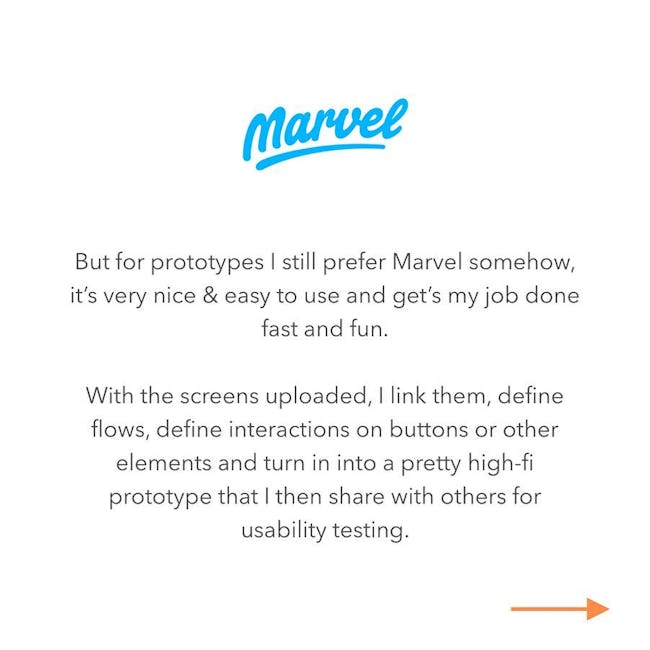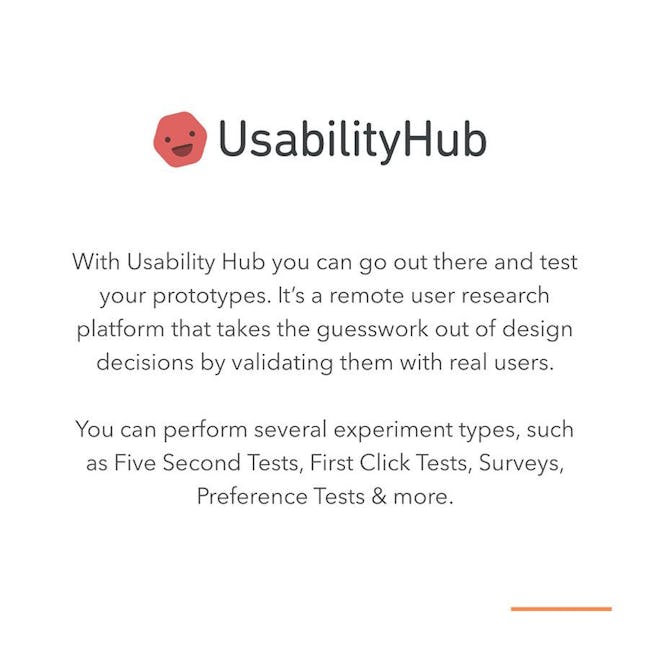 My Favourite Tools for UX Design
Pencil & Paper
The most important tools of a UX Designer Along with post-notes :) why? Always sketching your ideas helps the brain put structure into what would otherwise be an abstract conversations. It's also a great communication tool, as others can understand easier what you're trying to convey.
miro
After doing sketching, wireframing, mind- mapping, flow-charting and all other sorts of paper structures, I move on into refining them digitally. For this I use Miro (ex. Realtimeboard) - it already has templated for mind maps, customer journey maps, even personas.
Sketch
I use Sketch with the Platforma Wireframe Kit to create smooth and basic wireframes. In Sketch I also define the visual language, the Ul identity and after doing so move on into doing high-fidelity design and creating the final design output, before the prototype.
Invision
Using the Craft plugin I export my Sketch files onto lnVision with the purpose of sharing, getting feedback from stakeholders and with the Inspect functionality doing the hand-off to the developers. lnVision is also a great prototyping tool.
Marvel
But for prototypes I still prefer Marvel somehow, it's very nice & easy to use and get's my job done fast and fun. With the screens uploaded/ I link them, define flows, define interactions on buttons or other elements and turn in into a pretty high-fi prototype that I then share with others for usability testing.
UsabilityHub
With Usability Hub you can go out there and test your prototypes. It's a remote user research platform that takes the guesswork out of design decisions by validating them with real users. You can perform several experiment types, such as Five Second Tests, First Click Tests, Surveys, Preference Tests & more.
More booklets by Ioana Adriana Teleanu
More Design booklets
Your recently viewed booklets
See all booklets