Booklet
My Current UX Design Toolkit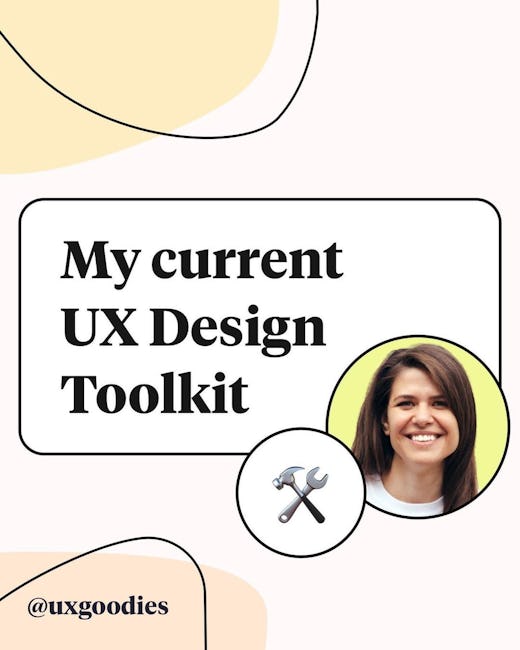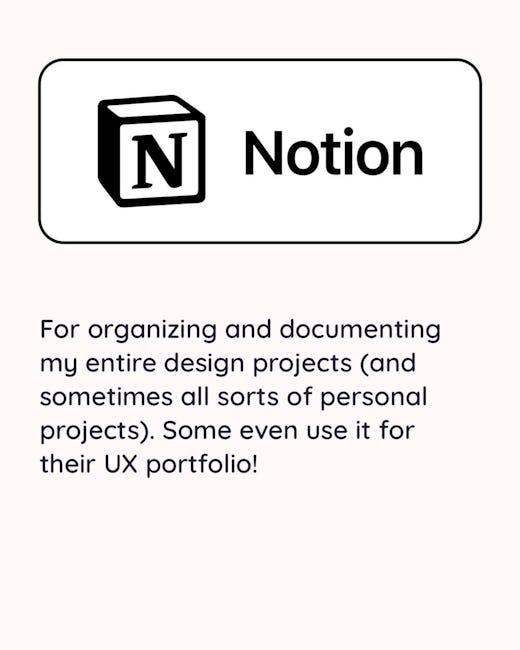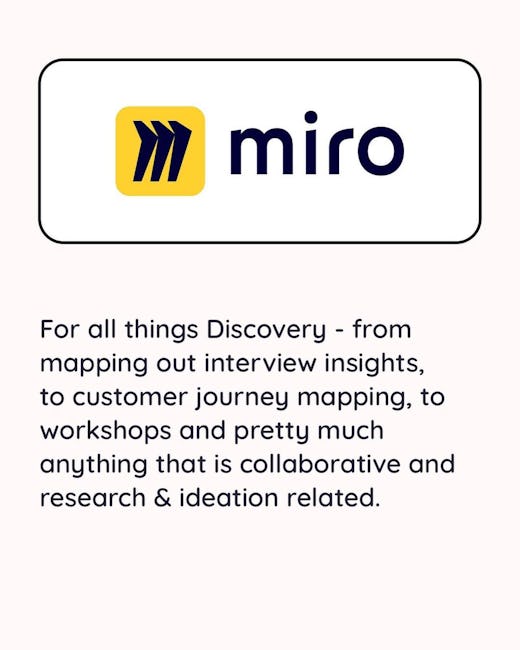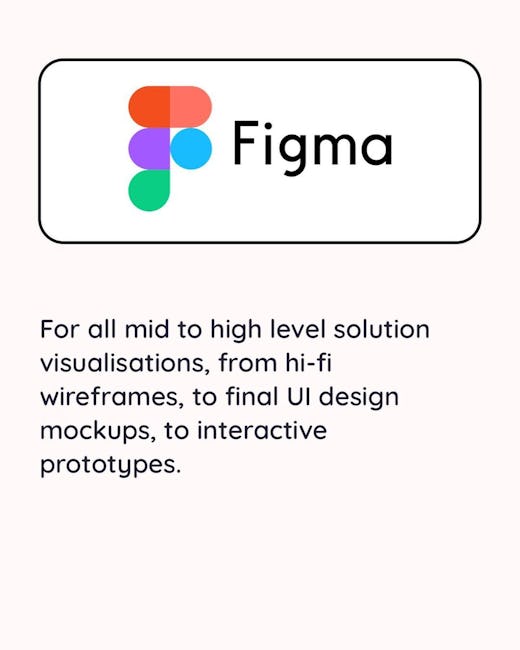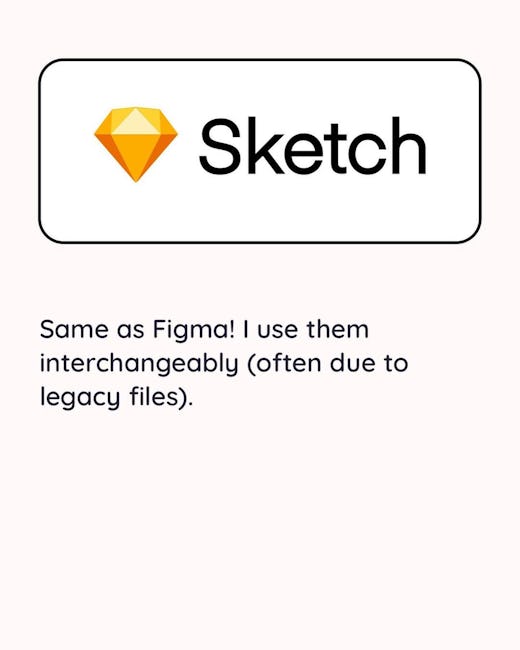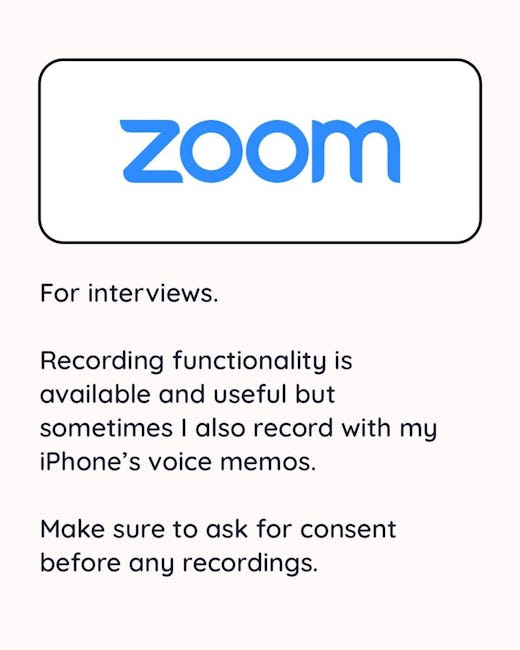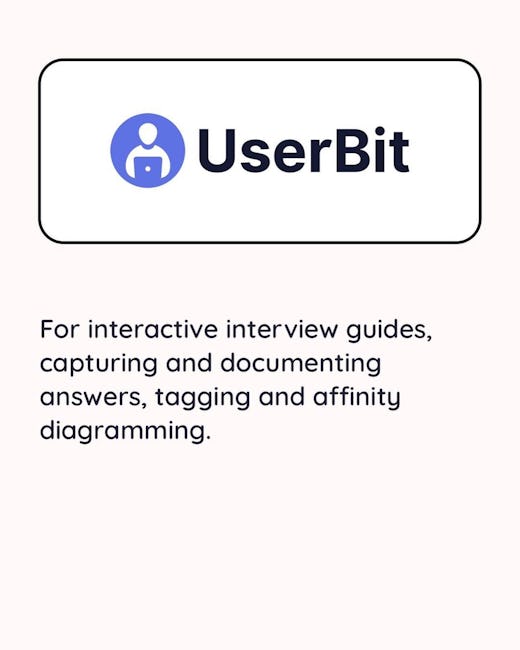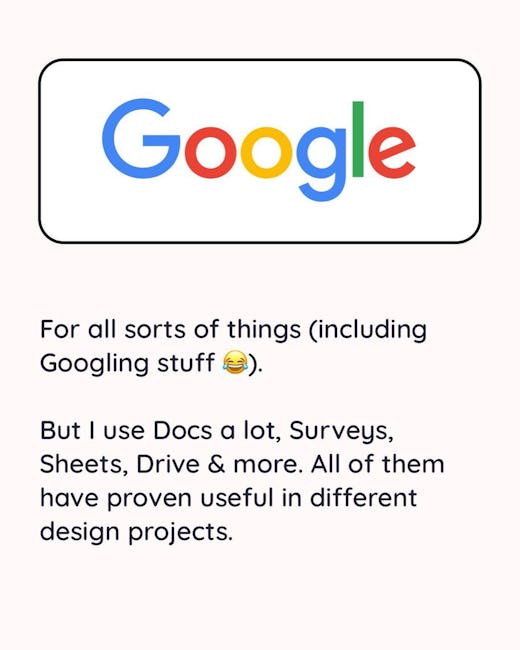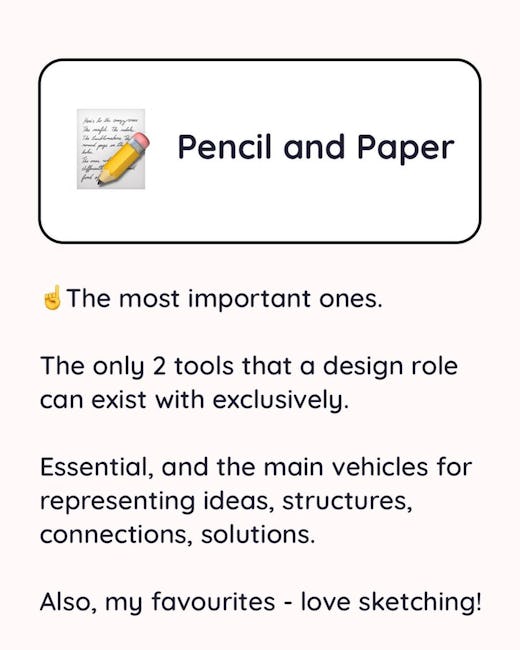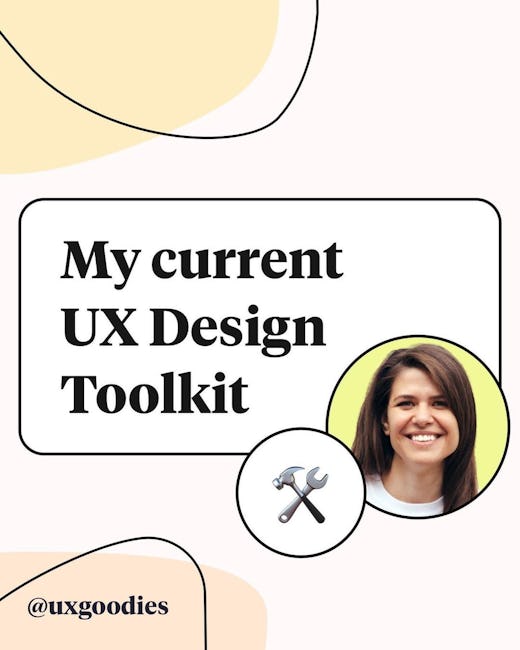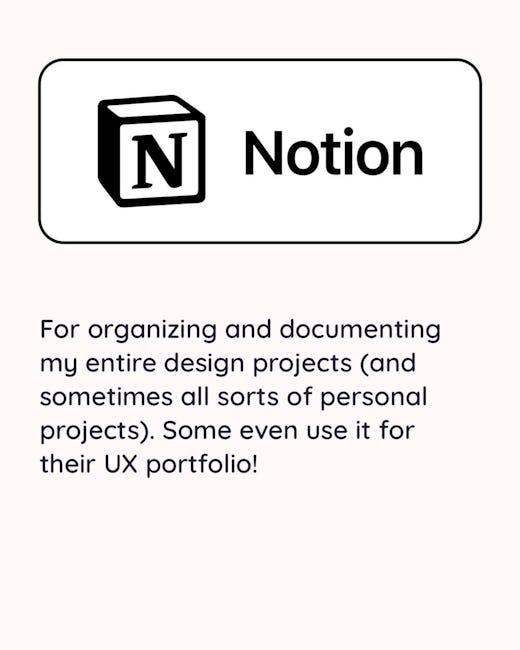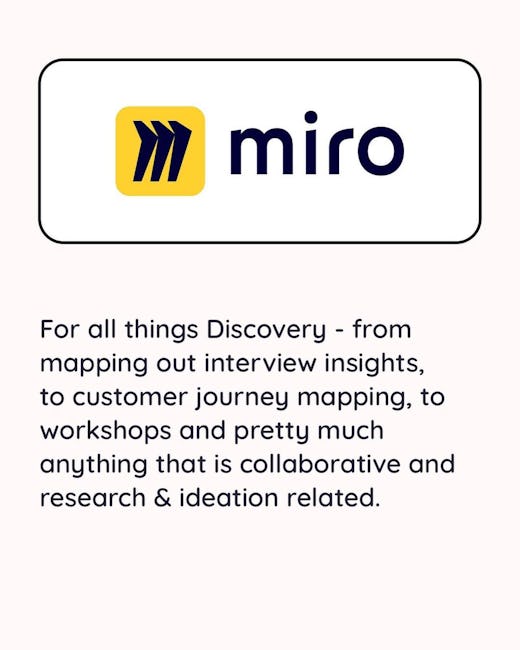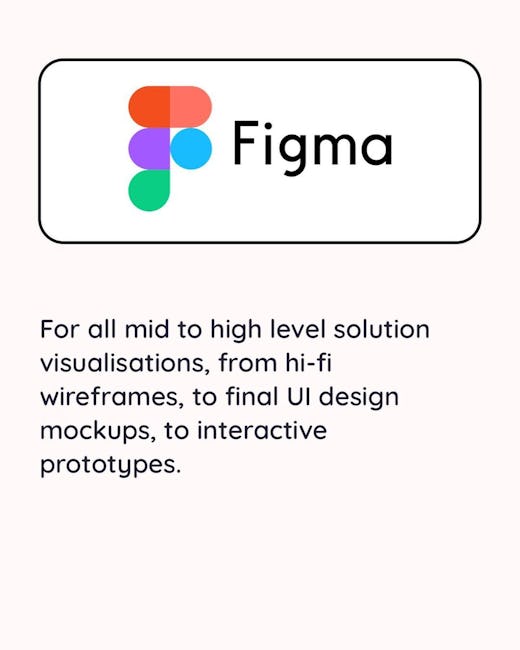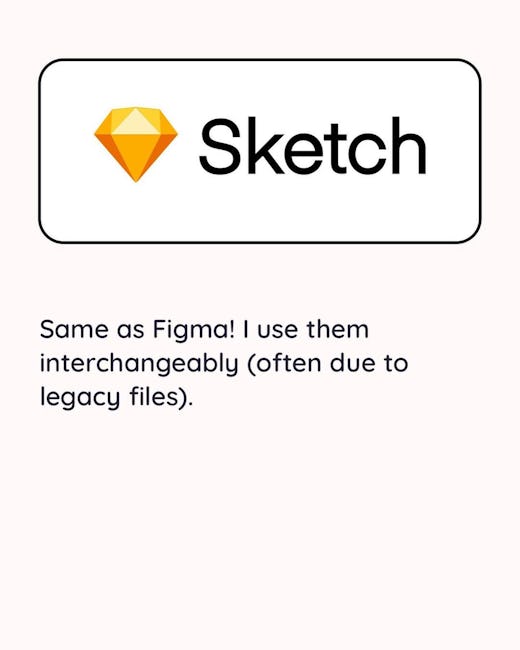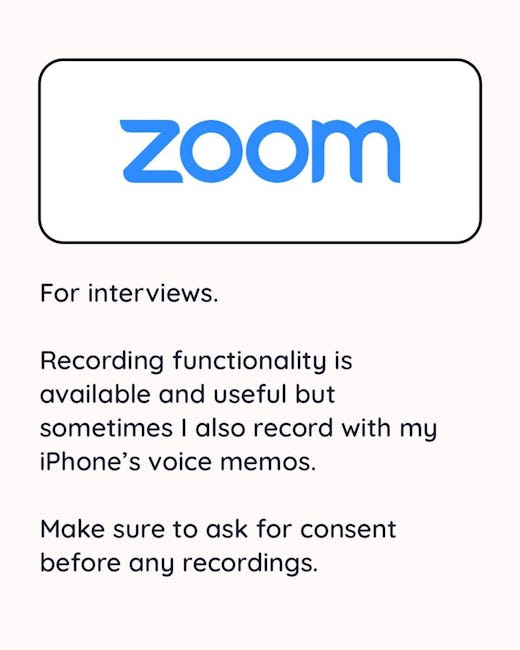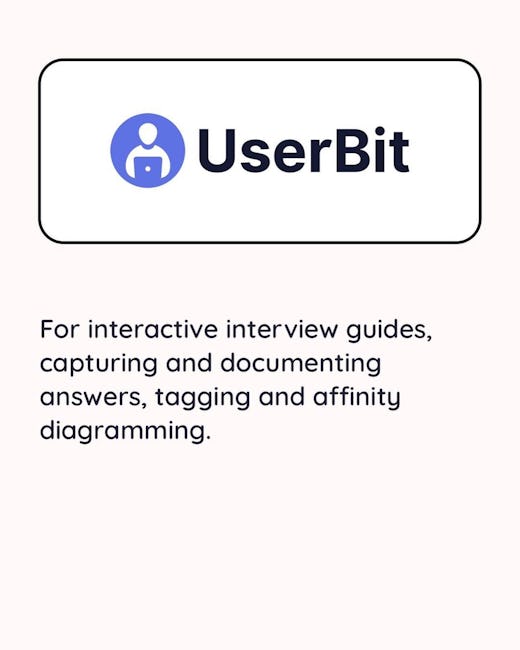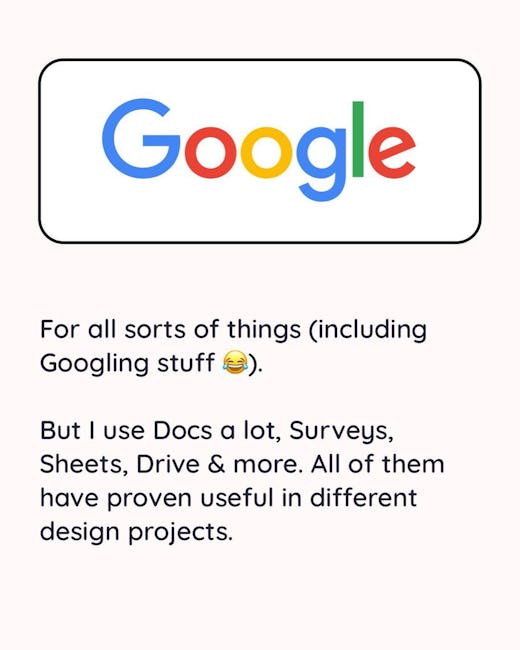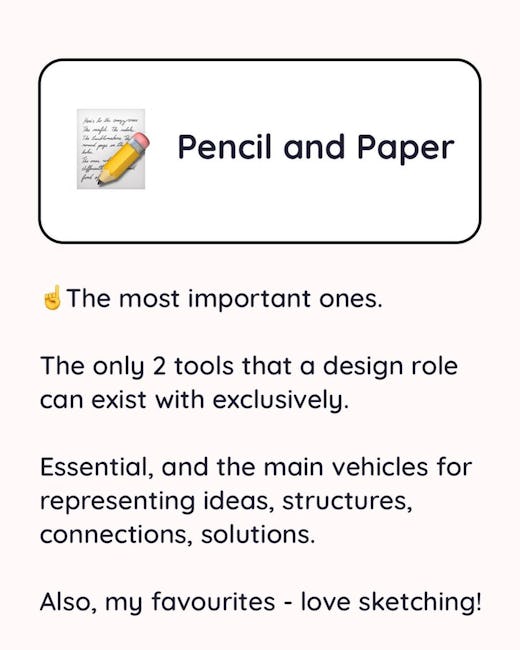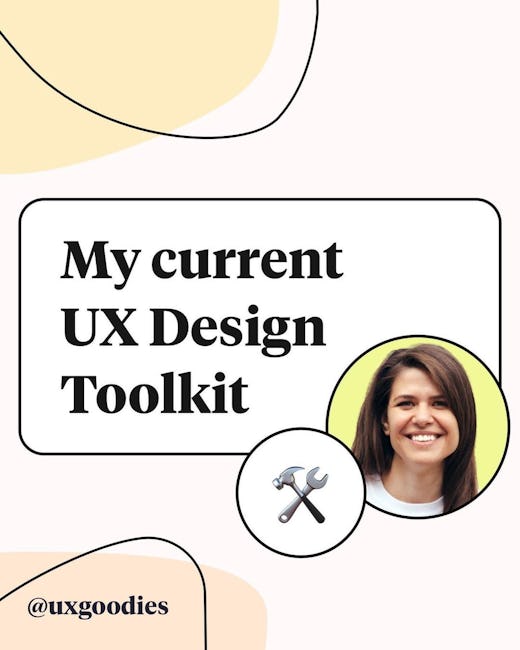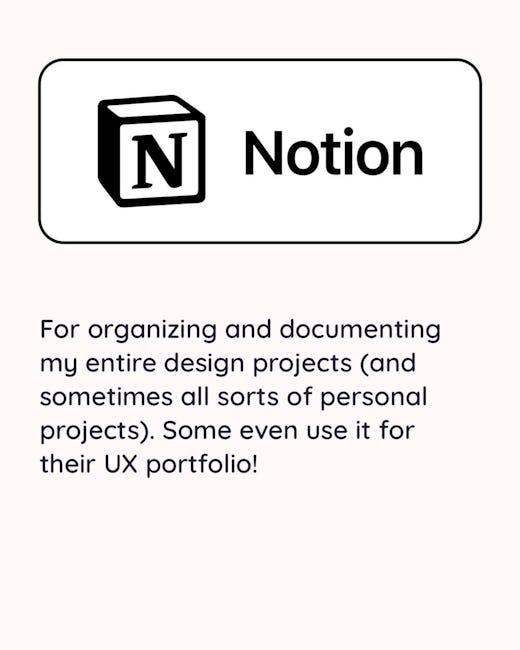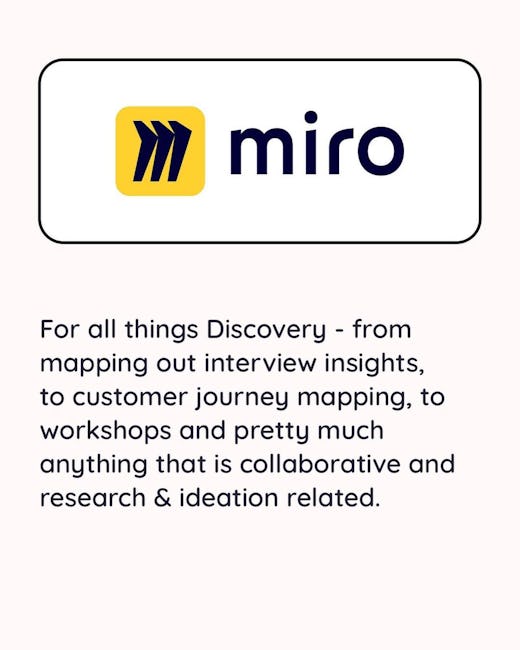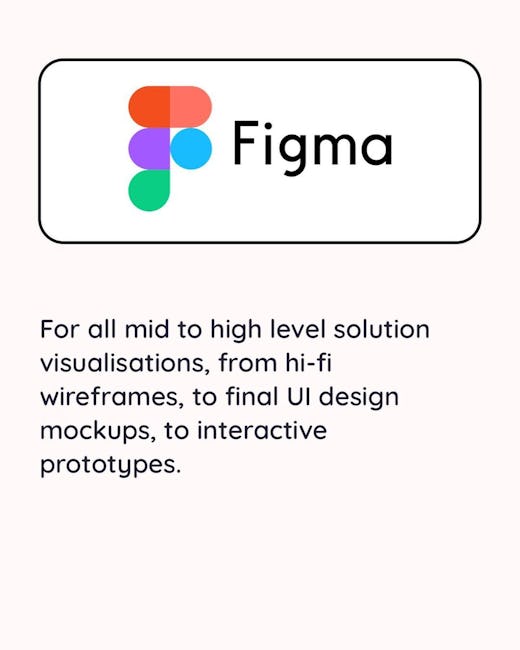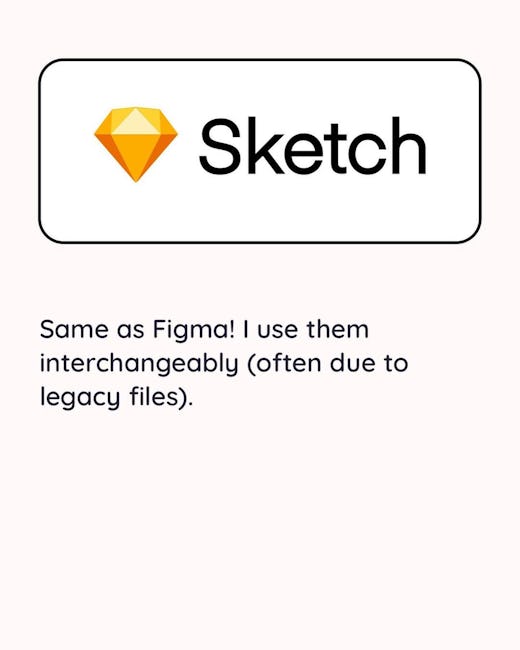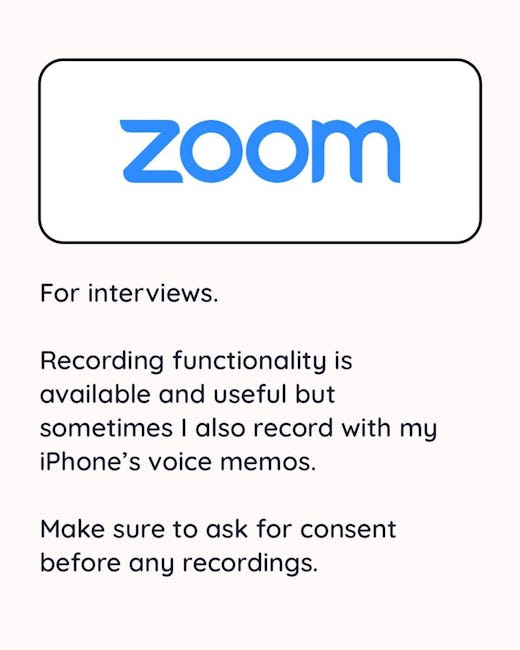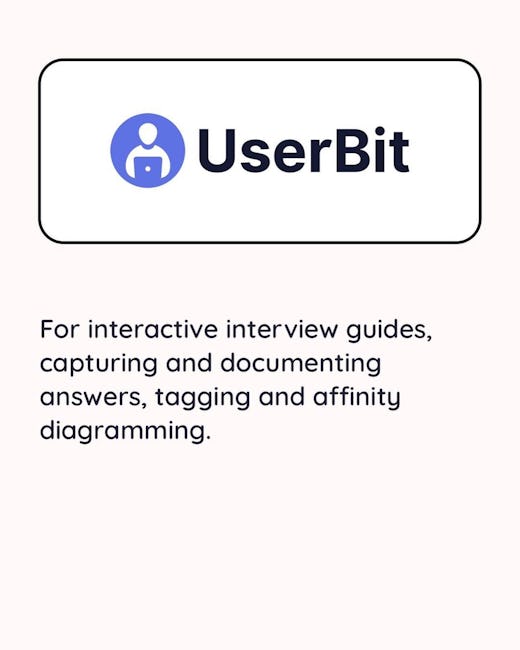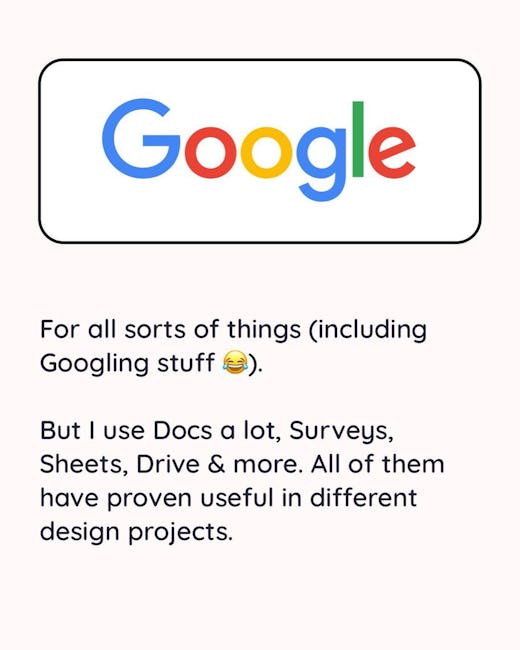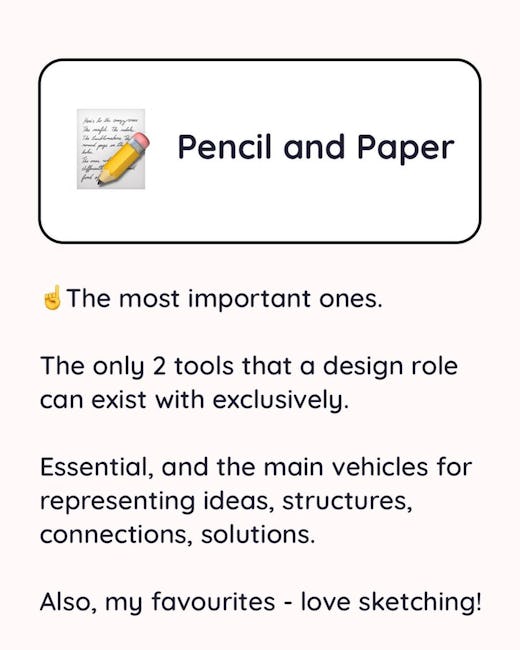 My Current UX Design Toolkit
Notion
For organizing and documenting my entire design projects (and sometimes all sorts of personal projects). Some even use it for their UX portfolio!
miro
For all things Discovery - from mapping out interview insights, to customer journey mapping, to workshops and pretty much anything that is collaborative and research & ideation related.
Figma
For all mid to high level solution visualisations, from hi-fi wireframes, to final Ul design mockups, to interactive prototypes.
Sketch
Same as Figma! I use them interchangeably (often due to legacy files).
zoom
For interviews.
Recording functionality is available and useful but sometimes I also record with my iPhone's voice memos.
Make sure to ask for consent before any recordings.
UserBit
For interactive interview guides, capturing and documenting answers, tagging and affinity diagramming.
Google
For all sorts of things (including Googling stuff).
But I use Docs a lot, Surveys, Sheets, Drive & more. All of them have proven useful in different design projects.
Pencil and Paper
The most important ones.
The only 2 tools that a design role can exist with exclusively.
Essential, and the main vehicles for representing ideas, structures, connections, solutions.
Also, my favourites - love sketching!
slack
UserTesting
hotJar
SurveyMonkey
Others worth mentioning. Your favourite UX tools
More booklets by Ioana Adriana Teleanu
More Design booklets
Your recently viewed booklets
See all booklets