Booklet
My biggest competition...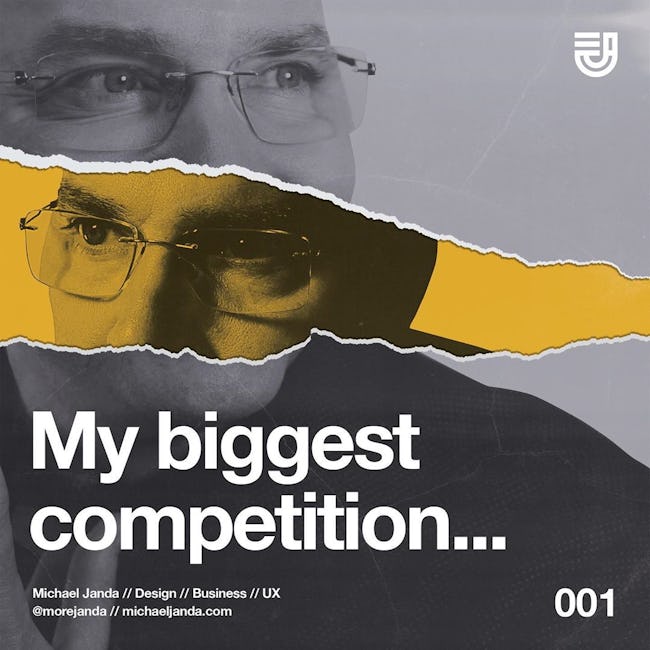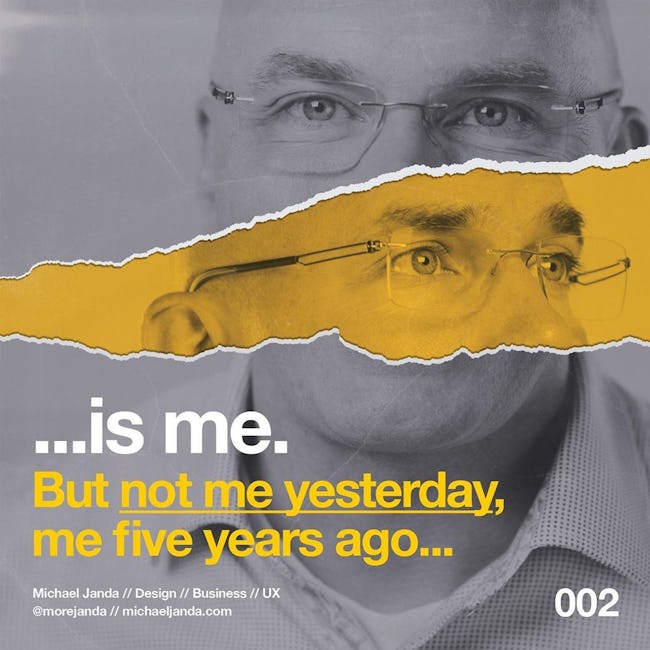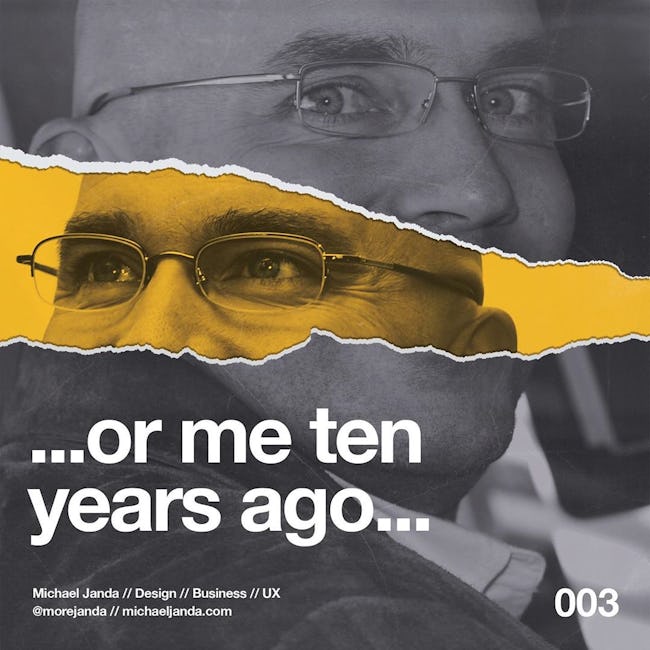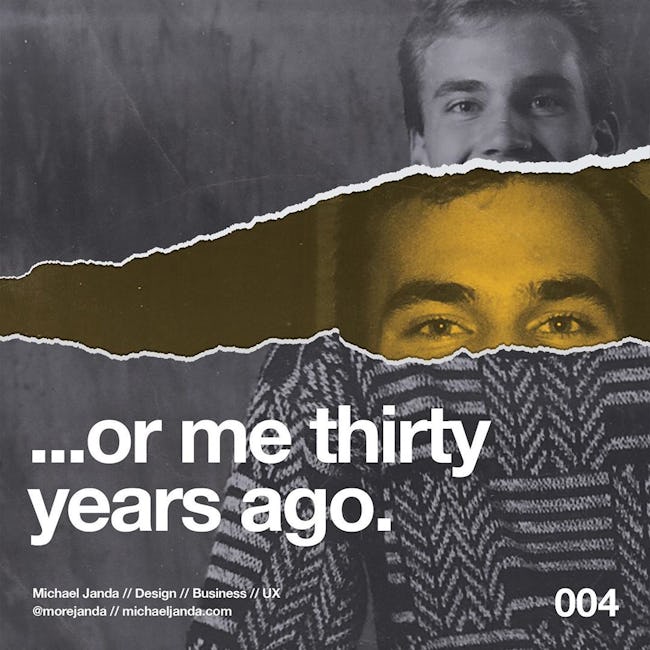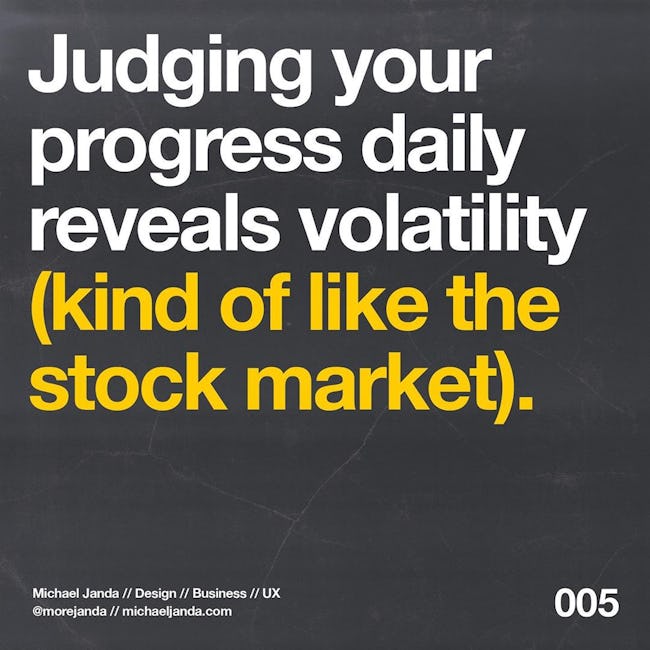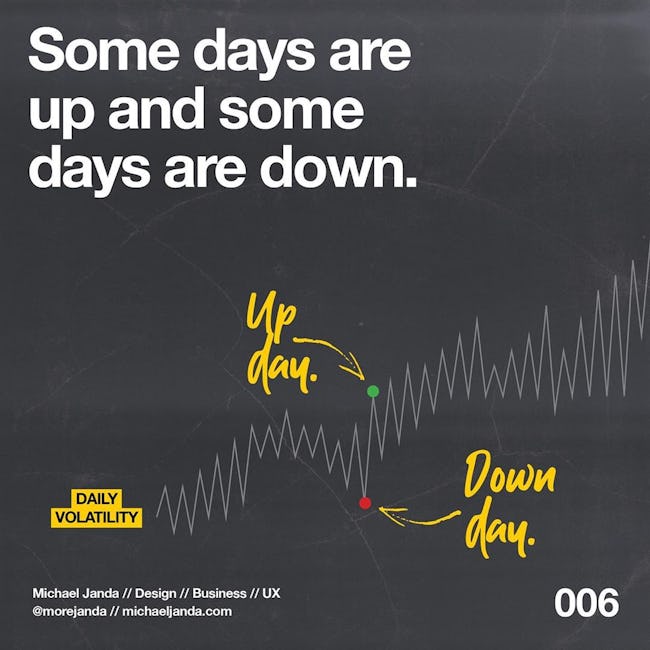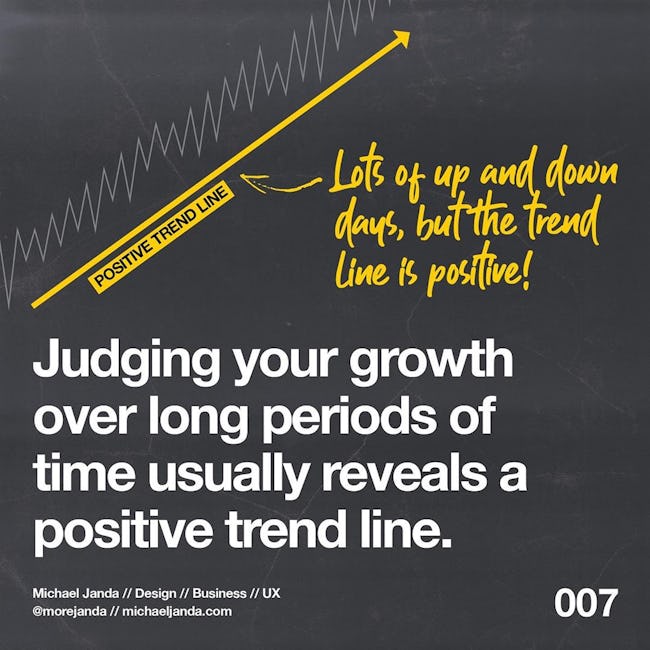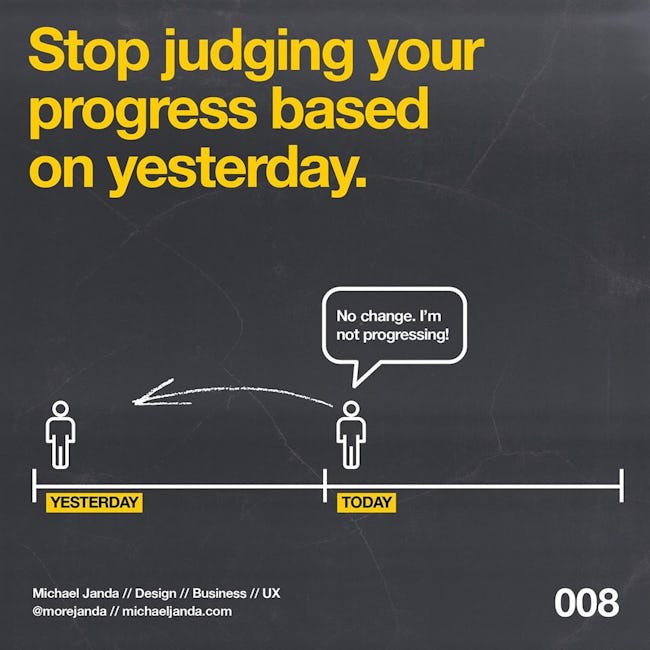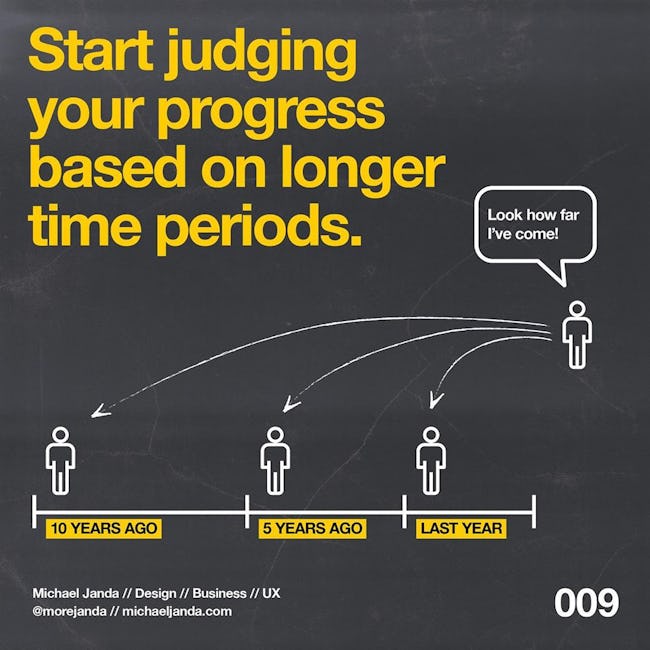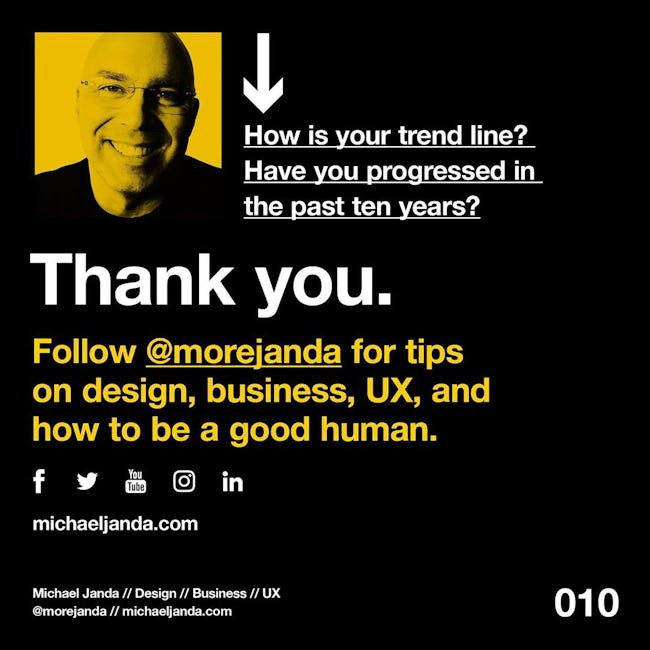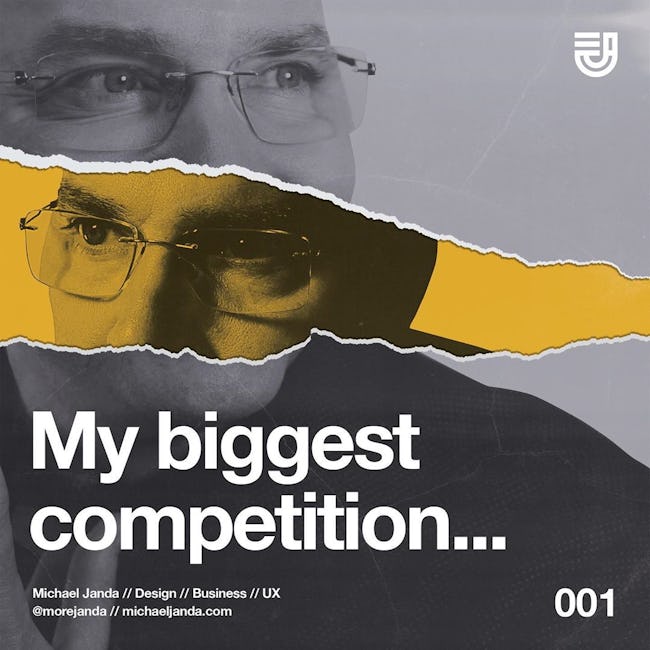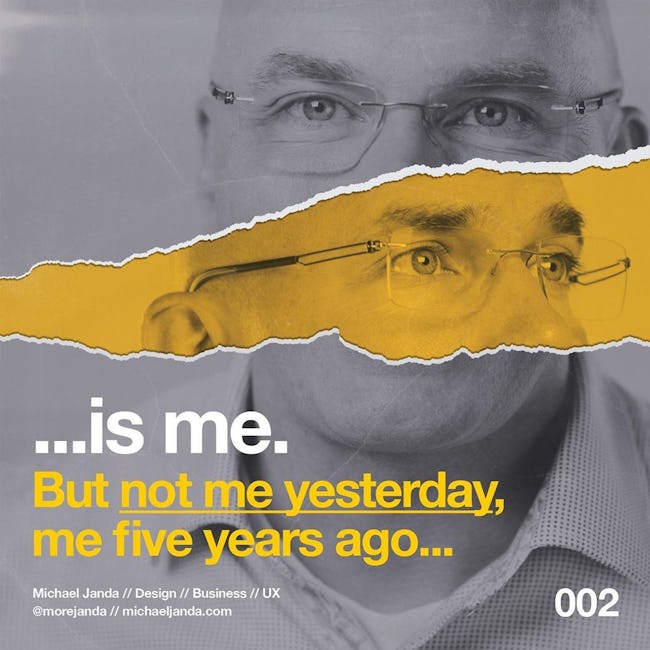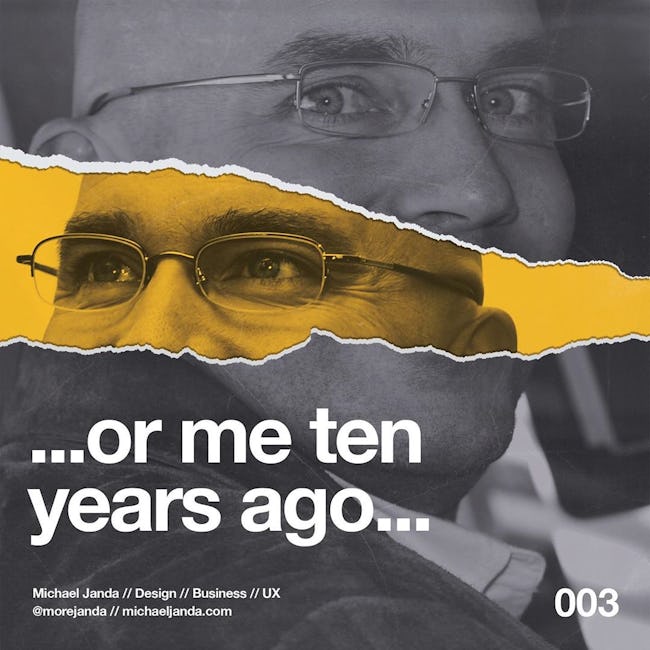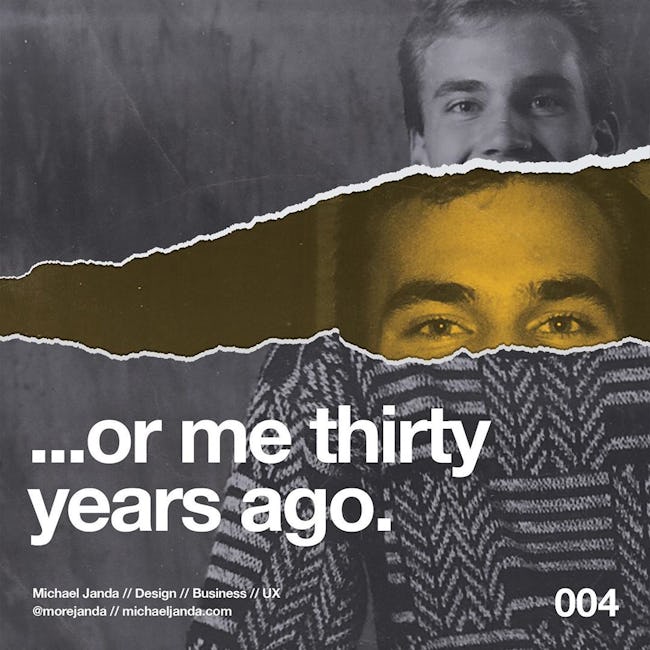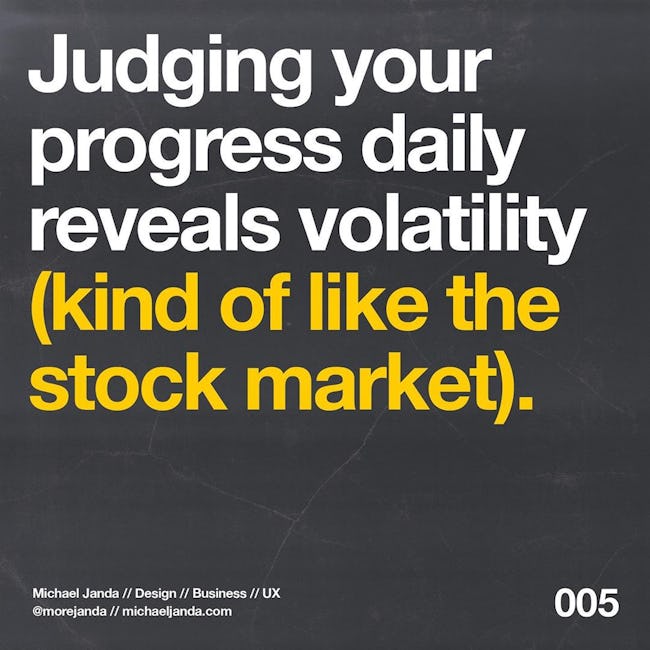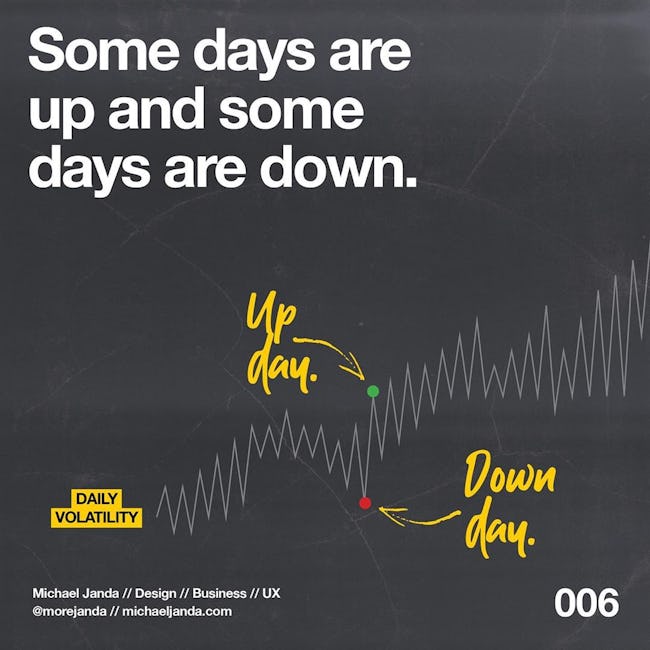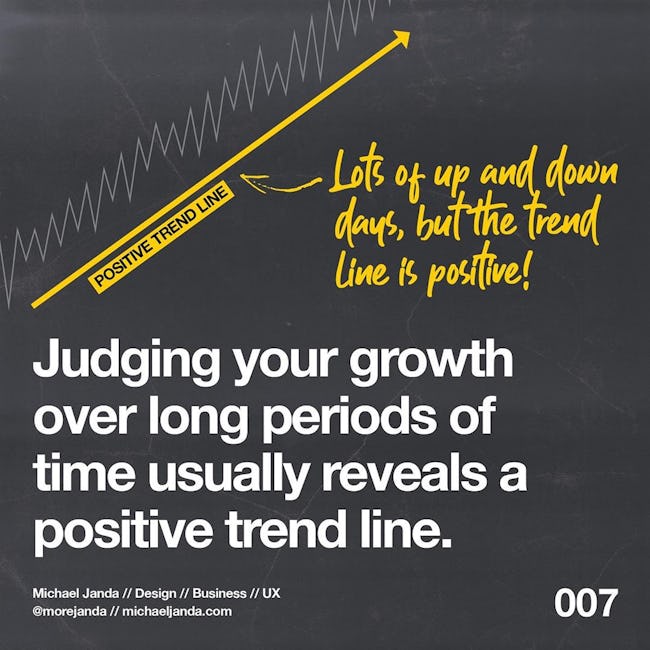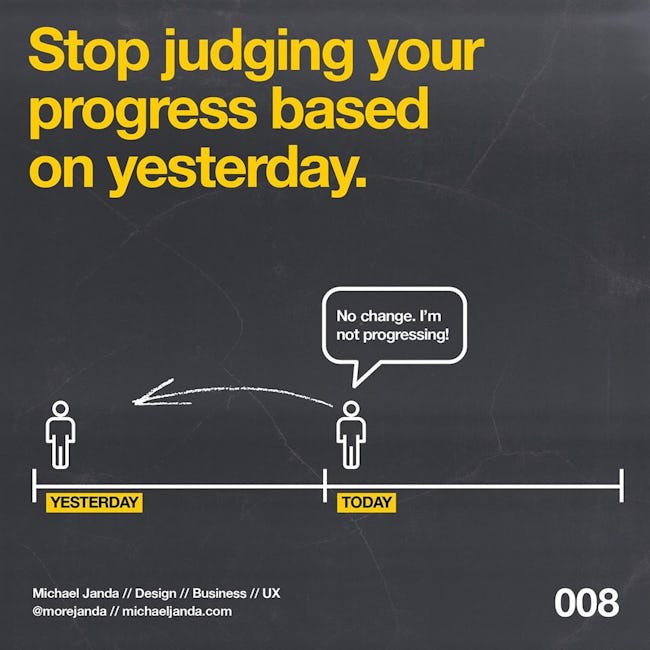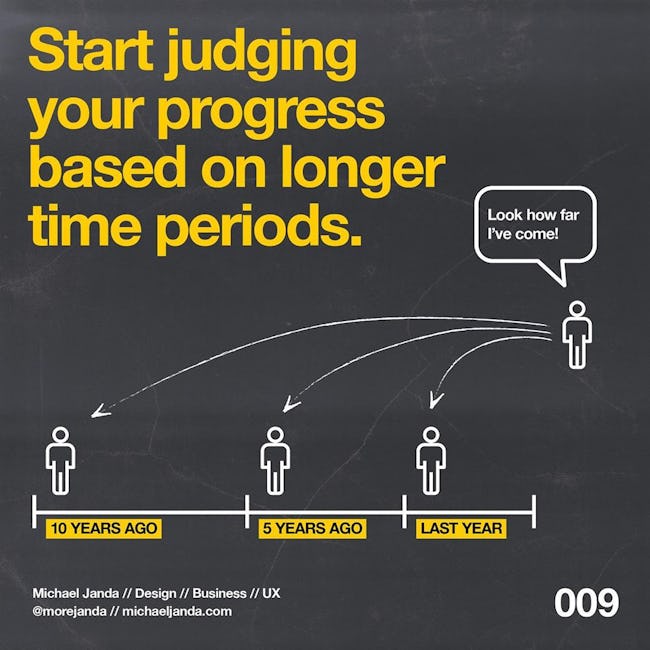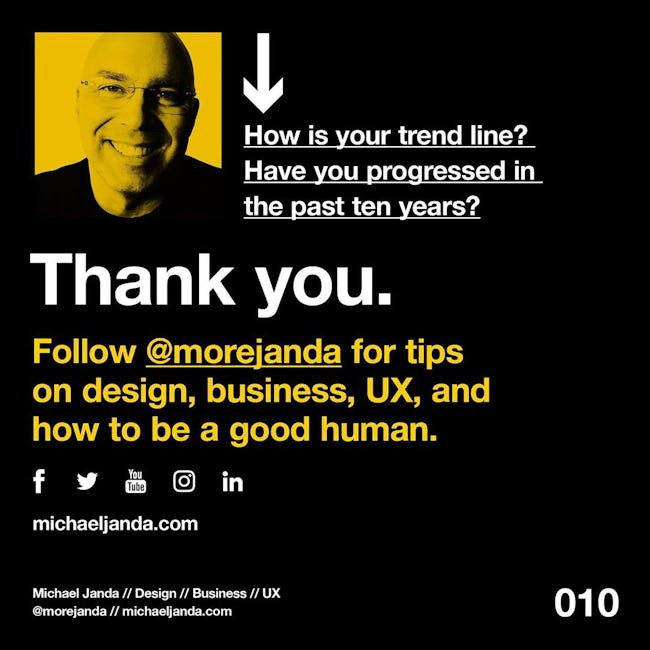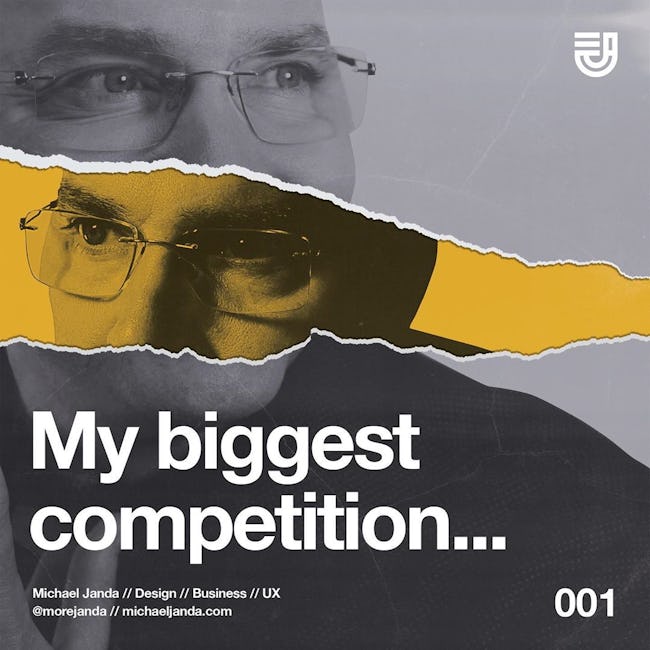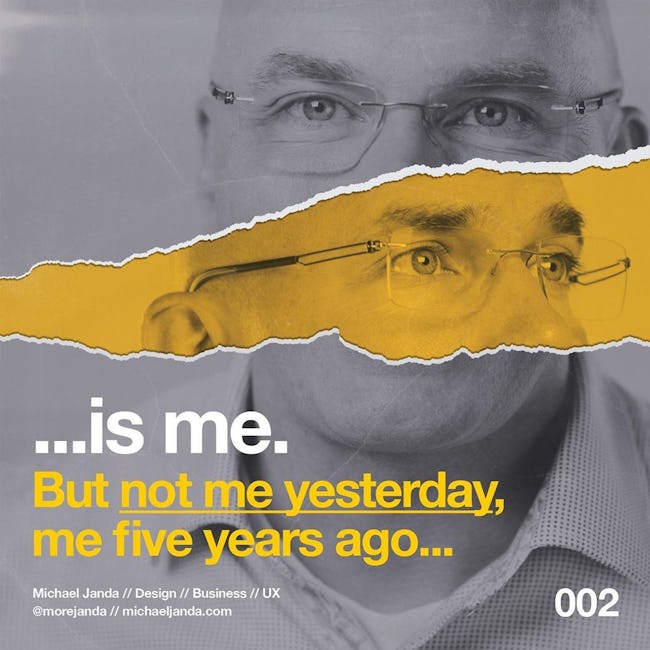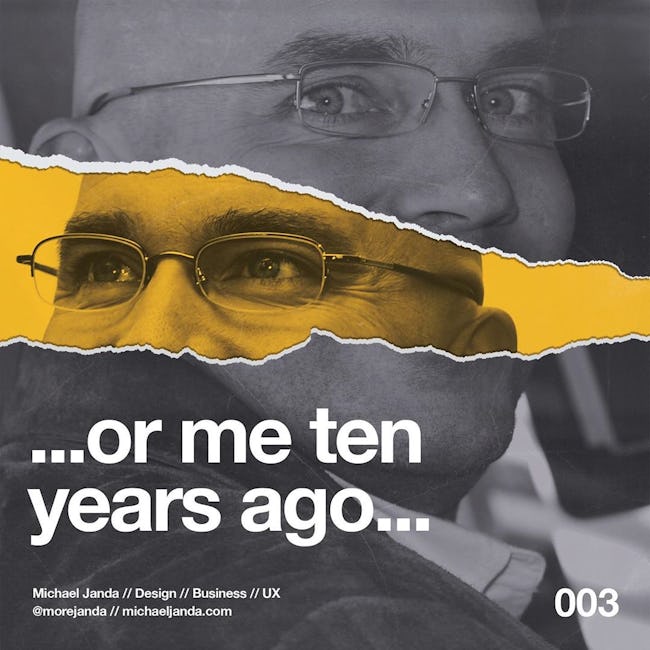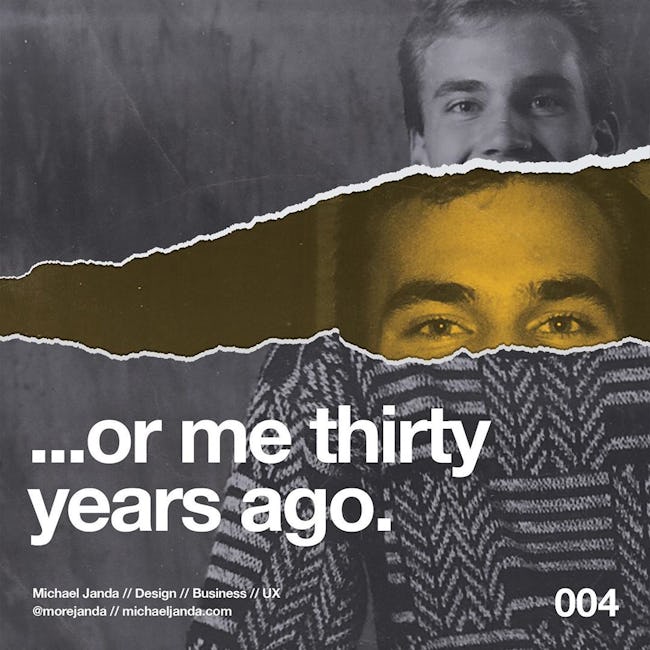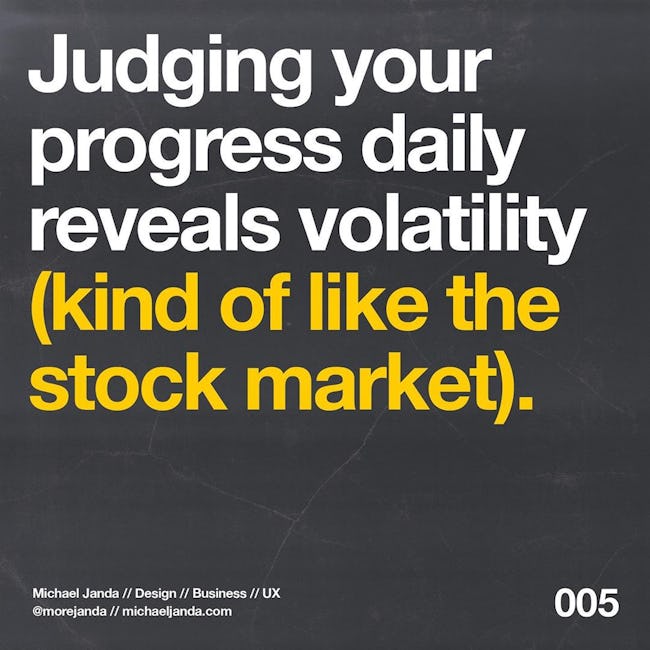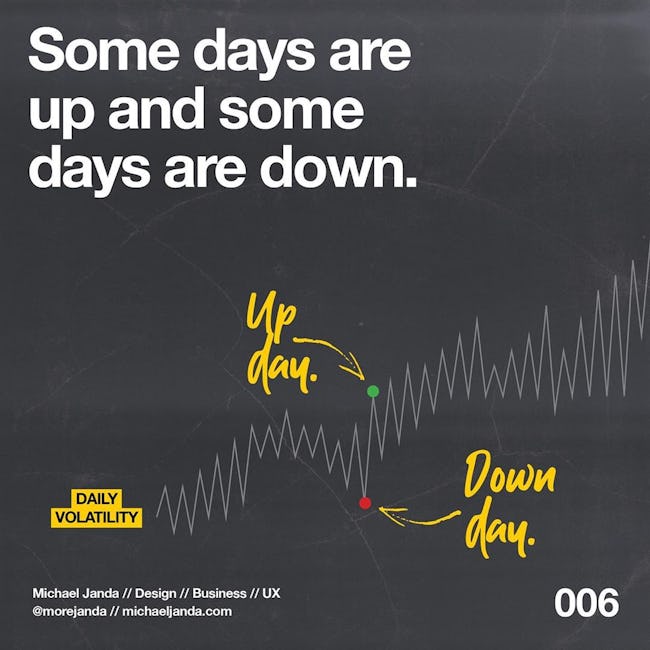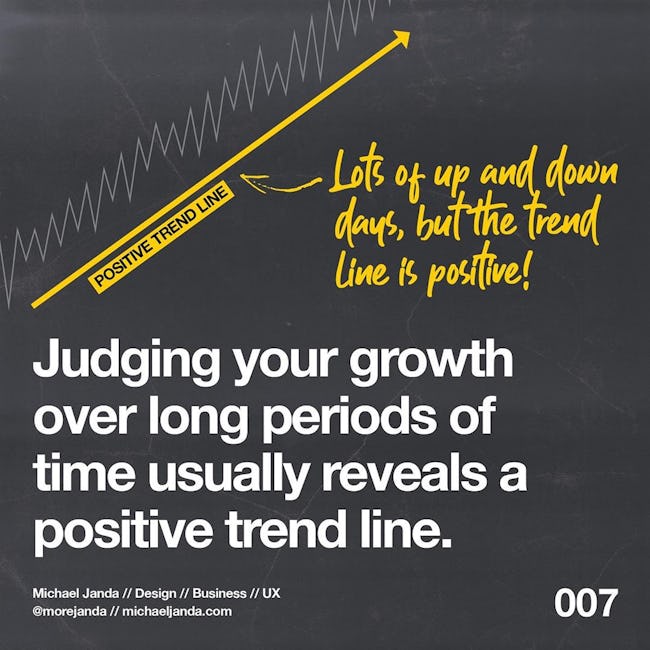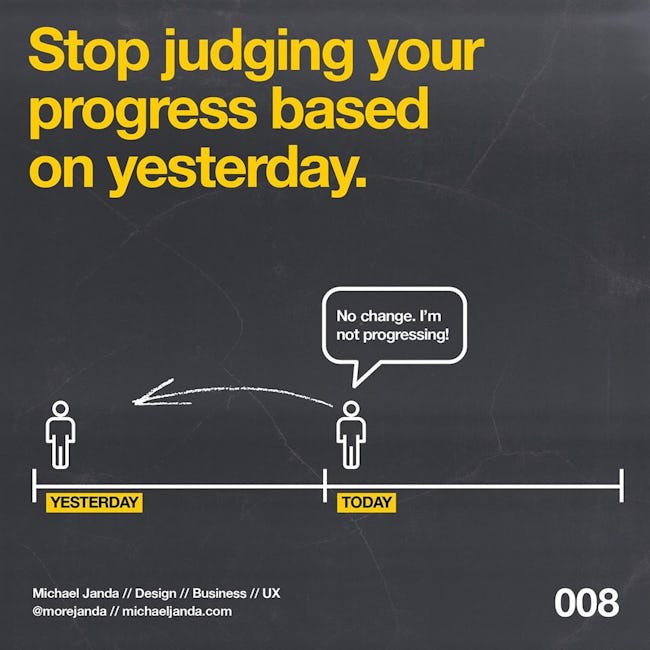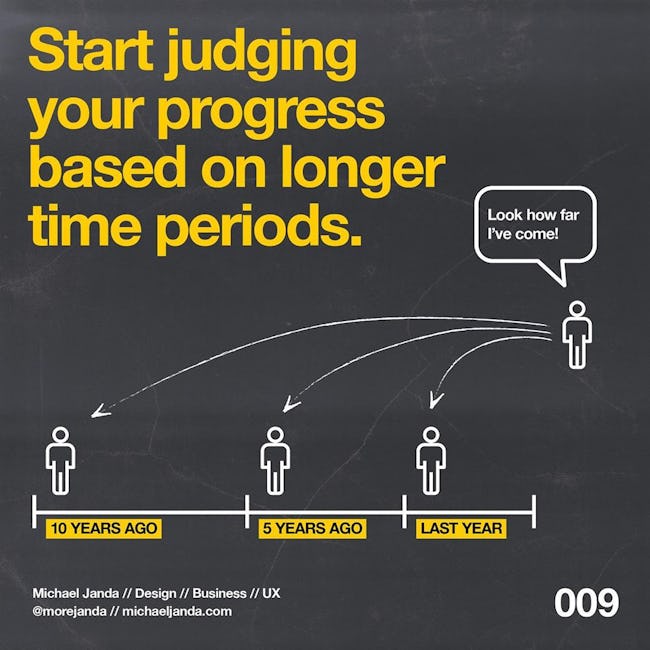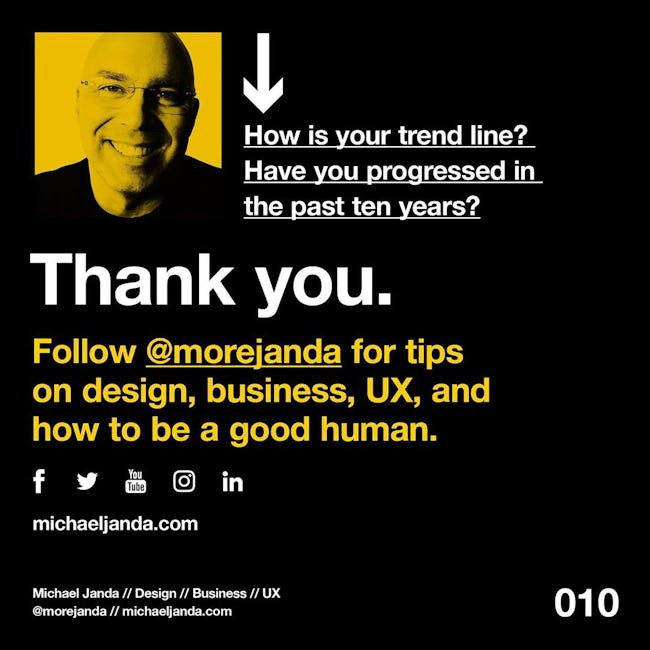 MY BIGGEST COMPETITION
My biggest competition is me. But not me yesterday, me five years ago, or me ten years ago, or me thirty years ago.
Judging your progress daily reveals volatility (kind of like the stock market). Some days are up and some days are down.
Judging your growth over long periods of time usually reveals a positive trend line. ⁣
Stop judging your progress based on yesterday. Start judging your progress based on longer time periods. ⁣
More booklets by Michael Janda
More Business booklets
Your recently viewed booklets
See all booklets