Booklet
Must-See Documentaries for Designers & Artists.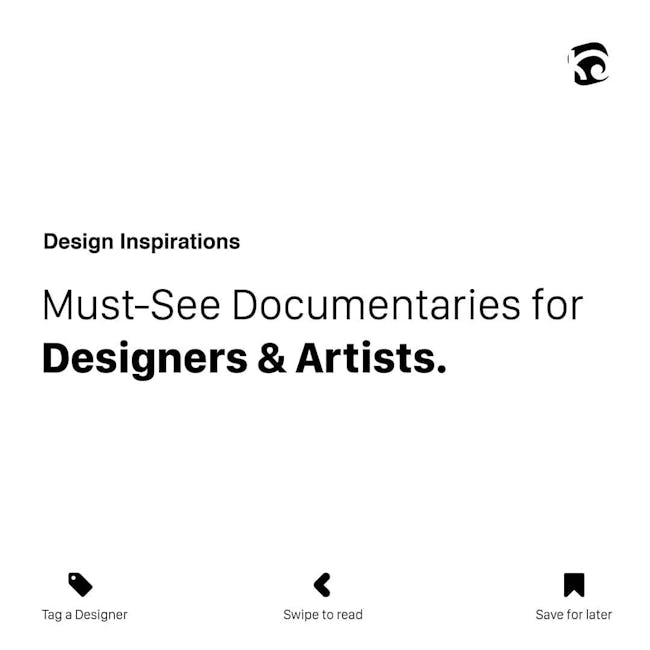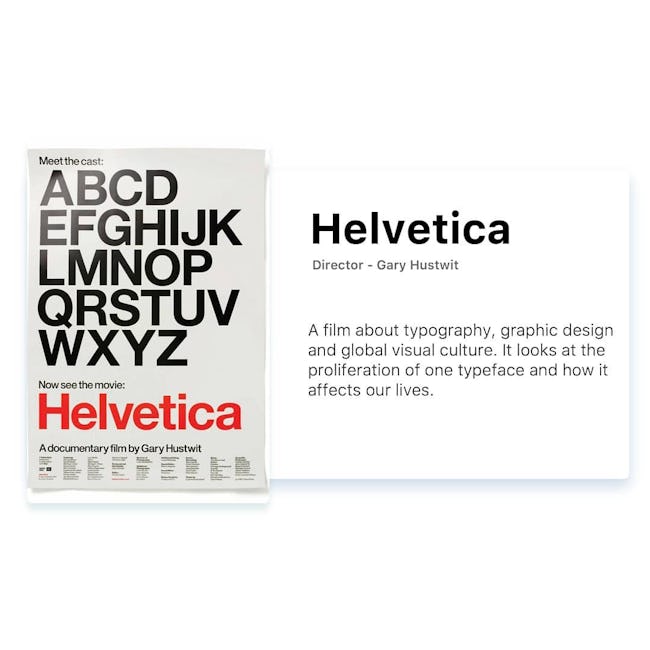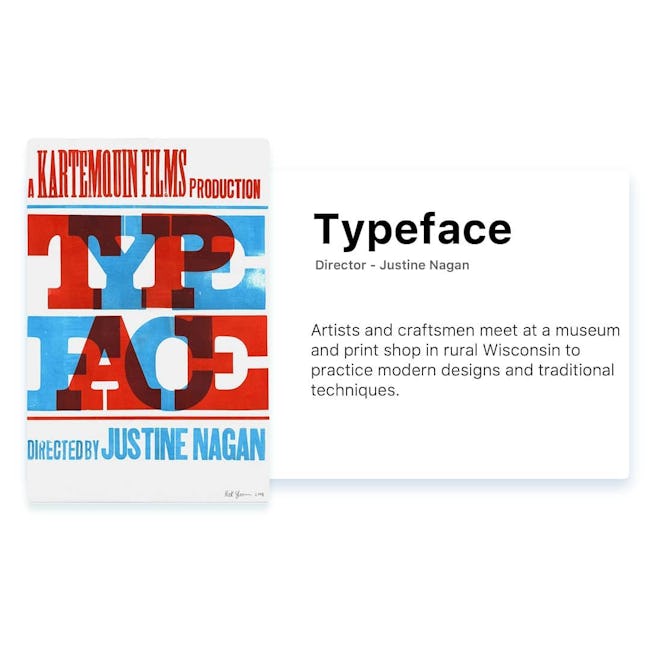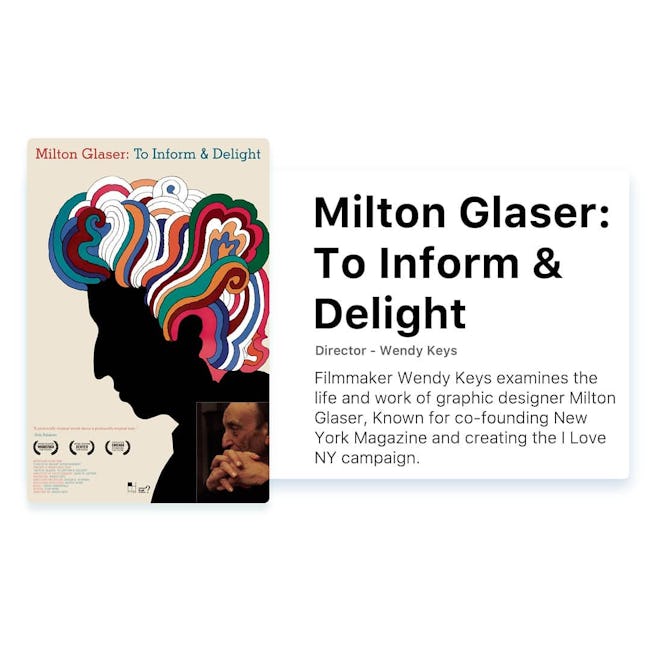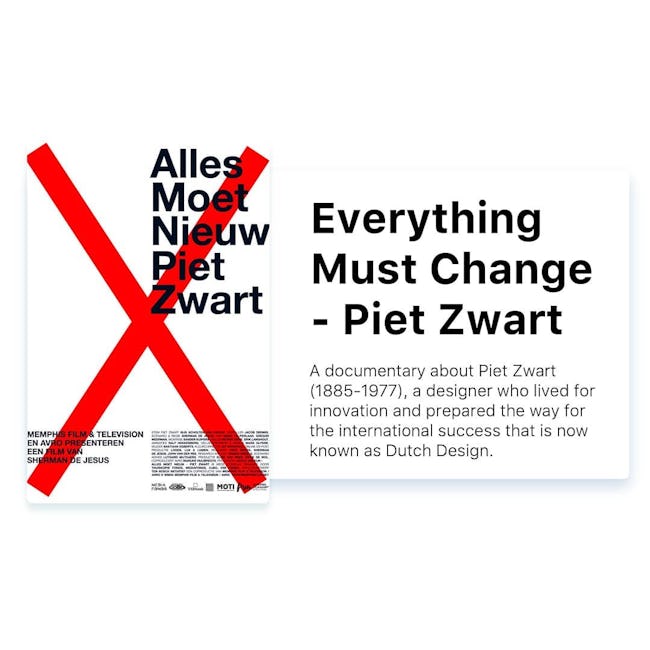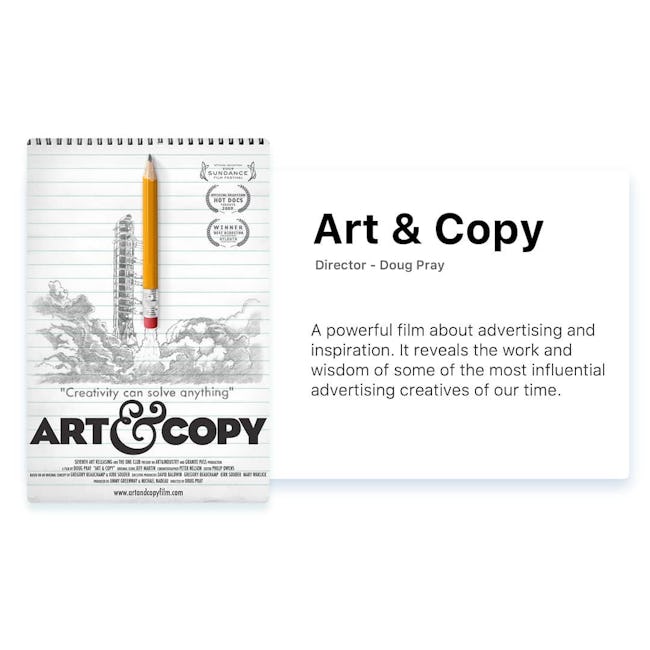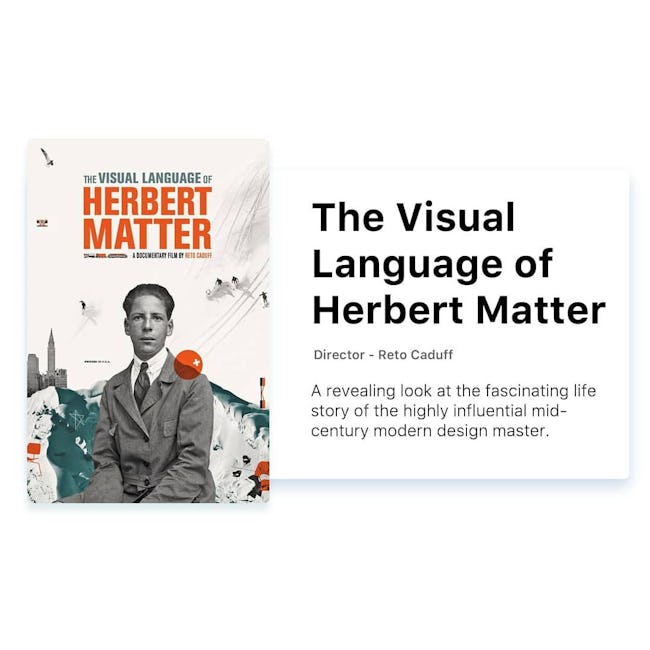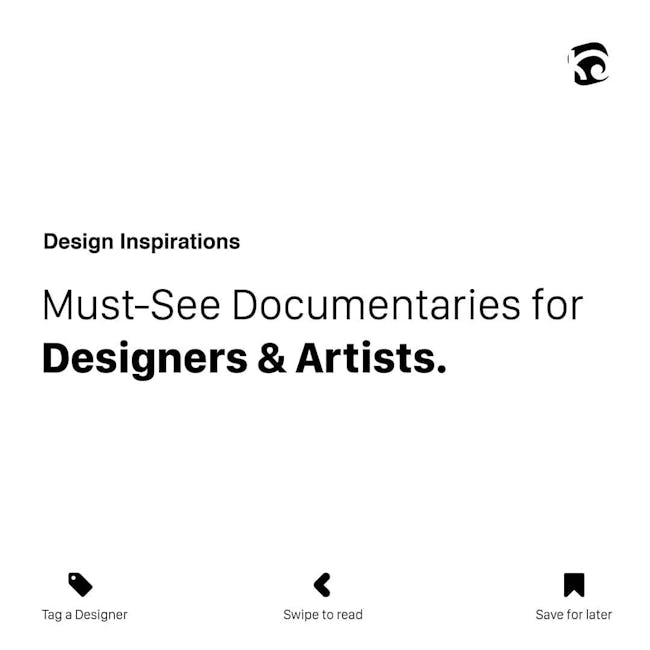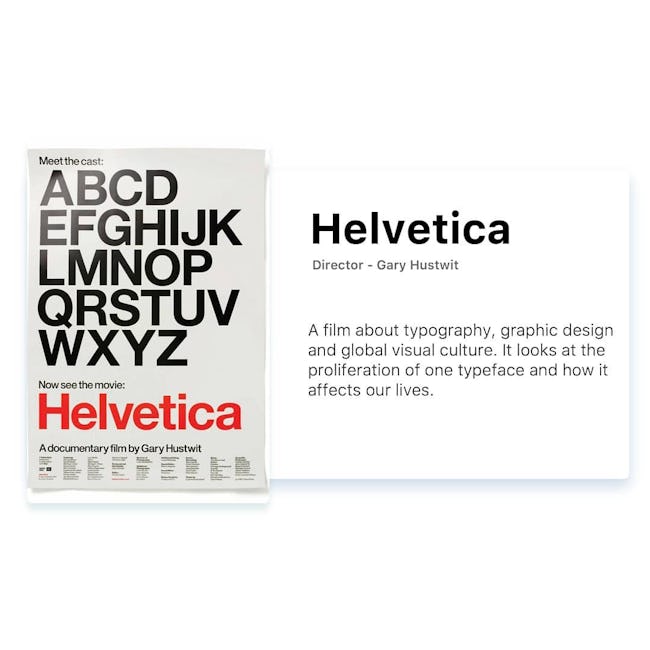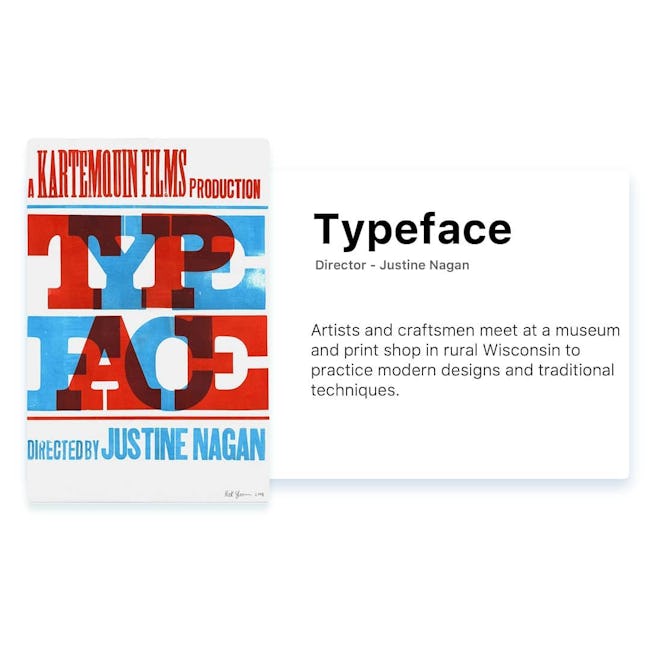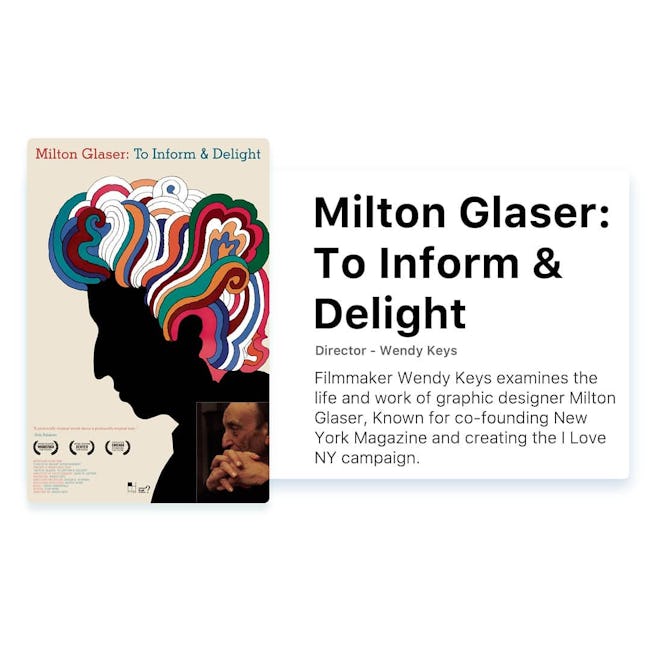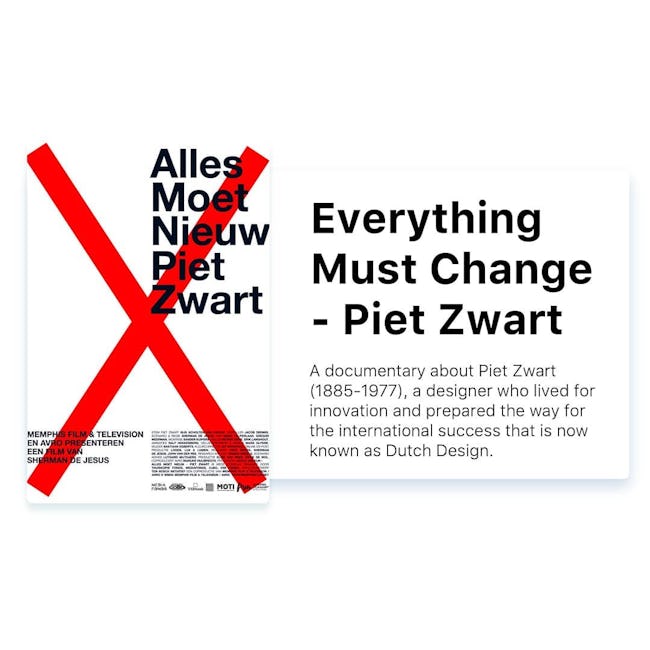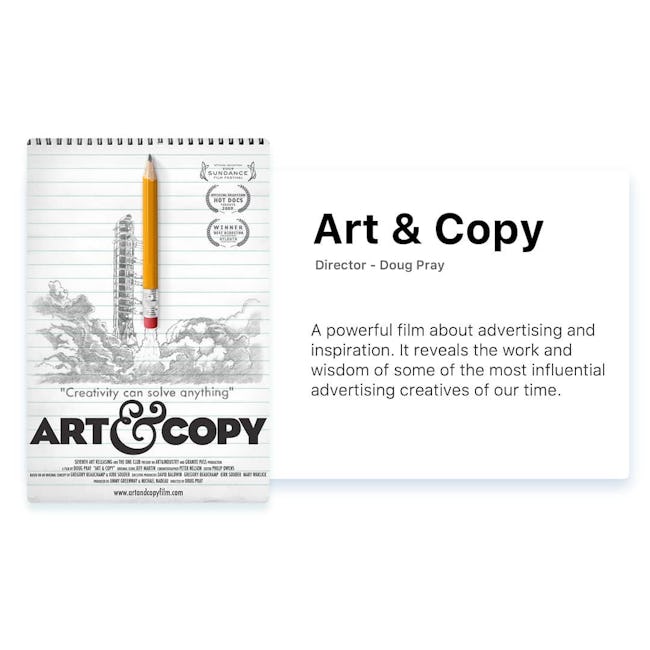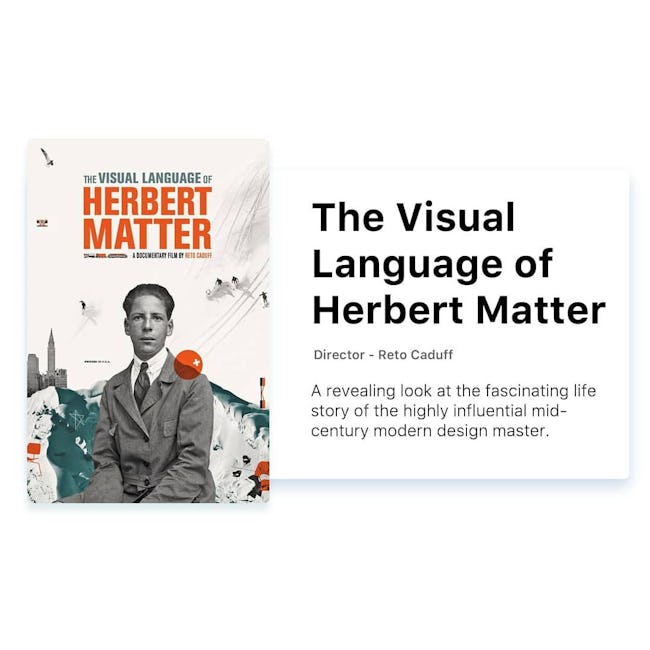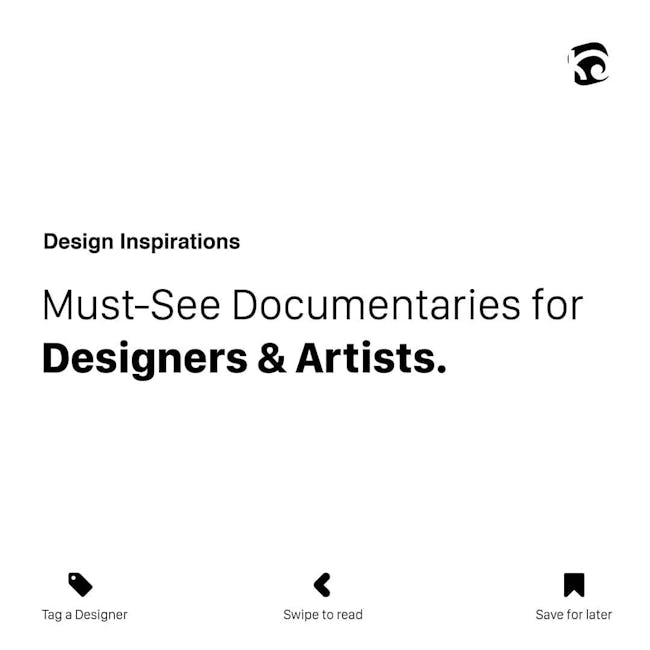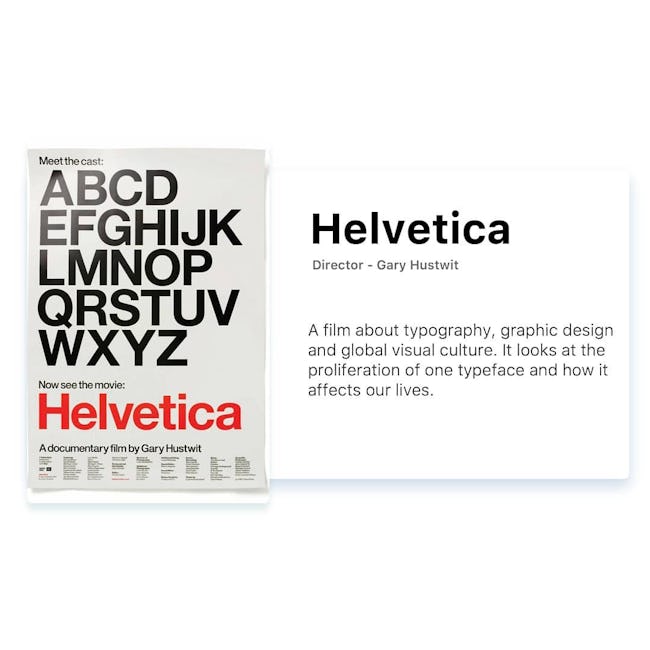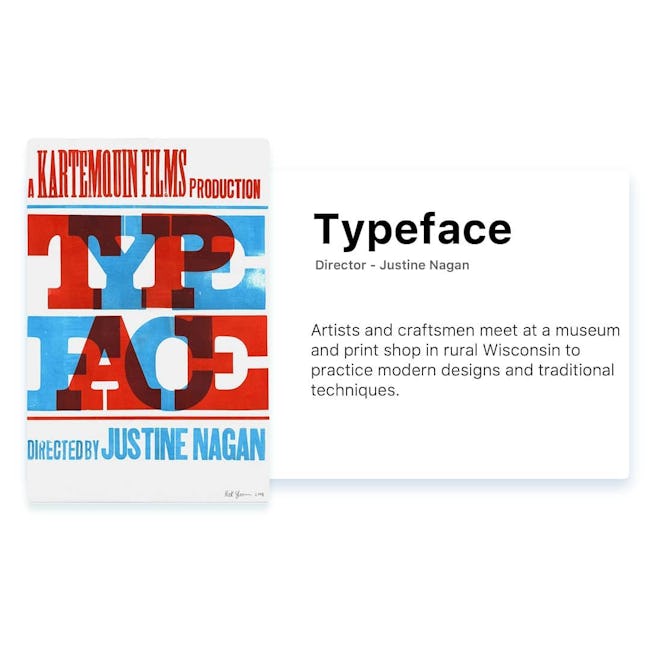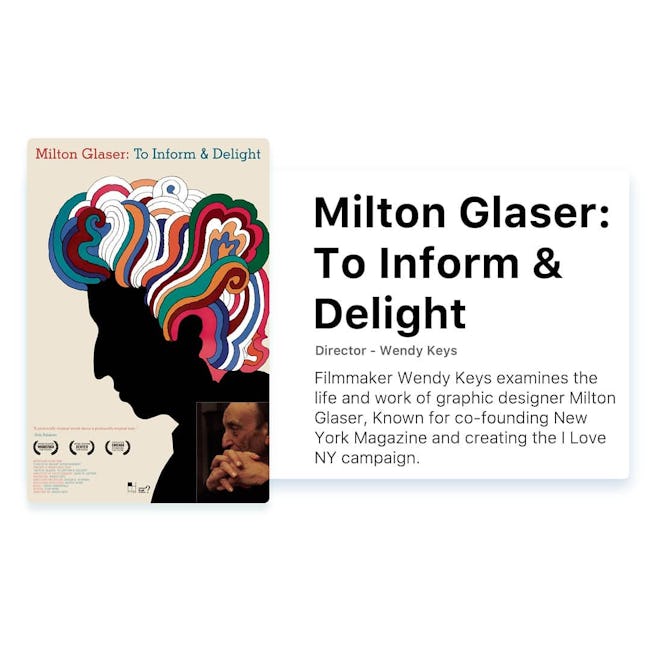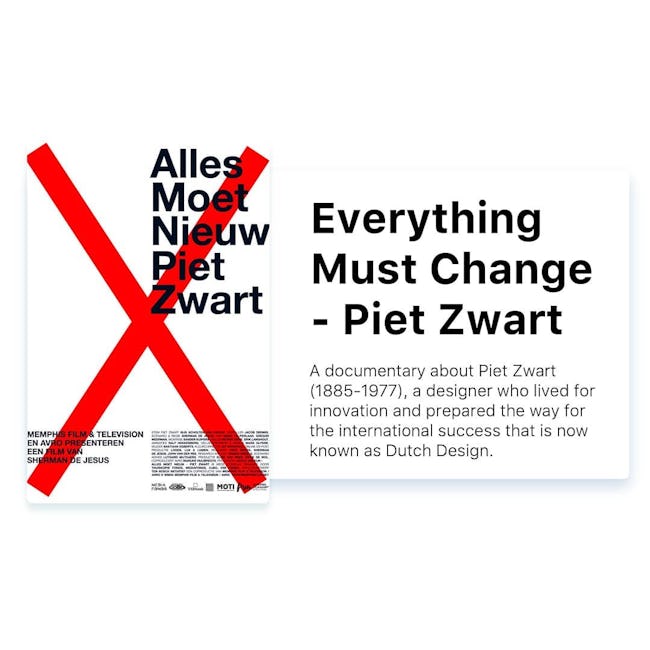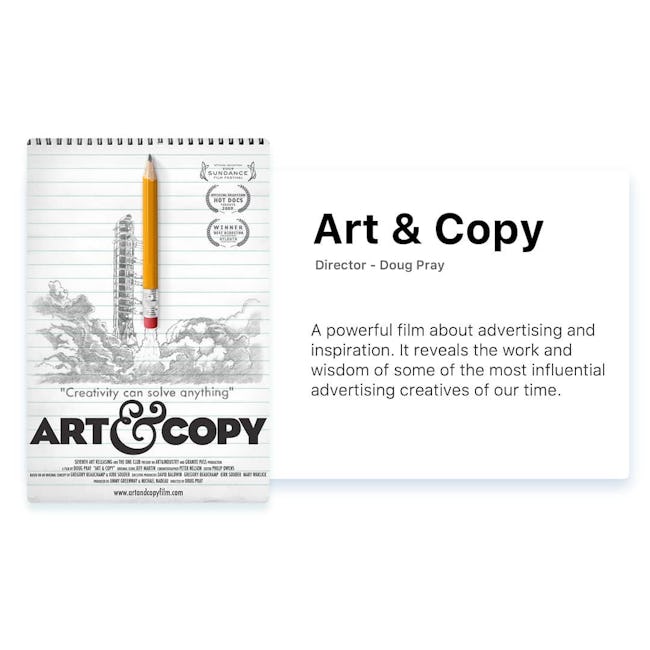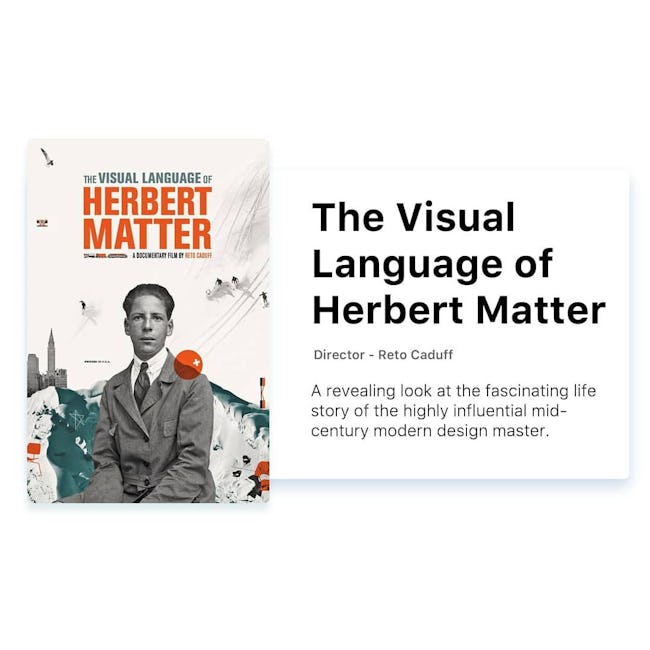 Must-See Documentaries for Designers & Artists.
Helvetica
Director Gary Hustwit
A film about typography, graphic design and global visual culture. It looks at the proliferation of one typeface and how it affects our lives.
Typeface
Director Justine Nagan
Artists and craftsmen meet at a museum and print shop in rural Wisconsin to practice modern designs and traditional techniques.
Milton Glaser: To Inform & Delight
Director -a Wendy Keys
Filmmaker Wendy Keys examines the life and work of graphic designer Milton Glaser, Known for co-founding New York Magazine and creating the I Love NY campaign.
Everything Must Change - Piet Zwart
A documentary about Piet Zwart (1885-1977), a designer who lived for innovation and prepared the way for the international success that is now known as Dutch Design.
ART&COPY
Director Doug Pray
A powerful film about advertising and inspiration. It reveals the work and wisdom of some of the most influential advertising creatives of our time.
The Visual Language of Herbert Matter
Director - Reto Caduff
A revealing look at the fascinating life story of the highly influential mid- century modern design master.
More booklets by kalypso
More Design booklets
Your recently viewed booklets
See all booklets