Booklet
Must Know Things About Password Cracking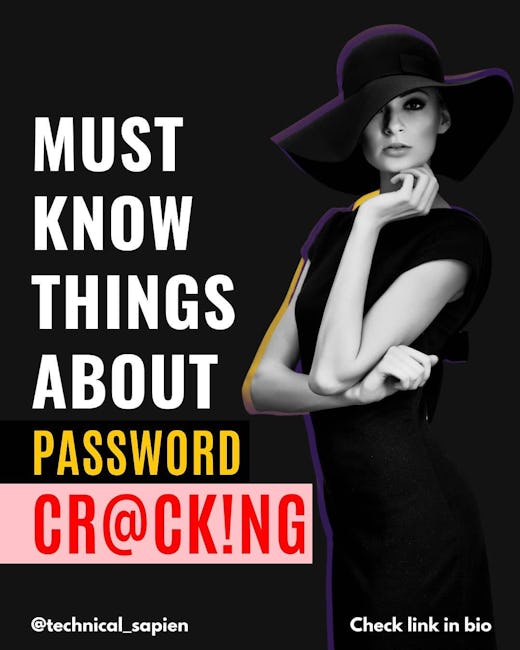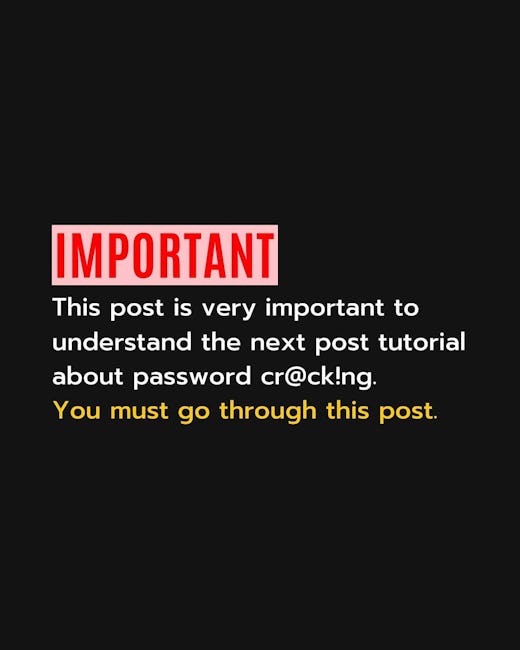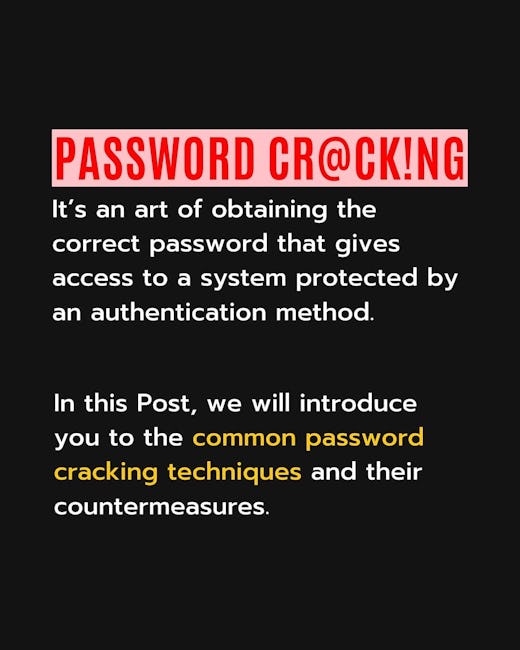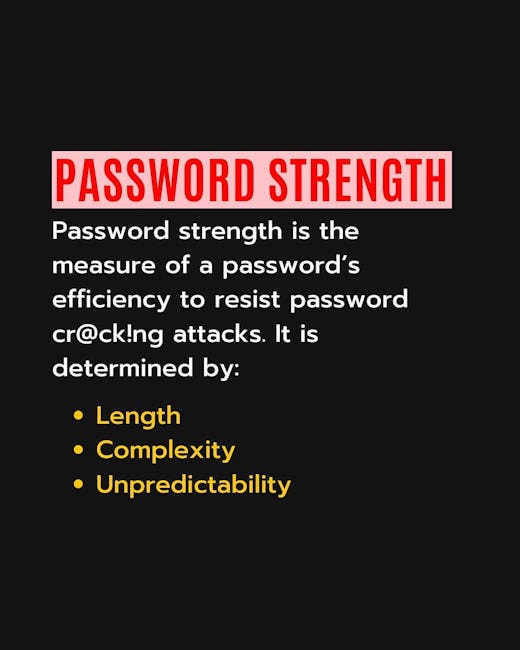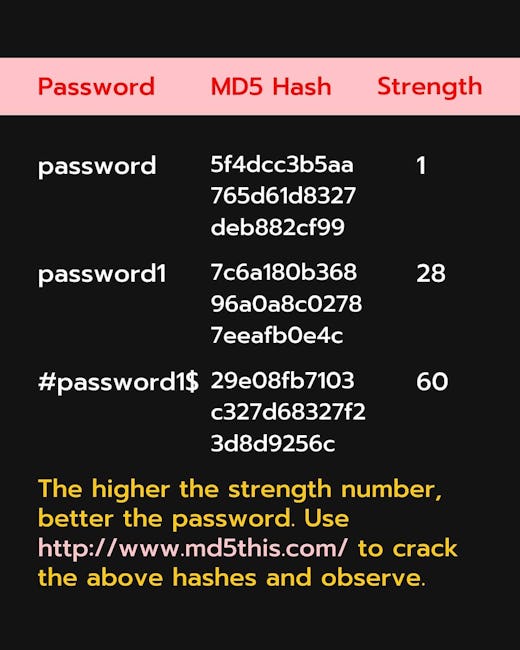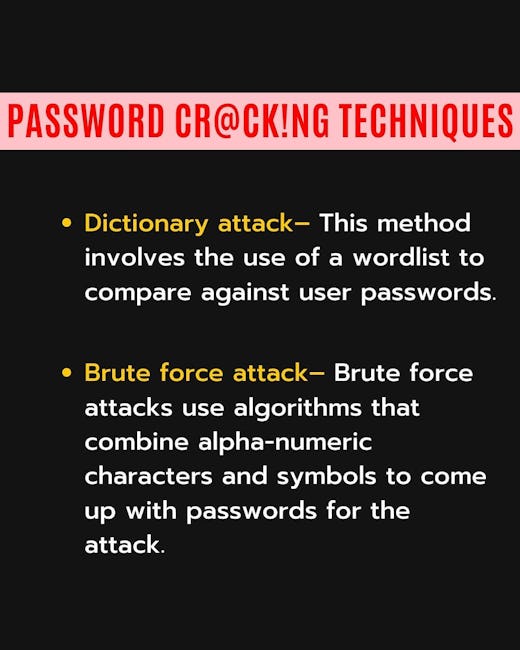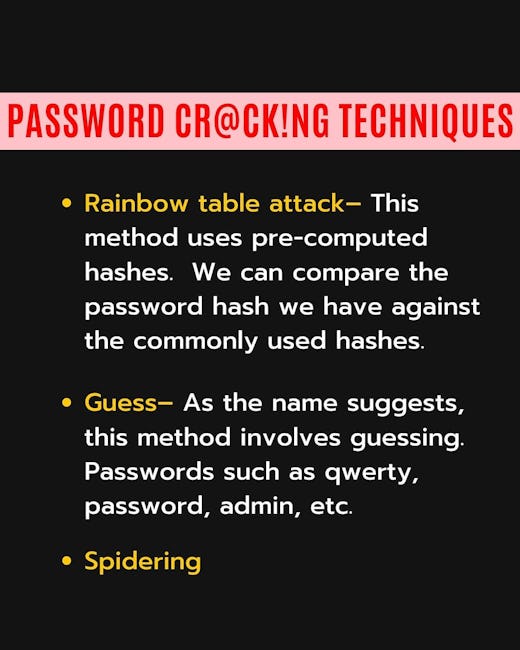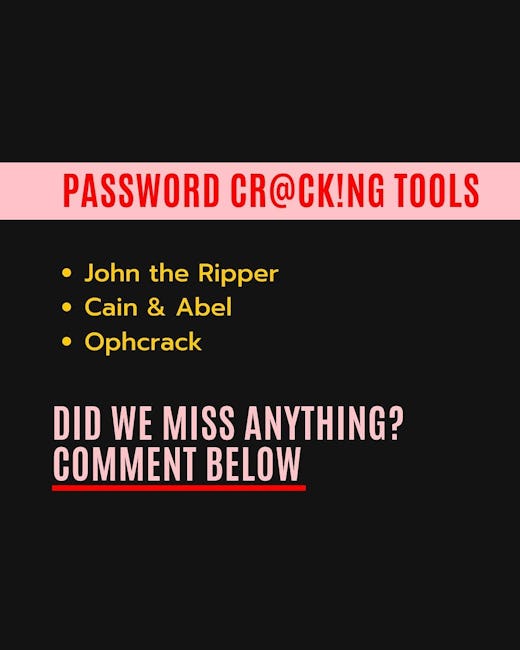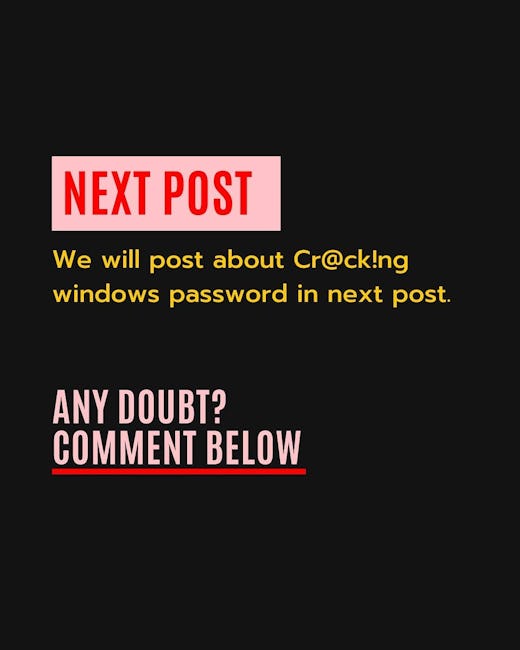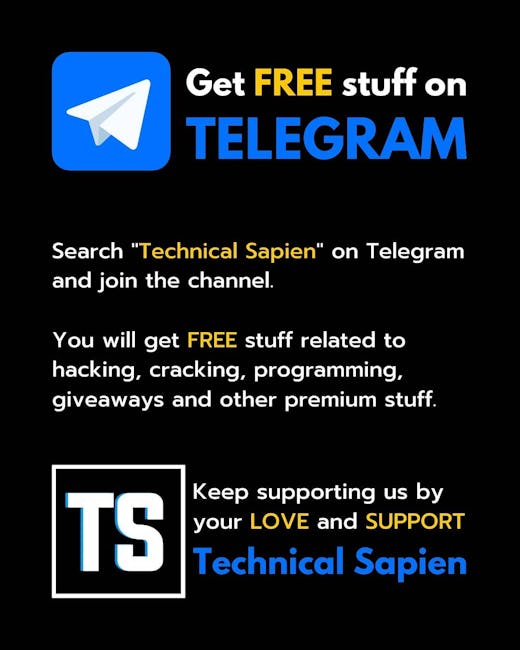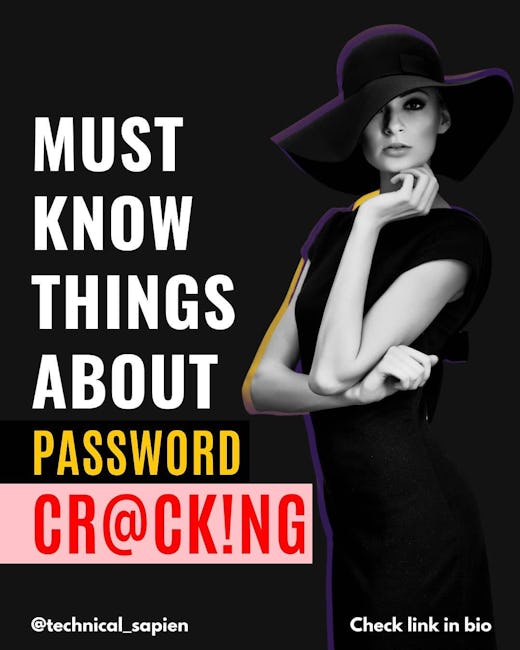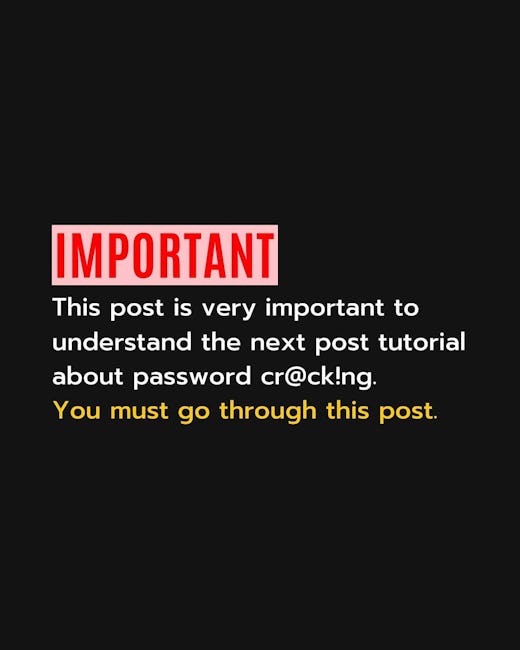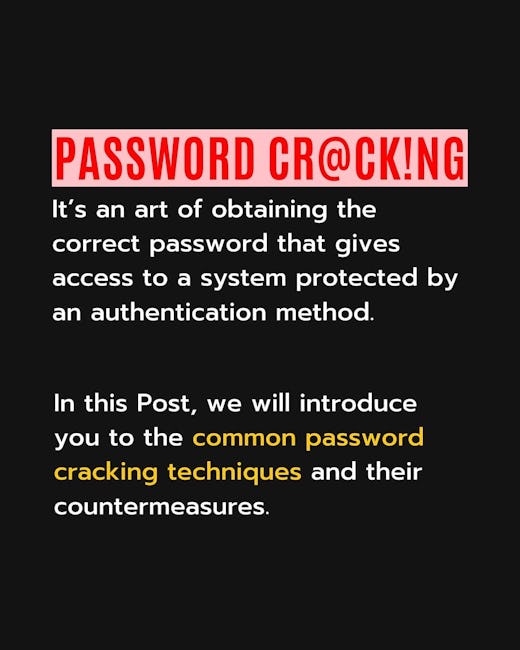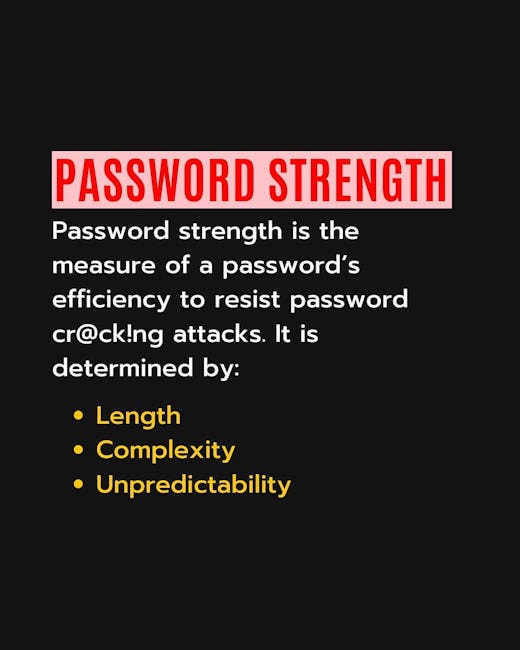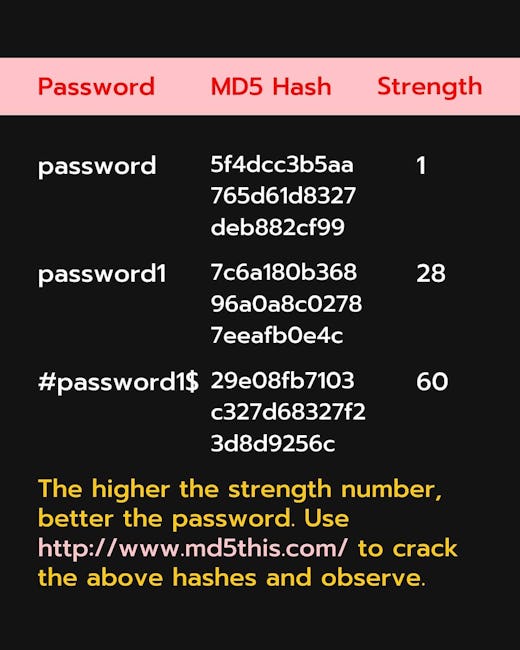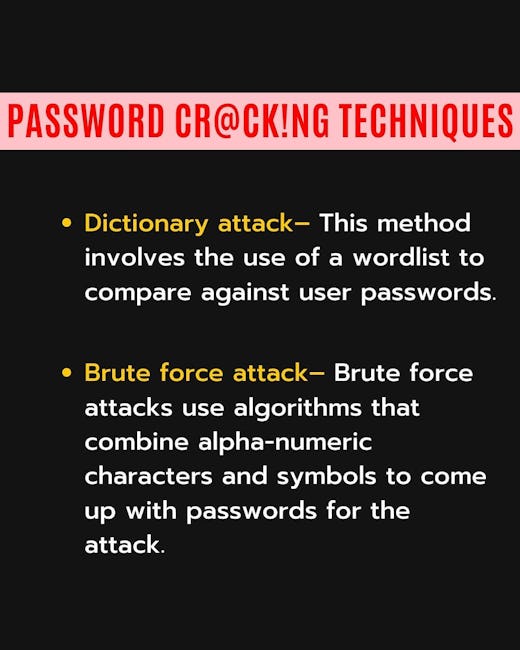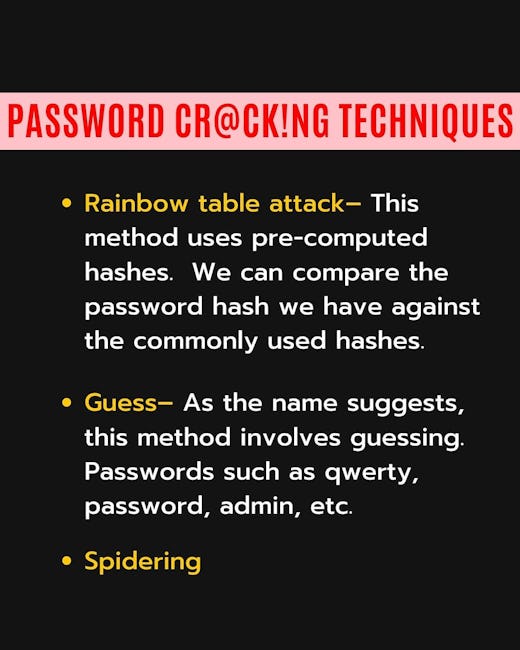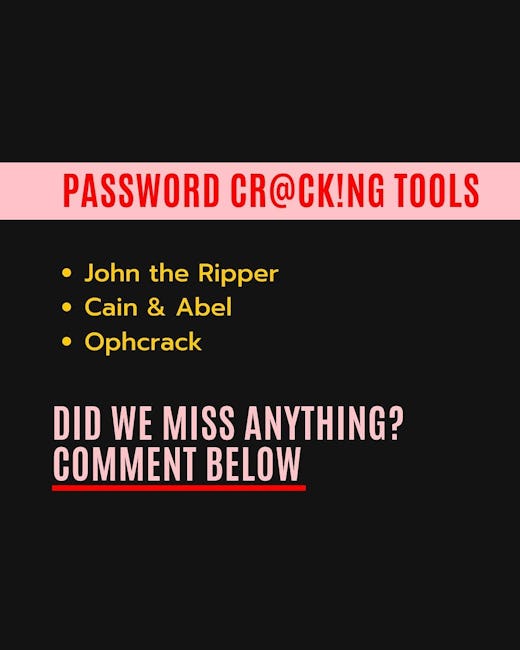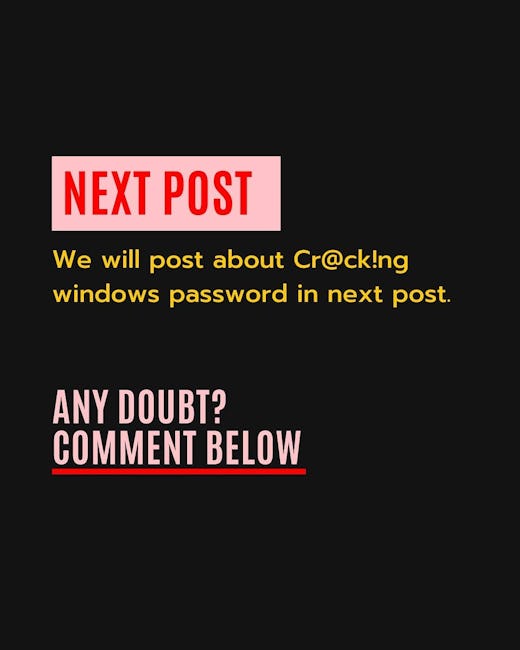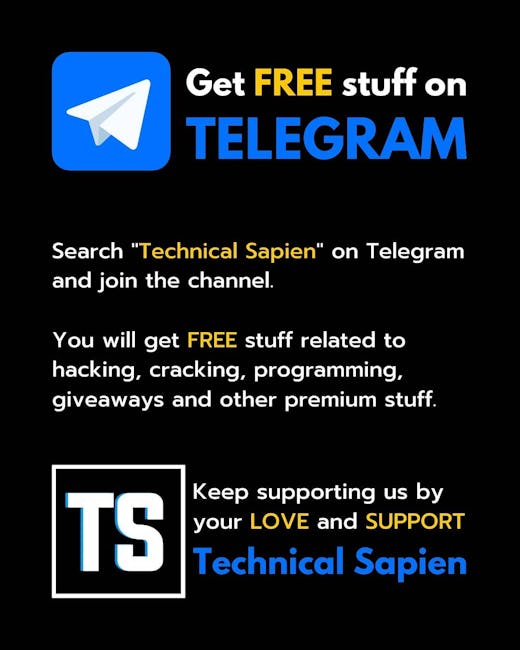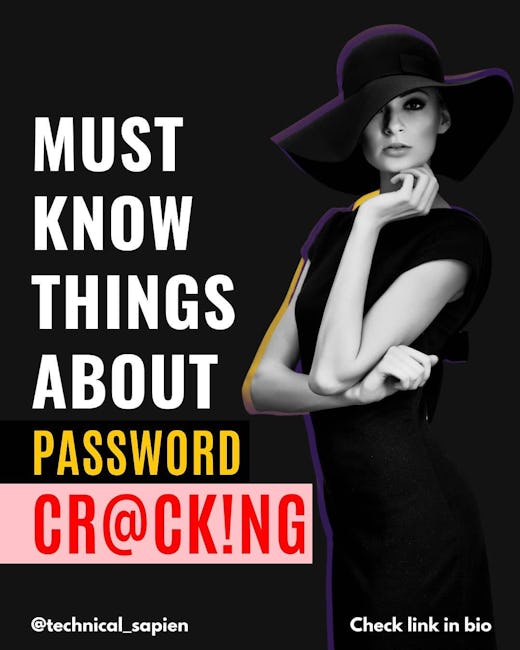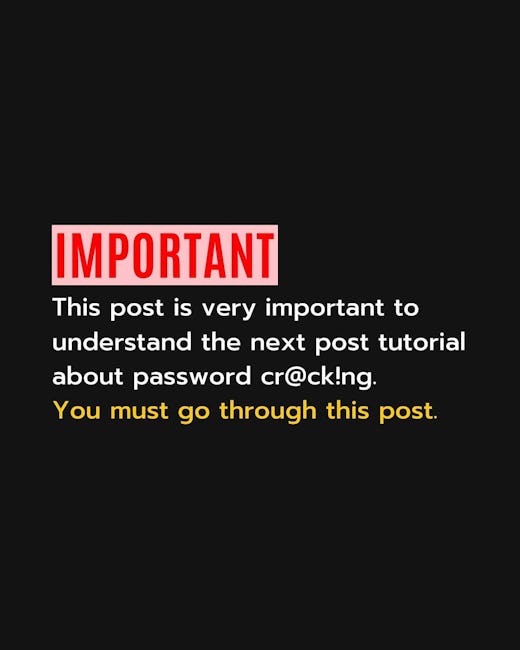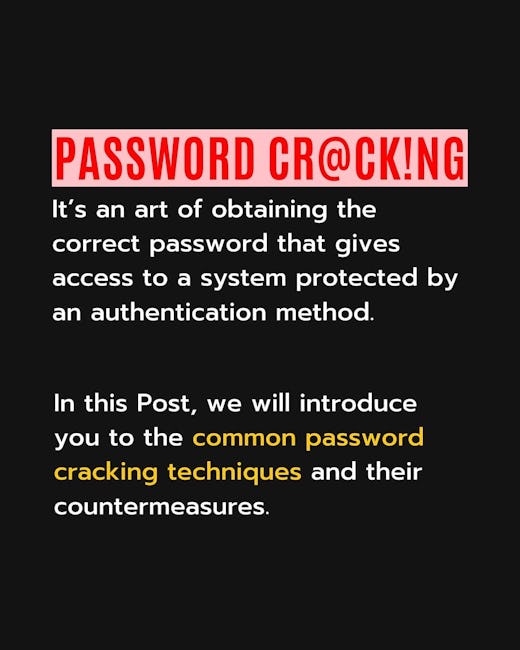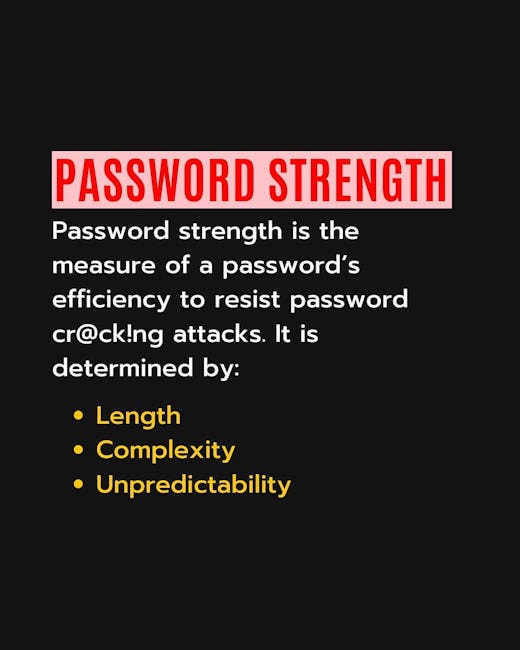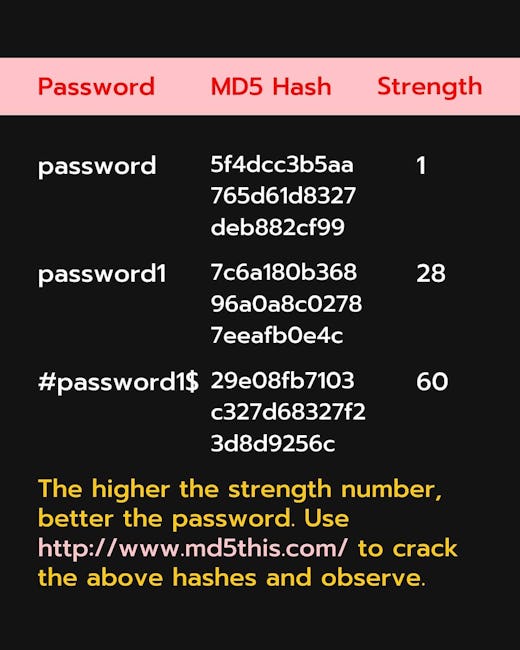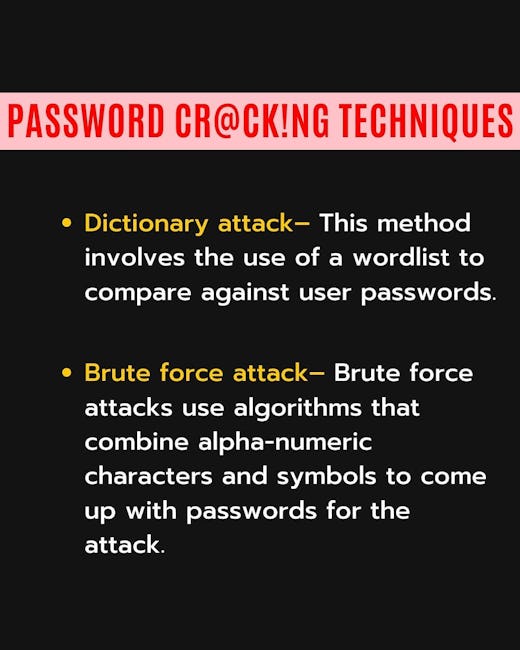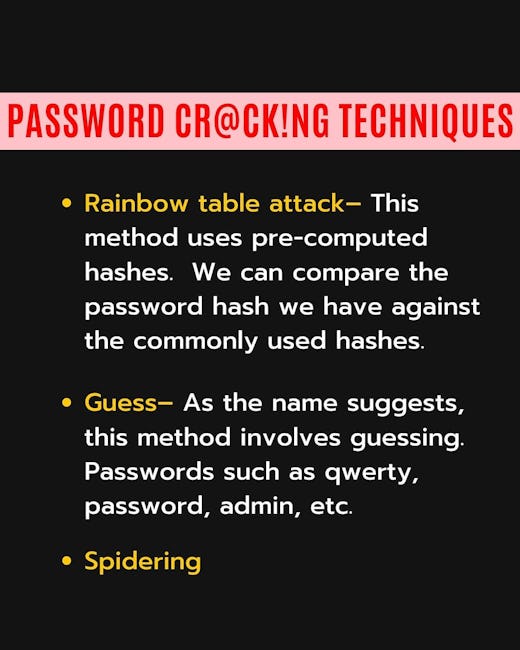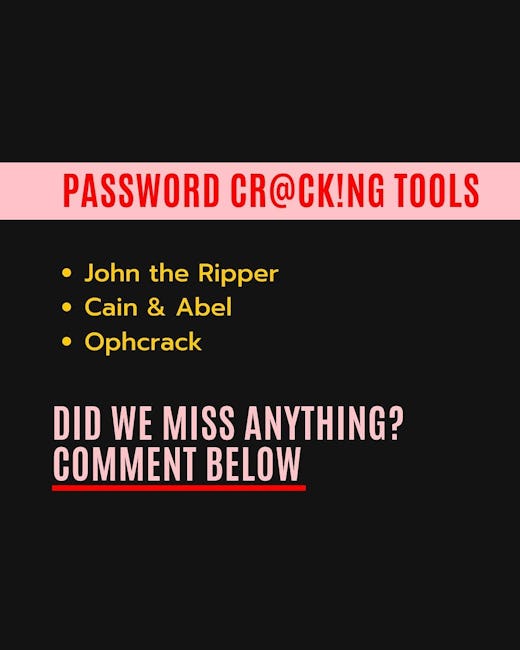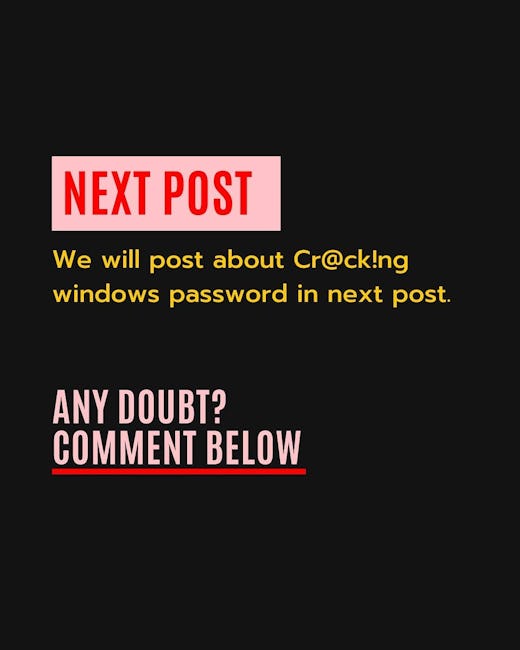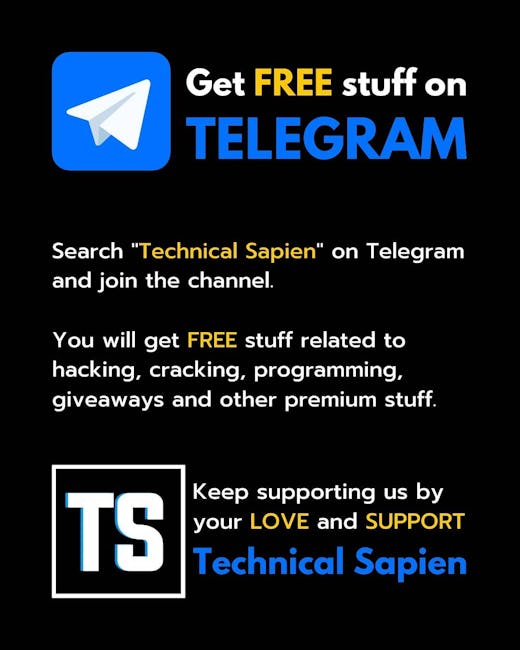 Must Know Things About Password Cracking
IMPORTANT
This post is very important to understand the next post tutorial about password cr@ck!ng.
You must go through this post.
PASSWORD
It's an art of obtaining the correct password that gives access to a system protected by an authentication method.
In this Post, we will introduce you to the common password cracking techniques and their countermeasures.
PASSWORD STRENGTH
Password strength is the measure of a password's efficiency to resist password cr@ck!ng attacks. It is determined by:
• Length
• Complexity
• Unpredictability
The higher the strength number, better the password. Use http://www.md5this.com/ to crack the above hashes and observe.
PASSWORD CRACKING TECHNIQUES
• Dictionary attack— This method involves the use of a wordlist to compare against user passwords.
• Brute force attack— Brute force attacks use algorithms that combine alpha-numeric characters and symbols to come up with passwords for the attack.
• Rainbow table attack— This method uses pre-computed hashes. We can compare the password hash we have against the commonly used hashes.
• Guess— As the name suggests, this method involves guessing. Passwords such as qwerty, password, admin, etc.
• Spidering
PASSWORD TOOLS
• John the Ripper
• Cain & Abel
• Ophcrack
More booklets by Technical Sapien
More IT & Software booklets
Your recently viewed booklets
See all booklets