Booklet
Must Have App To Help Grow A Following In 2020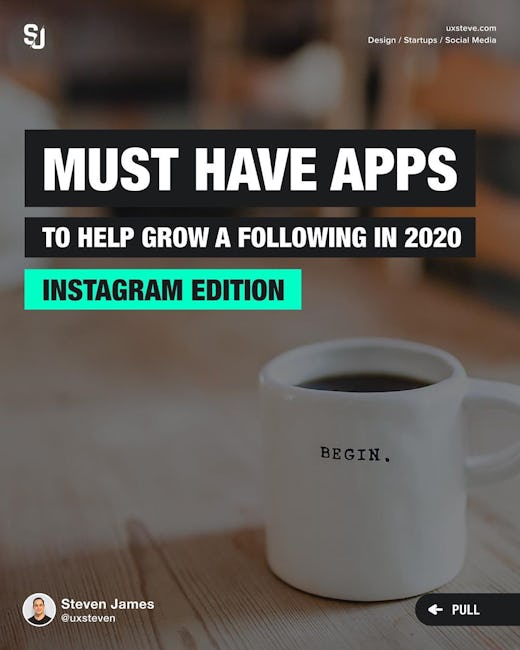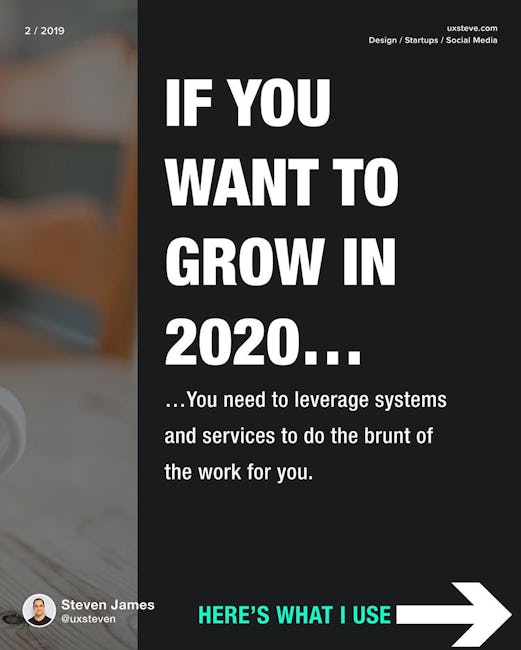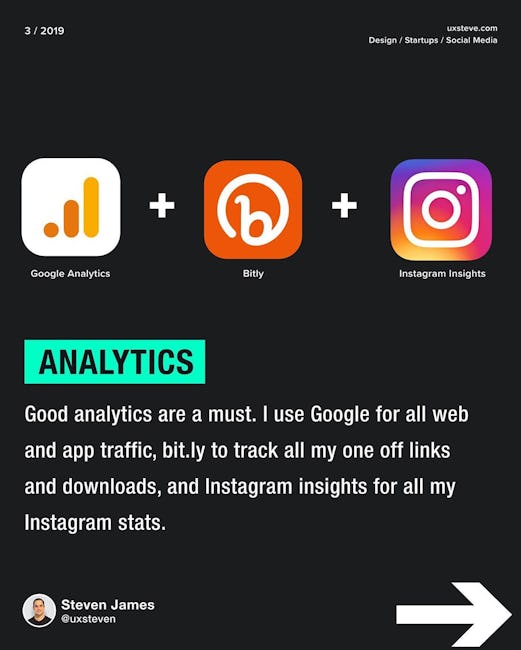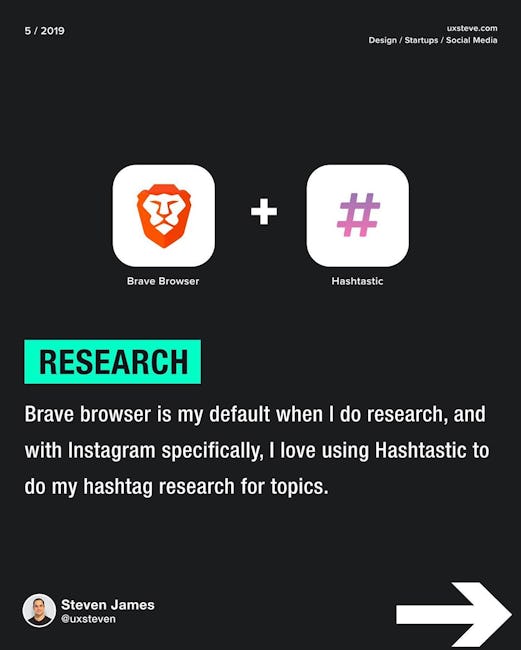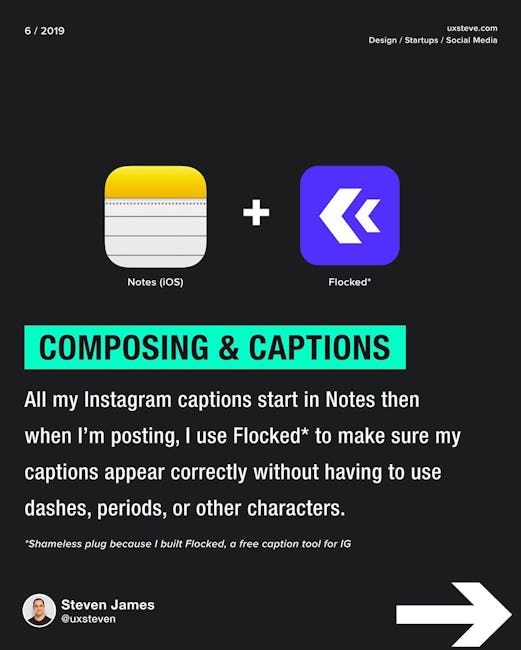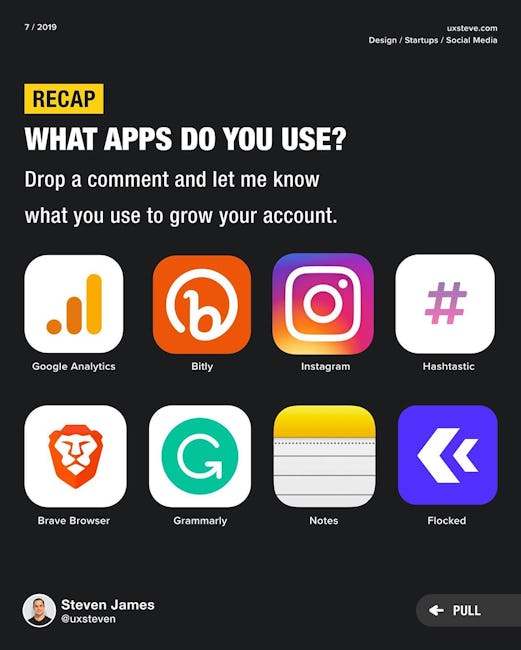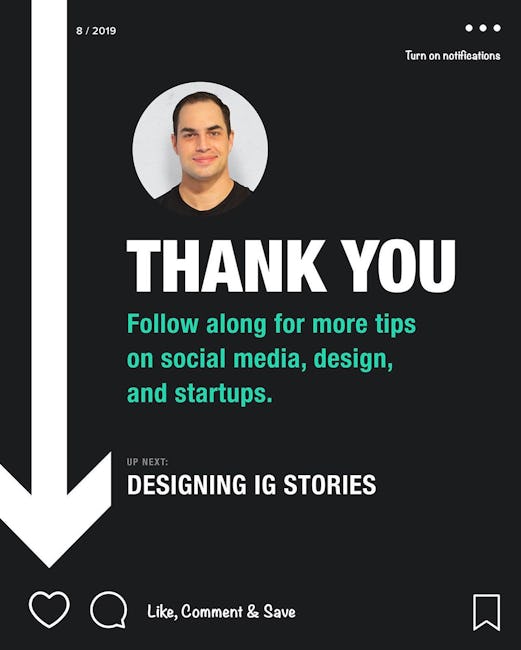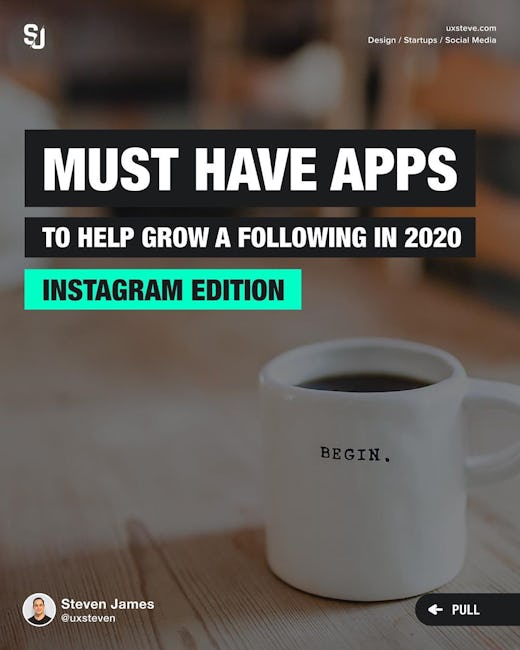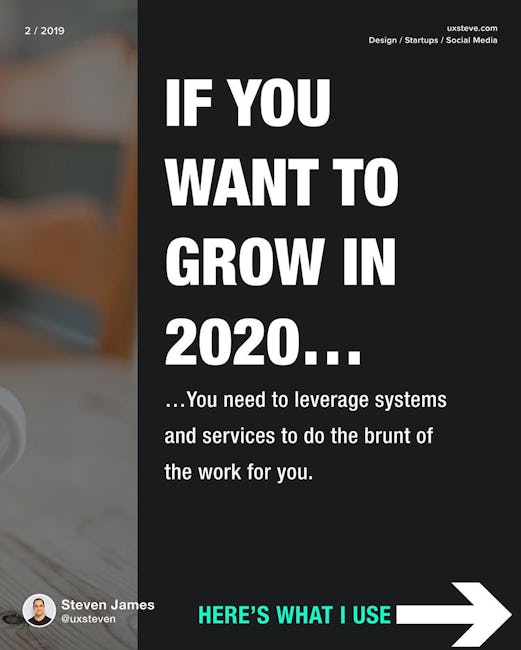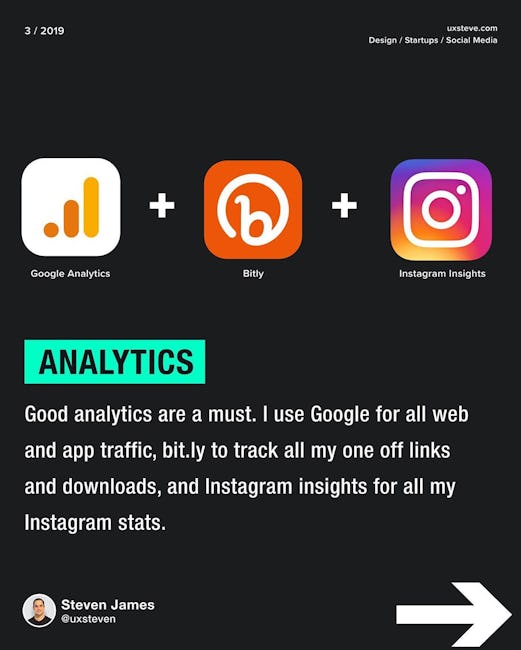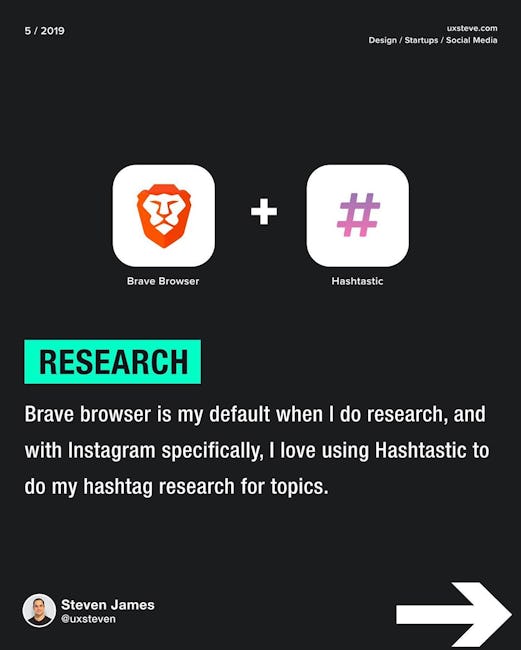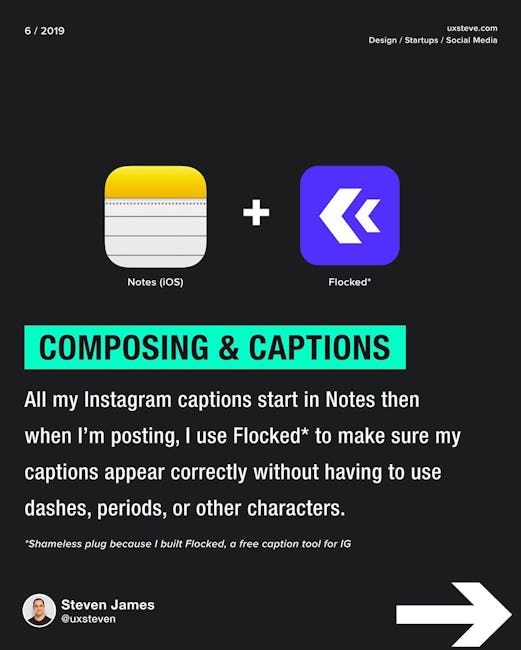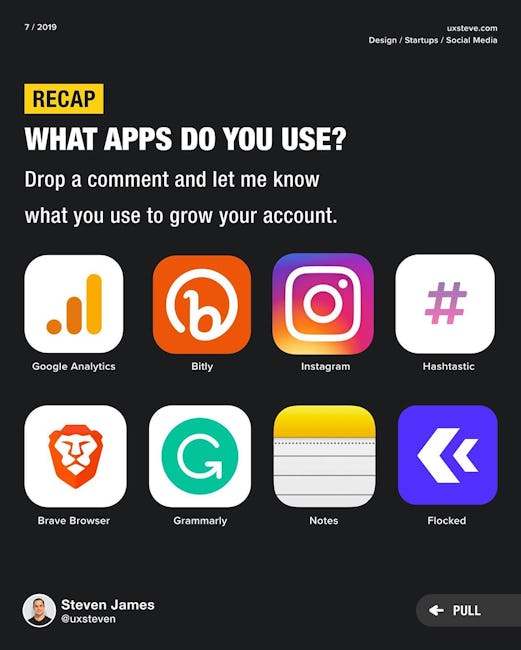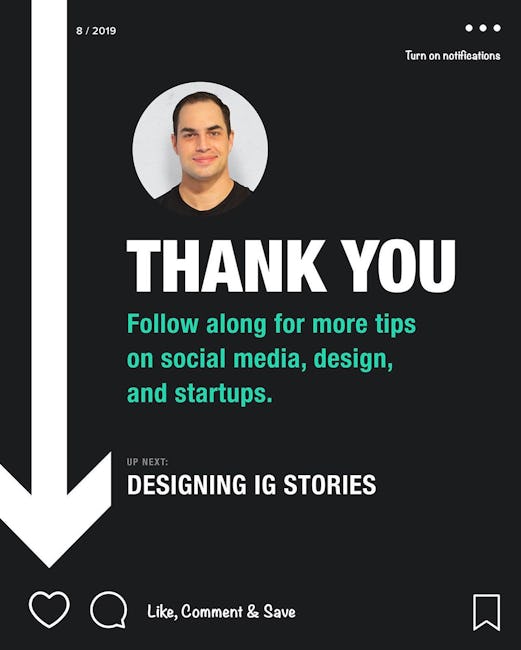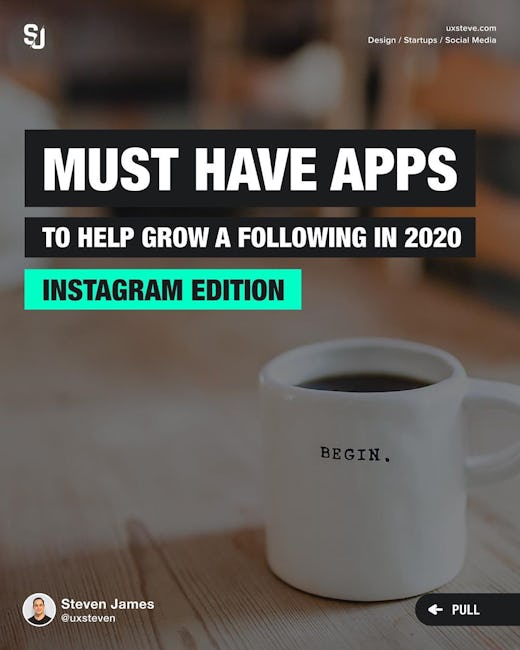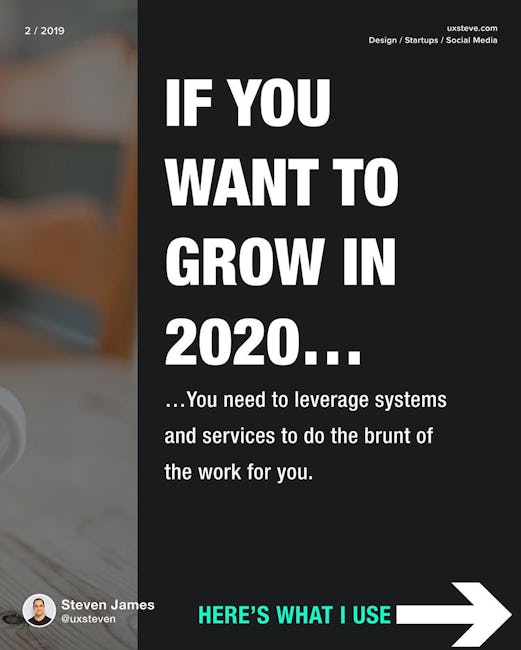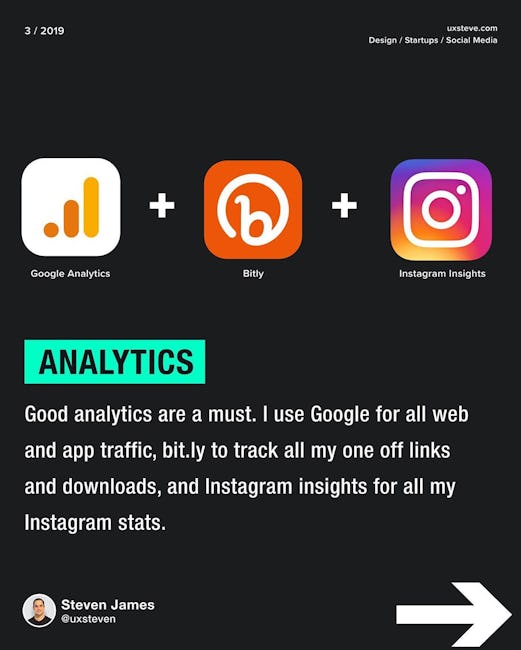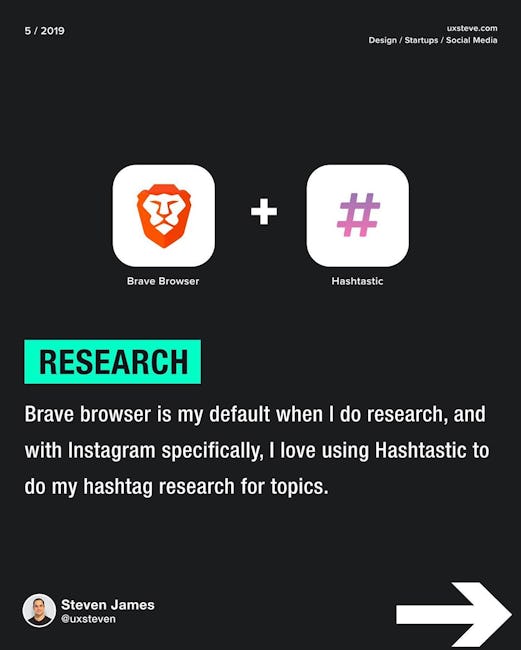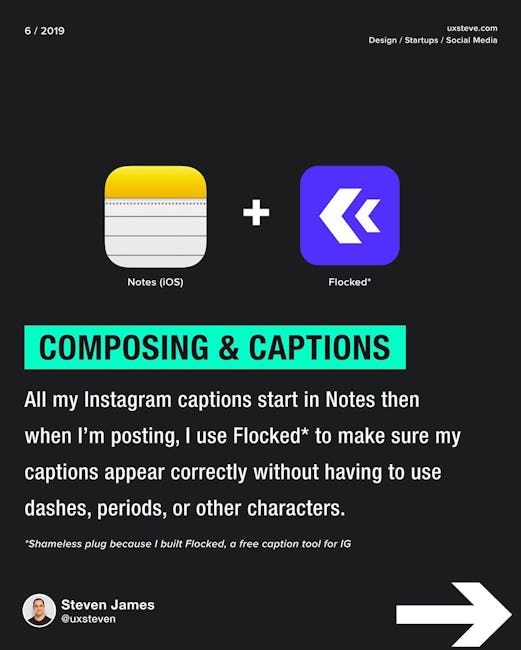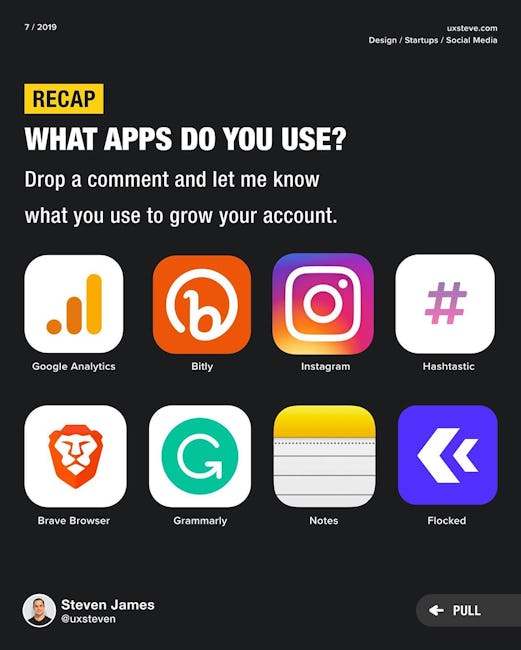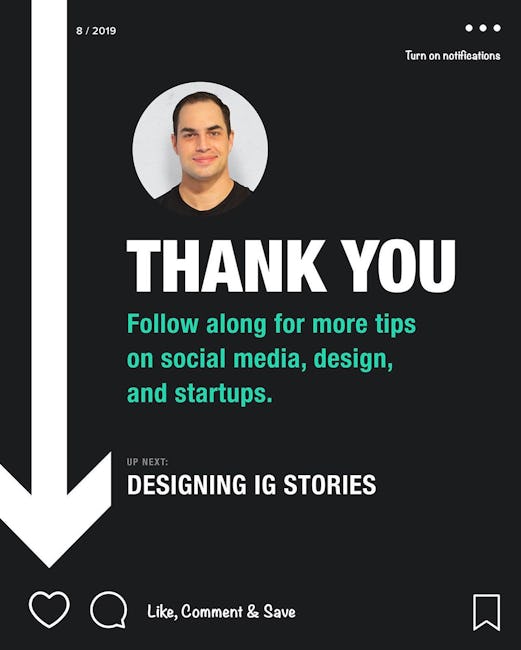 Must Have App To Help Grow A Following In 2020
IF YOU WANT TO GROW IN 2020...
You need to leverage systems and services to do the brunt of the work for you.
ANALYTICS
Good analytics are a must. I use Google for all web and app traffic, bit.ly to track all my one off links and downloads, and Instagram insights for all my Instagram stats.
WRITING
I just started using Grammarly to help write better, as I want to transition into longer form content on Medium and LinkedIn. I use Notes for all my writing and ideation since it syncs seamlessly.
RESEARCH
Brave browser is my default when I do research, and with Instagram specifically, I love using Hashtastic to do my hashtag research for topics.
COMPOSING & CAPTIONS
All my Instagram captions start in Notes then when I'm posting, I use Flocked* to make sure my captions appear correctly without having to use dashes, periods, or other characters.
WHAT APPS DO YOU USE?
Drop a comment and let me know what you use to grow your account.
THANK YOU
Follow along for more tips on social media, design, and startups.
More booklets by Steve Mellor
More Marketing booklets
Your recently viewed booklets
See all booklets