Booklet
Most Influential Programmers Of All Time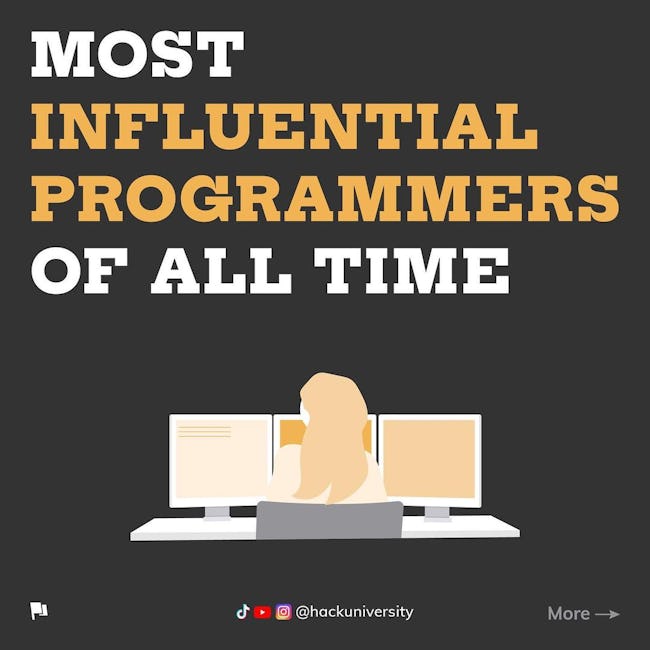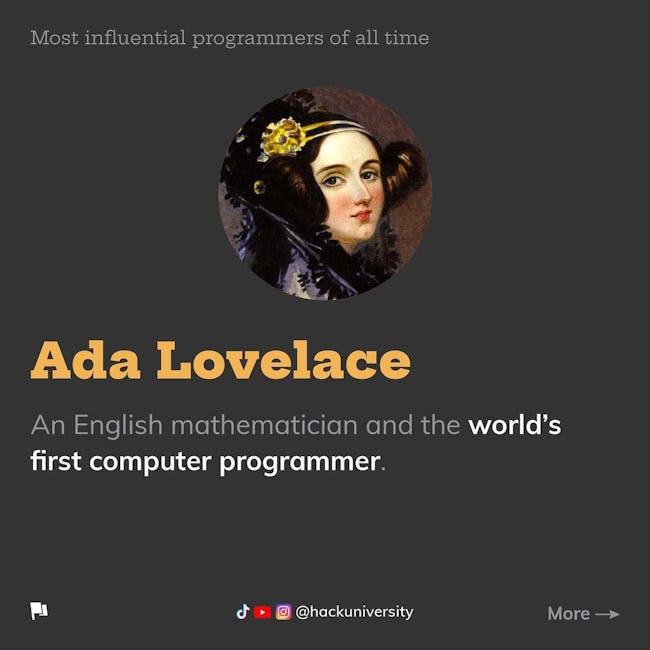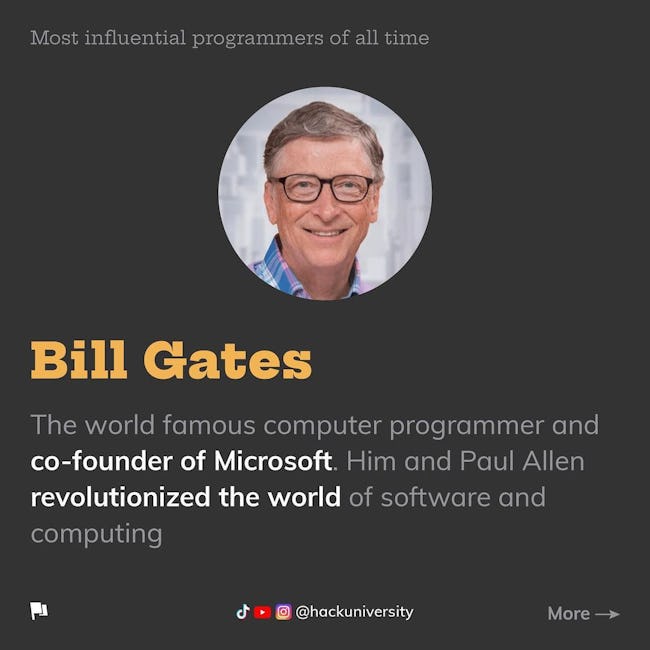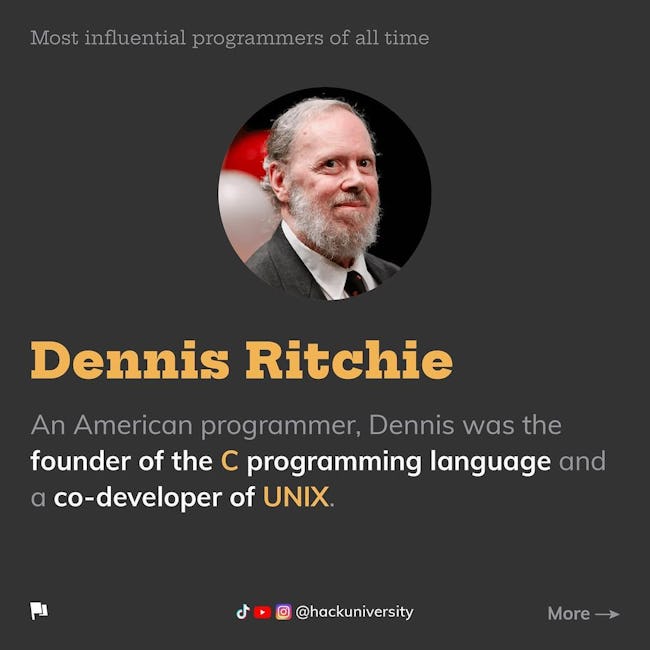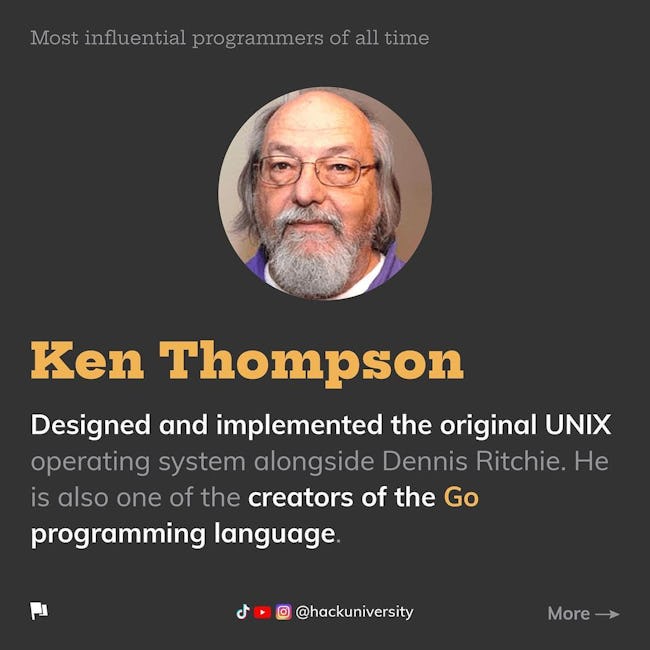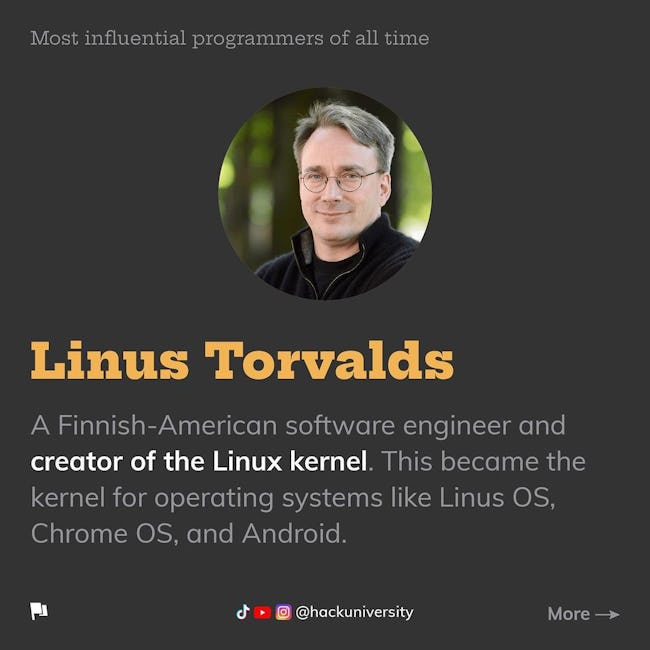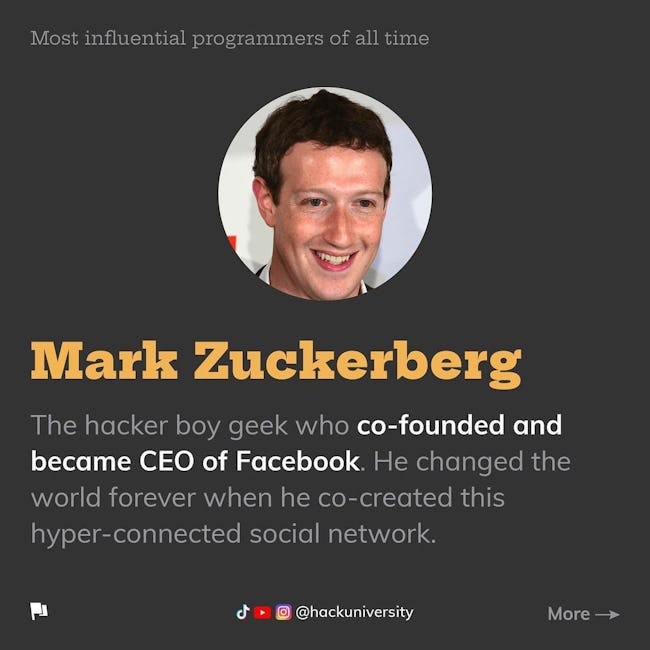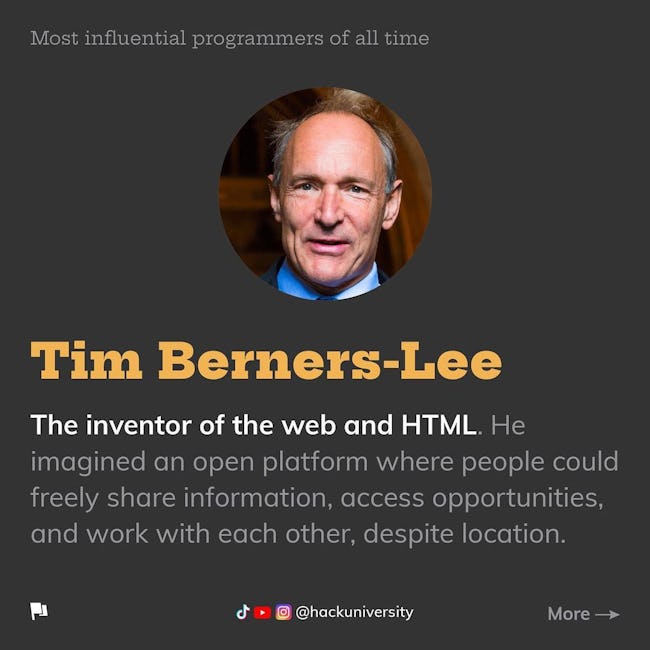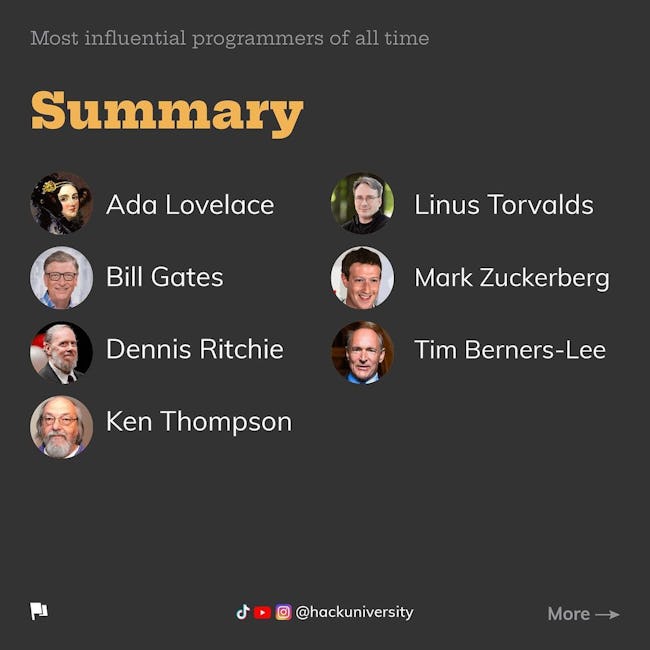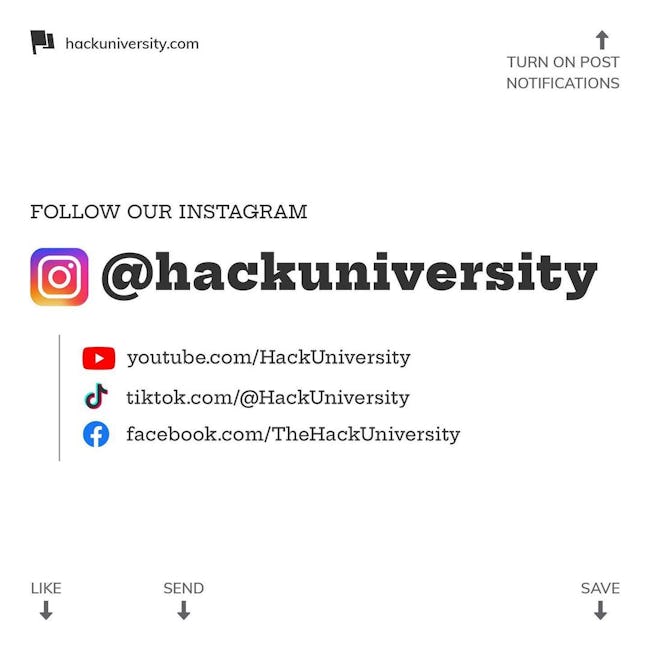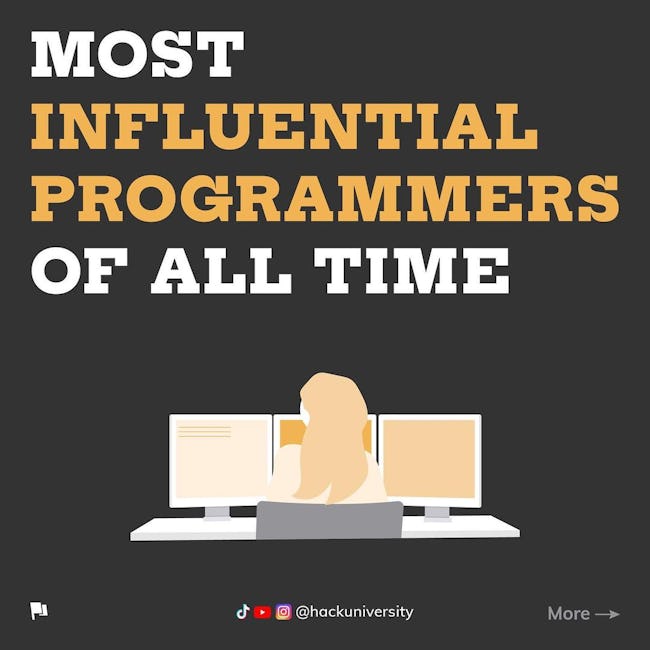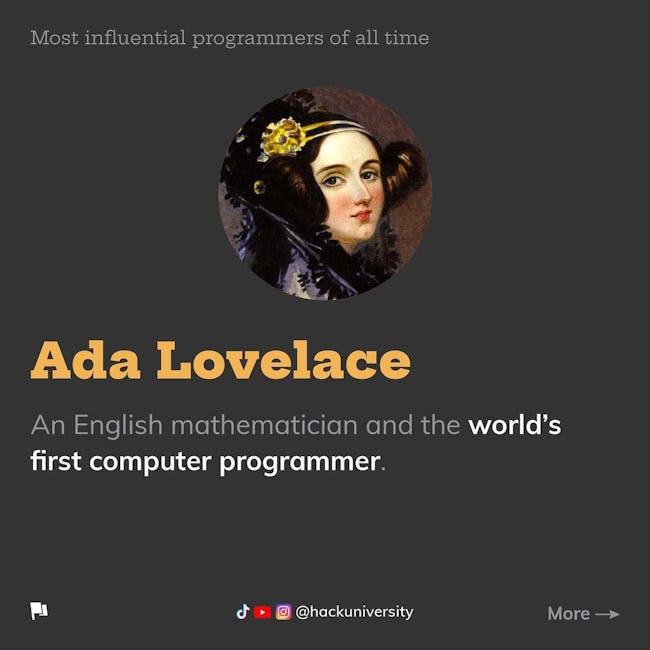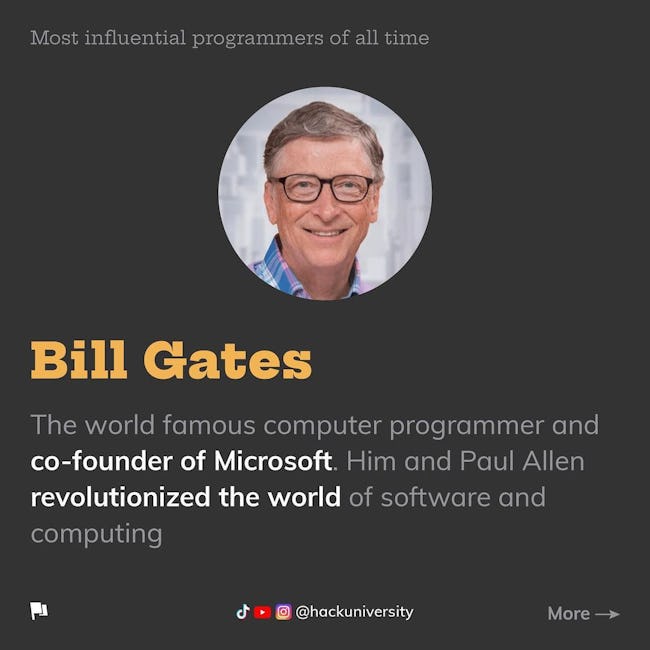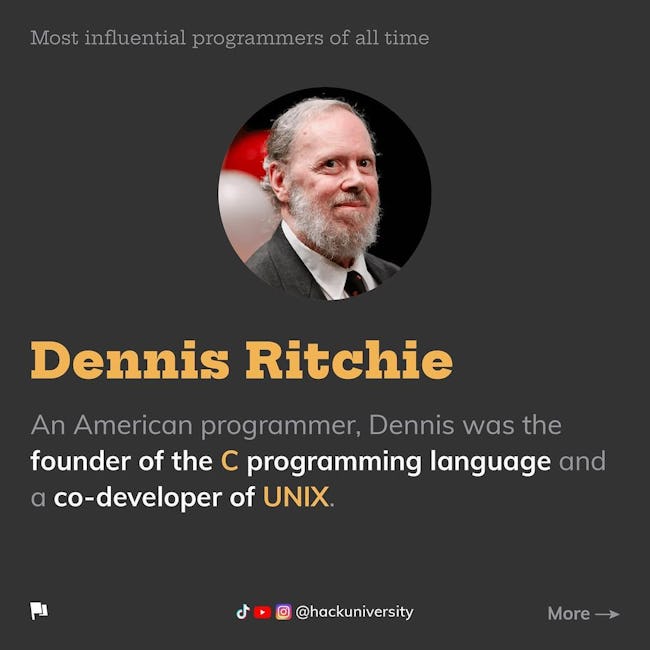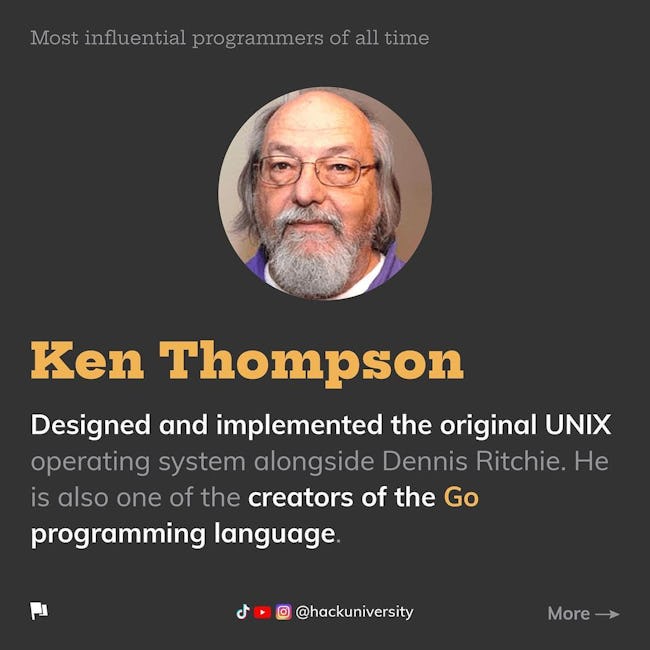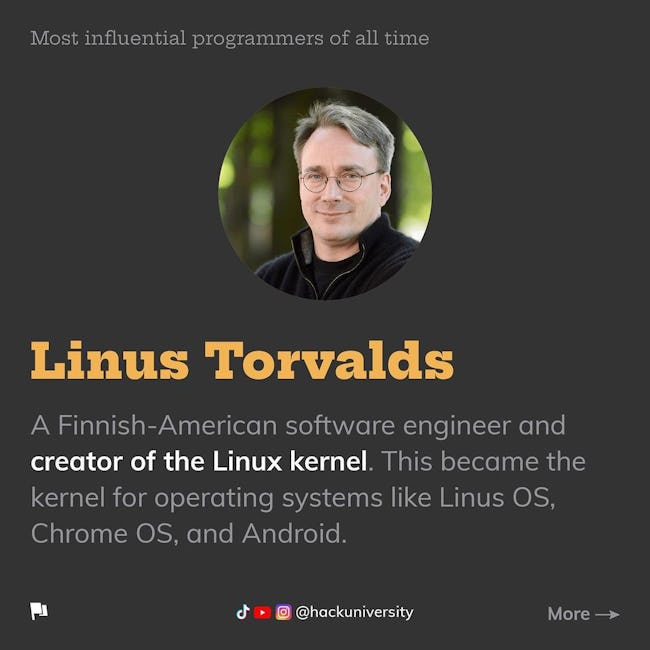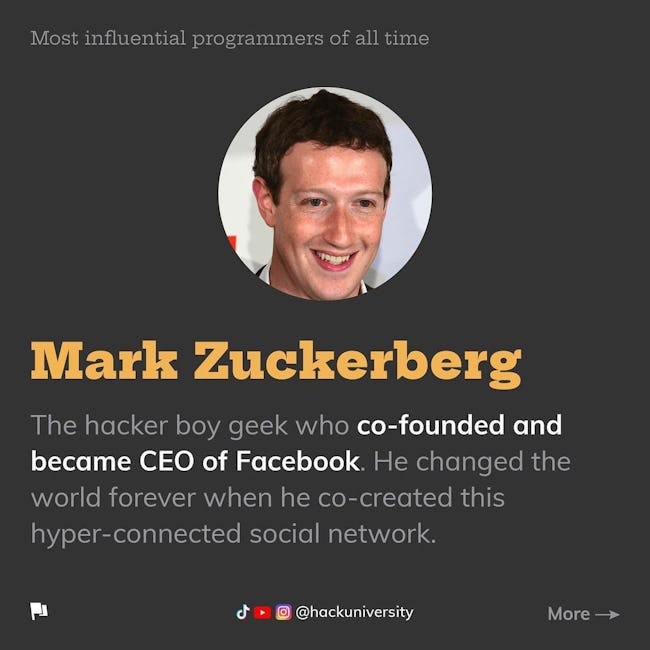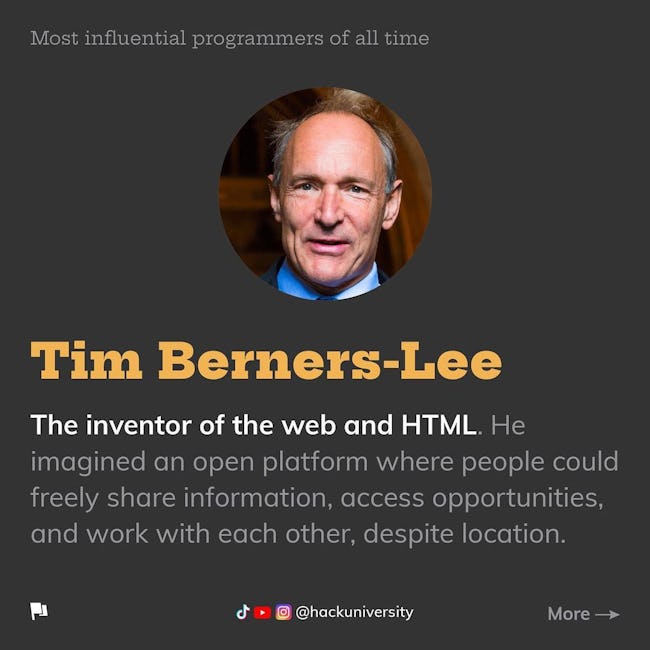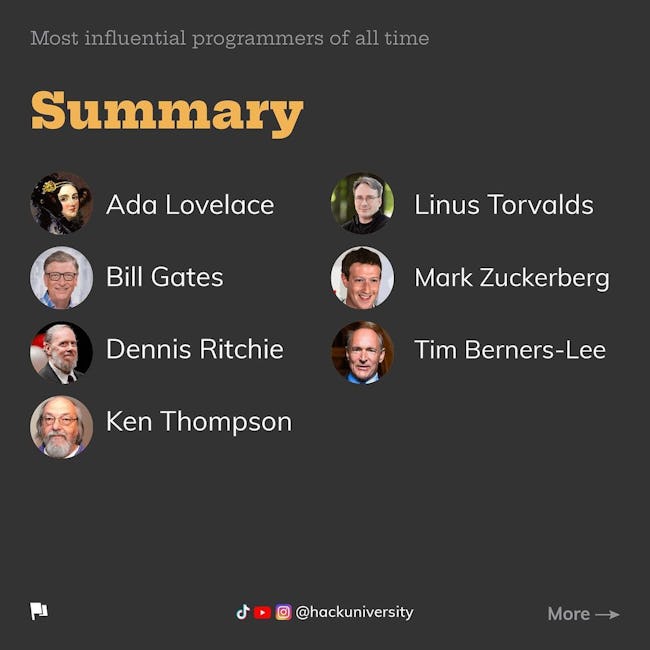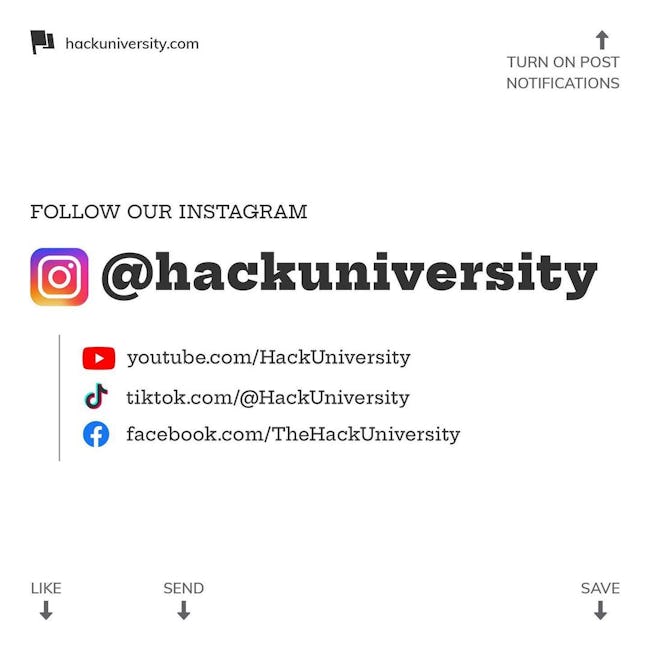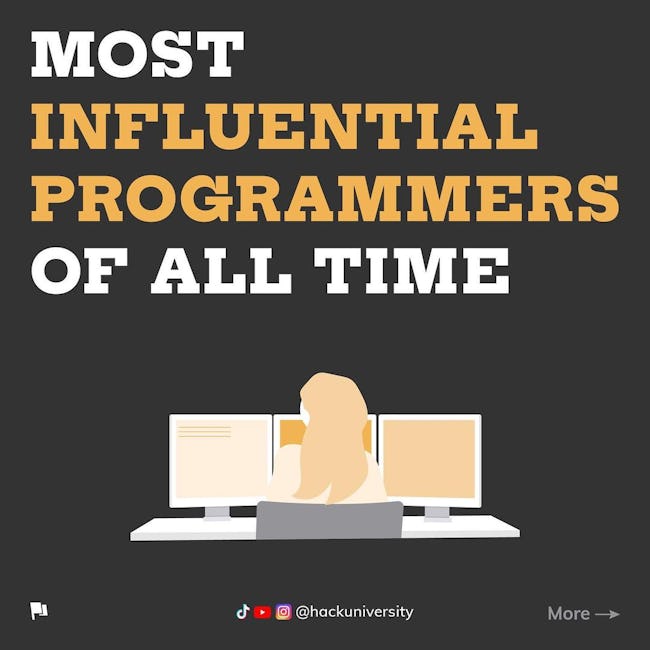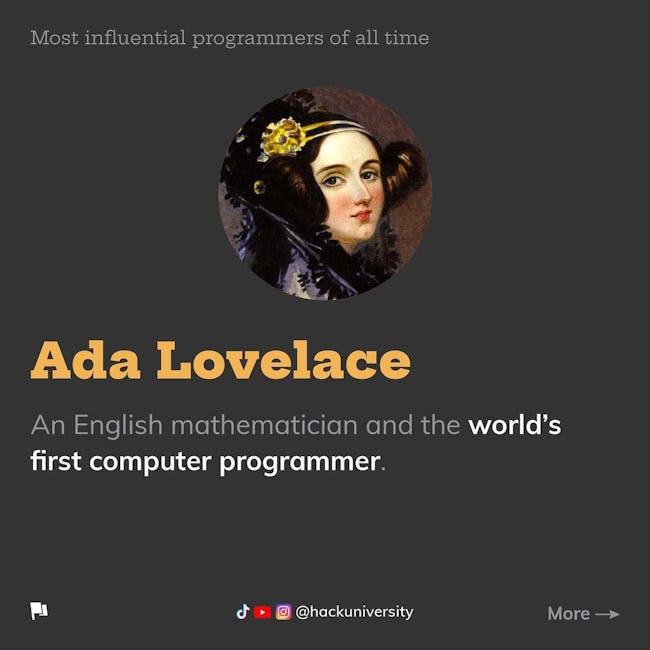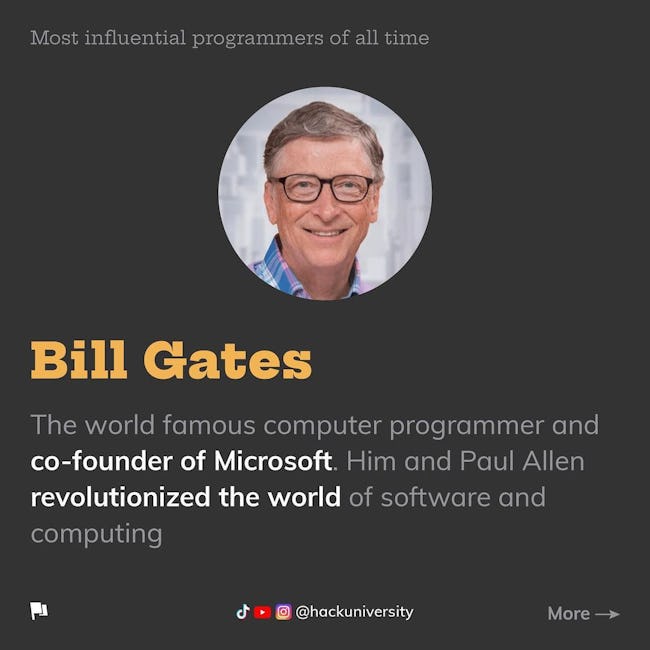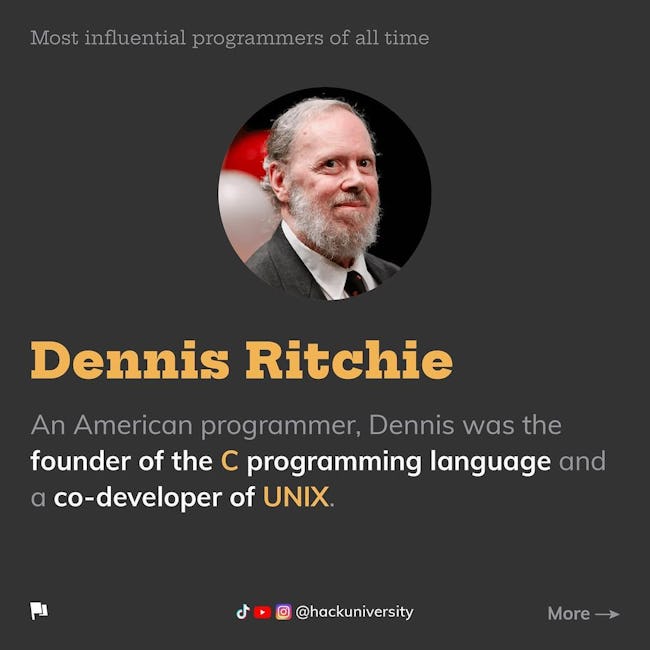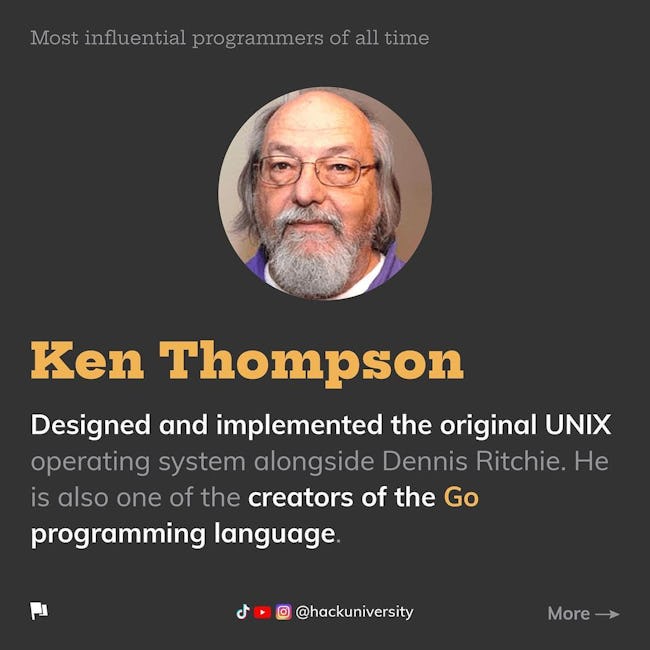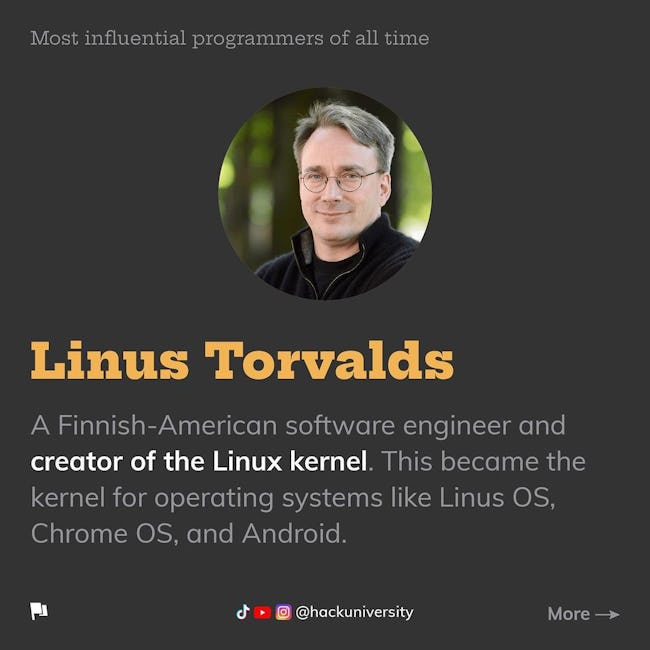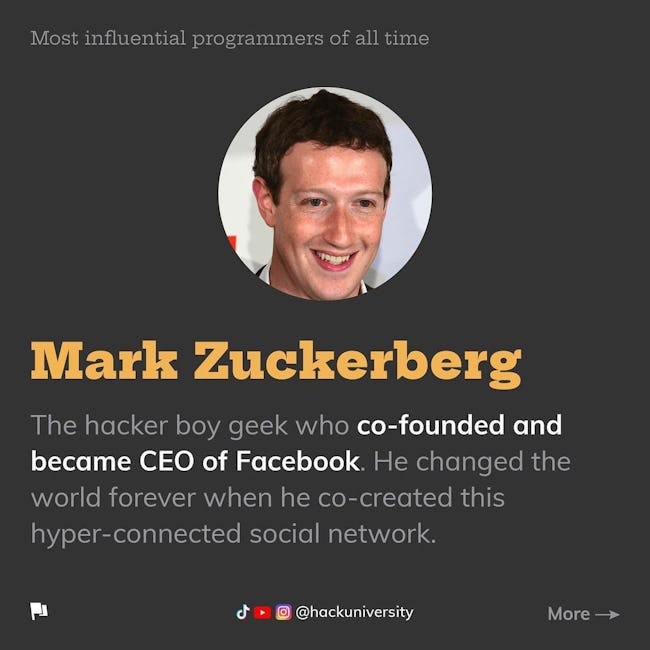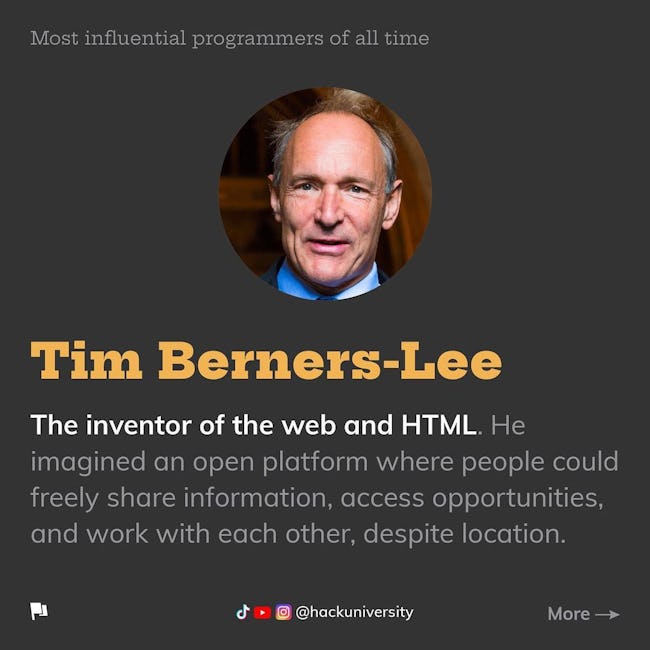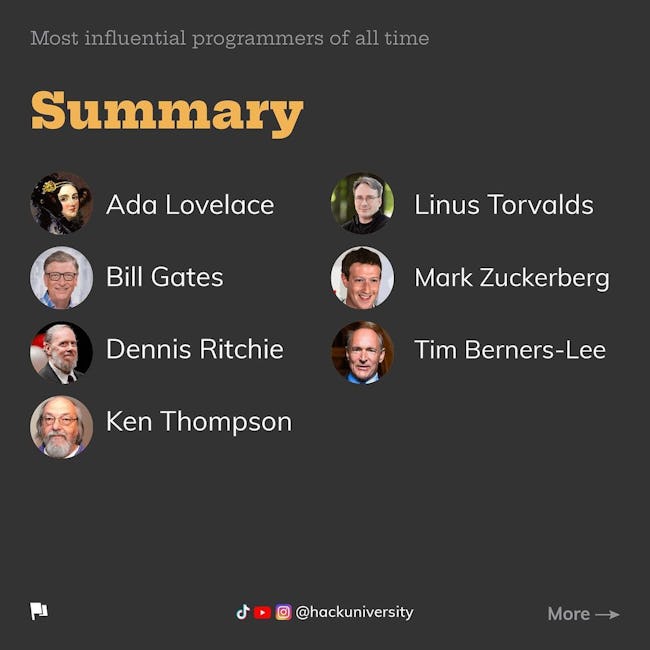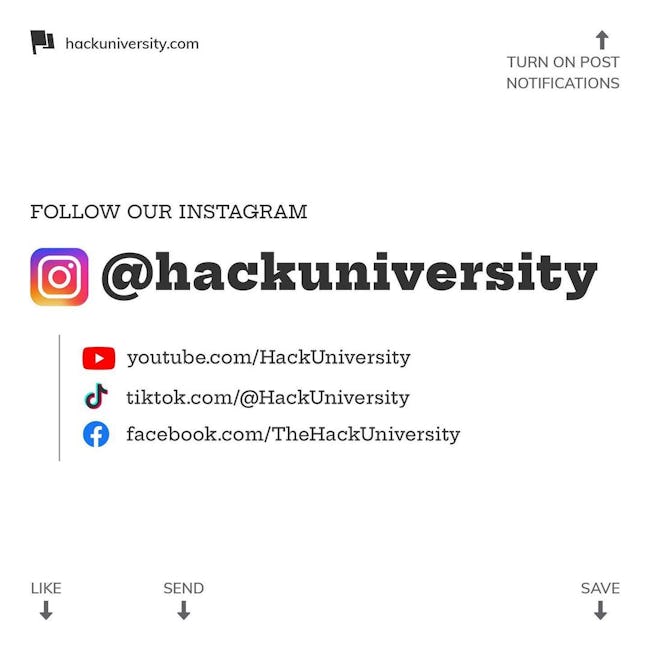 MOST INFLUENTIAL PROGRAMMERS OF ALL TIME
Ada Lovelace
An English mathematician and the world's first computer programmer.
Bill Gates
The world famous computer programmer and co-founder of Microsoft. Him and Paul Allen revolutionized the world of software and computing
Dennis Ritchie
An American programmer, Dennis was the founder of the C programming language and a co-developer of UNIX.
Ken Thompson
Designed and implemented the original UNIX operating system alongside Dennis Ritchie. He is also one of the creators of the Go programming language.
Linus Torvalds
A Finish-American software engineer and creator of the Linux kernel. This became the kernel for operating systems like Linux OS, Chrome OS, and Android.
Mark Zuckerberg
The hacker boy geek who co-founded and became CEO of Facebook. He changed the world forever when he co-created this hyper-connected social network.
Tim Berners-Lee
The inventor of the web and HTML. He imagined an open platform where people could freely share information, access opportunities, and work with each other, despite location.
Summary
Ada Lovelace
Bill Gates
Dennis Ritchie
Ken Thompson
Linus Torvalds
Mark Zuckerberg
Tim Berners-Lee
More booklets by Hack University
More IT & Software booklets
Your recently viewed booklets
See all booklets