Booklet
Most Famous Hackers And Their Works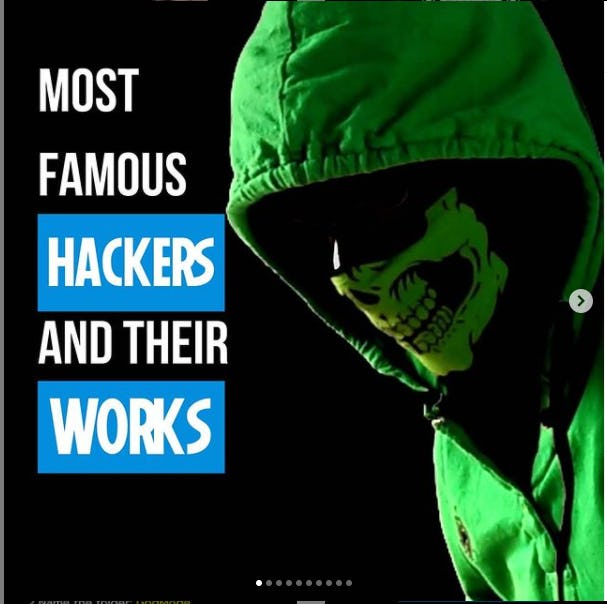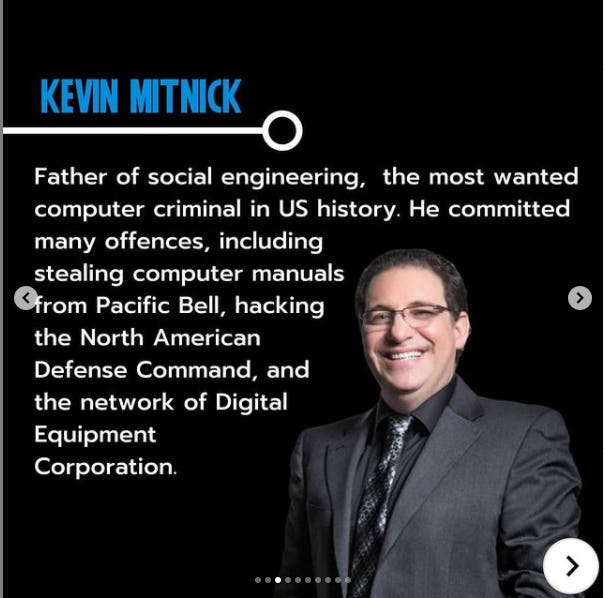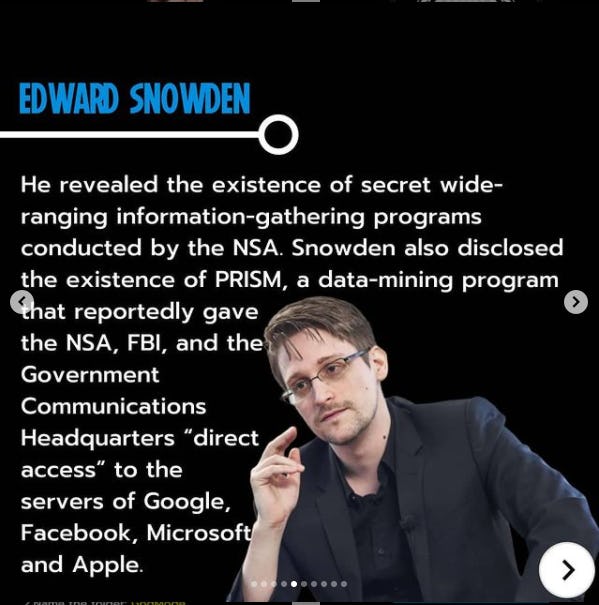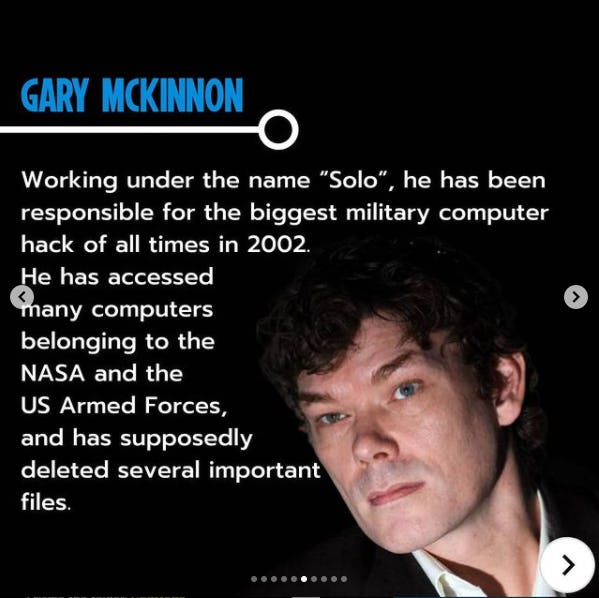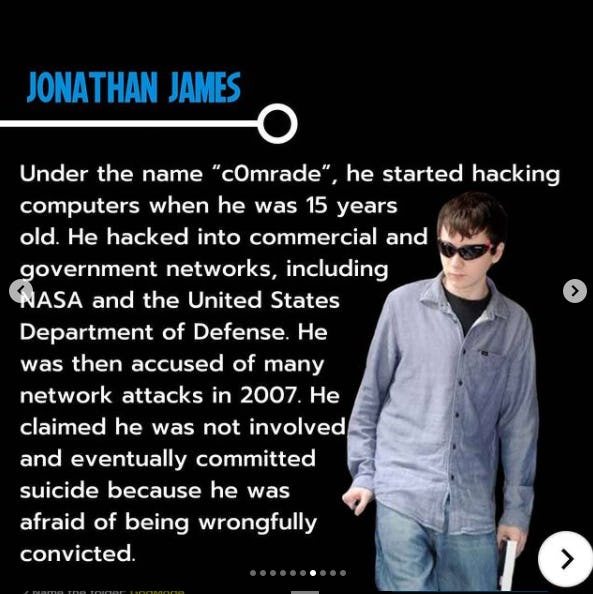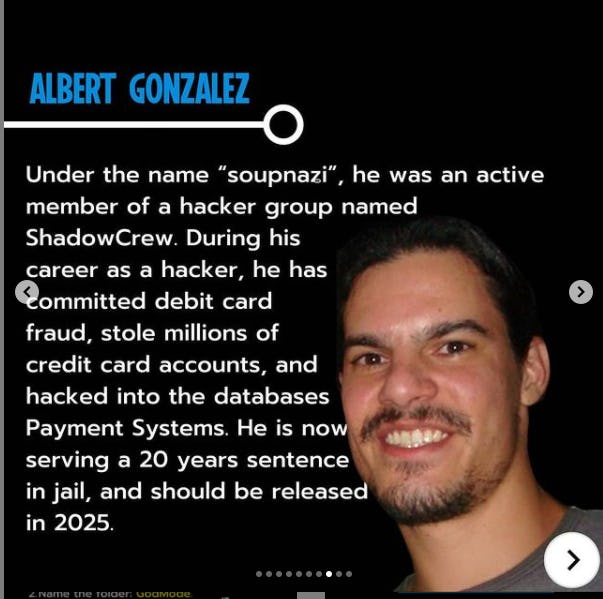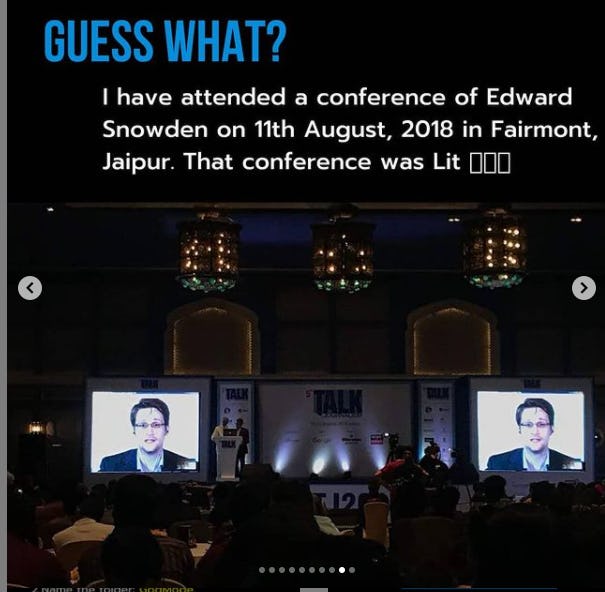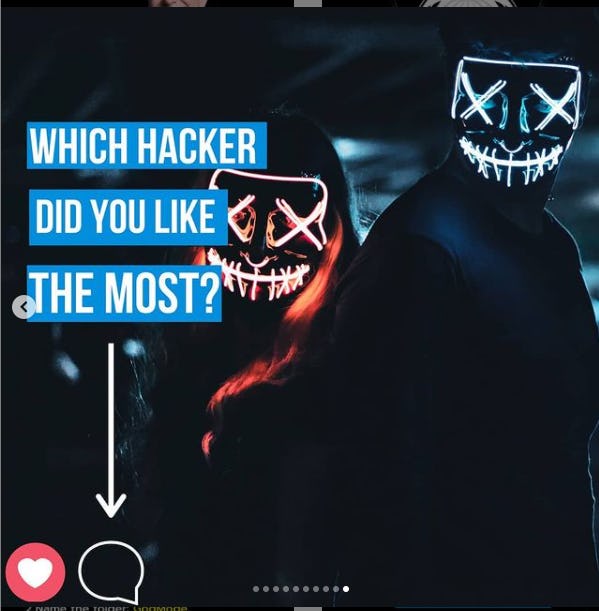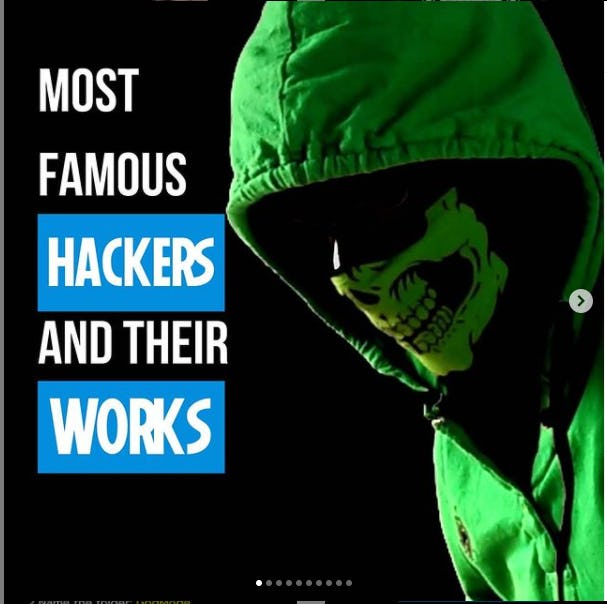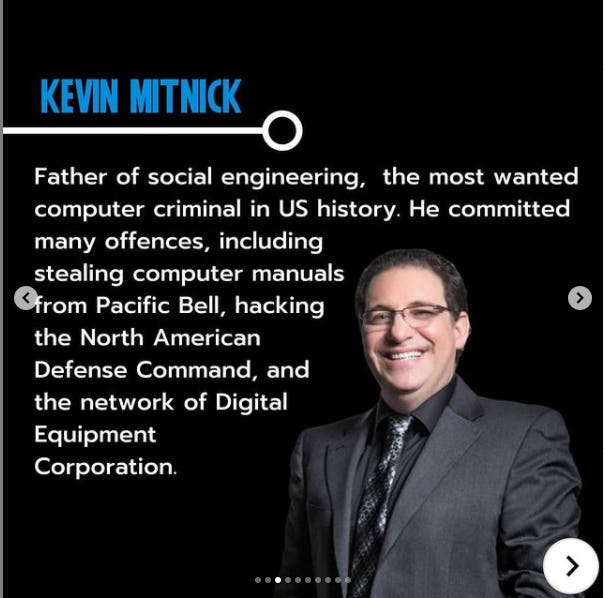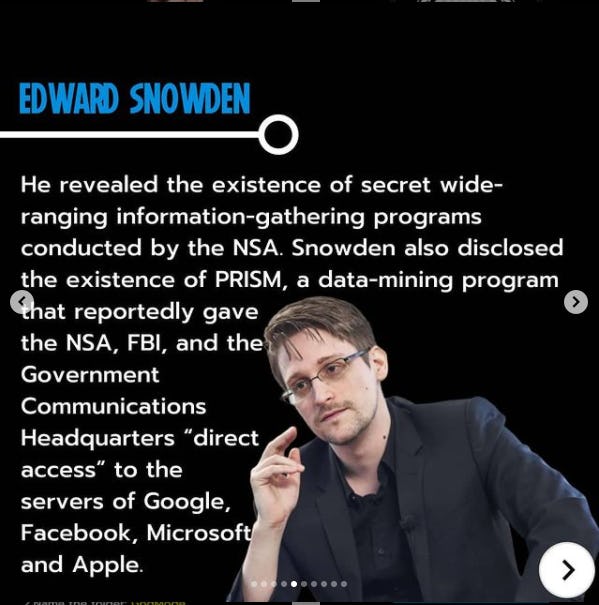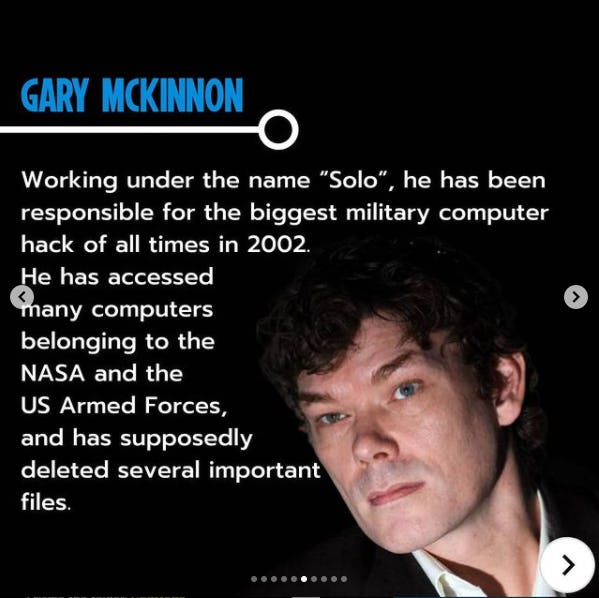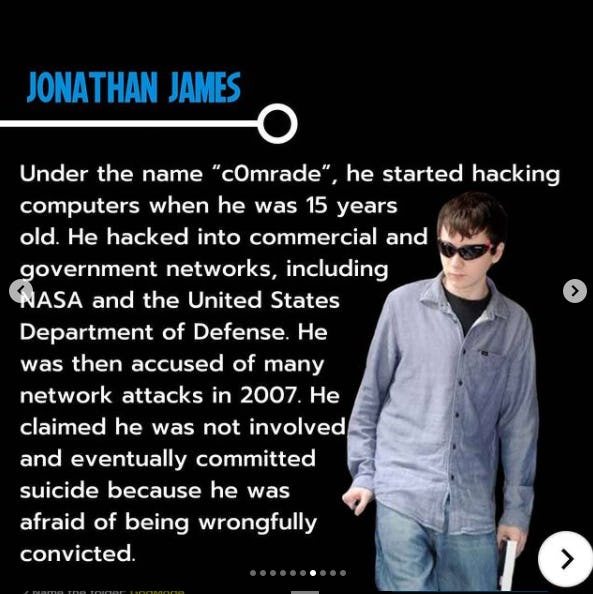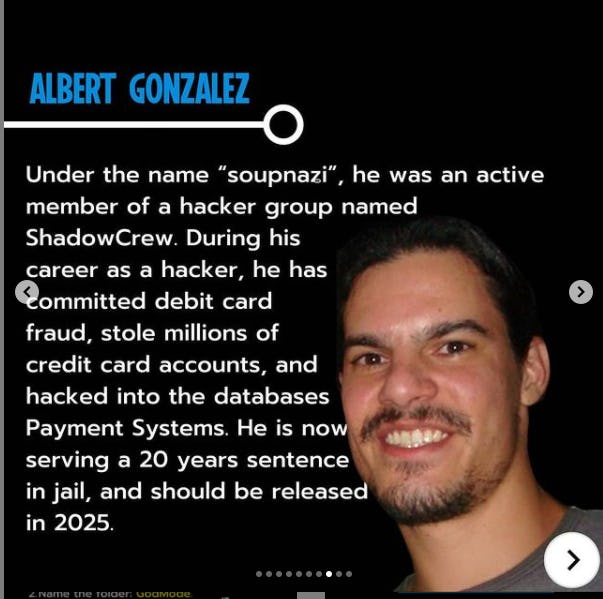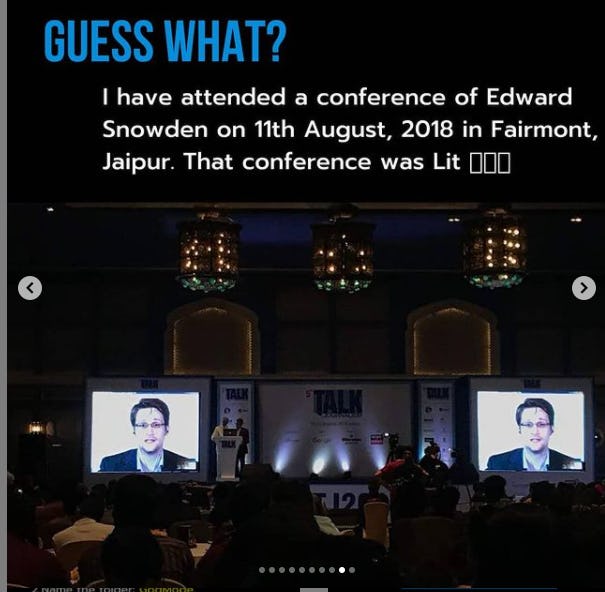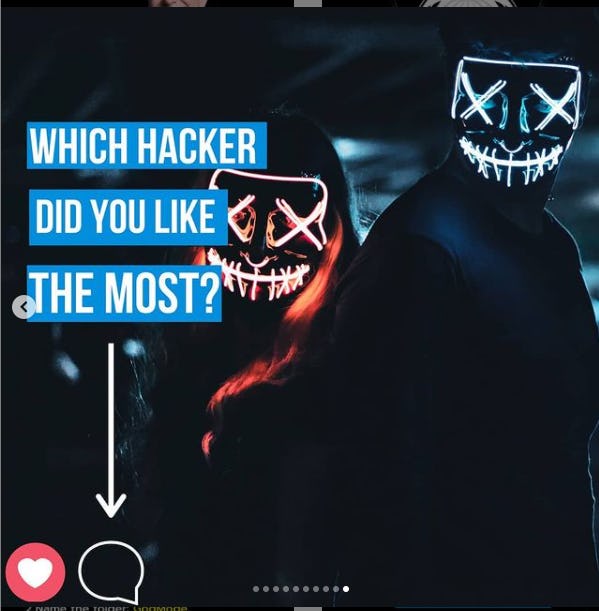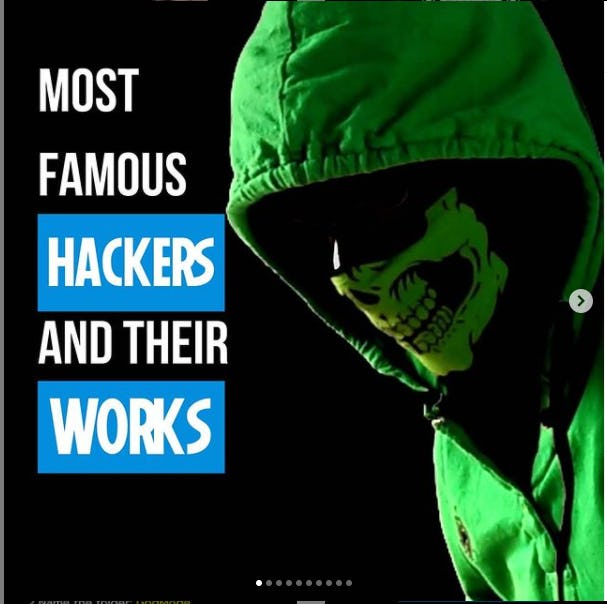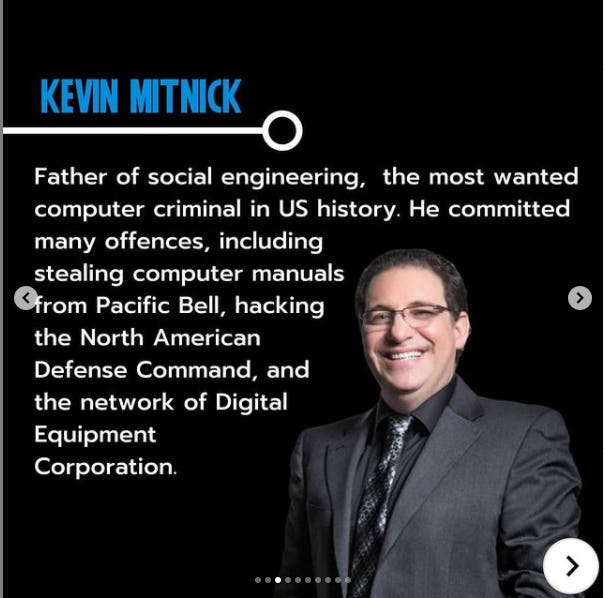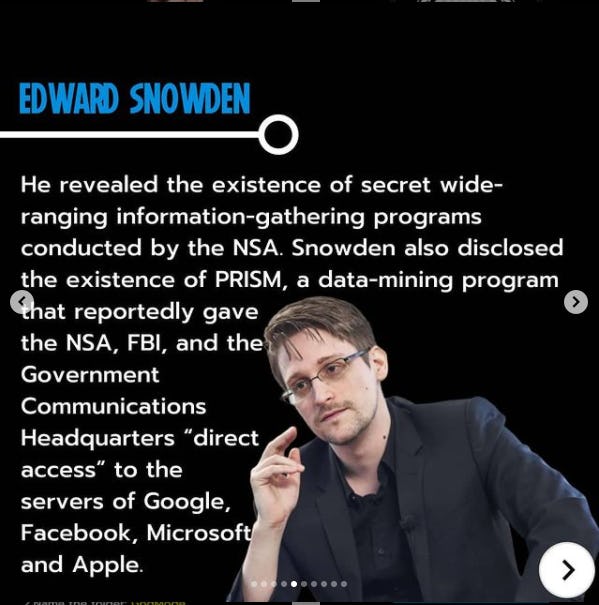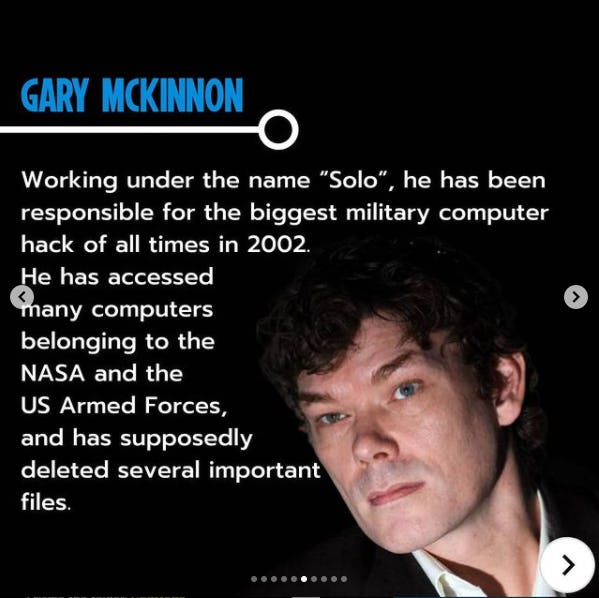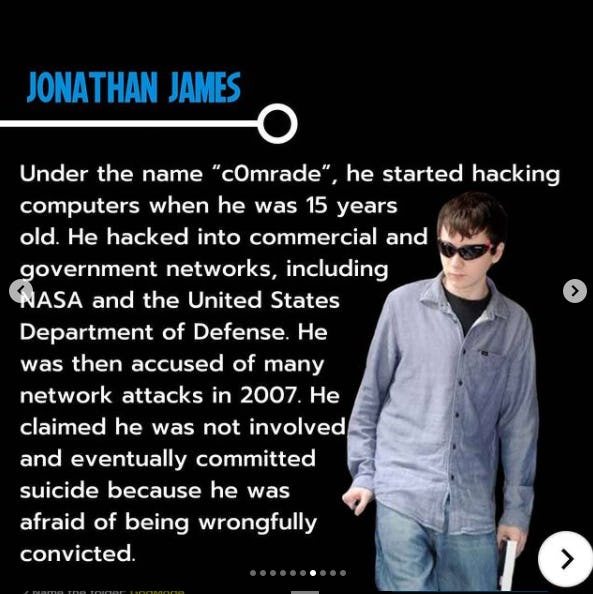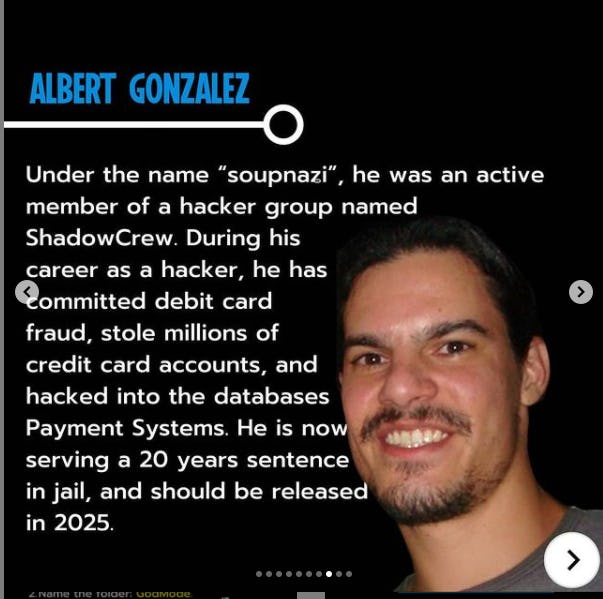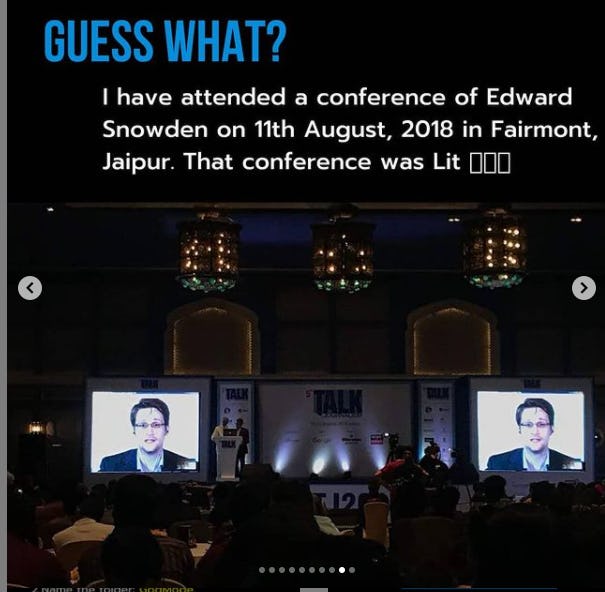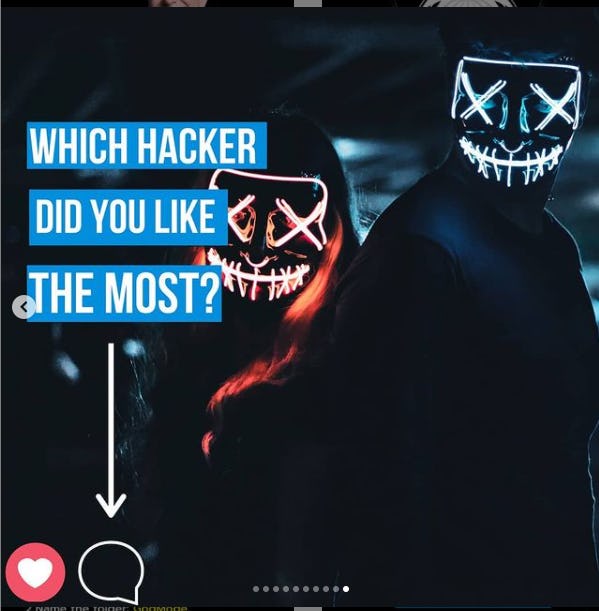 Most Famous Hackers and Their Works
Excited
Kevin Mitnick
- Father of social engineering, the most wanted computer criminal in us history. He committed many offences, including stealing computer manuals from pacific bell, hacking the north American defense command, and the network of digital equipment corporation.
Julian Assange
- Creator of WikiLeaks, Julian Assange started his activities as a hacker when he was 16 years old, under the name "Mendax". He hacked into many government, educational and corporate networks. He leaked a ton of information about government and agencies. Sadly, he has been caught recently.
Edward Snowden
He revealed the existence of secret wide-ranging information-gathering programs conducted by the NSA. Snowden also disclosed the existence of prism, a data mining program that reportedly gave NSA, FBI, and the government communications headquarters "Direct access" to the servers of google, Facebook, Microsoft and apple.
Gary Mckinnon
Working under the name "Solo" he has been responsible for the biggest military computer hack of all times in 2002. He has accessed many computers belonging to the NASA and the us armed forces, and has supposedly deleted several important files.
Jonathan James
Under the name "C0mrade", he started hacking computers when he was 15 years old. He hacked into commercial and government networks, including NASA and the united states department of defense. He was then accused of many network attacks in 2007. He claimed he was not involved and eventually committed suicide because he was afraid of being wrongfully convicted.
Albert Gonzales
Under the name "Soupnazi", he was an active member of a hacker group named shadow crew. During his career as a hacker, he has committed debit card fraud , stole millions of credit card accounts, and hacked into the databases payment system. He is now serving a 20 years sentence in jail, and should be released in 2025.

Guess what
I have attended a conference of Edward Snowden on11th august, 2018 in Fairmont, Jaipur. That conference was lit.
Which hackers did you like the most?
More booklets by Technical Sapien
More IT & Software booklets
Your recently viewed booklets
See all booklets