Booklet
Best Programs To Create Epic Carousels In No Particular Order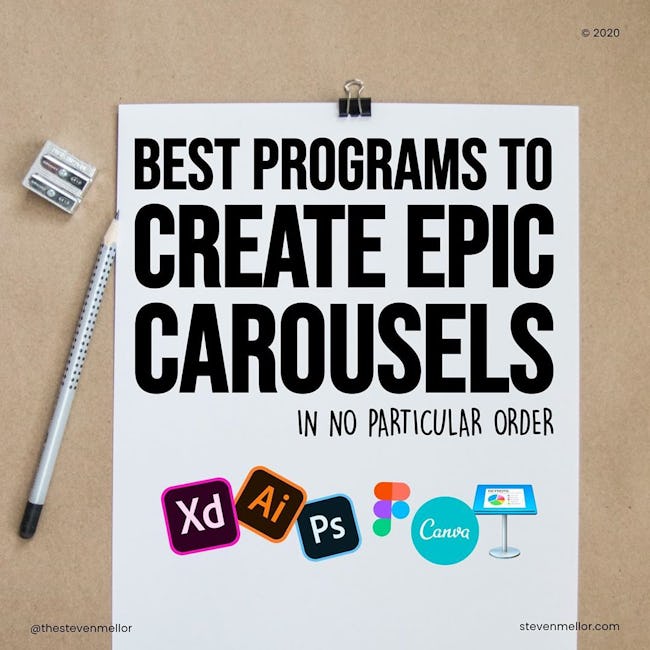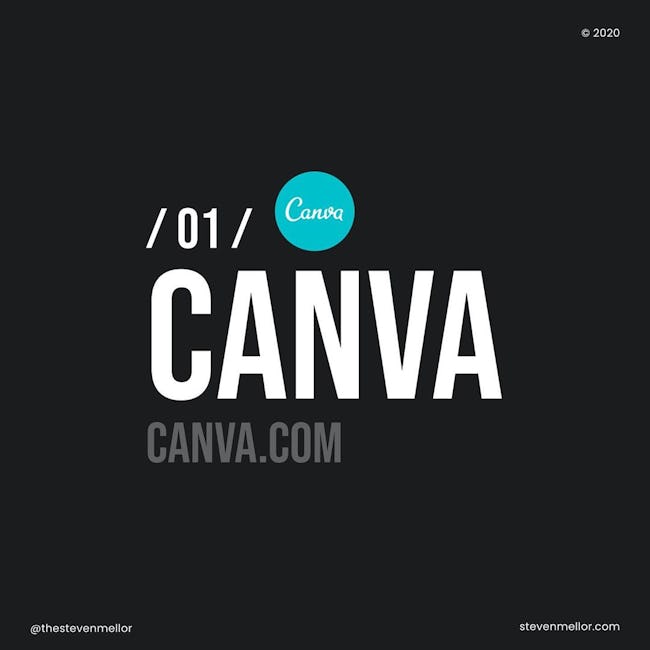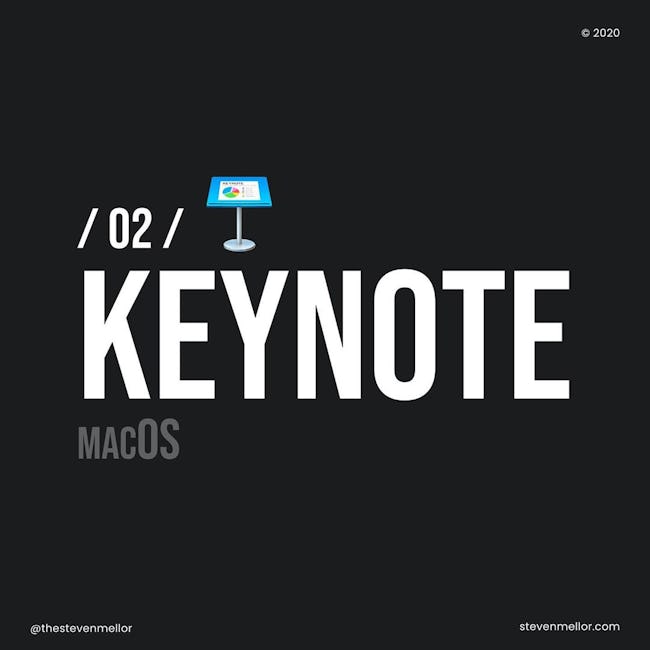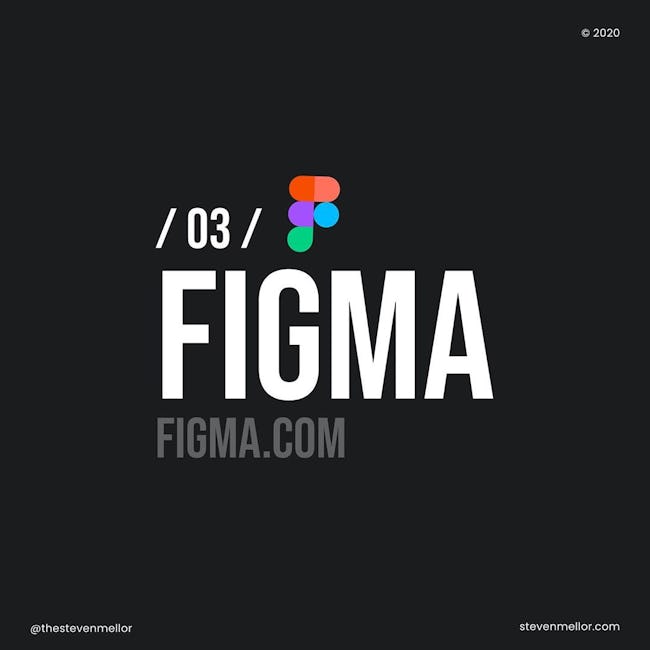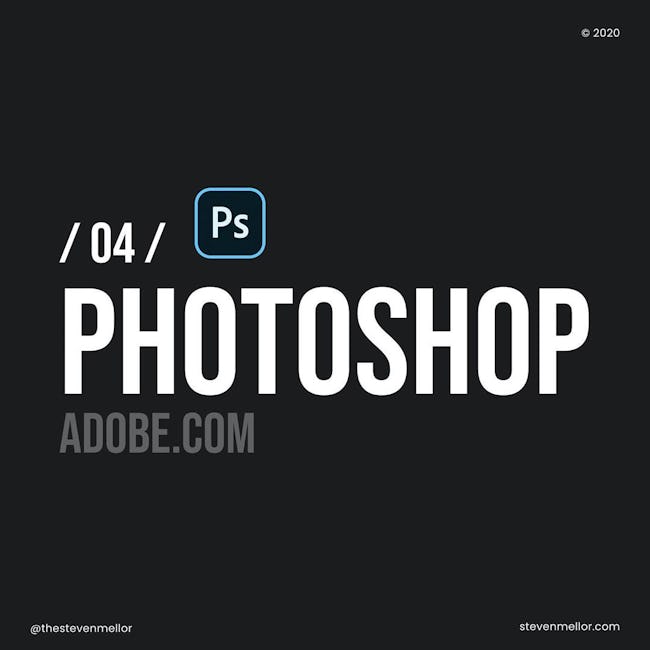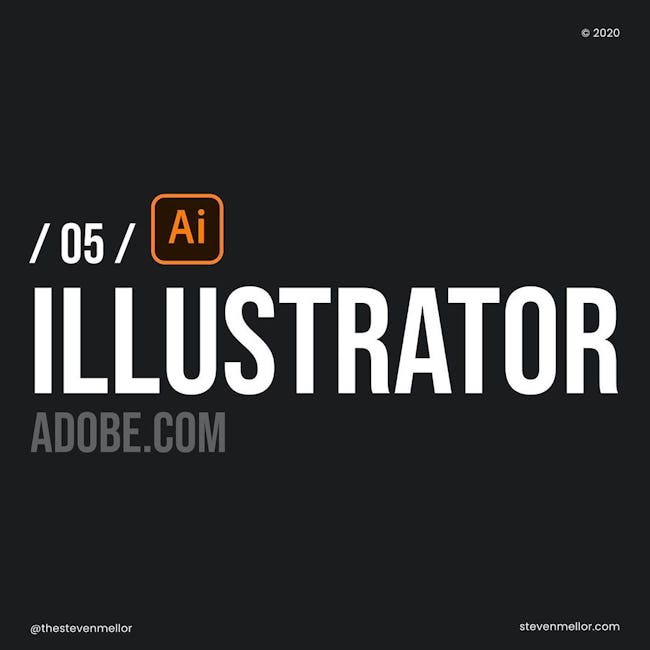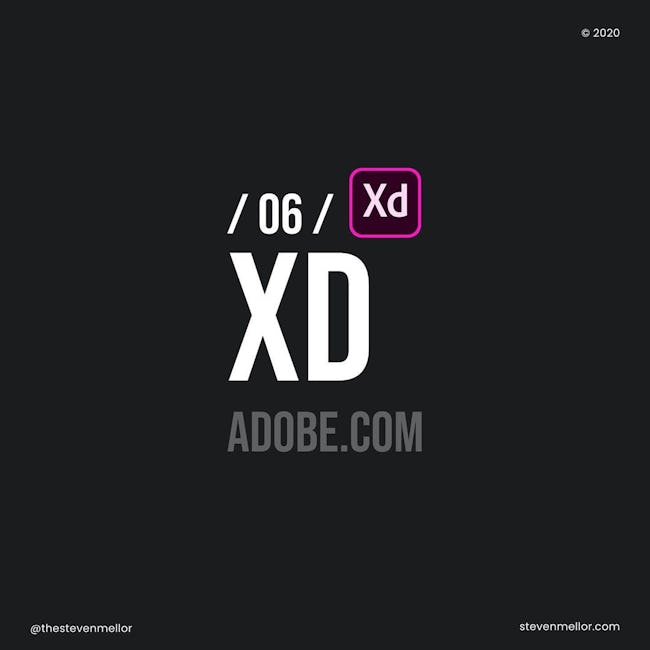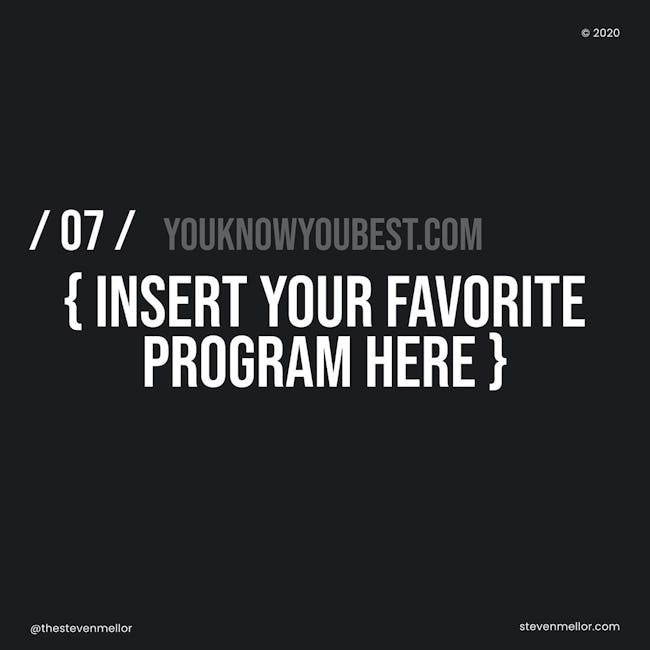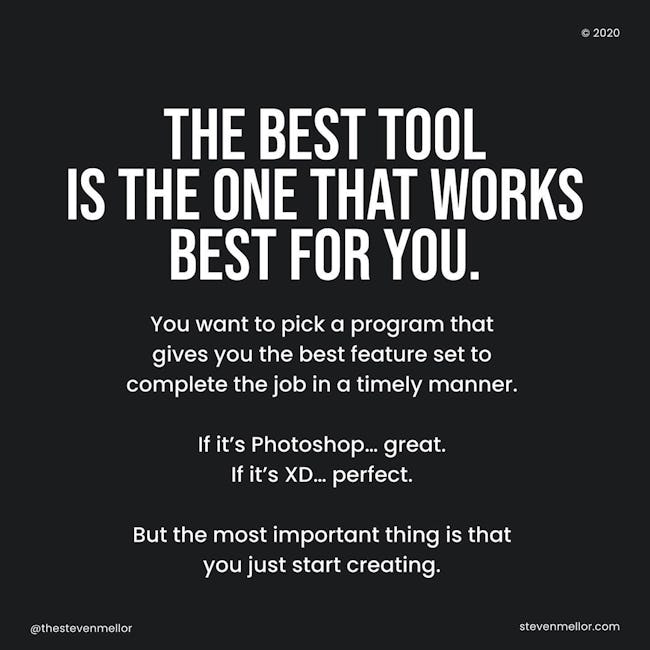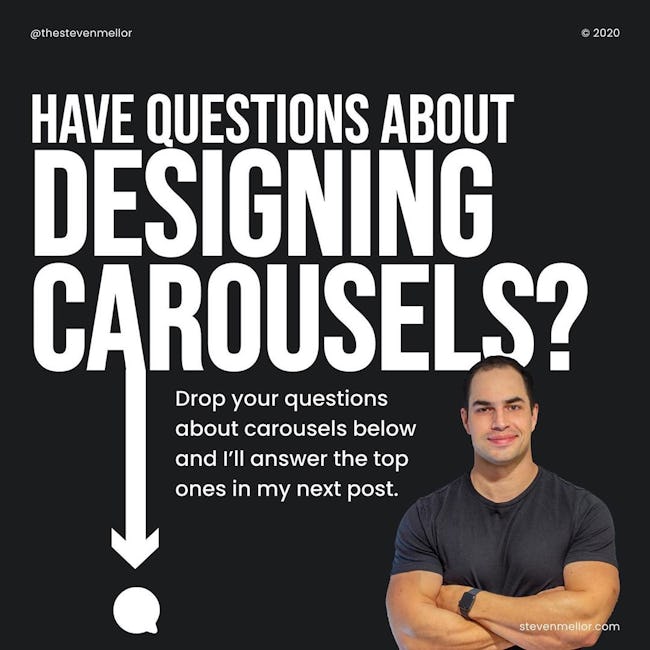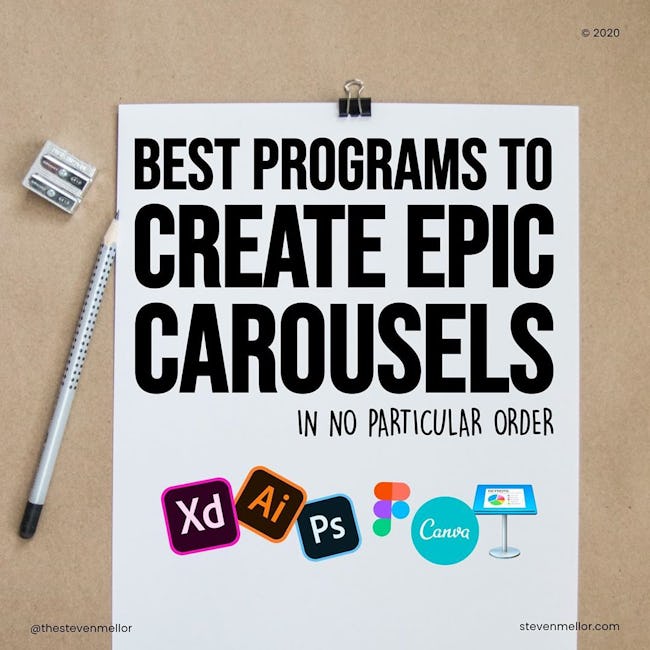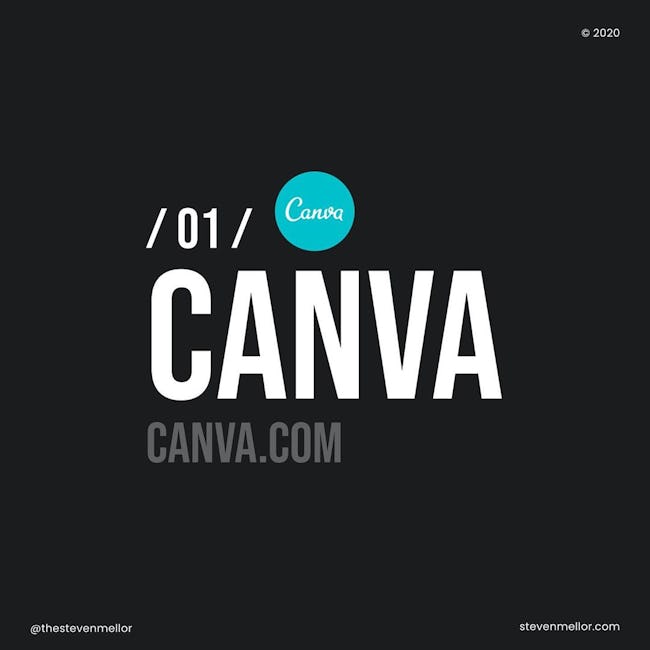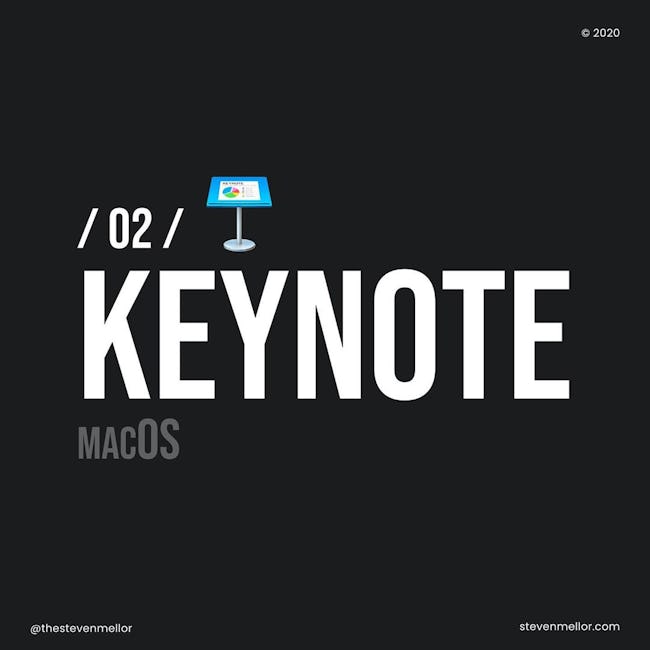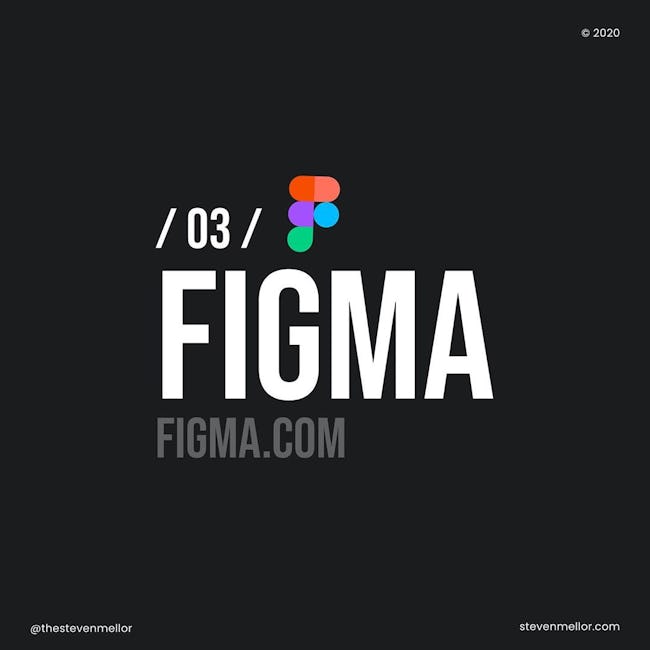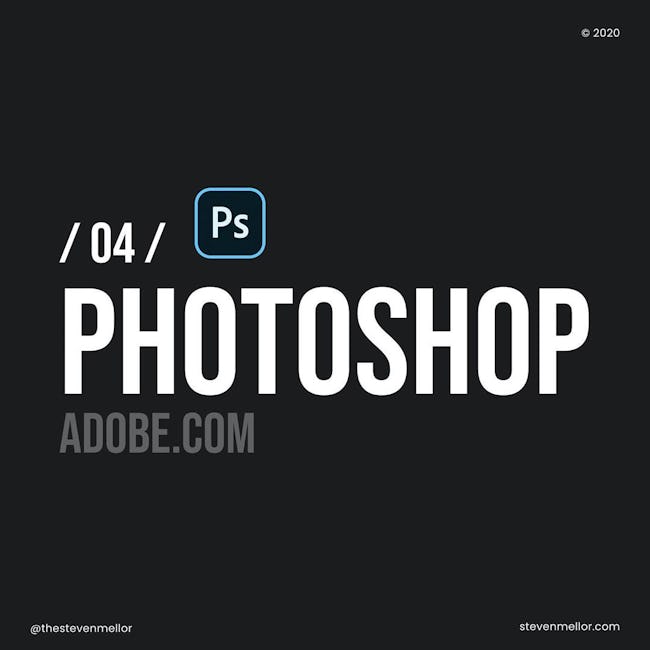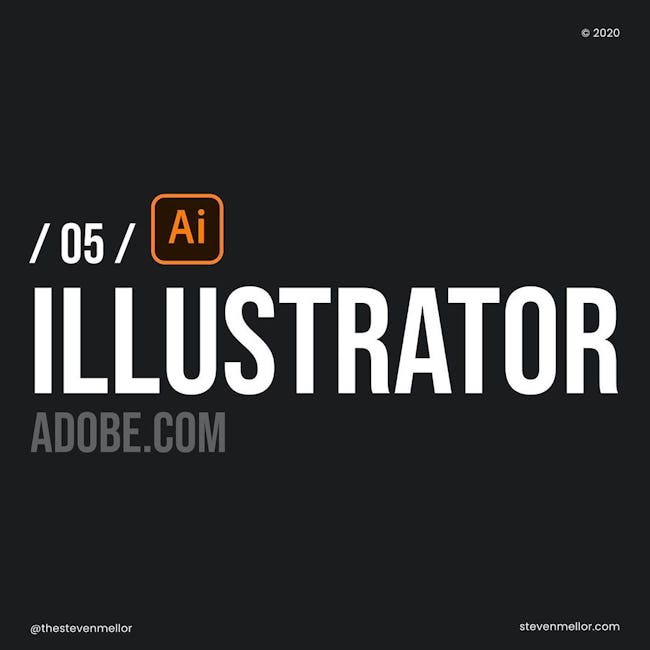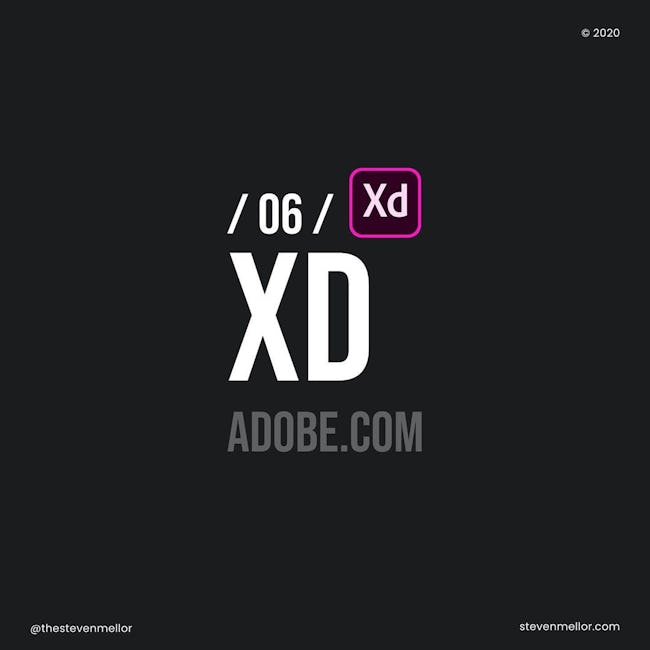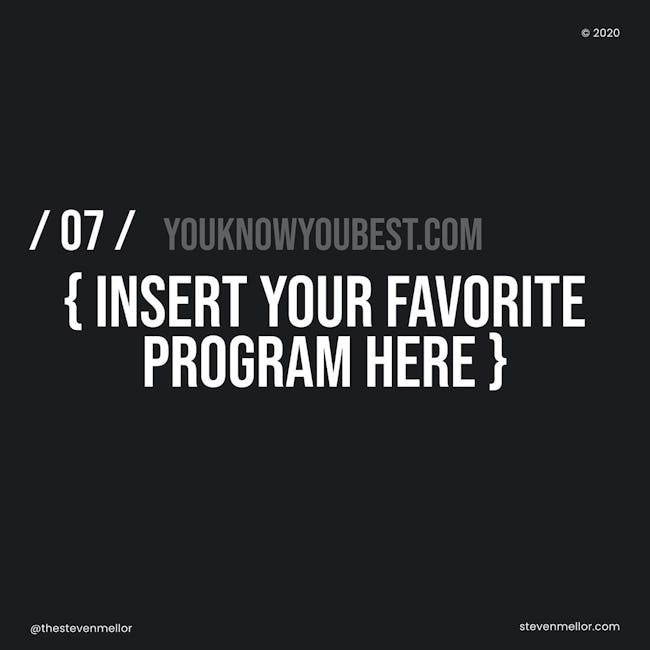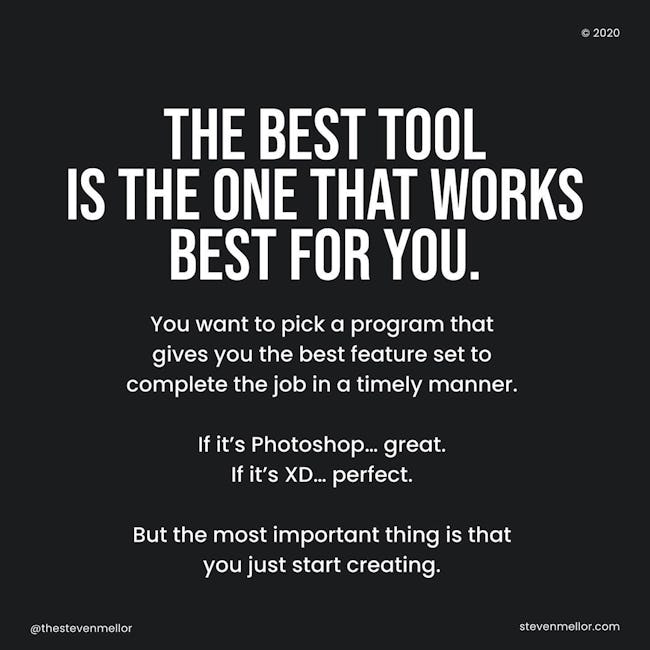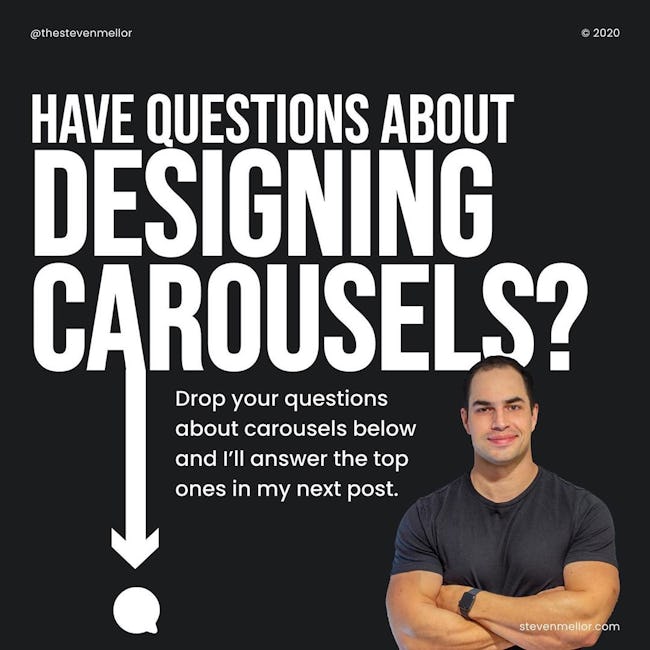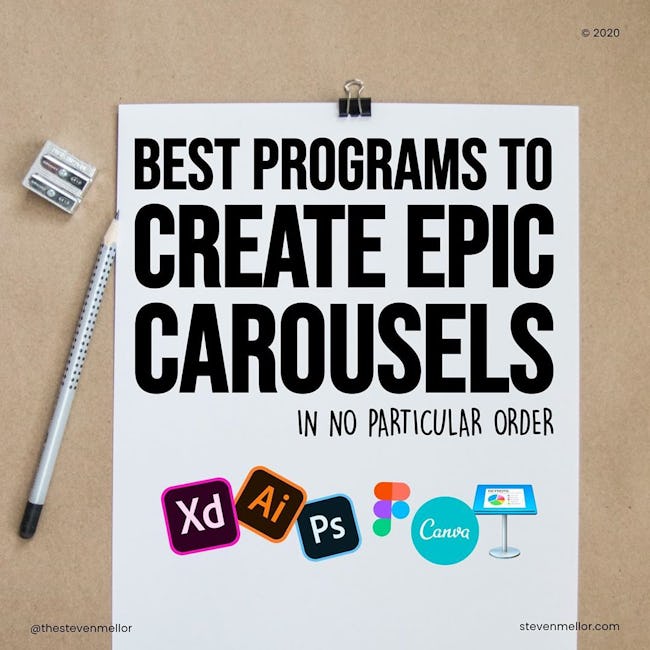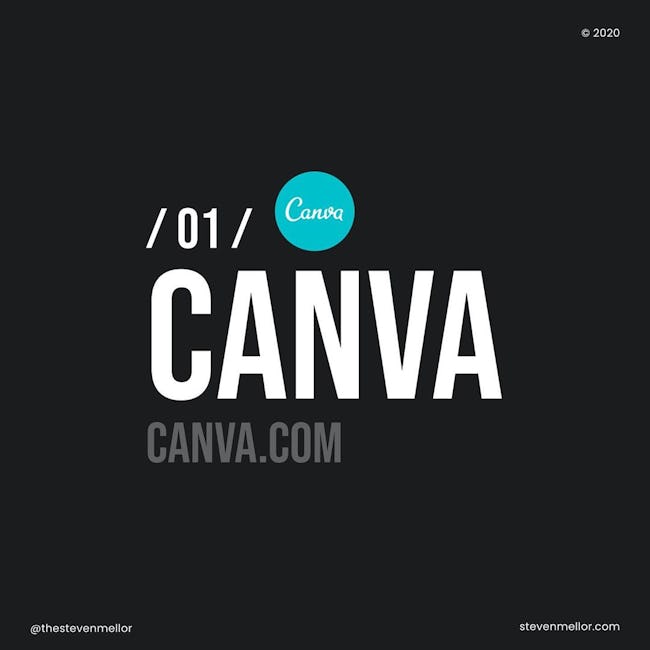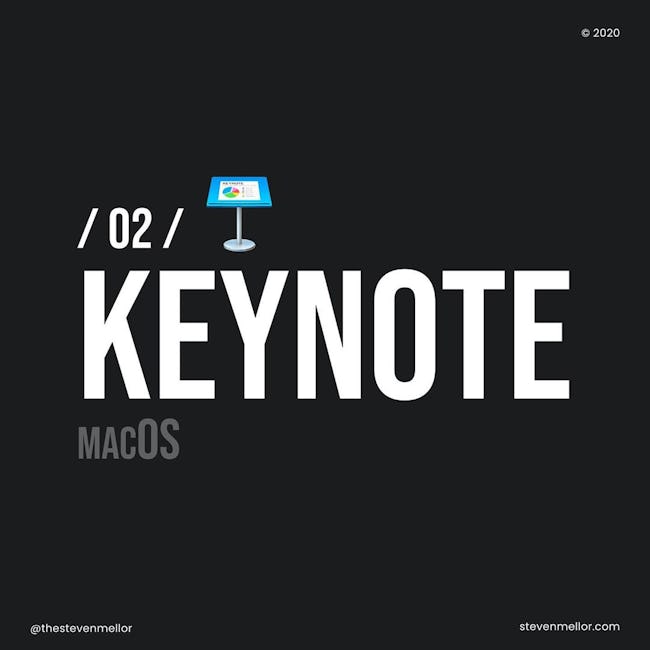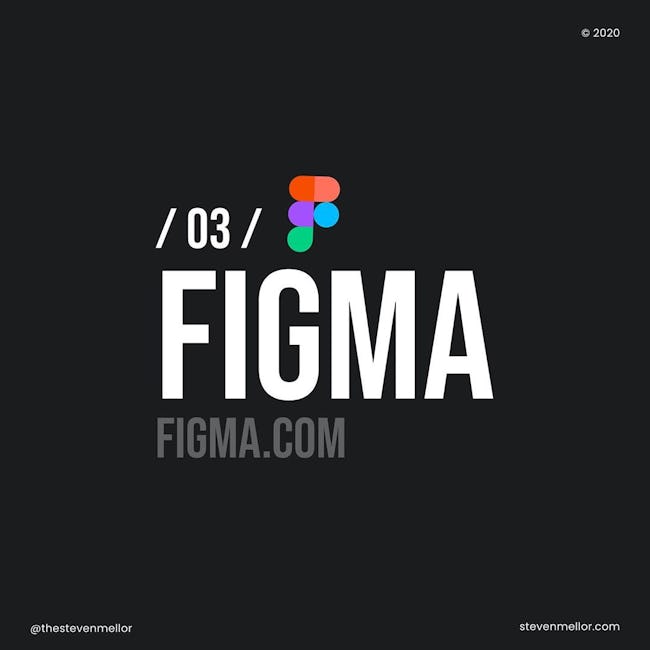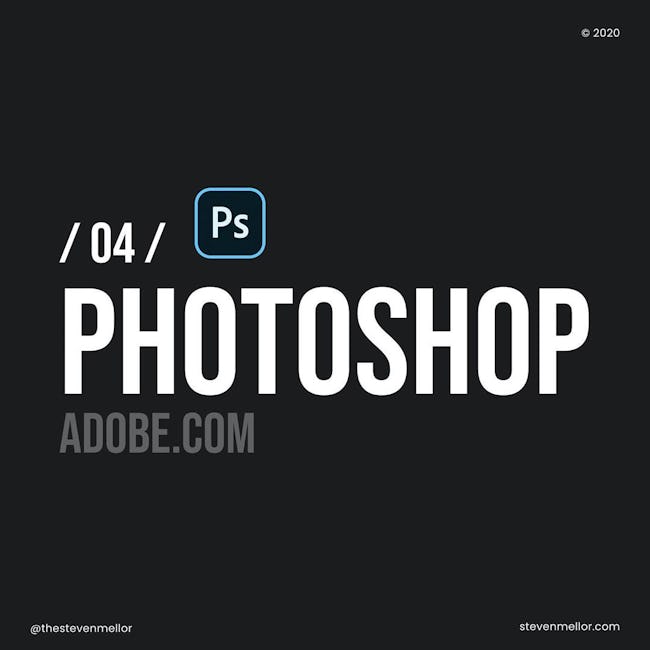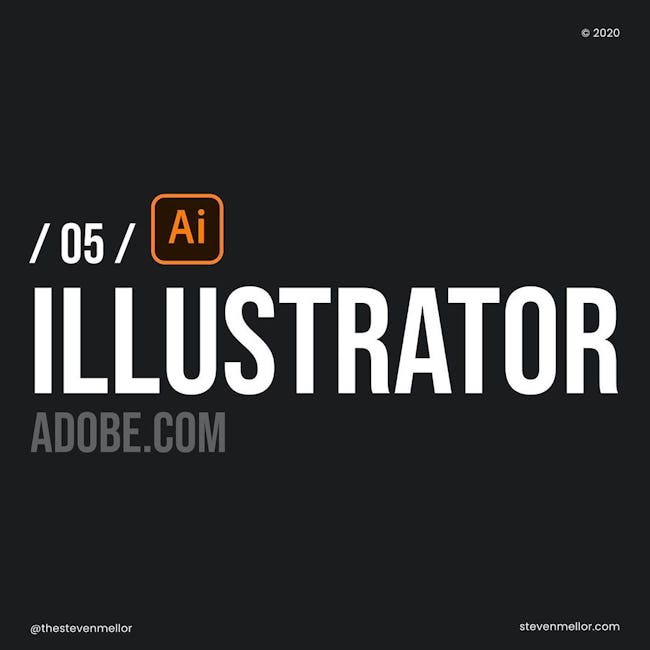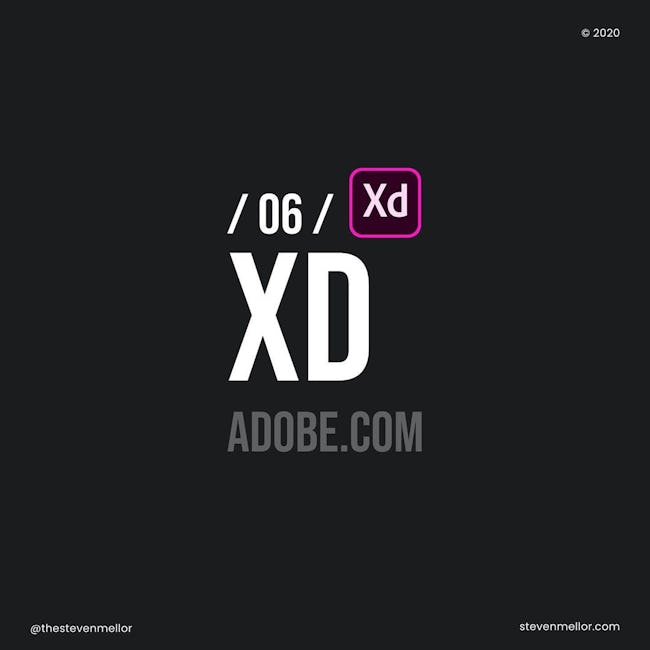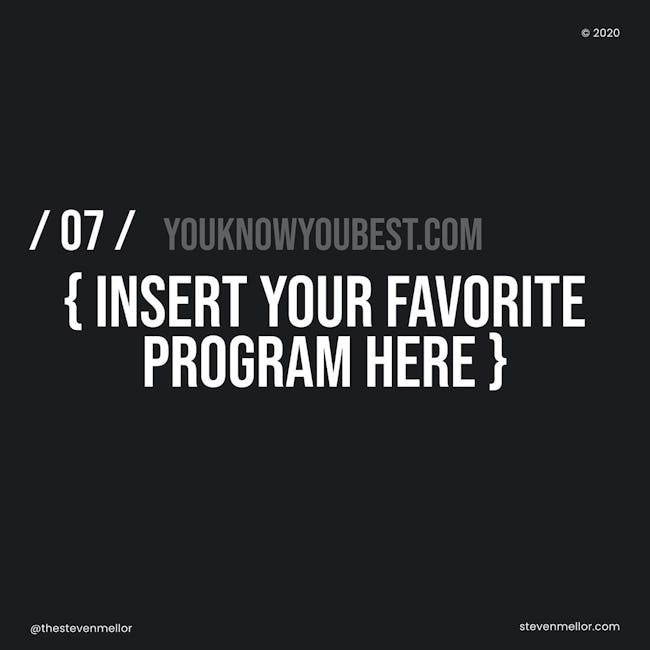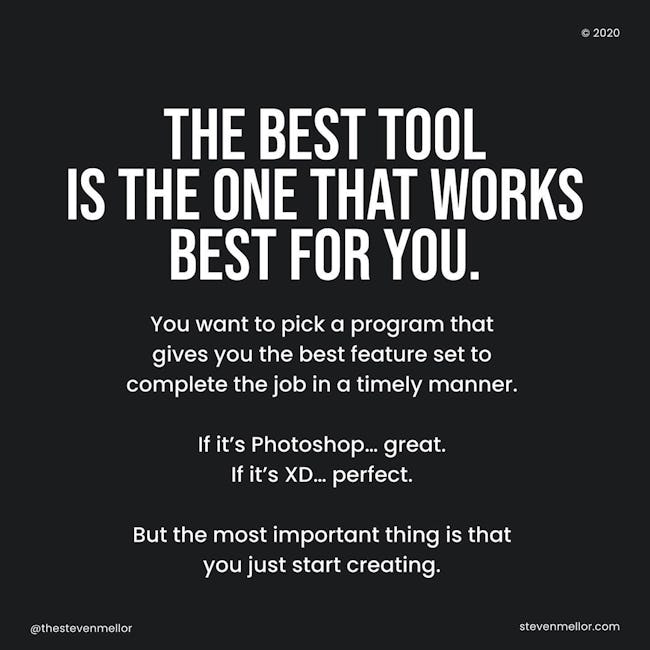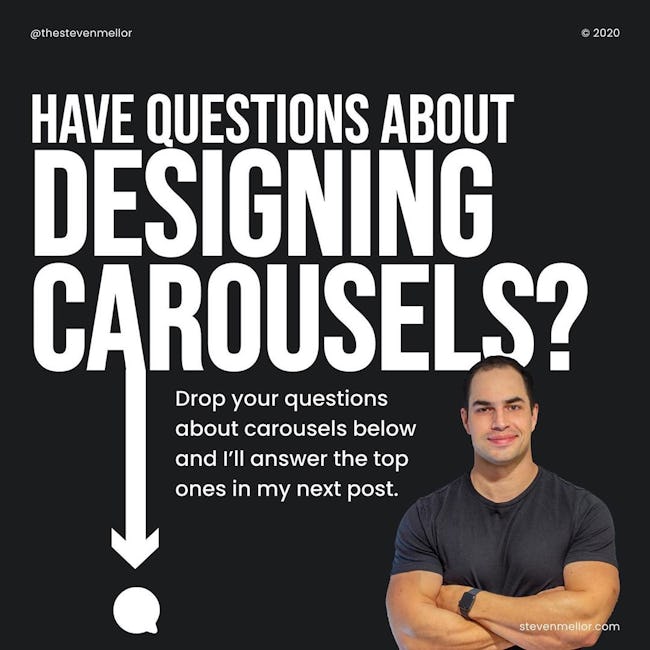 Best Programs To Create Epic Carousels In No Particular Order
CANVA
CANVA.COM
KEYNOTE
MACOS
FIGMA
FIGMA.COM
PHOTOSHOP
adobe.com
ILLUSTRATOR
ADOBE.COM
XD
ADOBE.COM
YOUKNOWYOURBEST.COM
INSERT YOUR FAVORITE PROGRAM HERE
THE BEST TOOL IS THE ONE THAT WORKS BEST FOR YOU.
You want to pick a program that gives you the best feature set to complete the job in a timely manner.
If it's Photoshop... great.
If it's XD... perfect.
But the most important thing is that you just start creating.
HAVE QUESTIONS ABOUT DESIGNING C ROUSELS?
Drop your questions about carousels below and I'll answer the top ones in my next post.
More booklets by Steve Mellor
More Marketing booklets
Your recently viewed booklets
See all booklets