Booklet
More Reach From Stories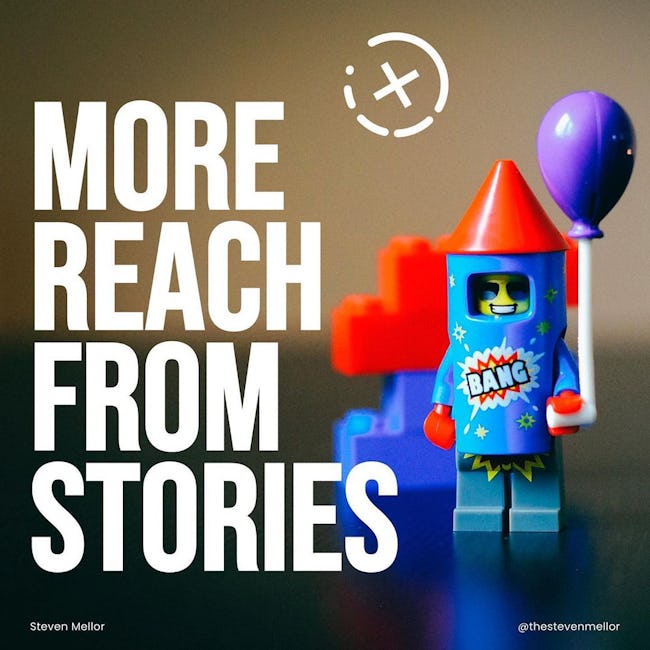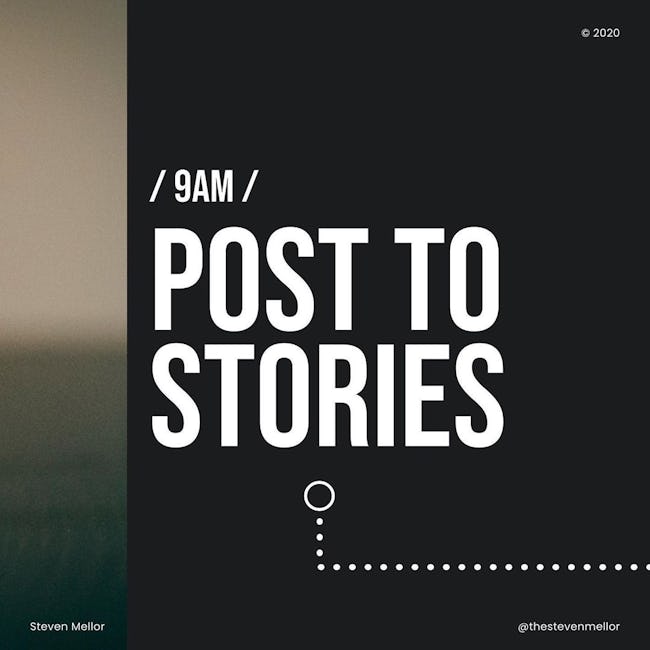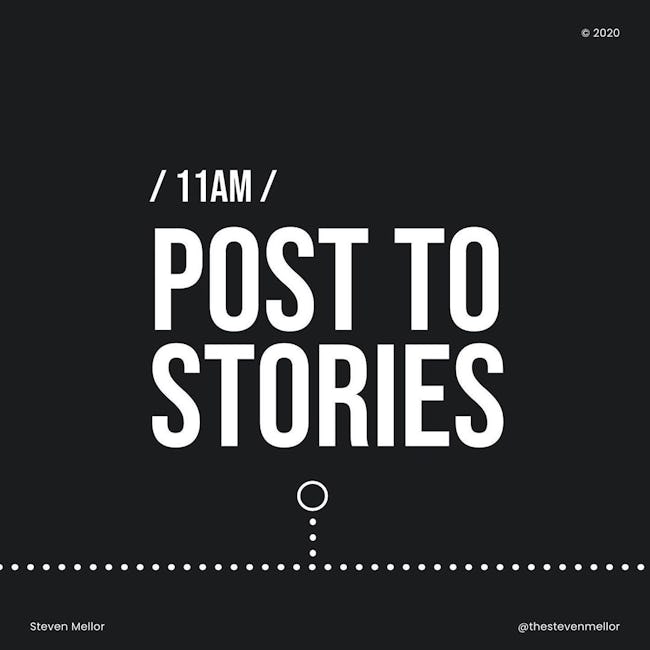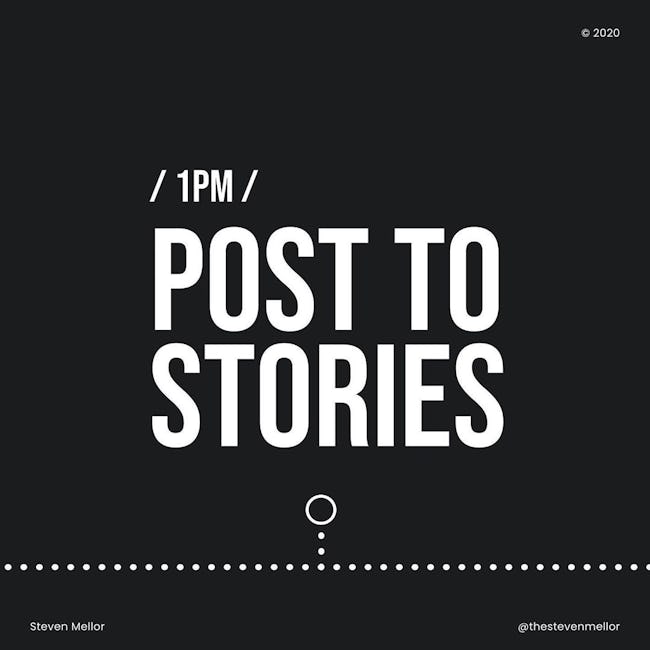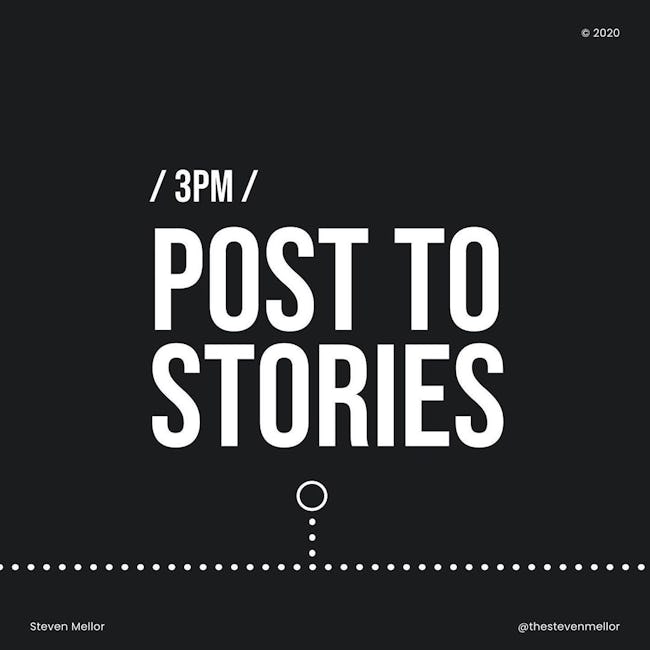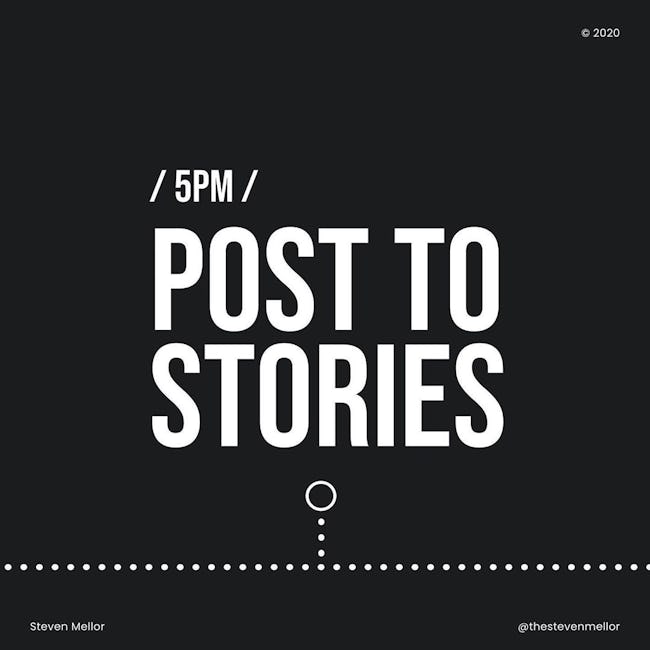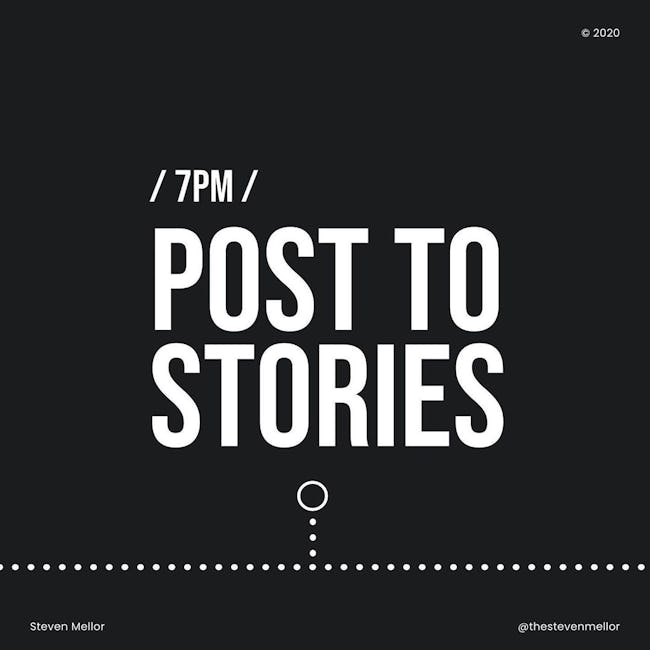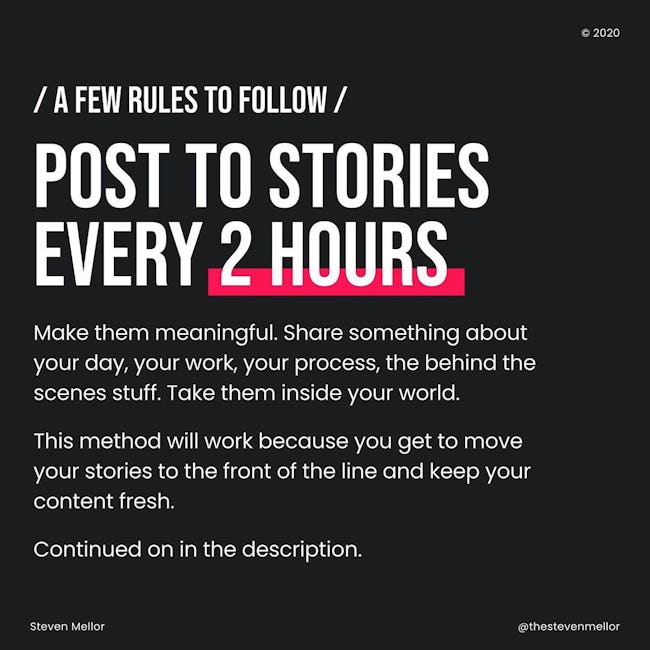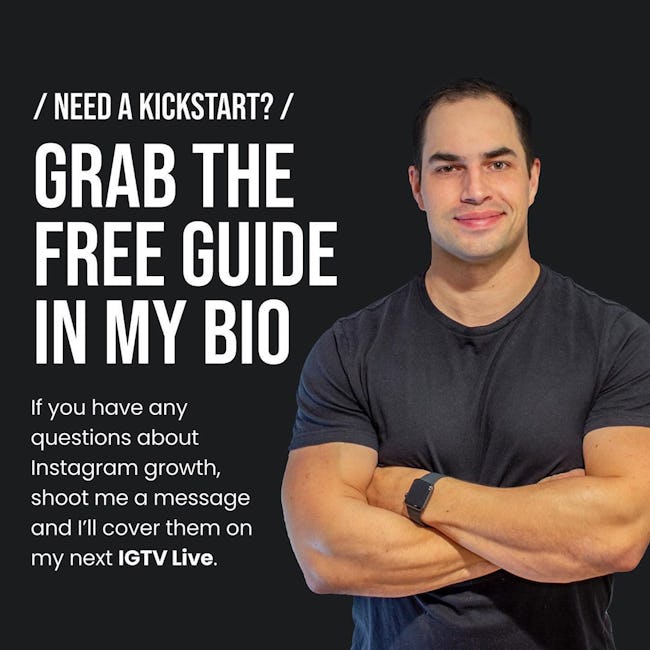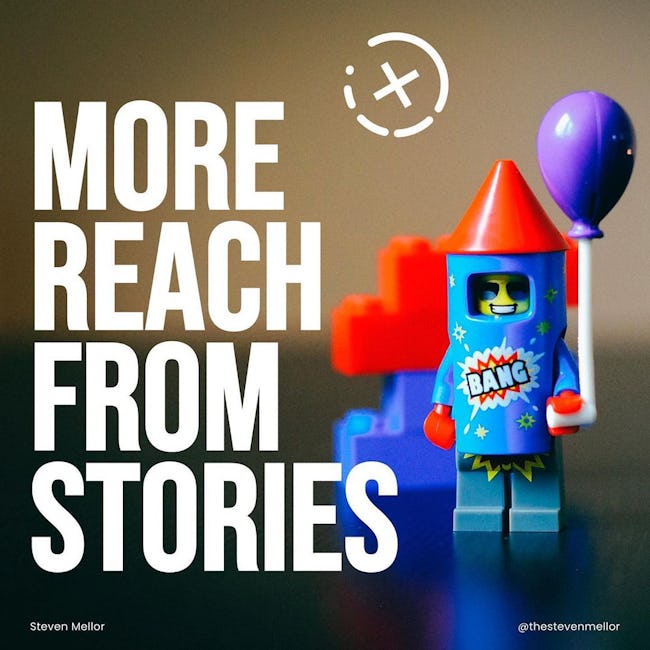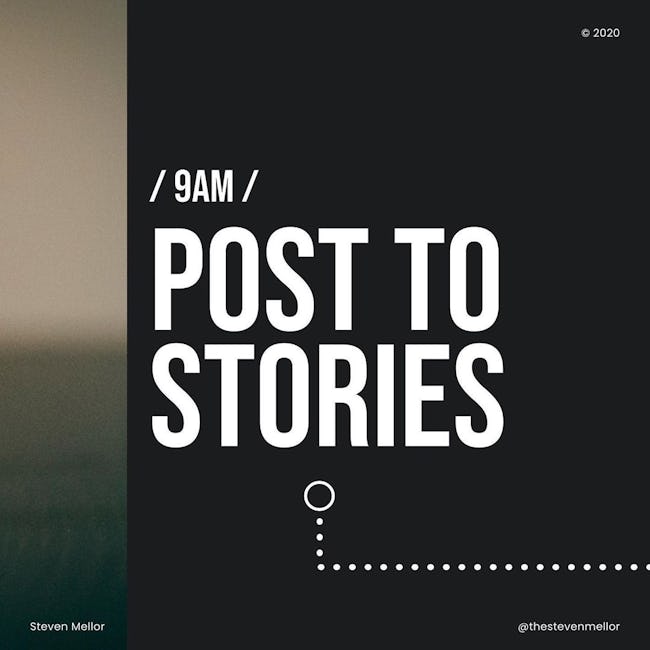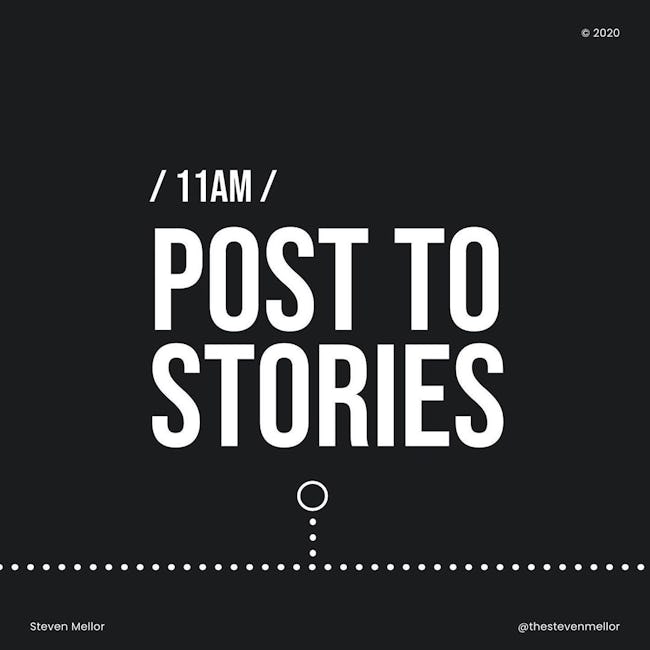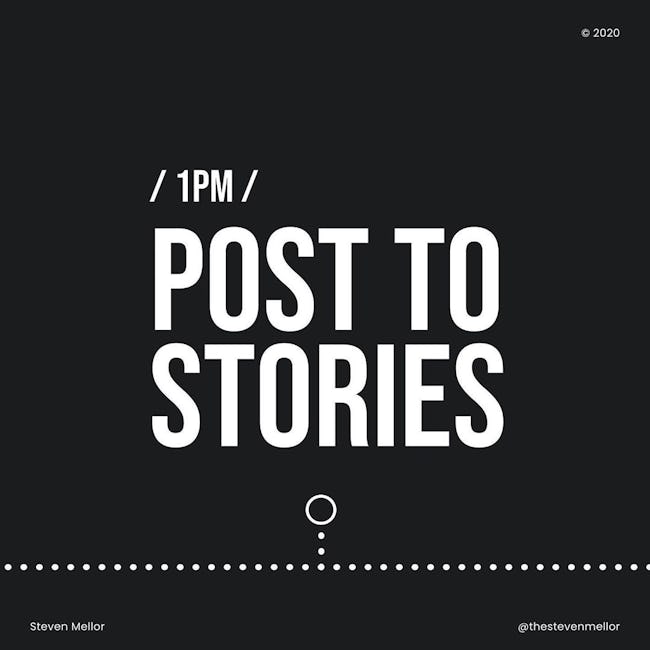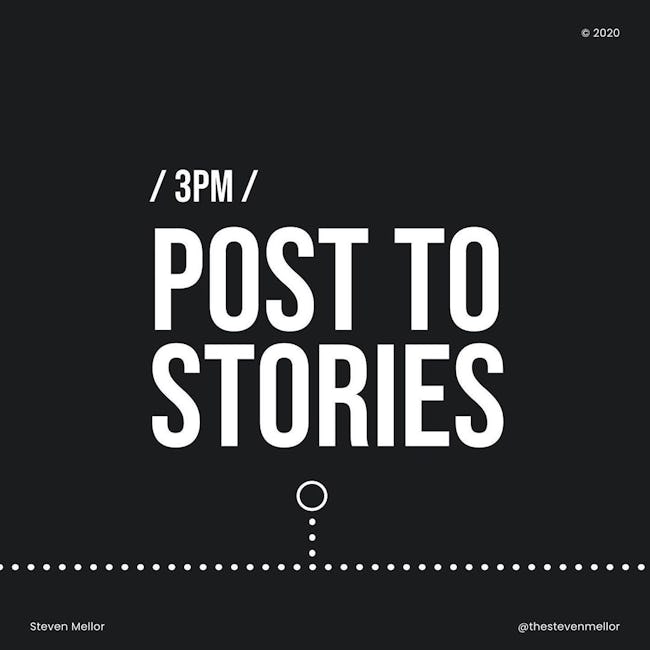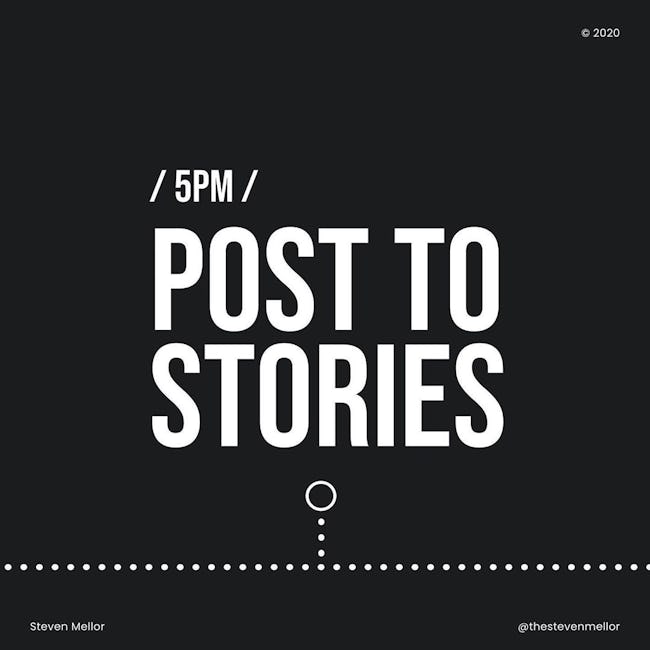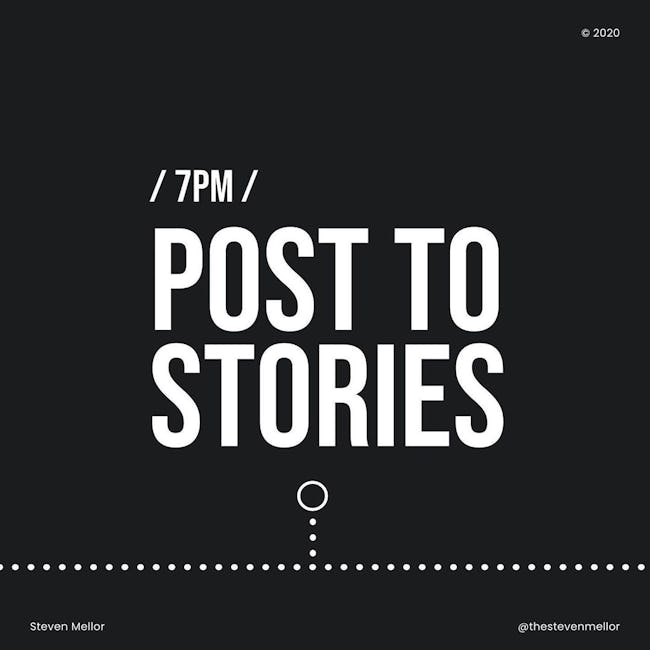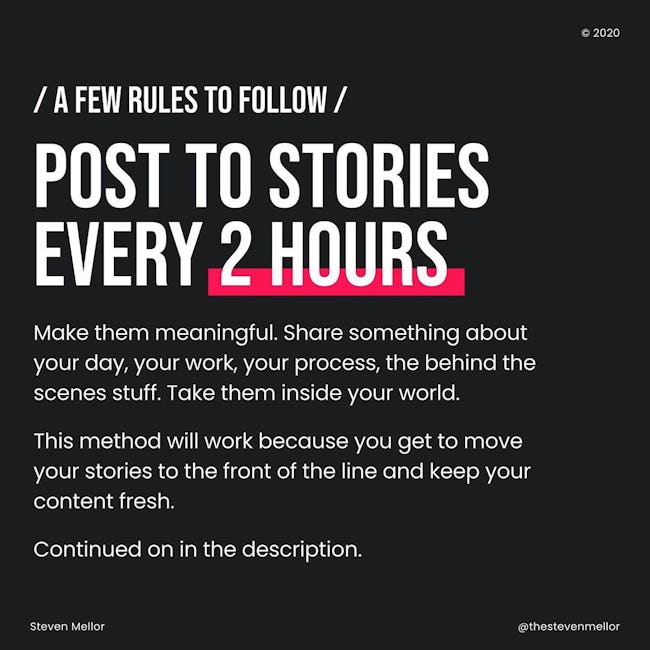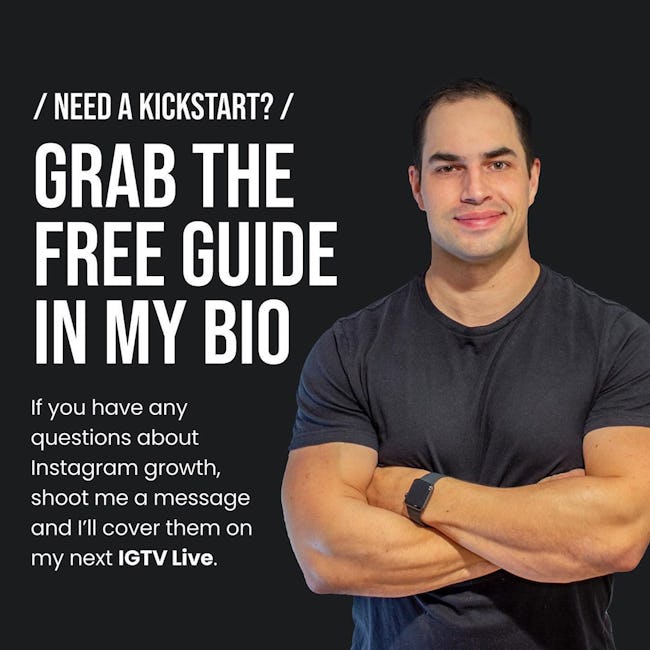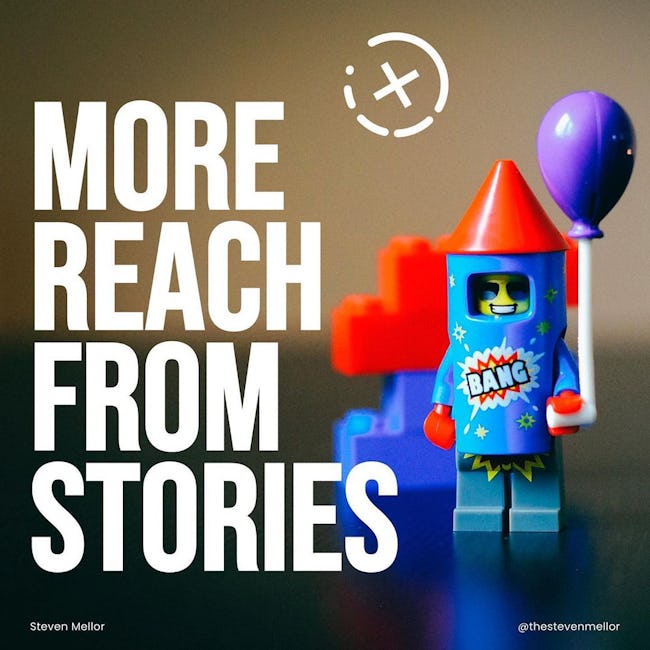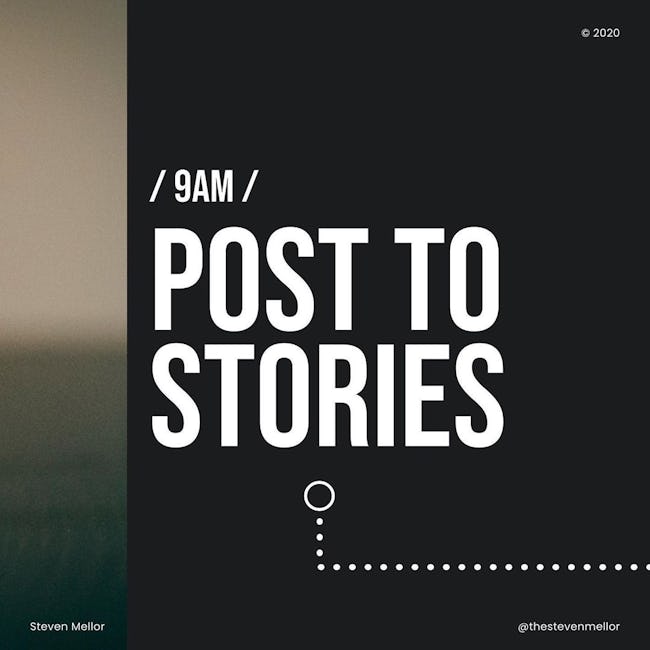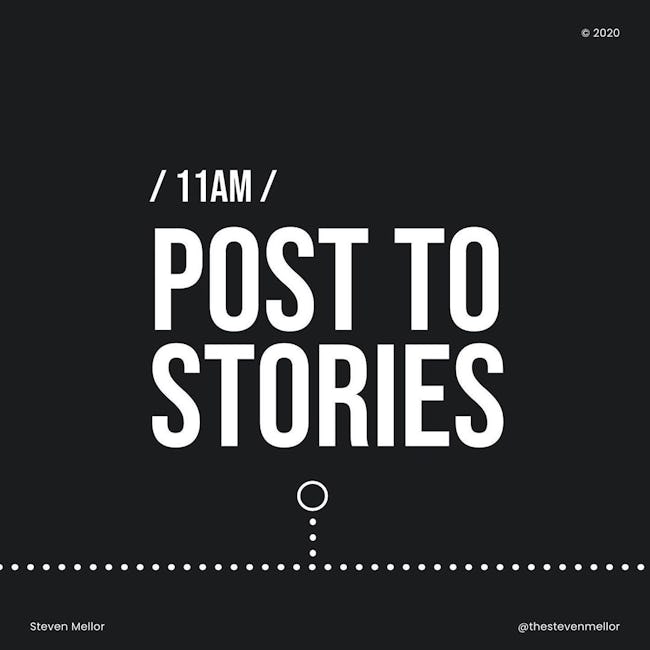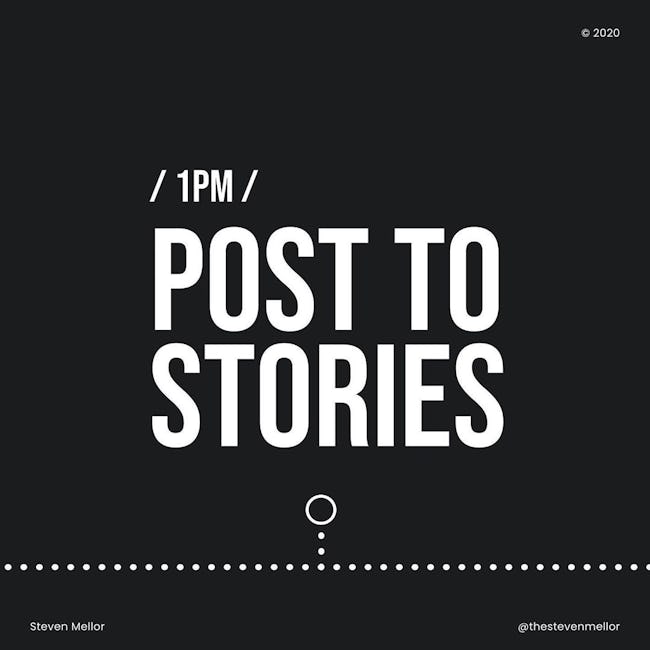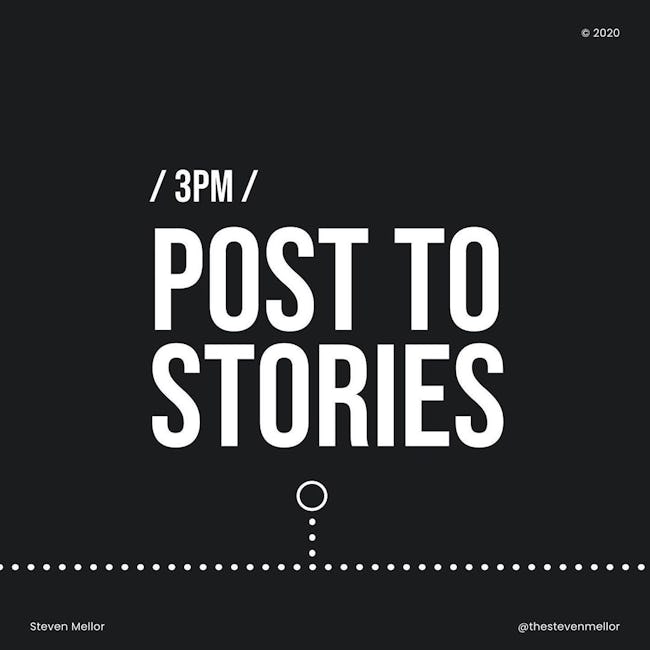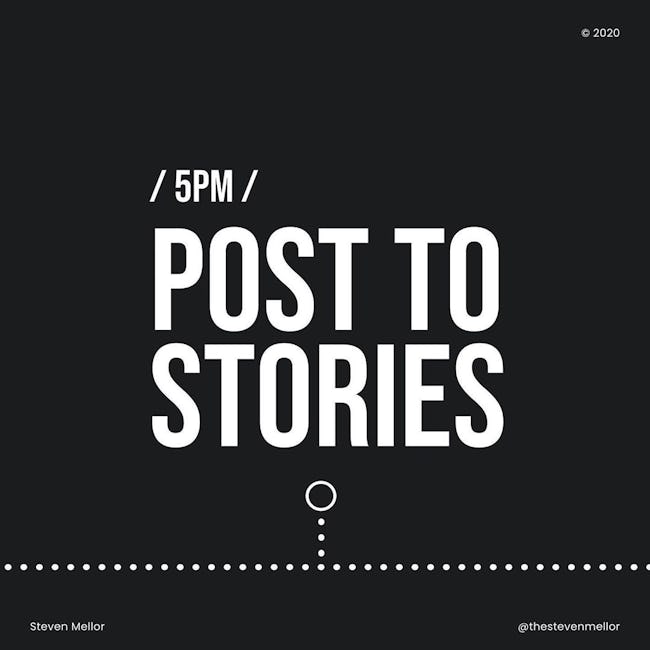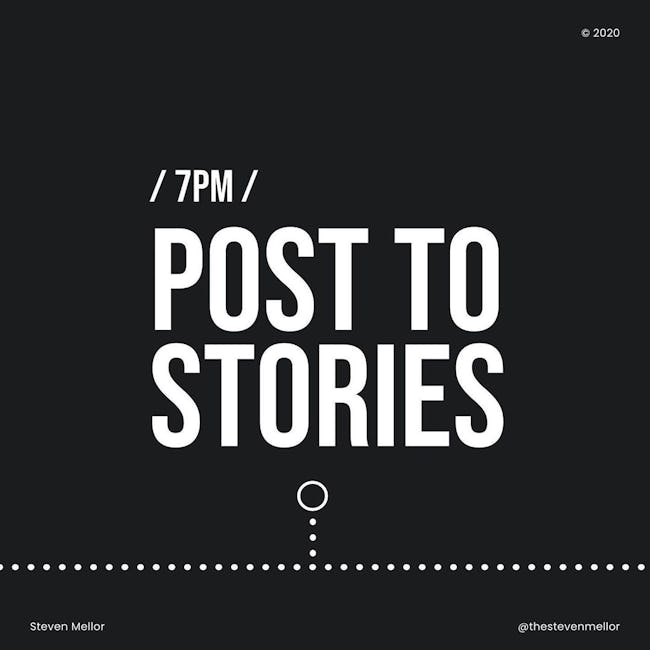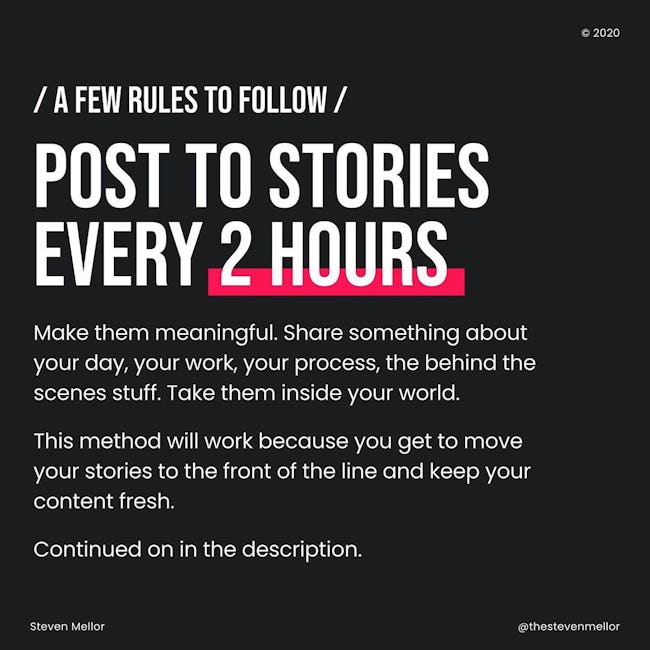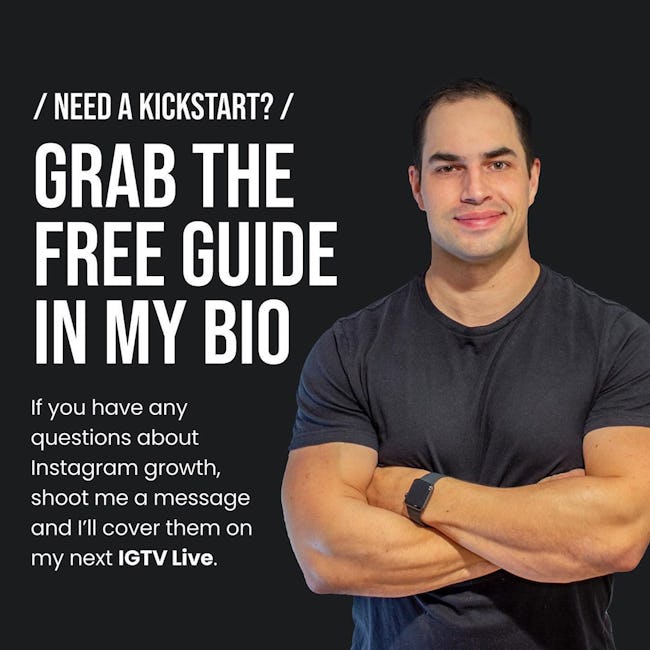 More Reach From Stories
YOU MAY HAVE SEEN STUFF LIKE THIS
9AM
POST TO STORIES
11AM
POST TO STORIES
1PM
POST TO STORIES
3PM
POST TO STORIES
5PM
POST TO STORIES
7PM
POST TO STORIES
9PM
POST TO STORIES
A FEW RULES TO FOLLOW
POST TO STORIES EVERY 2 HOURS
Make them meaningful. Share something about your day, your work, your process, the behind the scenes stuff. Take them inside your world.
This method will work because you get to move your stories to the front of the line and keep your content fresh.
Continued on in the description.
NEED A KICKSTART?
GRAB THE FREE GUIDE IN MY BIO
If you have any questions about Instagram growth, shoot me a message and I'll cover them on my next IGTV Live.
More booklets by Steve Mellor
More Marketing booklets
Your recently viewed booklets
See all booklets