Booklet
Money Tips During Times of Uncertainly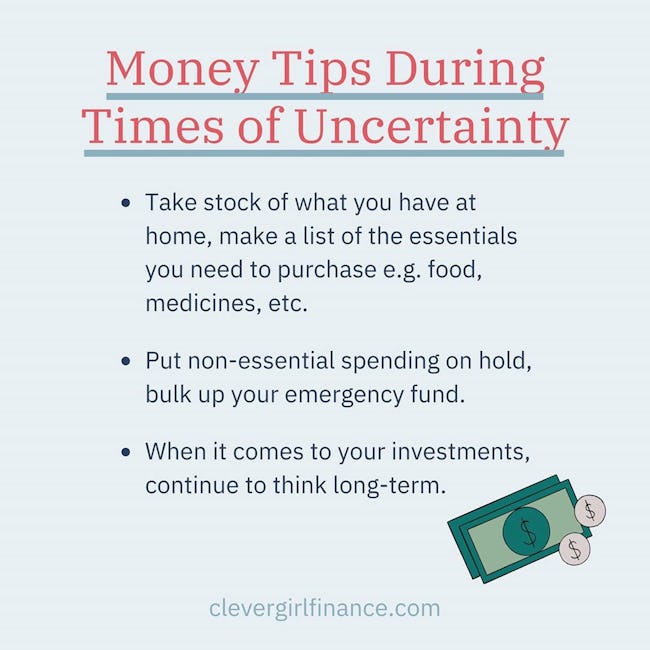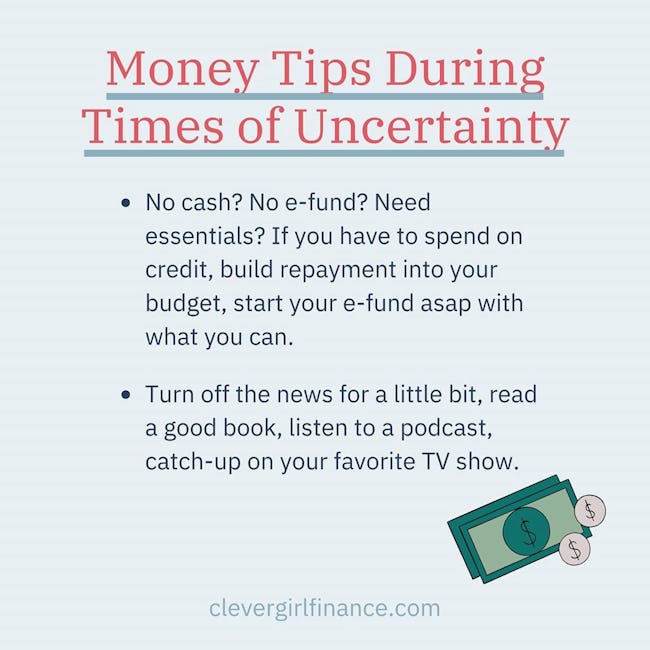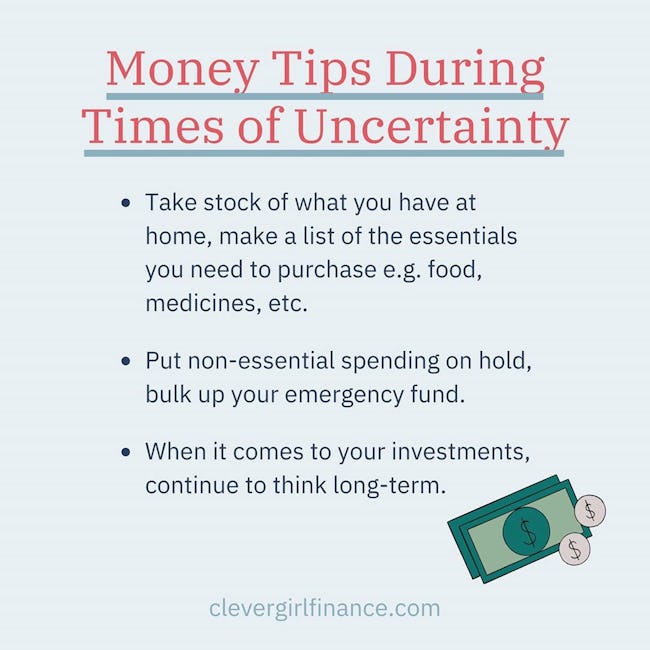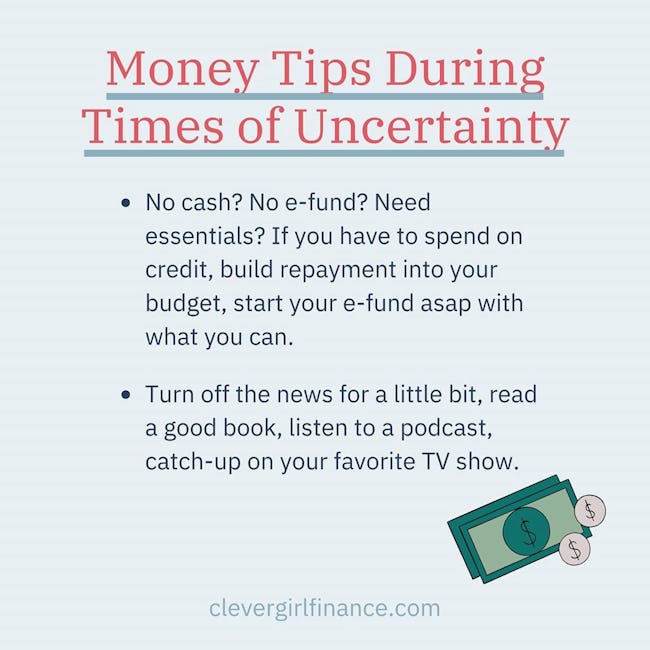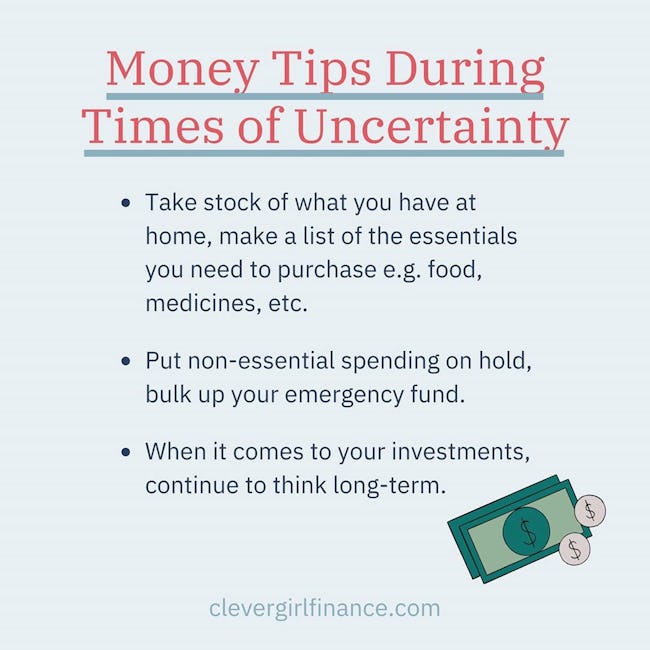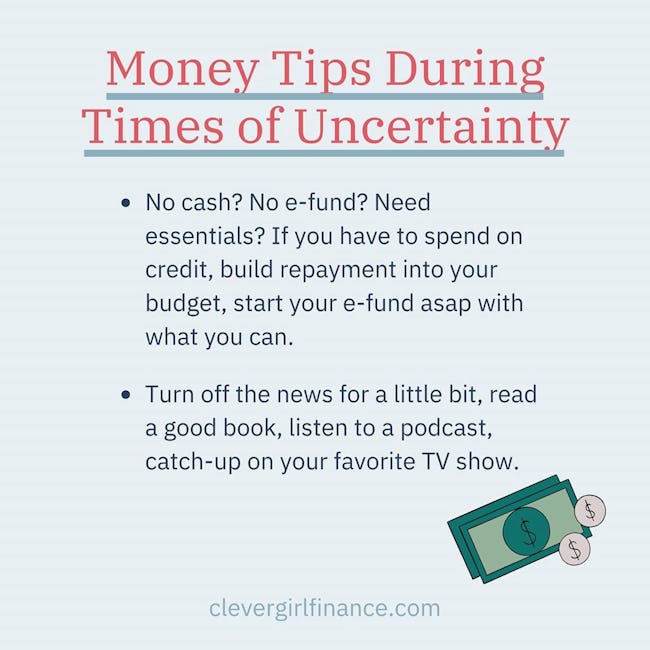 Money Tips During Times of Uncertainly
Take stock of what you have at home, make a list of the essentials you need to purchase e.g. food, medicines, etc.
Put non-essential spending on hold, bulk up your emergency fund.
When it comes to your investments, continue to think long-term.
No cash? No e-fund? Need essentials? If you have to spend on credit, build repayment into your budget, start your e-fund asap with what you can.
Turn off the news for a little bit, read a good book, listen to a podcast, catch-up on your favorite TV show.
More booklets by Bola Sokunbi
More Finance & Accounting booklets
Your recently viewed booklets
See all booklets