Booklet
Mondays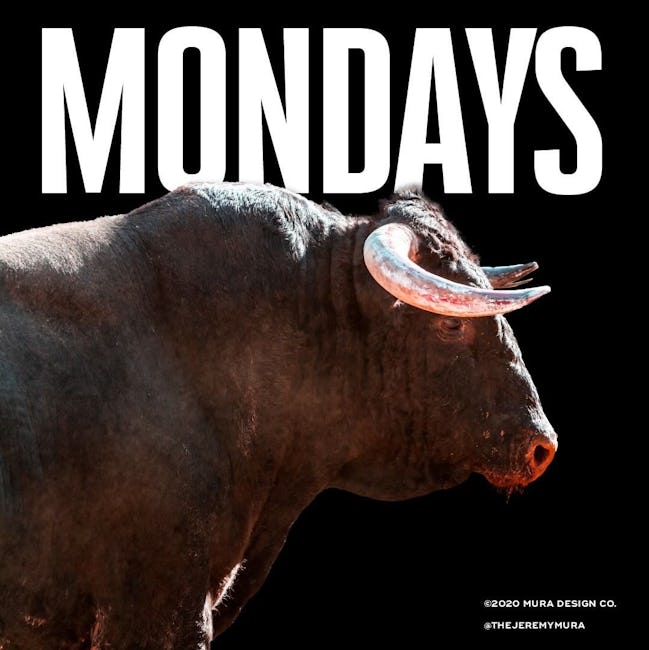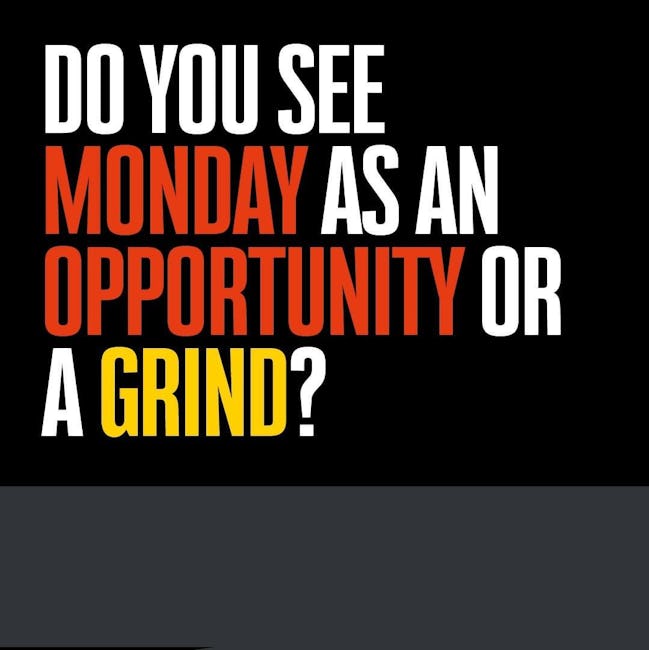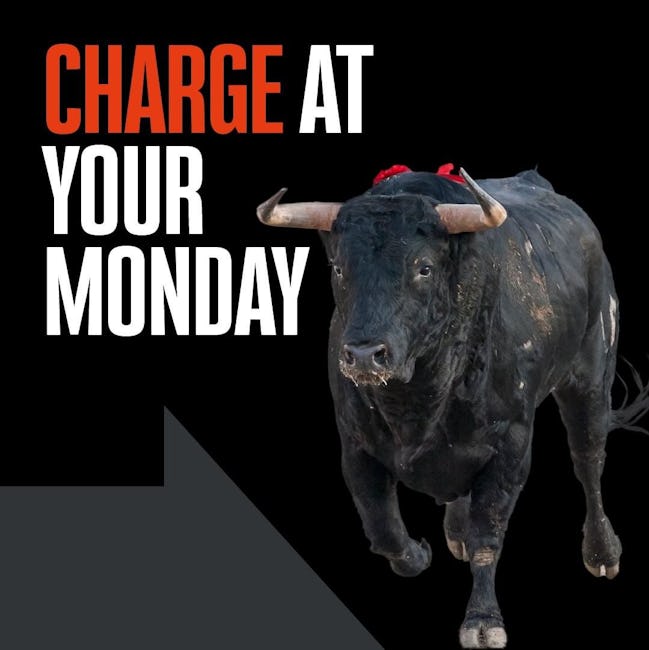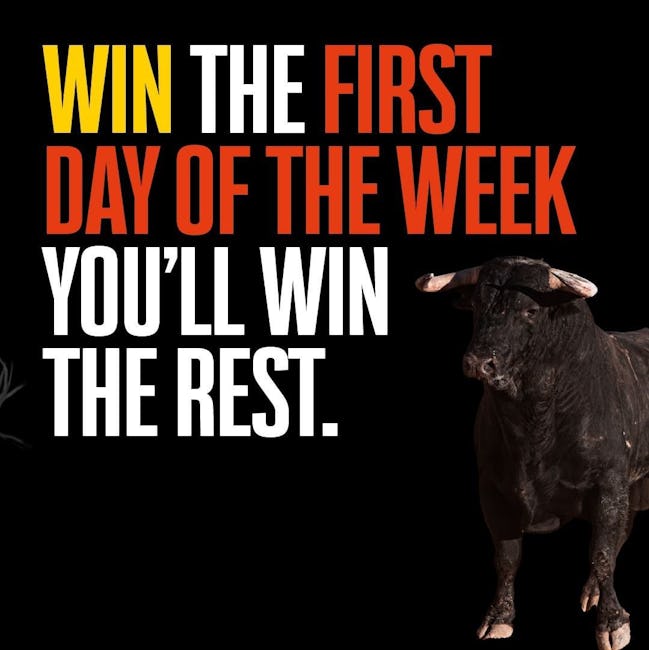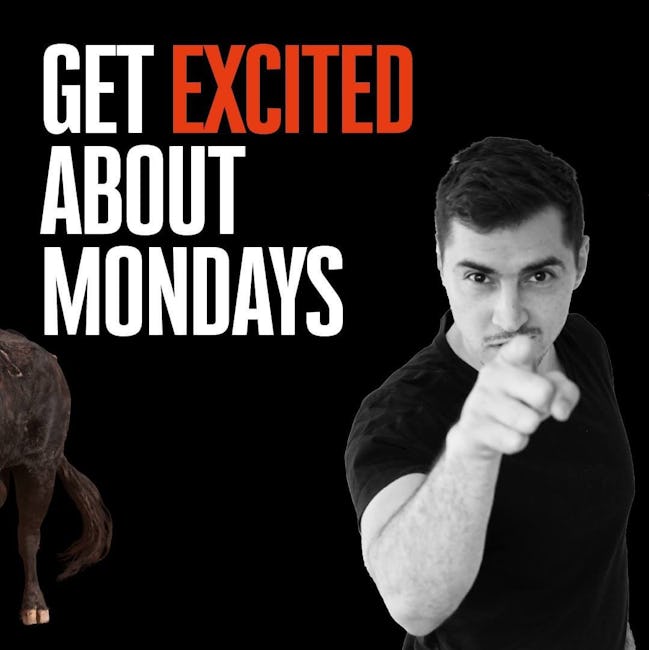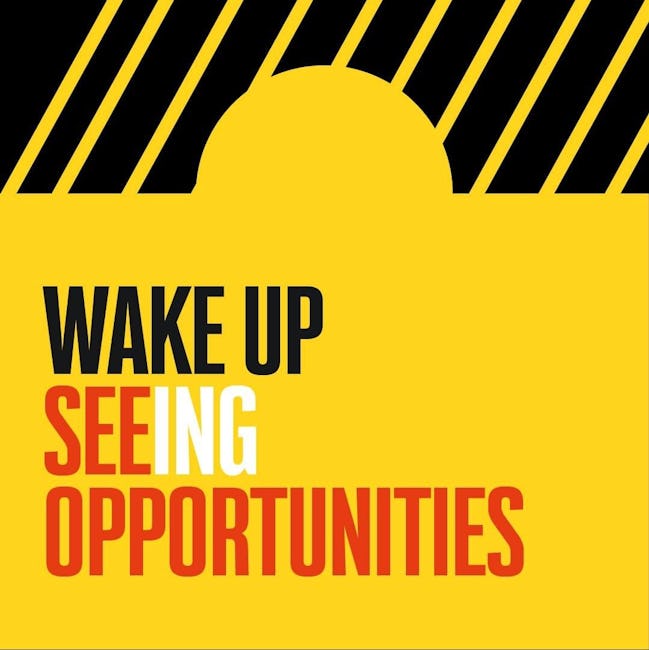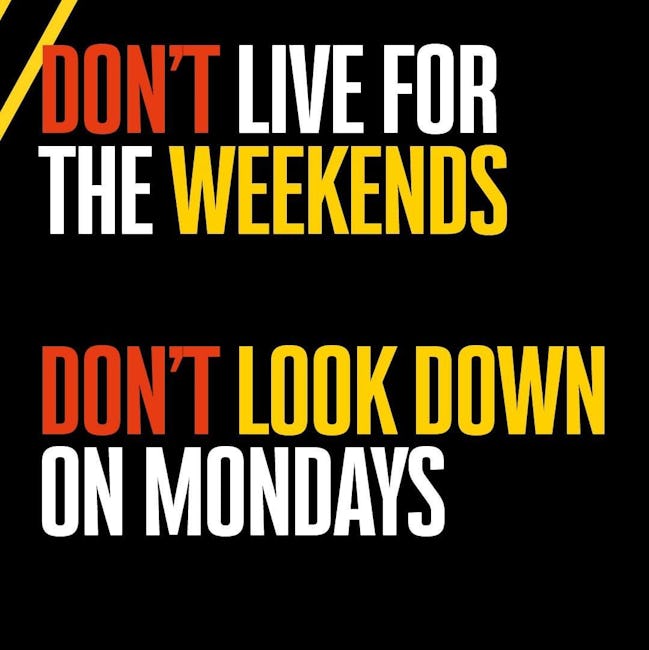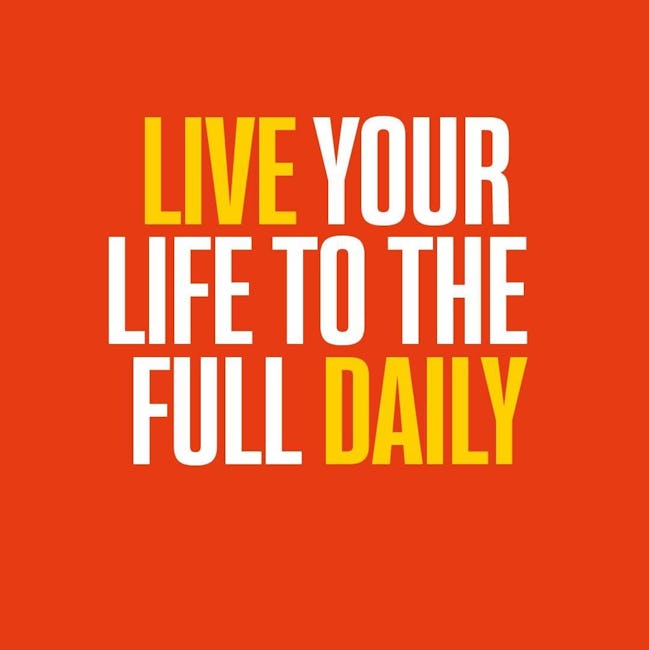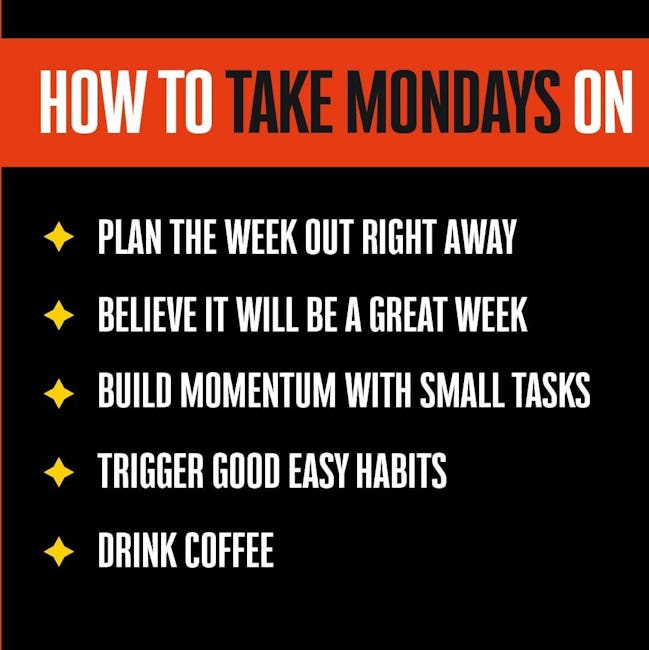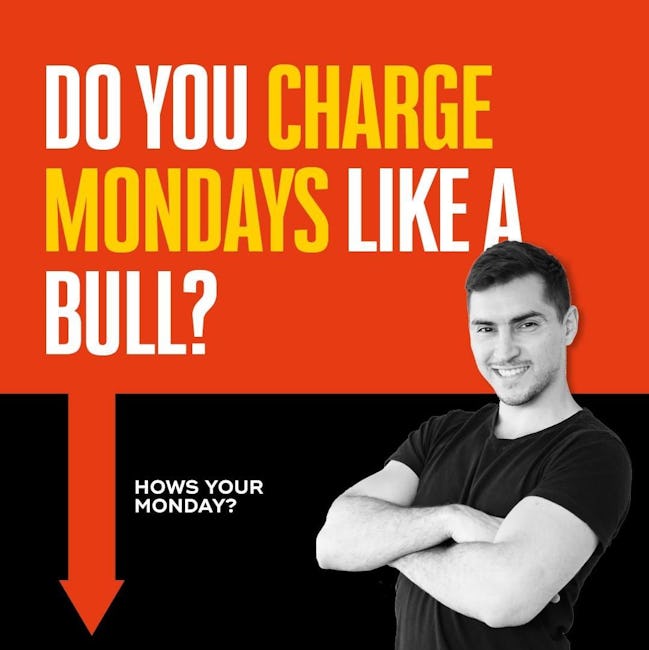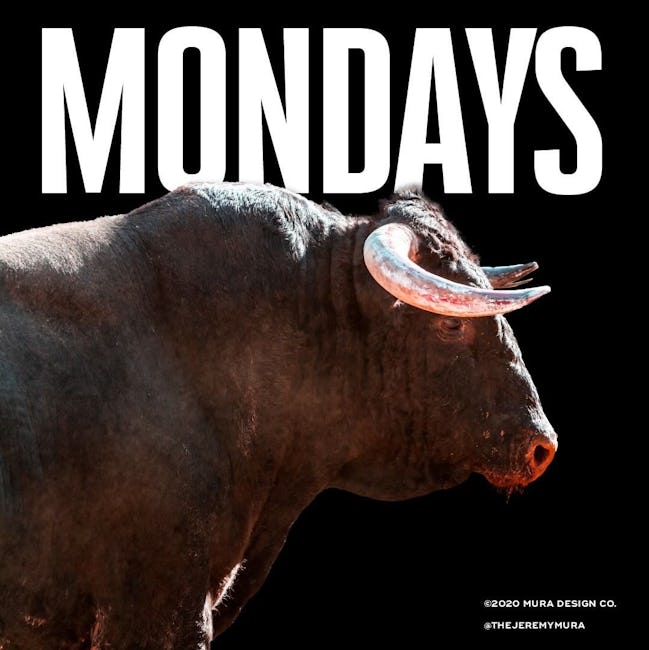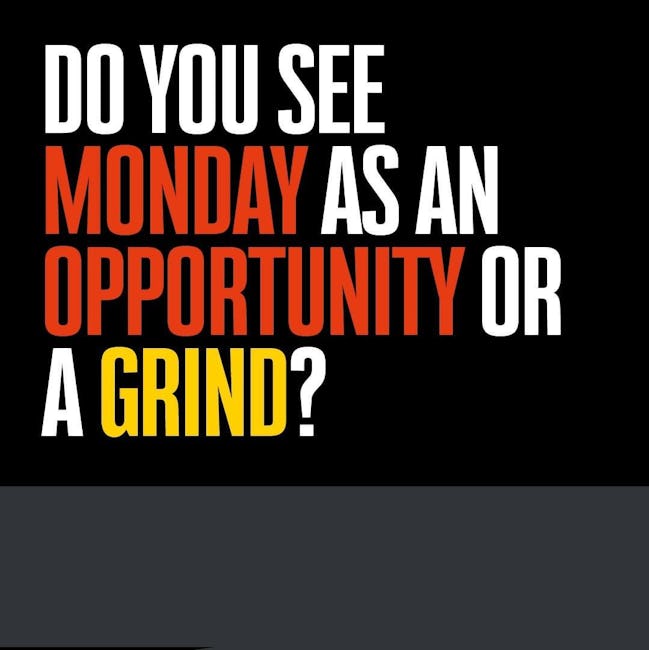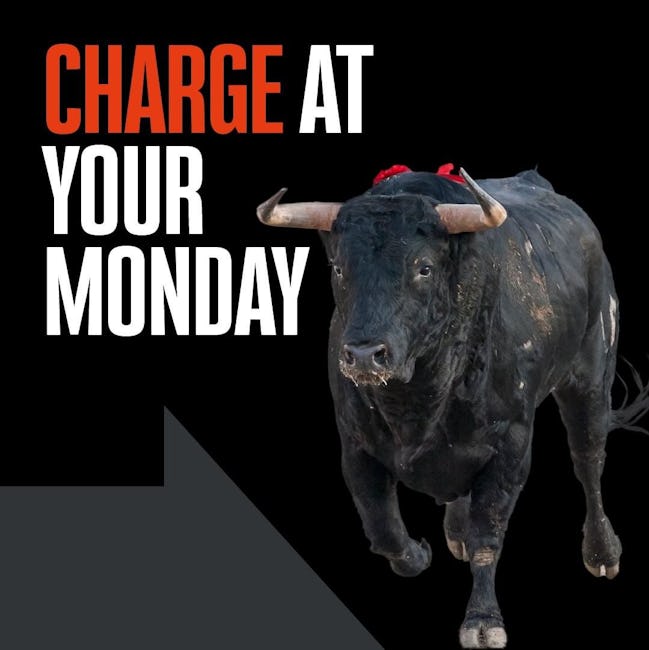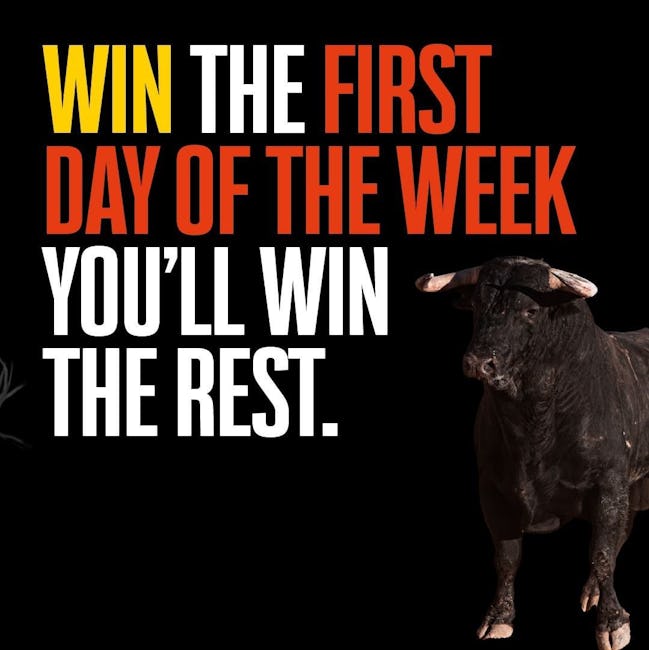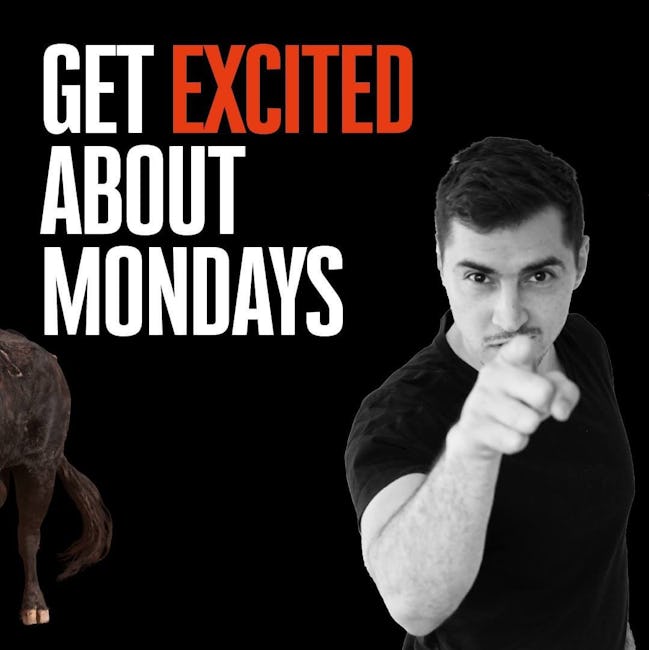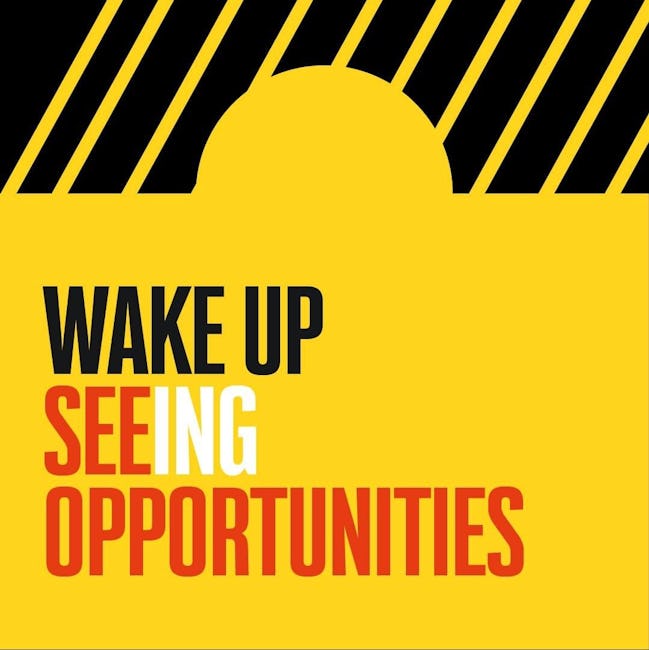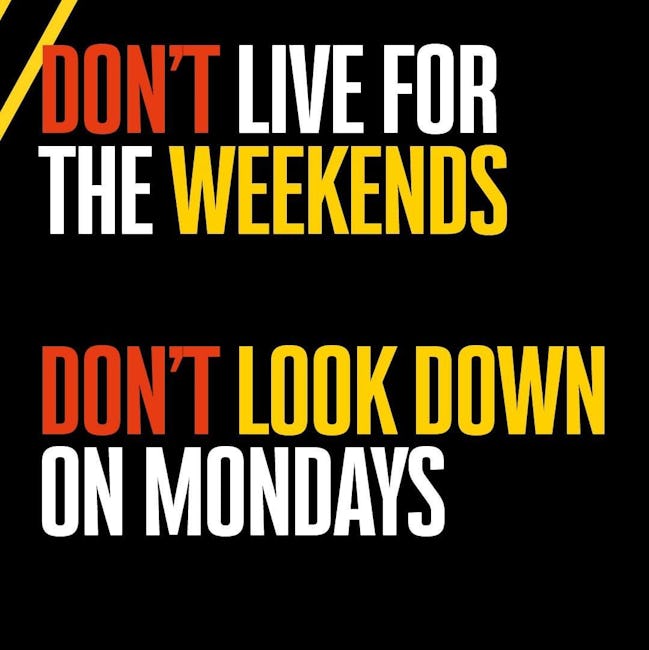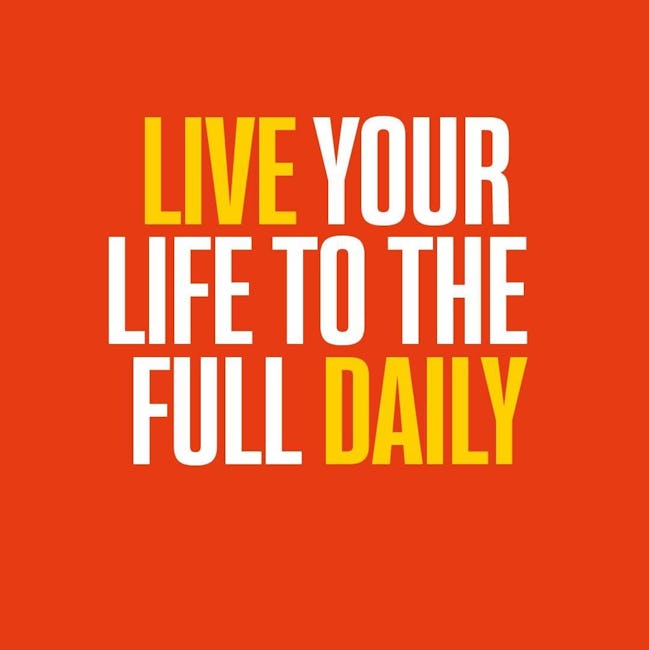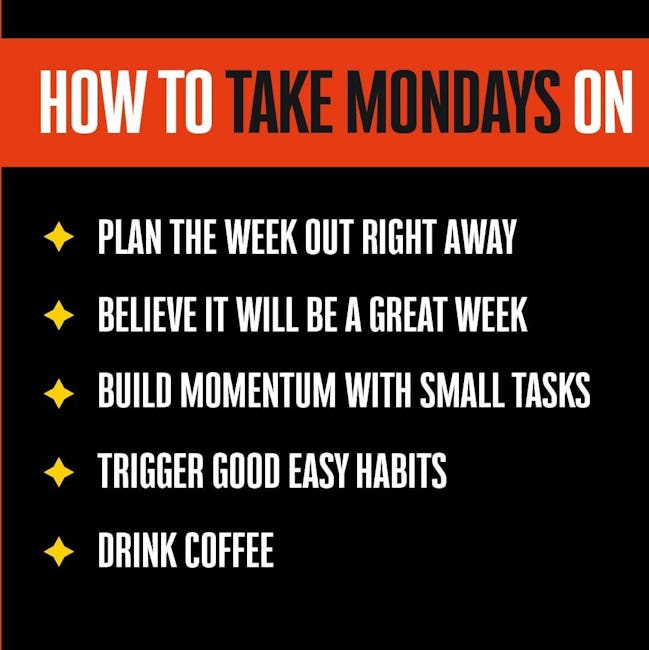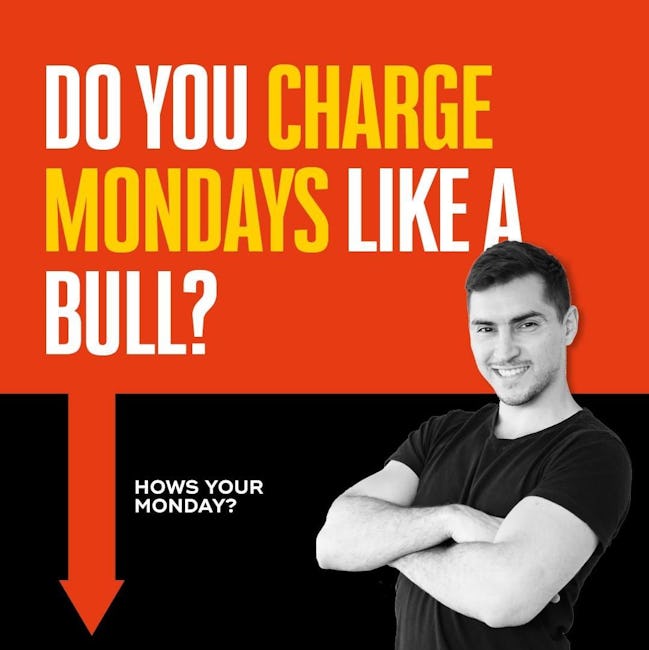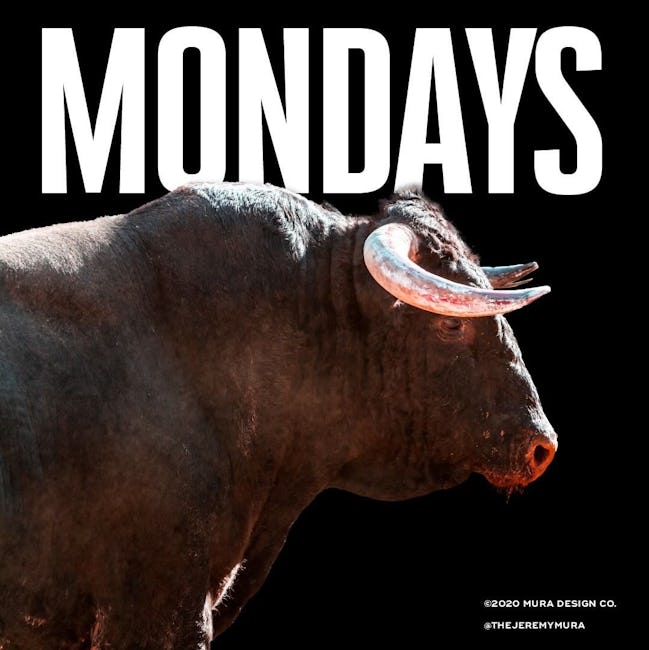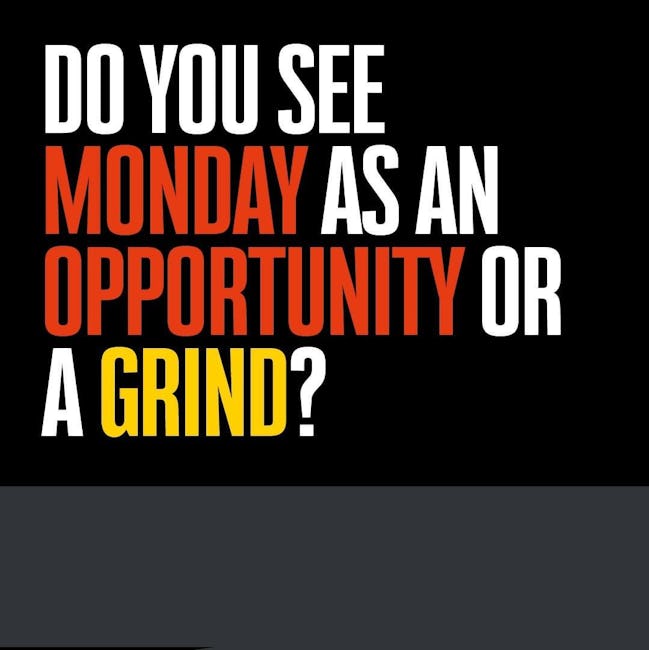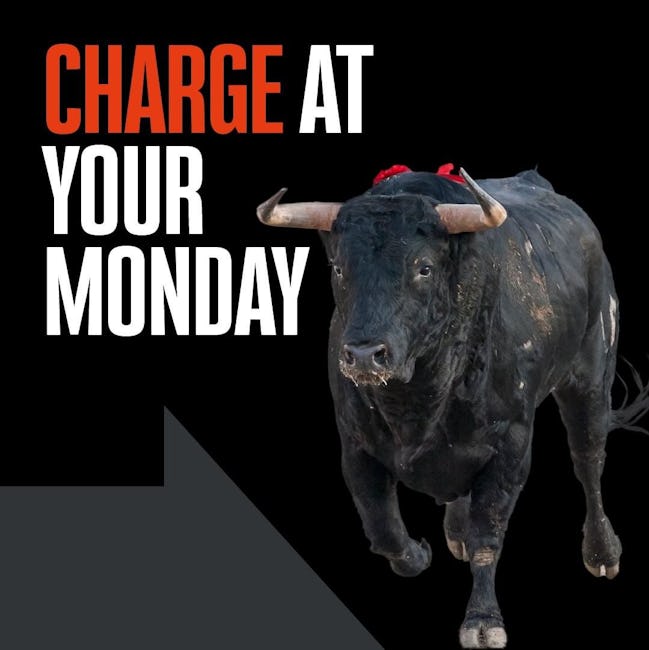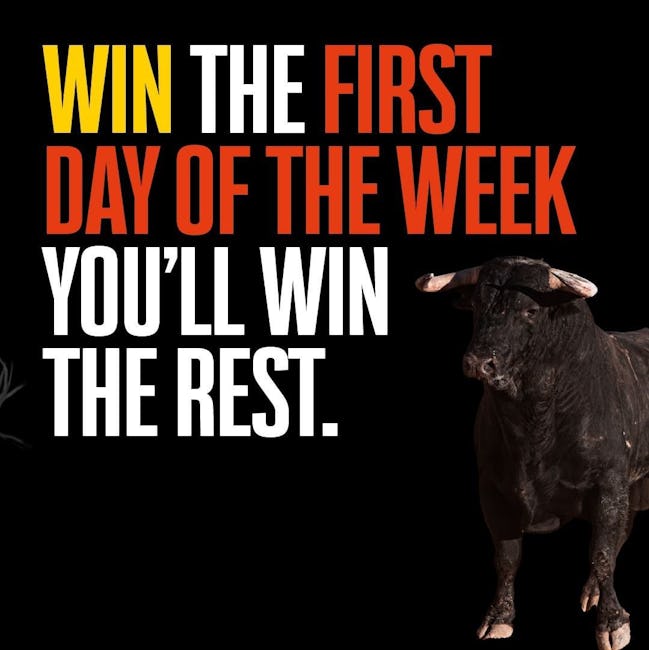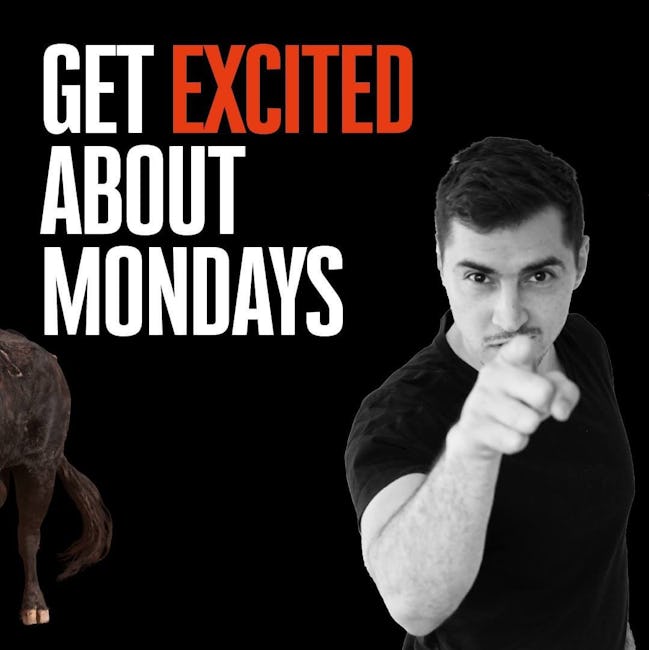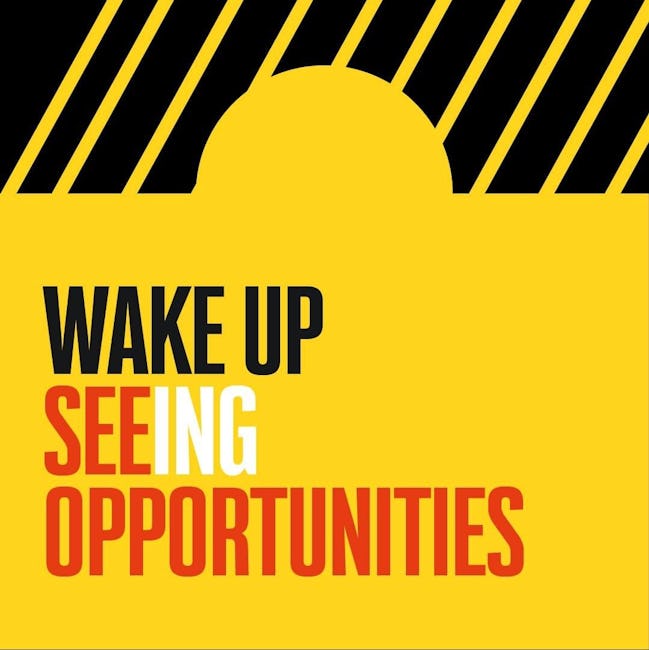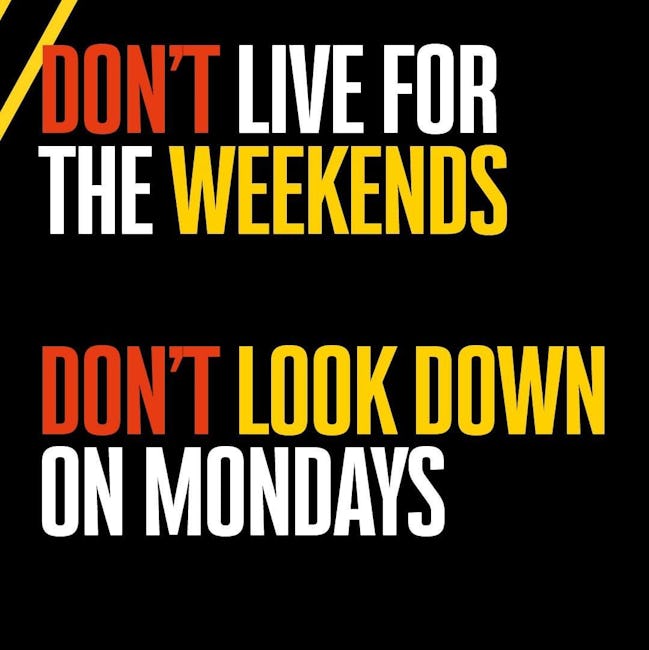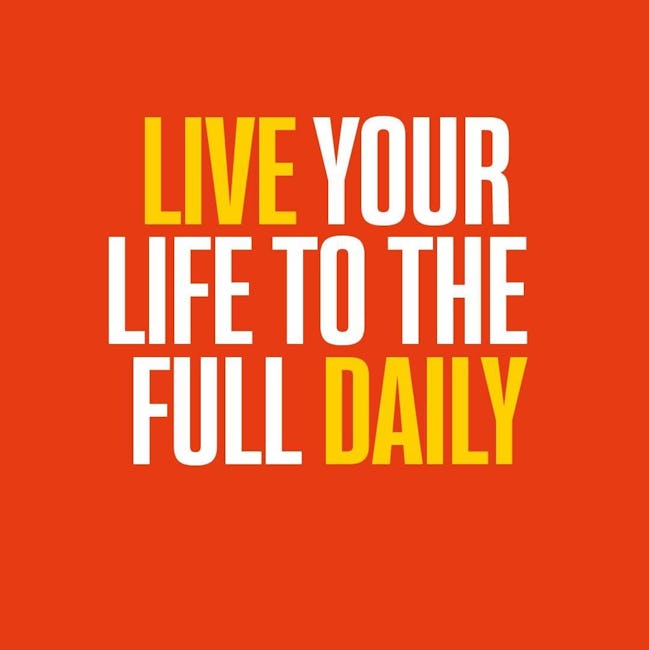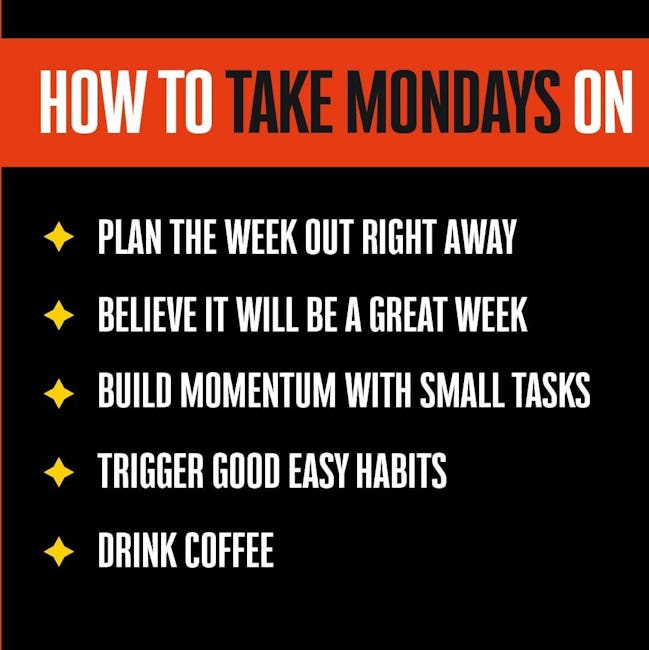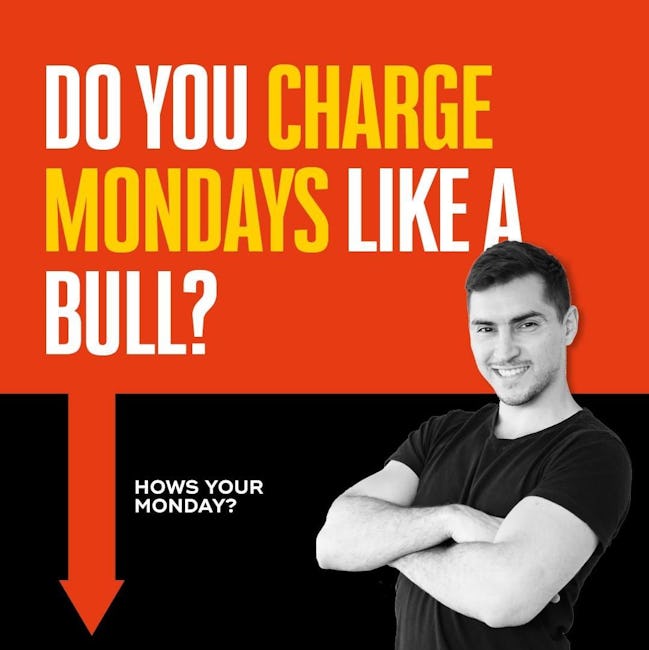 Mondays
DO YOU SEE MONDAY AS AN OPPORTONIIY OR A GRIND?
CHARGE AT YOUR MONDAY
WIN THE FIRST DAY OF THE WEEK YOU'LL WIN THE REST.
GET EXCITED ABOUT MONDAYS
WAKE UP SEEING OPPORTUNITIES
DONT LIVE FOR THE WEEKENDS
DONT LOOK DOWN ON MONDAYS
LIVE YOUR LIFE TO FULL DAILY
HOW TO TAKE MONDAYS ON
PLAN THE WEEK OUT RIGHT AWAY
BELIEVE IT WILL BE A GREAT WEEK
BUILB MOMENTUM WITH SMALL TASKS
TRIGGER GOOD EASY HABITS
BRINK COFFEE
DO YOU CHARGE MONDAYS LIKE A BULL?
More booklets by Jeremy Mura
More Design booklets
Your recently viewed booklets
See all booklets