Booklet
Mockups Freemium Resources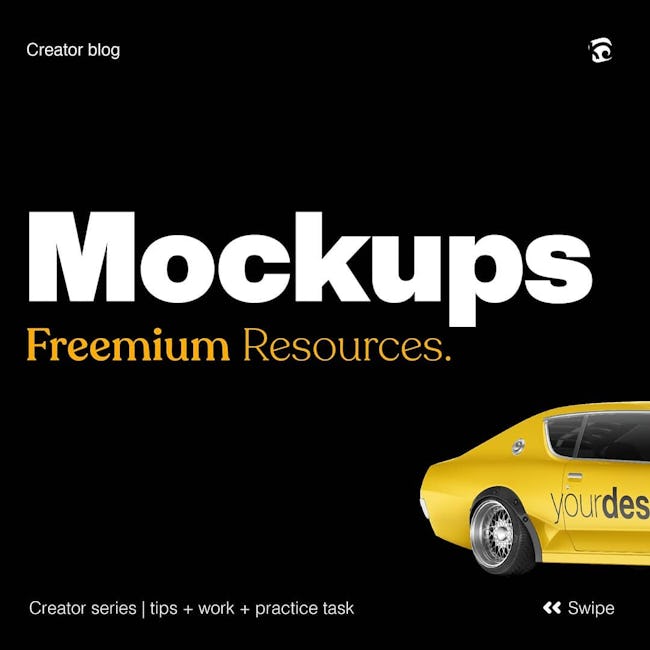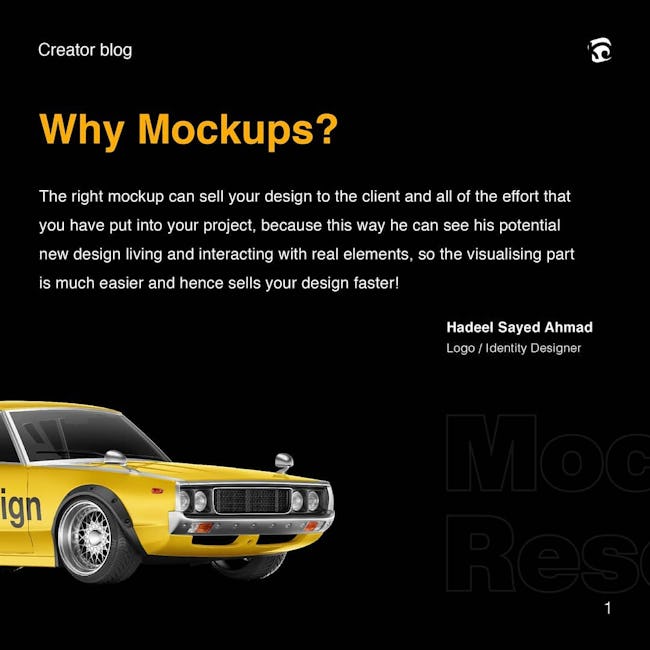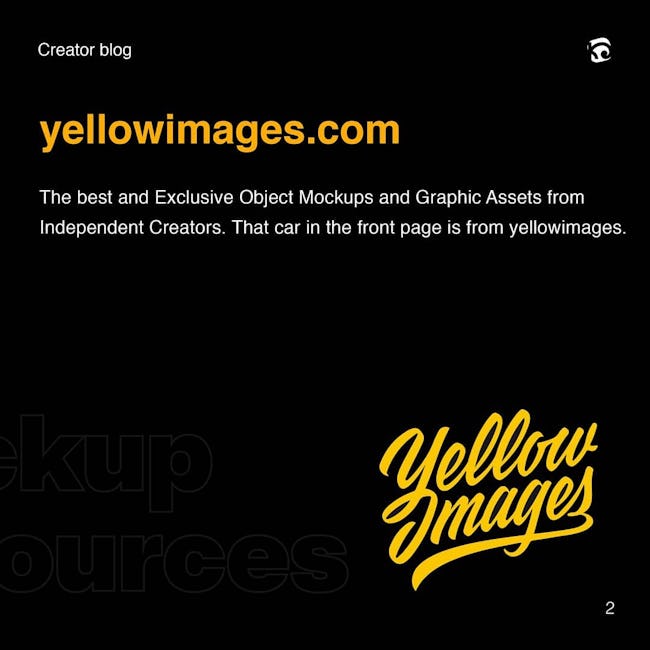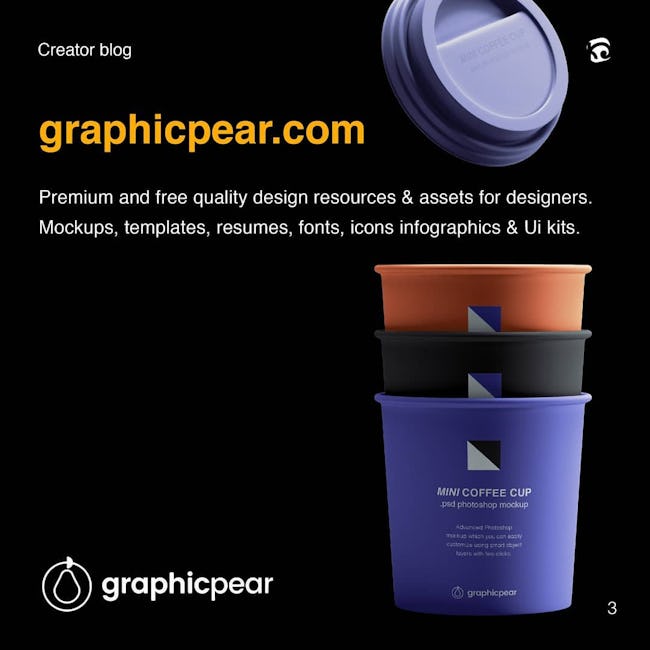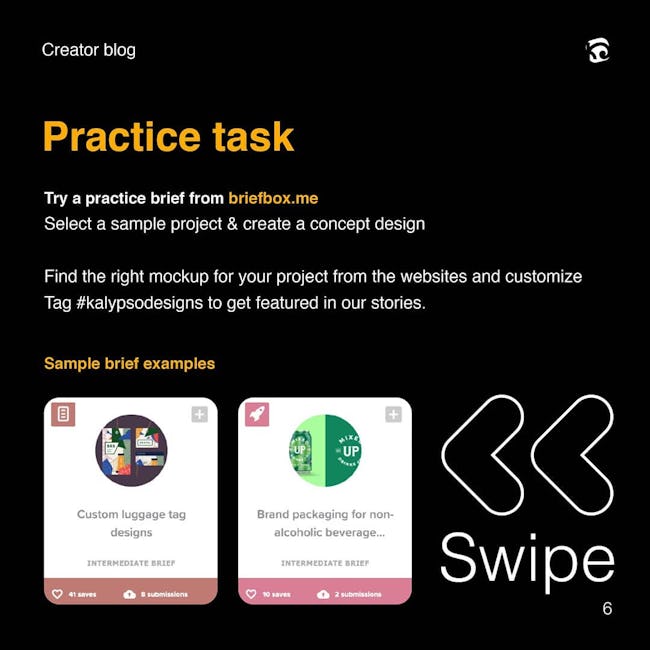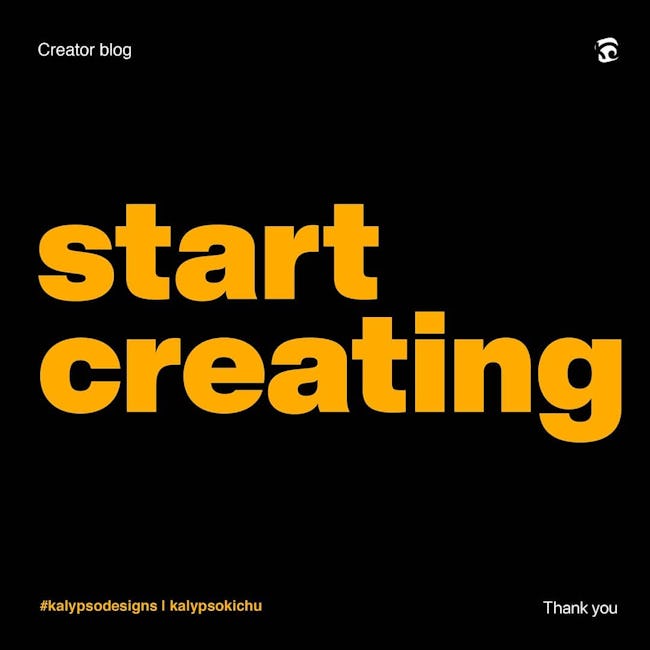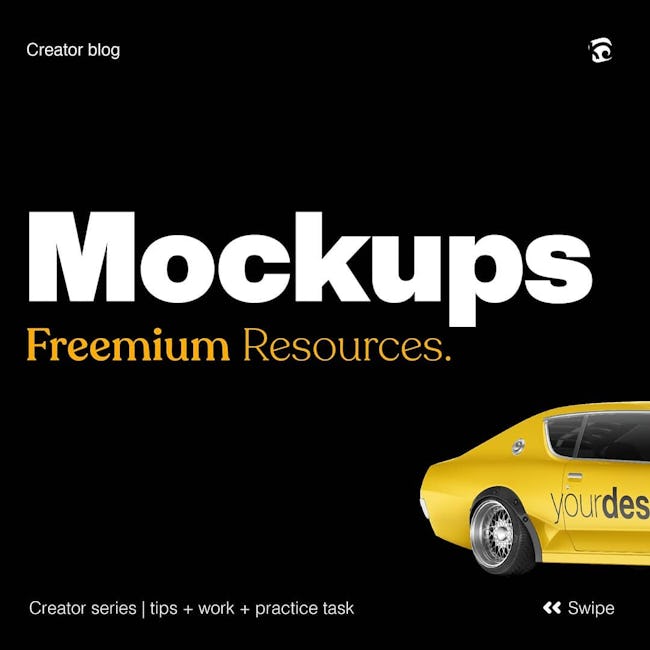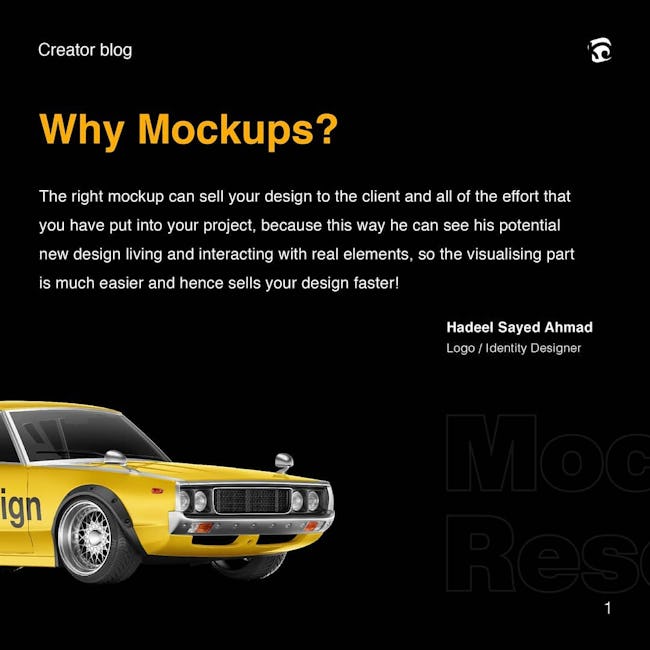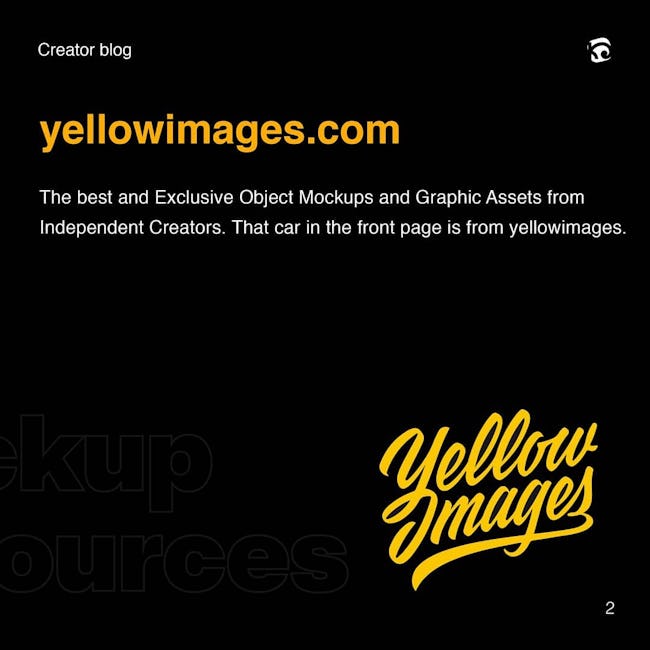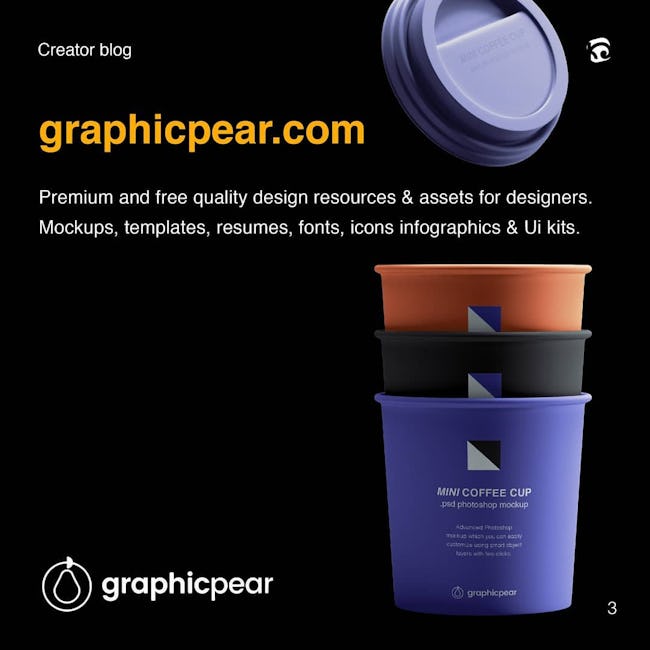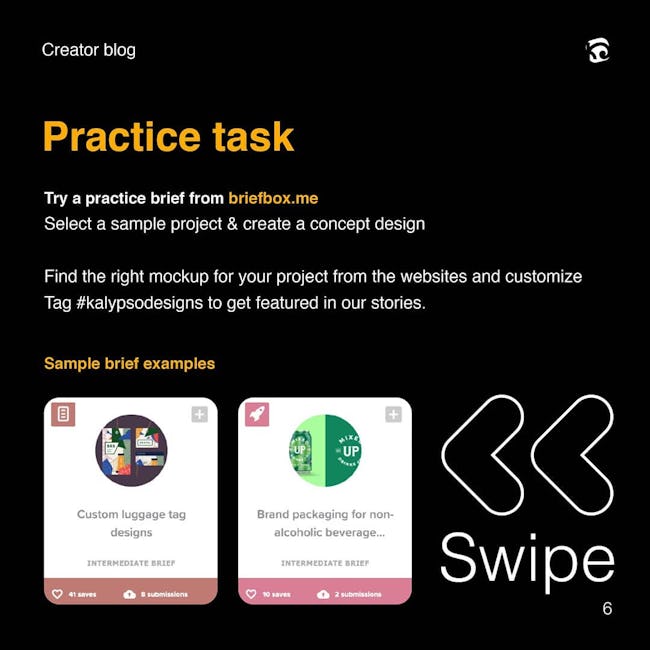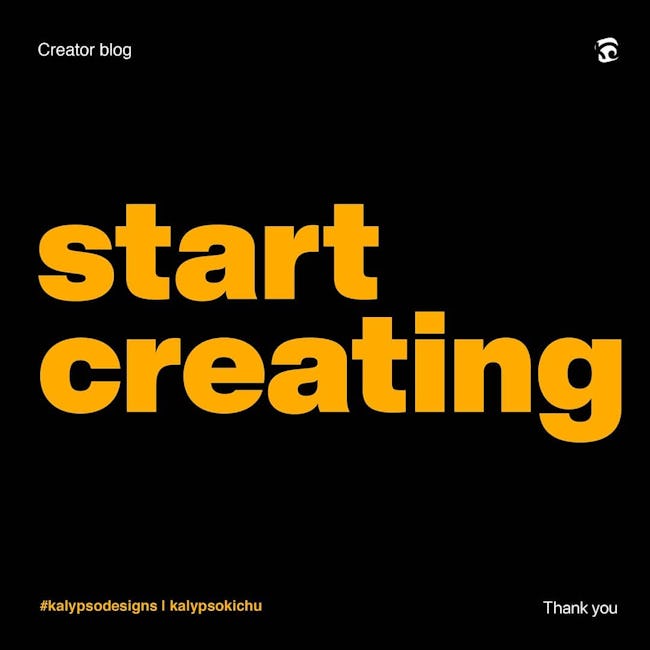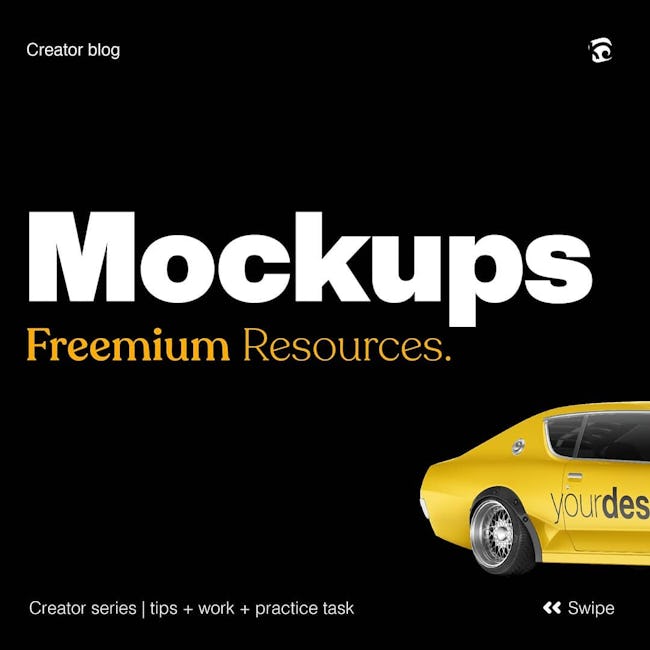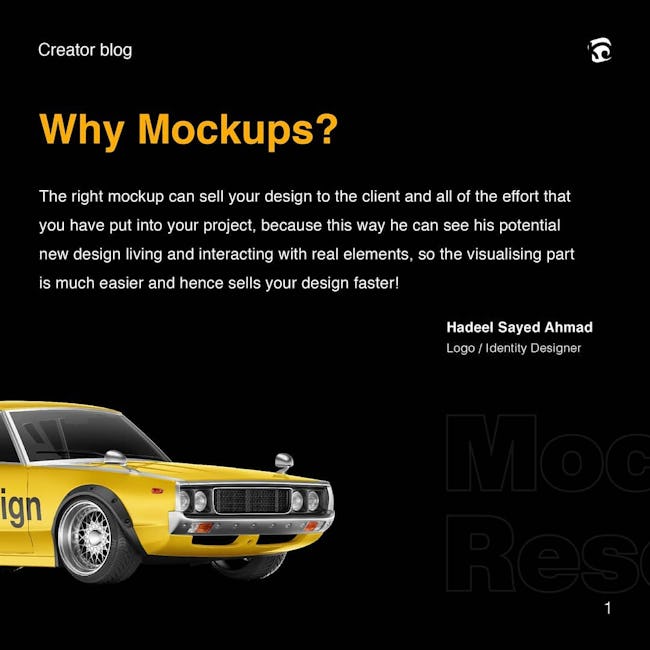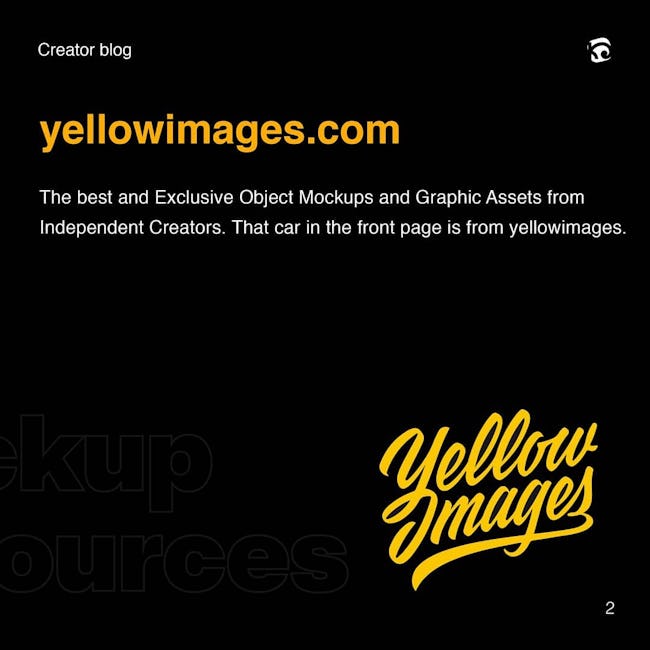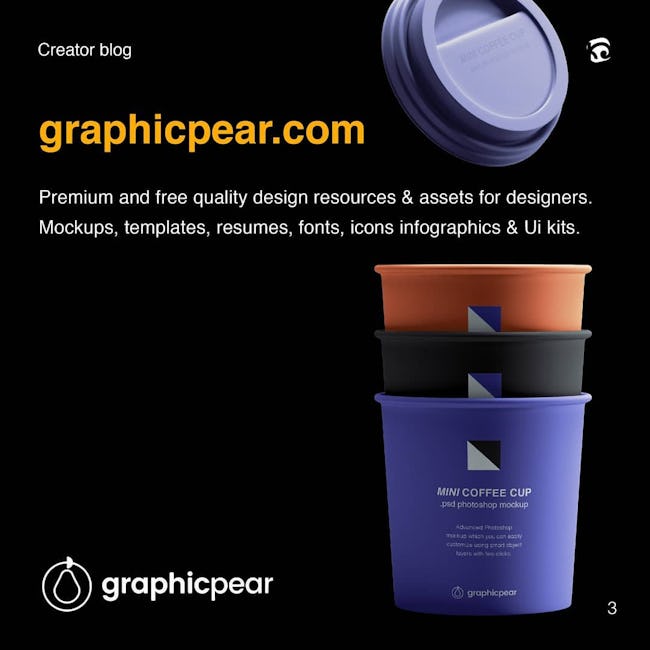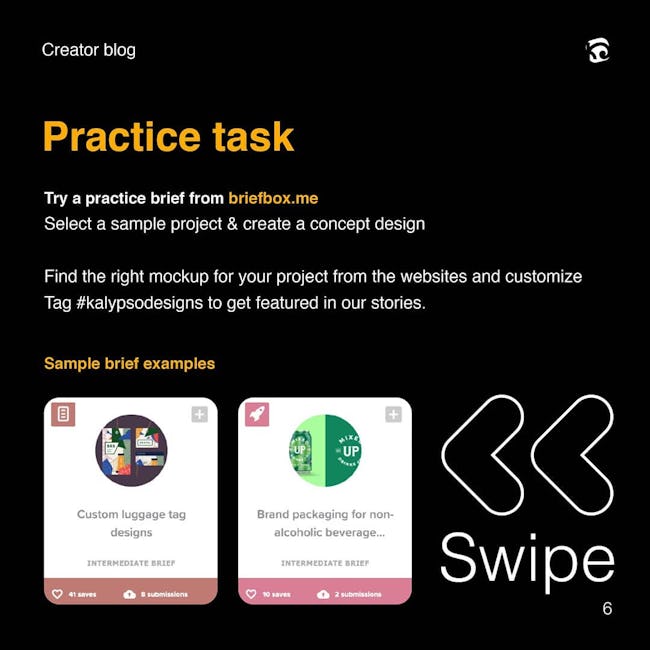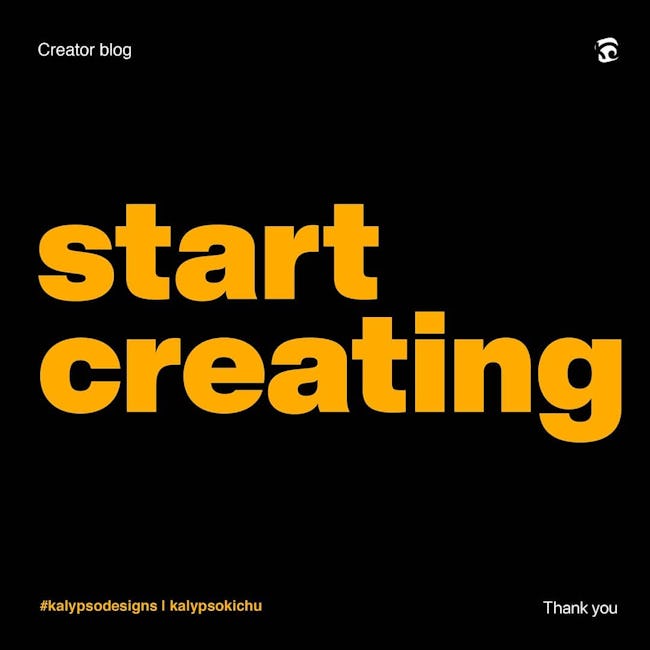 Mockups
Freemium Resources
Why Mockups?
The right mockup can sell your design to the client and all of the effort that you have put into your project, because this way he can see his potential new design living and interacting with real elements, so the visualising part is much easier and hence sells your design faster!
yellowimages.com
The best and Exclusive Object Mockups and Graphic Assets from Independent Creators. That car in the front page is from yellowimages.
graphicpear.com
Premium and free quality design resources & assets for designers. Mockups, templates, resumes, fonts, icons infographics & Ui kits.
pixeden.com
Pixeden is hard at work providing quality web resources. Download free templates and get access to all the Premium files from only $6 a month.
zippypixels.com
Treasure Chest Full of Free and Premium Branding PSD Mockups, Web Templates & Graphic Resources
Practice task
Try a practice brief from briefbox.me Select a sample project & create a concept design
Find the right mockup for your project from the websites and customize Tag #kalypsodesigns to get featured in our stories.
Sample brief examples
start creating
More booklets by kalypso
More Design booklets
Your recently viewed booklets
See all booklets