Booklet
Memes all Graphic Designers will relate to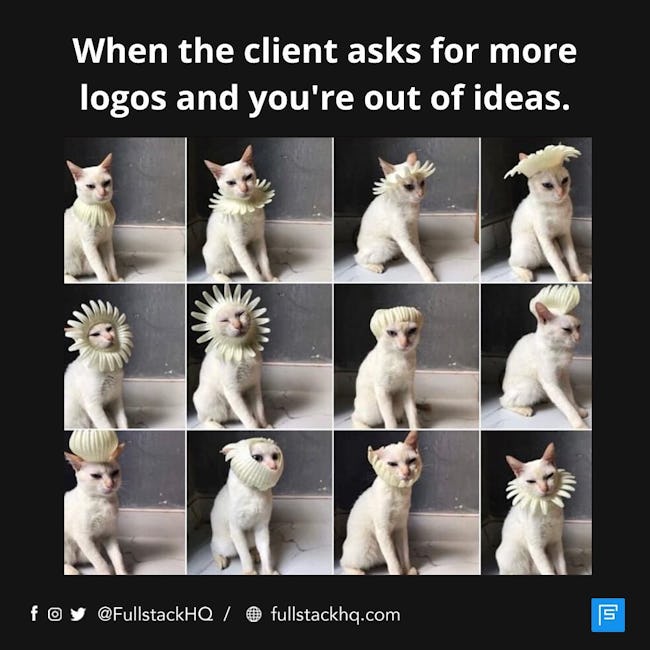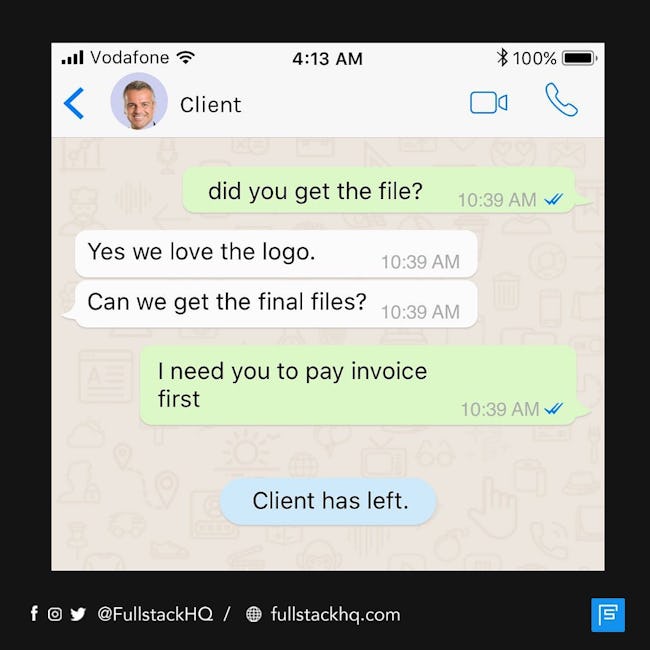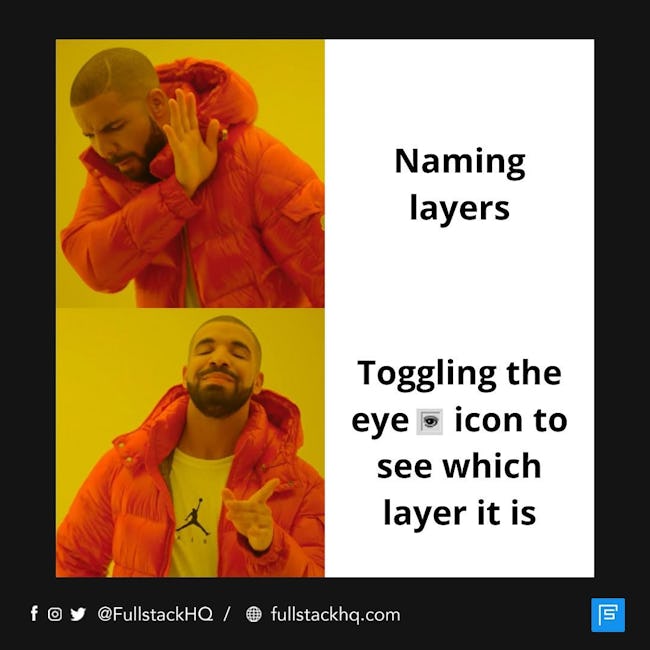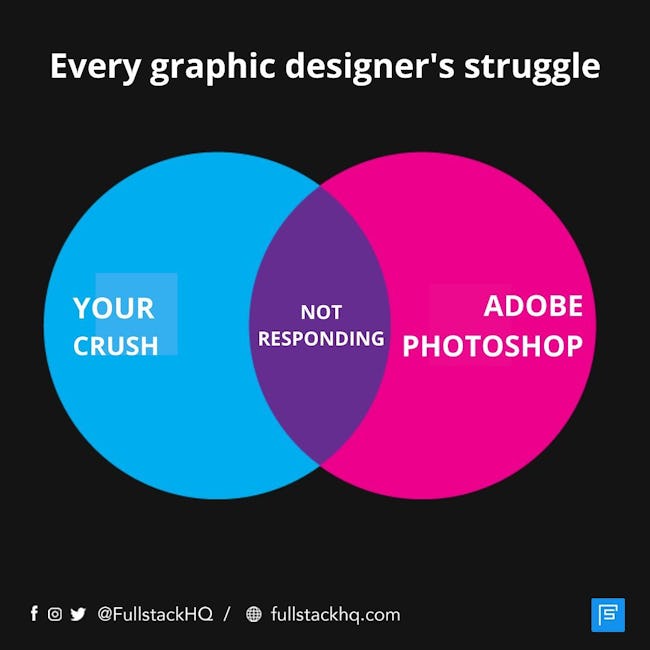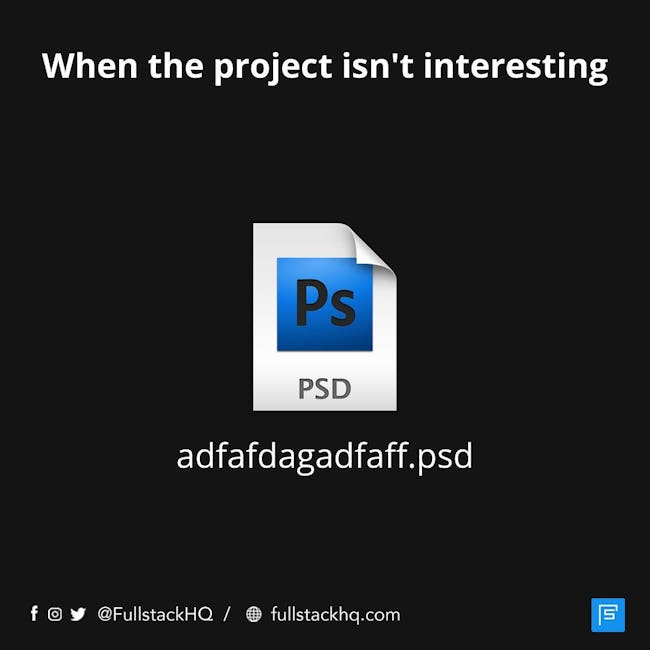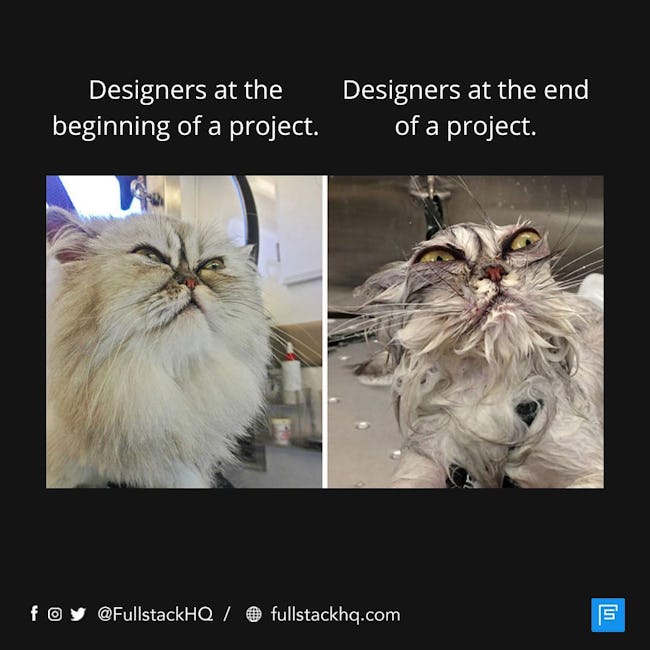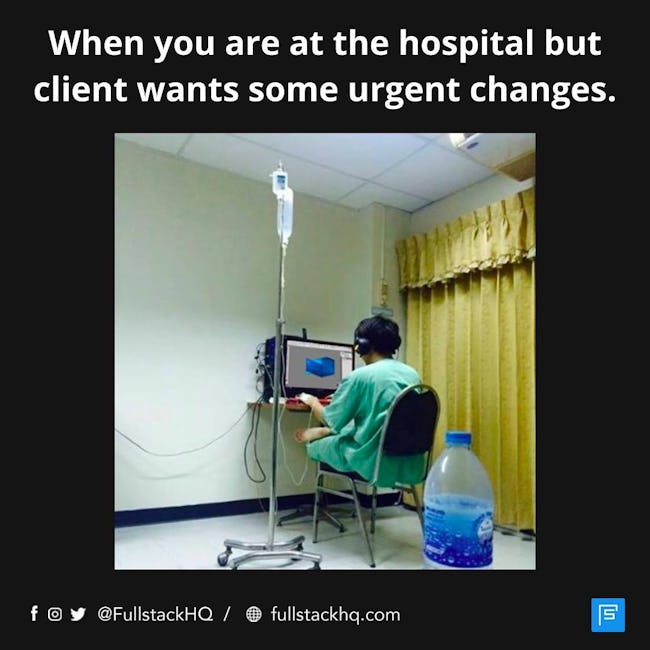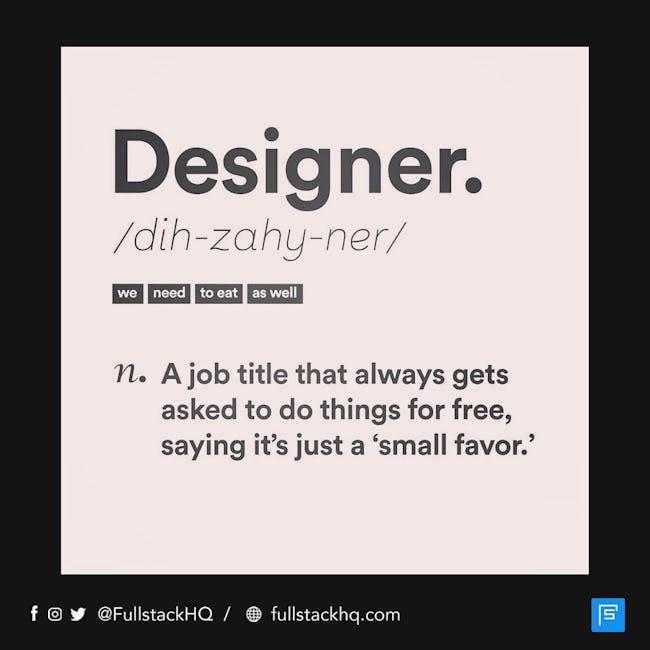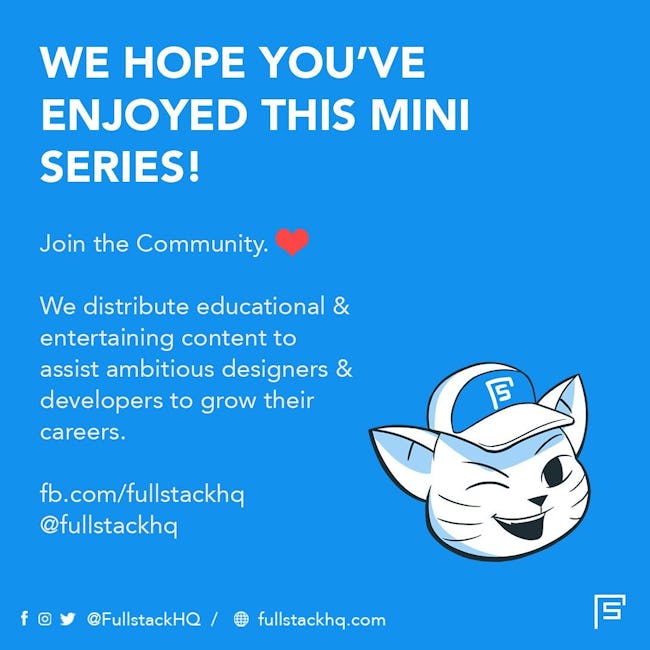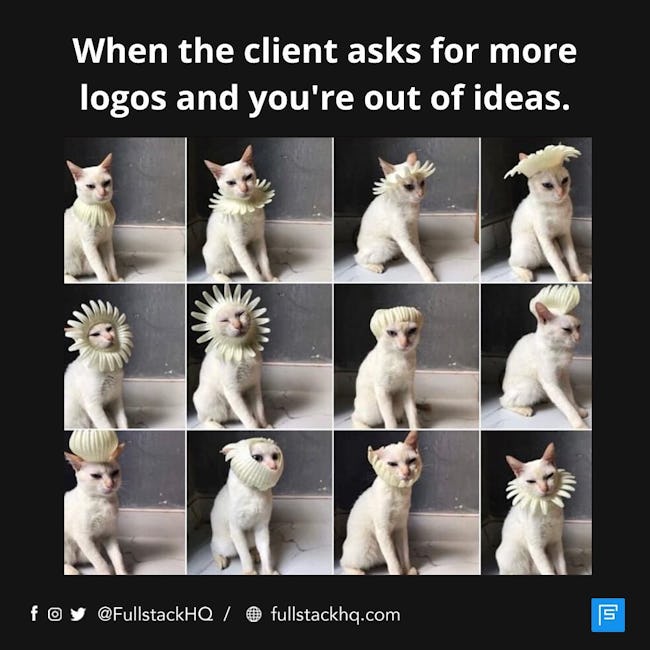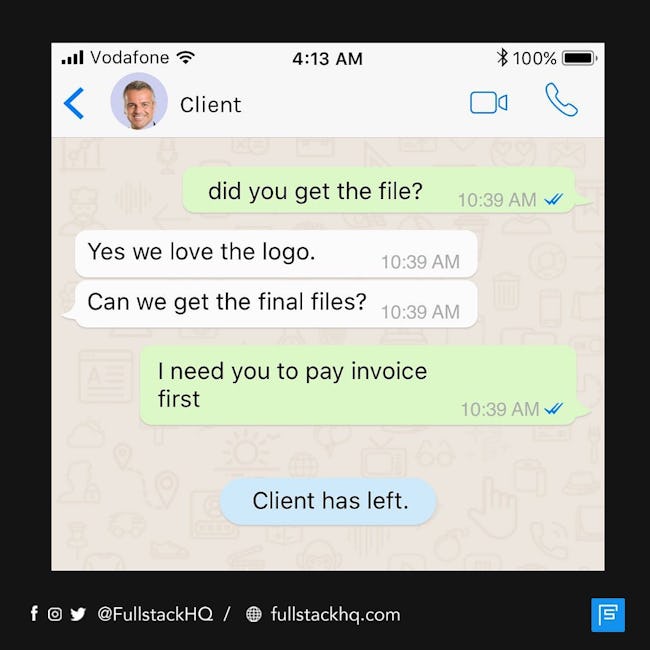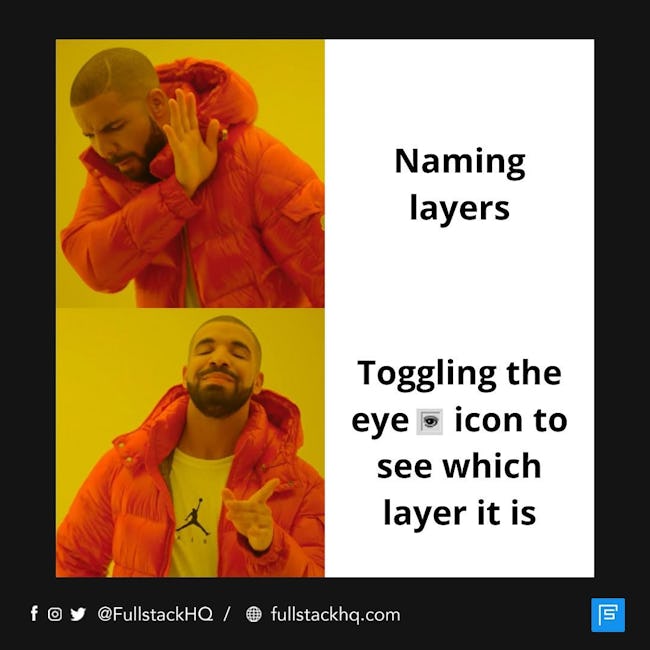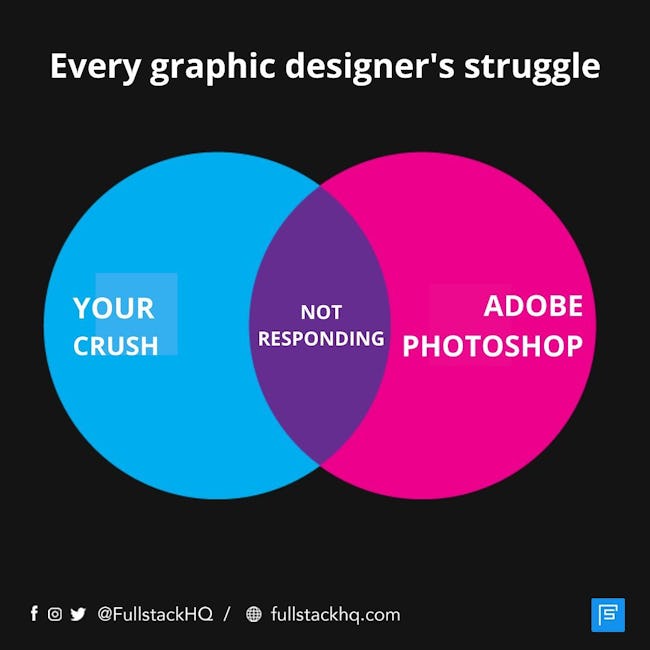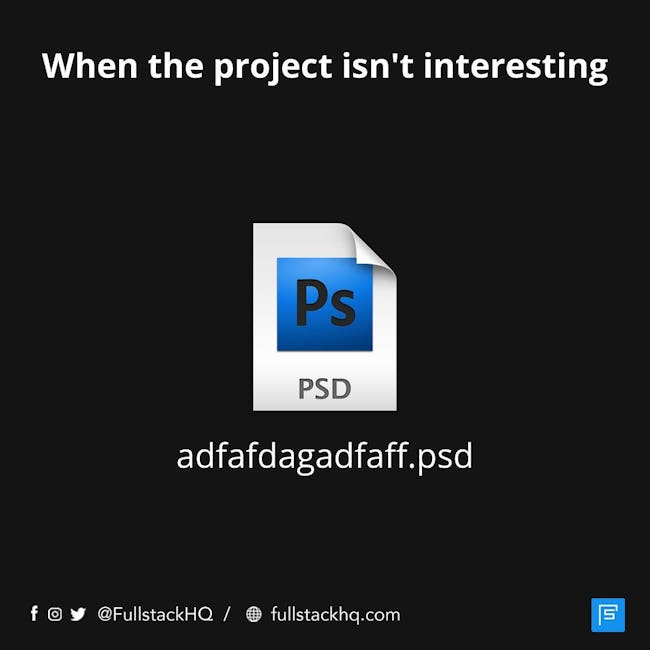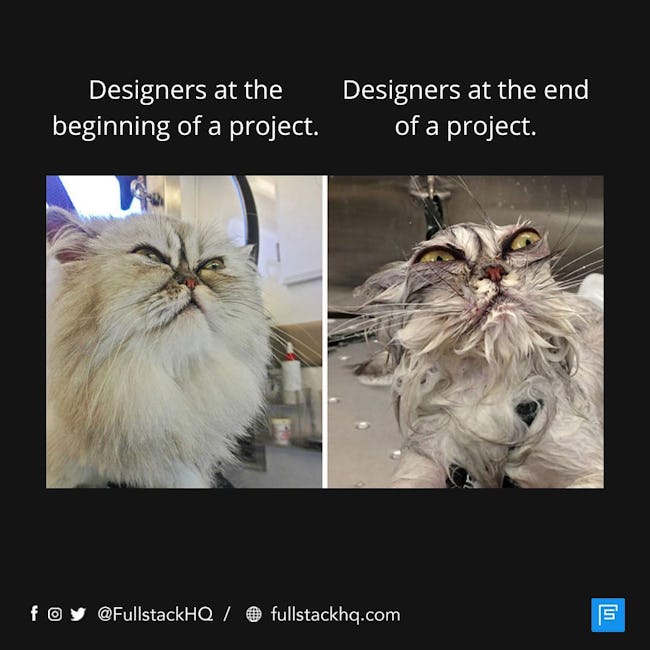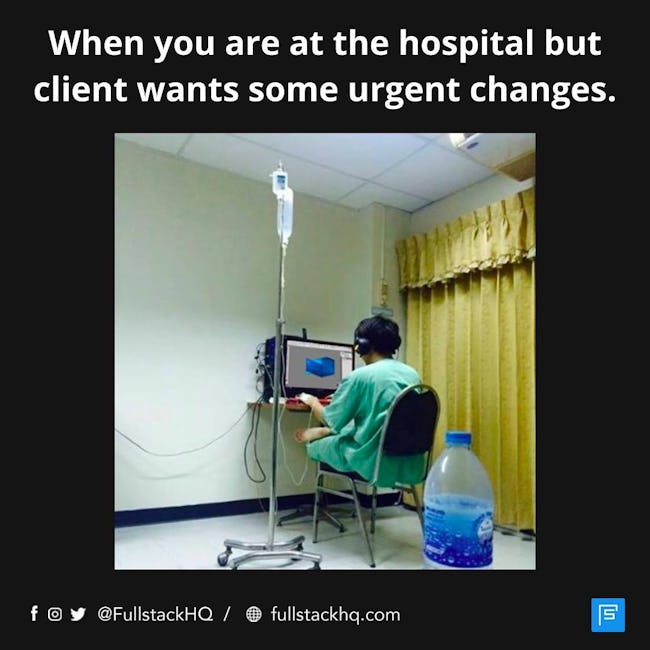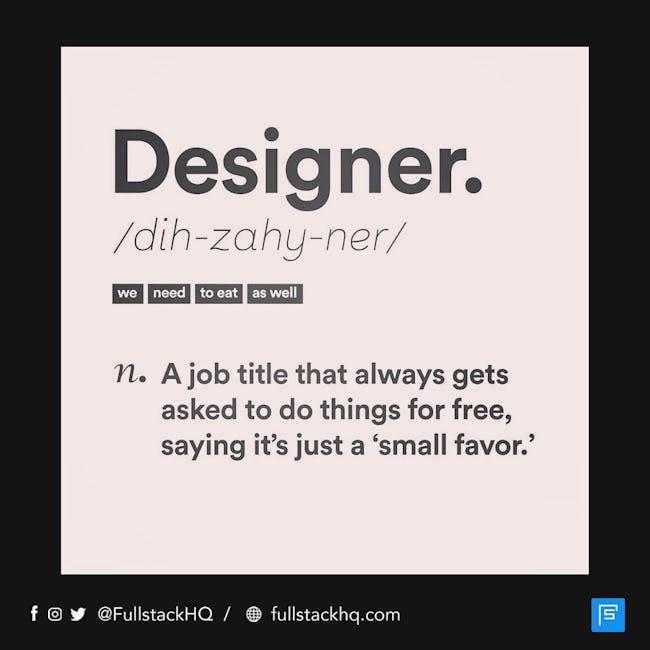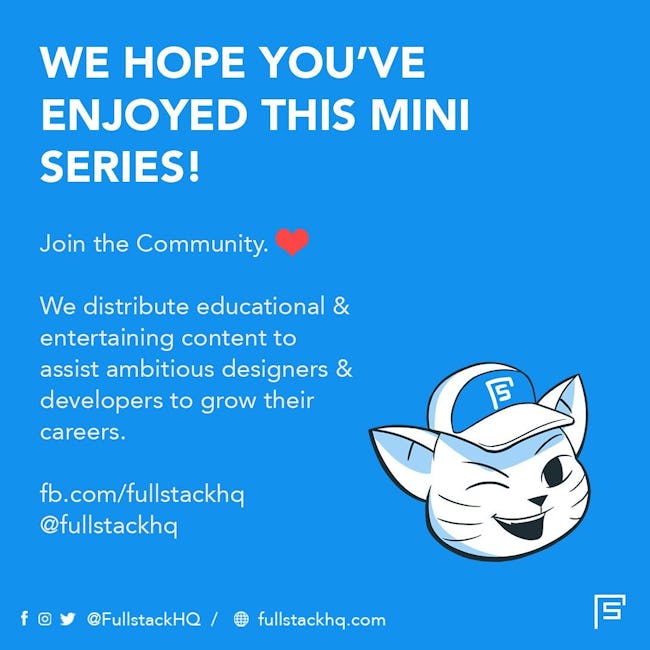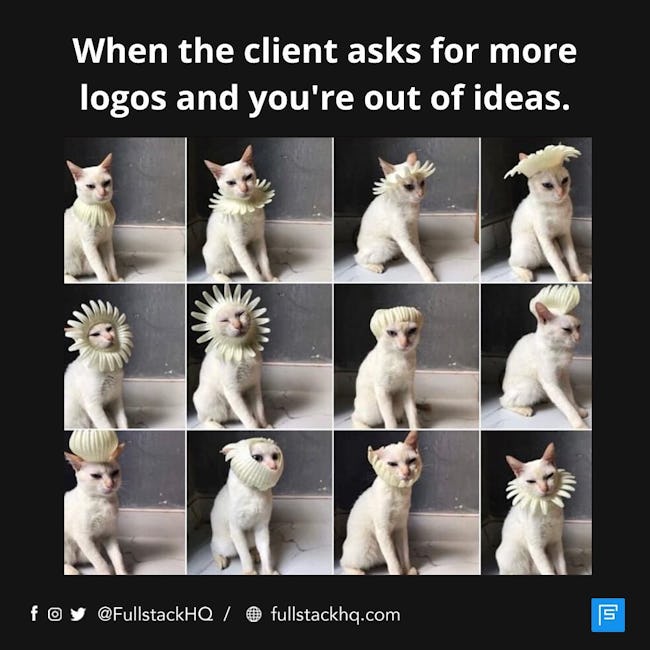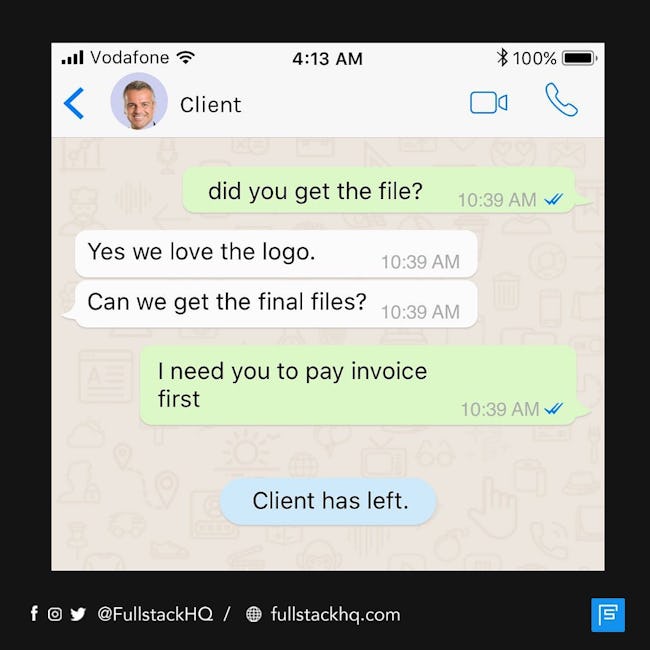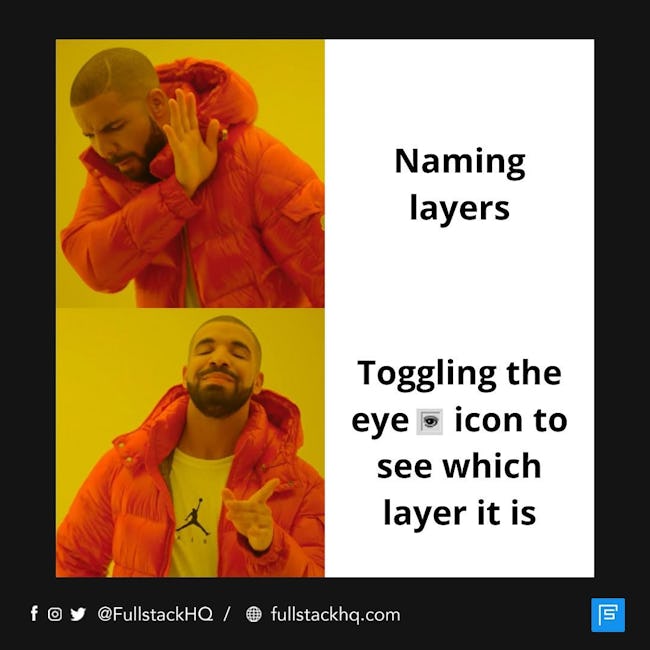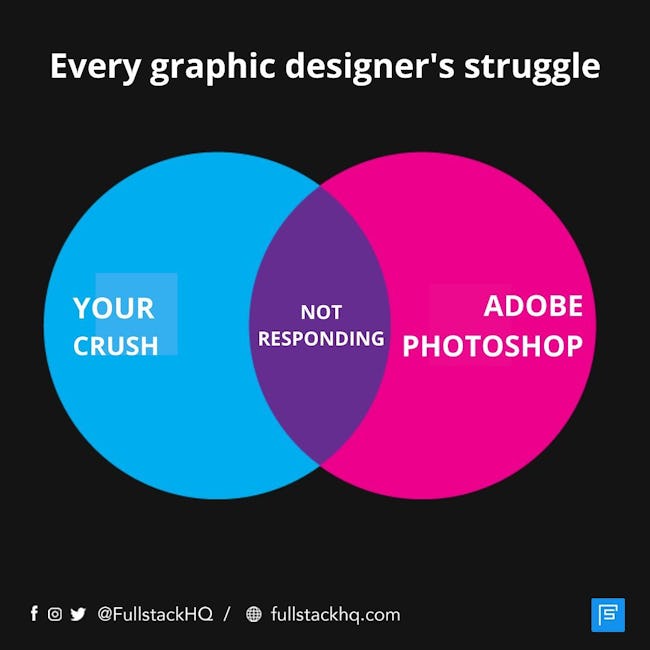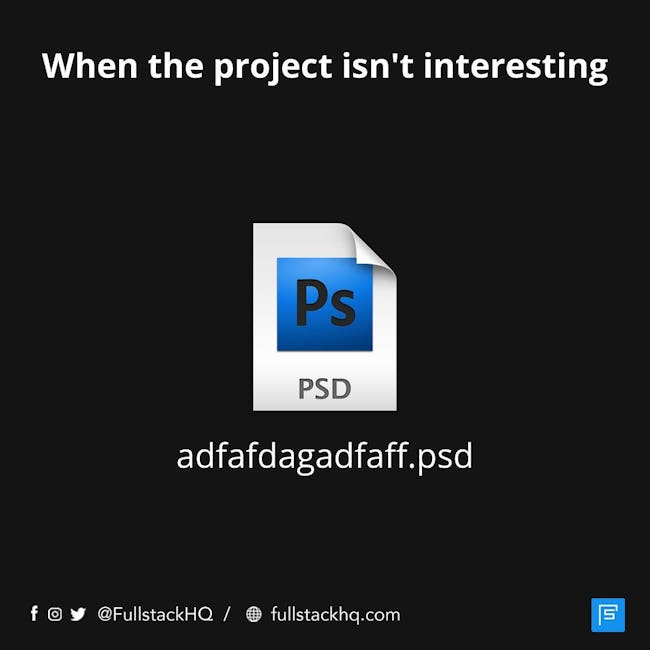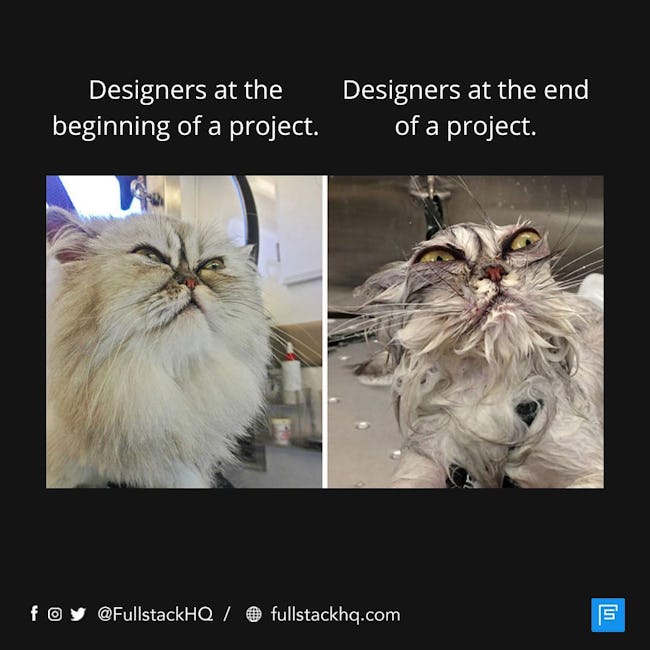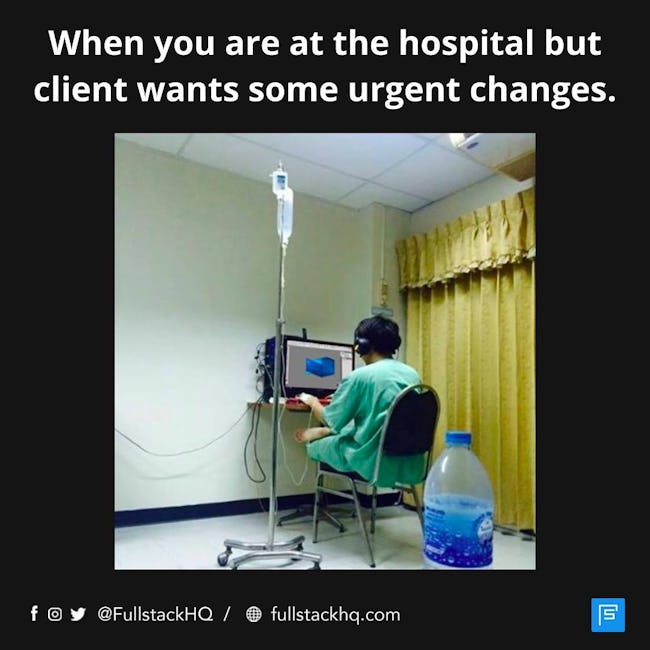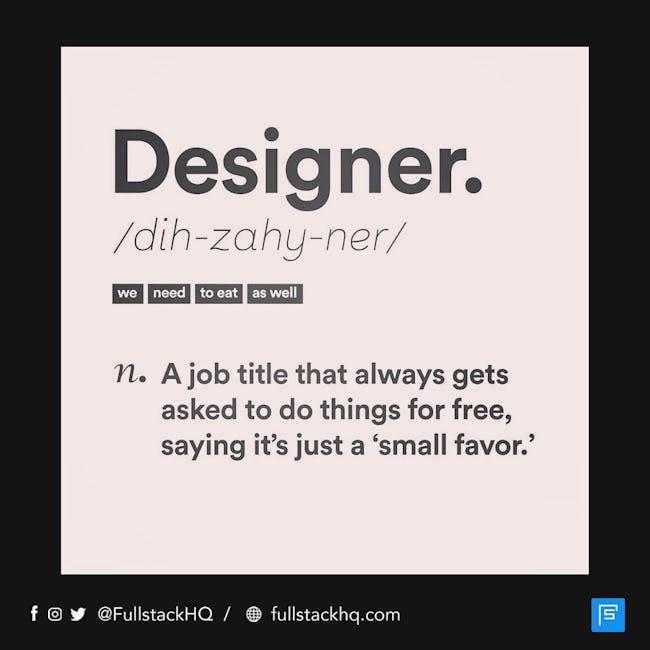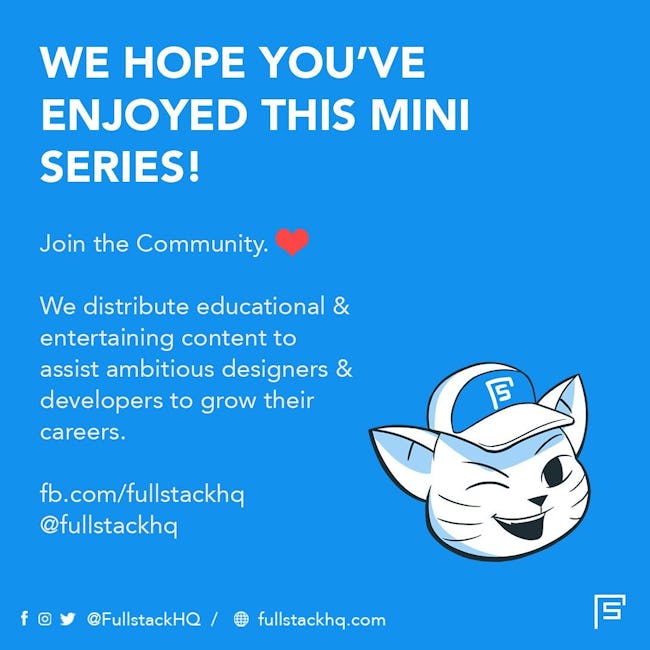 Memes all Graphic Designers will relate to
When the client asks for more logos and you're out of ideas.
Naming layers
Toggling the eye icon to see which layer it is
Every graphic designer's struggle
NOT RESPONDING
When the project isn't interesting
Designers at the of a project.
Designers at the end beginning of a project.
When you are at the hospital but client wants some urgent changes.
Designer
A job title that always gets asked to do things for free, saying it's just a 'small favor.'
More booklets by Fullstack HQ
More Design booklets
Your recently viewed booklets
See all booklets