Booklet
Mastering Illustrations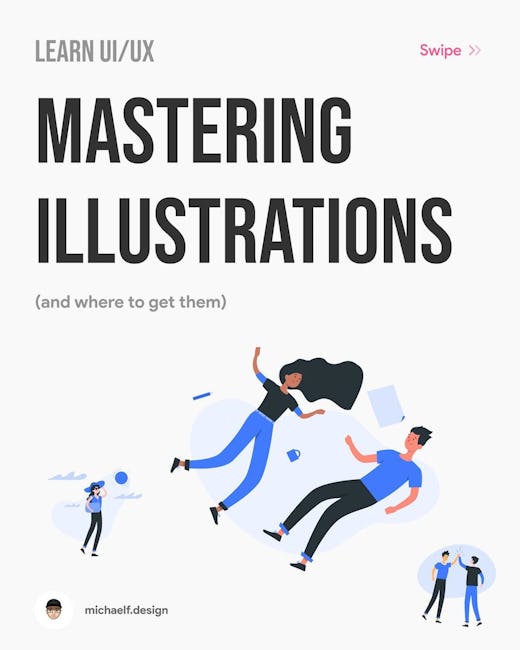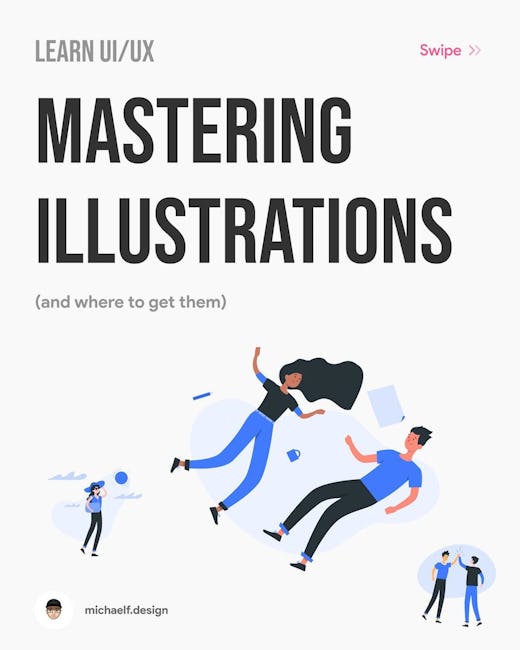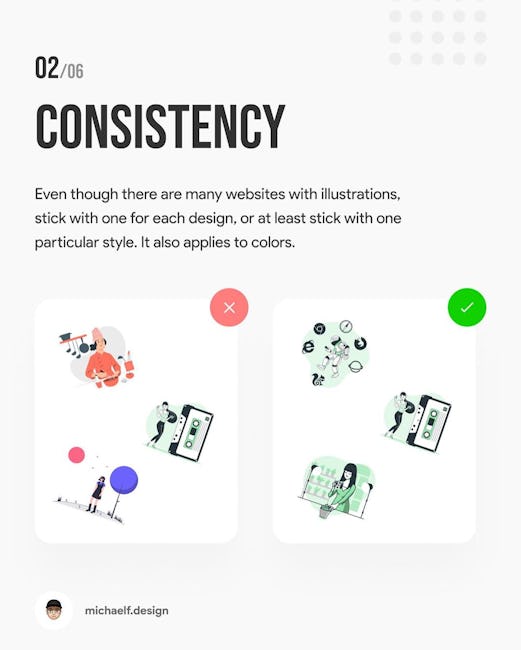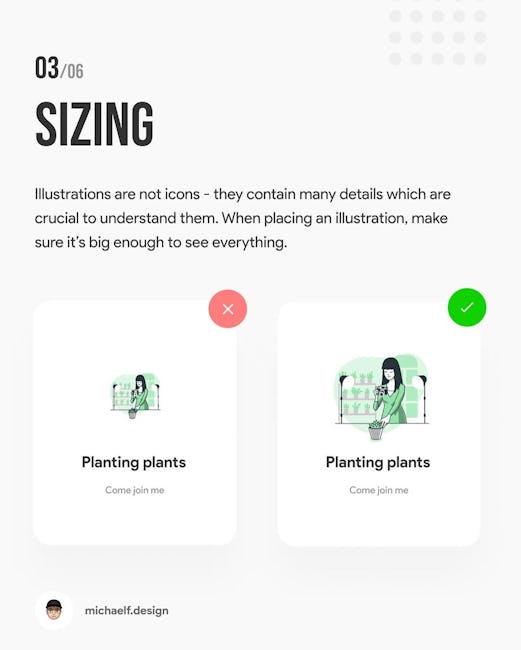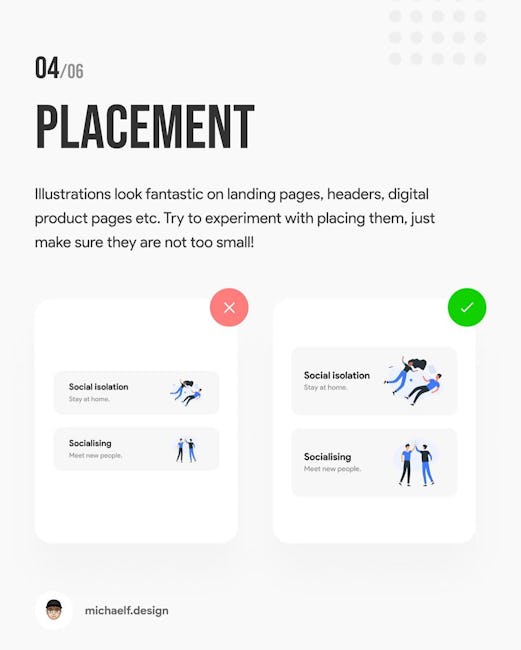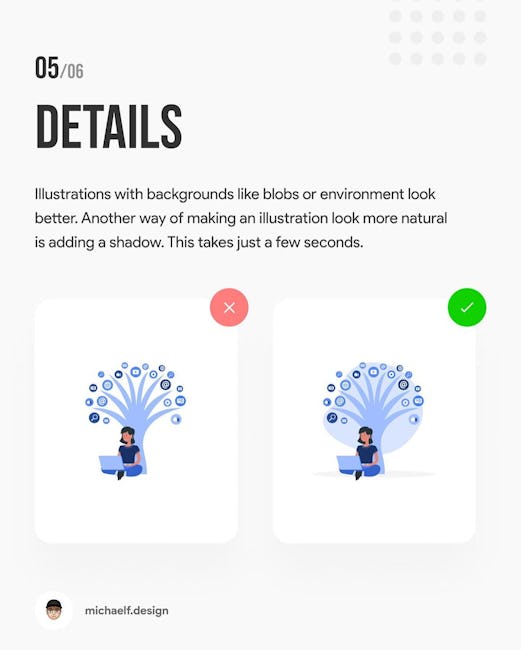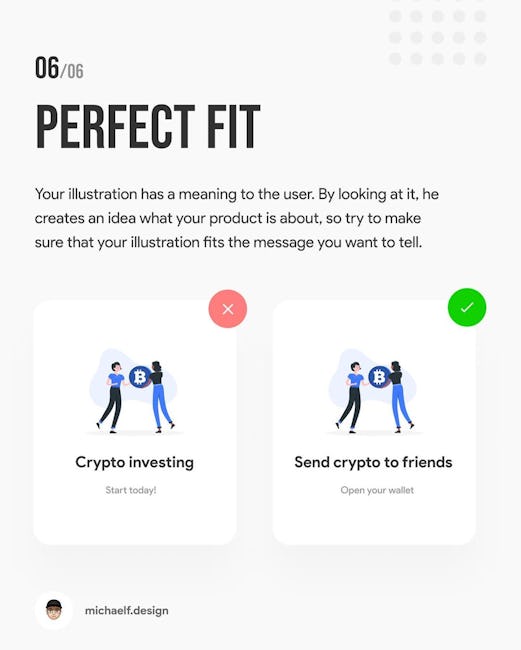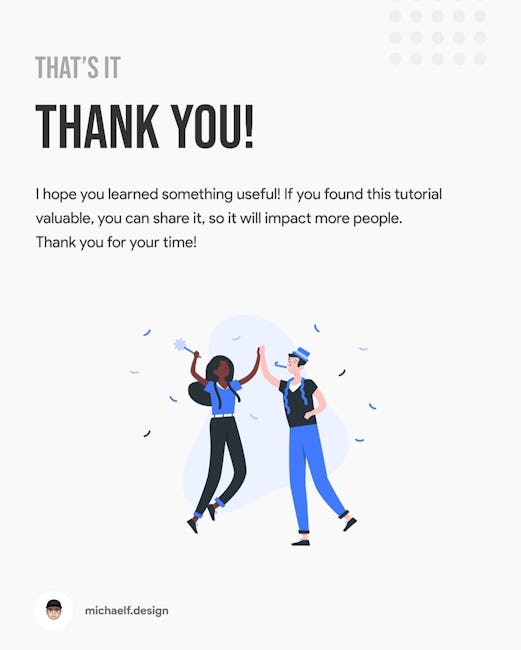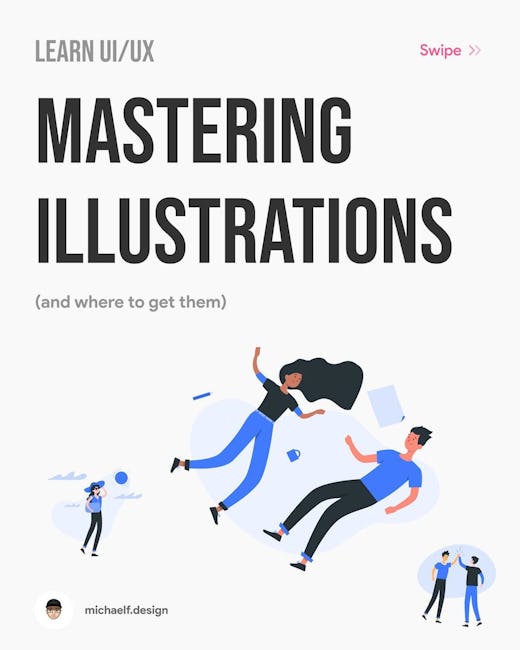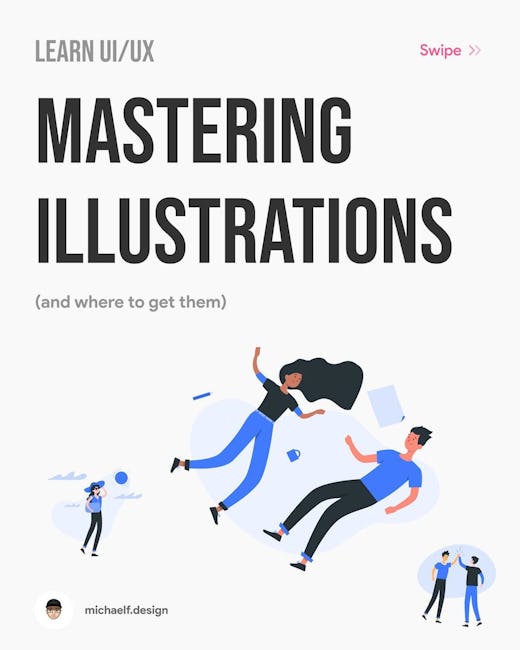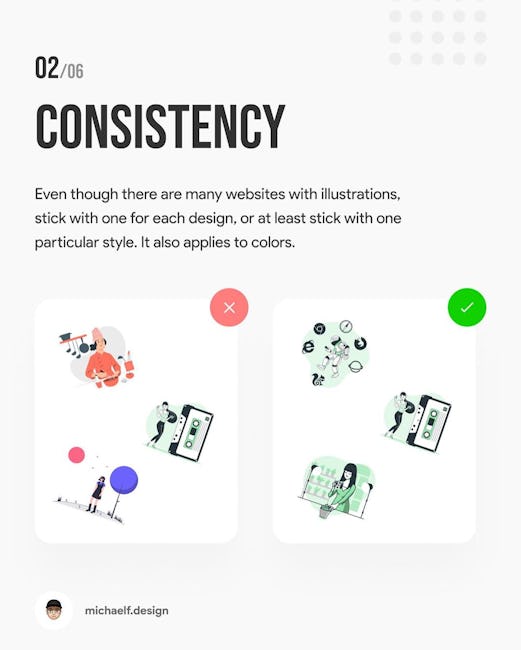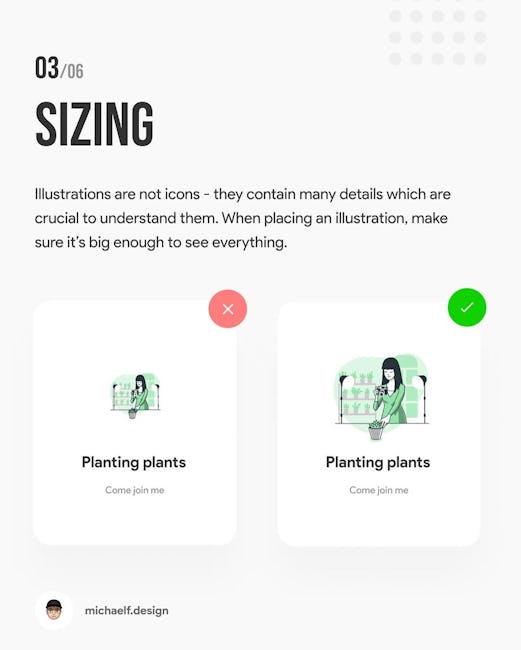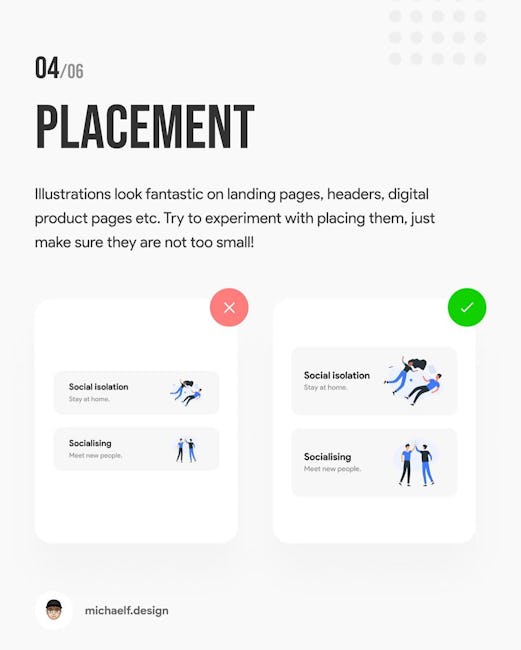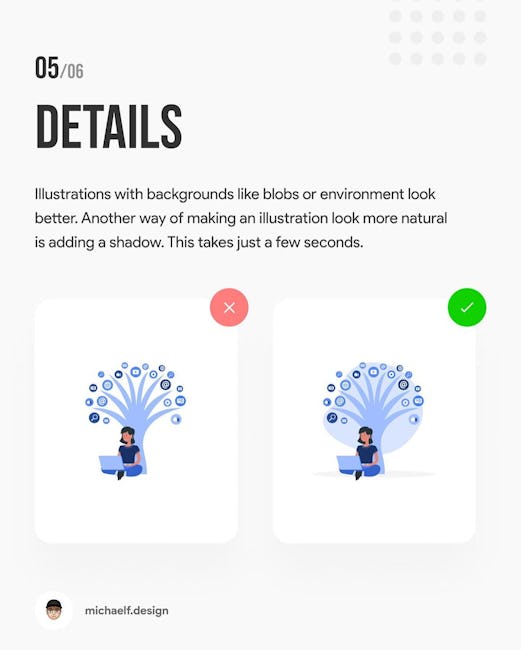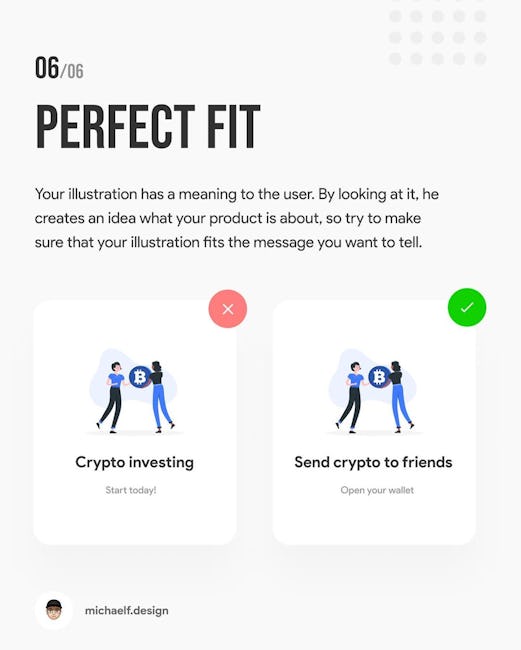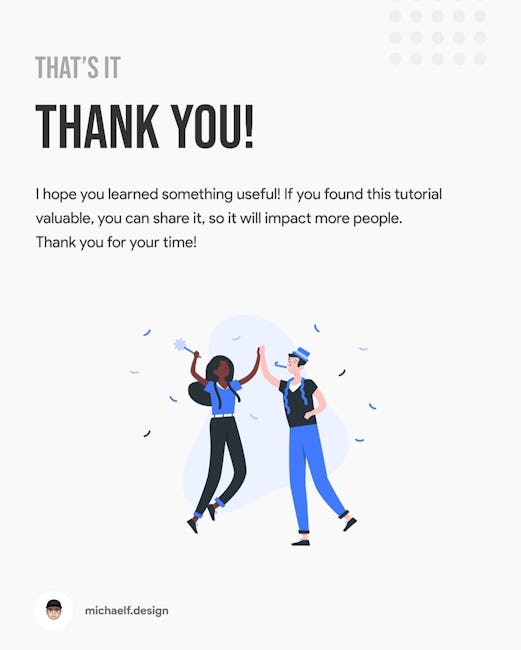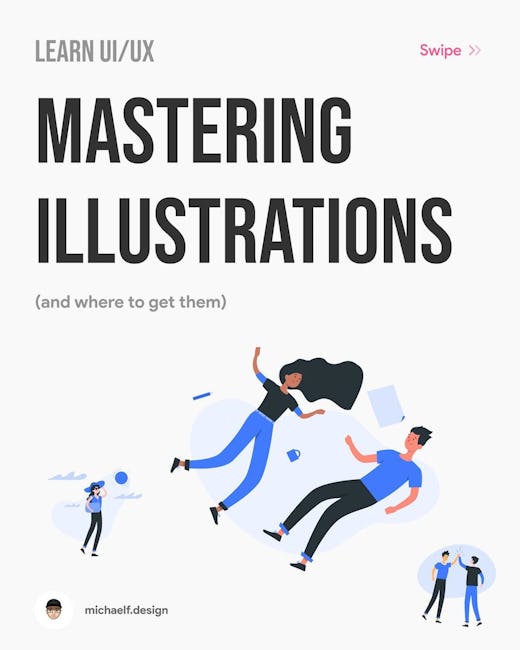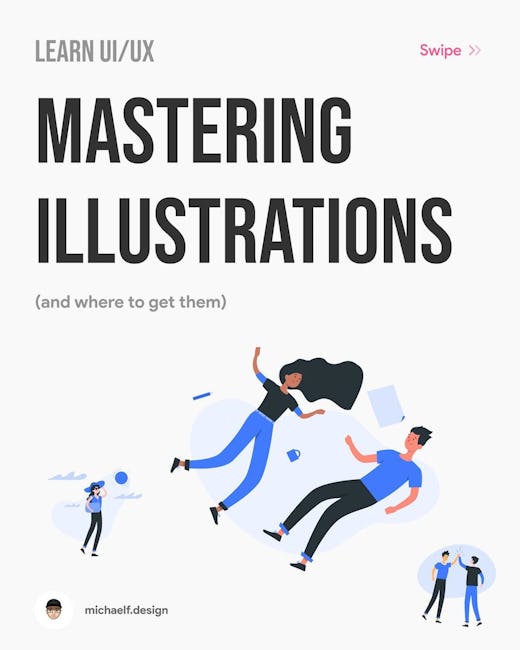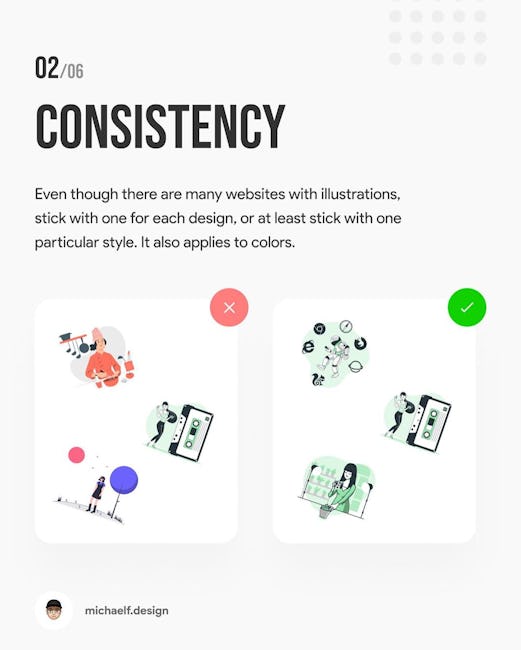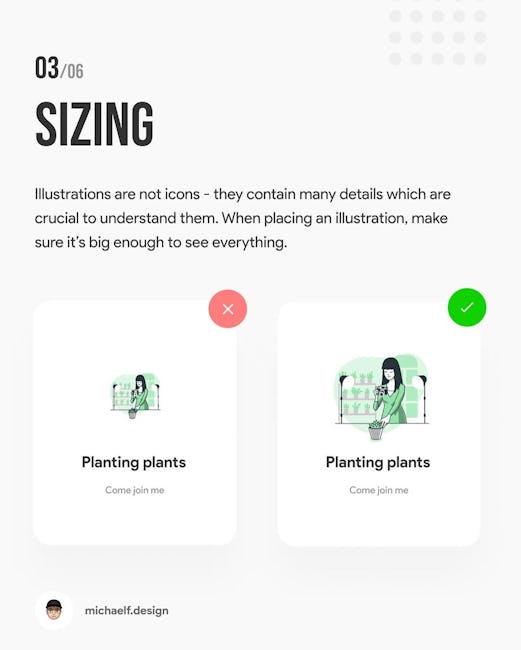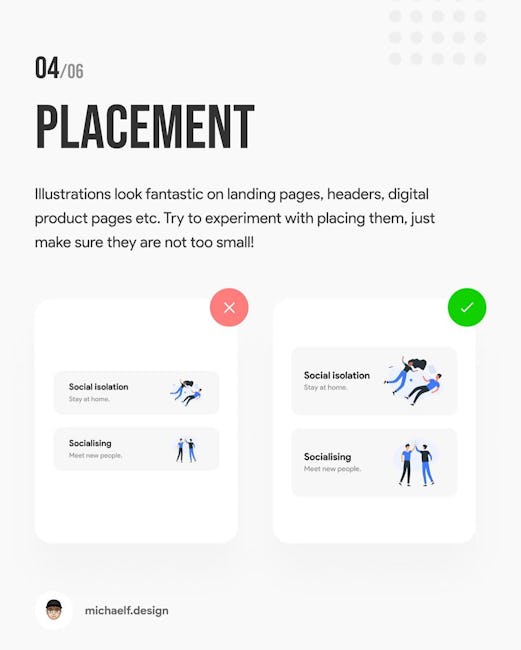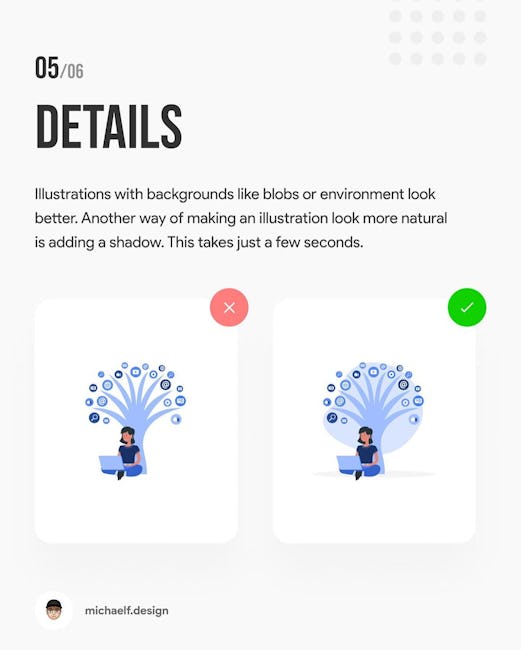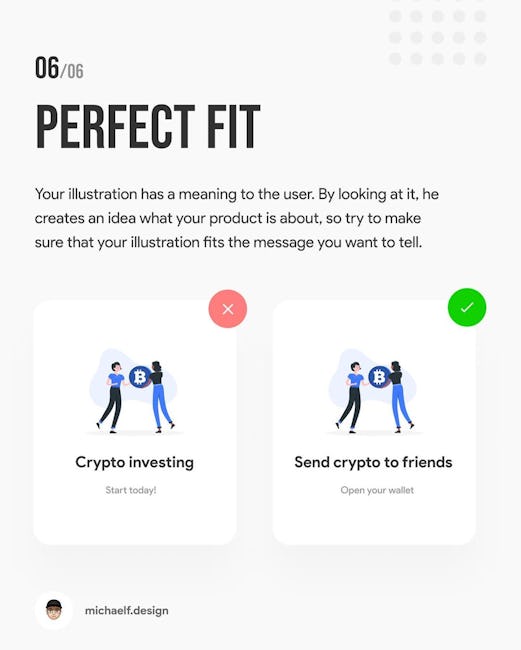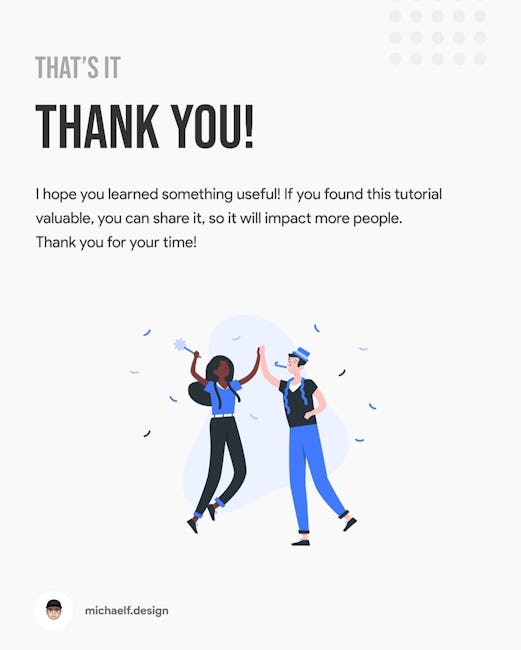 MASTERING ILLUSTRATIONS
ILLUSTRATION SOURCES
There are many free illustration sources out there online. Here is a list of Some of my favorites:
stories.freepik.com - my favorite now
undraw.co
drawkit.io
manypixels.co
CONSISTENCY
Even though there are many websites with illustrations. stick with one for each design. or at least stick with one particular style. It also applies to colcrs.
SIZING
Illustrations are not icons - they contain many details which are crucial to understand them. When placing an illustration, make sure it's big enough to see everything.
PLACEMENT
Illustrations look fantastic on landing pages, headers. digital product pages etc. Try to experirnent with placing them. just make sure they are not too small!
DETAILS
Illustrations with backgrounds like blobs or environment 100k better. Another way of making an illustration look more natural is adding a shadow. This takes just a few seconds.
PERFECT FIT
Your illustration has a meaning to the user. By looking at it, he creates an idea what your product is about, so try to make sure that your illustration fits the message you want to tell.
More booklets by Michael Filipiuk
More Design booklets
Your recently viewed booklets
See all booklets