Booklet
Making Carousels In Canva For Instagram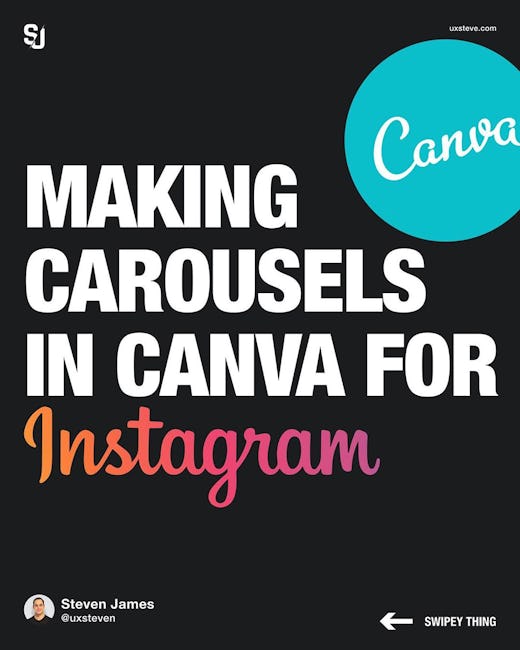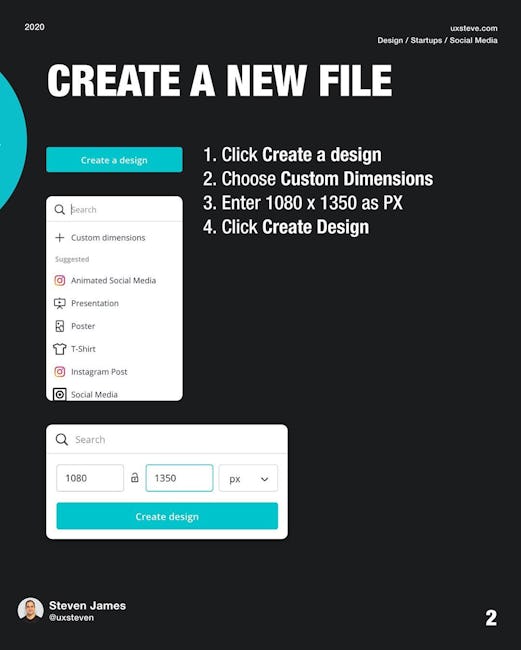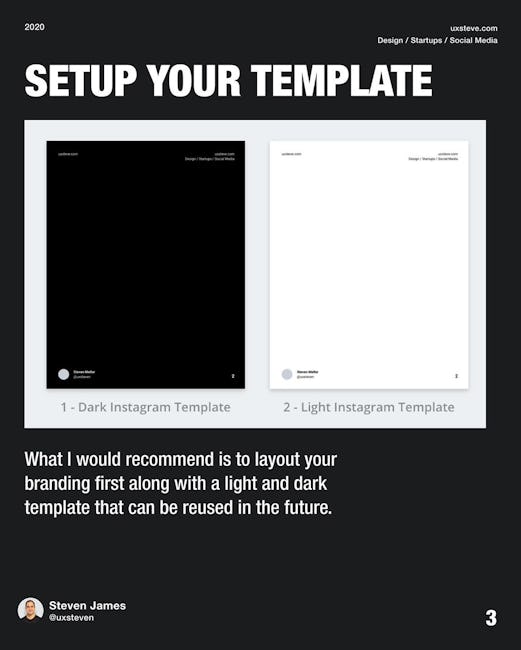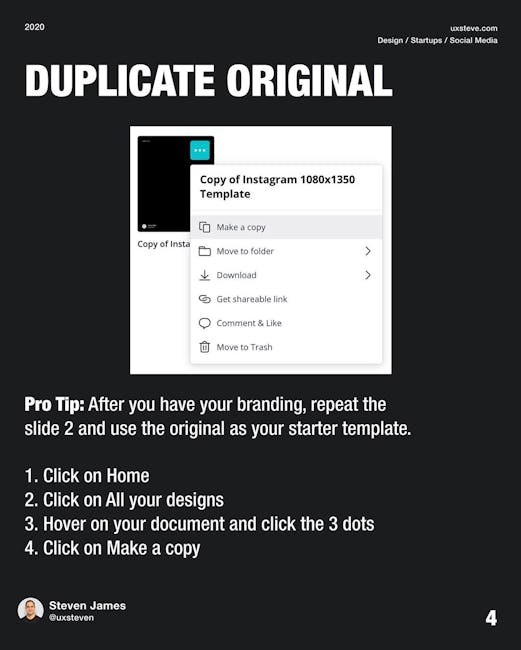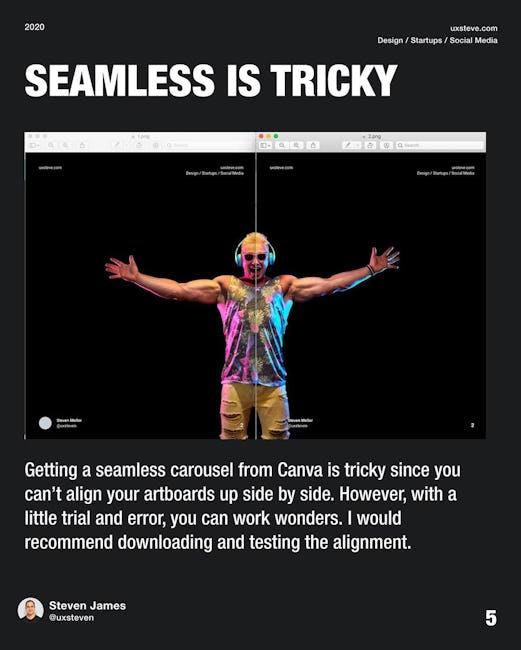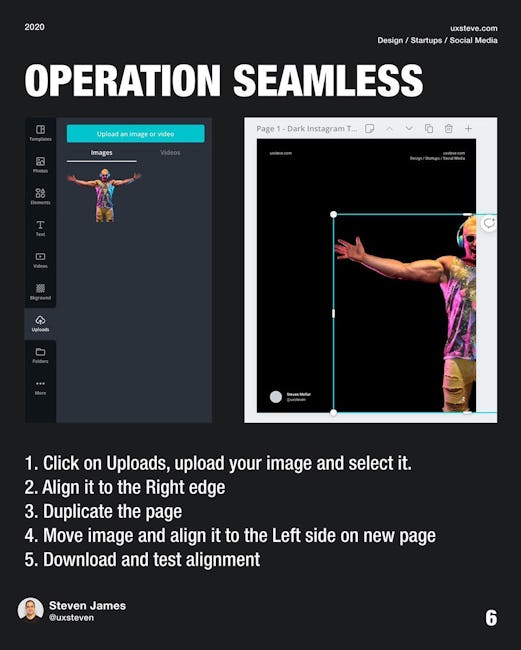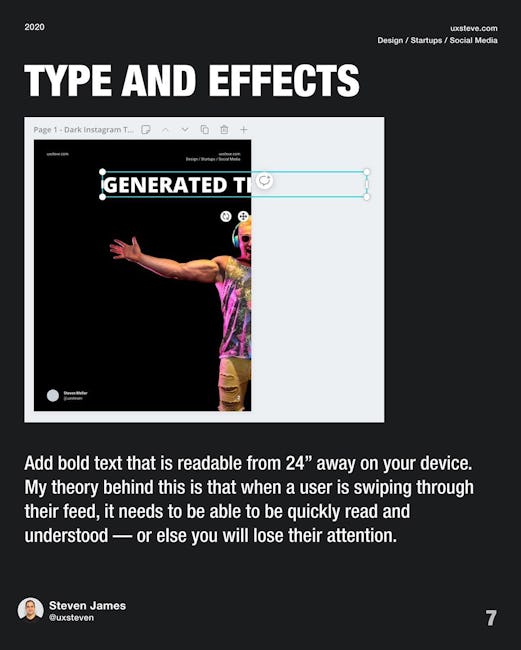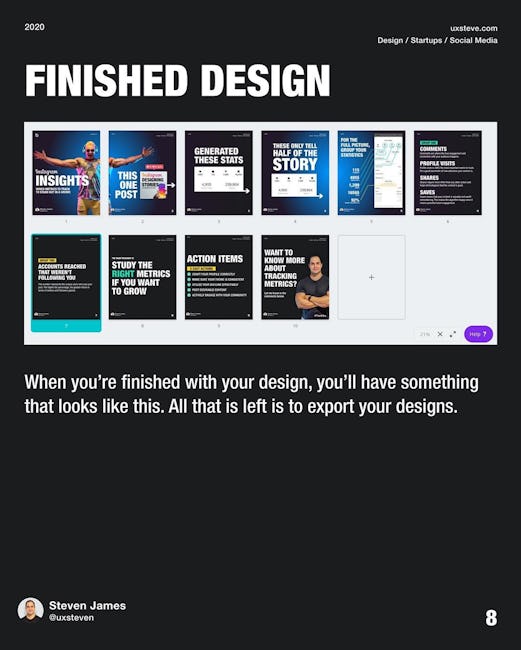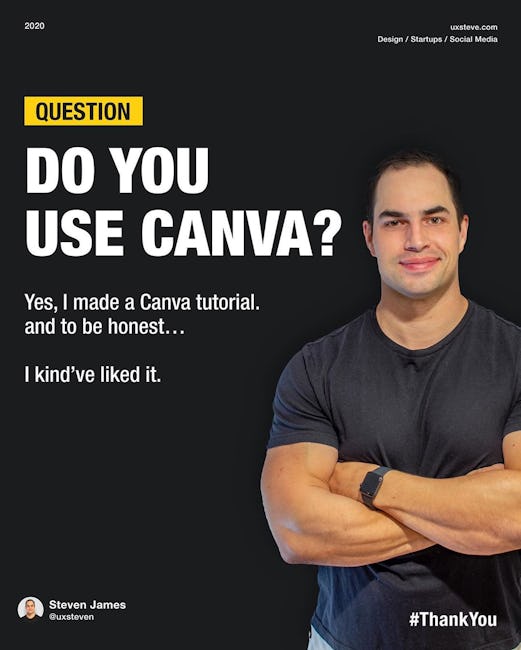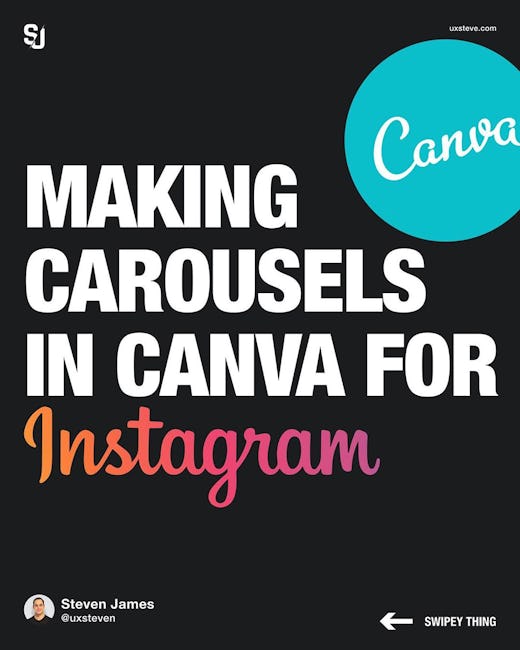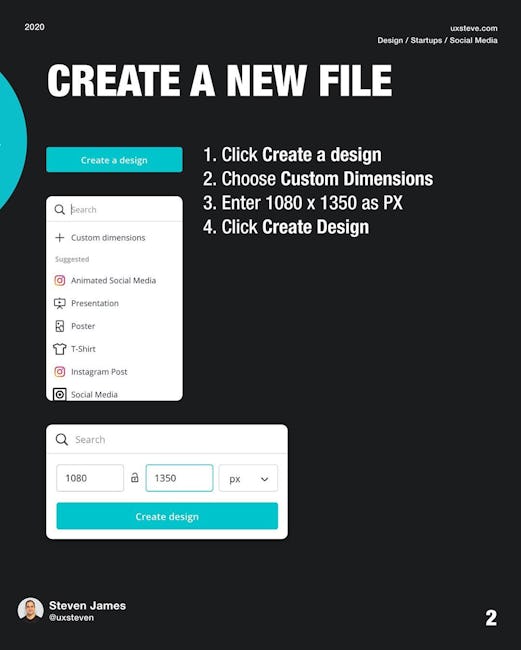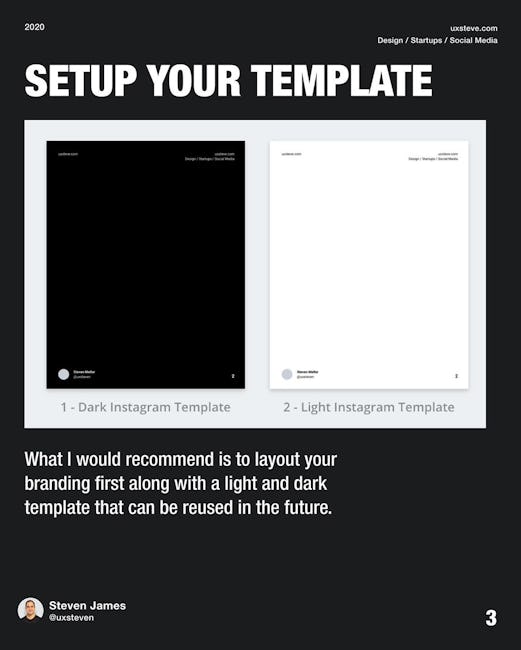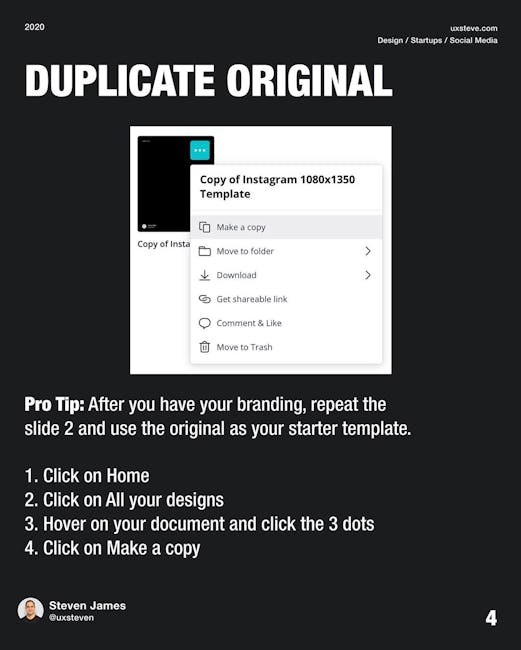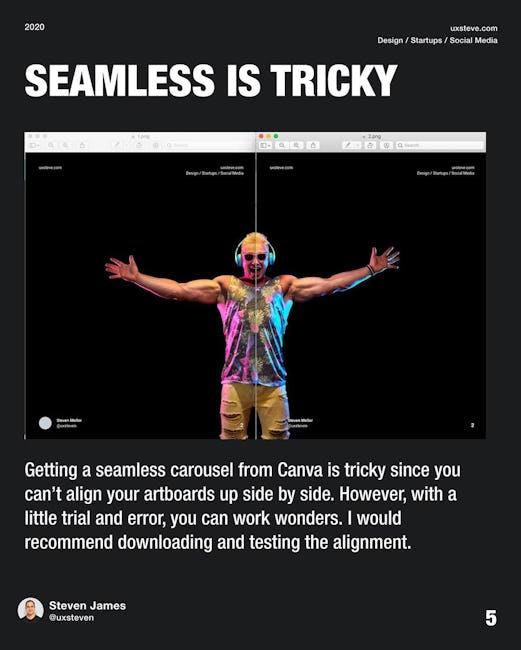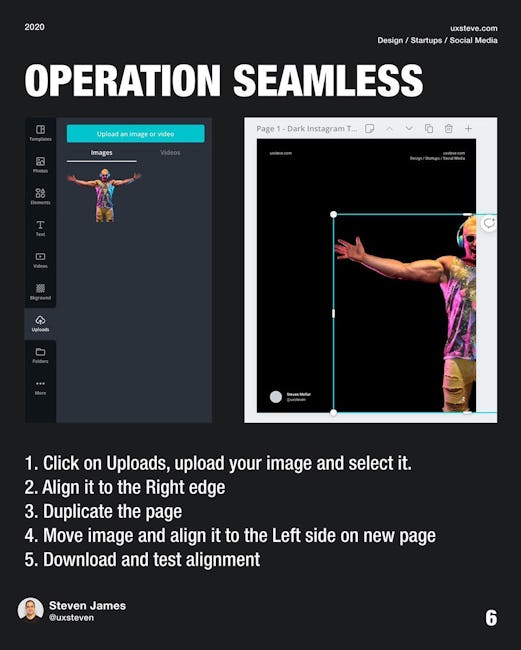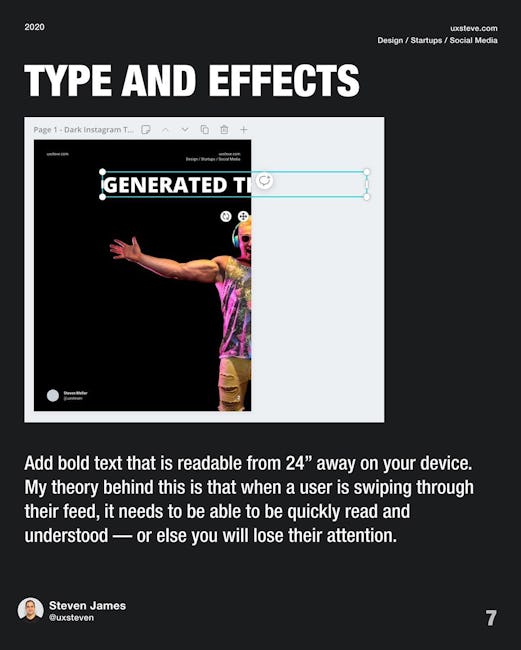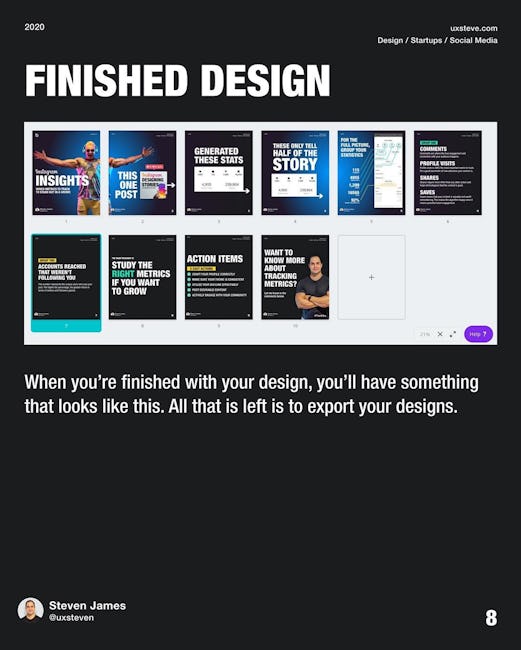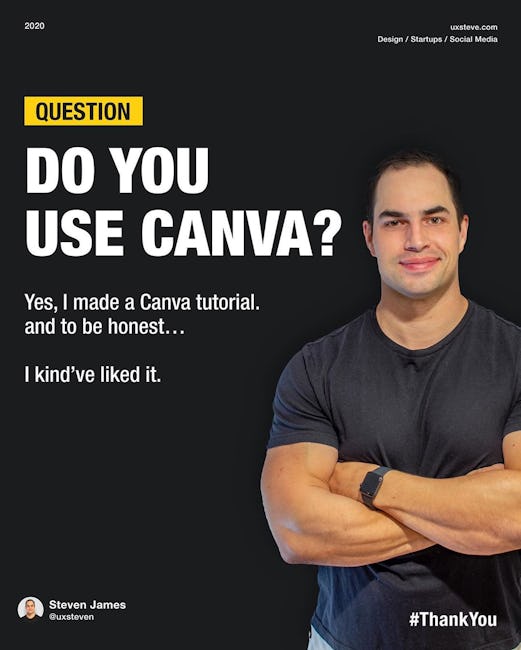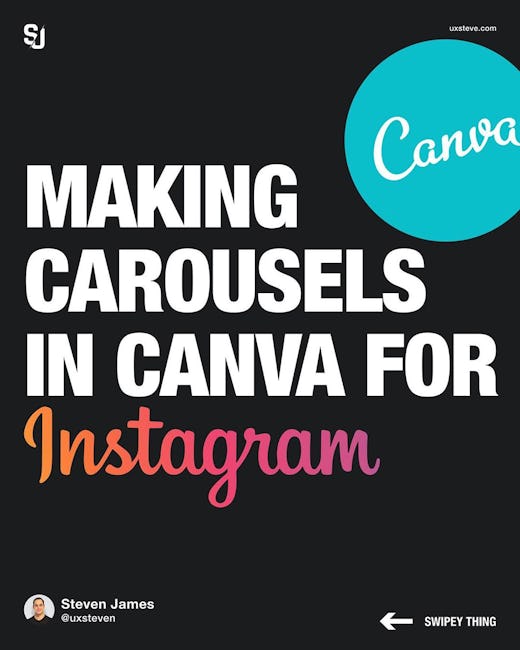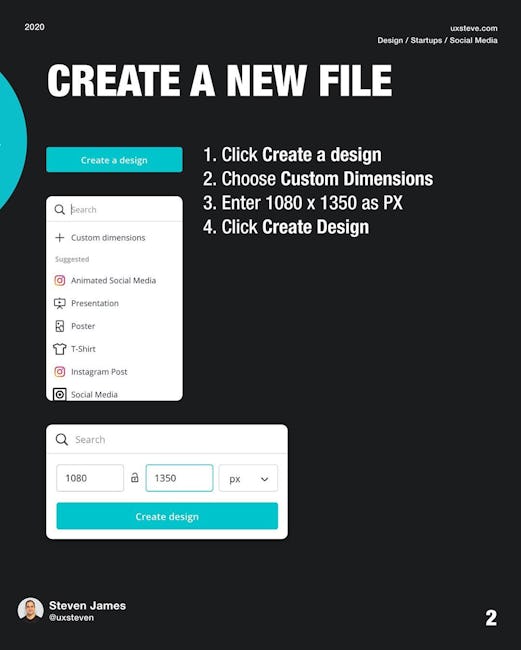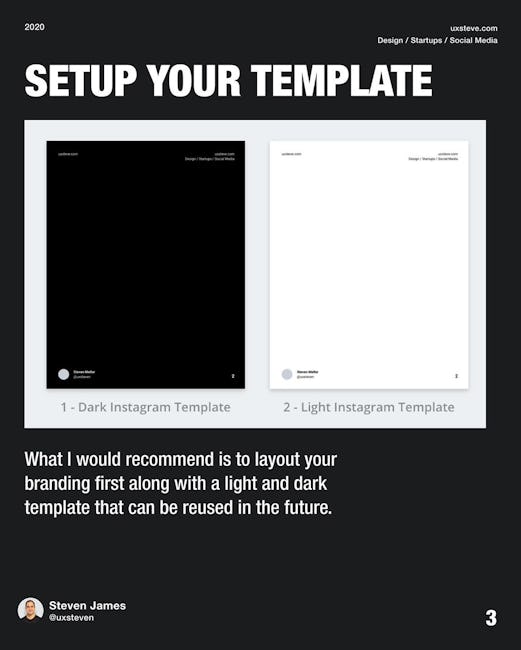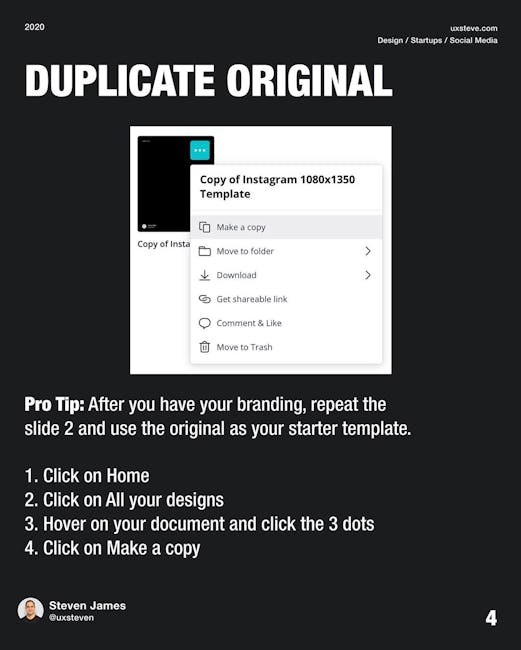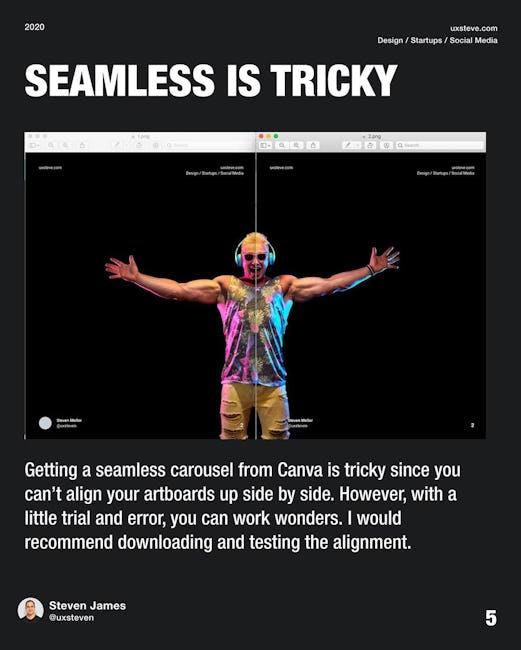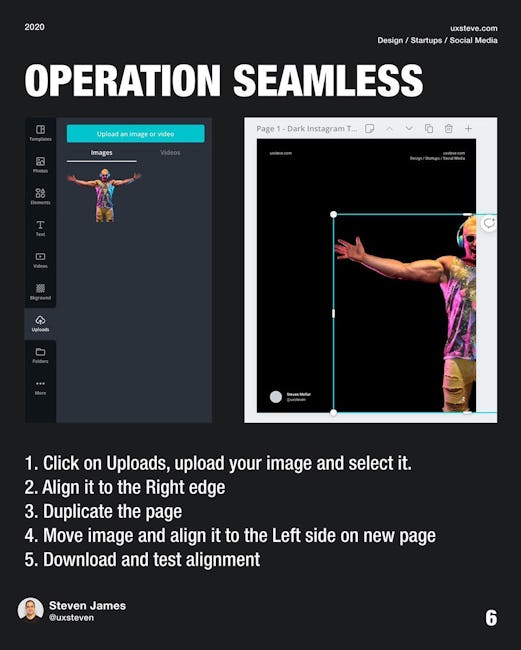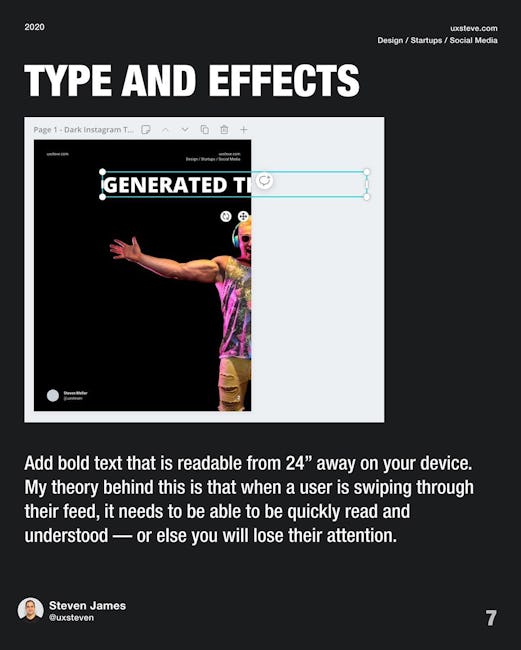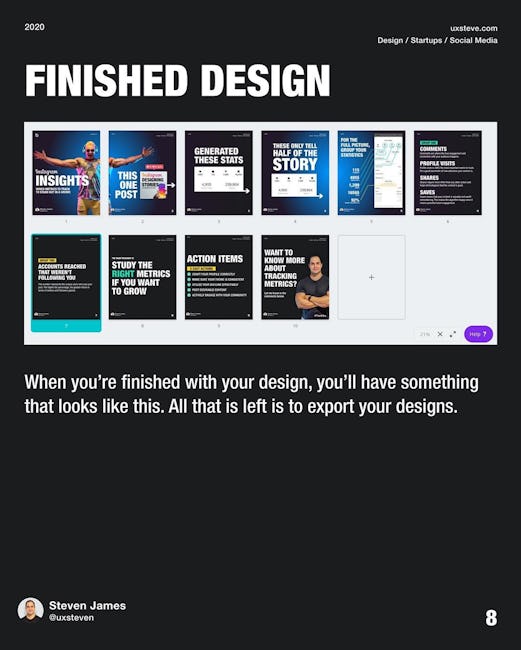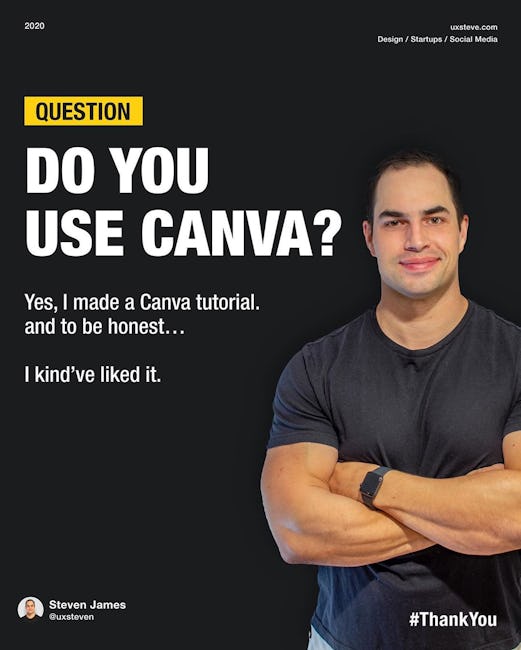 Making Carousels In Canva For Instagram
CREATE A NEW FILE
1. Click Create a design
2. Choose Custom Dimensions
3. Enter 1080 x 1350 as PX
4. Click Create Design
SETUP YOUR TEMPLATE
What I would recommend is to layout your branding first along with a light and dark template that can be reused in the future.
DUPLICATE ORIGINAL
Pro Tip: After you have your branding, repeat the slide 2 and use the original as your starter template.
1. Click on Home
2. Click on All your designs
3. Hover on your document and click the 3 dots
4. Click on Make a copy
SEAMLESS IS TRICKY
Getting a seamless carousel from Canva is tricky since you can't align your artboards up side by side. However, with a little trial and error, you can work wonders. I would recommend downloading and testing the alignment.
OPERATION SEAMLESS
1. Click on Uploads, upload your image and select it.
2. Align it to the Right edge
3. Duplicate the page
4. Move image and align it to the Left side on new page
5. Download and test alignment
TYPE AND EFFECTS
Add bold text that is readable from 24' away on your device. My theory behind this is that when a user is swiping through their feed, it needs to be able to be quickly read and understood — or else you will lose their attention.
FINISHED DESIGN
When you're finished with your design, you'll have something that looks like this. All that is left is to export your designs.
EXPORTING
1. Click on Publish
2. Click Download
Pro Tip: Leave is as PNG for Instagram or use PDF for LinkedIn
DO YOU USE CANVA?
Yes, I made a Canva tutorial. and to be honest...
I kind've liked it.
More booklets by Steve Mellor
More Marketing booklets
Your recently viewed booklets
See all booklets