Booklet
Make Your PC Welcome You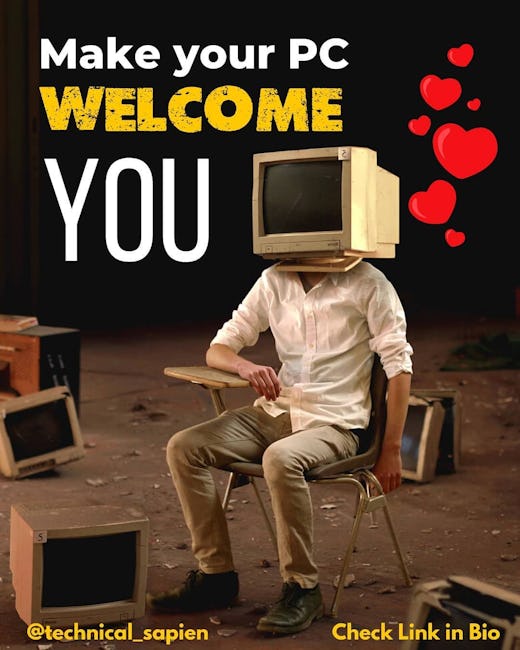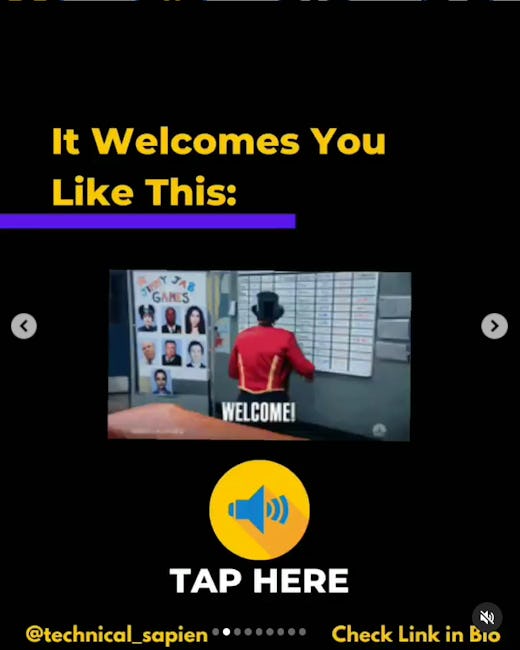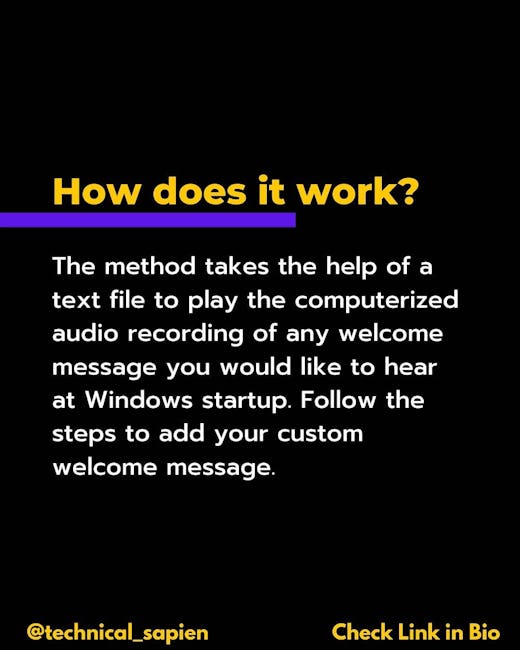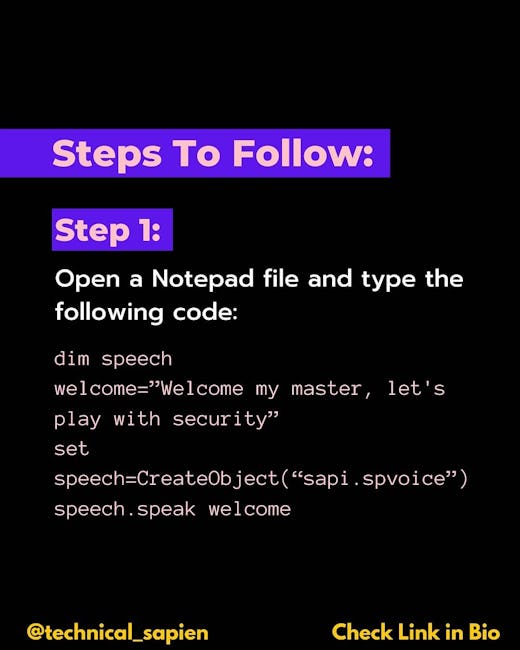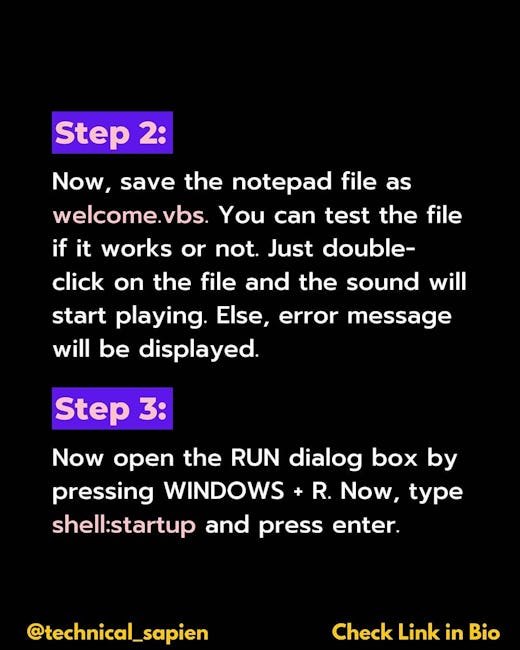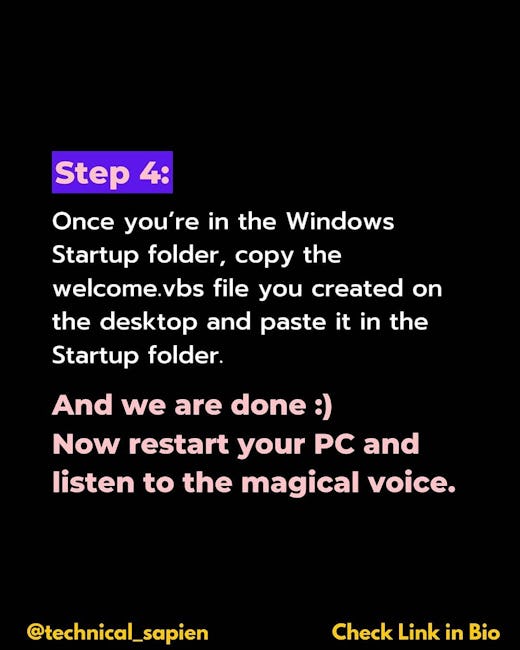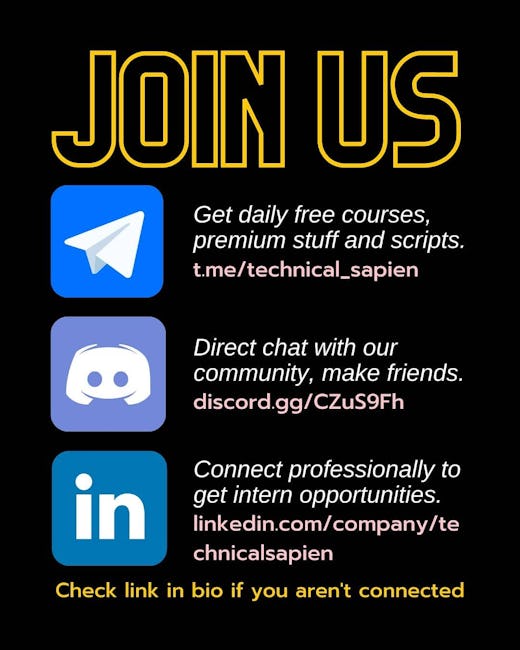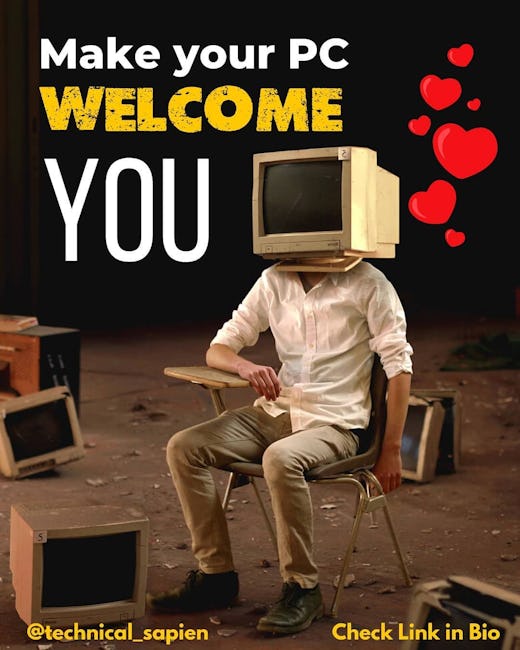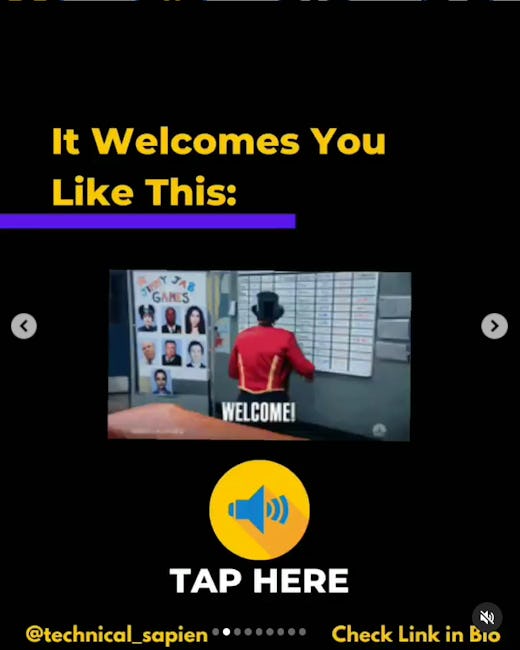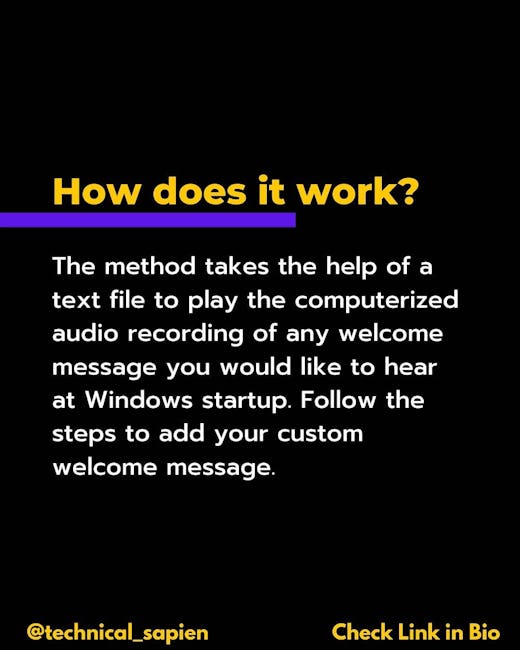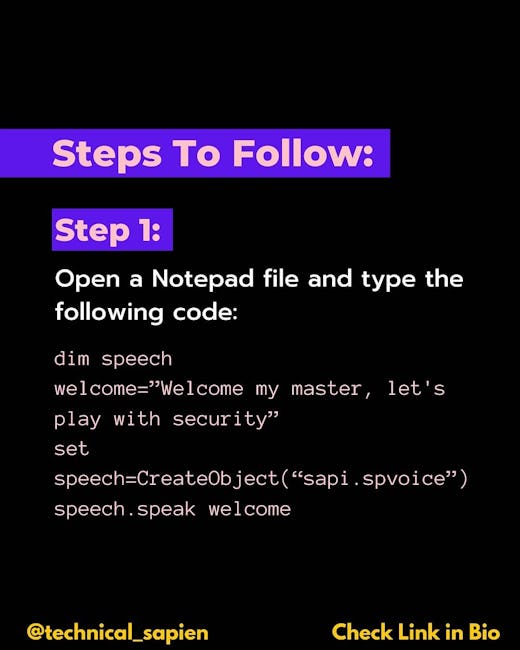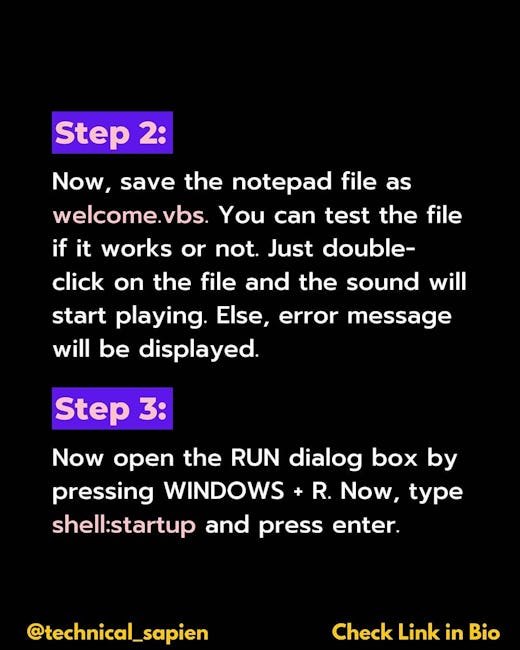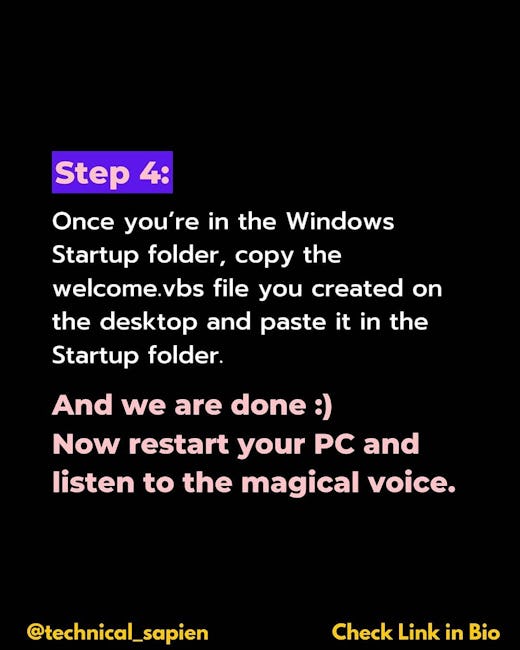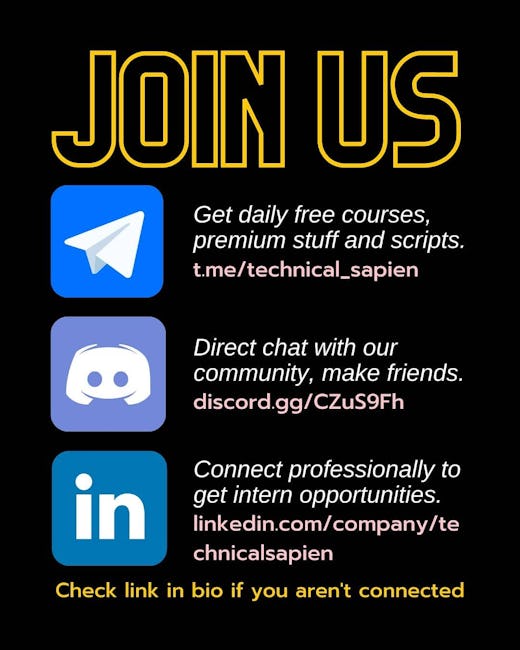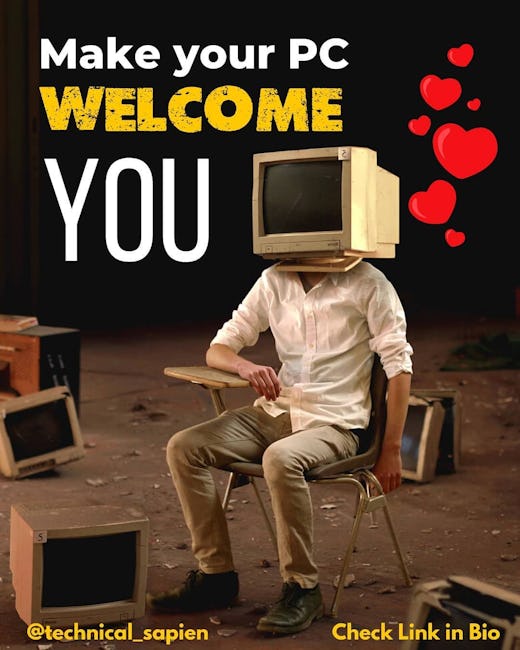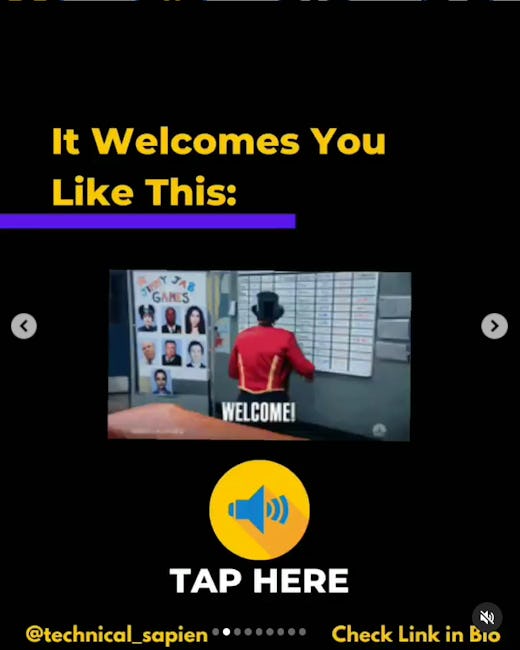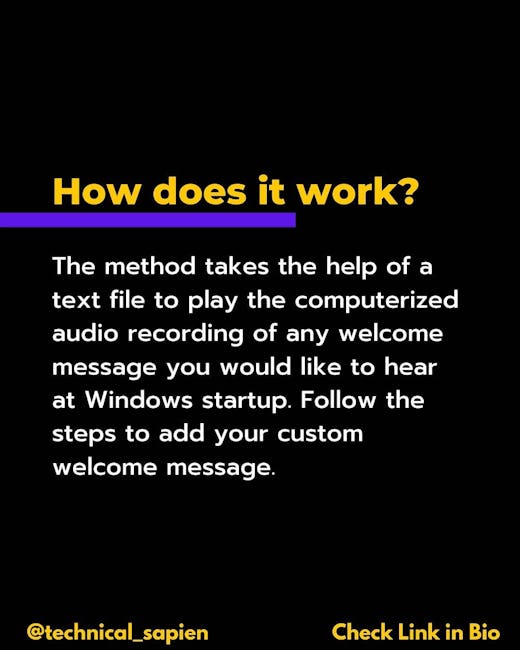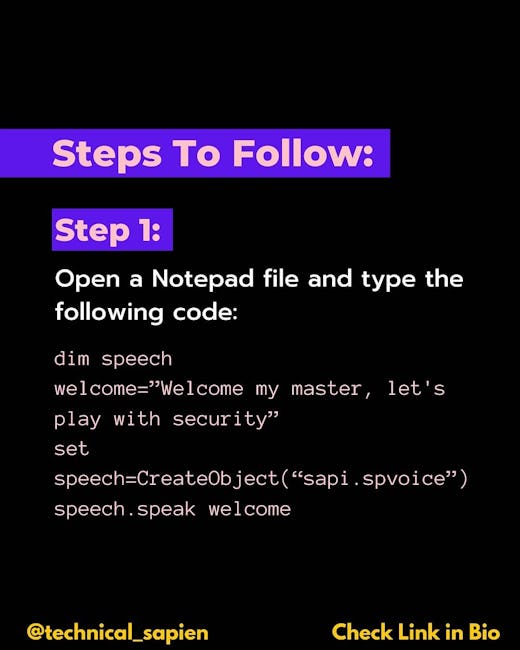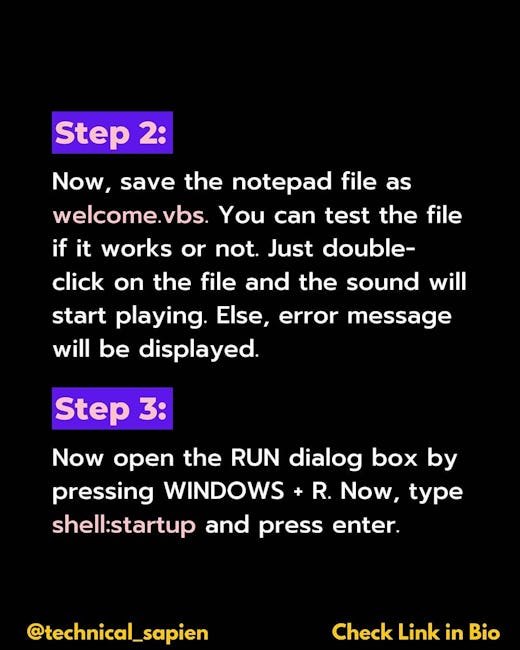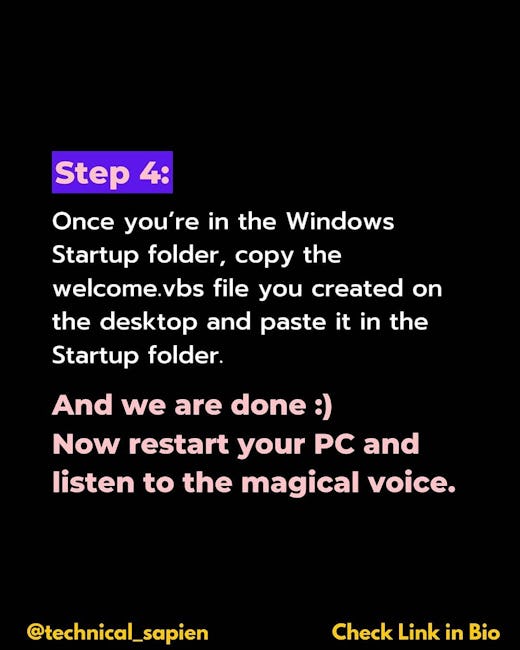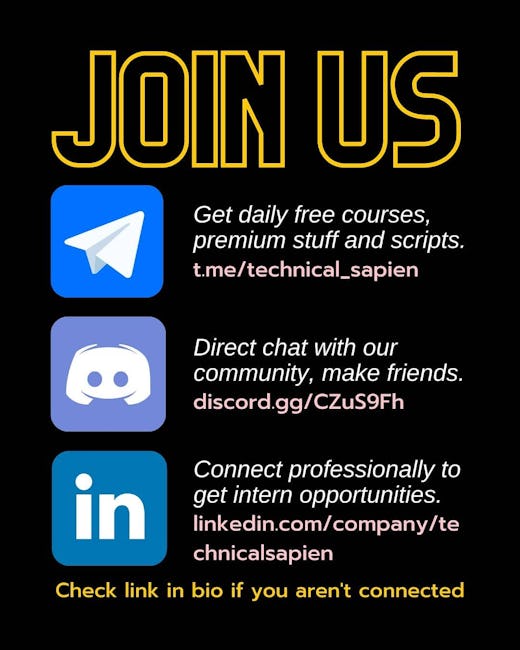 Make Your PC Welcome You
How does it work?
The method takes the help of a text file to play the computerized audio recording of any welcome message you would like to hear at Windows startup. Follow the steps to add your custom welcome message.
Steps to follow:
Step 1:
Open a notepad file and type the following code:
dim speech
welcome="Welcome my master, let's play with security"
set
speech=CreateObject("sapi.spvoice")
speech.speak welcome
Note:
You can change the text
"Welcome my master, let's play with security" as per your liking. Make sure the inverted commas are present.
Step 2:
Now, save the notepad file as welcome.vbs. You can test the file if it works or not. Just double click on the file and the sound will start playing. Else, error message will be displayed.
Step 3:
Now open the RUN dialog box by pressing WINDOWS + R. Now, type shell:startup and press enter.
Step 4:
Once you're in the Windows Startup folder, copy the welcome.vbs file you created on the desktop and paste it in the Startup folder.
And we are done :) Now restart your PC and listen to the magical voice.
What message will you write?
Most creative will get PINNED
Join us
Get daily free courses, premium stuff and scripts. t.me/technical_sapien
Direct chat with our community, make friends. disord.gg/CZuS9Fh
Connect professionally to get intern opportunities. linkedin.com/company/technicalsapien
Click link in bio if you aren't connected
More booklets by Technical Sapien
More IT & Software booklets
Your recently viewed booklets
See all booklets