Booklet
Make your images yours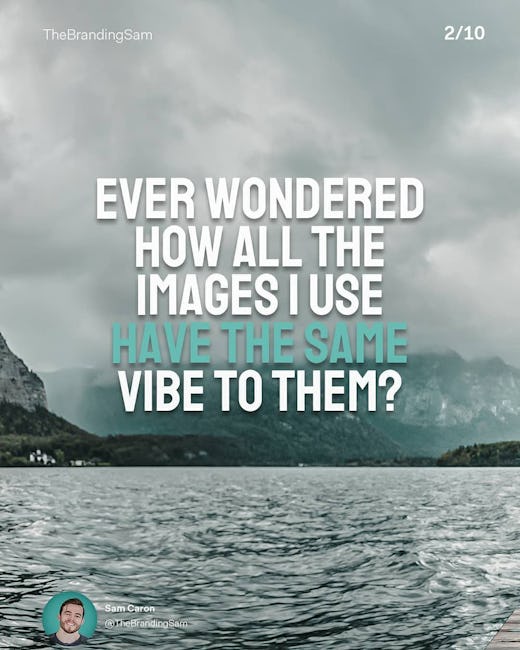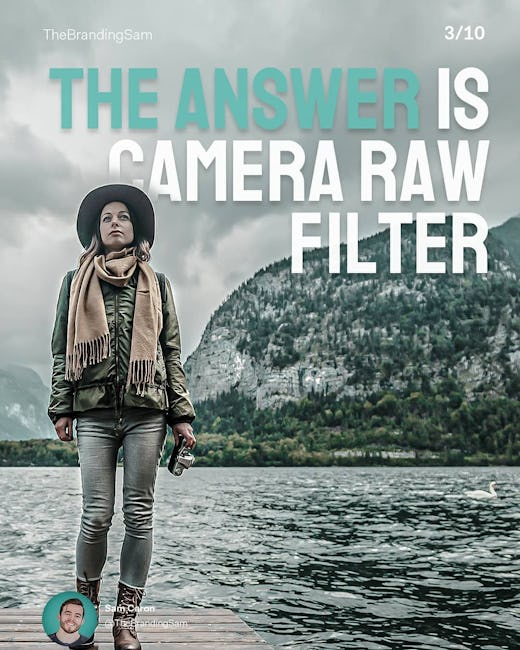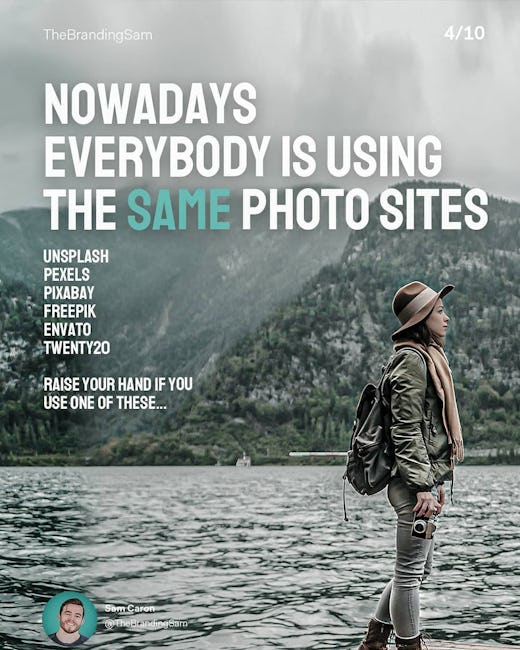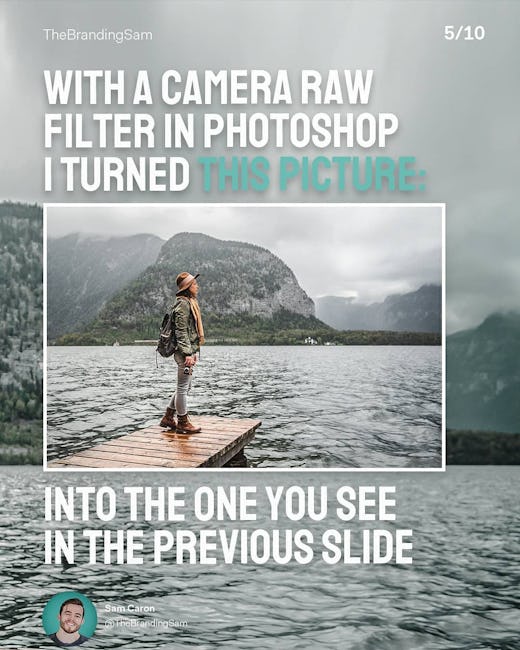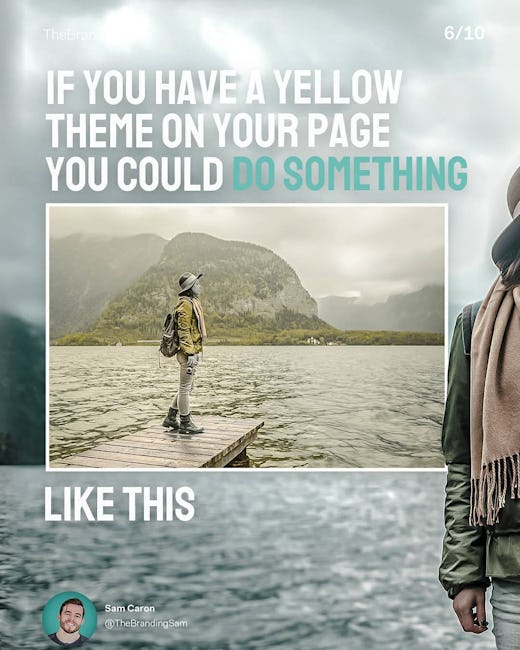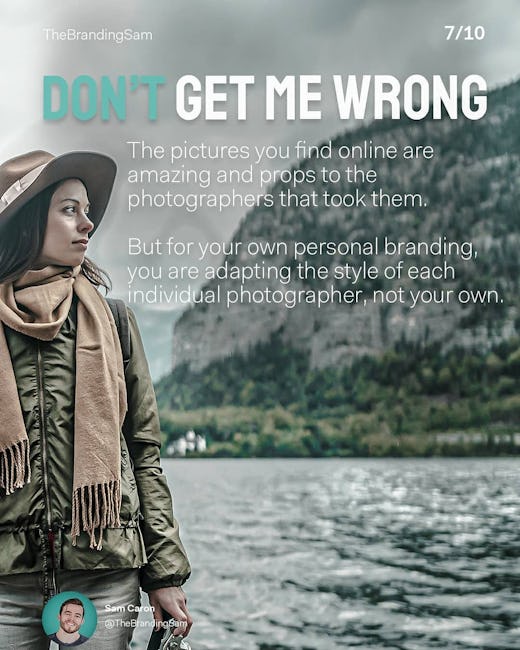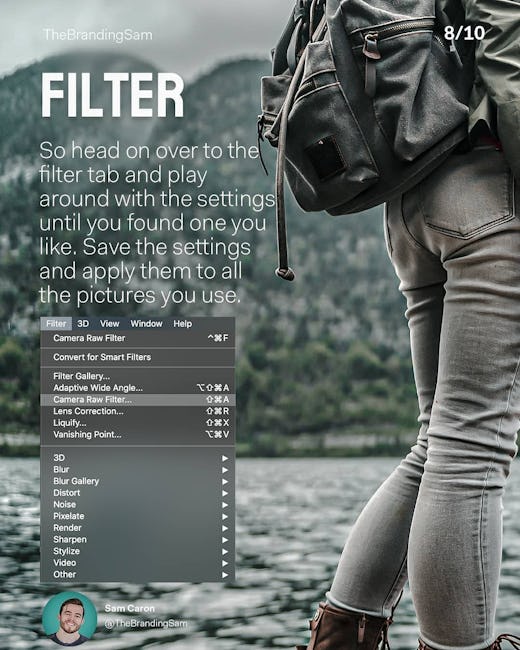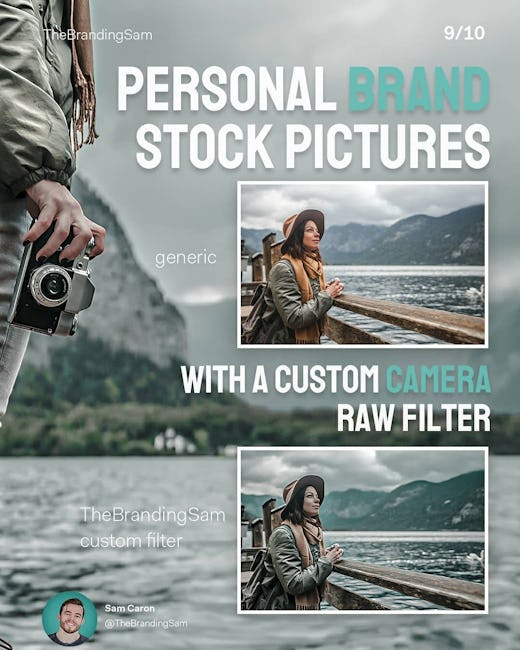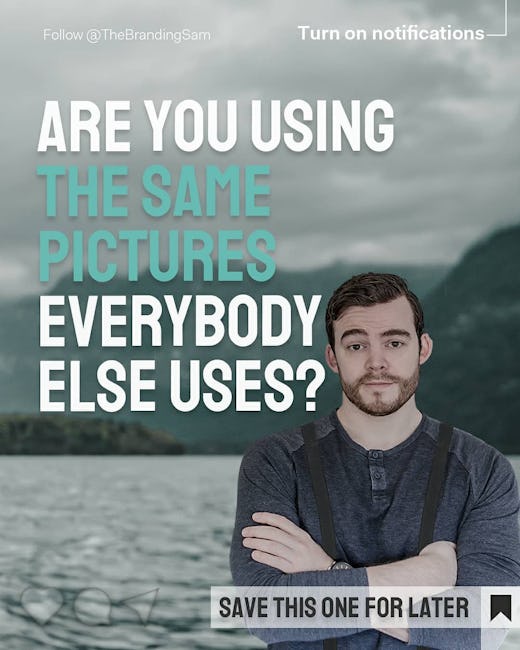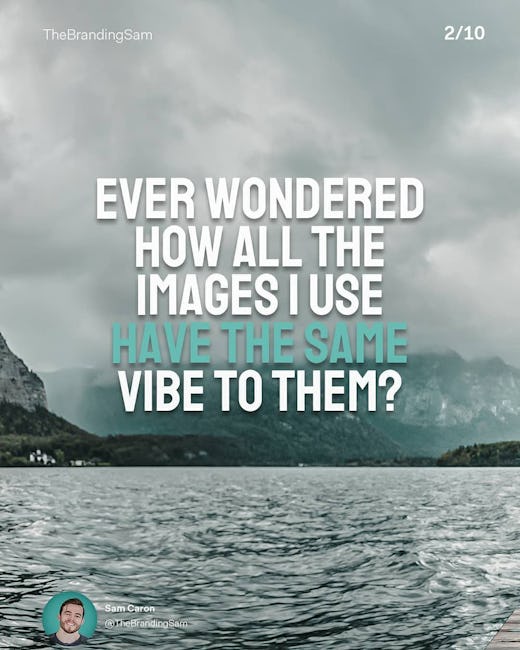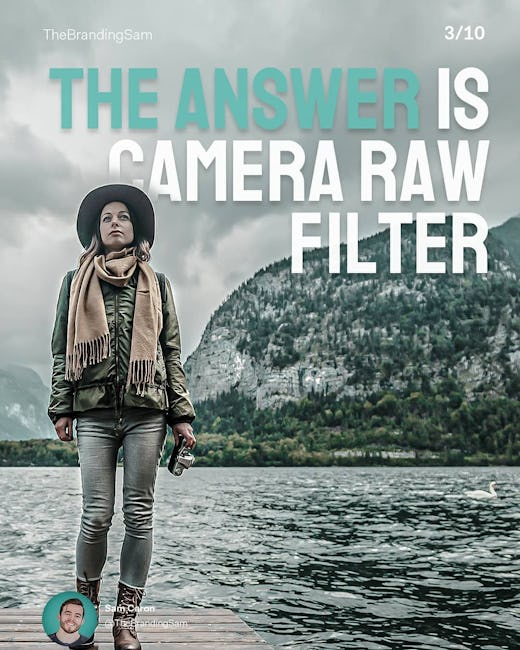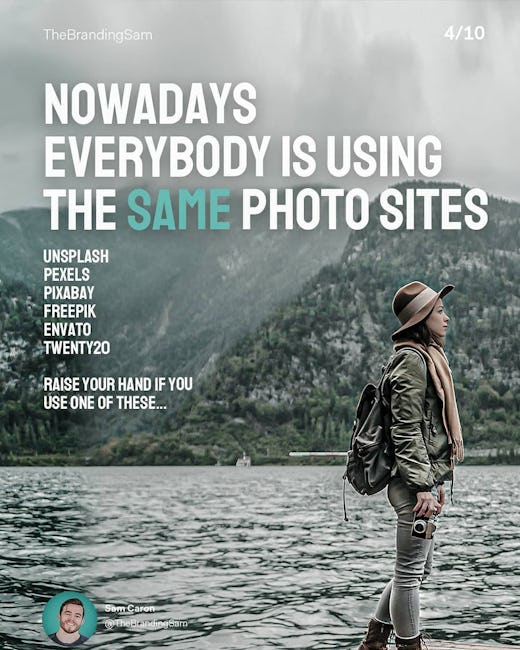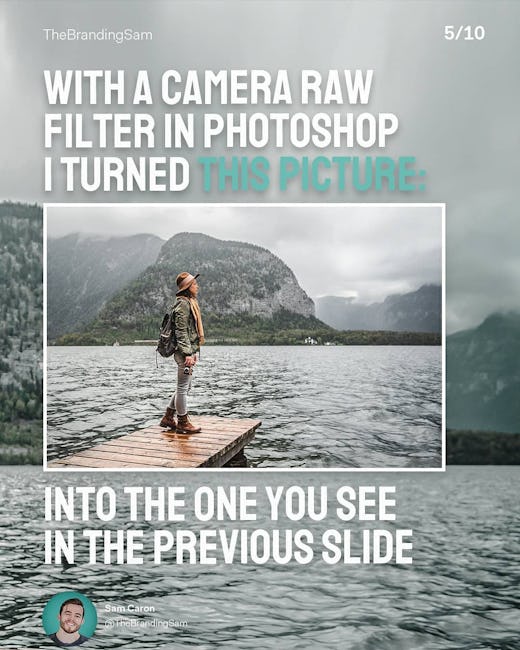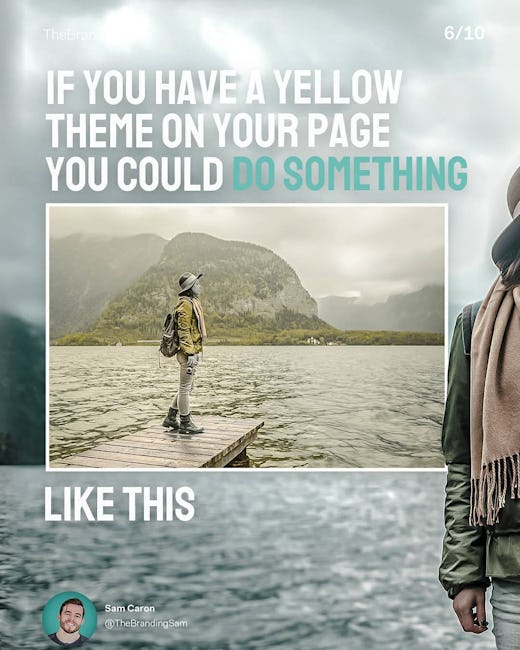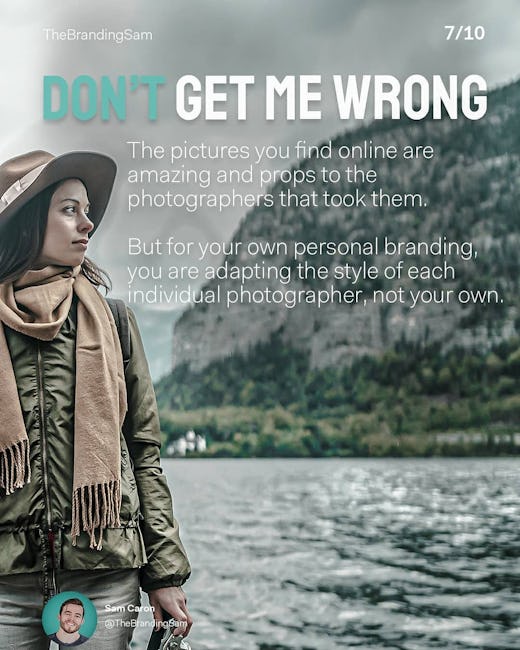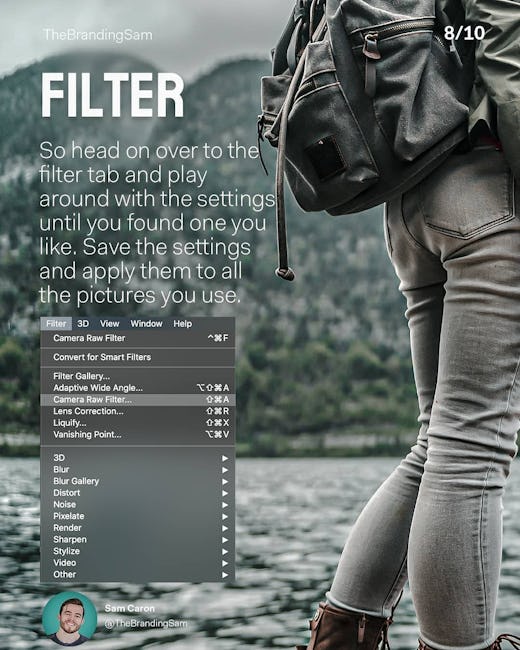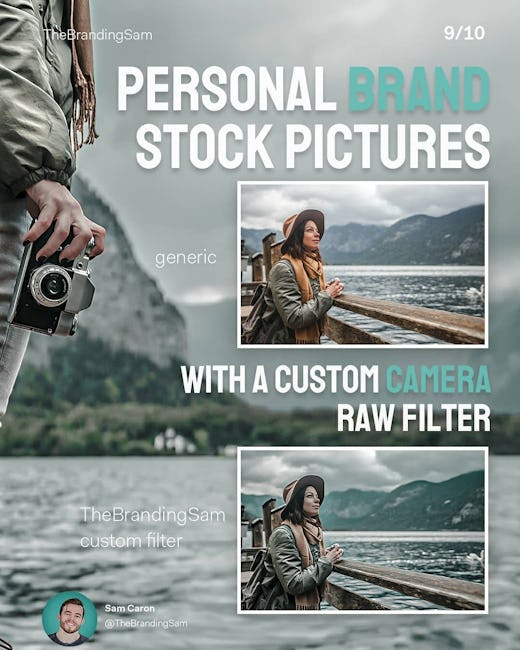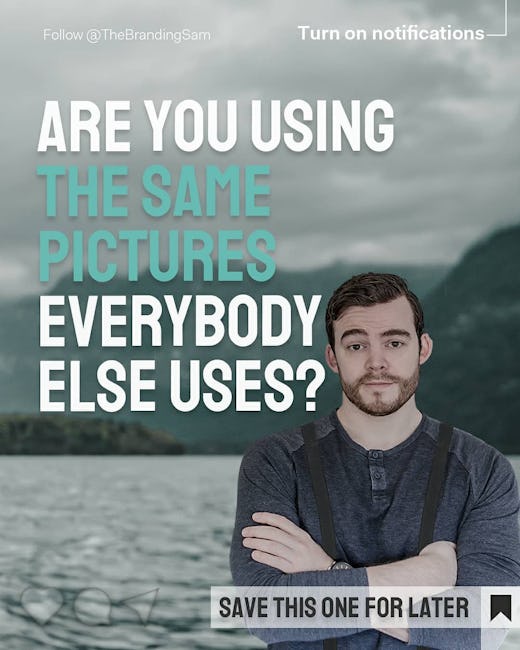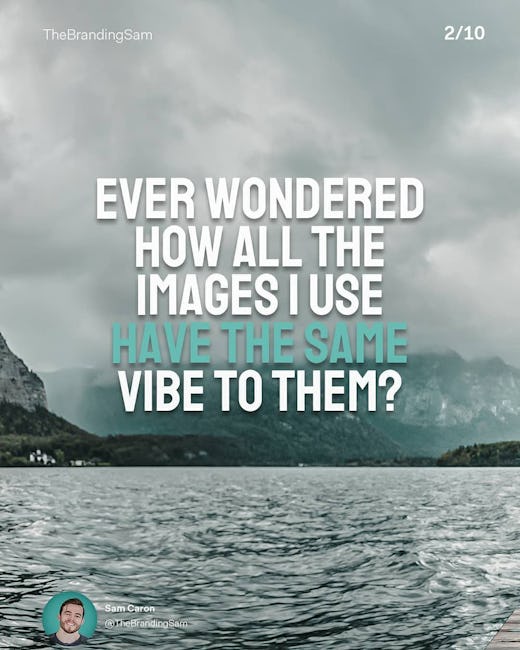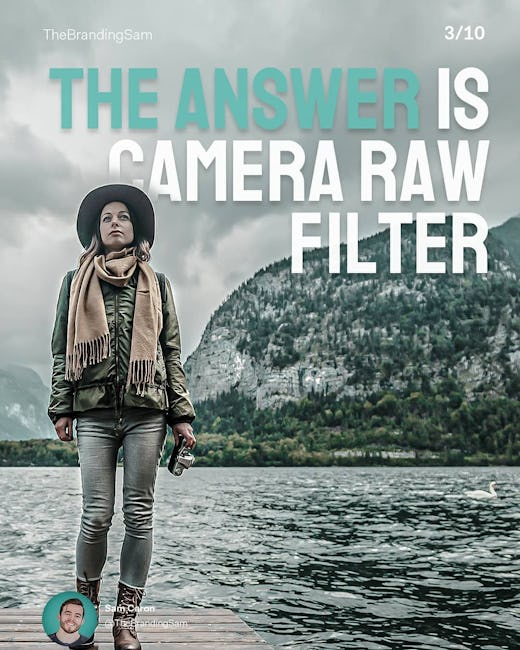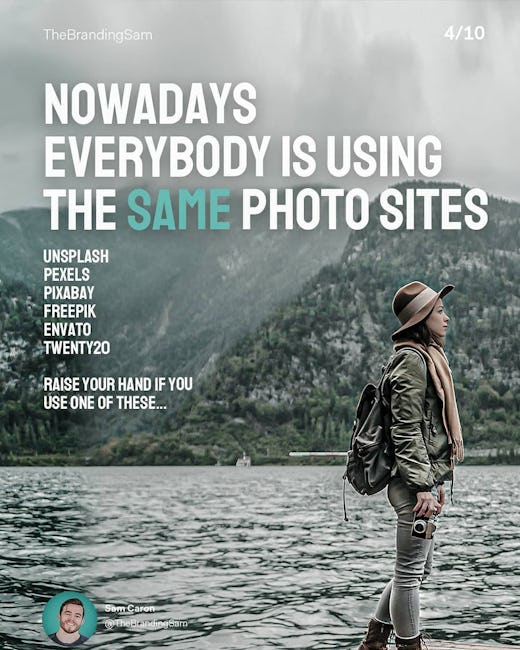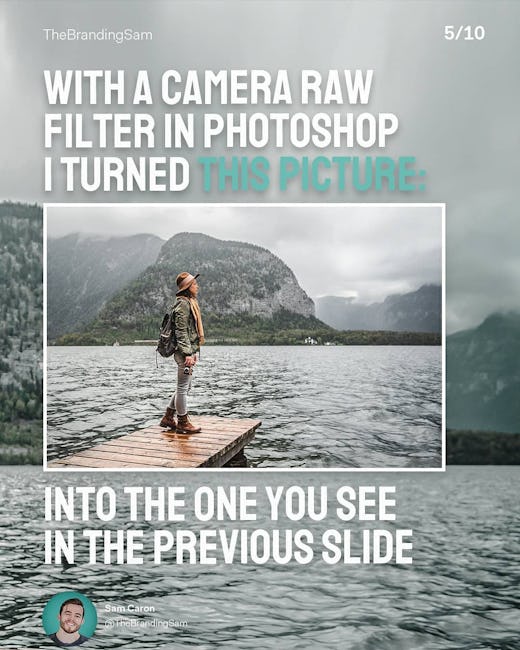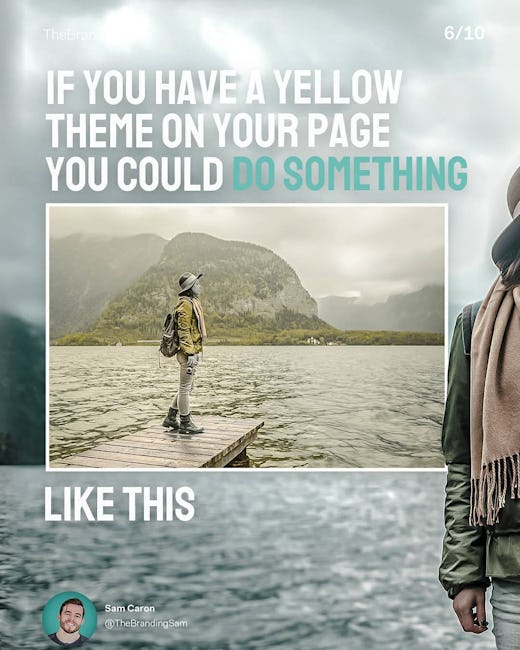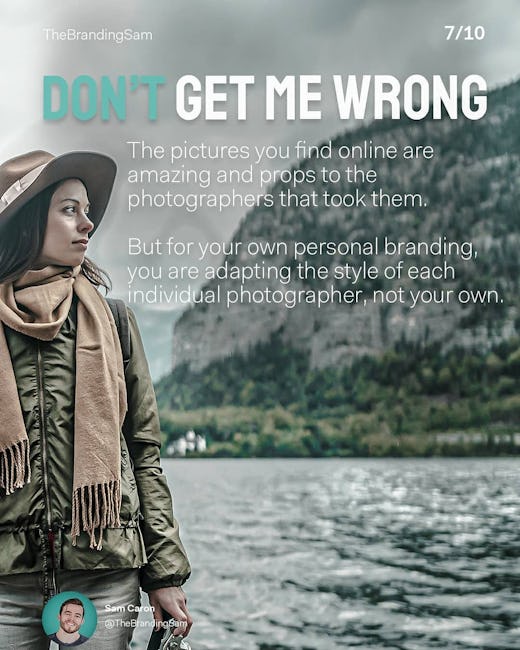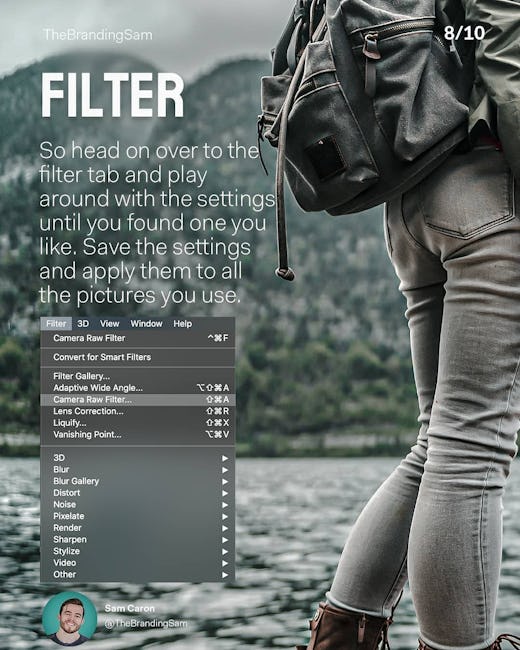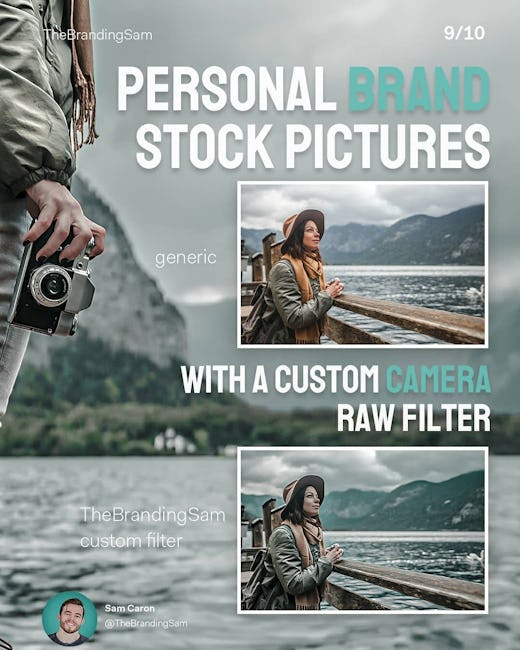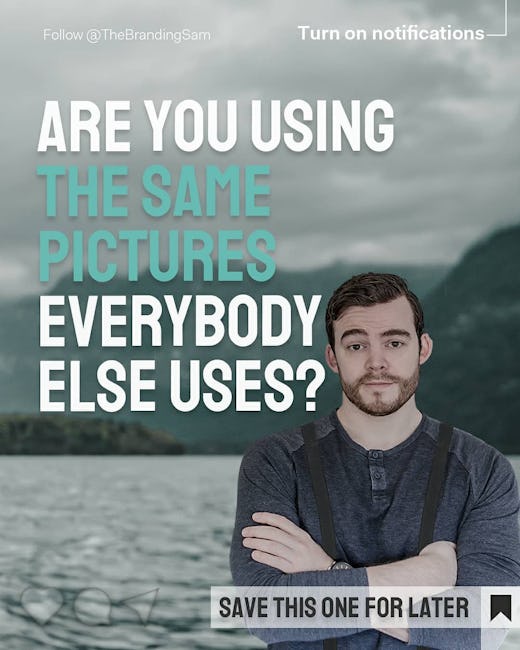 Ever wondered how all the iamges I use have the same vibe to them?
The answer is camera raw filter
Nowadays everbody is using the same photo sites
With a camera raw filter in photoshop I turned this picture into the one you see int the previous slide
If you have a yellow theme on your page you could do something like this
Don't ger me wrong
The pictures you find online are amazing and props to the photographers that took them.
But for your own personal branding, you are adapting the style of each individual photographer, not your own.
Filter
So head on over to the filter tab and play around with settings until you found one you like. Save the settings and apply them to all the pictures you use.
Personal brand stock pictures wit a custom camera raw filter
Are you using the same pictures everybody else uses?
More booklets by thebrandingsam
More Marketing booklets
Your recently viewed booklets
See all booklets