Booklet
Make Your Brand Slogan Tasty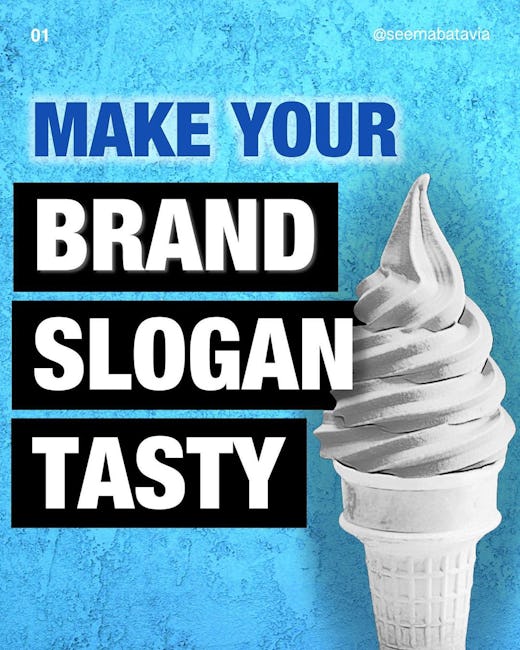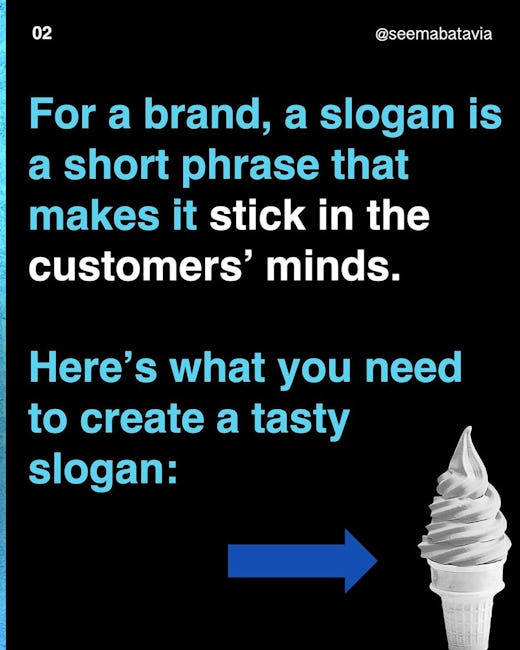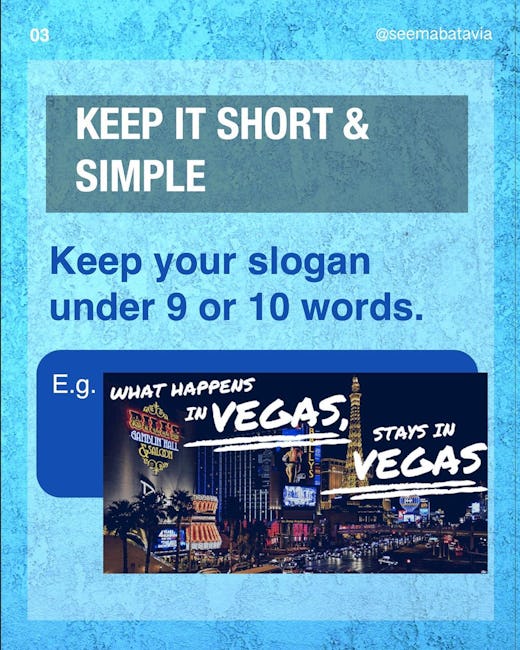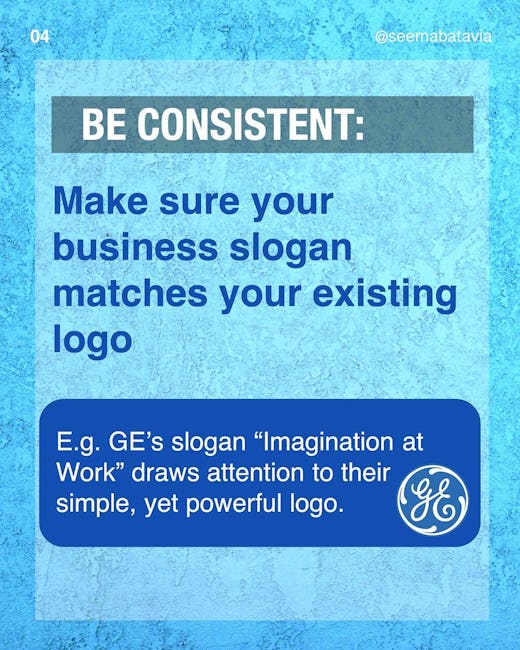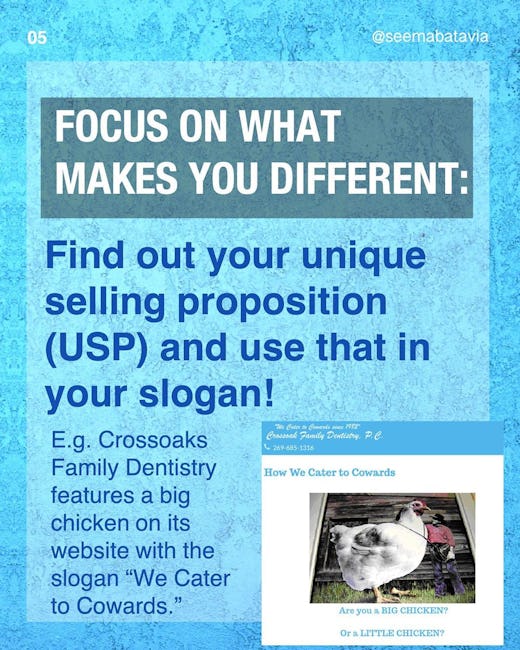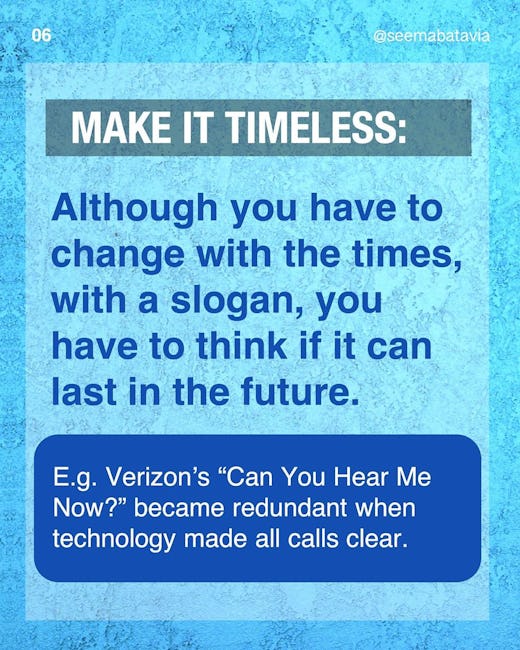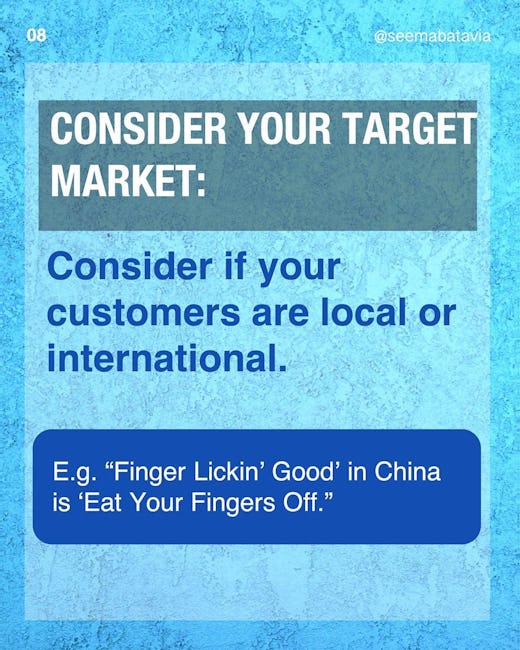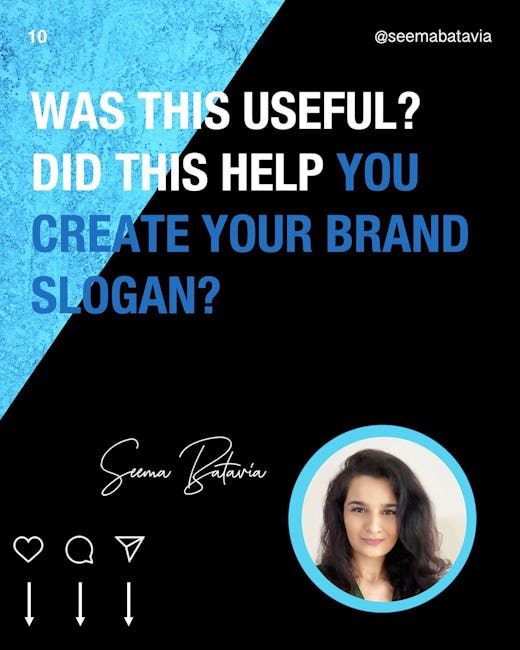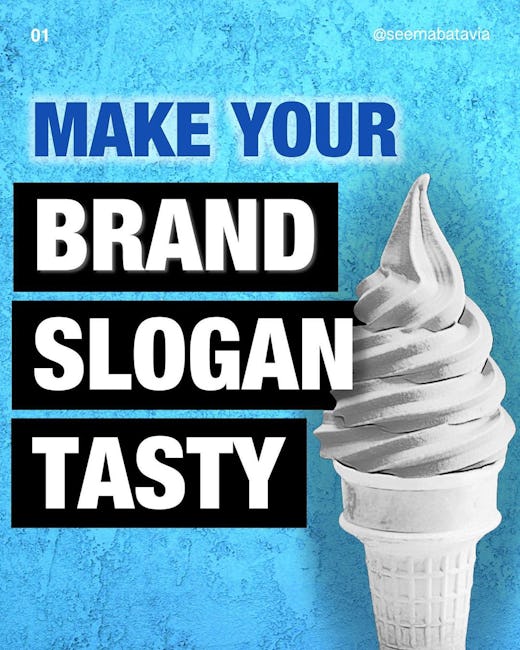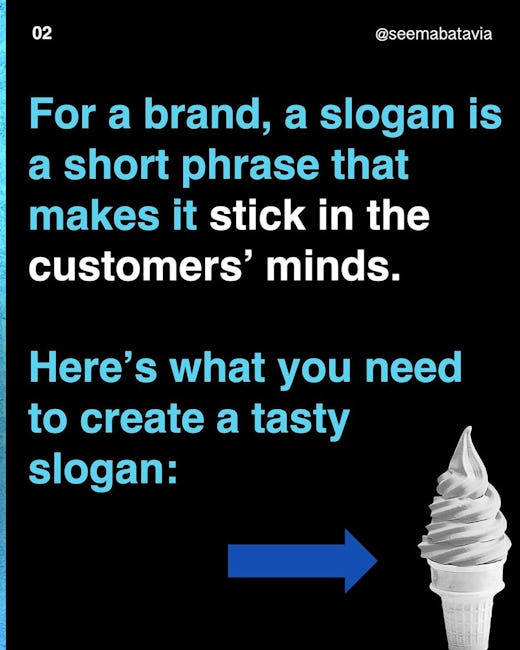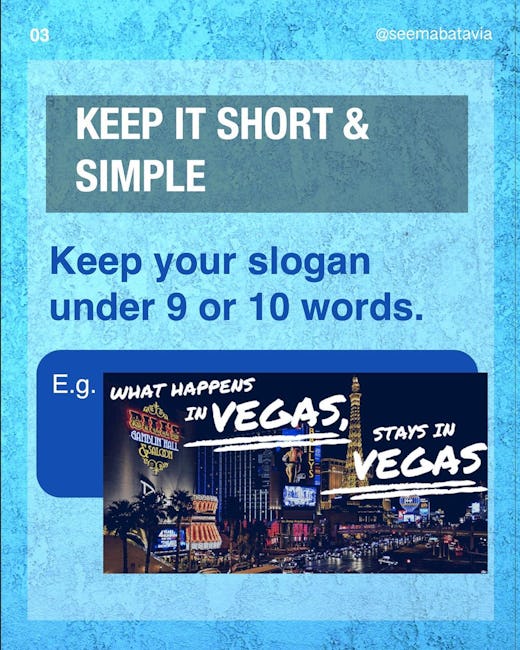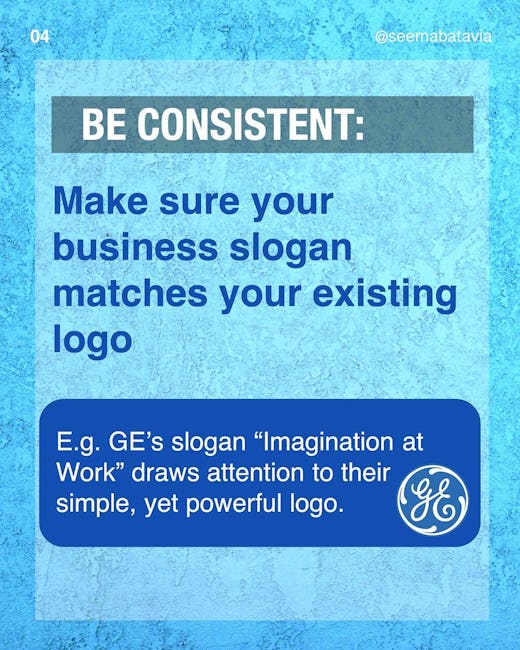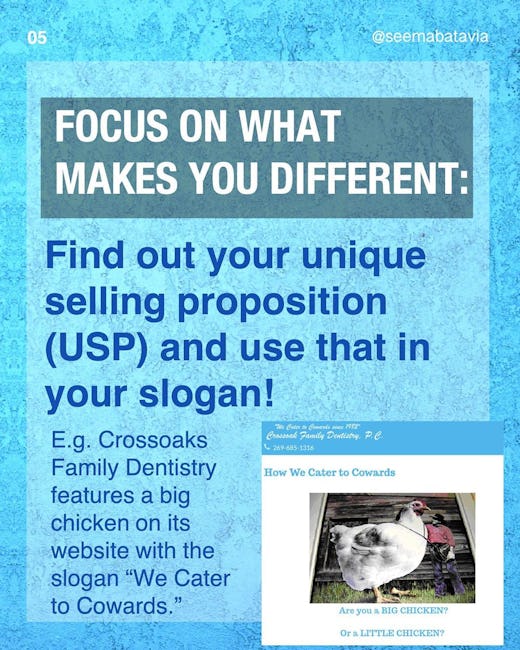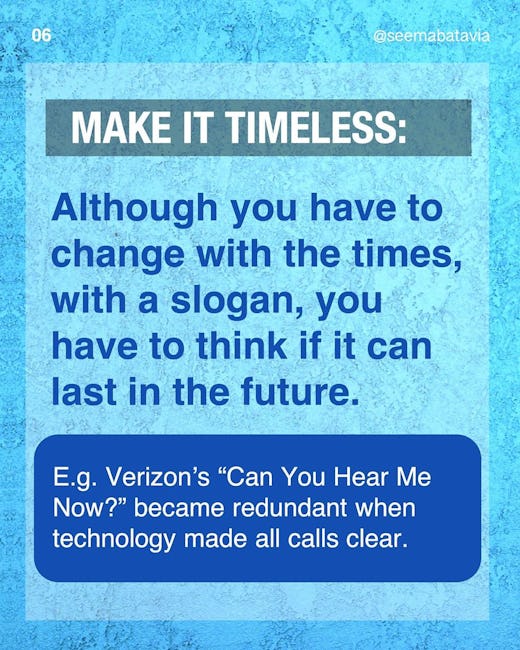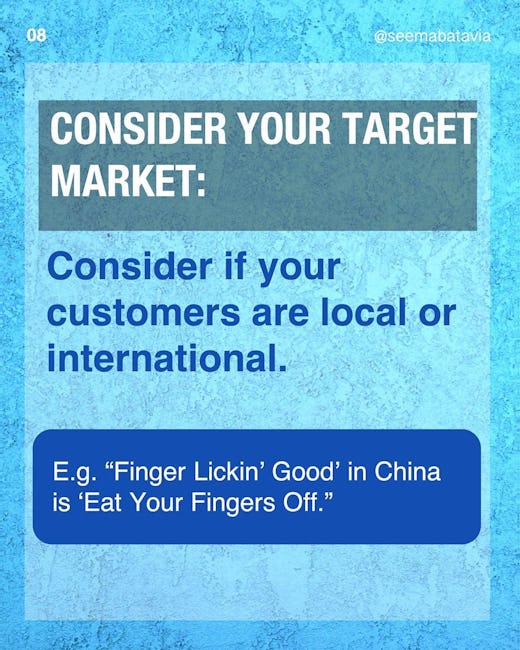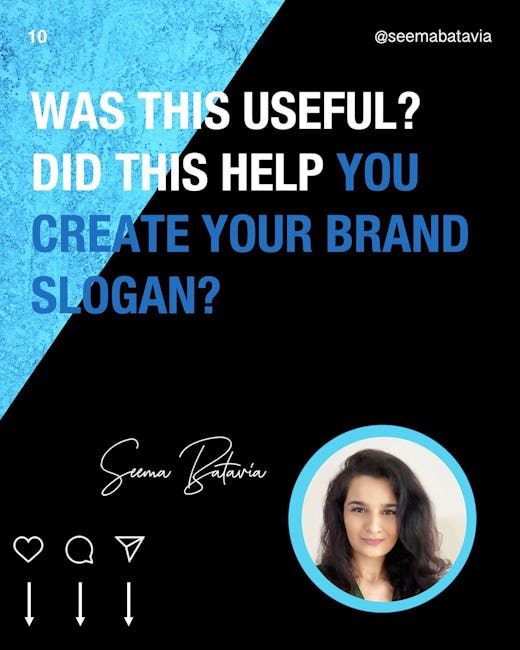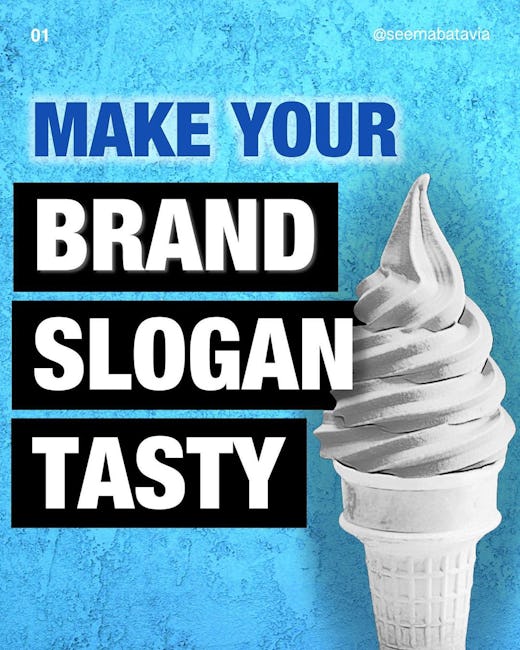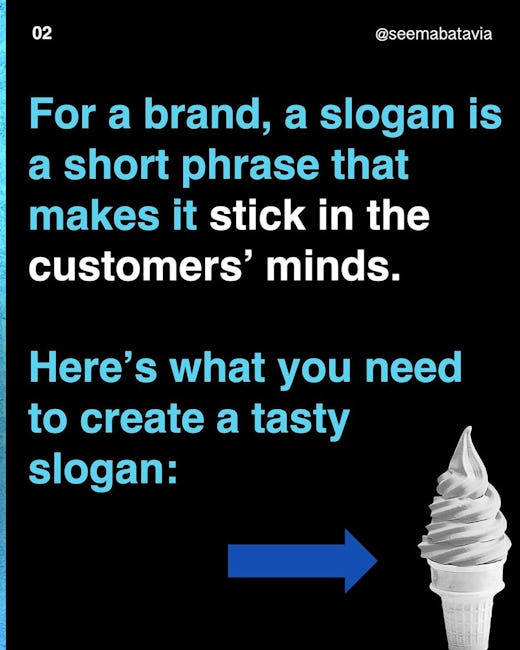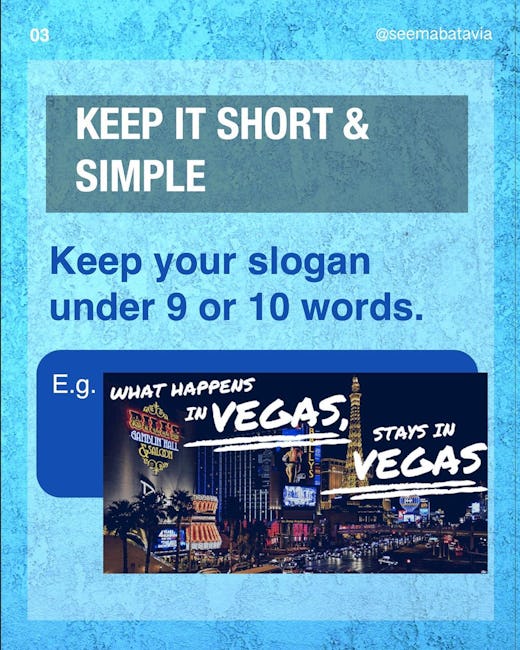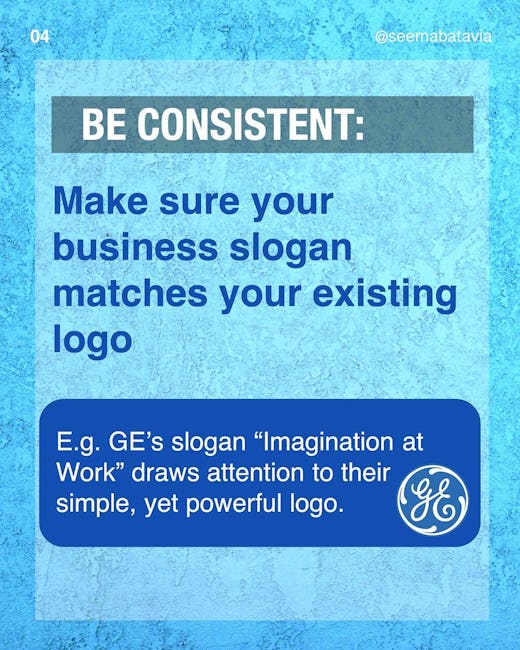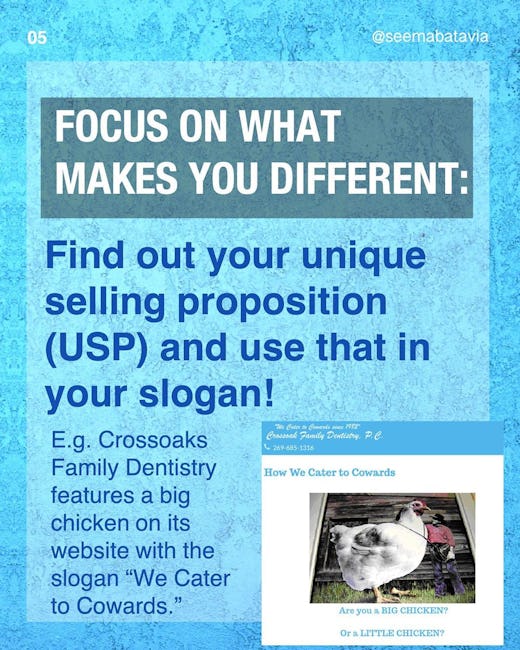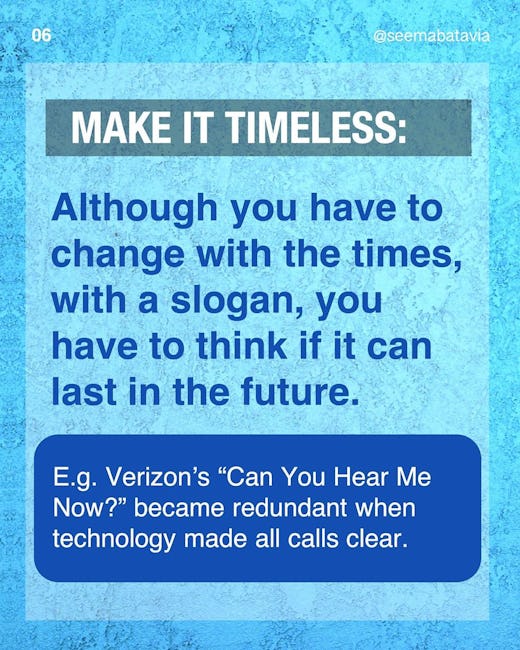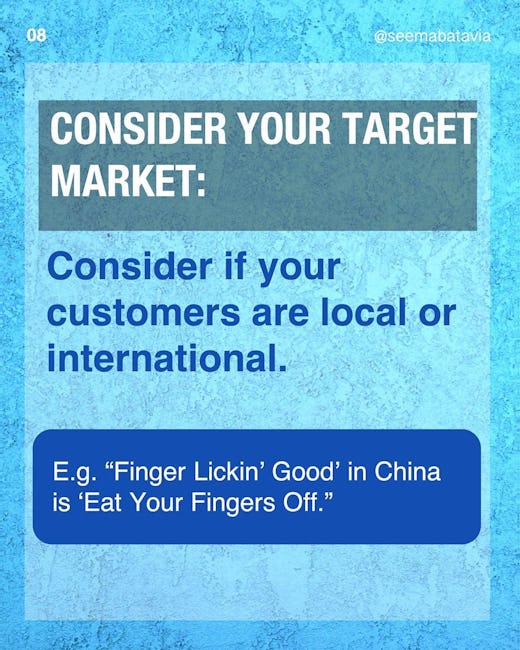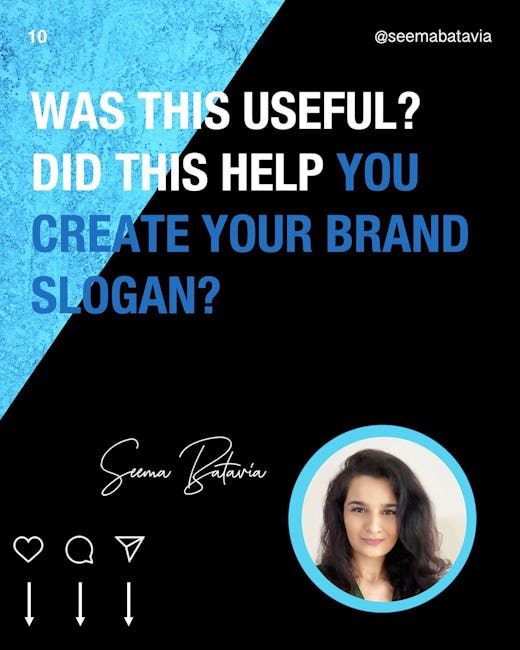 Make Your Brand Slogan Tasty
For a brand, a slogan is a short phrase that makes it stick in the customers' minds.
Here's what you need to create a tasty slogan:
KEEP IT SHORT & SIMPLE
Keep your slogan under 9 or 10 words.
BE CONSISTENT:
Make sure your business slogan matches your existing logo
FOCUS ON WHAT MAKES YOU DIFFERENT:
Find out your unique selling proposition (USP) and use that in your slogan!
MAKE IT TIMELESS:
Although you have to change with the times, with a slogan, you have to think if it can last in the future.
ENSURE IT CAN STAND ALONE:
Your slogan should tell your audience what your business is without needing any additional information.
CONSIDER YOUR TARGET MARKET:
Consider if your customers are local or international.
An impactful slogan is one fits your brand perfectly that and is memorable!!
More booklets by Seema Batavia
More Marketing booklets
Your recently viewed booklets
See all booklets