Booklet
Make Your Brand Rule Them All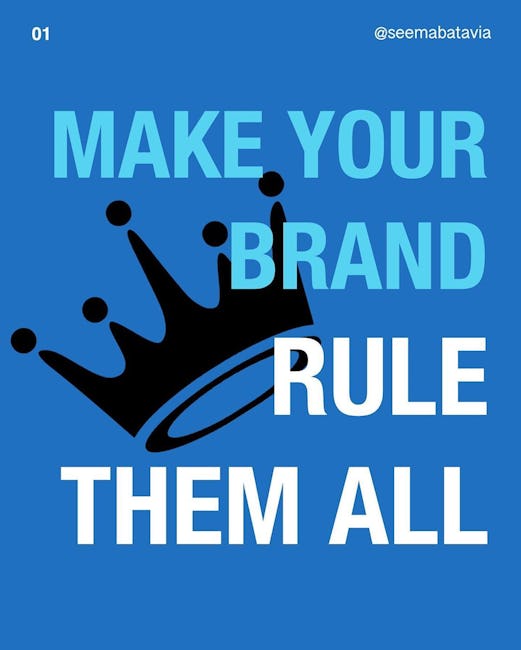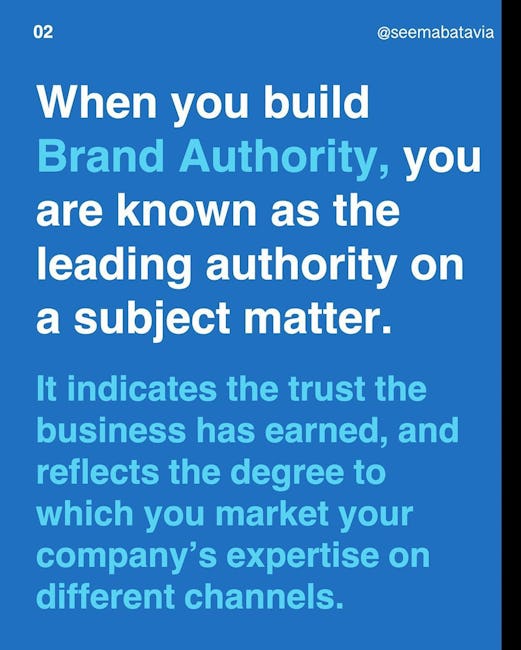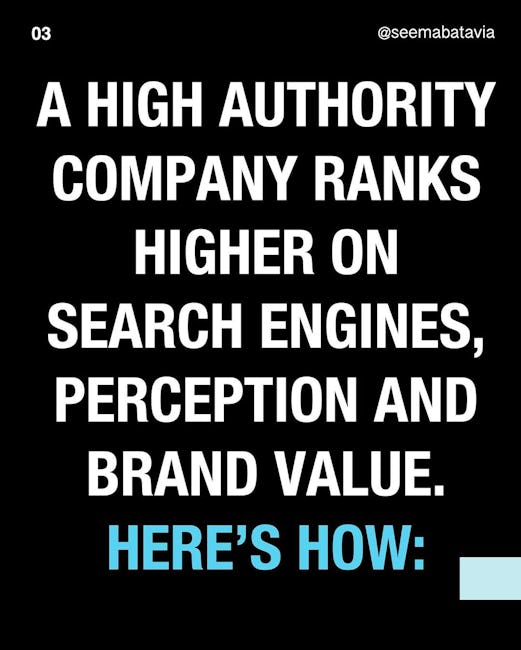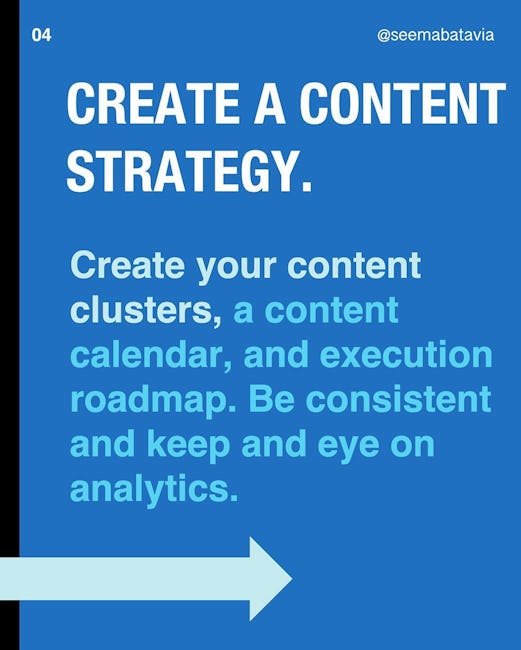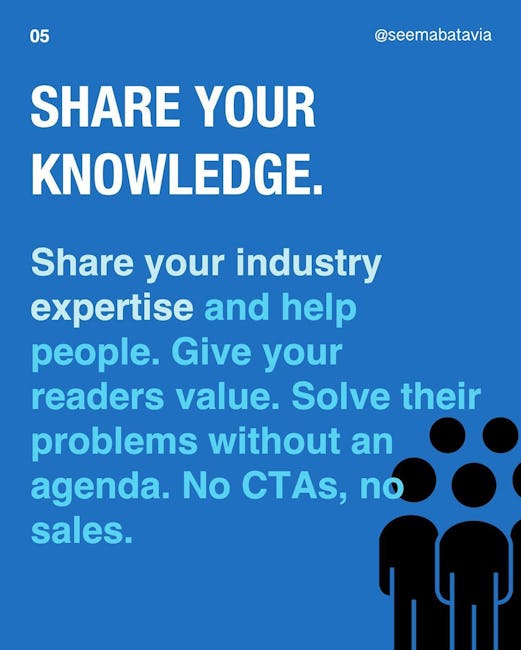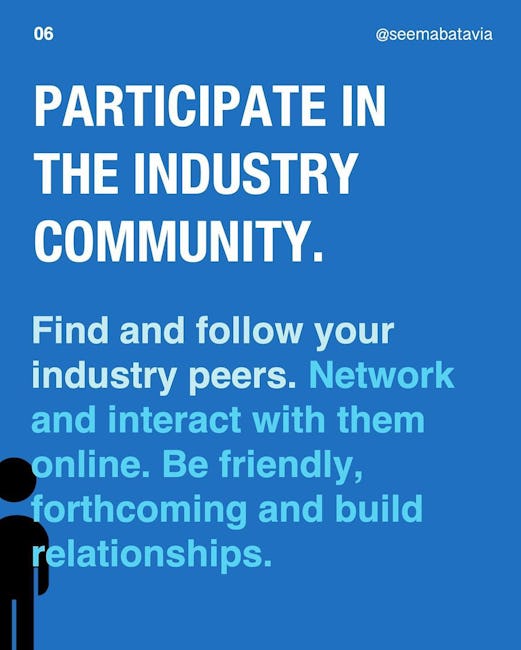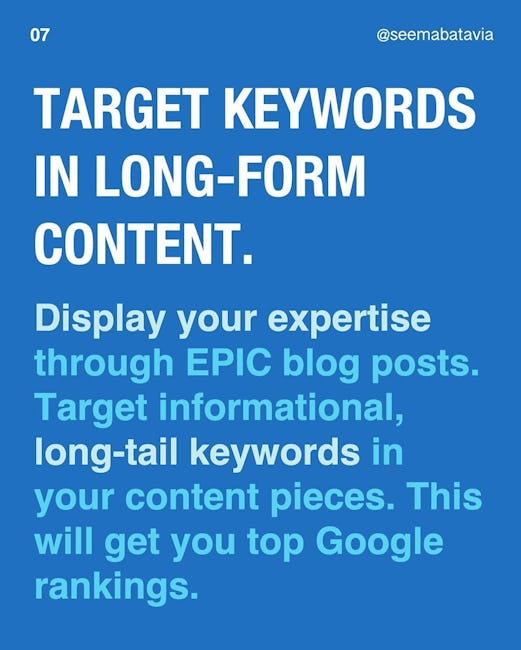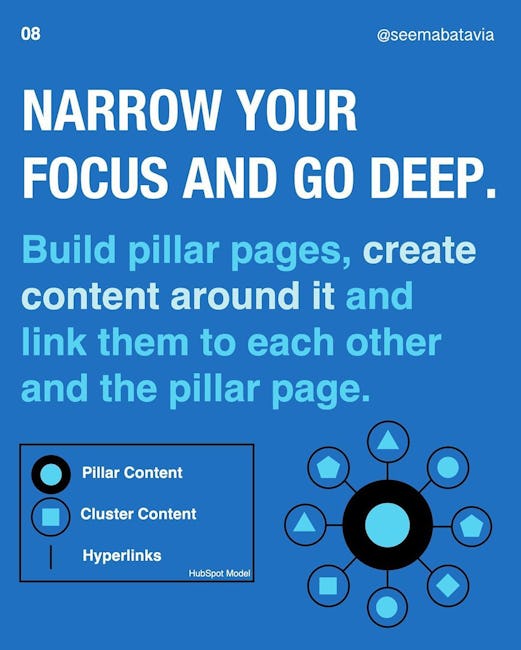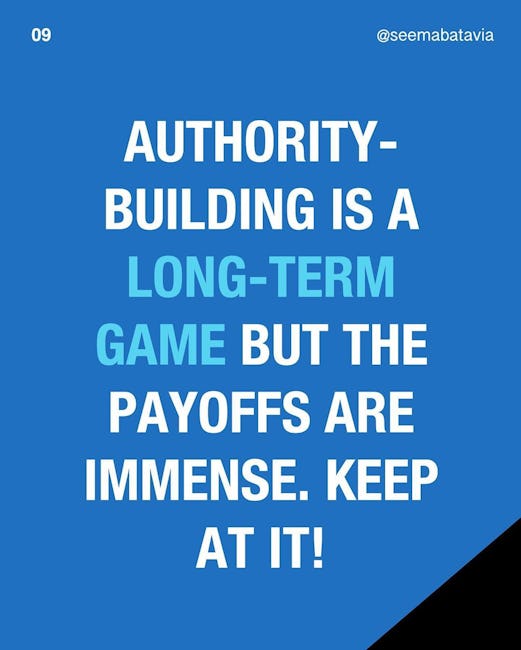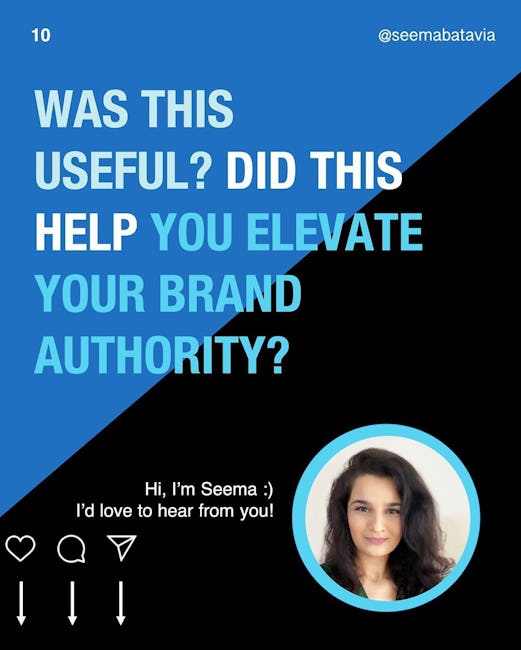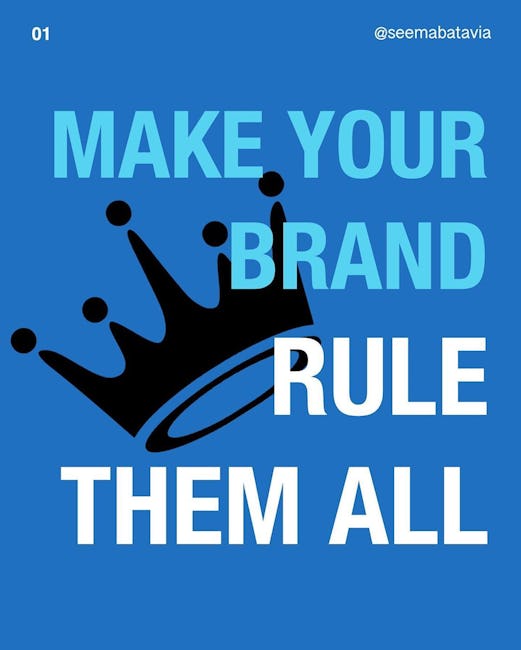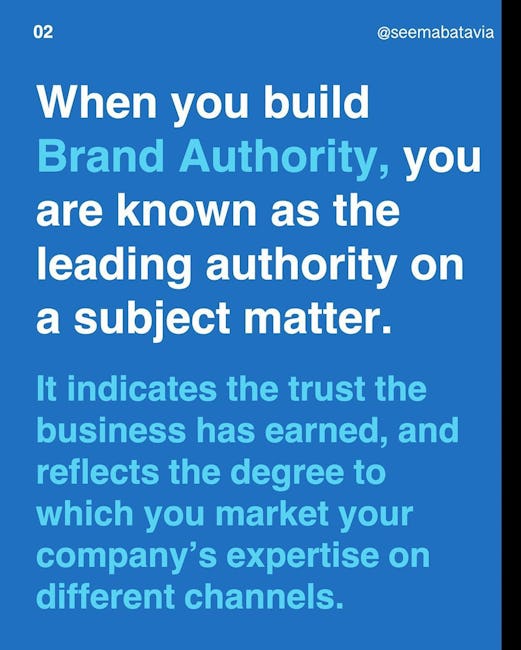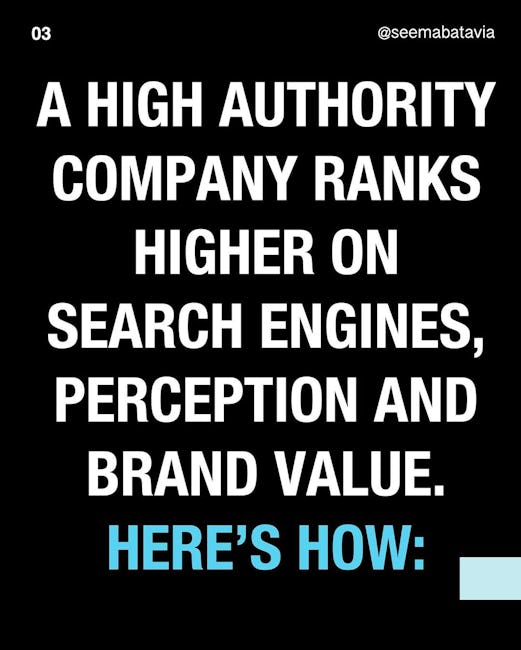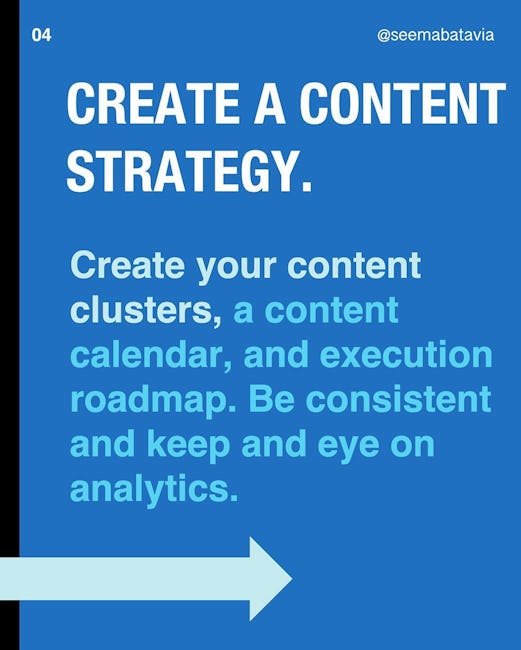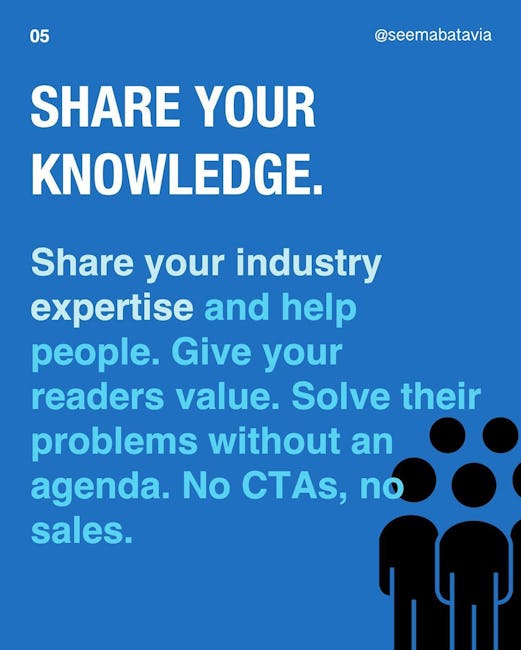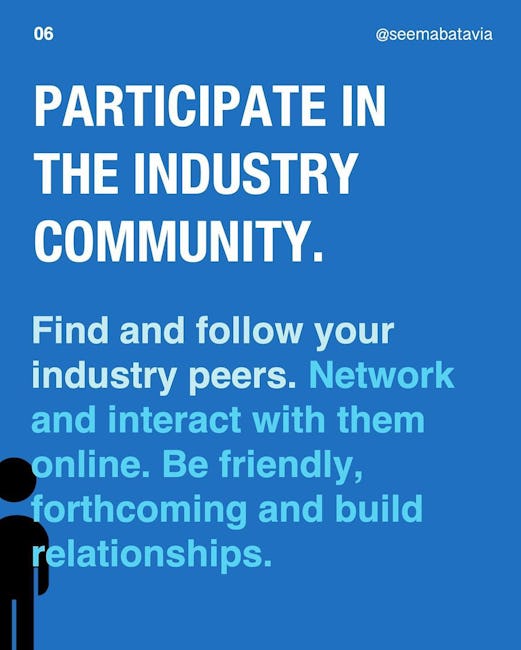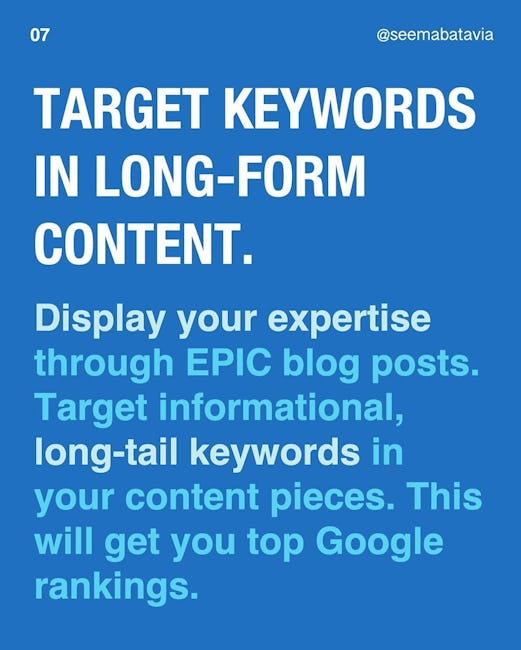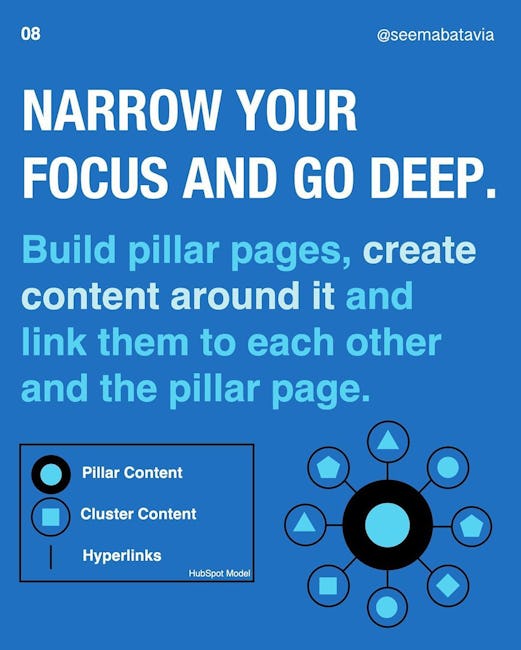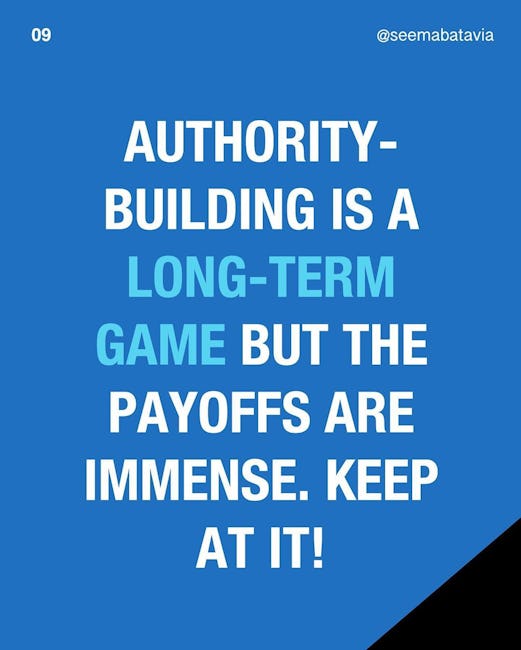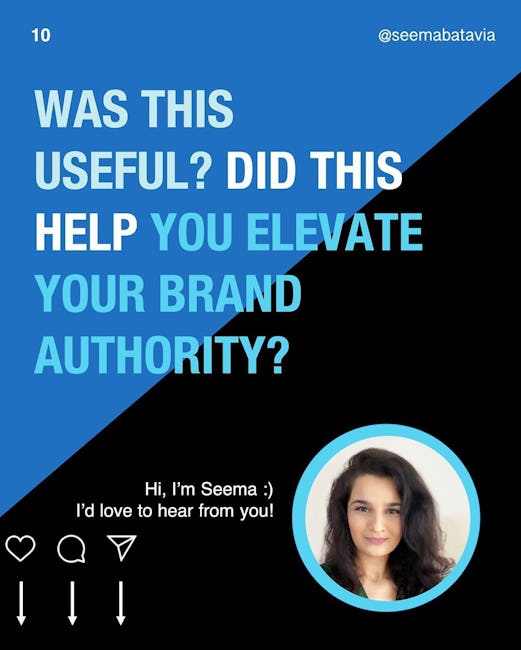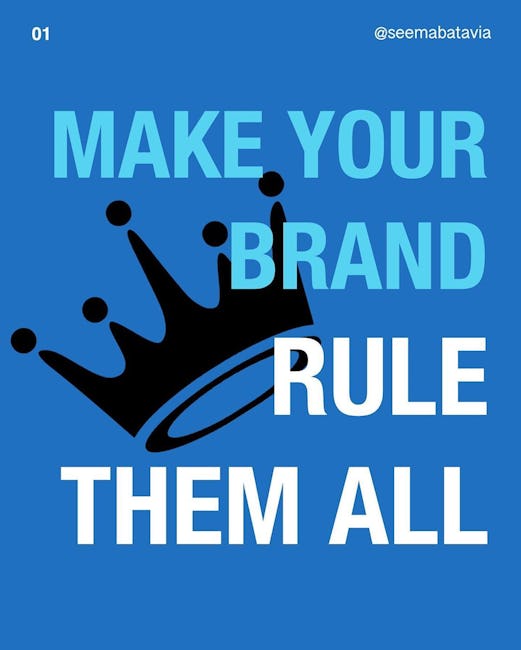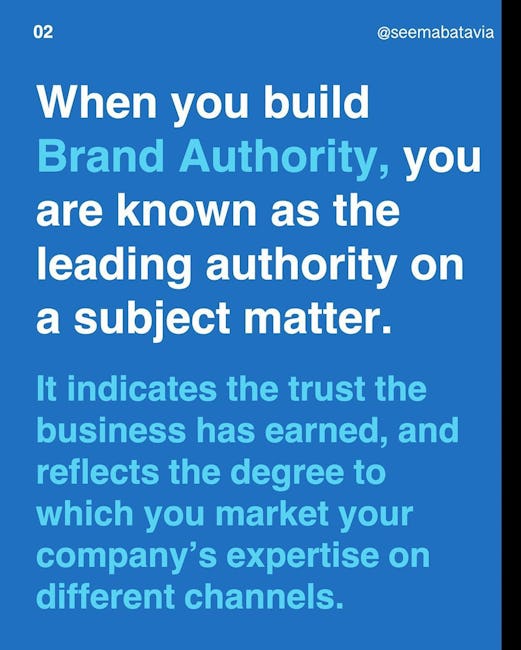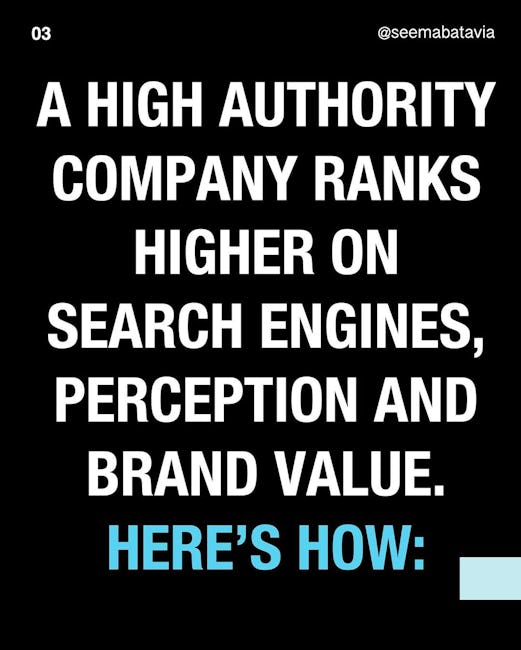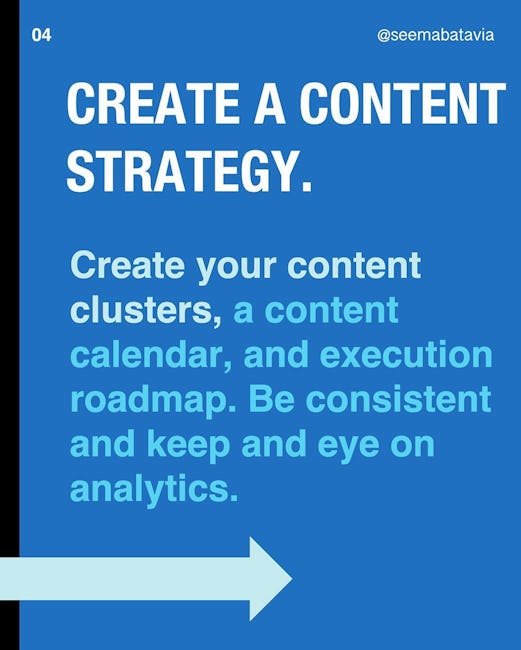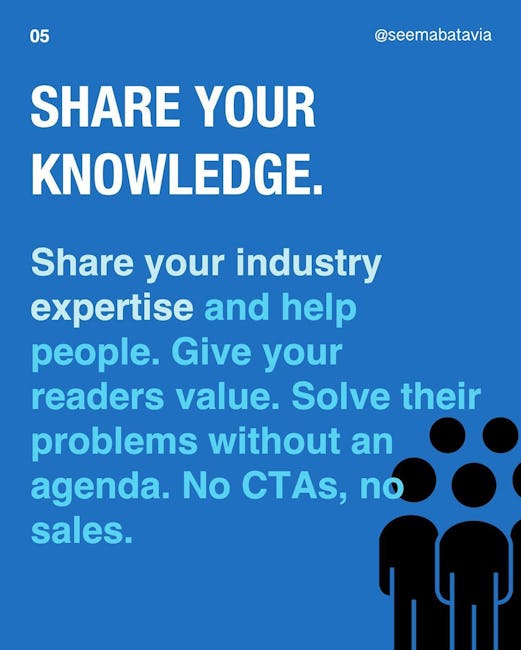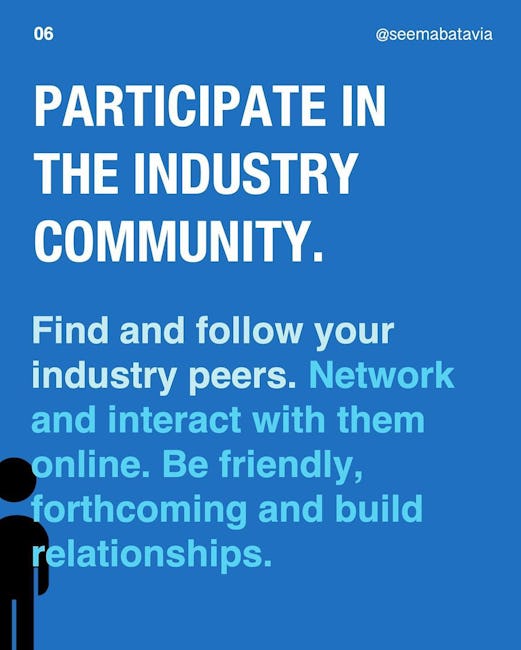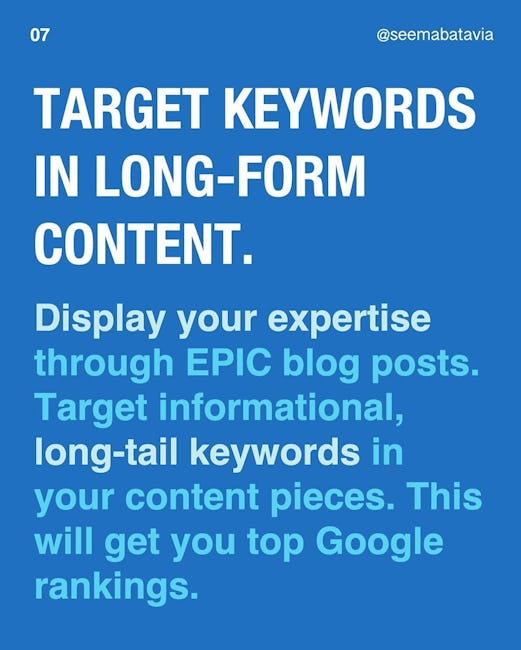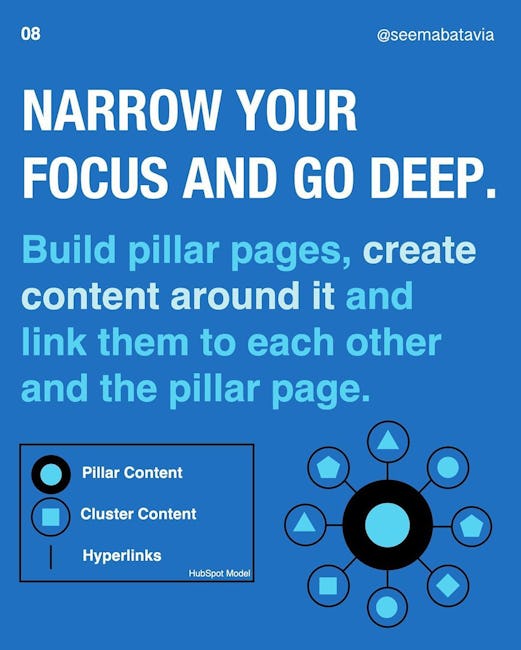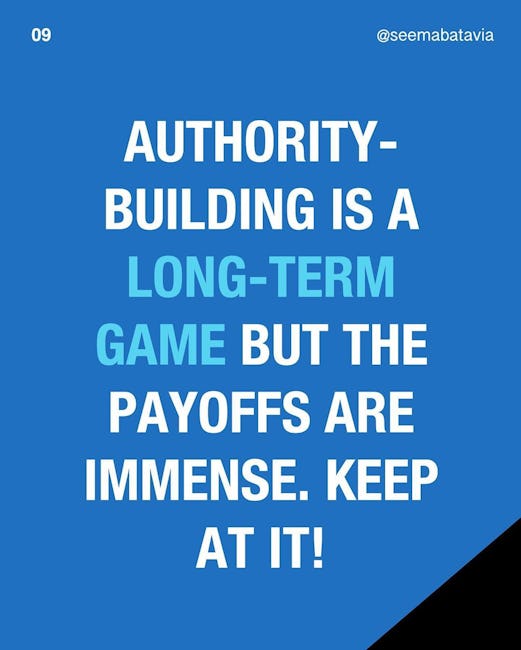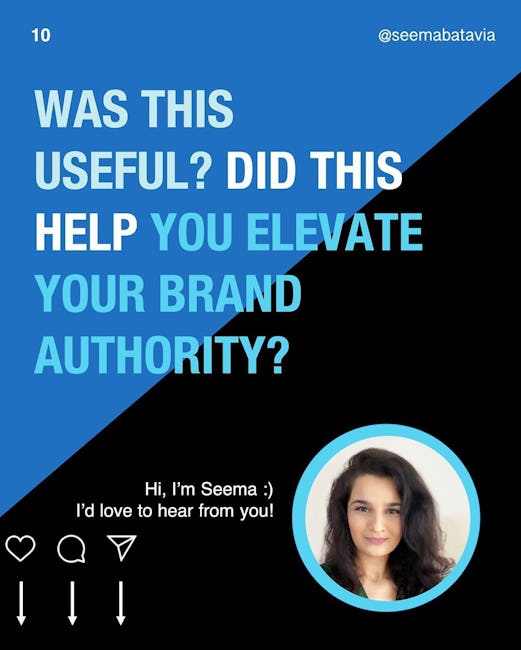 Make Your Brand Rule Them All
When you build Brand Authority, you are known as the leading authority on a subject matter.
It indicates the trust the business has earned, and reflects the degree to which you market your company's expertise on different channels.
A HIGH AUTHORITY COMPANY RANKS HIGHER ON SEARCH ENGINES, PERCEPTION AND BRAND VALUE. HERE'S HOW:
CREATE A CONTENT STRATEGY.
Create your content clusters, a content calendar, and execution roadmap. Be consistent and keep and eye on analytics.
SHARE YOUR KNOWLEDGE.
Share your industry expertise and help people. Give your readers value. Solve their problems without an agenda. No CTAs, n sales.
PARTICIPATE IN THE INDUSTRY COMMUNITY.
Find and follow your industry peers. Network and interact with them online. Be friendly, forthcoming and build relationships.
TARGET KEYWORDS IN LONG-FORM CONTENT.
Display your expertise through EPIC blog posts. Target informational, long-tail keywords in your content pieces. This will get you top Google rankings.
NARROW YOUR FOCUS AND GO DEEP.
Build pillar pages, create content around it and link them to each other and the pillar page.
AUTHORITY- BUILDING IS A LONG-TERM AME BUT THE PAYOFFS ARE IMMENSE. KEEP
More booklets by Seema Batavia
More Marketing booklets
Your recently viewed booklets
See all booklets