Booklet
Make Your Brand an Inbound Lead Magnet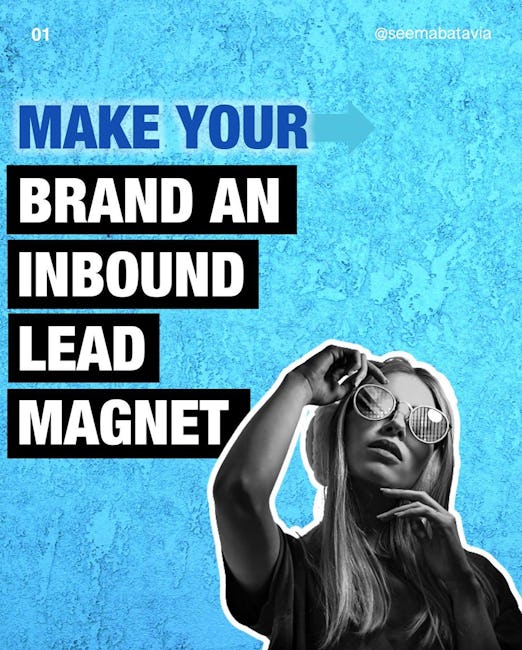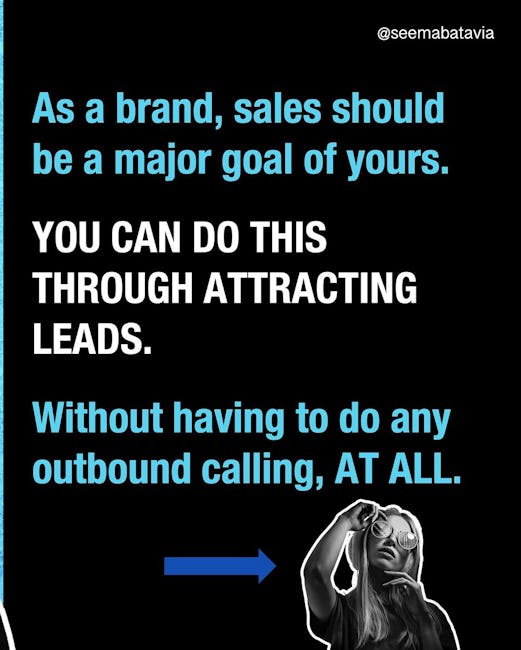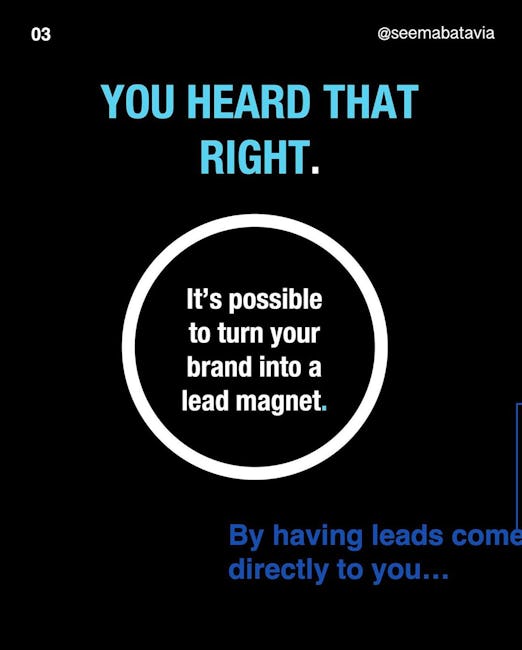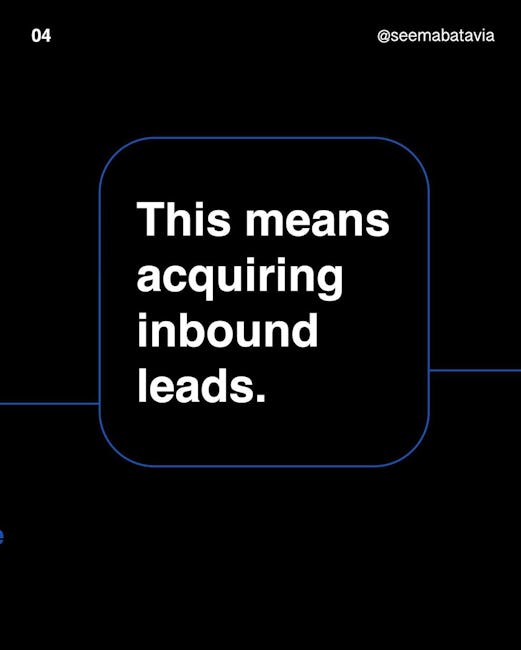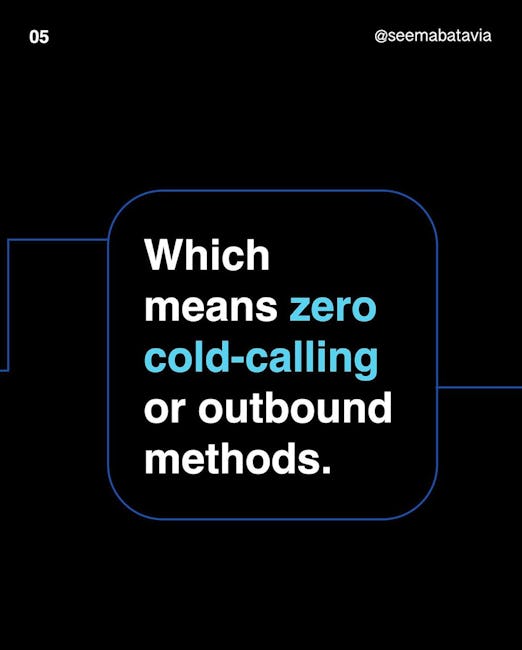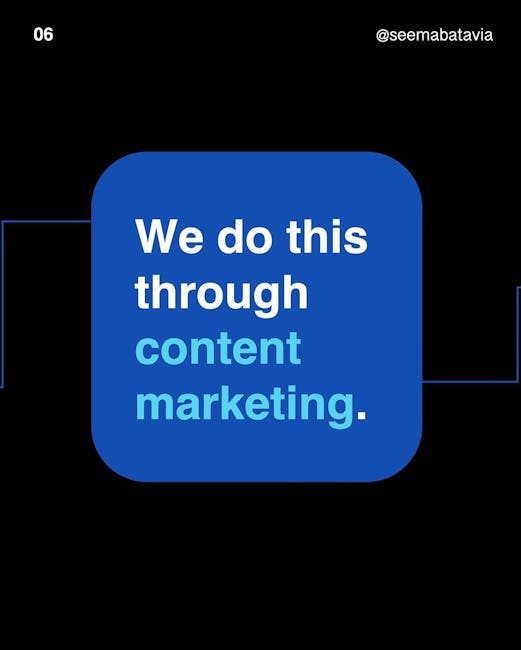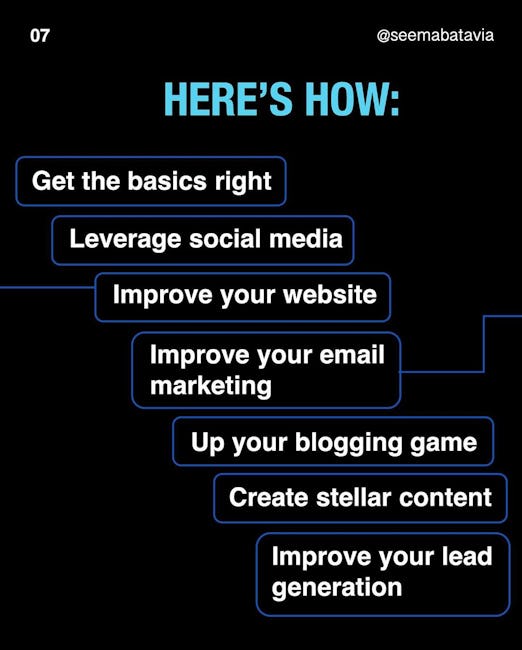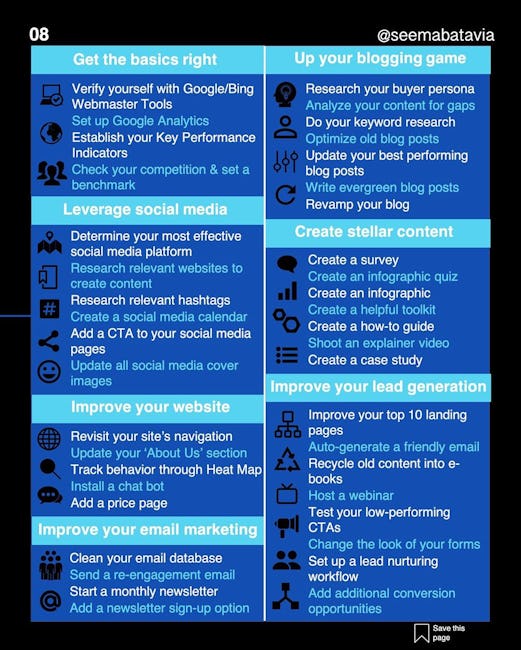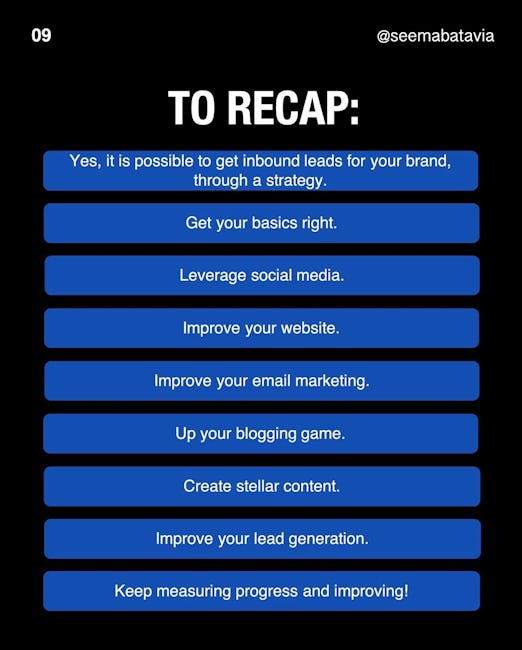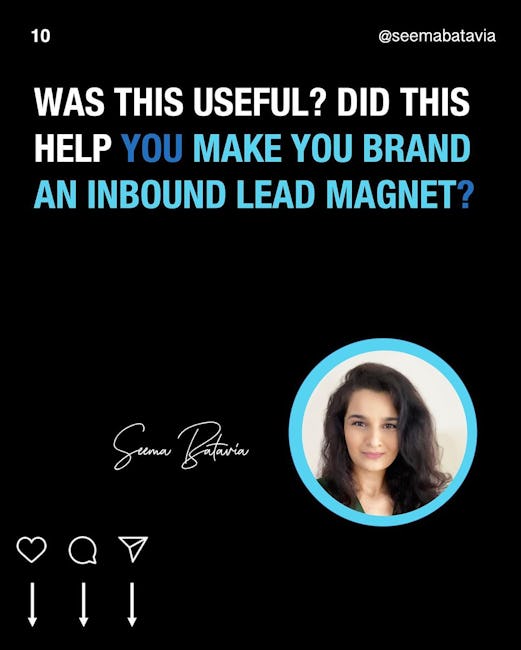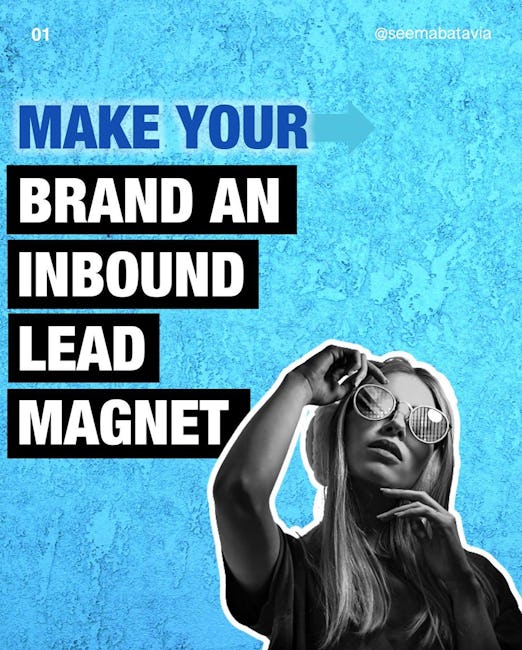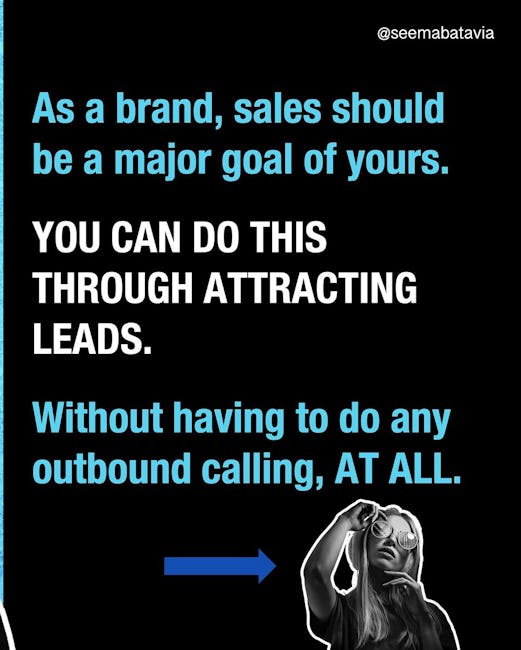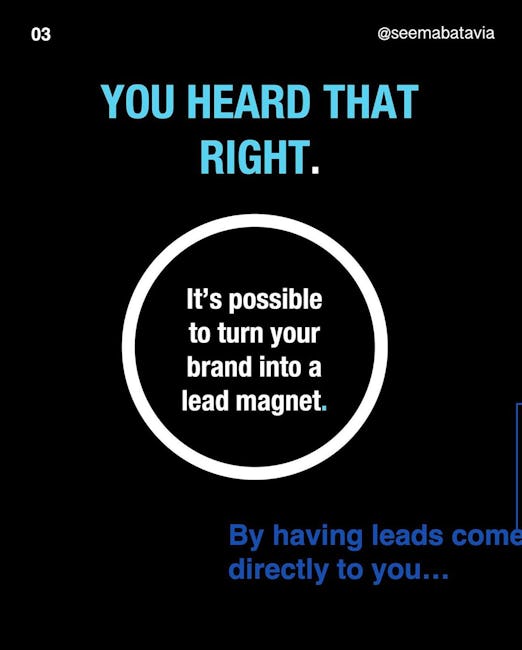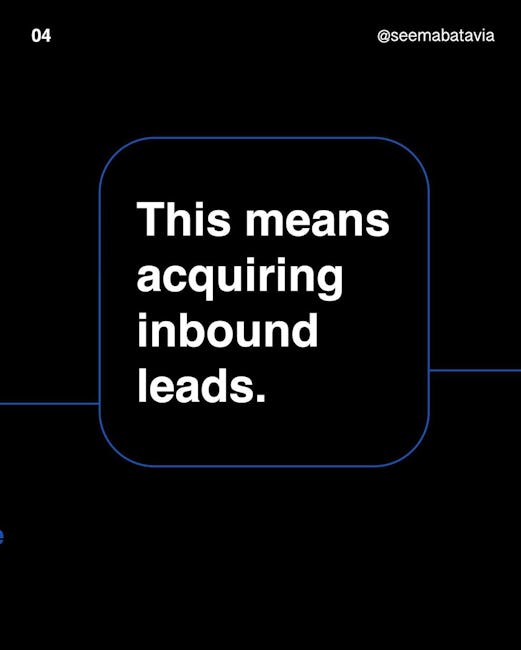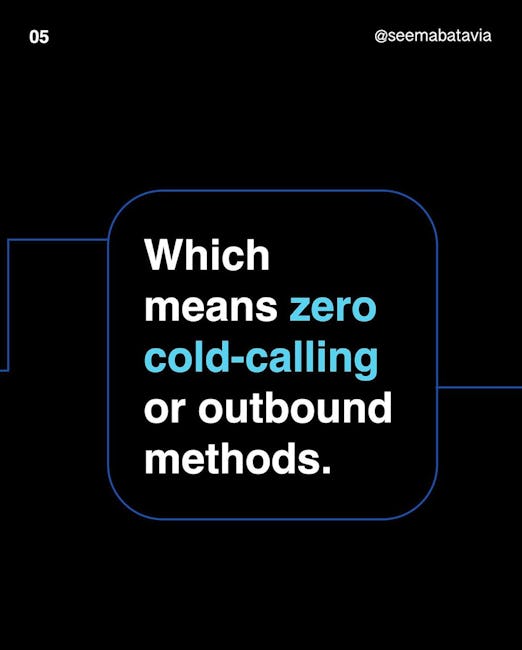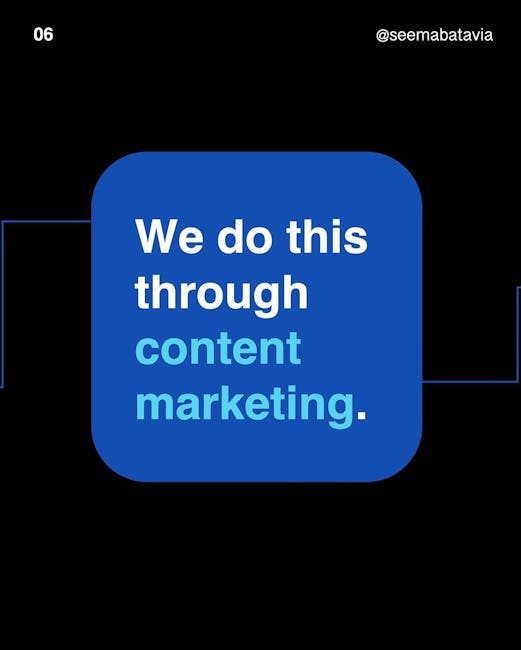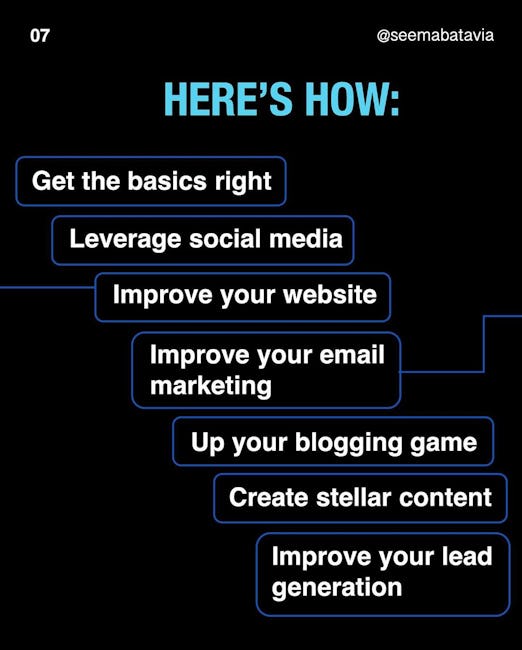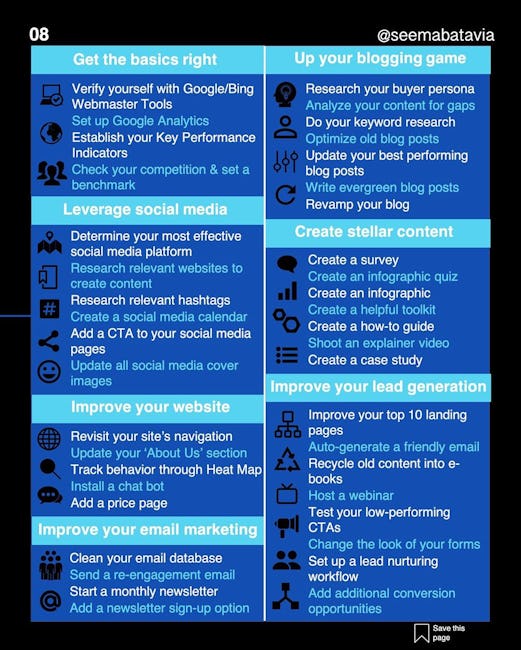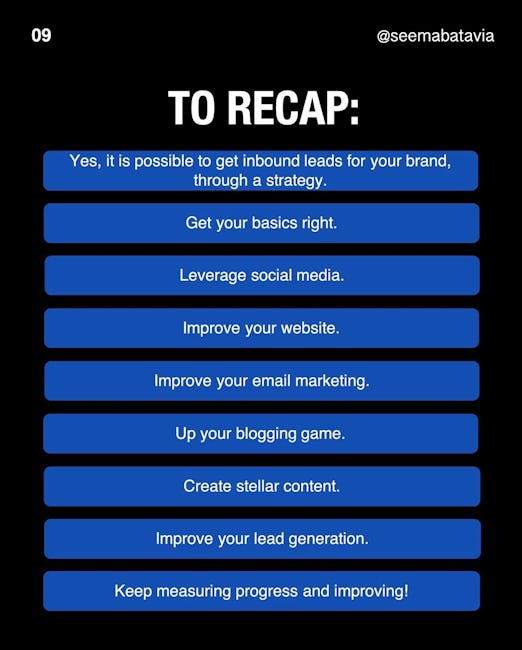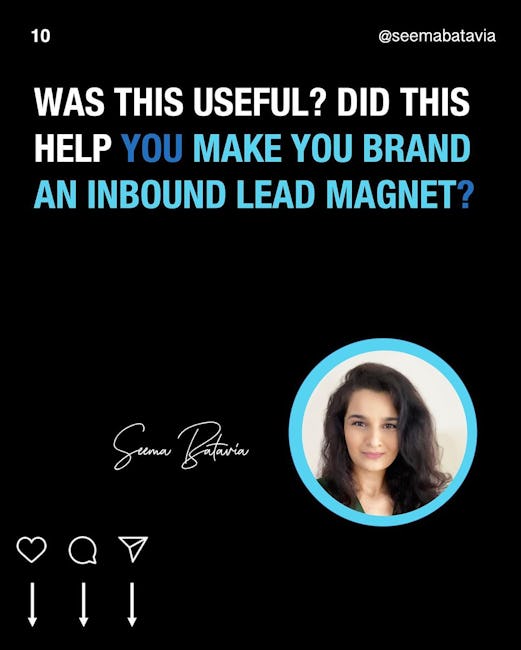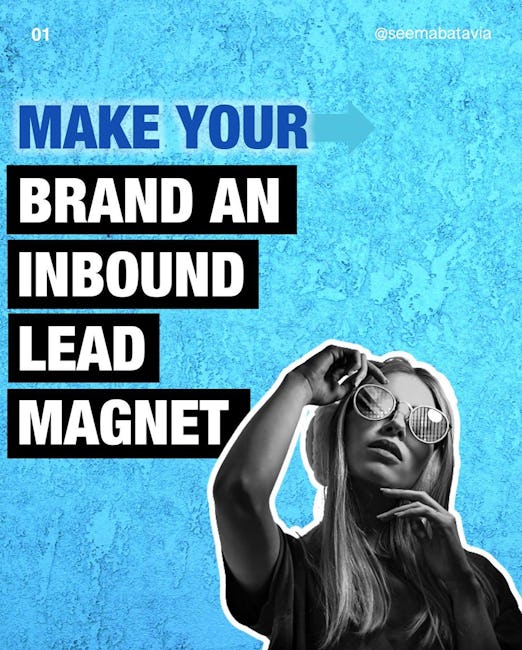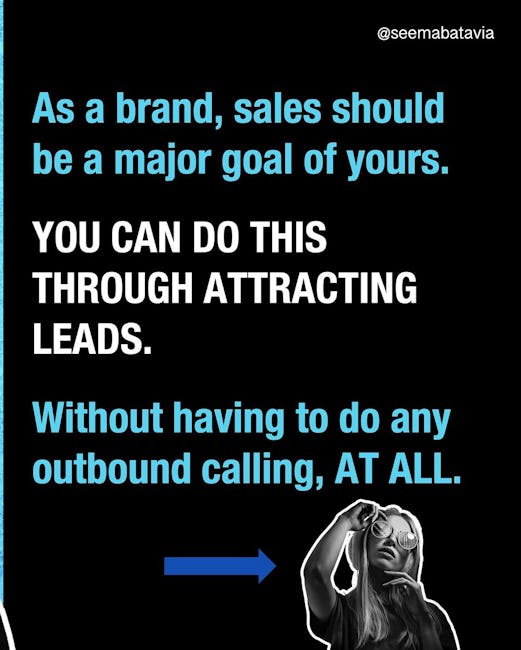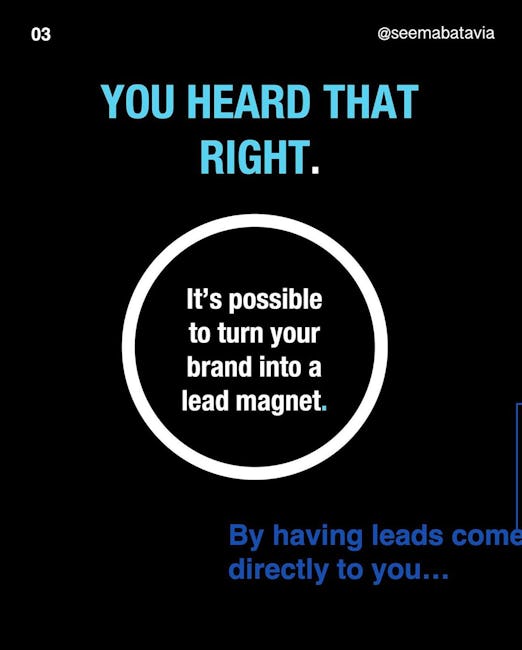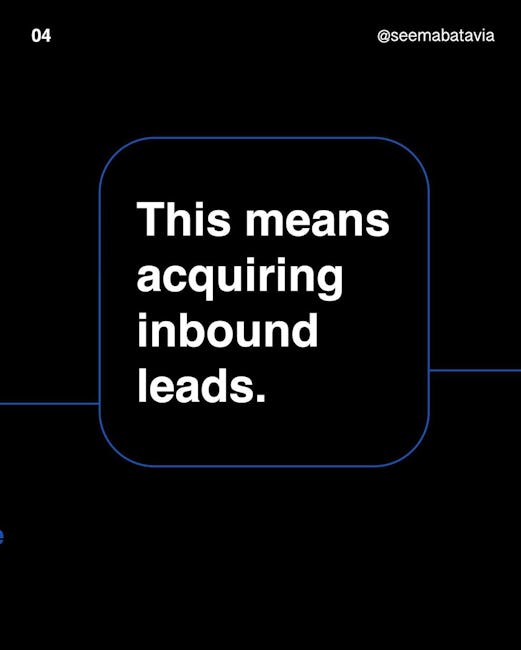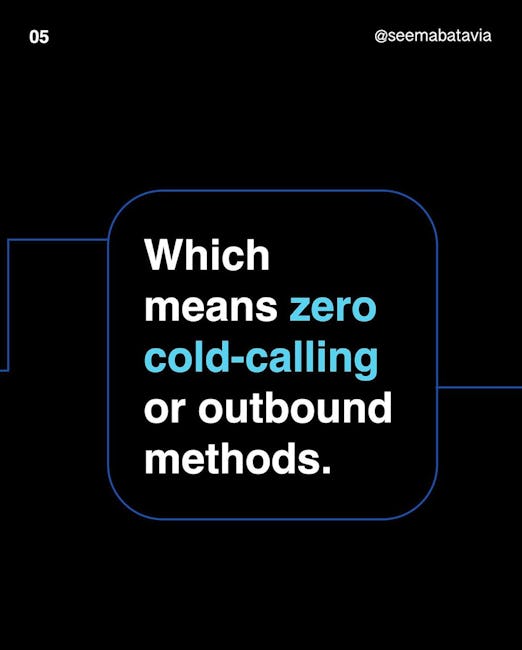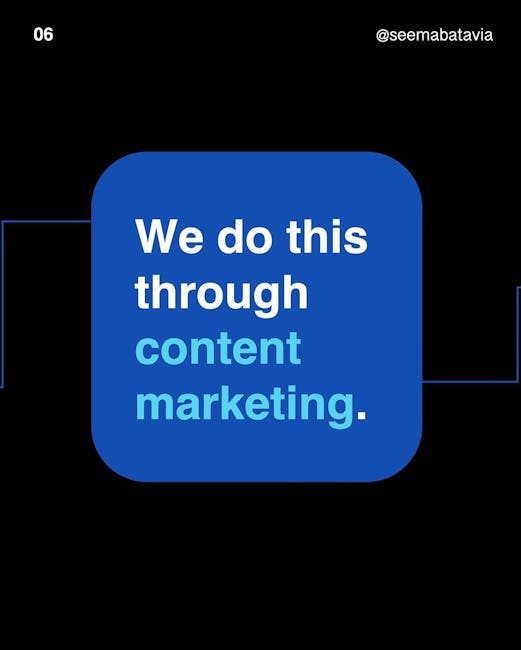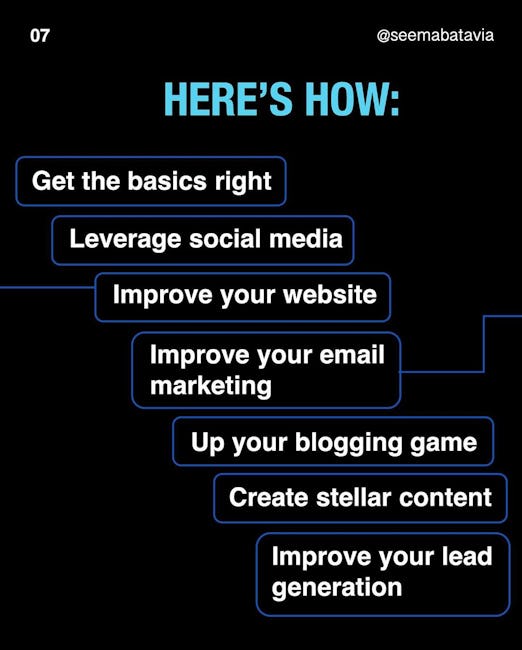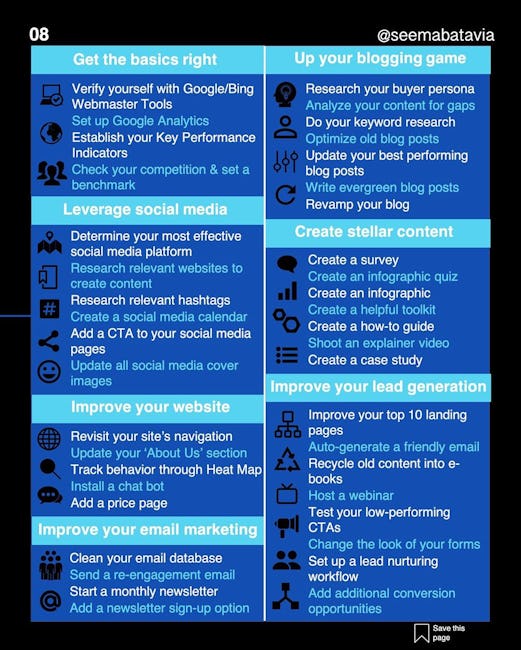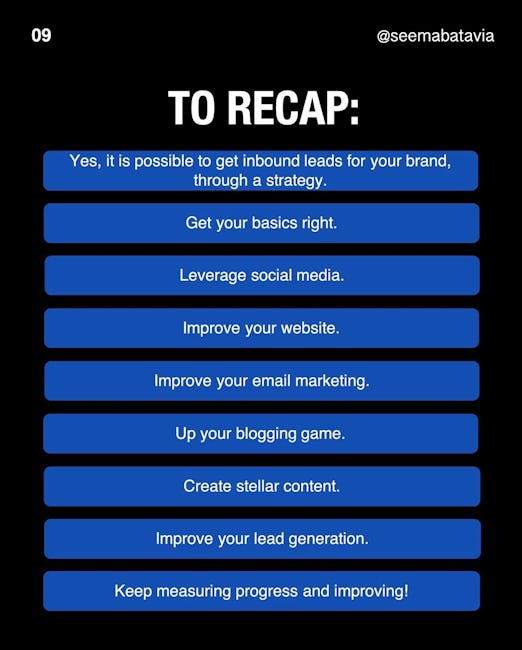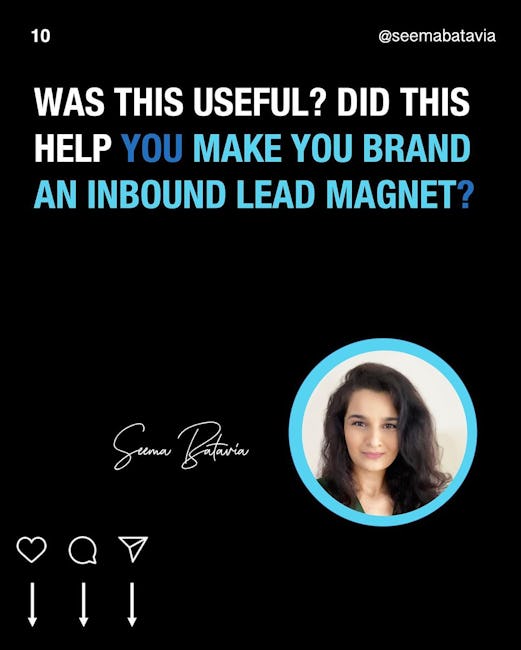 Make Your Brand an Inbound Lead Magnet
As a brand, sales should be a major goal of yours.
YOU CAN DO THIS THROUGH ATTRACTING LEADS.
Without having to do any outbound calling, AT ALL.
YOU HEARD THAT RIGHT.
It's possible to turn your brand into a lead magnet.
By having leads com directly to you... > This means acquiring inbound leads. > Which means zero cold-calling or outbound methods. > We do this through content marketing.
HERE'S HOW:
Get the basics right
Leverage social media
Improve your website
Improve your email marketing
Up your blogging game
Create stellar content
Improve your lead generation
TO RECAP:
Yes, it is impossible o get inbound leads for your brand through strategy
Get your basics right.
Leverage social media.
Improve your website.
Improve your email marketing.
Up your blogging game.
Create stellar content.
Improve your lead generation.
Keep measuring progress and improving!
More booklets by Seema Batavia
More Marketing booklets
Your recently viewed booklets
See all booklets