Booklet
Make Your Brand a Market Winner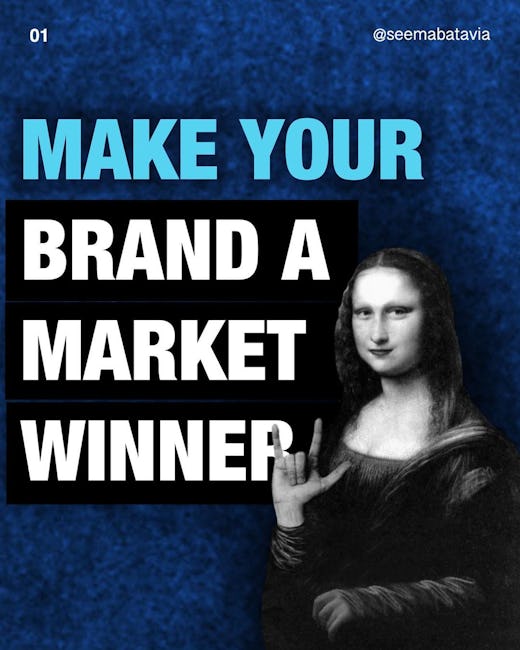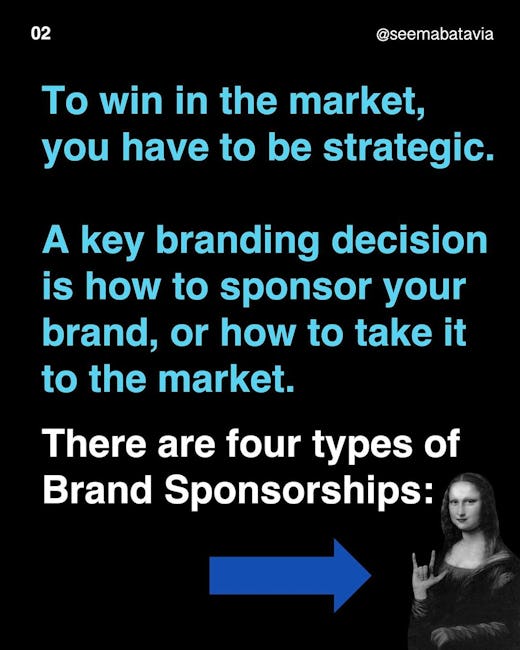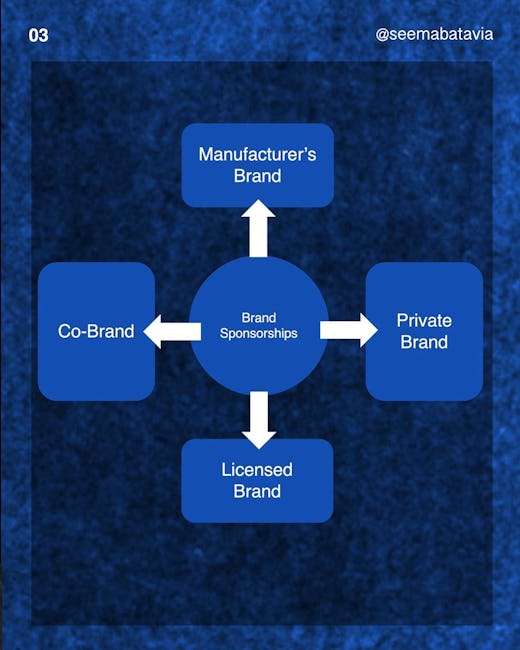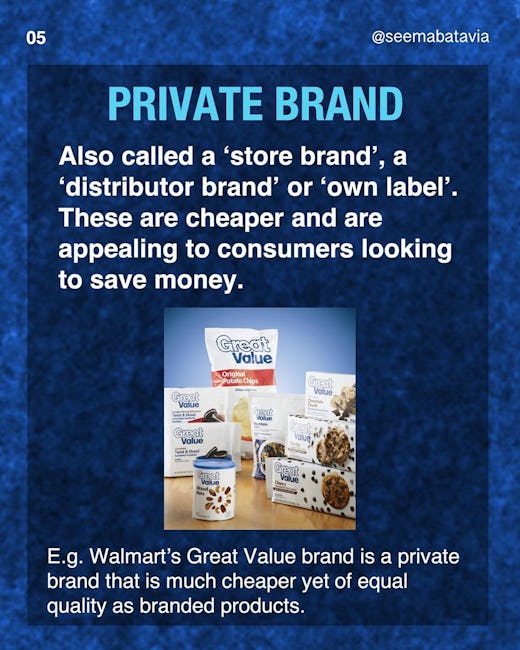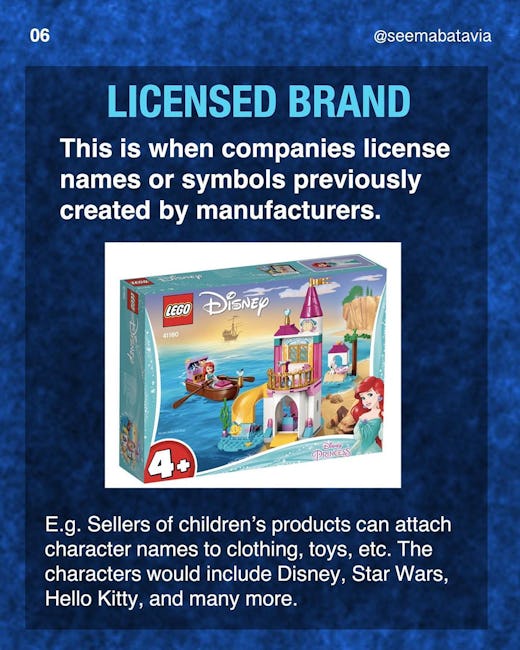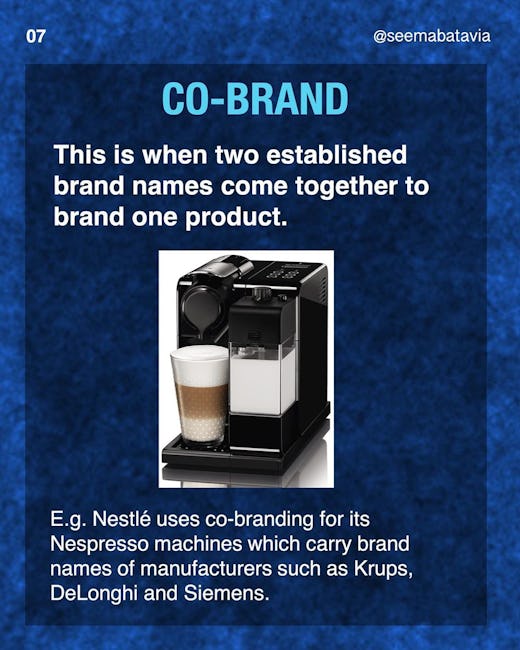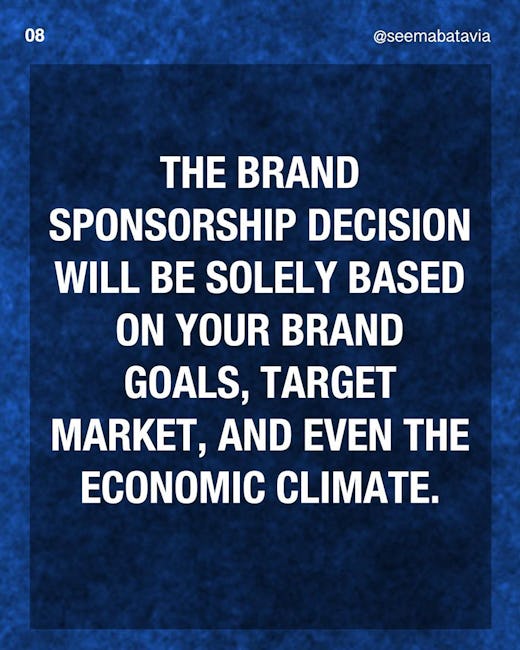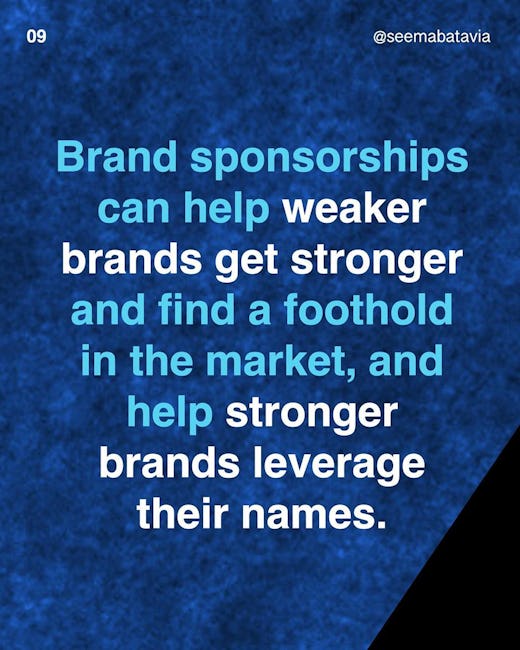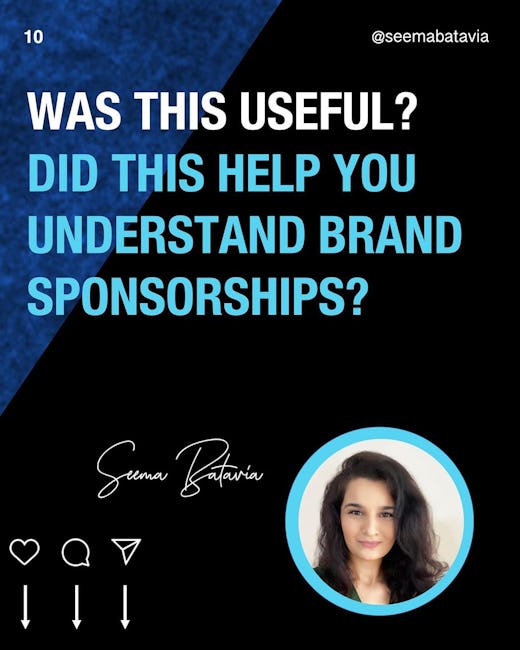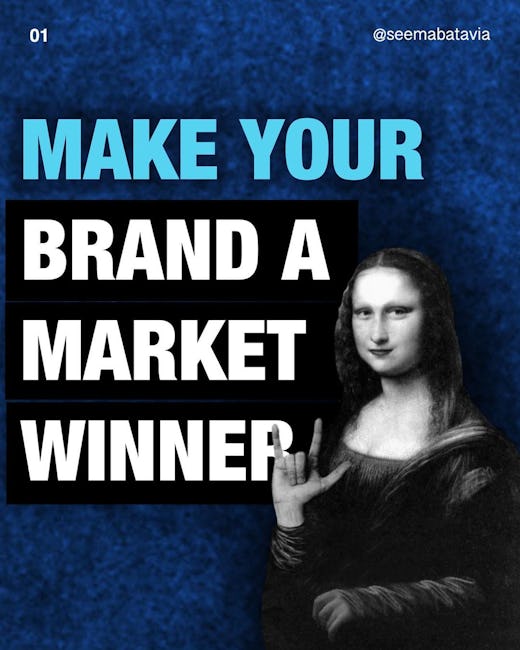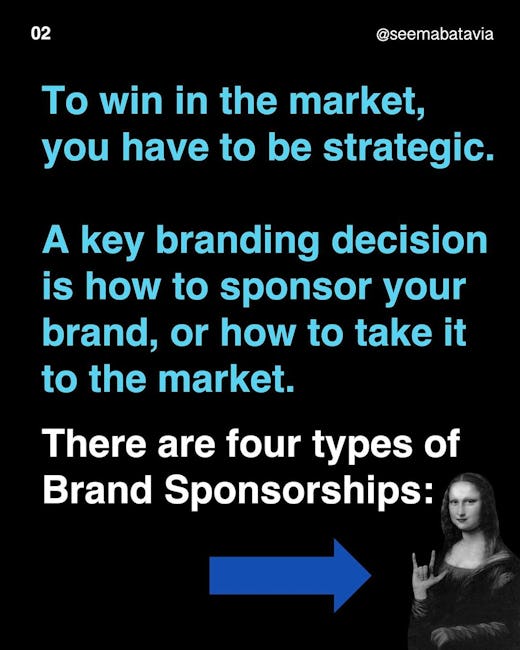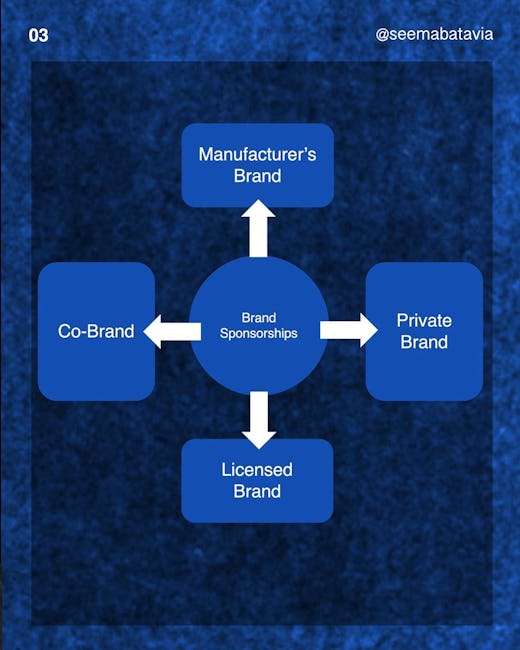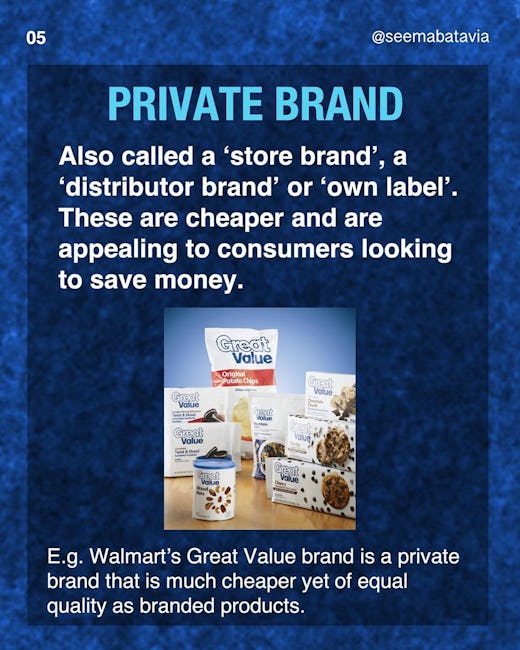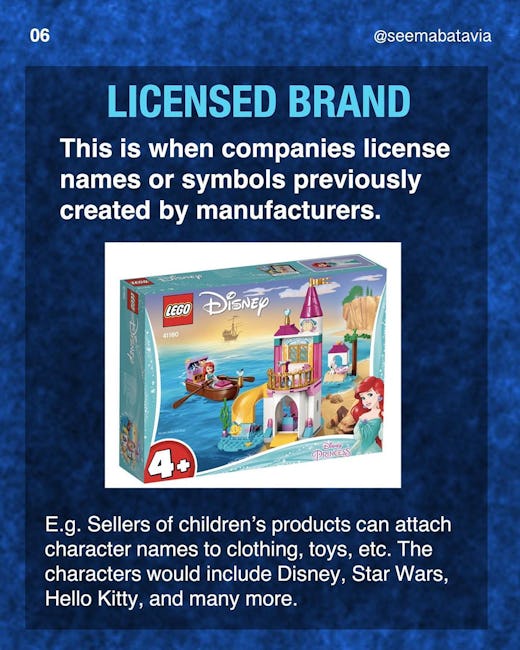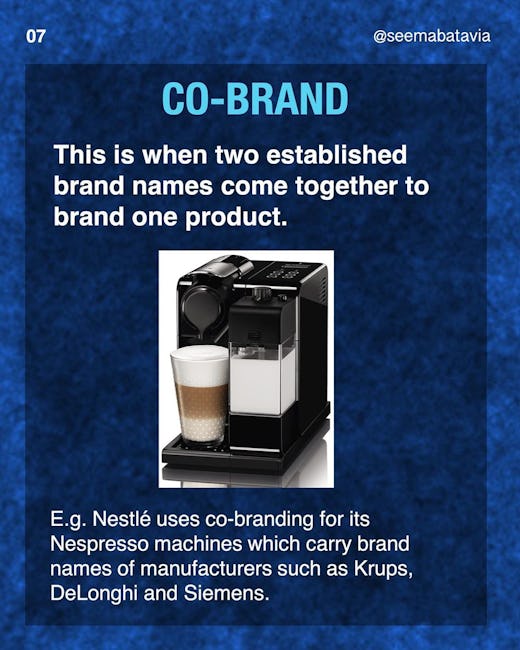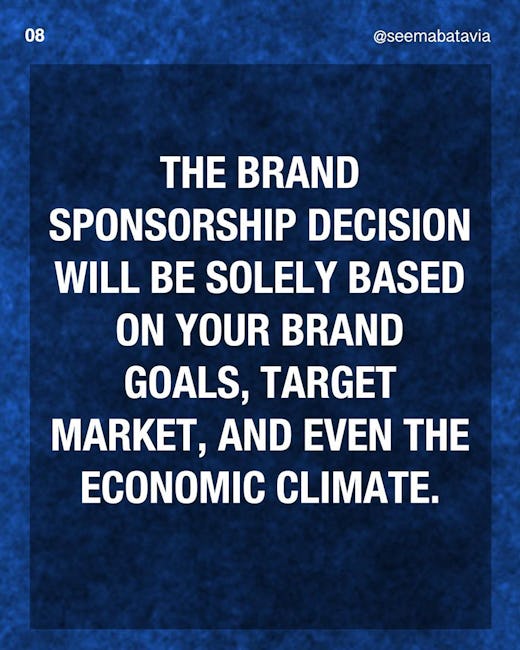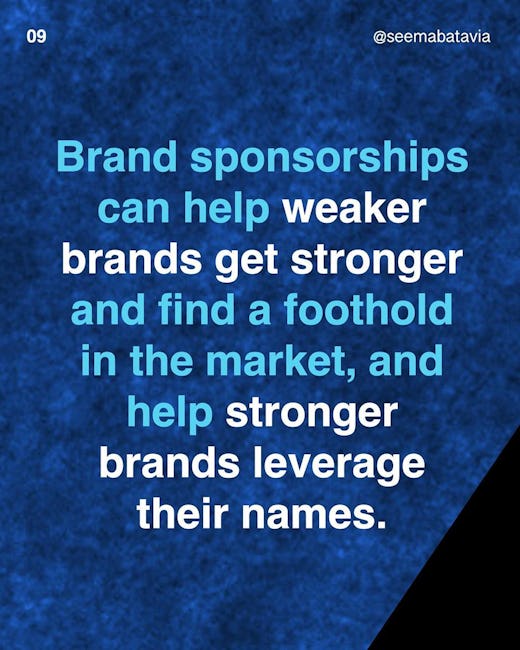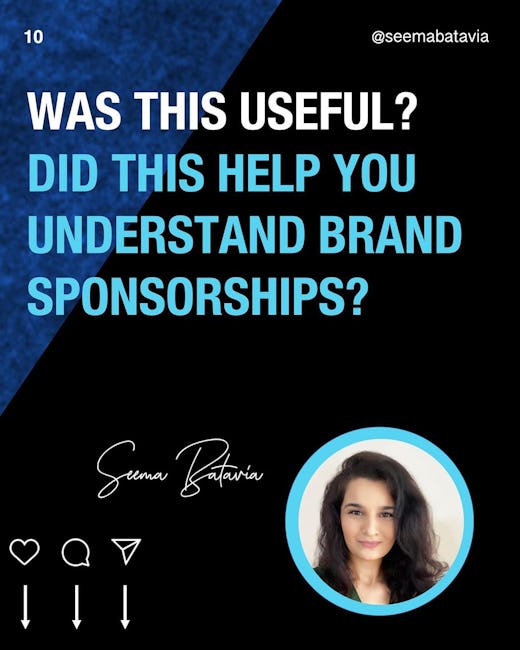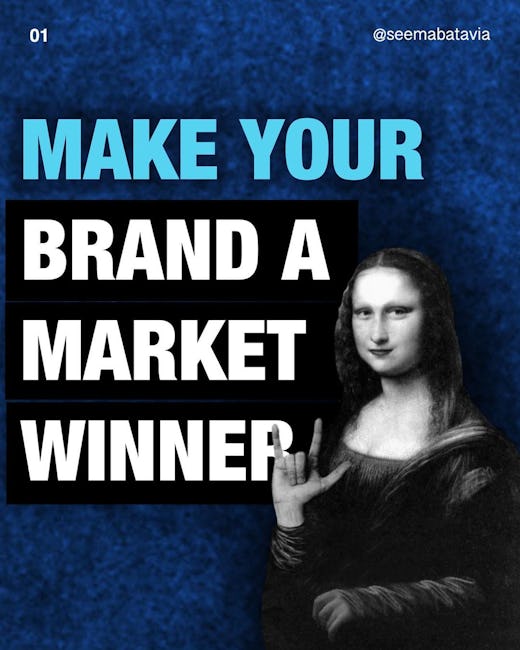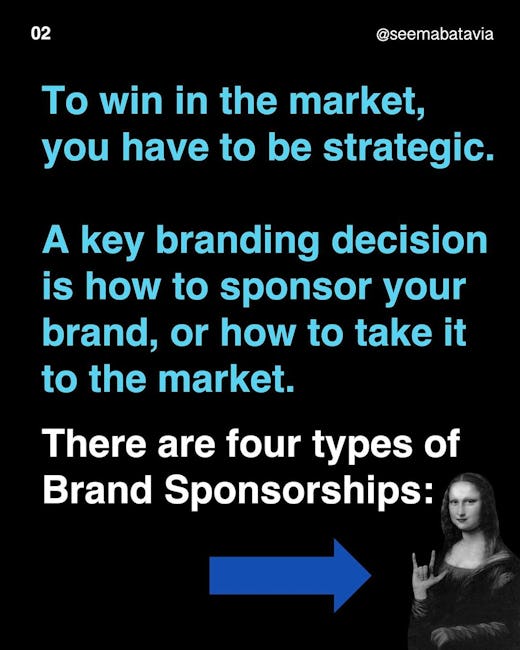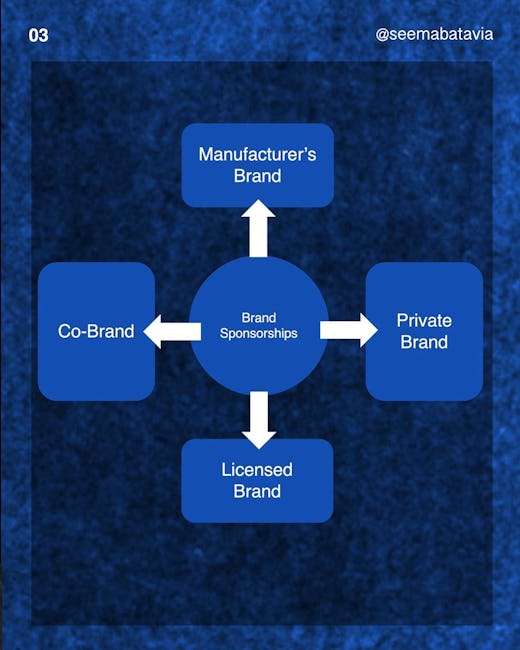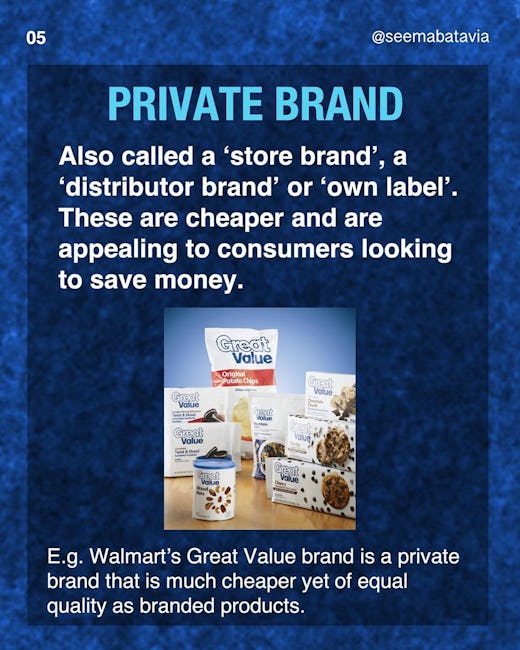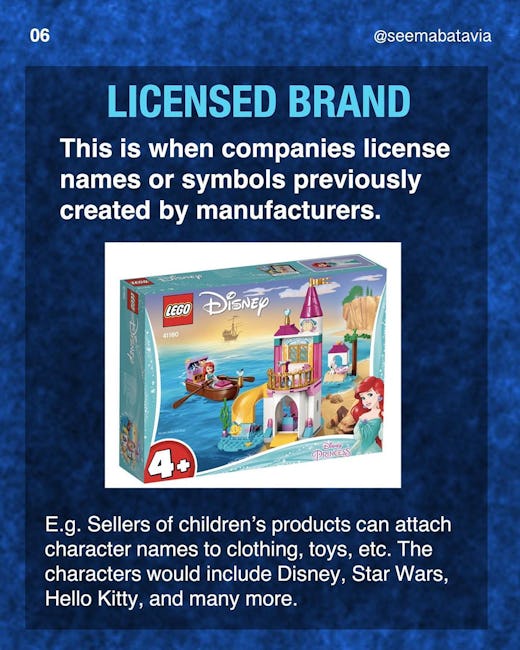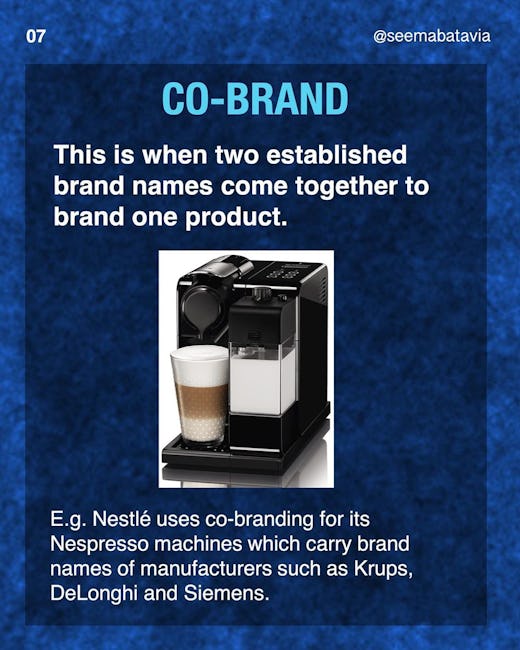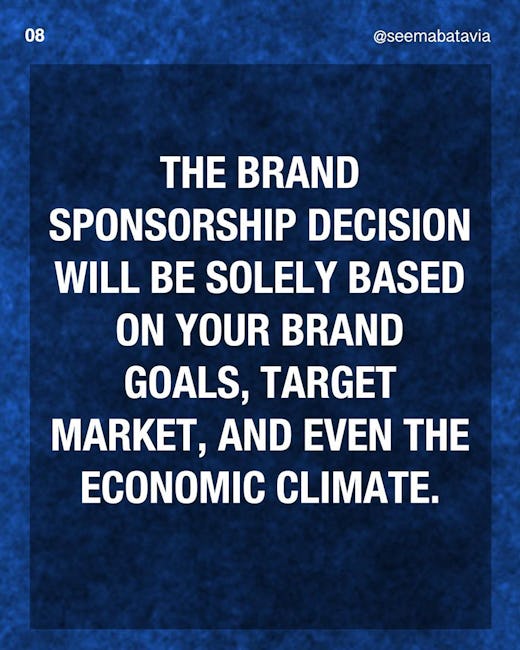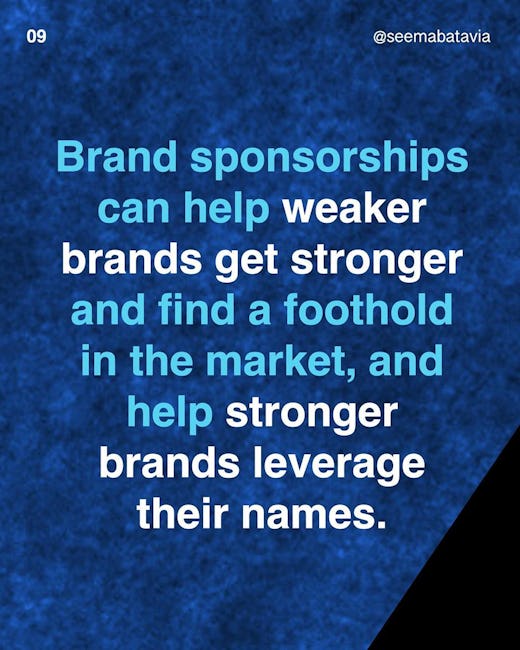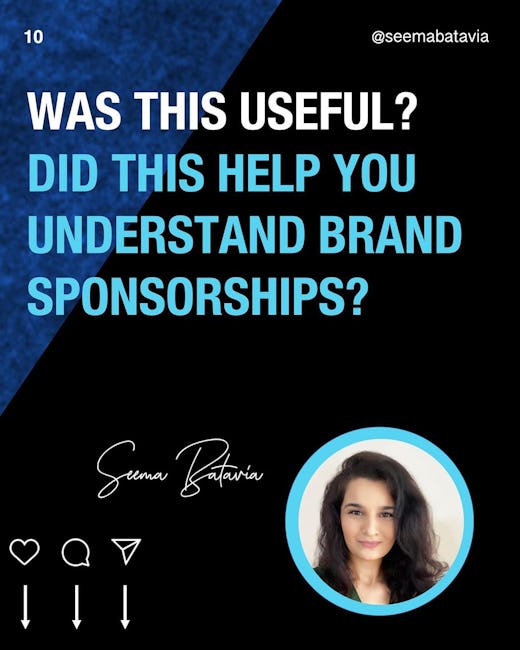 Make Your Brand a Market Winner
To win in the market, you have to be strategic.
A key branding decision is how to sponsor your brand, or how to take it to the market.
There are four types of Brand Sponsorships:
MANUFACTURER'S BRAND
These are also called 'national brands' — they're sold under their own brand name.
PRIVATE BRAND
Also called a 'store brand', a 'distributor brand' or 'own label'.
These are cheaper and are appealing to consumers looking to save money.
LICENSED BRAND
This is when companies license names or symbols previously created by manufacturers.
CO-BRAND
This is when two established brand names come together to brand one product.
THE BRAND SPONSORSHIP DECISION WILL BE SOLELY BASED ON YOUR BRAND GOALS, TARGET MARKET, AND EVEN THE ECONOMIC CLIMATE.
Brand sponsorships can help weaker brands get stronger and find a foothold in the market, and help stronger brands leverage their names.
More booklets by Seema Batavia
More Marketing booklets
Your recently viewed booklets
See all booklets