Booklet
Make Seamless Instagram Post In Adobe XD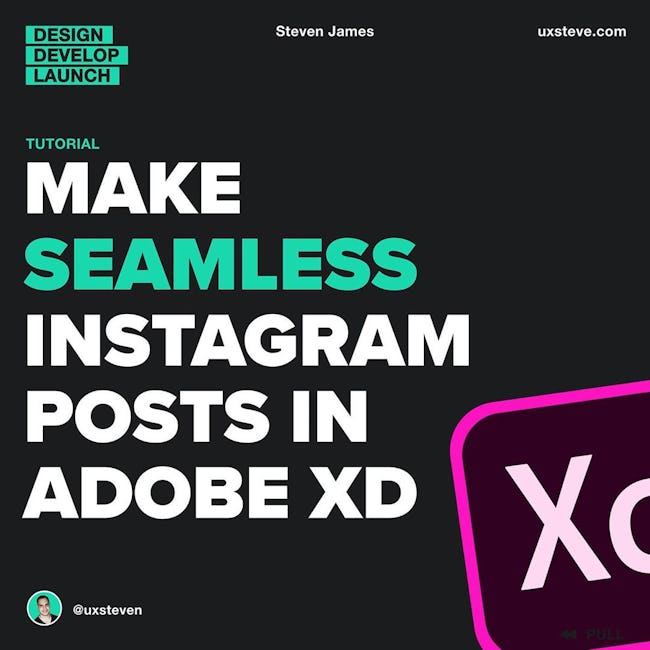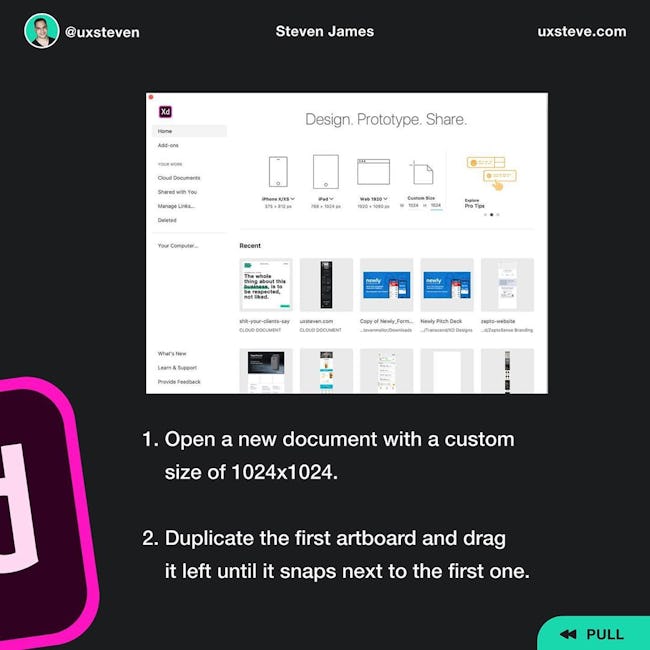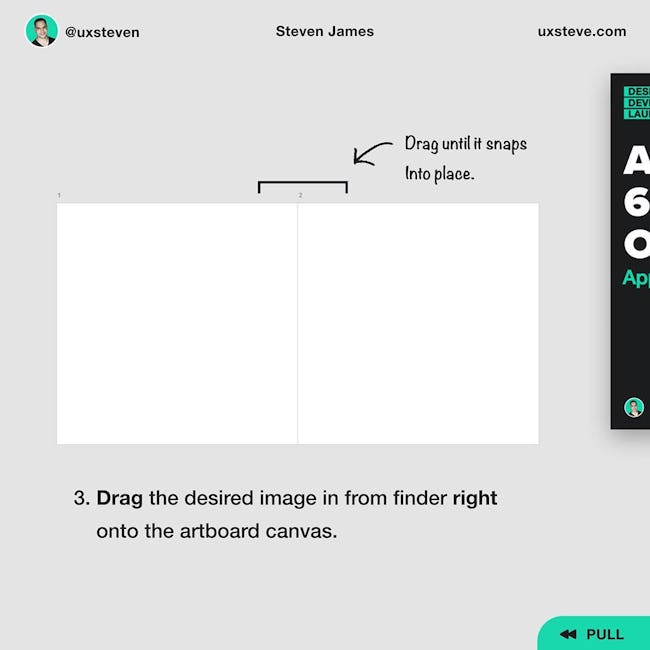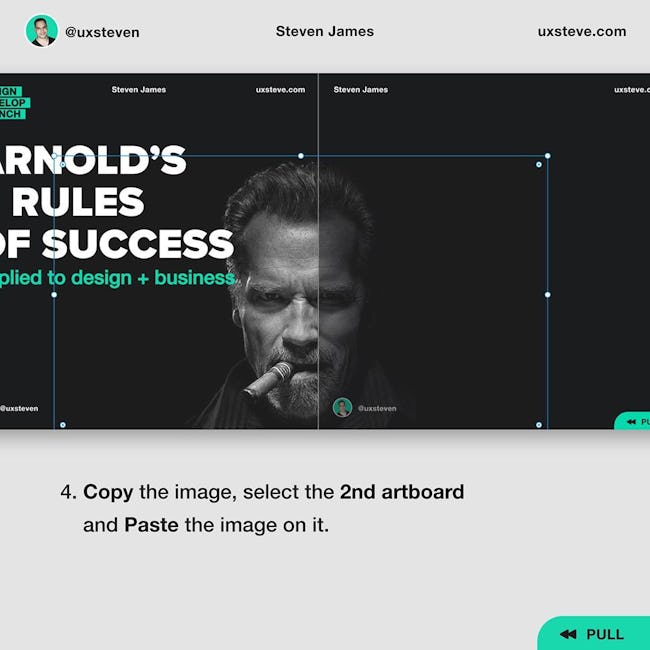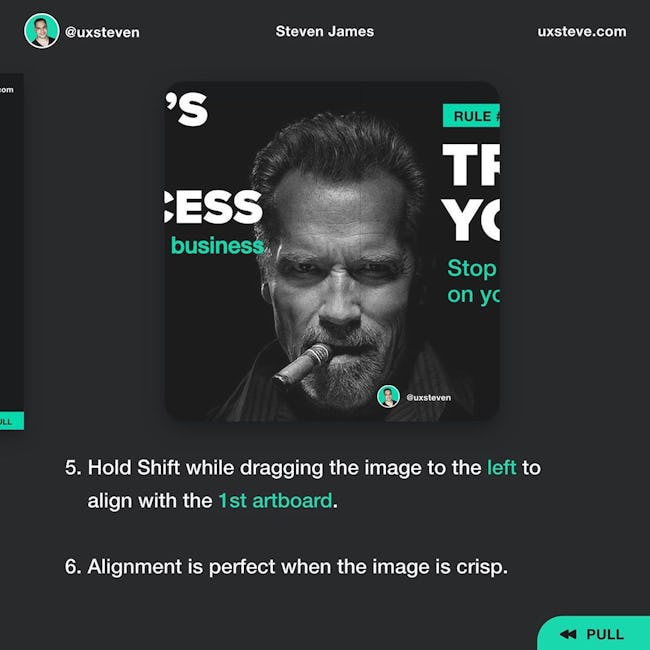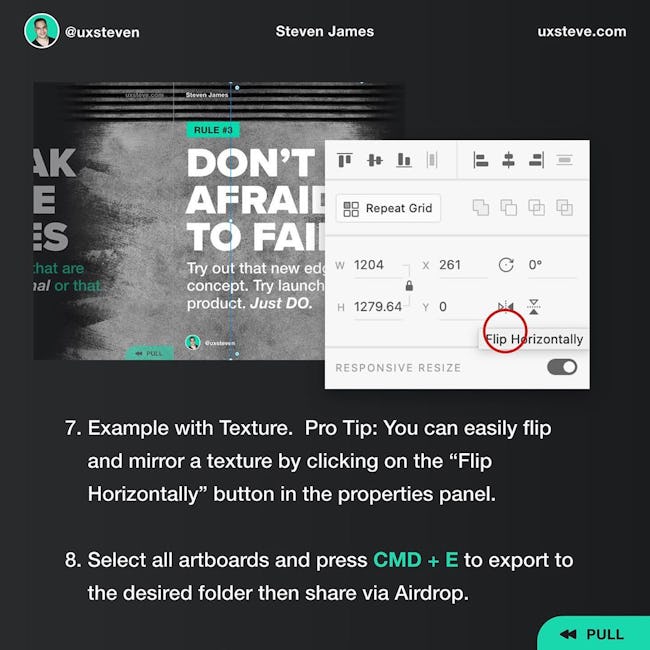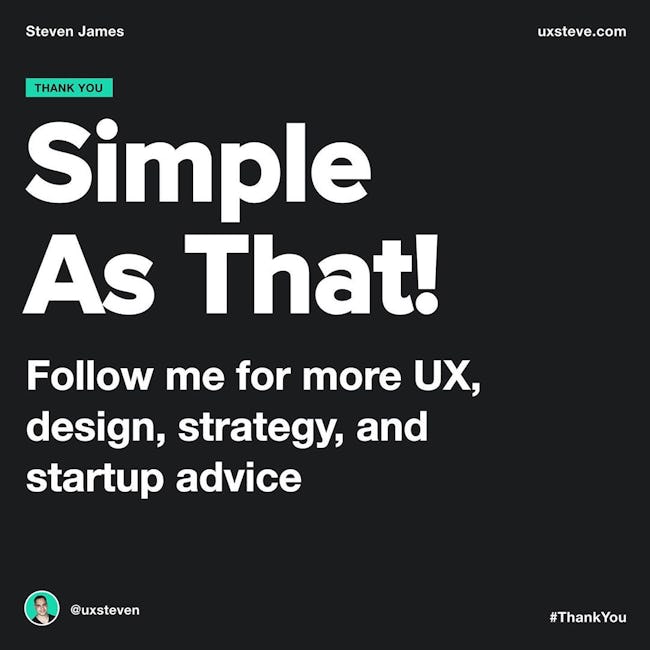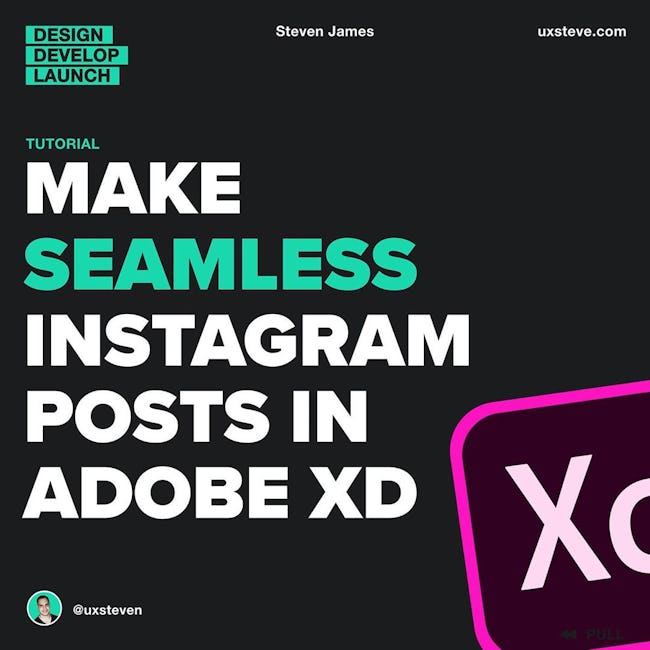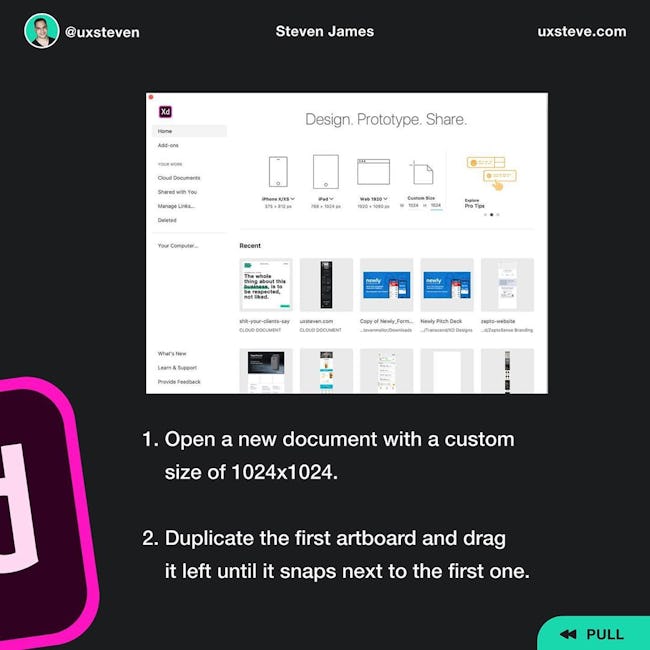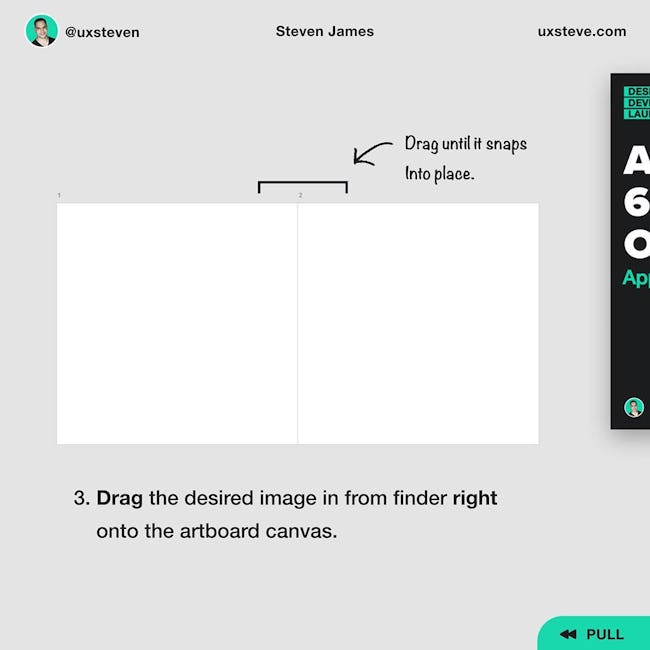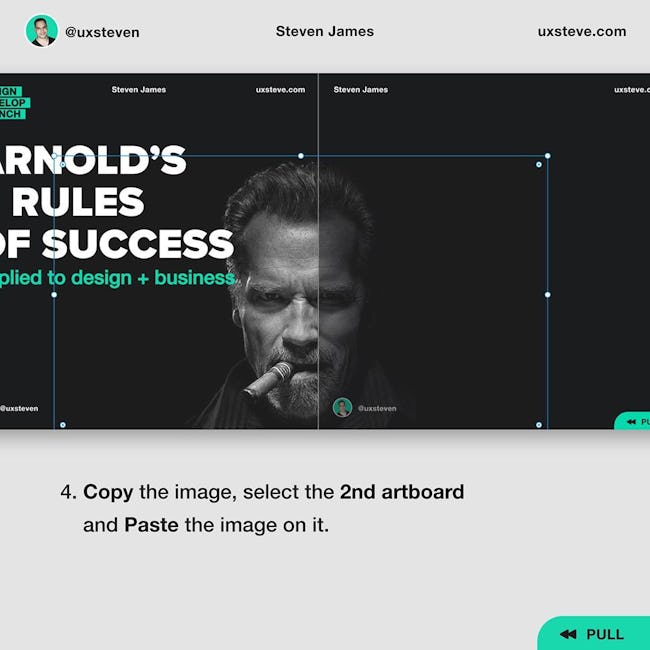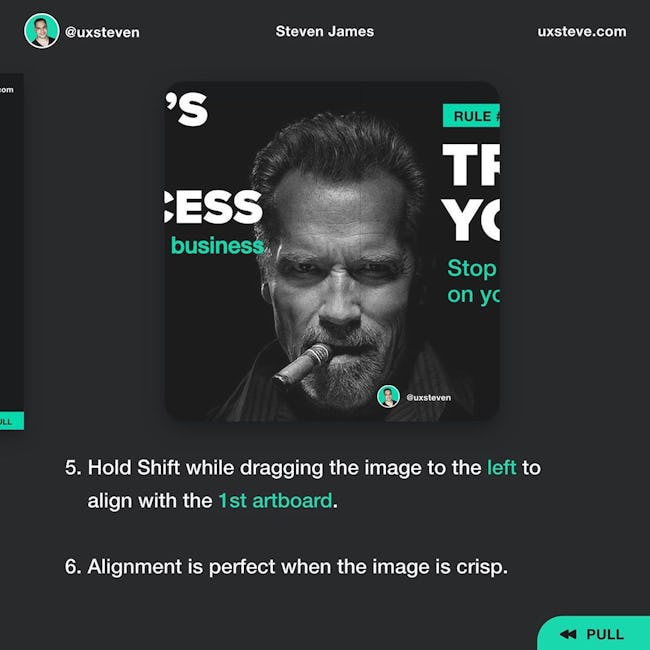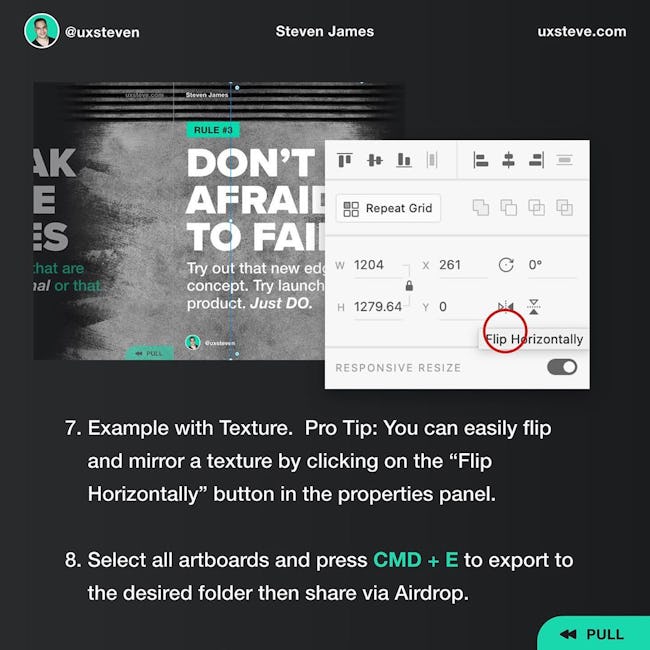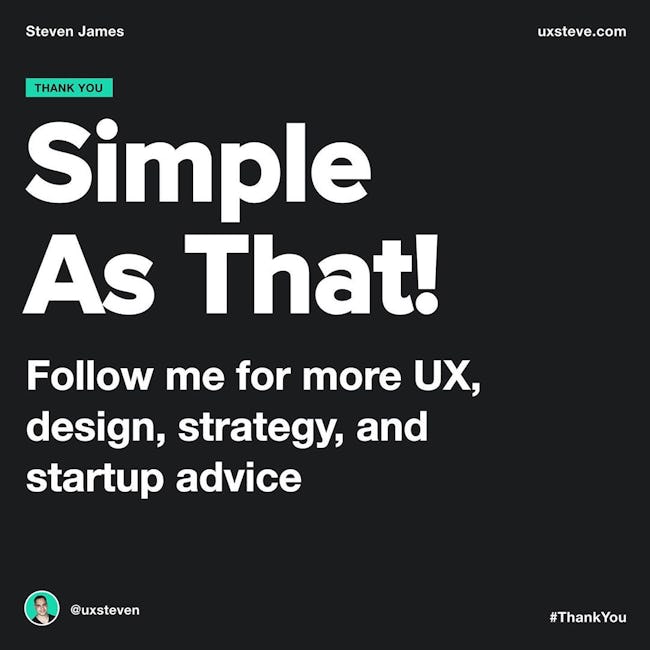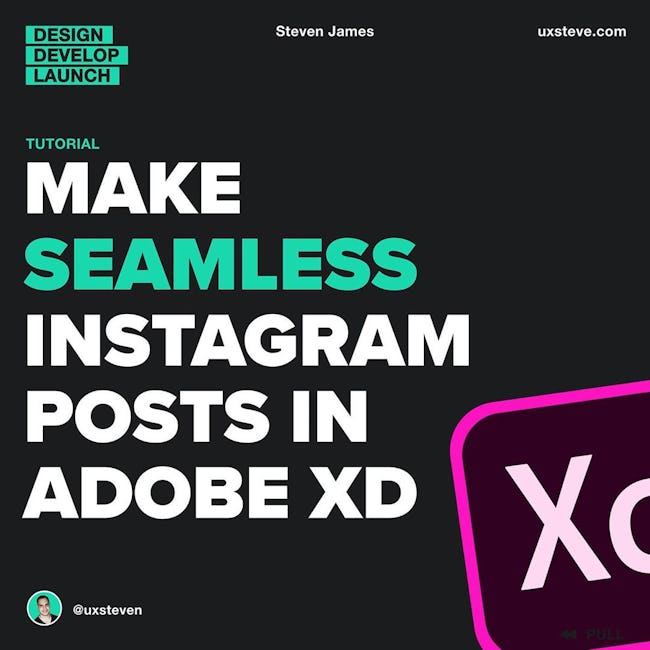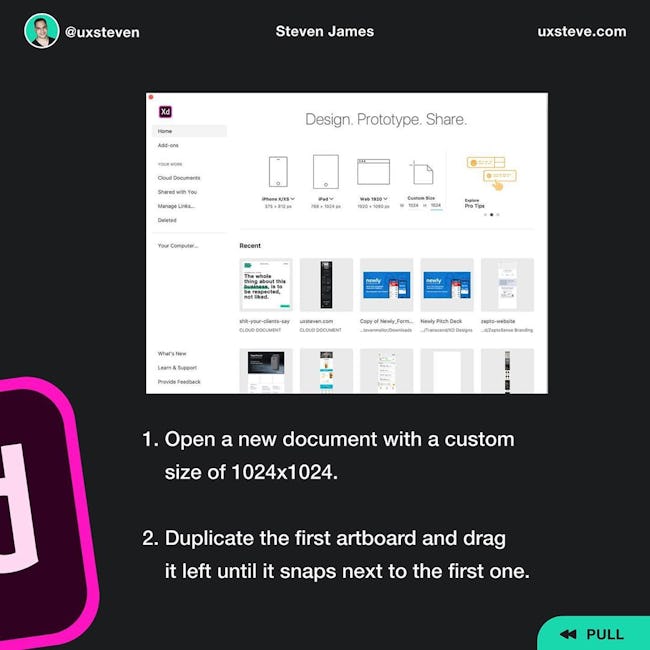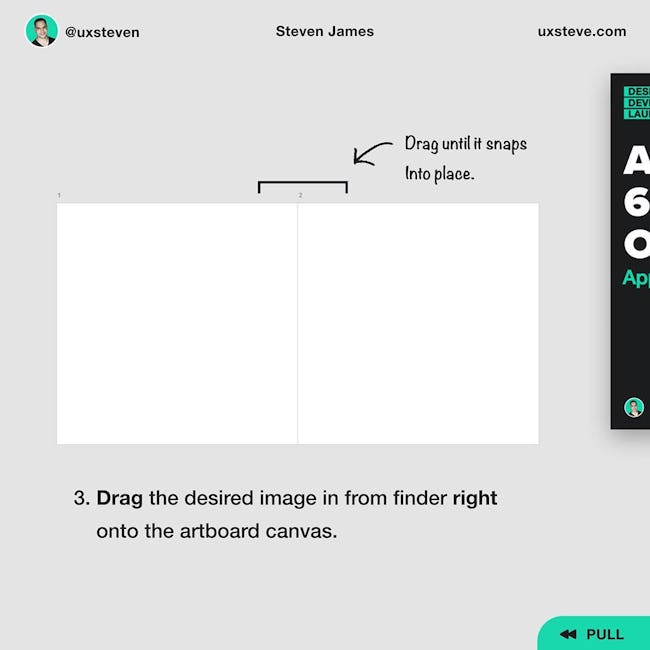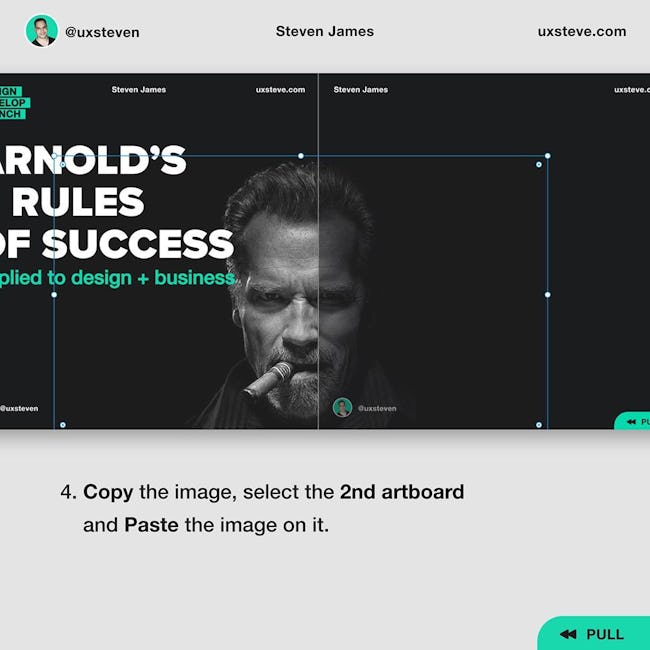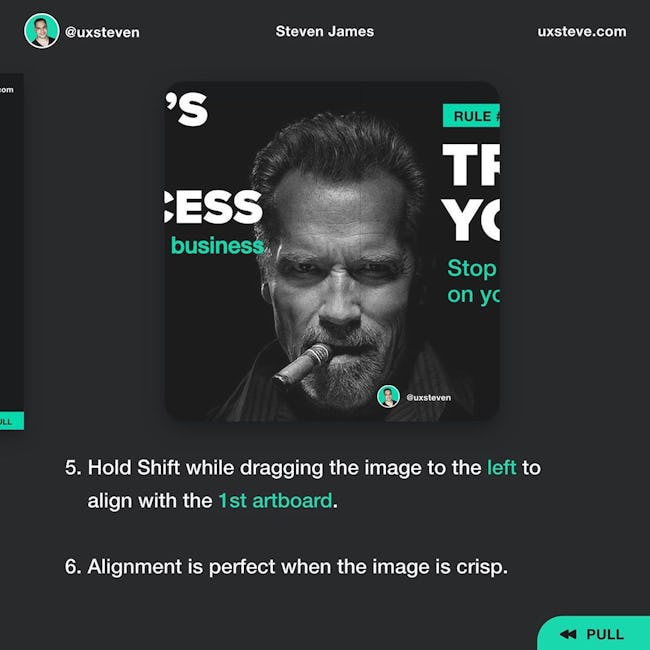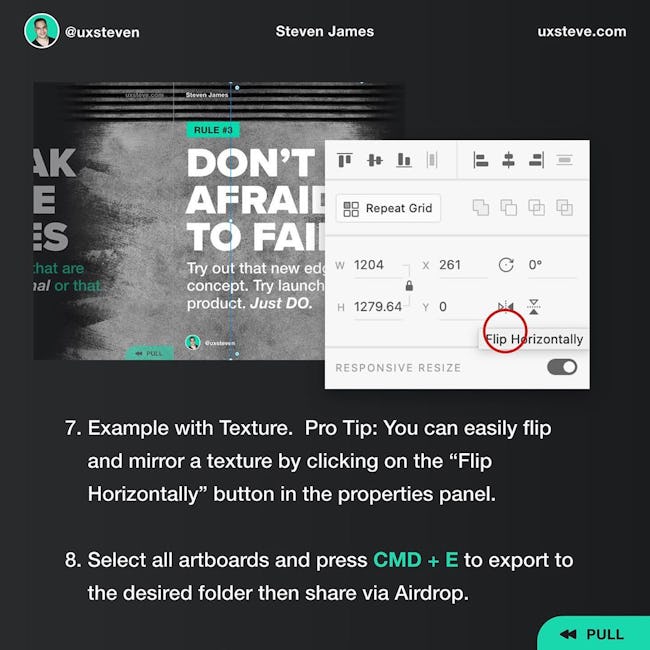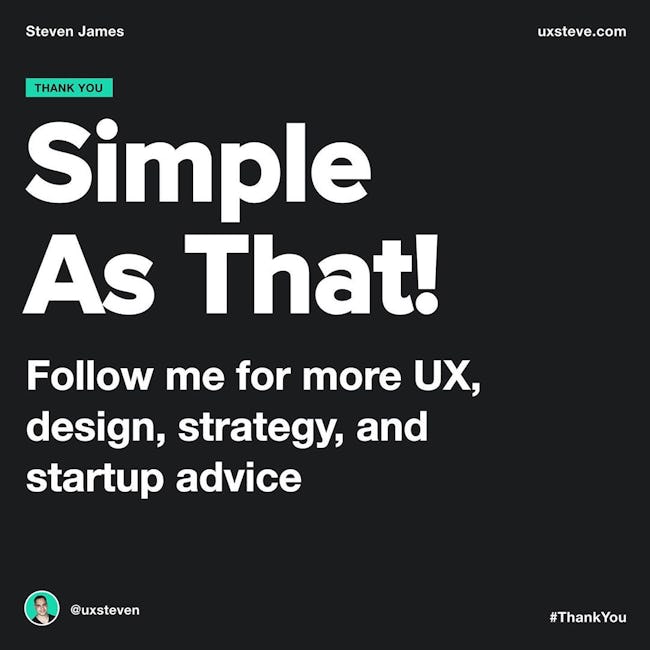 Make Seamless Instagram Post In Adobe XD
1 . Open a new document with a custom size of 1024x1024
2. Duplicate the first artboard and drag it left until it snaps next to the first one.
3. Drag the desired image in from finder right onto the artboard canvas.
4. Copy the image, select the 2nd artboard and Paste the image on it.
5. Hold Shift while dragging the image to the left to align with the 1st artboard.
6. Alignment is perfect when the image is crisp.
7. Example with Texture. Pro Tip: You can easily flip and mirror a texture by clicking on the 'Flip Horizontally' button in the properties panel.
8. Select all artboards and press CMD + E to export to the desired folder then share via Airdrop.
Simple As That!
Follow me for more UX, design, strategy, and startup advice
More booklets by Steve Mellor
More Marketing booklets
Your recently viewed booklets
See all booklets