Booklet
Make Patterns Using 1 Shape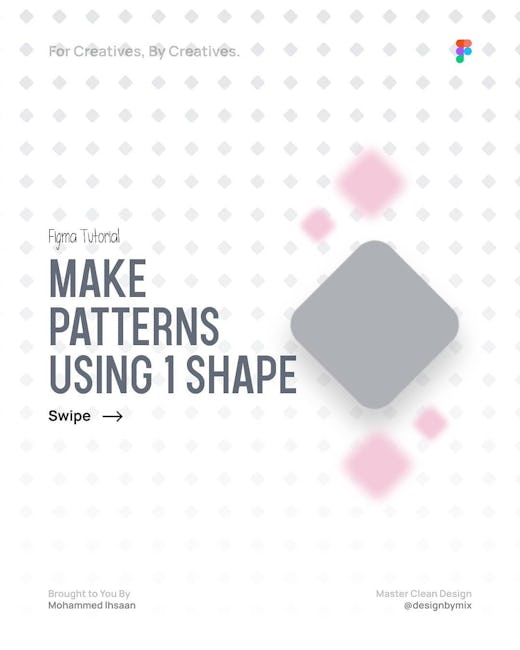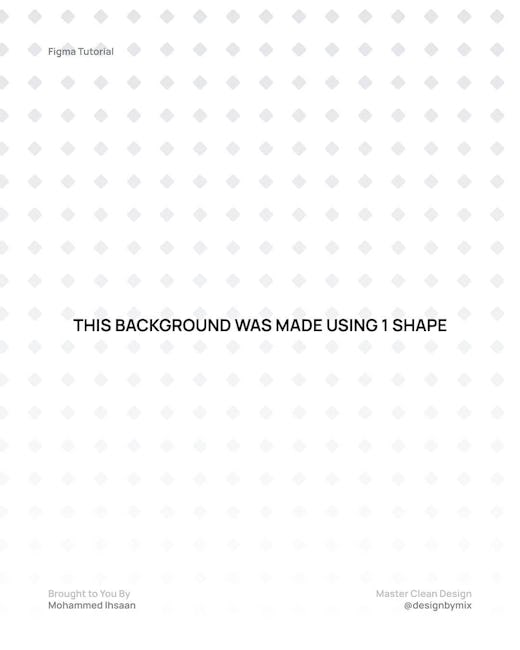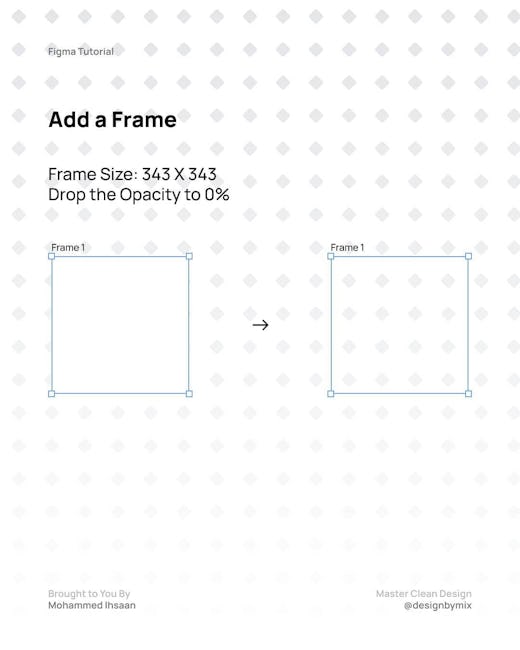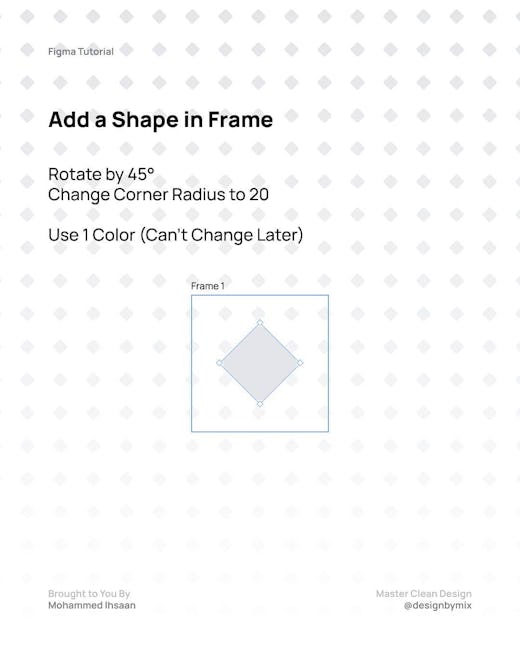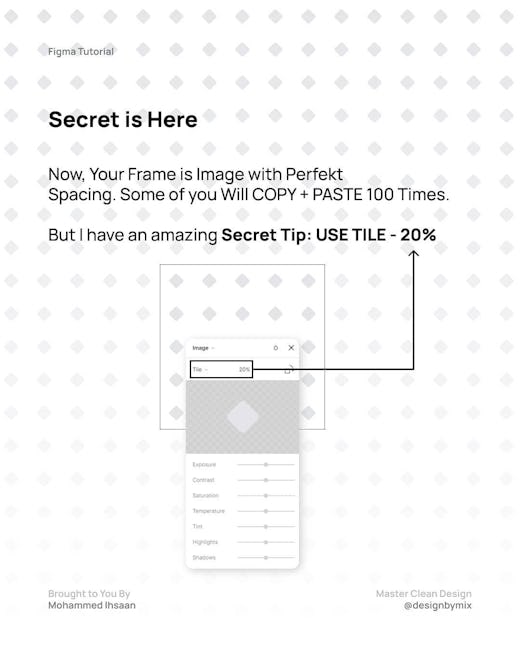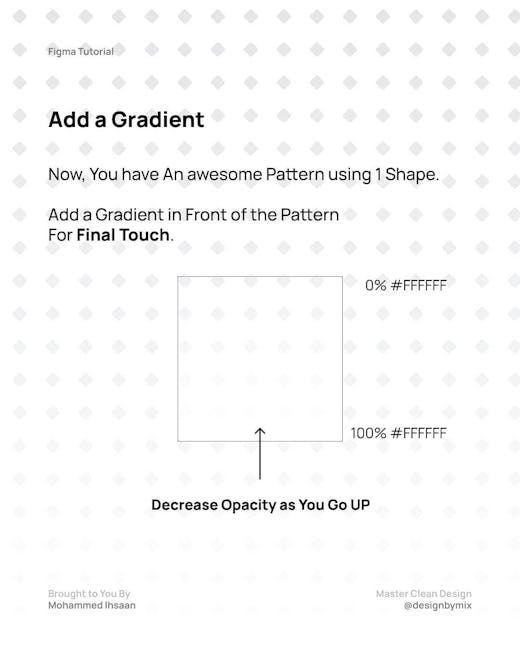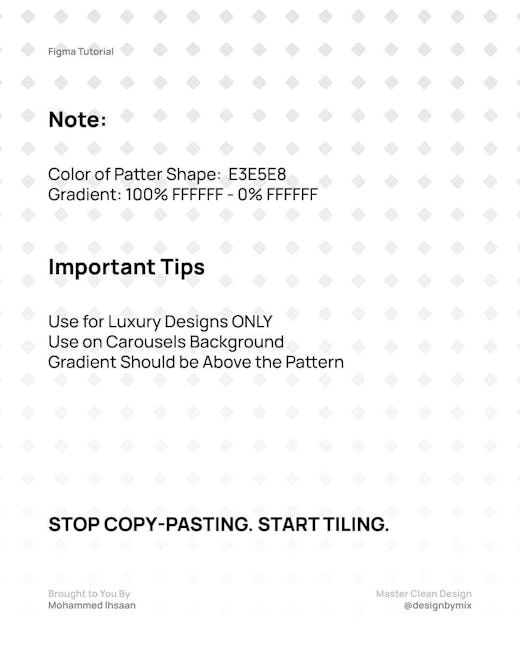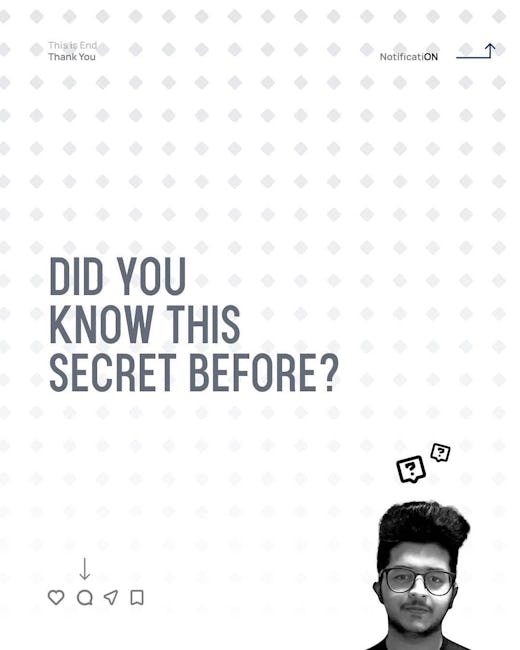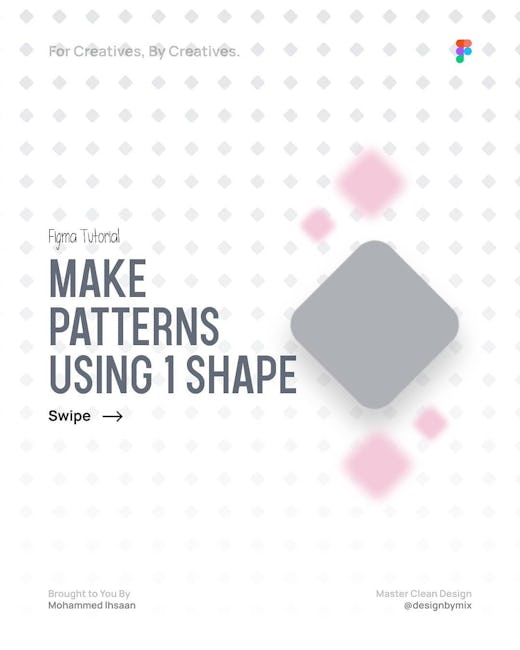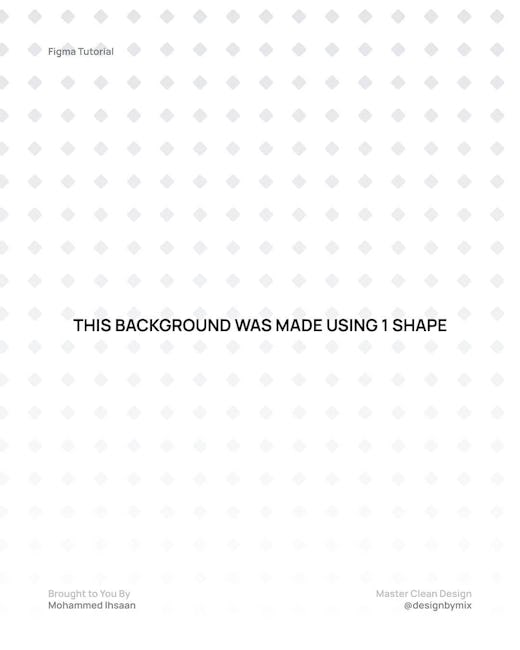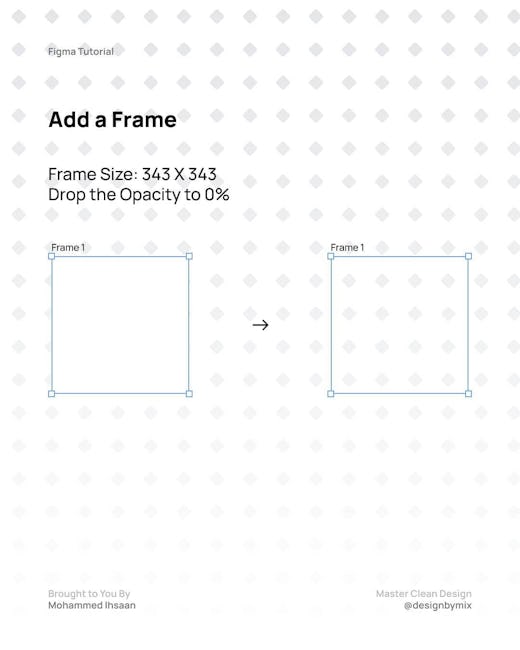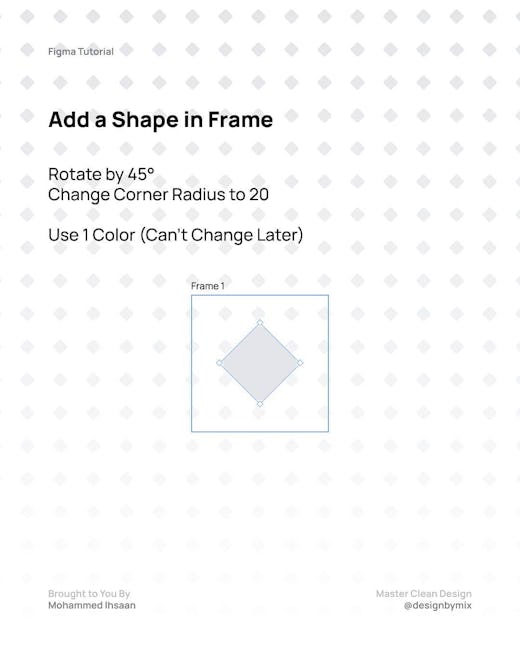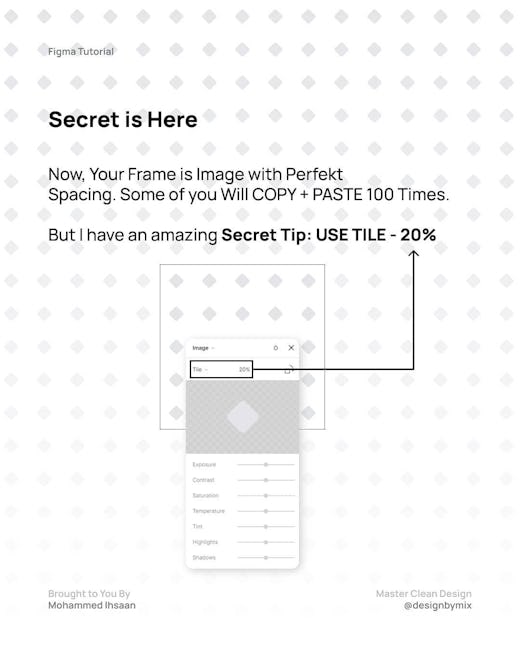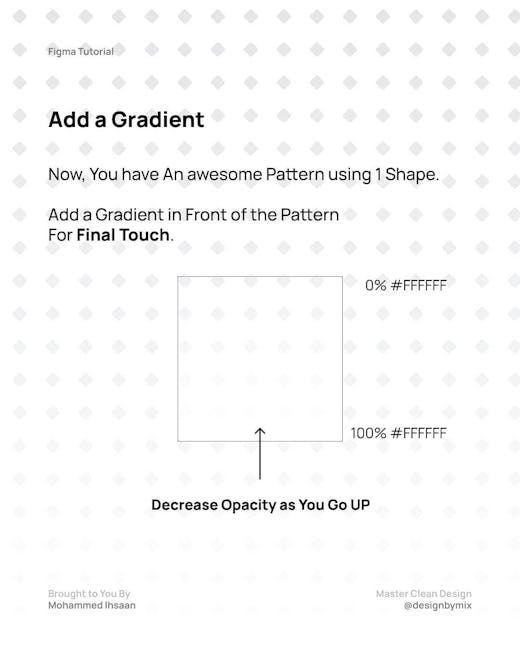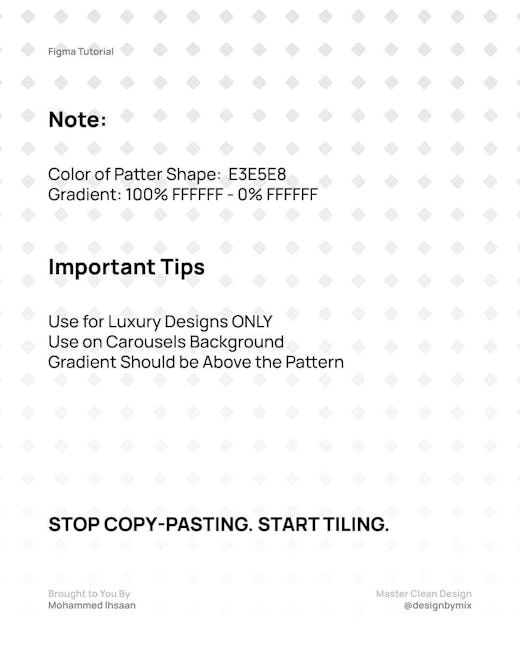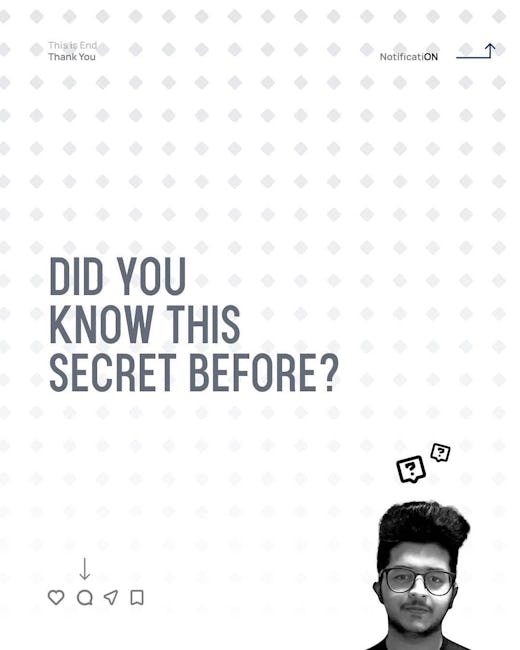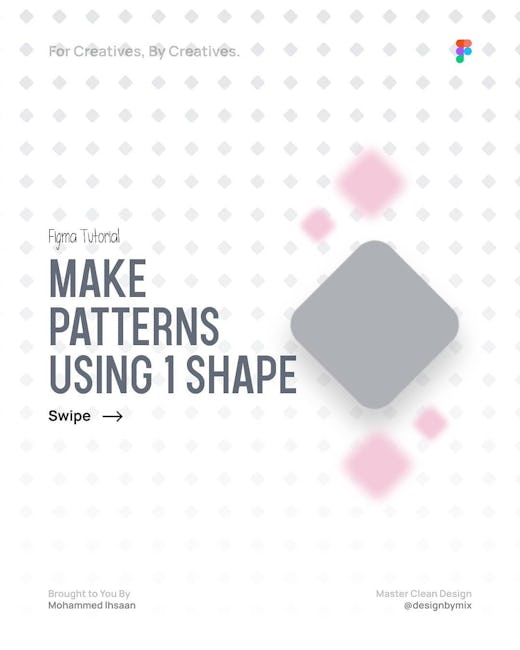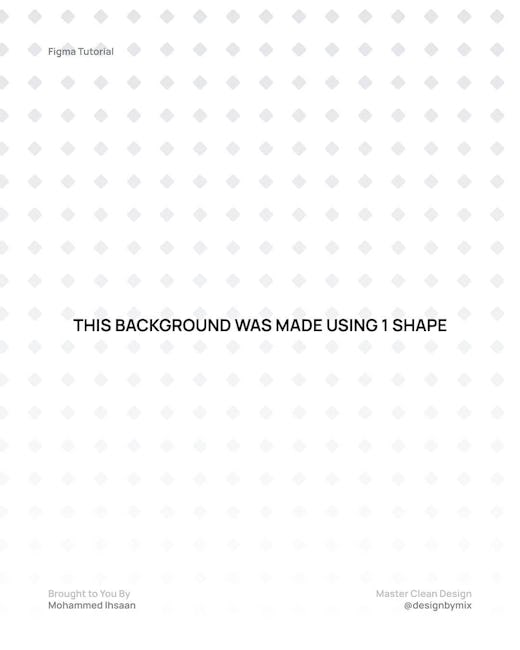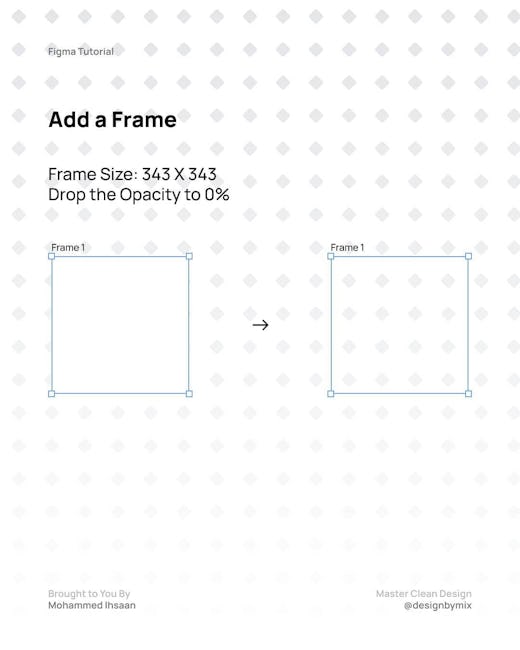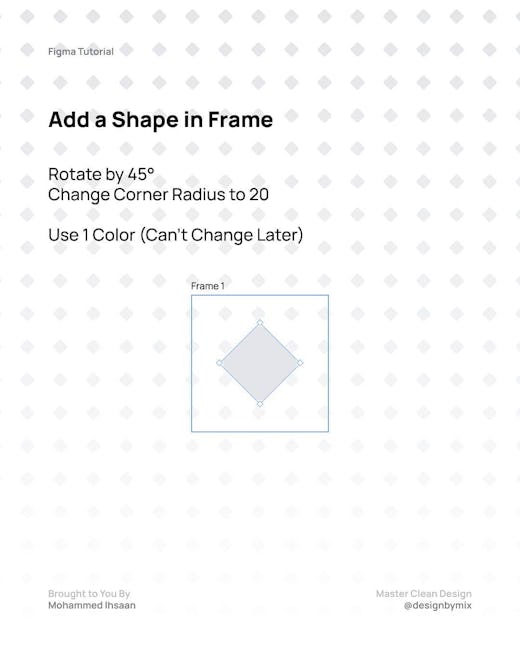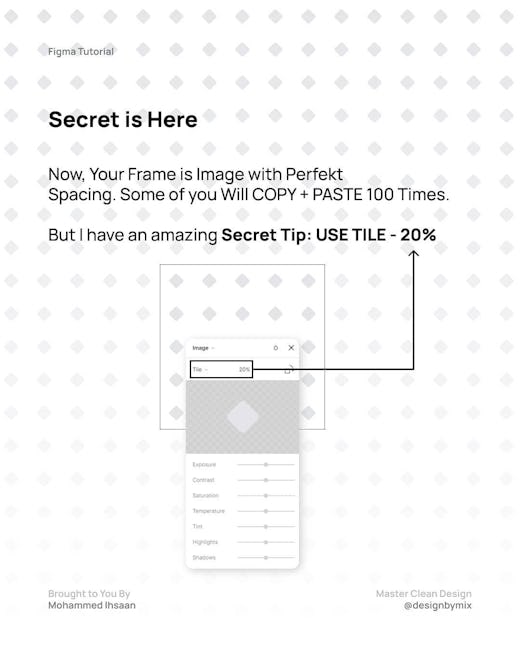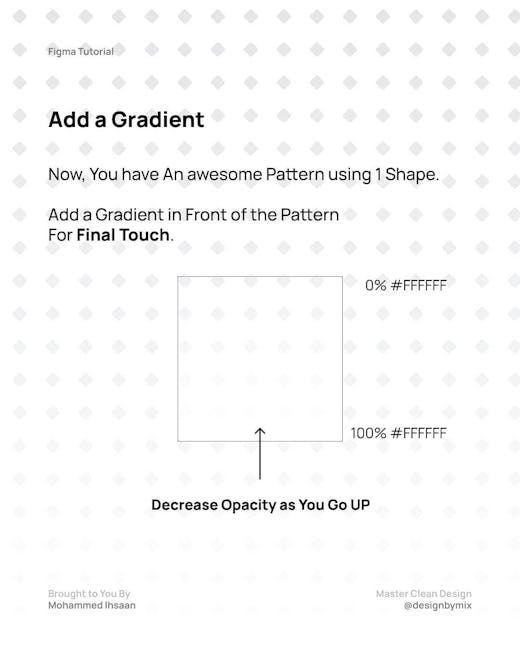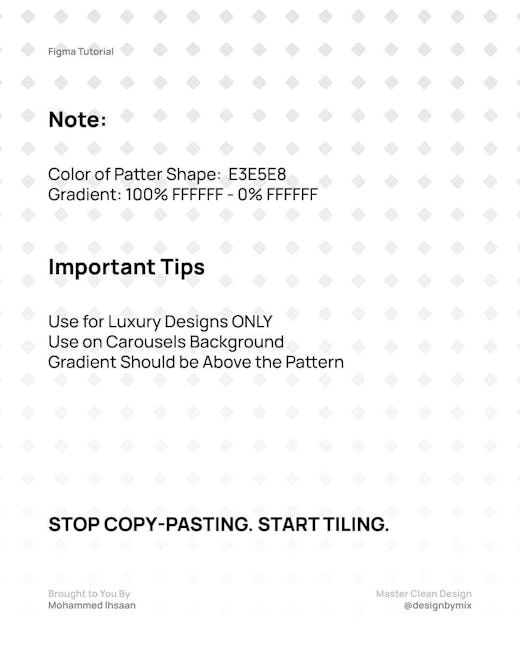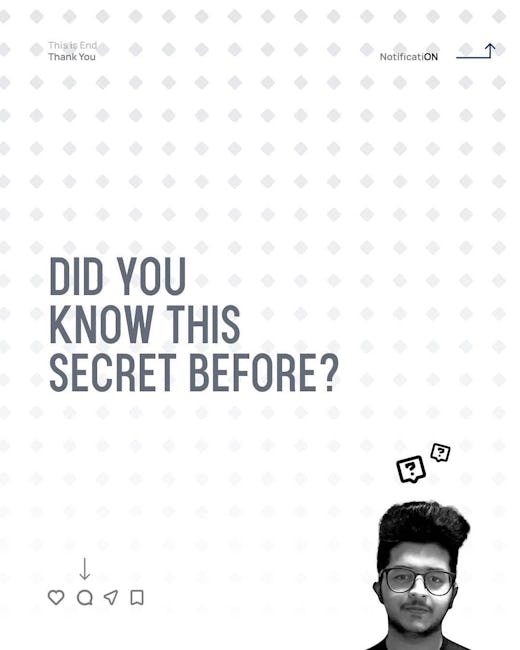 Make Patterns Using 1 Shape
THIS BACKGROUND WAS MADE USING 1 SHAPE
1 SECRET. 1 SHAPE. 1 CLICK. 1 MINUTE. LETS DESIGN!
Add a Frame
Frame Size: 343 X 343
Drop the Opacity to 0%
Add a Shape in Frame
Rotate by 450
Change Corner Radius to 20
Use I Color (Can't Change Later)
Rasterize Frame 1
To Rasterize Frame I:
Object - More - Rasterize Selection
YOU CAN'T CHANGE COLOR AFTER THIS
Secret is Here
Now, Your Frame is Image with Perfekt
Spacing. Some of you Will COPY + PASTE 100 Times.
But I have an amazing Secret Tip: USE TILE - 20%
Add a Gradient
Now, You have An awesome Pattern using 1 Shape.
Add a Gradient in Front of the Pattern
For Final Touch.
Note:
Color of Patter Shape: E3E5E8
Gradient: 100% FFFFFF — FFFFFF
Important Tips
Use for Luxury Designs ONLY
Use on Carousels Background
Gradient Should be Above the Pattern
More booklets by Mohammed
More Design booklets
Your recently viewed booklets
See all booklets